Affordable iPhones!
09.05.07



Popular
In Technology
More
Product designer Fandi Meng offers a personal and portable solar charger for our everyday, most-used electronics. Just fan it out, soak up s…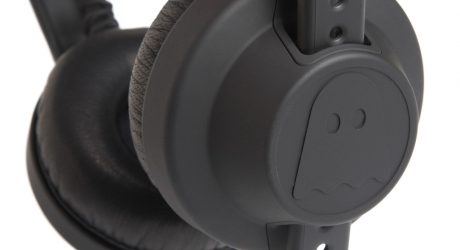 Headphone specialists AIAIAI and music/arts label Ghostly International collaborate on a limited edition of the TMA-1 headphone.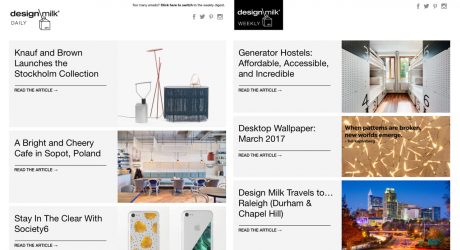 Our daily and weekly emails are jam-packed with fresh design: check out their new look + subscribe!

Featured Columns