Be Kind, Design.
07.09.08



Popular
In Style
More
From bone to rubber to coffee grounds! The latest from Adorn Milk includes some pretty cool and unique materials.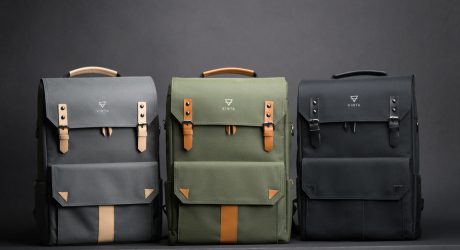 VINTA has designed a backpack with a vintage, military-style look to carry around for your everyday adventures.
RELVAOKELLERMANN cuts frames out of sheet metal in a new way to create an innovative pair of eyeglasses.

Featured Columns