Bicycle Wheel Coasters
11.19.09



Popular
In Home Furnishings
More
No matter what you're drinking, enjoy it out of some fancy, not necessarily expensive, glassware.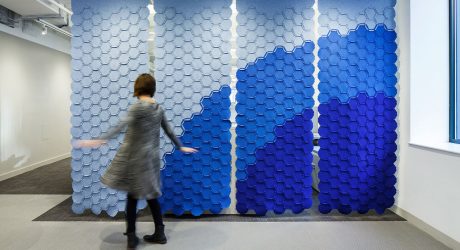 Link is a design that's customizable and modular, adding both texture and color to a space while also helping to disguise what's behind it.
Colorblocked quilts that are made in the USA with simple, geometric lines.

Featured Columns