Black Deck of Cards
06.25.09



Popular
In Home Furnishings
More
A bamboo pendant inspired by the honeycomb architecture of a bee's nest.

Where I Work
In this Where I Work, Shanan Campanaro gives us a look at the brand-new Eskayel headquarters and insight into how she makes it all happen.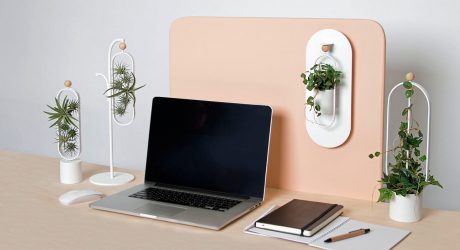 A series of indoor pot planters that encourage employees to add some greenery to their office spaces.

Featured Columns