Casa Martins Siqueira in Brazil by Frederico Zanelato Architeto
10.08.09


The white box trend is what many architects seem to be doing these days. This one is by Frederico Zanelato Architeto.
[via Blue Ant Studio]

Design From Around The World

Popular
In Architecture
More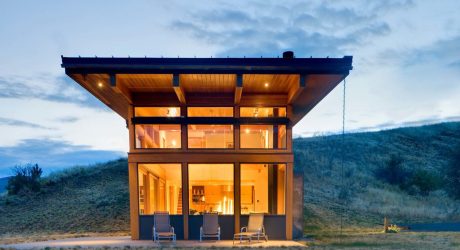 Skim Milk
A modern cabin in the Nahahum Canyon in Washington state with incredible, panoramic views.

Friday Five
This week's Friday Five heads to San Francisco to check out the boutique design firm VIF Studio and its founder, Lian Eoyang.
A modern house inspired by wine and how it ages.

Featured Columns