Coffee Cuff
08.28.08



Design From Around The World

Popular
In Style
More
We try out the new Fender Mod Shop digital design studio that allows musicians to build their own custom guitar.

Get Out!
An urban oasis installation decked out with the latest REI evrgrn outdoor gear.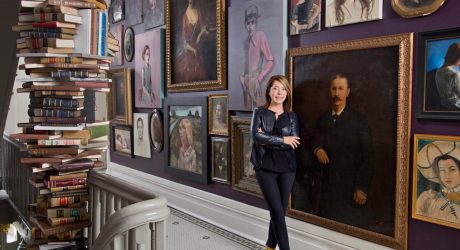 Friday Five
SCAD president and founder, Paula Wallace, shares a mix of five things she loves.

Featured Columns