Come Rain Come Shine
05.16.08


This chandelier is called "Come Rain Come Shine" and I love it.

Design From Around The World

Popular
In Home Furnishings
More
Sponsored
Explore 20 of our favorite design picks from 2Modern (and maybe there's a special deal somewhere in there, too!).
PIKKA's Circulum collection of shelves was designed to fit anywhere you need to store your everyday objects.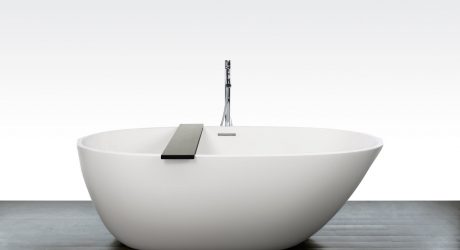 Deconstruction
WETSTYLE shares a look at their handcrafted process of making one of their composite bathtubs.

Featured Columns