CustomMade Giveaway Reminder
05.27.10


Tomorrow (5/28) is the last day to enter the CustomMade Giveaway.
Enter here.

Design From Around The World

Popular
In Sponsor
More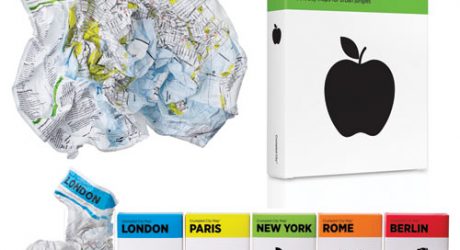 Sponsored
The following post was sponsored by Brooklyn5and10.com. Our sponsors are hand-picked by the Design Milk team because they represent the best…
Sponsored
Favorites from the 2014 A' Design Award winners and some pre-selected 2015 winners we love. Hurry - there's still time for you to enter!
Sponsored
This is the first in a series of five posts we'll be doing on "Technology and Design" with the support of Intel that focus…

Featured Columns