Icon Time
07.29.08


You've seen the icon notepad. Now here is the icon clock and icon watch!

Design From Around The World

Popular
In Technology
More

Friday Five
3M's Chief Design Officer Eric Quint shares five picks that keep him inspired.
Twelve of the latest in coffee brewing and preparation devices bring barista quality preparation into the home with a splash of high design.…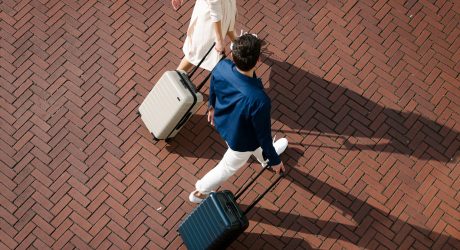 New York-based travel brand Away seeks to make your trips easier with its beautifully designed and chargeable Carry-On suitcase.

Featured Columns