Jan Vormann
05.14.08


Installation by Jan Vormann.
[via Yatzer]

Design From Around The World

Popular
In Art
More
What's new over on our favorite artist community, Society6, where artists can create and design prints and products.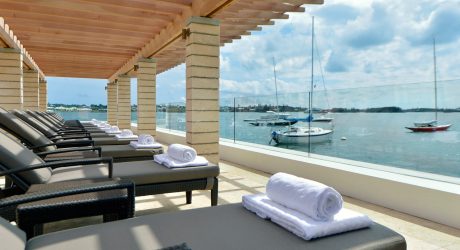 Destination Design
Sponsored
The newly renovated Bermuda hotel marries traditional Bermudian elements and history with modern comfort, luxury and modern art.

Designer Desktops
Oscar Wilde challenges you: what can you accomplish before your first cup of coffee? Download this design for your computer, iPad + iPhone.

Featured Columns