Popular
In Art
More

Friday Five
Stephen Ormandy is known for his colorful paintings of organic shapes and sculptural forms and he shares what keeps him inspired.

Designer Desktops
Cat Coquillette creates a free download for your tech + has offered it as an exclusive design for sale on Casetify.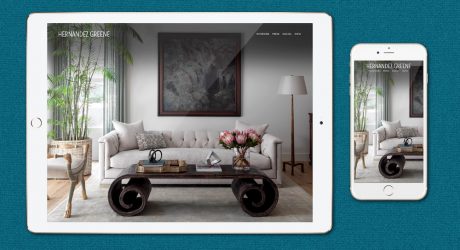 Sponsored
How one designer started using Squarespace for his clients, which turned into a full-time business.

Featured Columns