PUYL Air Pump + Bike Light
11.23.09


This two-in-one bike utility helps pare down any avid cyclist's accessories.
[via Designboom]

Design From Around The World

Popular
In Technology
More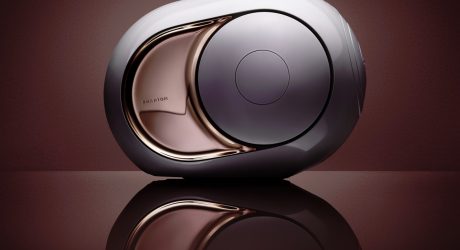 An innovative spherical wireless audio system designed to sound perfectly loud and clear, no matter where you're standing in a room.
From Arne Jacobsen to ping pong, we've found some awesome stuff on the Interwebs that shouldn't be overlooked...
The Lento is uniquely moth-shaped photoelectric smoke alarm designed by Finnish designer Paola Suhonen.

Featured Columns