Scapehouse by Andrew Simpson Architects
06.06.11


The Scapehouse by Andrew Simpson Architects is a coastal home located in eastern Victoria, Australia.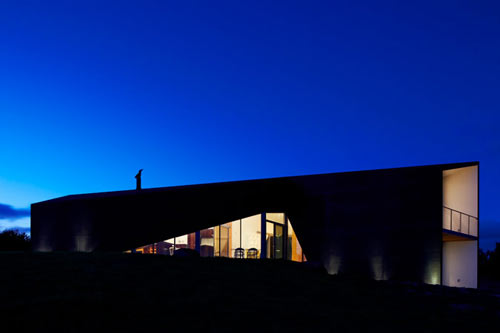 Photos by Christine Francis.

Design From Around The World

Popular
In Architecture
More

Get Out!
We take a look back at the most popular posts from 2015 in our Get Out! column where we examine everything for the outdoors.

Friday Five
This Friday Five takes a look at some of the things this busy California architect loves and finds inspiring.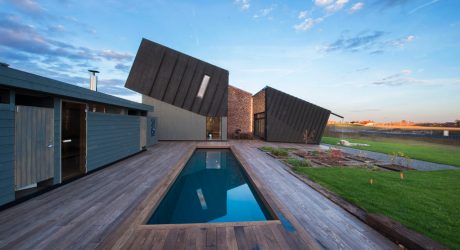 A sustainable pilot home project that can generate an energy surplus to power an electric car year-round.

Featured Columns