Stylehive Post
10.18.07



Popular
In Home Furnishings
More
From illustrations to photography to wallpaper, here are a few of our favorite discoveries on the interwebz this month.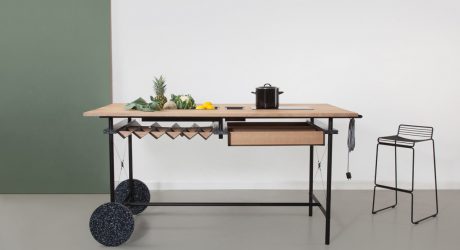 A flexible island packed with functionality that becomes a hub for cooking, eating, and informal interaction.

Taste
We take a look at some kitchen utensils and tools that make us just as giddy as new pencils did at school time.

Featured Columns