tea towels
A gift guide that features an eclectic mix of unique, modern gifts, under $50, for the hard-to-buy people in your life.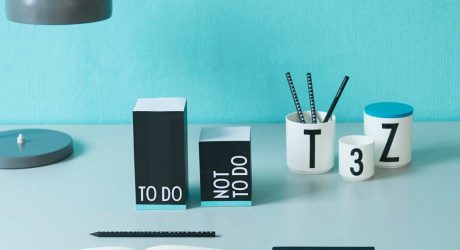 Design Letters & Friends launched a host of new original design products at this year's Maison & Objet.
I am really loving these colorful, geometric tea towels by Studio Mae Engelgeer.