Um…
07.16.08



Design From Around The World

Popular
In Home Furnishings
More
Sponsored
Favorites from the A' Design Award winners - make sure you get your entry in - there's still time to enter!
Is it a mirror, a lamp, or both? OBLIO is a crossover piece that falls somewhere in between art and design.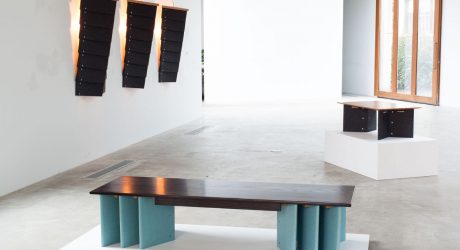 Furniture created through folding, bending, creasing, pressing, and pleating acoustic panels for alternate uses.

Featured Columns