Welcome ModCloth!
05.06.08



Popular
In Home Furnishings
More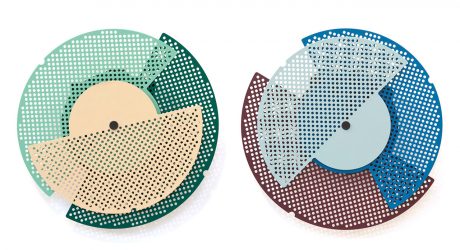 A graphic clock that changes throughout the day with three discs that act as the hours, minutes, and seconds.
3D printing taken to the next level with a trio of new faucets that push the boundaries of what's possible.
A look at every design event, fair, and show we visited in 2016 in hopes of bringing you the best new design.

Featured Columns