Zachary Rossman
06.02.08


Drawings from Zachary Rossman.

Design From Around The World

Popular
In Art
More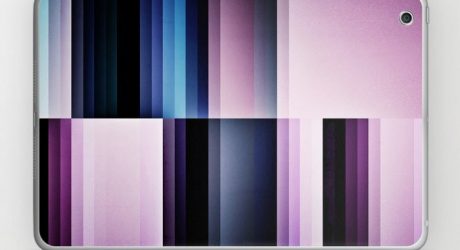 Did you know that Society6 carries artist-designed skins for your laptop and iPad? Oh yeah... we rounded up 10 of our faves - take a look.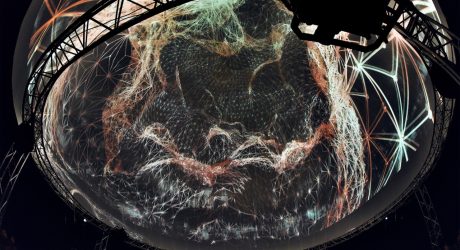 An immersive sensory experience created using virtual reality headsets and projection displays to represent the phenomena of morphogenesis.
A new online marketplace will hit the scene this Spring and we want to be first in line.

Featured Columns