10 Modern Coasters to Save Your Furniture (Plus Time + Money) From Ring Marks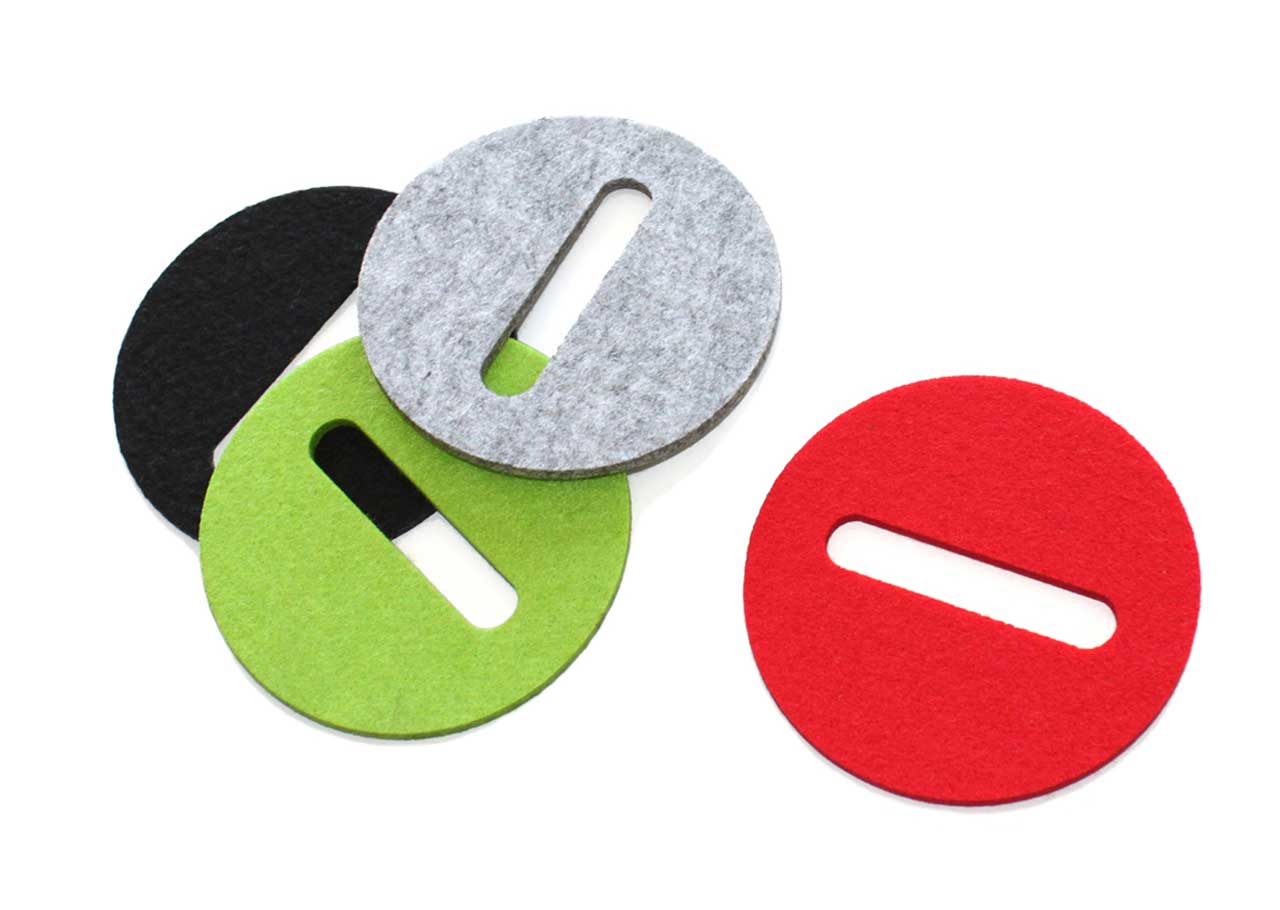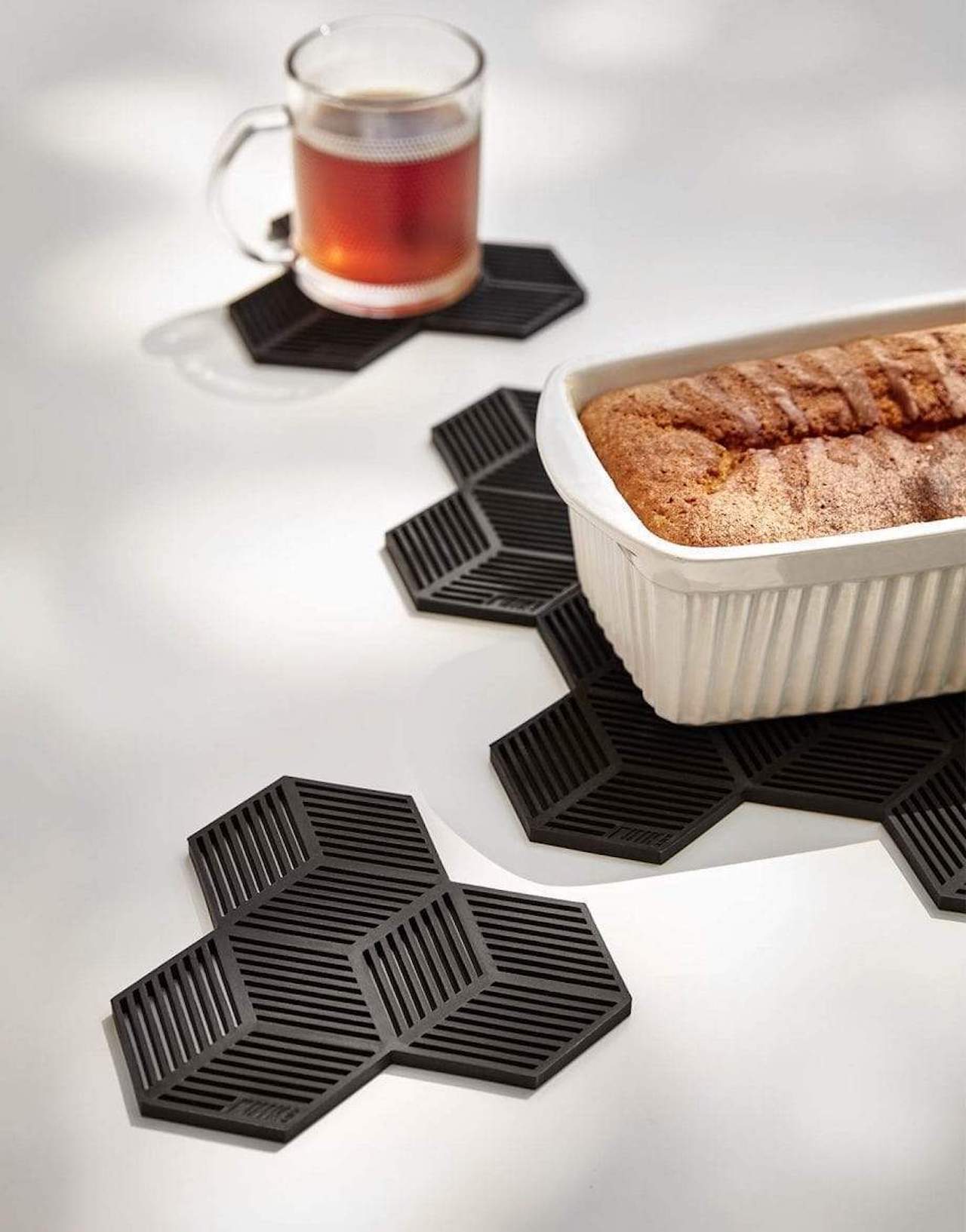 10 Modern Coasters to Save Your Furniture (Plus Time + Money) From Ring Marks
1/11 Photos
2/11 Photos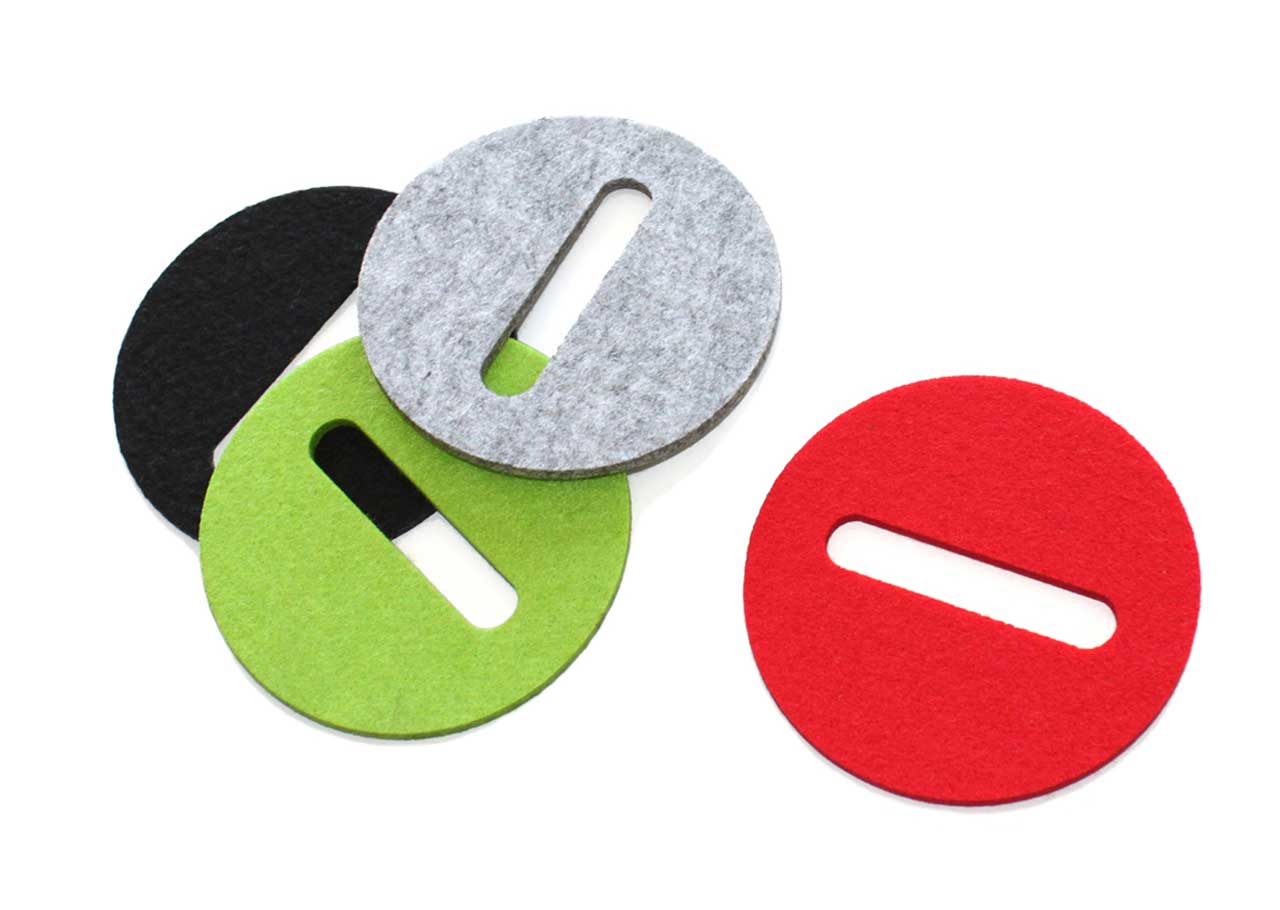 3/11 Photos
4/11 Photos
5/11 Photos
6/11 Photos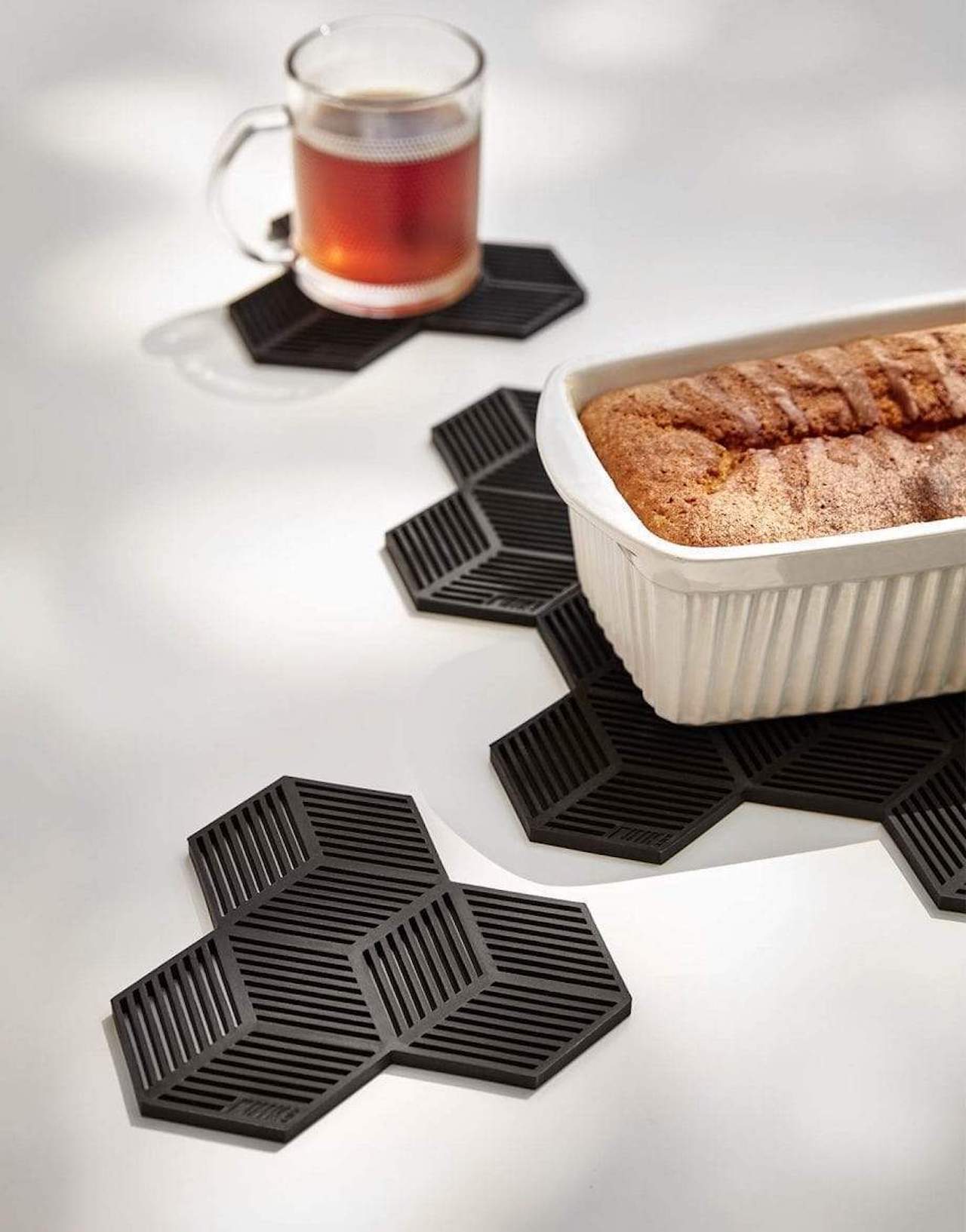 7/11 Photos
8/11 Photos
9/11 Photos
10/11 Photos
11/11 Photos
Coasters are the unsung heroes of the home, and we're not exaggerating. There is nothing as annoying as finding a wet ring under your beverage on your coffee table, and then having to figure out how to get it out (or worst, finding out the mark is permanent *cue dramatic music*). Coasters are simple in form but effective, and can save you money and time trying to repair, or even replace, your unsightly furniture. Long story short: save a tree, use a coaster. The best part about coasters is that they are a fun way to inject some personality into your home. Whether you love natural, neutral materials or a bright and bold print, we've rounded up 10 modern coasters to suit every style.
For the Neutra lover who likes a pop of color: Graf Lantz's
Bierfilzl Round Felt Coasters in Bauhaus
For the graphic designer with a uniform of only black tees: Puik Design's Sico Coasters
For the maximalist whose style is edgy but refined: Slash Objects' Ring Rubber Royal Coaster Set
For the historian who can talk your ear off about the Bauhaus school of thought: Pretti.Cool's Black + Gray Coaster Set
For the wine lover who loves a good pét-nat: Sempli's Cupa Stay Coasters
For the interior designer who loves incorporating a bit of terrazzo into a home: Tortuga's Cosmos Coasters in Grey
For the outdoorsy couple who likes wine as much as hikes: Tat Design's HEX Reversible Coasters
For the environmentally-conscious friend who could teach you a thing or two about recycling, composting and upcycling: BRCJ Designs' Spolia Coasters
For the friend who makes desert living look like paradise: Areaware's Dune Coasters – Set of 4 by Ben Medansky
For the artist who likes to play with funky shapes and designs: Capra Designs' Terrazzo Resin Coasters
>>> Still deciding? Head to the Design Milk Shop for more modern coasters to choose from! <<<
Modern Love
Whether you want to show some love to your partner, friends, pets, or just get a treat for yourself — you'll find plenty of thoughtful, design-driven Valentine's Day gift ideas in the Design Milk Shop.