10 Modern Drawer Pulls and Cabinet Door Hardware
Between the kitchen and bathroom, you've probably got at least a dozen in your home, and if someone lived there before you, chances are you don't really like them. Something as small as drawer pulls and cabinet knobs can change the entire look of a space, kind of like adding jewelry to a basic outfit. Yet oftentimes we find ourselves living with outdated and just plain ugly knobs someone else chose. Luckily there are a million options on the market these days so we don't have to live that way anymore. Take a look at 10 modern hardware options that will revamp the look of your cabinets in an instant.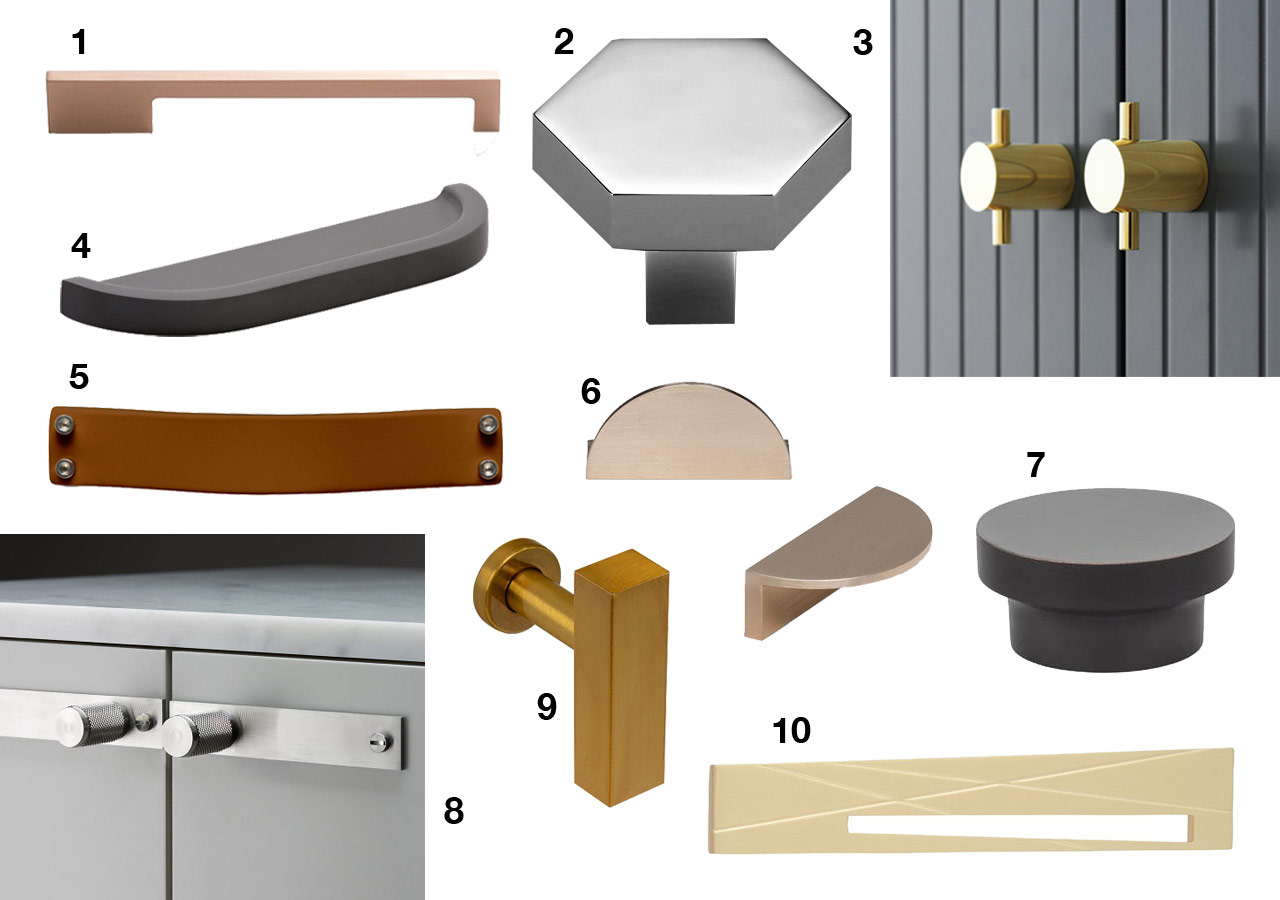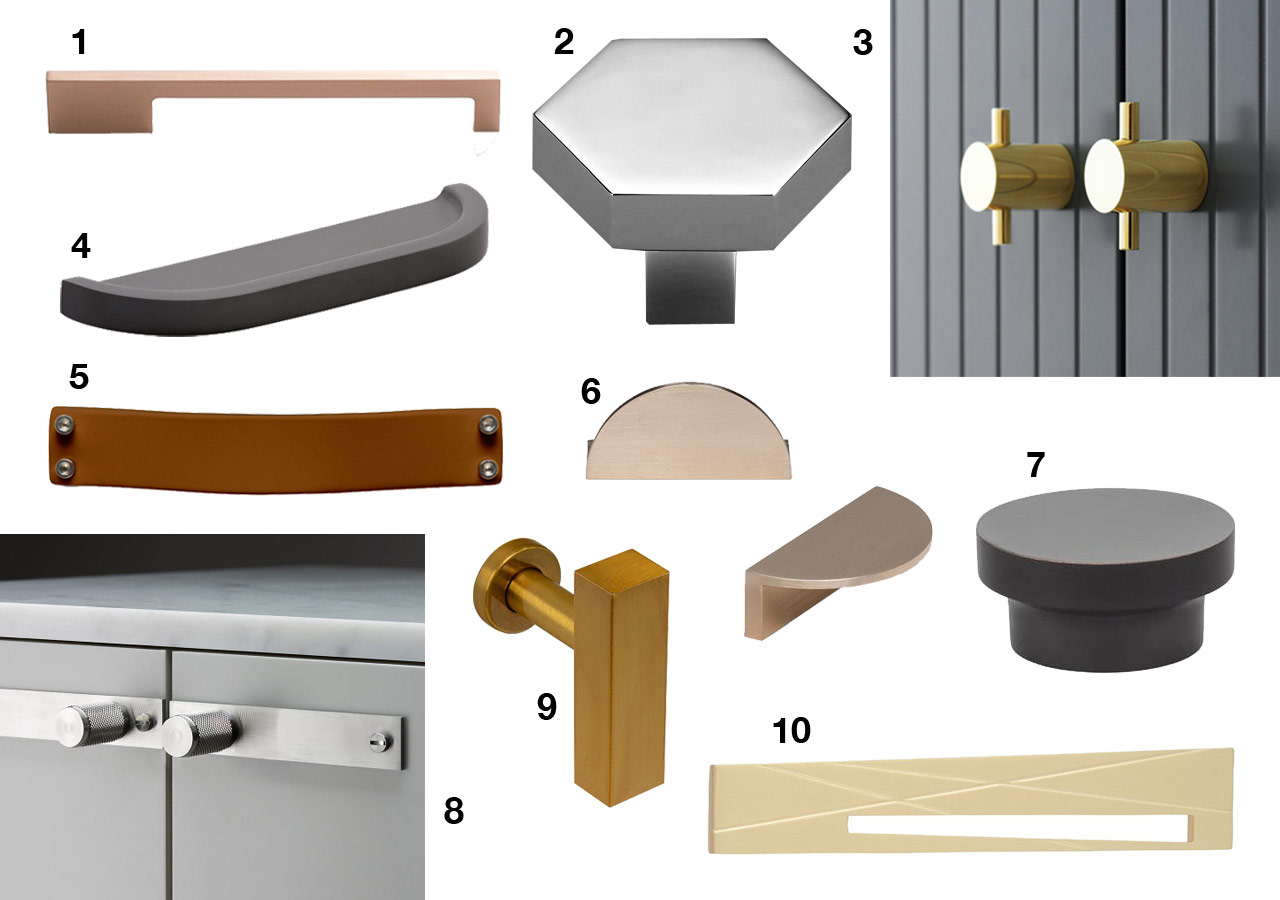 10 Modern Drawer Pulls and Cabinet Door Hardware
1/1 Photos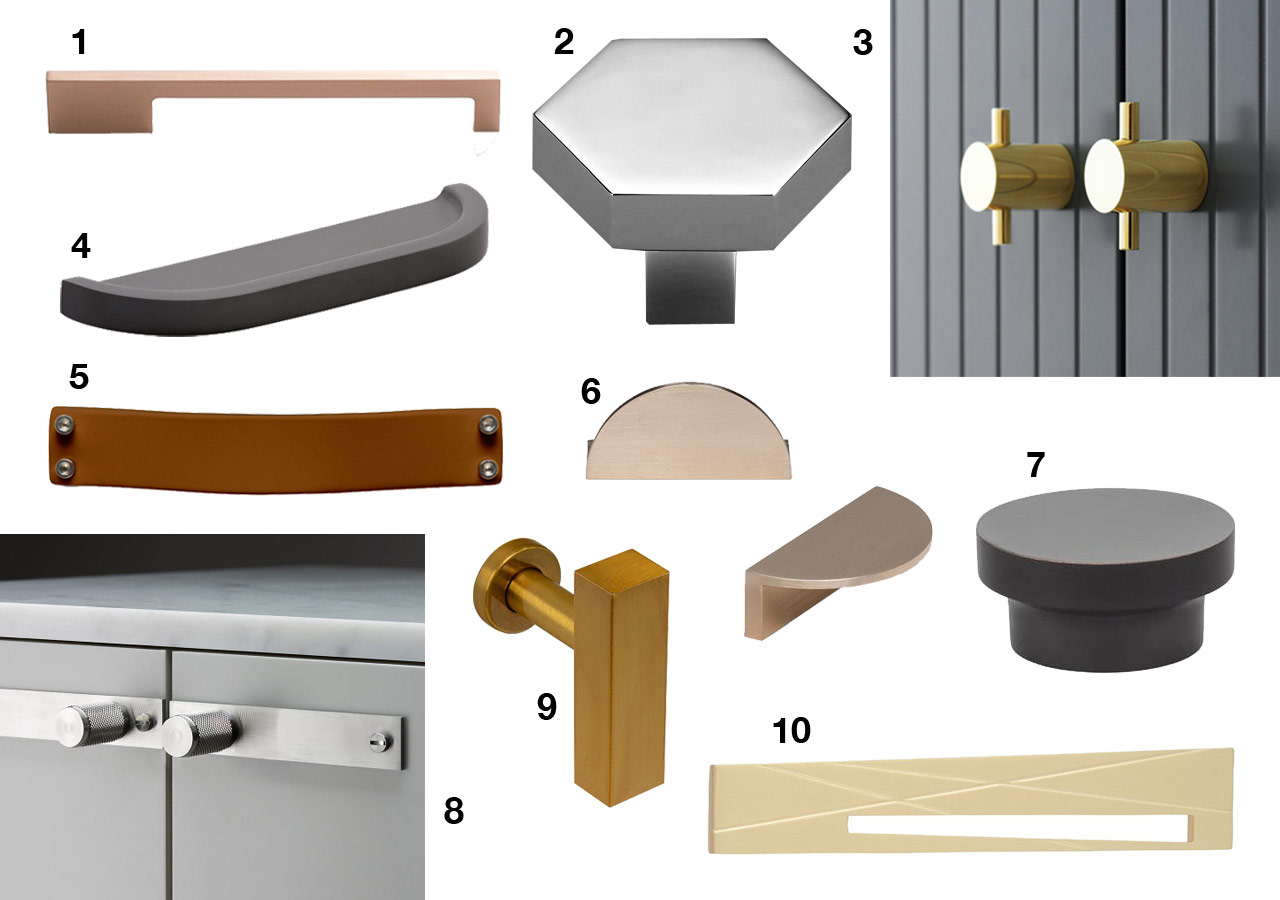 Give Modern. Give The Best.
From a Beast Blender and cult-favorite portable candlelight to puzzles and retro classic keyboards, the Design Milk editors have curated the best of the best modern holiday gifts for 2021.