10 Modern Prefabs We'd Love to Call Home
Over the years, the prefab movement has been gradually gathering steam as a great option for a new home. Built in much less time than a traditionally-built home, prefabs offer great, modern digs in smartly designed, often compact, packages. Let's take a look at ten of our favorites.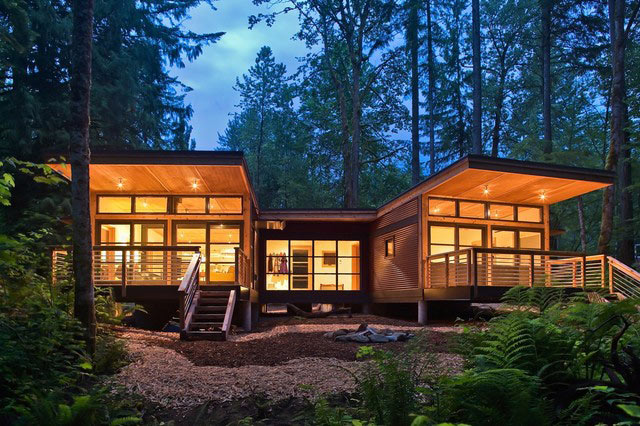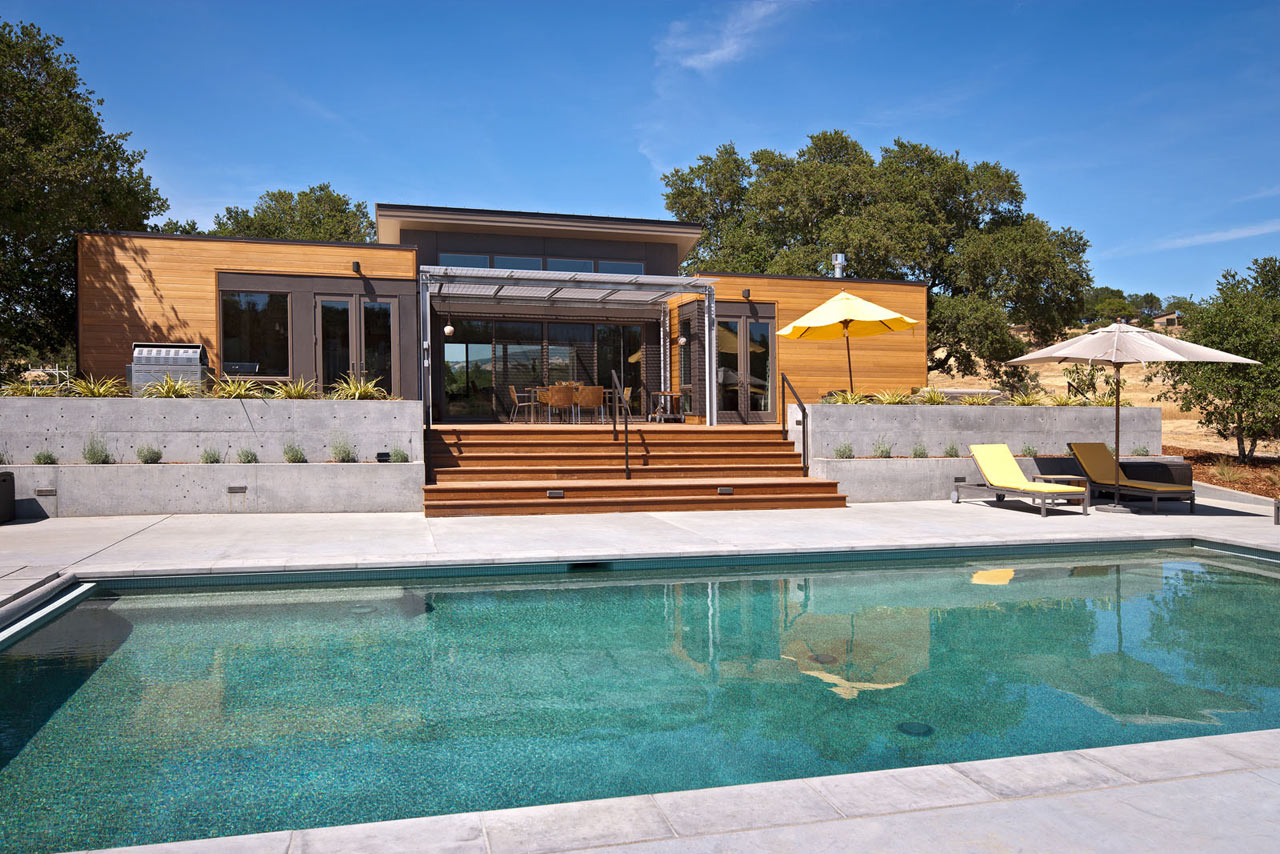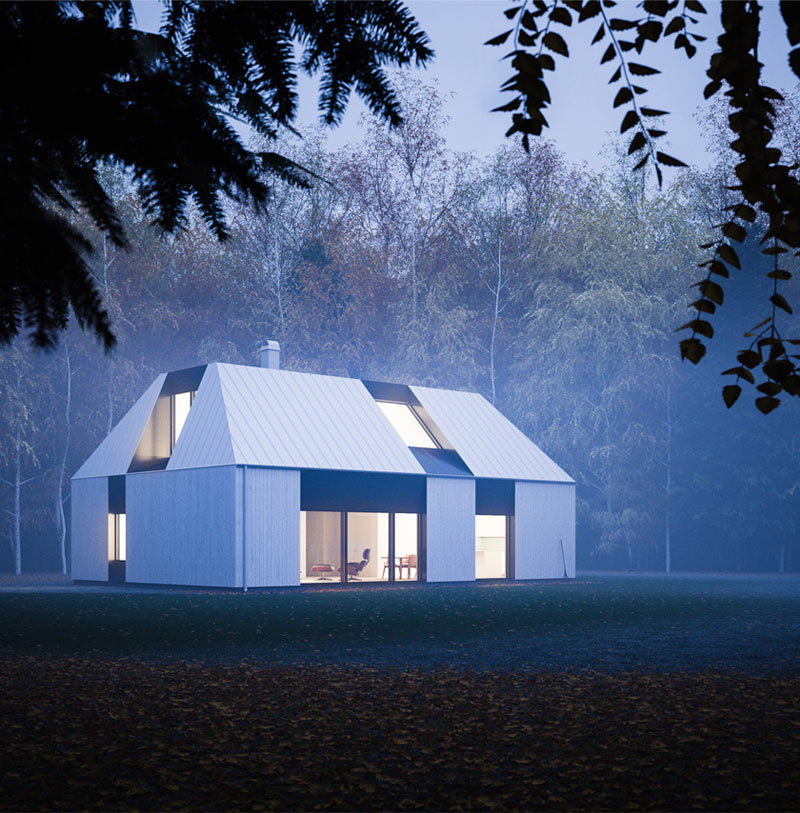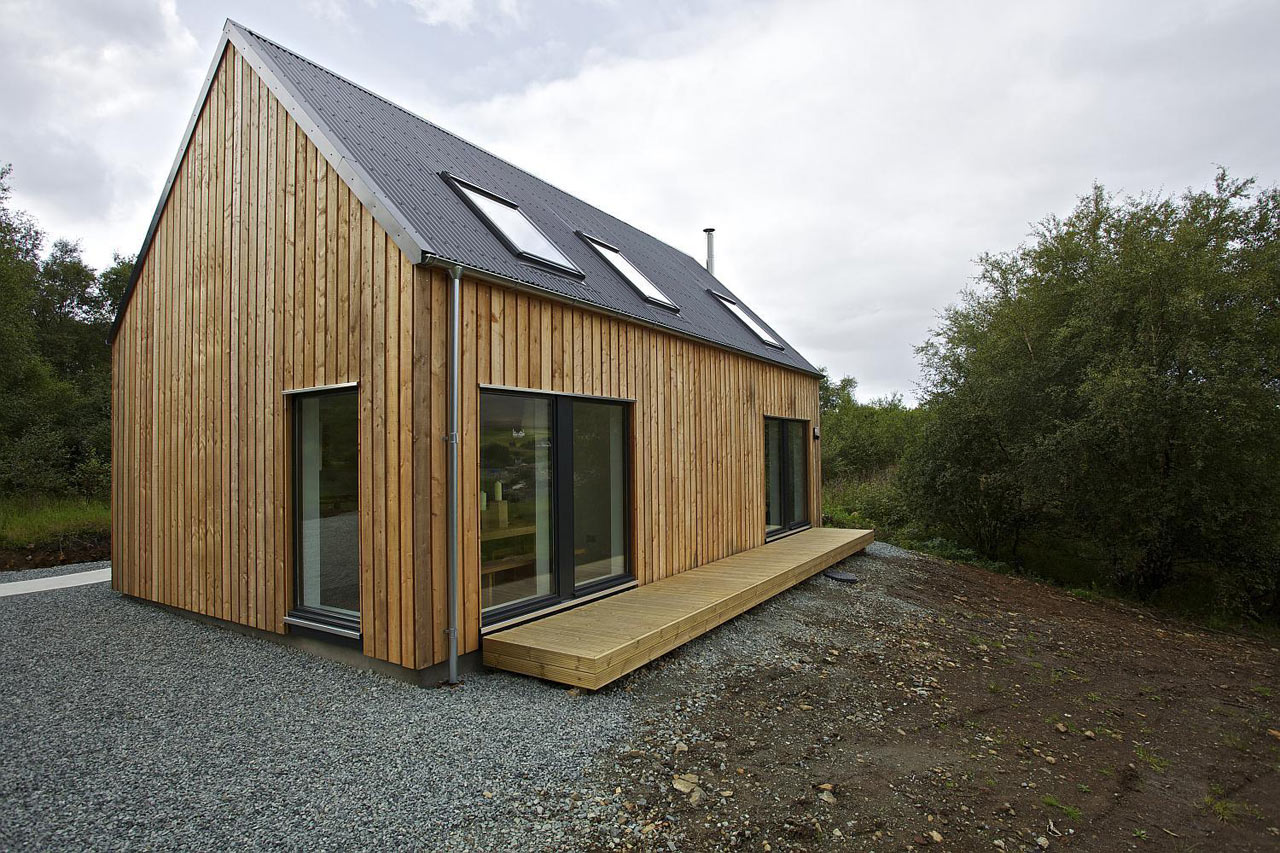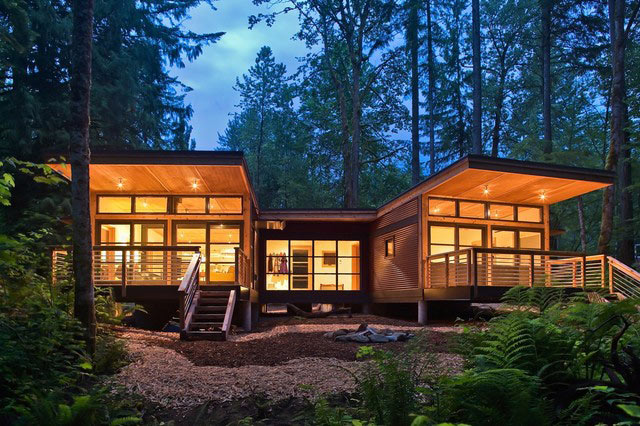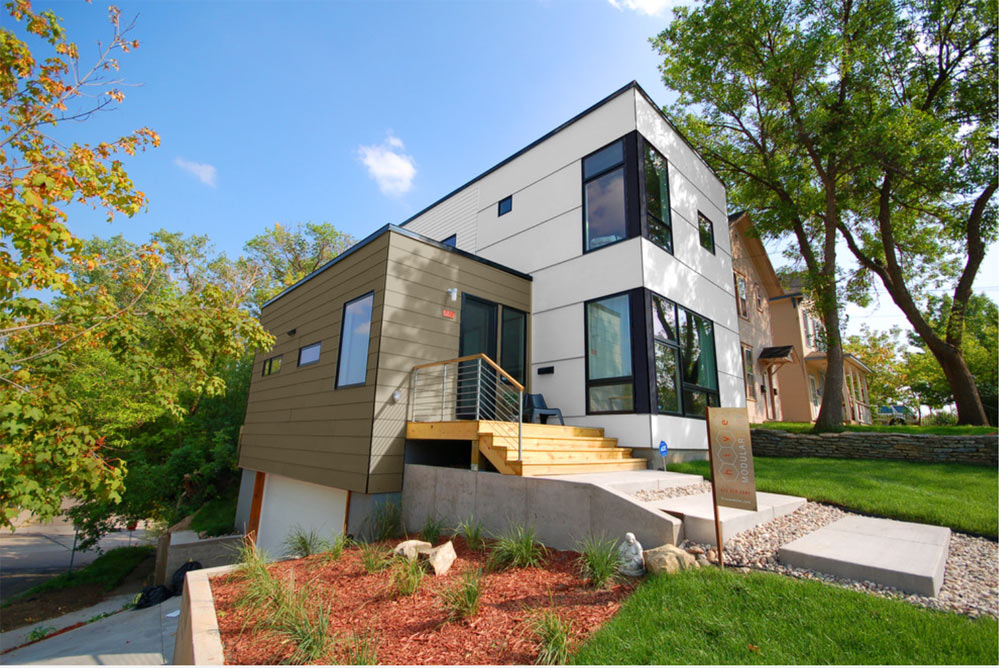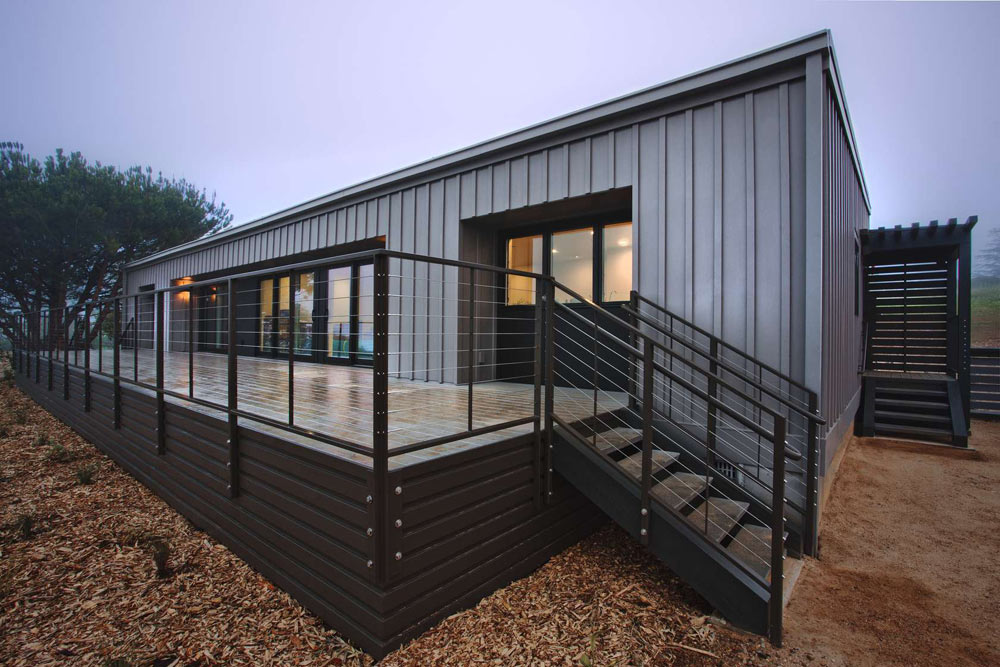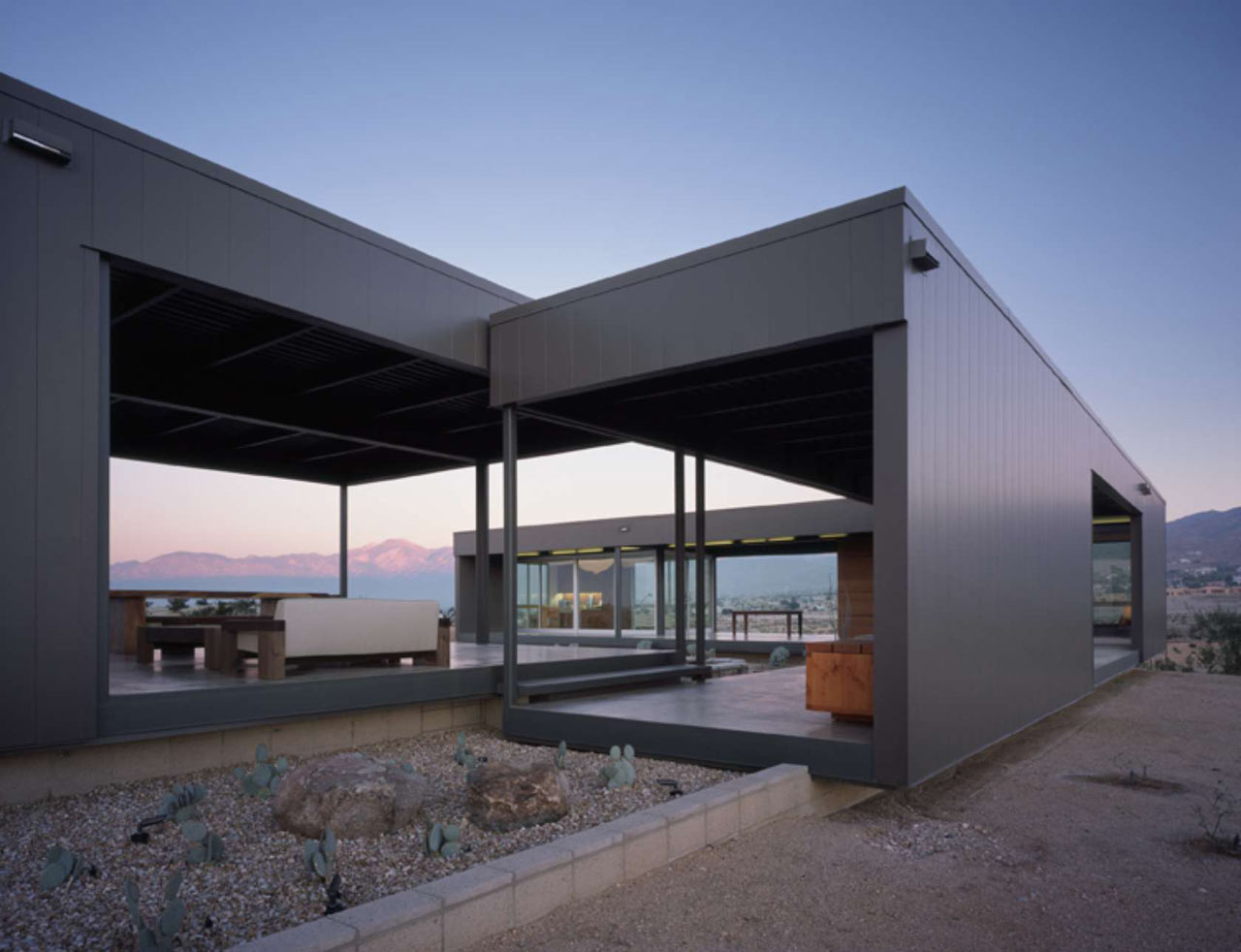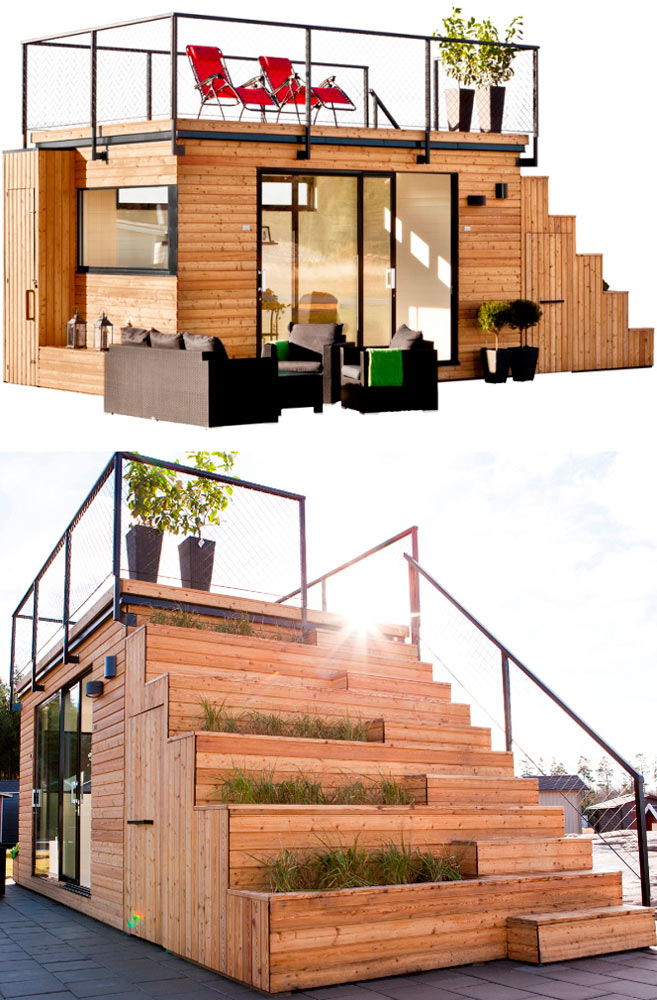 10 Modern Prefabs We'd Love to Call Home
1/8 Photos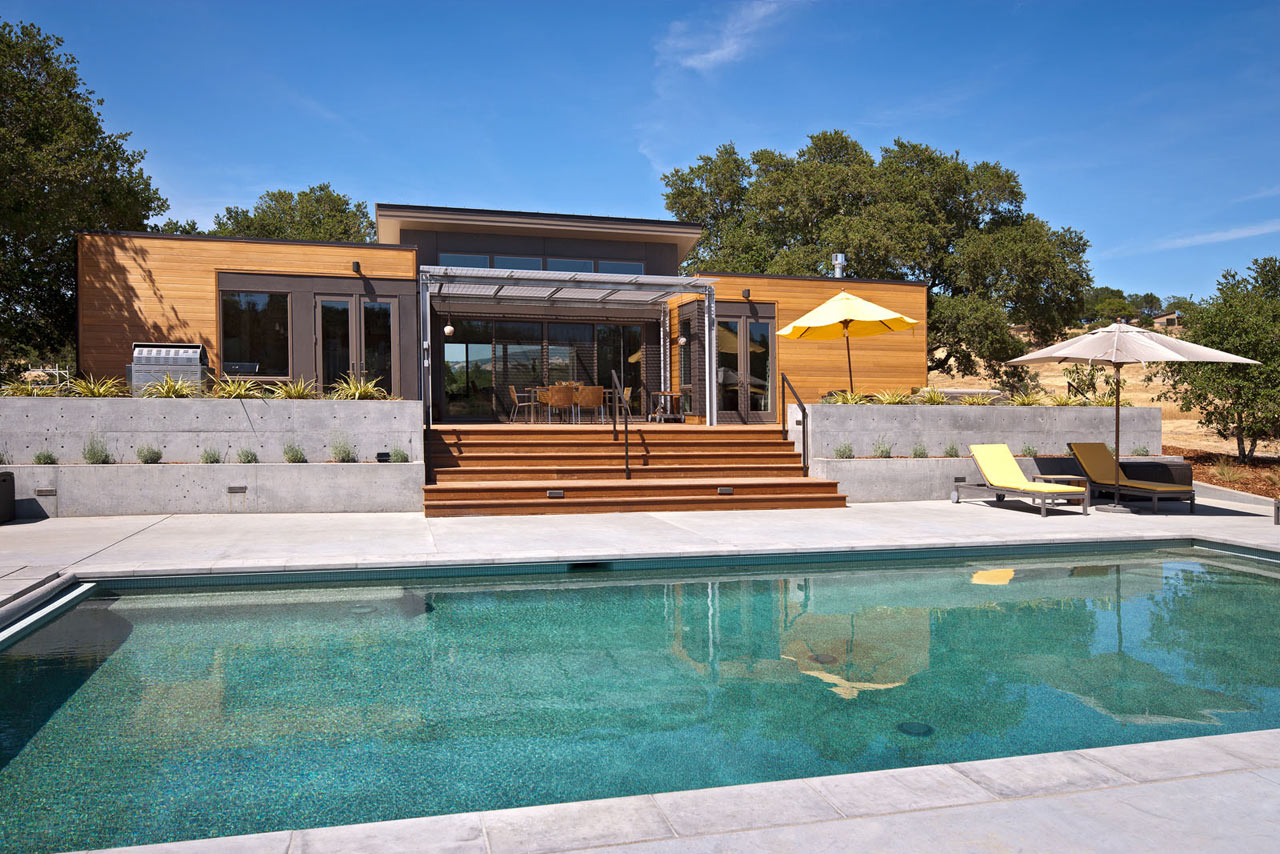 2/8 Photos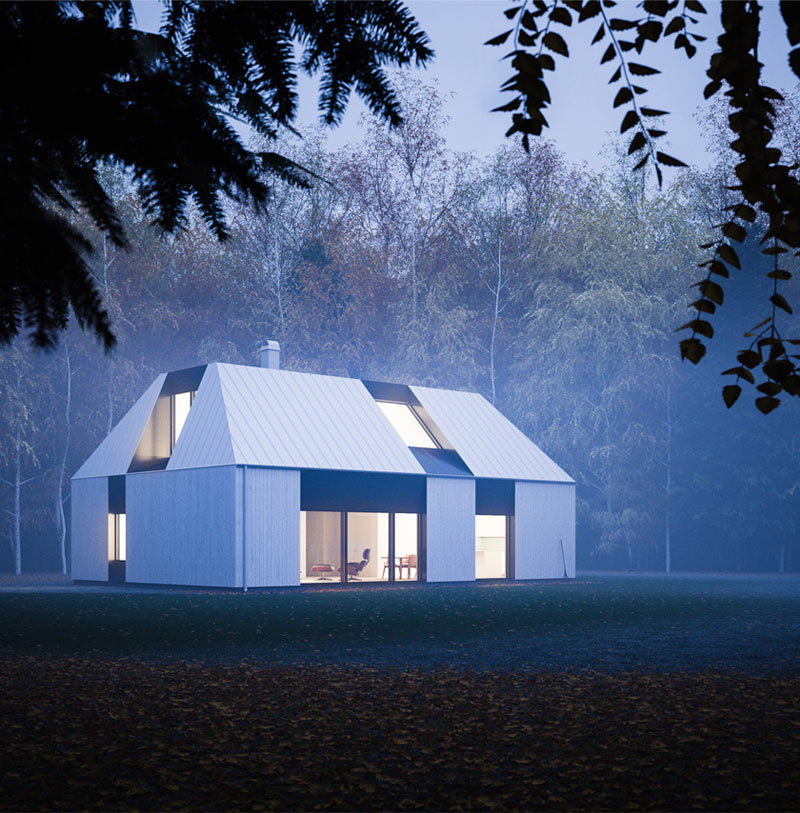 3/8 Photos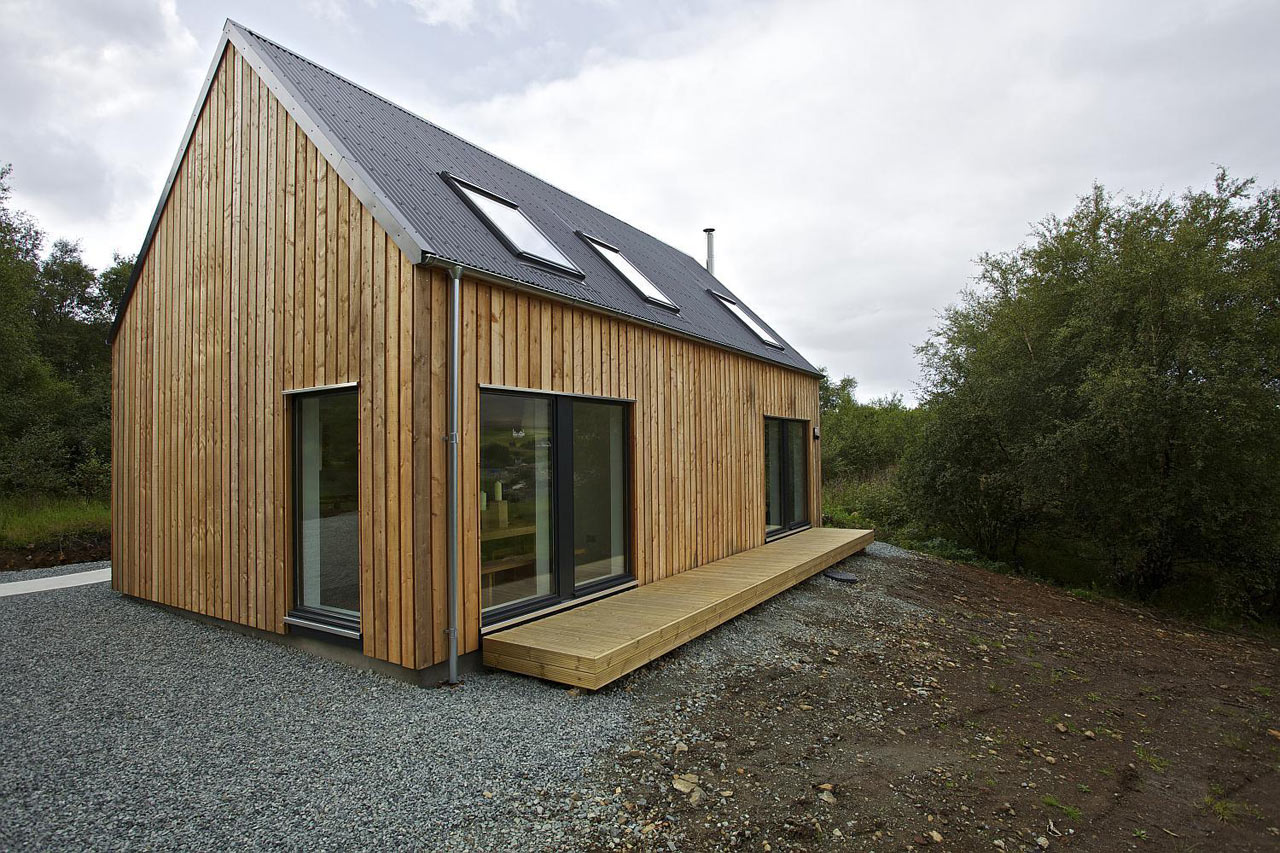 4/8 Photos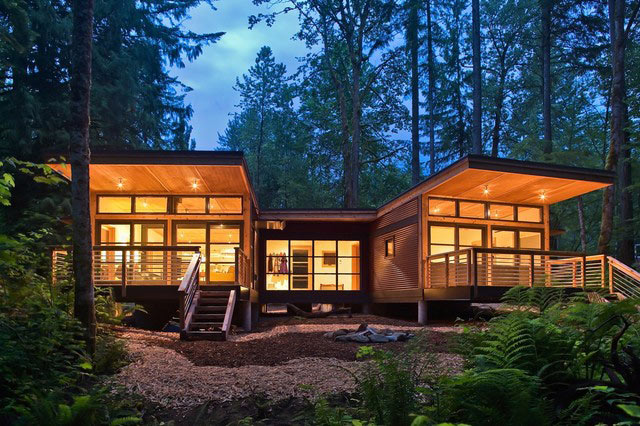 5/8 Photos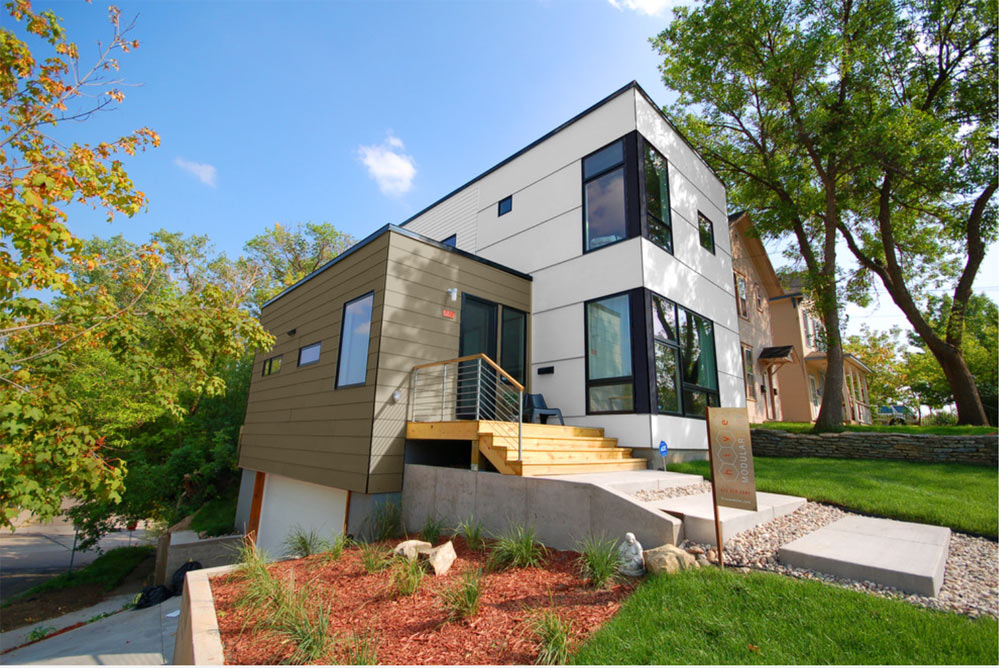 6/8 Photos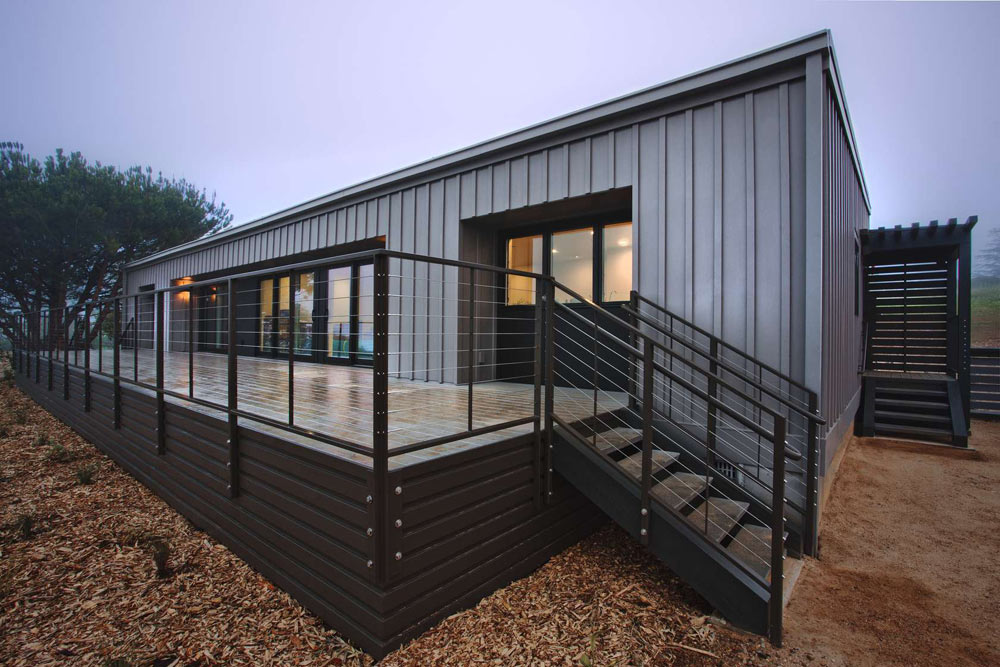 7/8 Photos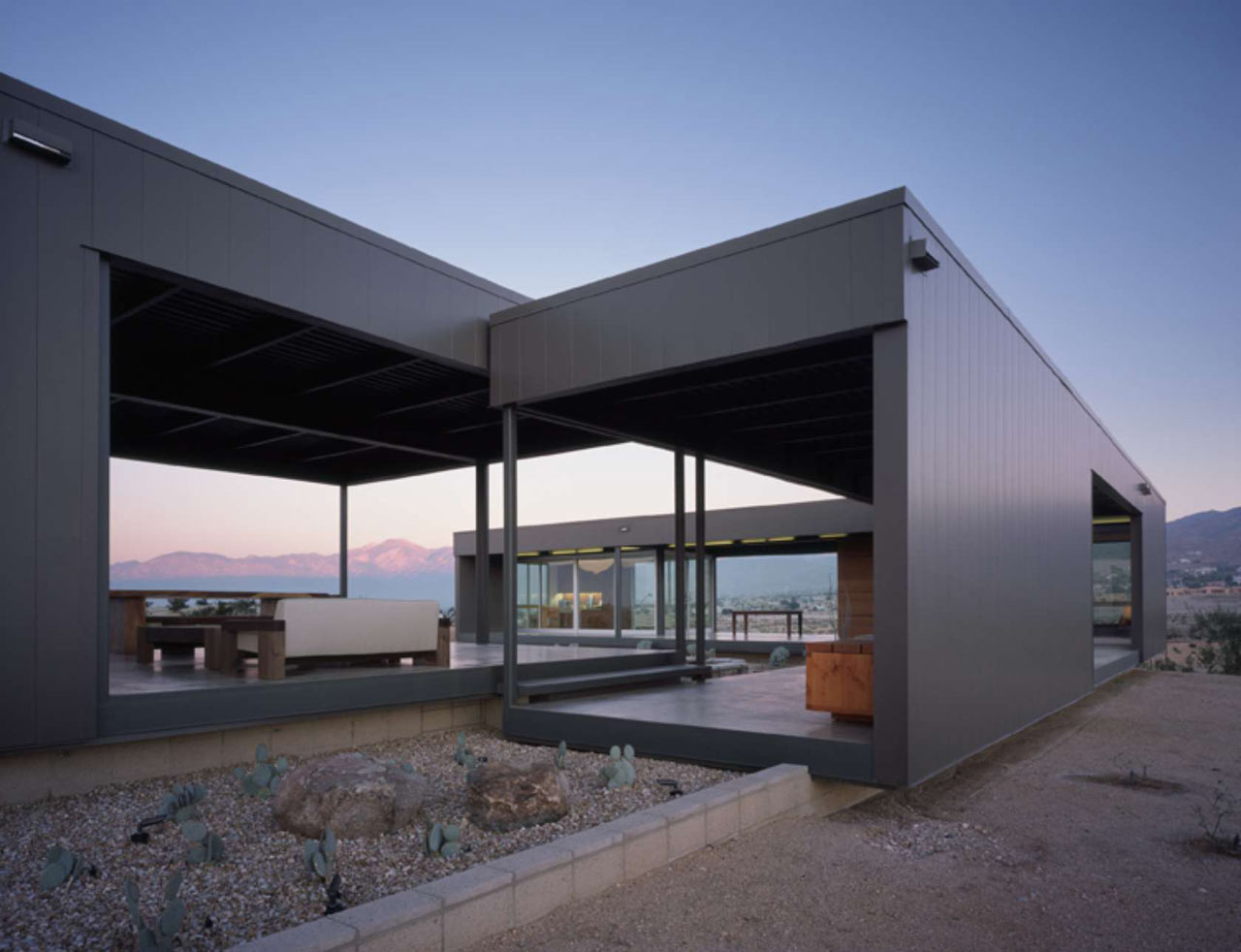 8/8 Photos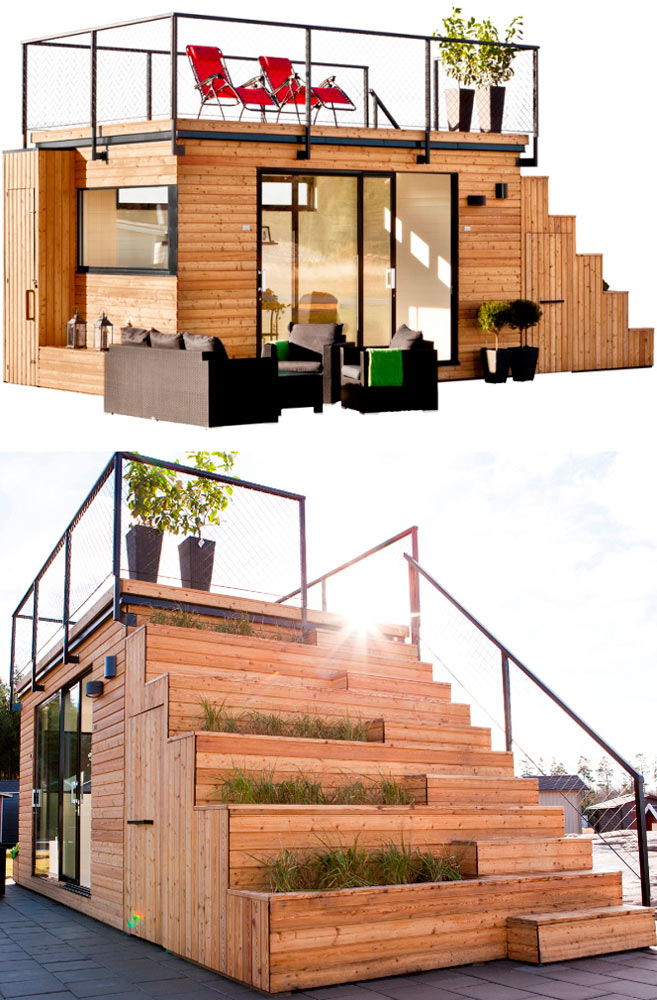 m2 is one of our favorite modern prefab homes. It's a custom prefab designed by Balance Associates Architects, which is made up of 2 Medium modules from their S-M-L series. The cabin-like retreat focuses on the wooded view.
Made up of 10 modules, the Desert House, designed by Marmol Radziner, spreads out over 2000 square feet, extending through the Desert Hot Springs, California landscape.
Claesson Koivisto Rune designed the Tind House as a prefab/kit house that falls in line with modern Scandinavian, single-family houses featuring a single-pitch roof. Adding their own twist, they removed the peak, combing the look of a single-pitch with a flat roof.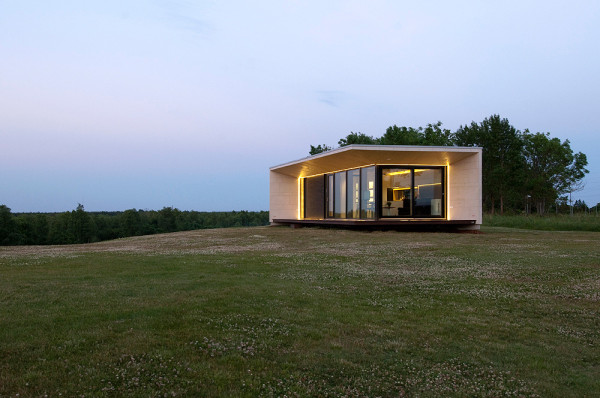 A collaboration between Passion Group, Architect 11, and architect Eero Endjärv led to the first prototype of the Passion House M1, which boasts plenty of room for an individual or a couple.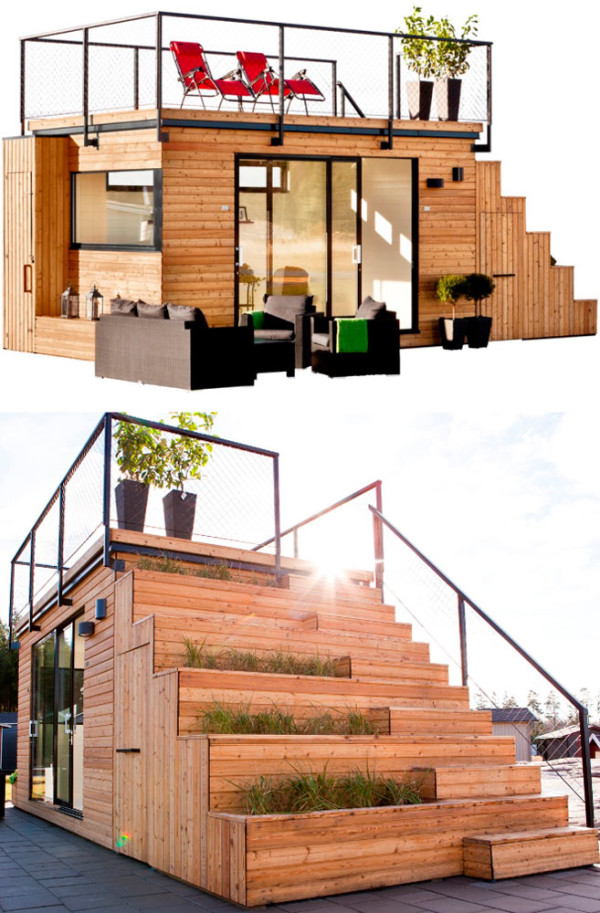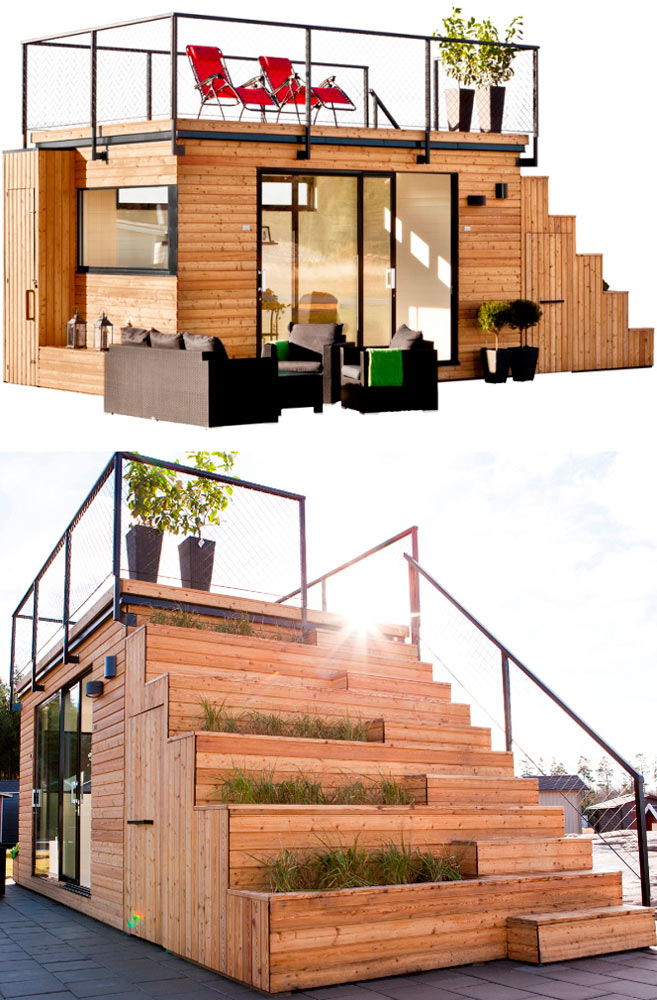 Belatchew Arkitekter designed a tiny, unique prefab house, called Steps, for JABO. The house features a rooftop terrace that's reached via a staircase built into the exterior structure. The small house has everything you need, including an outdoor kitchen that's equipped with a sink.
A strict budget led to the design of the Prefab Residence by Santa Barbara-based Acme Architecture. Made up of four modules, this modest house has a form that recalls simple farm structures.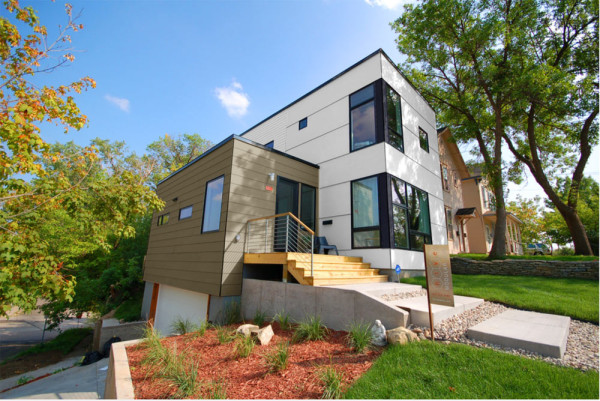 Minneapolis-based Hive Modular designed the B-Line Medium 002, a 3-bedroom, 2-bath house with a large foyer and an elongated kitchen, a bit of a variation on the original B-Line Medium 001 house.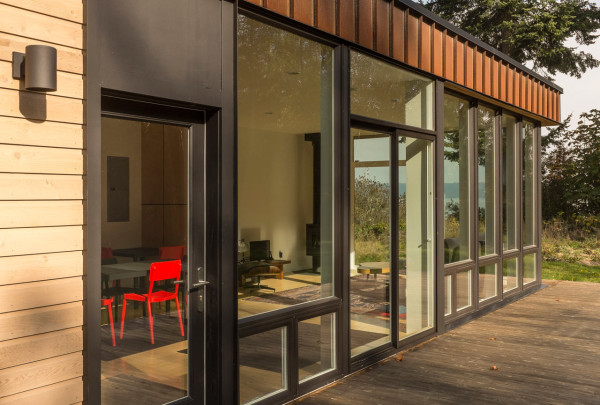 Chris Pardo Design: Elemental Architecture partnered with Method Homes on a series of prefab designs that give you everything you could possible want in a smartly designed package. This vacation cabin focuses on the gorgeous views on the island of Marrowstone in Washington state.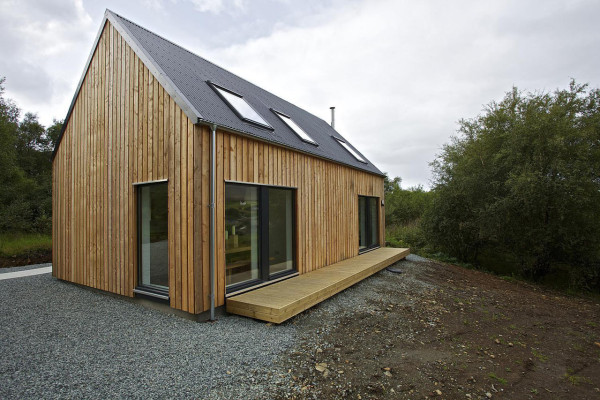 Rural Design Architects designed the R.House situated on Scotland's Isle of Skye as an affordable housing solution in the Highlands and Islands of Scotland. While modern, they do reflect traditional Highland barns and steadings of the area.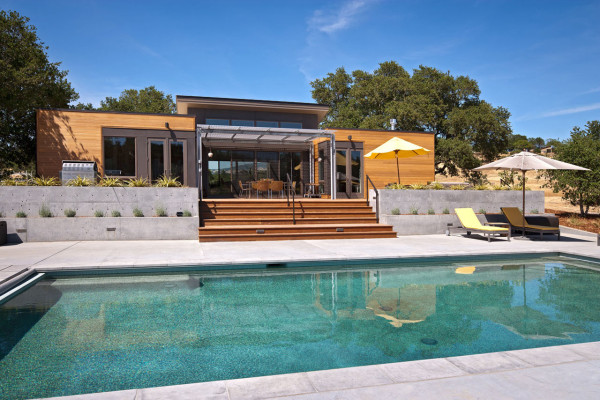 Blu Homes is one of the leaders in the modern prefab homes movement and while they started out with smaller, more modest-sized homes, they've emerged with a series of prefabs of all sizes. This one, the Breezehouse, is almost 3,000 square feet and is designed around a glass-filled breezeway that brings the outdoors in.