10 Years Later: A Collection Marking a Decade After the Great Eastern Japan Earthquake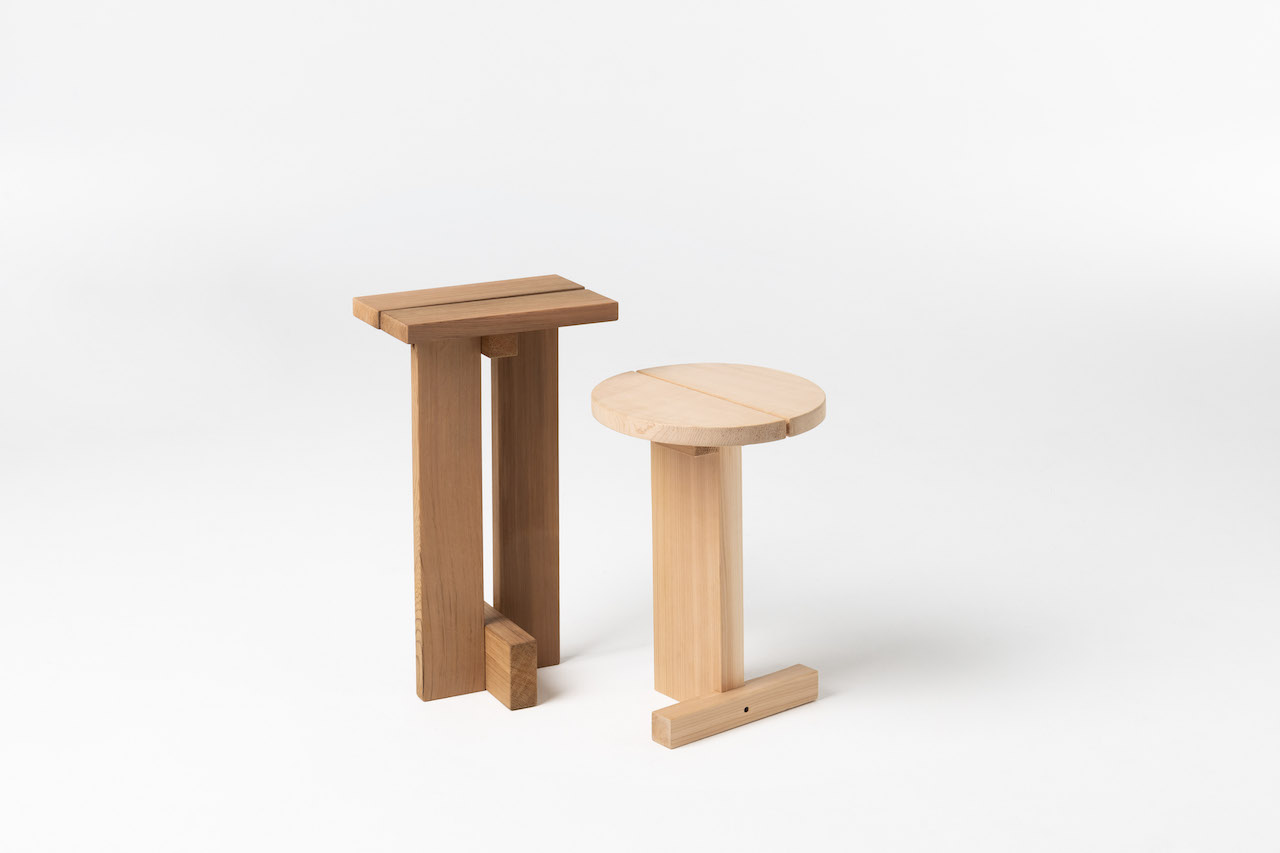 10 Years Later: A Collection Marking a Decade After the Great Eastern Japan Earthquake
1/15 Photos
2/15 Photos
3/15 Photos
4/15 Photos
5/15 Photos
6/15 Photos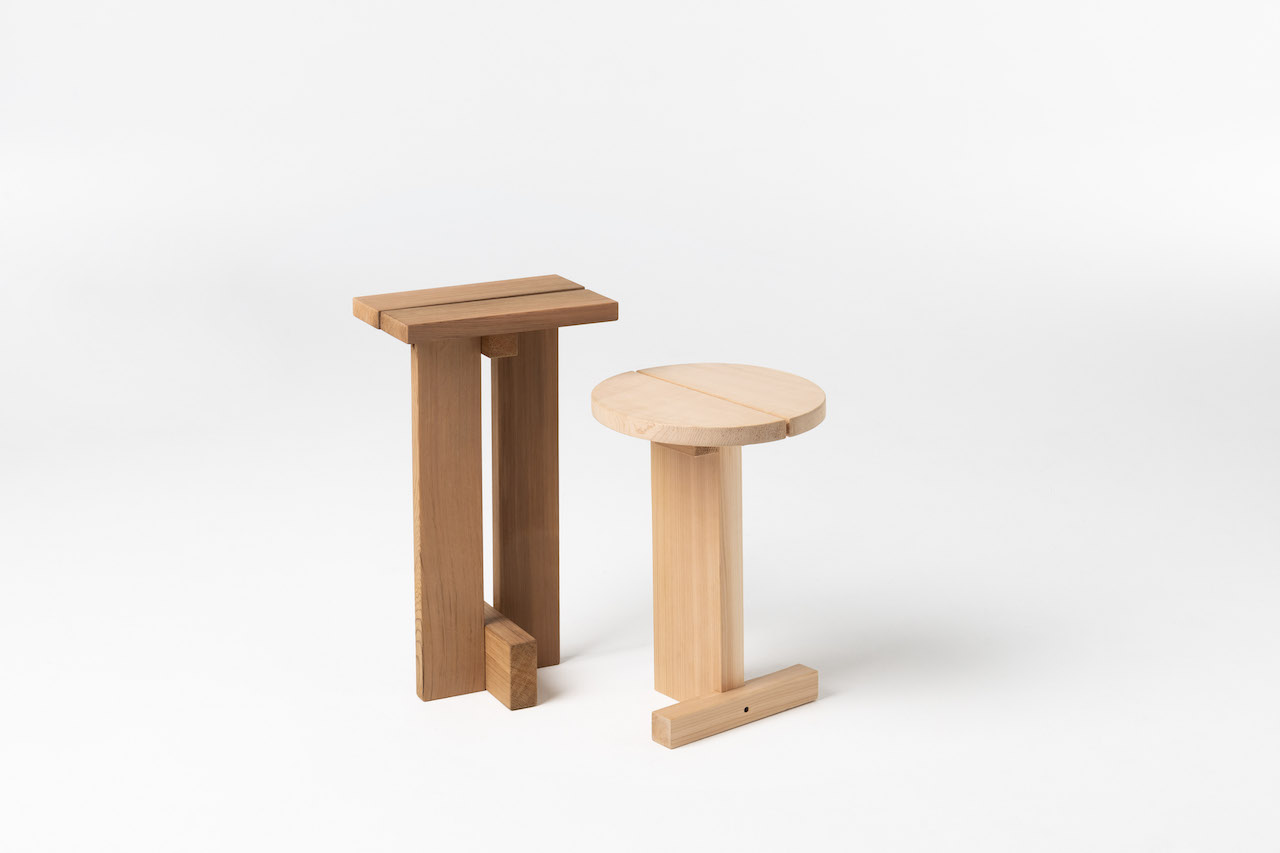 7/15 Photos
8/15 Photos
9/15 Photos
10/15 Photos
11/15 Photos
12/15 Photos
13/15 Photos
14/15 Photos
15/15 Photos
10 years after the devastating Great Eastern Japan earthquake and tsunami in 2011, Sheridan Coakley Products (SCP) is collaborating with Ishinomaki Laboratory to present an exhibition of furniture designed by UK-based designers using Ishinomaki Laboratory's product guidelines. The collaboration is part of Ishinomaki Laboratory's "Made in Local" initiative, which allows global partners to produce Ishinomaki Laboratory products using local materials. The exhibition was on view at SCP's Curtain Road showroom for London Design Festival 2021.
Ishinomaki Laboratory was founded immediately after the natural disaster as a public DIY workshop to help the local community restore and rebuild the city. For this collaboration, titled "10 Years Later", 14 designs were created with the simple brief that each design needs to be made from stock board widths. All designs were made by hand at SCP's specialist factory in Norfolk, U.K. and used the Ishinomaki Laboratory product guidelines to minimize waste, so that all the pieces can be recreated and manufactured by any Made in Local partners around the world.
Learn more about each design at SCP.
PANTONE Color of the Year 2022
The Pantone Color of the Year 2022 is… PANTONE 17-3938 Very Peri! Check out this curated collection of our favorite finds on Design Milk Shop that give nod to the Pantone Color of the Year 2022 to get ahead of the New Year!