A' Design Award and Competition, the international organization that hands out the most exclusive design awards has released their World Design Rankings (WDR).
Once again, the United States lead the 83 represented countries with a whopping 249 awards, followed by Turkey, Hong Kong, Italy and China. Congrats to all the winners, but a special "yay" to the US designer winners, but congrats to everyone who has been recognized.
Some of the great work coming out of the United States includes these winners:
Brookline Massachusetts Renovation Residence by BUTZ + KLUG Architecture
Cheung's Residence Residence by Yu-Ngok Lo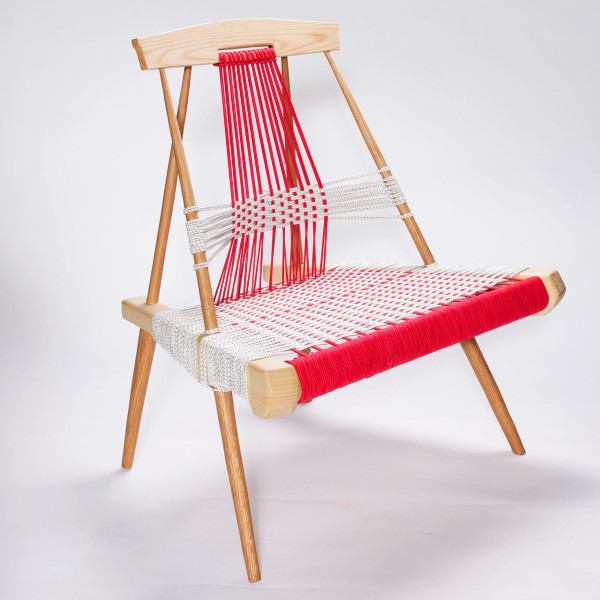 Cat's Cradle Living-Room Chair by Stoel Burrowes
Lumen – Kindle Living Large Floor Lamp by Arturo Fis
Check out the World Rankings "Design Business Insights" section for more details about the designs and even find out which country was awarded the best industrial design, or which has the most awards in interiors.
Their Design Classifications website ranks participating designers, artists and architects based on the number of design awards won globally, in more than hundred creative disciplines from product design, graphic design, and architecture to fashion design and service design. If you're interested in seeing all of the award-winning designers, visit designerrankings.com.
To be considered for the next competition, be sure to register.