8 Products to Help You De-Stress and Relax During the Holiday Season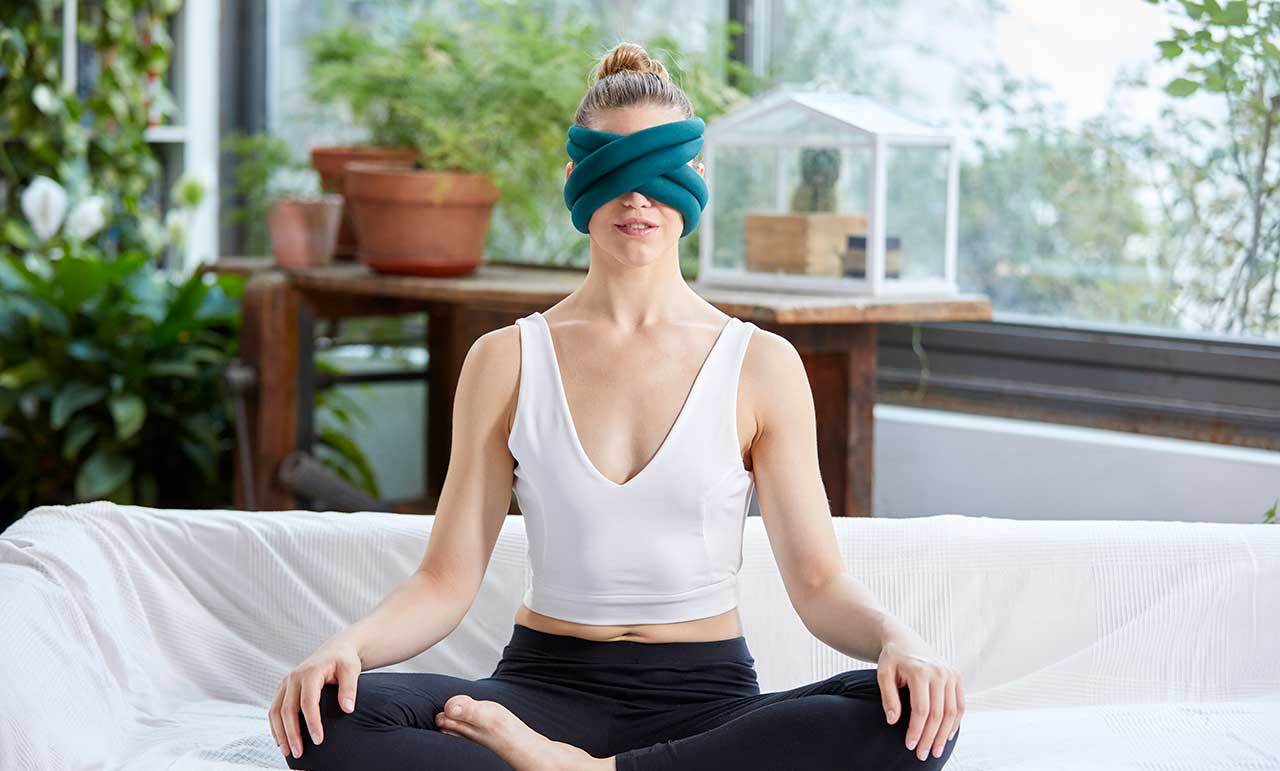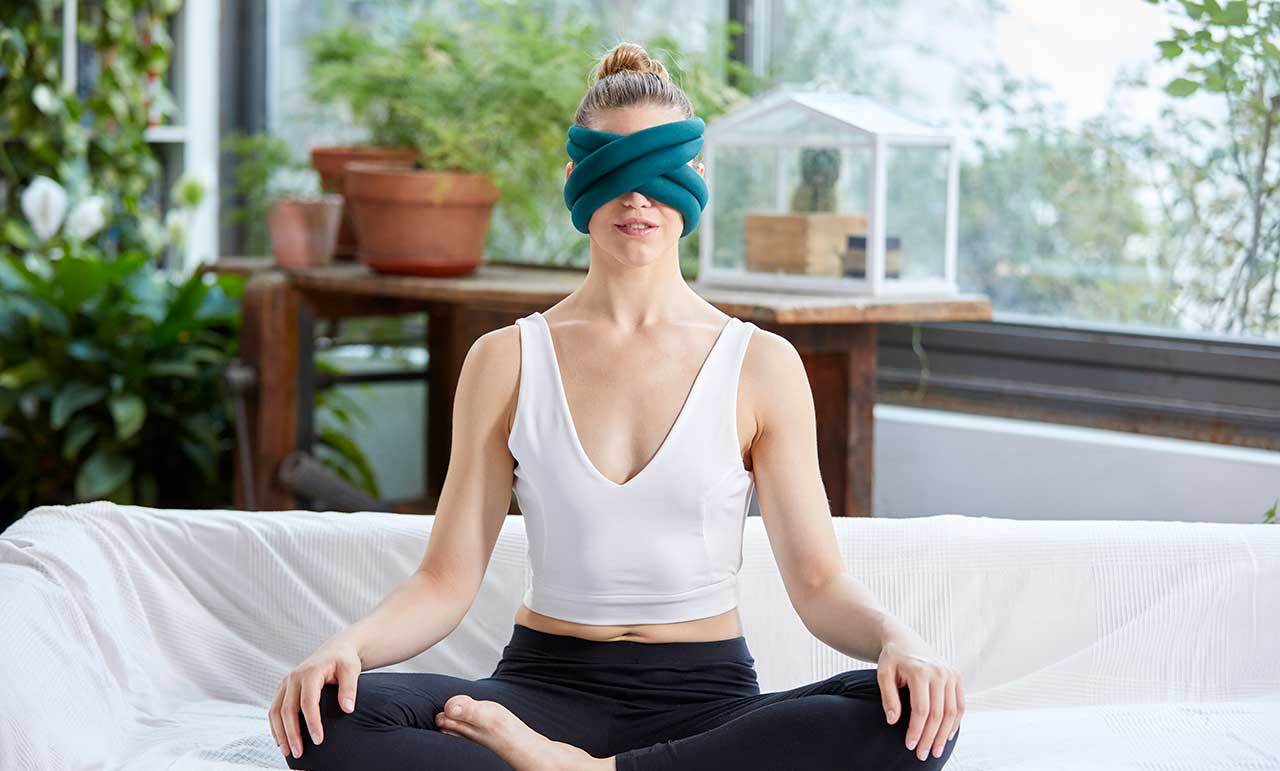 8 Products to Help You De-Stress and Relax During the Holiday Season
1/10 Photos
2/10 Photos
3/10 Photos
4/10 Photos
5/10 Photos
6/10 Photos
7/10 Photos
8/10 Photos
9/10 Photos
10/10 Photos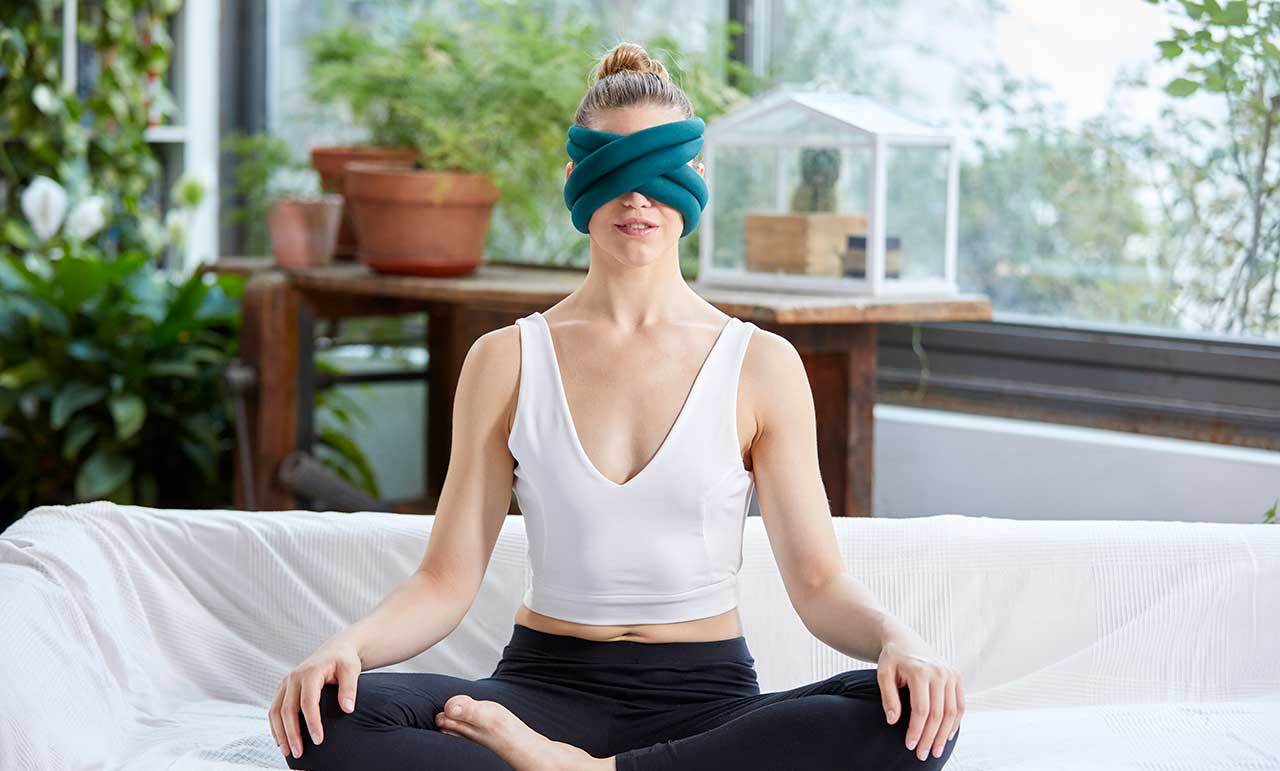 The end of the year is quickly approaching and with that comes the holidays which will probably look a lot differently this year than years past. 2020 in general, with the global pandemic, working from home, homeschooling kids, isolation, etc., has been challenging to say the least. Now, more than ever, we need to find ways to de-stress and relax, whether still under quarantine or not. It could be five minutes or two hours, whatever time you have you should partake in a little self-care – it's necessary for the mind, body and spirit! Below you'll find 8 ideas to get you started!
Anxiety Ally Tincture by Wooden Spoon Herbs \\\ $36
Everyone's stress levels have been tested this year and many have experienced anxiety along with it and the result is not fun! Anything to help dial it back a notch is a win in our book and this tincture includes organic ingredients combined to help with unease and intensity. It can be taken daily or at times that are particularly stressful.
2020 Candle by Anecdote Candles \\\ $26
If you're one of the many that would be happy seeing 2020 burn down in flames, perhaps this candle was made for you! It smells like WFH and WTF – okay, it actually smells of amber and mandarin, not a dumpster fire – making it perfect to burn when you need a little self-care and self-reflection. Candles can always change the mood of a room and hopefully improve our own mood when we need it.
Black Obsidian Facial Roller by Alder New York \\\ $40
If you've never tried a facial roller, I highly suggest you do. Dual stone rollers, like this one, help relieve tension, reduce puffiness and promote circulation, all of which does the face good! You can use them in the morning or evening (or anytime you need it) to improve your skin's appearance while helping you to relax for a bit while you roll.
Healing Kale Mask by Brown and Coconut \\\ $28
Another relaxing yet easy thing to do for self-care is a face mask. They're very calming, plus they make your skin look great. This one is made from kale and a blend of calming botanicals that will help to balance skin out, while it moisturizes and rejuvenates. It also helps with clogged pores and excess oil, leaving behind cleaner and much calmer skin.
Loop Eye Pillow by OSTRICHPILLOW \\\ $39
A lot of people swear by eye masks to help with their sleep and this cozy eye pillow offers total blackout for complete relaxation. Whether you need to rest while traveling, at night, or in the bath, Loop's adjustable size allows for a comfortable fit by hugging your head and giving you a cocoon-like feeling.
Rail Rider Throw by DittoHouse \\\ $165
Whether you're someone that likes to wrap themselves up tightly or prefer it gently laying over you, a cozy throw is a must for those times you need to kick back and relax. Throw in a cool pattern that makes you happy and it's a win-win, like this geometric pattern that's grounded in black and white with accents of chartreuse and blue.
Vesper Vibrator Necklace by Crave \\\ $79
At first sight Vesper looks like a beautiful necklace, but this modern piece of jewelry doubles as a vibrator! Sexual wellness is a big part of self-care that often gets overlooked or it's rarely discussed, so we're reminding you now to keep it in your self-care toolbox, or around your neck as its own elegant reminder!
Migula by Marleigh Culver 500 Piece Puzzle by Ordinary Habit \\\ $50
We all spend too much time staring at our tech devices so breaking away and putting it down is always a good thing to do. Puzzles have had a major resurgence in quarantine and luckily new designs are coming out all the time helping us to fill up the endless hours spent at home. Quarantine or not, puzzles are a great de-stressor and this puzzle with its calming marine-inspired pattern is a great one to start with or to add to your current stack.
>>> For more self-care products to help you relax, visit the Design Milk Shop here! <<<