9 Low-ABV + Alcohol-Free Beverages to Enjoy This Holiday Season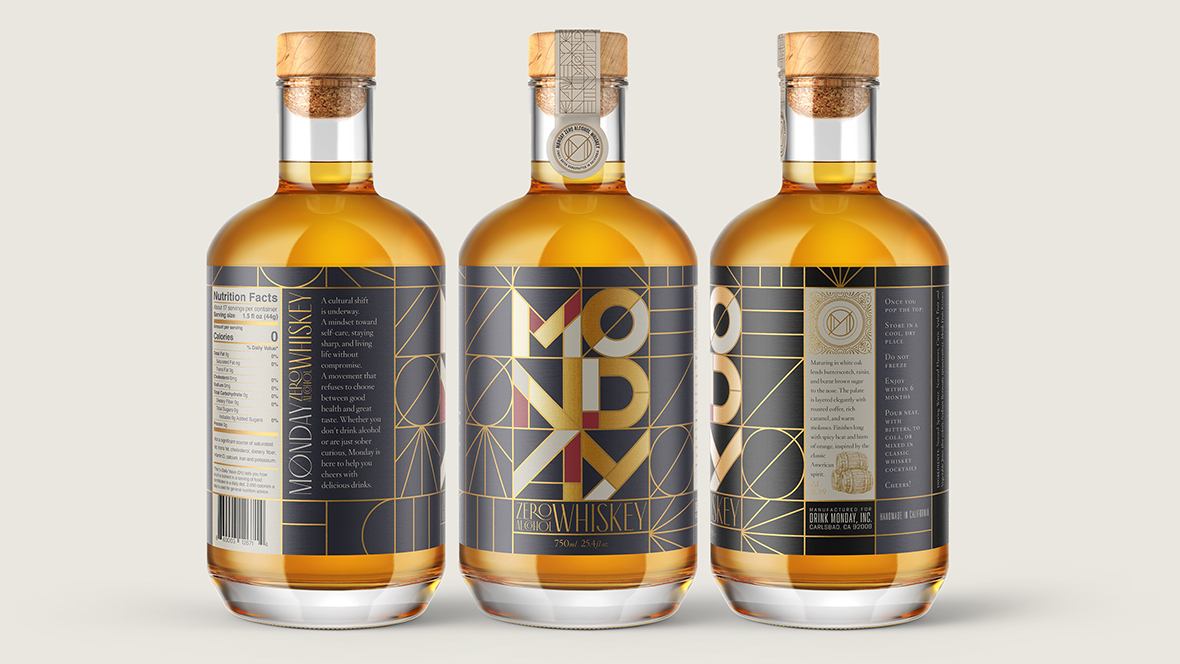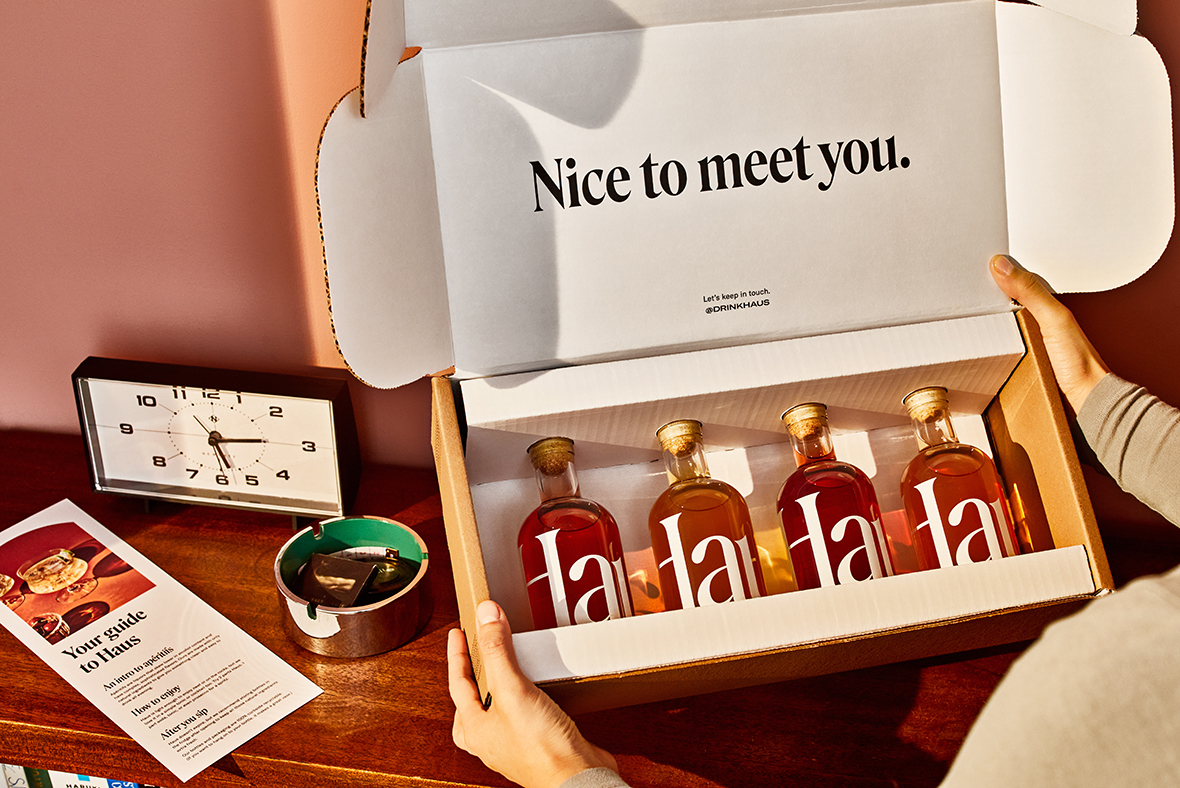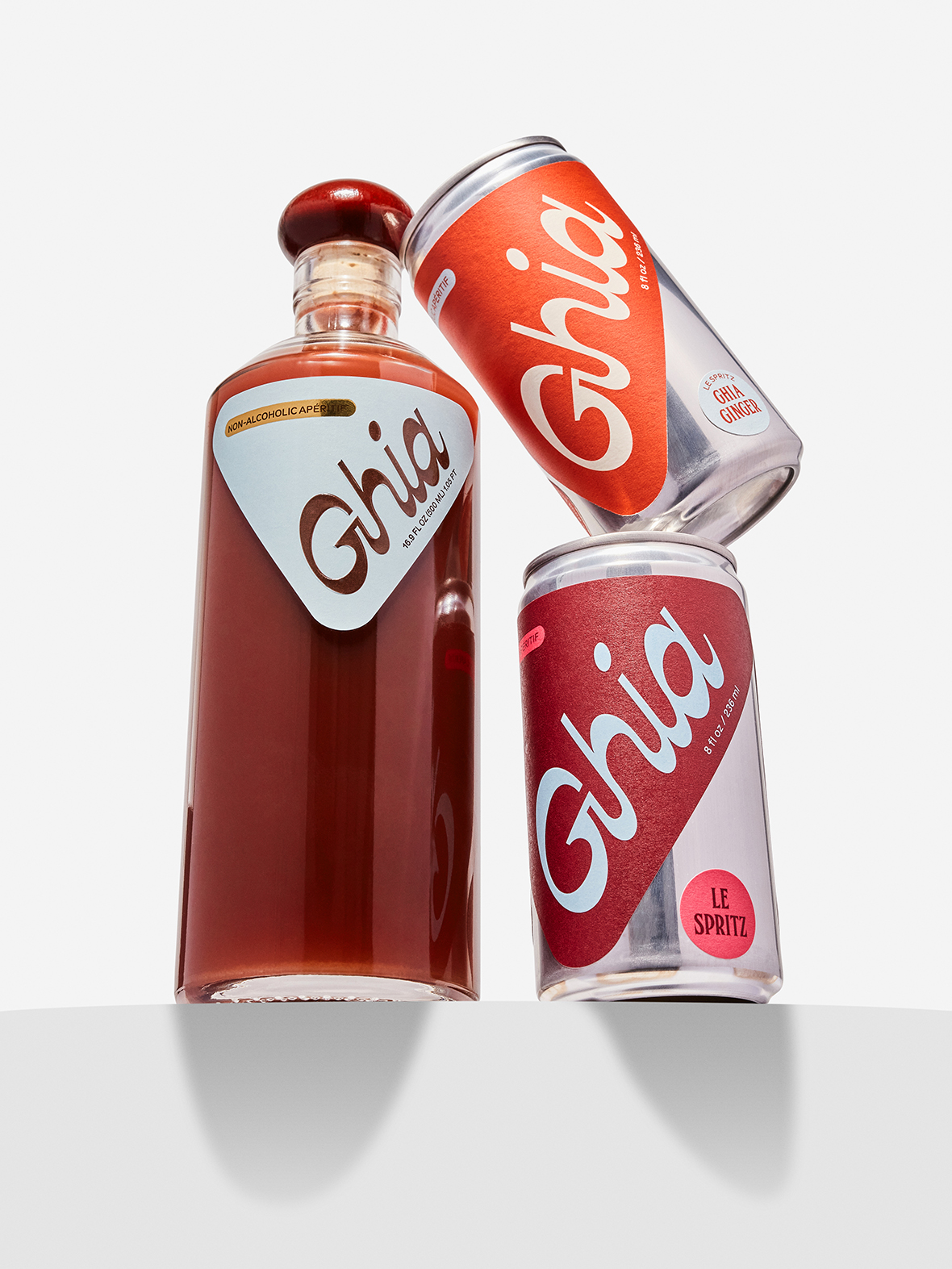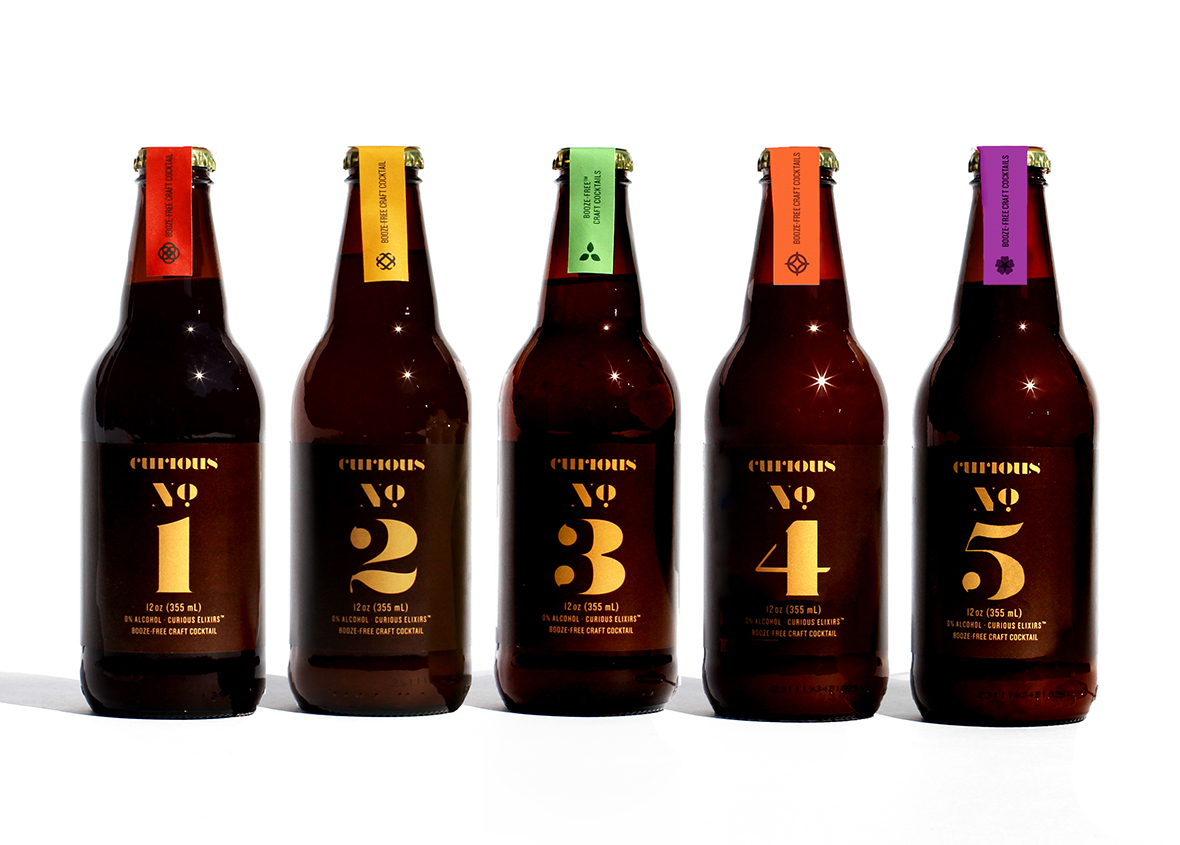 9 Low-ABV + Alcohol-Free Beverages to Enjoy This Holiday Season
1/23 Photos
2/23 Photos
3/23 Photos
4/23 Photos
5/23 Photos
6/23 Photos
7/23 Photos
8/23 Photos
9/23 Photos
10/23 Photos
11/23 Photos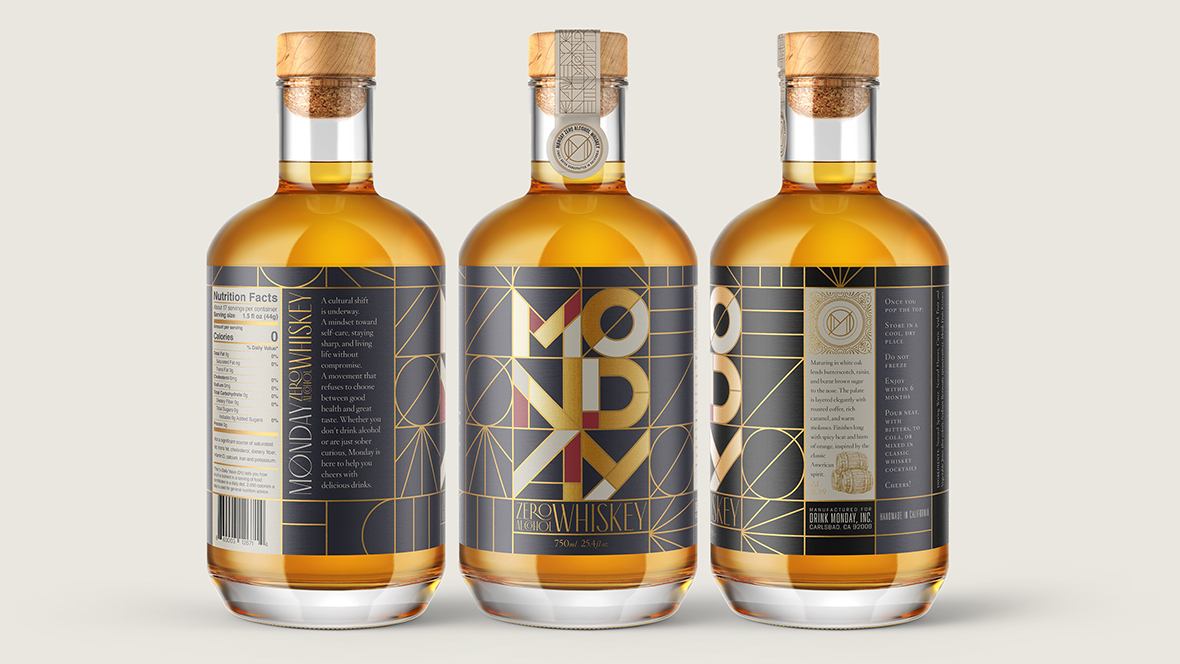 12/23 Photos
13/23 Photos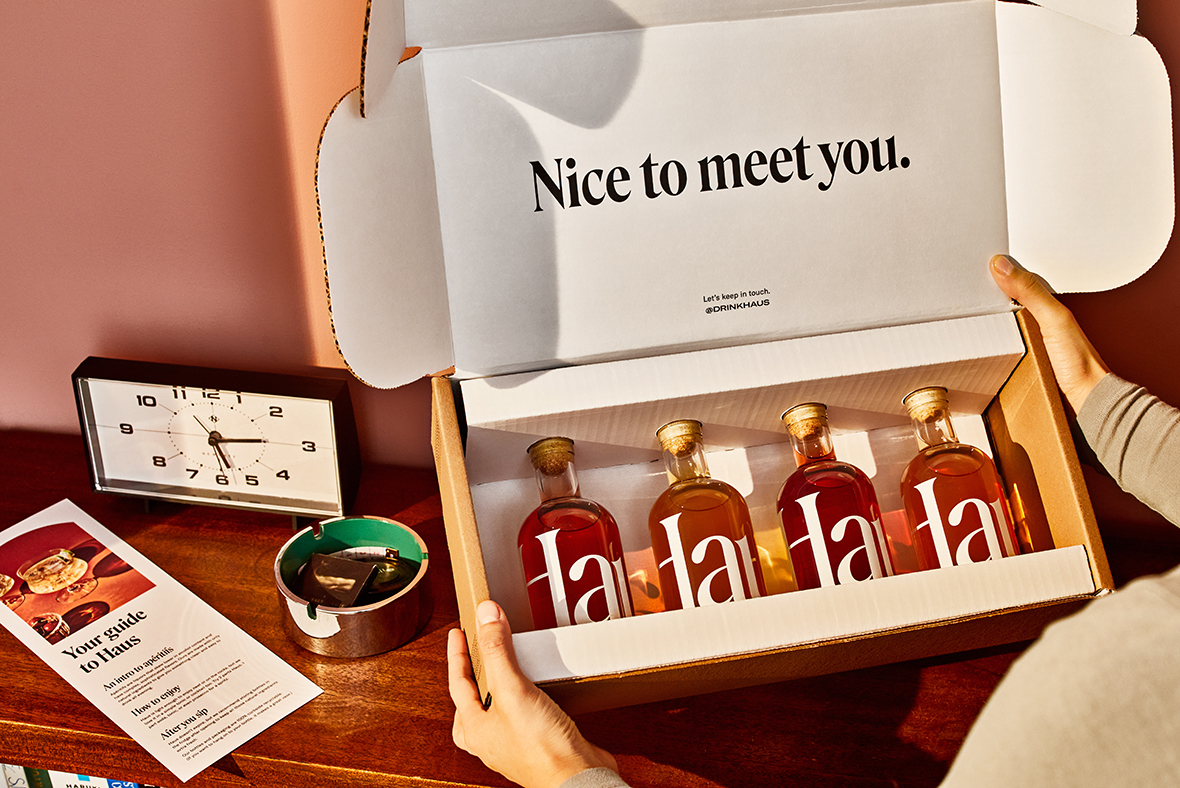 14/23 Photos
15/23 Photos
16/23 Photos
17/23 Photos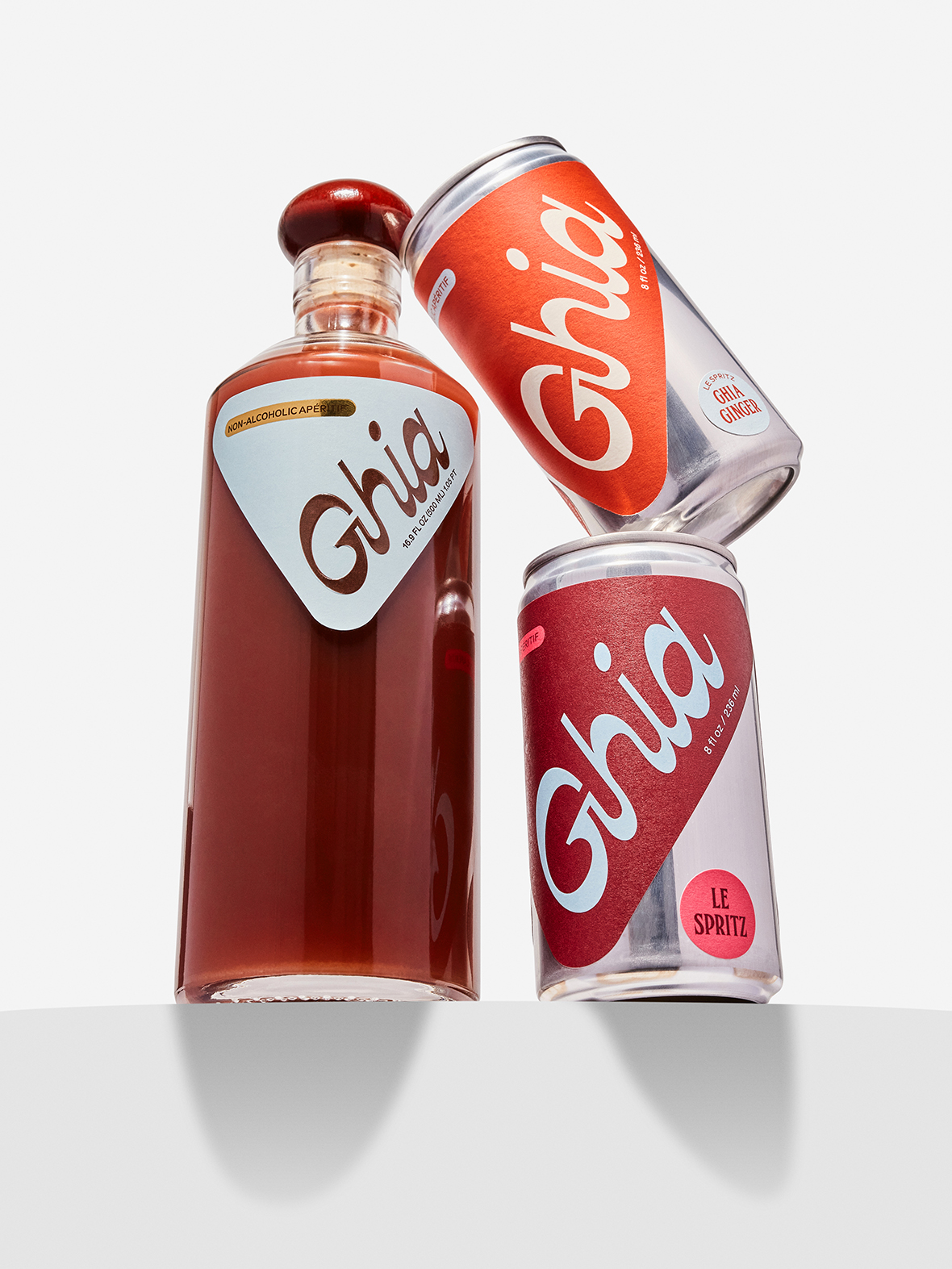 18/23 Photos
19/23 Photos
20/23 Photos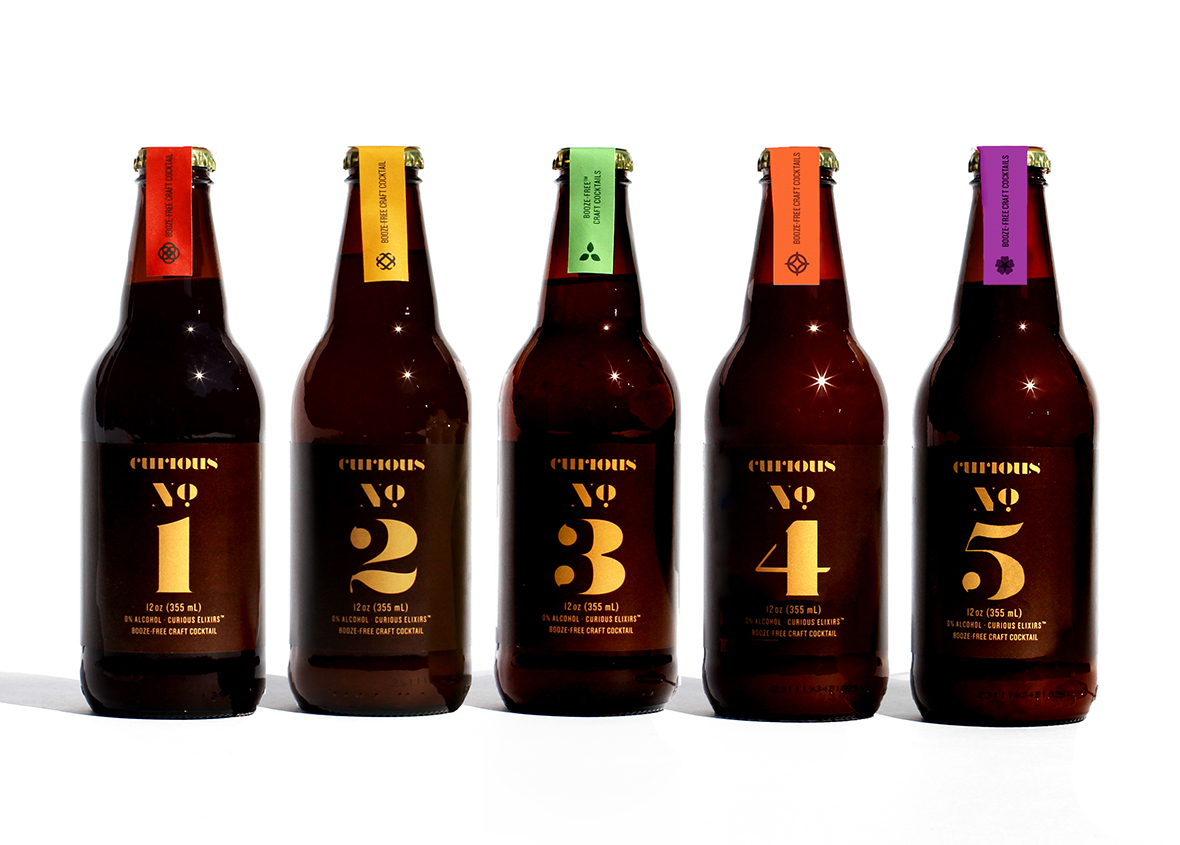 21/23 Photos
22/23 Photos
23/23 Photos
Hopefully this holiday season we'll be able to spend a bit more time together, safely masked and vaccinated of course. Increased togetherness also means the return of social drinking for some. While plenty of people leaned on alcohol to get through the roughest parts of the pandemic, others went in the opposite direction and opted to cut it out of their lives altogether. Drinking doesn't have to be a calorie bomb experience that leaves you hungover. Our society is more openly sober curious now than it has been in at least a century, with lots of options that don't compromise on flavor for you to put to the test. We did some of the legwork for you with these nine low-ABV, alcohol-free beverages and mixers. Several of the ones highlighted below are also low- or no calorie, low- or no carb and sugar free. Pick up a few to try this weekend, then stock up to on your favorites to take along to holiday get togethers this season. (Especially the weekday ones, oof.)
Athletic Brewing Co.
Athletic Brewing Co.'s founders wondered why there was such a limited offering of non-alcoholic beer. There'd been little to no innovation over the past 25 years, with techniques being used that were at least 30 to 40 years old. So they changed it. Their sessionable craft beers are full of premium hop flavor and aroma, thanks to being fully fermented through an artisanal approach and has less than 0.5% ABV. Athletic currently has ten varieties available through their site and in stores. Up for a taste test? Get a free 6-pack on your first order of two 6-packs or more.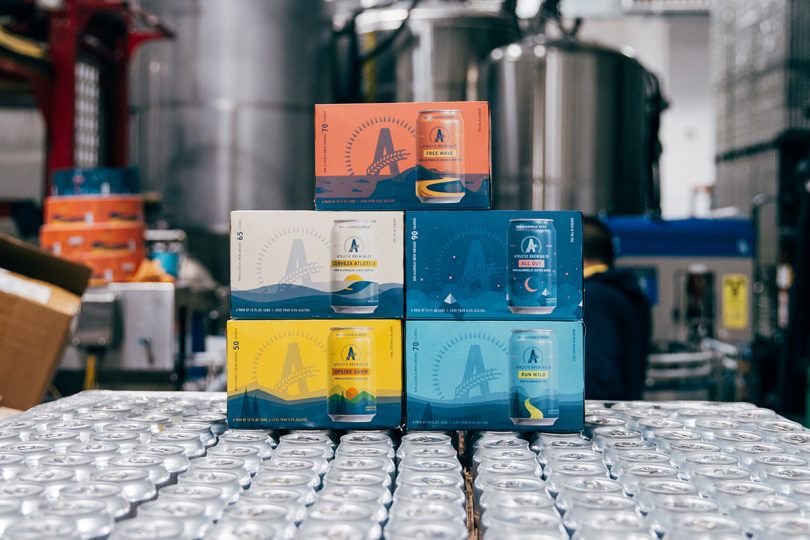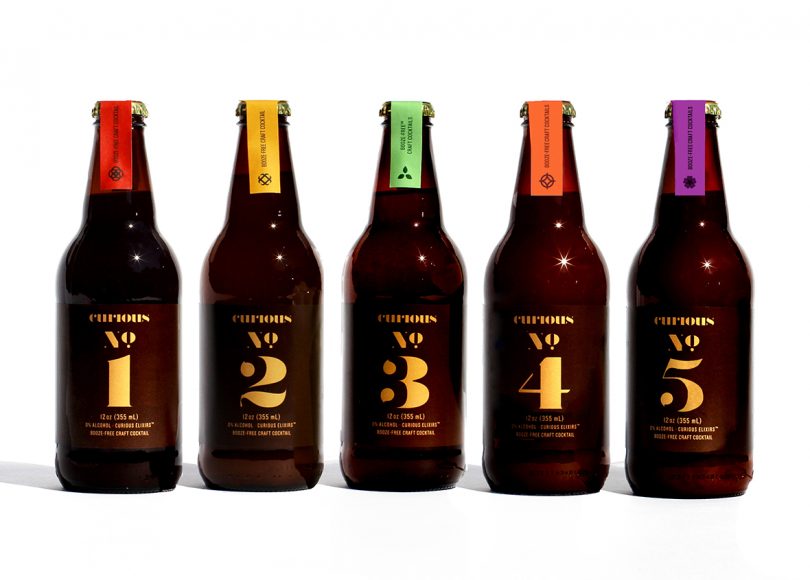 Curious Elixirs
Curious Elixirs are booze-free craft cocktails that are infused with adaptogens to help you unwind. Five bold flavors are handmade with organic ingredients and no refined sugar, making them good for your body and soul. Delicious, well-crafted and made with people who enjoy a good drink in hand, each flavor is a collaboration between Curious's team of world-class bartenders, herbalists and food scientists using juices, herbs, spices, roots, barks and botanicals. Curious Elixirs are ready-to-drink right out of the bottle, with each flavor meant to help you relax in a different way. Use discount code DESIGNMILK10 to receive $10 off your order of $50 or more (valid through 11/22).
Ghia
Vibrant, fresh and bitter, Ghia is a non-alcoholic apéritif inspired by the Mediterranean. The original bottle uses only pure, natural extracts such as potent plants, heady herbals and botanicals. The ingredients have a natural ability to soothe and stimulate – ready to kick up your energy and calm down your mind. Le Spritz is the same, but spritzed! The original flavor has the same bitter bite, while Ghia Ginger is softer with a slow burn. Neither option uses artificial flavors, added sugar or caffeine, and they're vegan. The original bottled Ghia is also kosher certified.
Haus
The founders of Haus were looking for a change: better ingredients, less alcohol and fewer hangovers. Apéritifs have complex flavors, like a cocktail, but are low enough in alcohol content that they can be enjoyed without the consequences. Haus uses the highest quality fruits, herbs and botanicals, and each bottle gets blended at their warehouse in Sonoma County before being shipped right to your door. You'll find several flavor options available, but I especially love The Sampler Kit that allows you to customize a 4-bottle set with each serving 2 to 3 drinks. Be sure to check back soon for their special holiday release!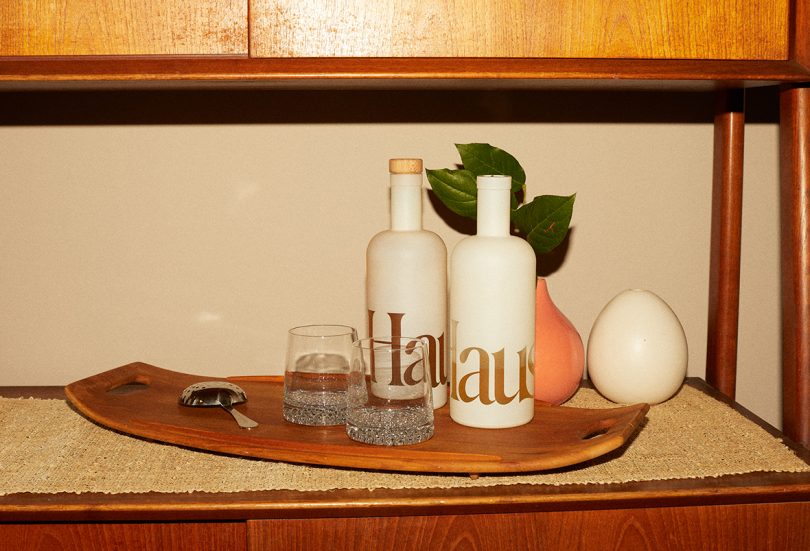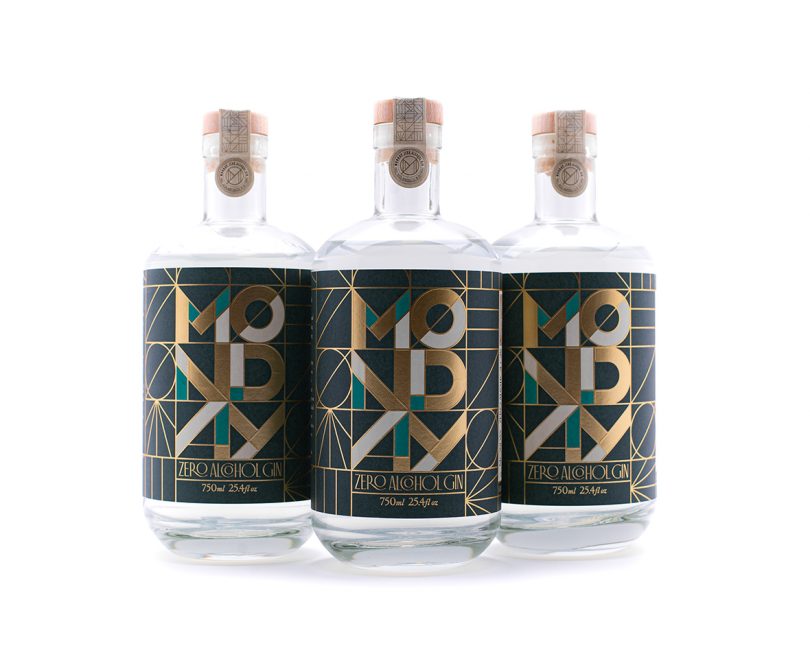 Monday
Enjoy a proper adult drink without worrying about how you'll feel tomorrow with Monday. Crafted from natural ingredients at a distillery in Southern California, Monday Whiskey and Monday Gin are a visceral experience. Monday Whiskey matures in new white oak, developing notes of butterscotch, raisin and burnt brown sugar with layered flavors of roasted coffee, caramel and molasses before a hit of orange. Monday Gin is just as complex, with aromatics of juniper, botanicals, citrus and spices. Both taste like their alcoholic counter parts, and are ideal for mixing cocktails or sipping alone. Monday's offerings are zero carb, zero sugar, vegan, gluten free and keto.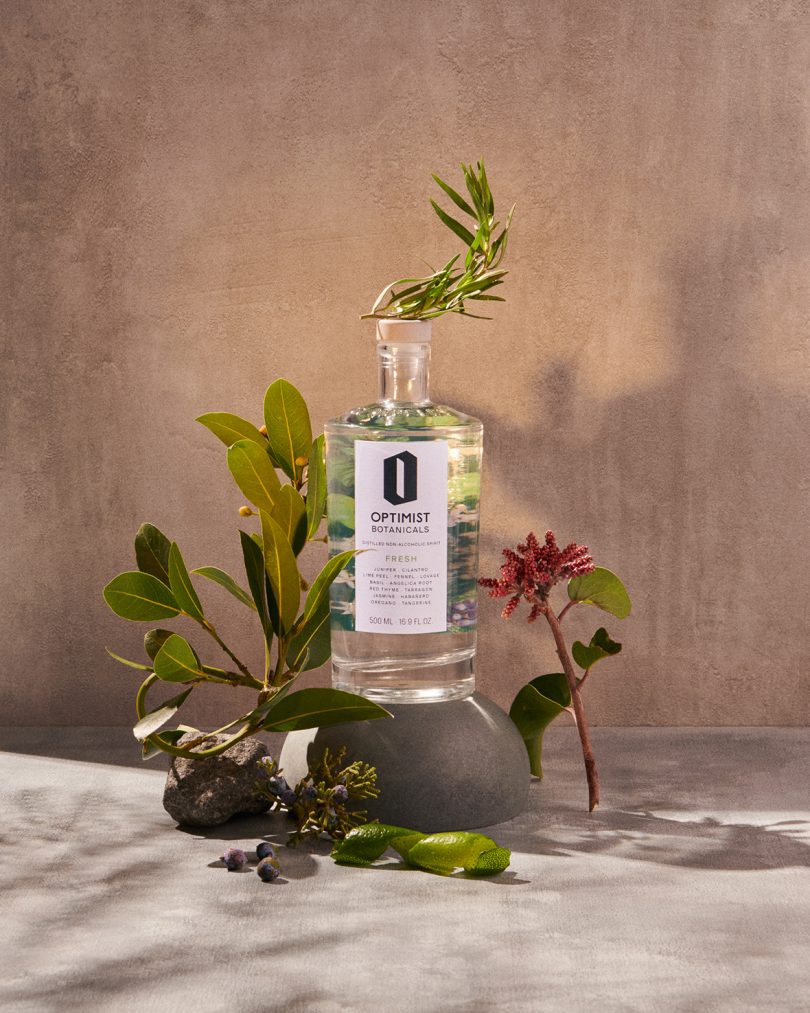 Optimist
I enjoyed Optimist Botanicals three flavor profiles – Bright, Fresh and Smokey – throughout the summer. They worked with a master distiller, chefs, food writers, close friends and drink aficionados to develop their blends. The brand's inspiration can be found in the landscapes of Los Angeles: coastlines, canyons and deserts, as well as in the cultures that make the city unique. Using several distillation and extraction techniques, the 'spirit' of each ingredient is pulled out of each ingredient. Bright drinks like a citrusy vodka, Fresh like a botanical gin and Smokey like a smooth tequila.
Recess
Recess set out to can the feeling of being cool, calm and collected – and who couldn't use a little bit more of that in their life? Infused with hemp and adaptogens, the flavors of the original sparkling water are subtle and the promised feeling effective. Choose from black cherry, pomegranate hibiscus, blood orange, peach ginger, coconut lime and blackberry chai. Recess Mood is imparted with magnesium and adaptogens to not only calm your mind, but also lift your mood. It comes in strawberry rose, black cherry, peach ginger and blood orange.
TÖST
Created so that everyone can fete the good times in life alcohol-free, TÖST invites you to celebrate a few times a year or every day. Beverage and culinary experts created TÖST to have some of the same characteristics that are often found in alcoholic beverages. It's crafted with the finest natural ingredients, and because the beverage is inclusive can be creatively used in mocktails as well as cocktails. The original TÖST uses white tea, white cranberry and ginger, while TÖST ROSÉ features white tea, ginger and elderberry.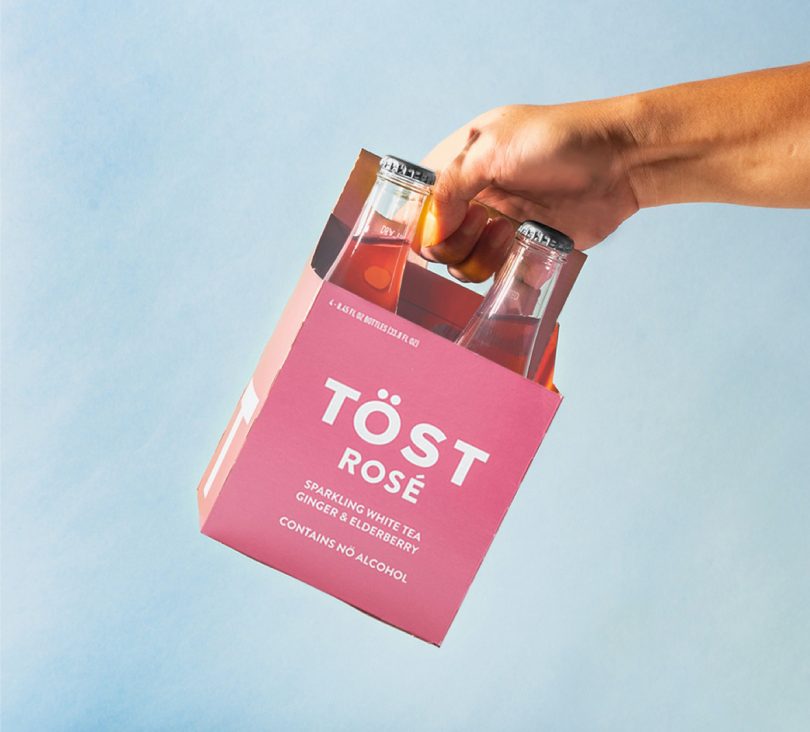 Swoon
If you're looking for a zero sugar, zero calorie mixer to pair with one of the alcohol-free liquors above, there's Swoon. No artificial sweeteners or ingredients are found here, just monk fruit. Nutritionists, bartenders and other industry experts also created the only 100% zero sugar, zero calorie simple syrup in existence. Swoon also makes lemonades and iced teas that would make fantastic mixers in their own right.
>>> Pair these beverages with the perfect barware, check out our selection in the Design Milk Shop! <<<