A Colorful + Dreamy, Space-Age Inspired Apartment in Ho Chi Minh City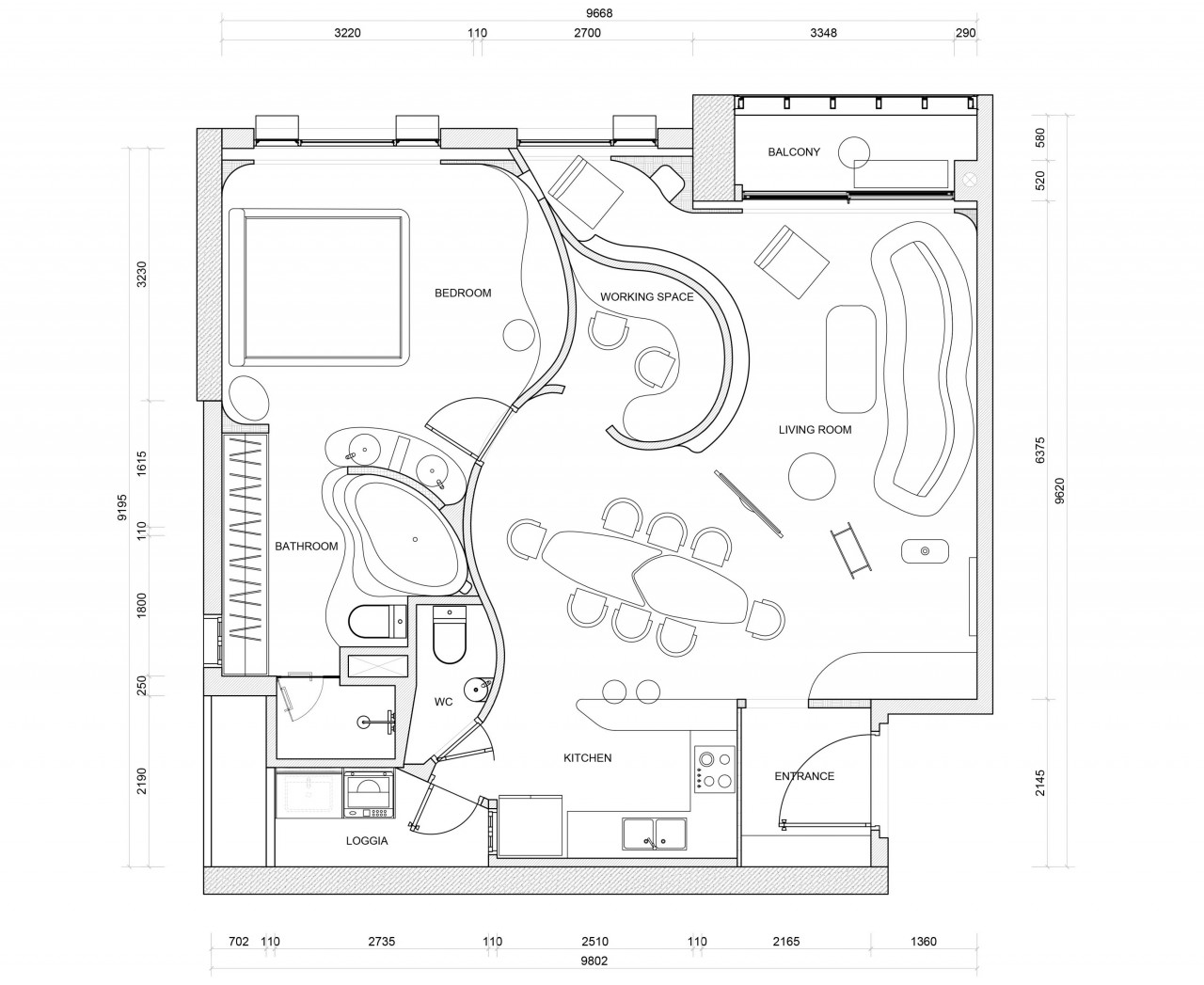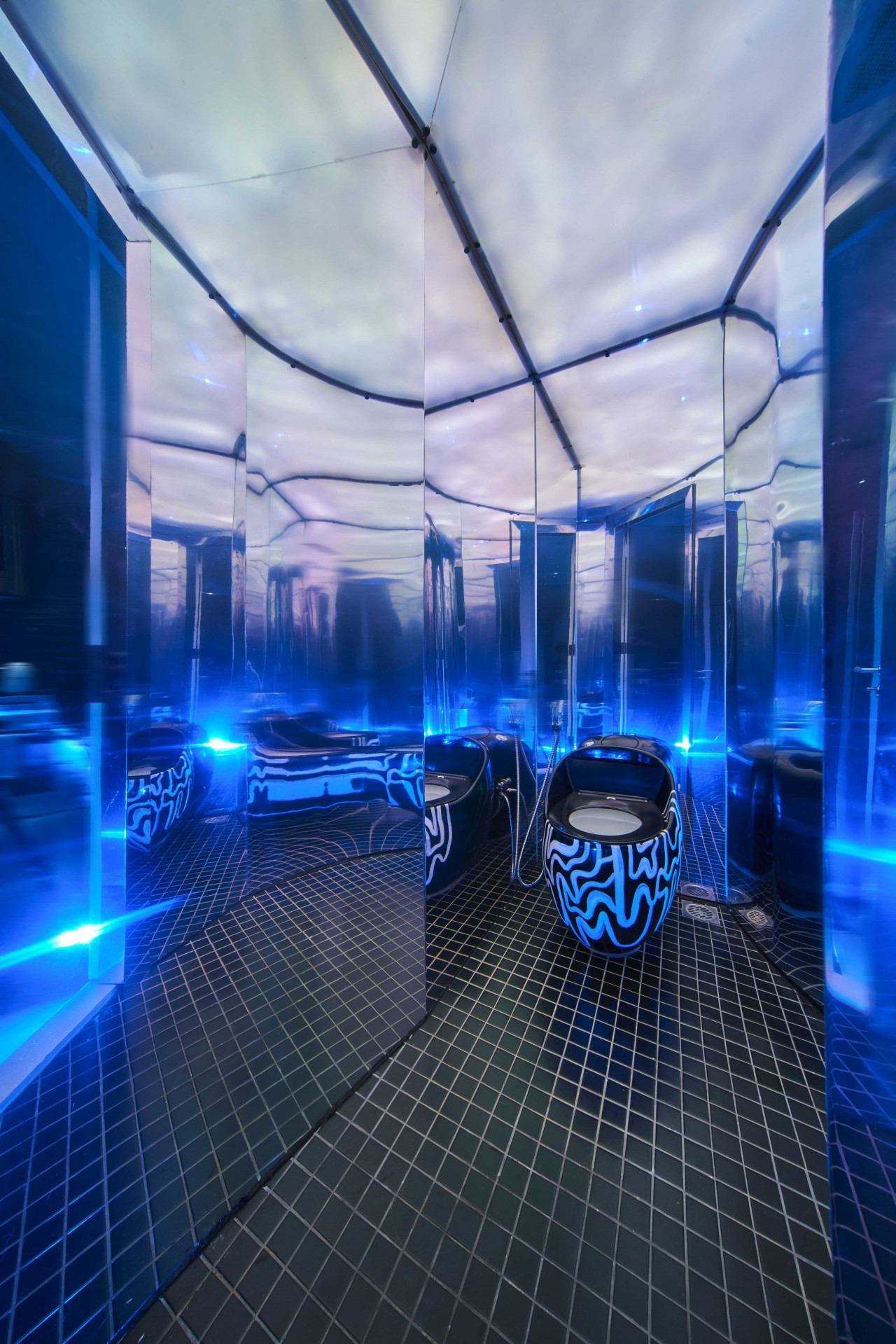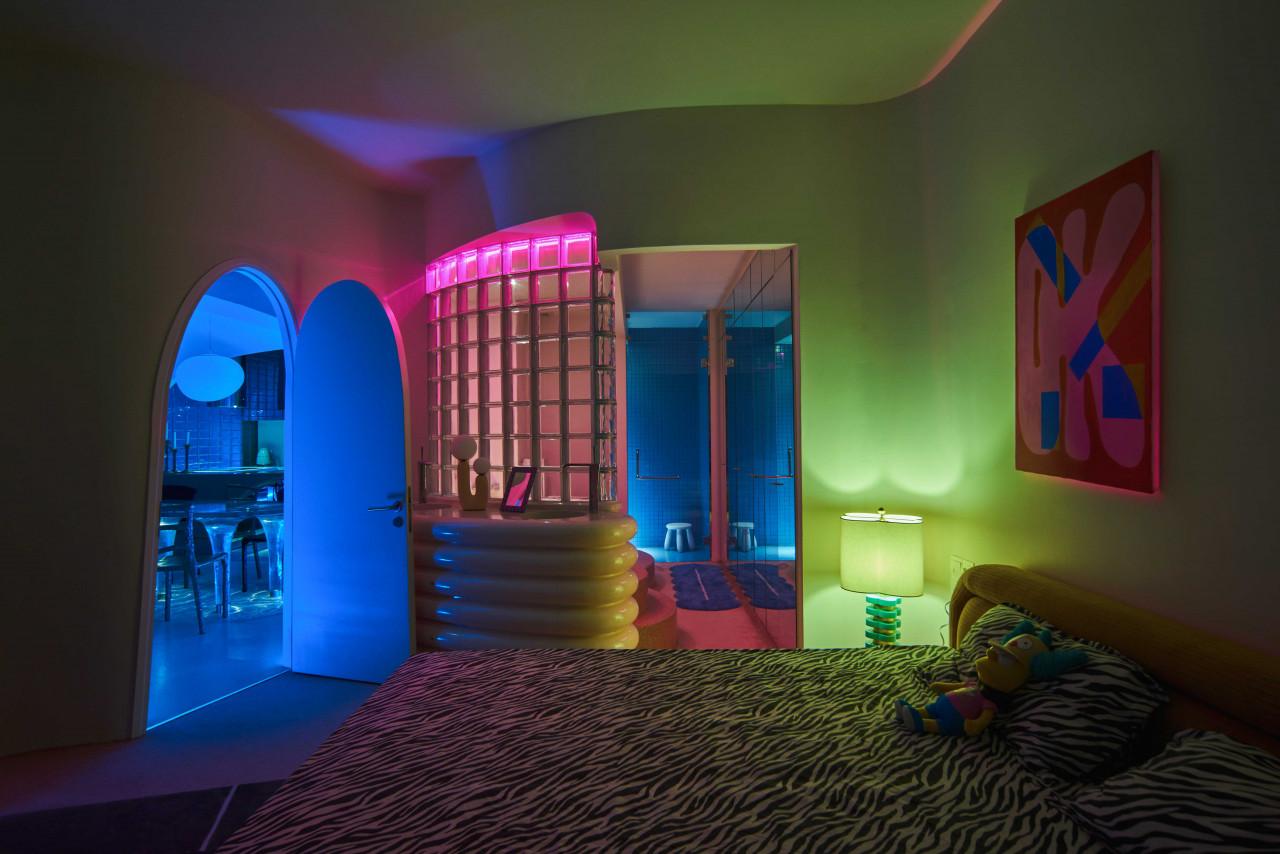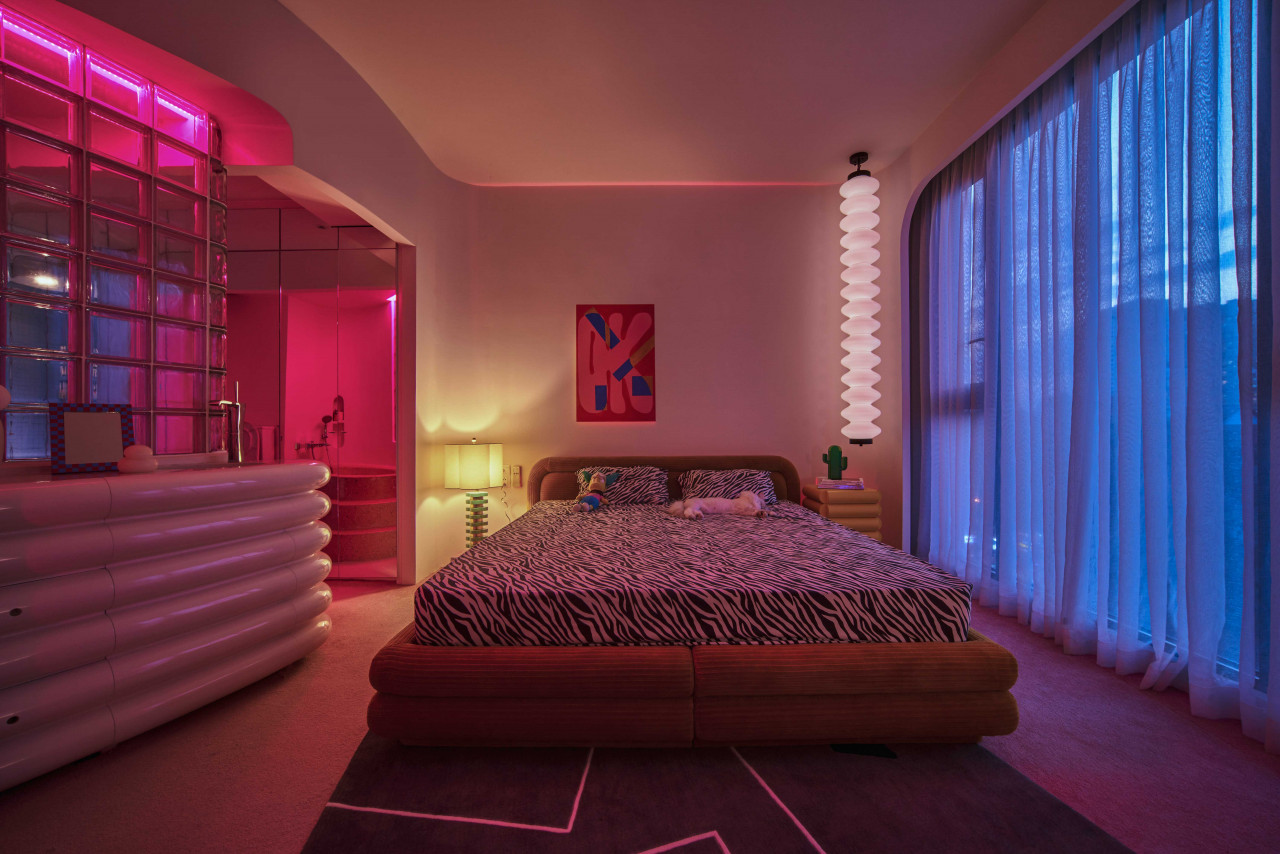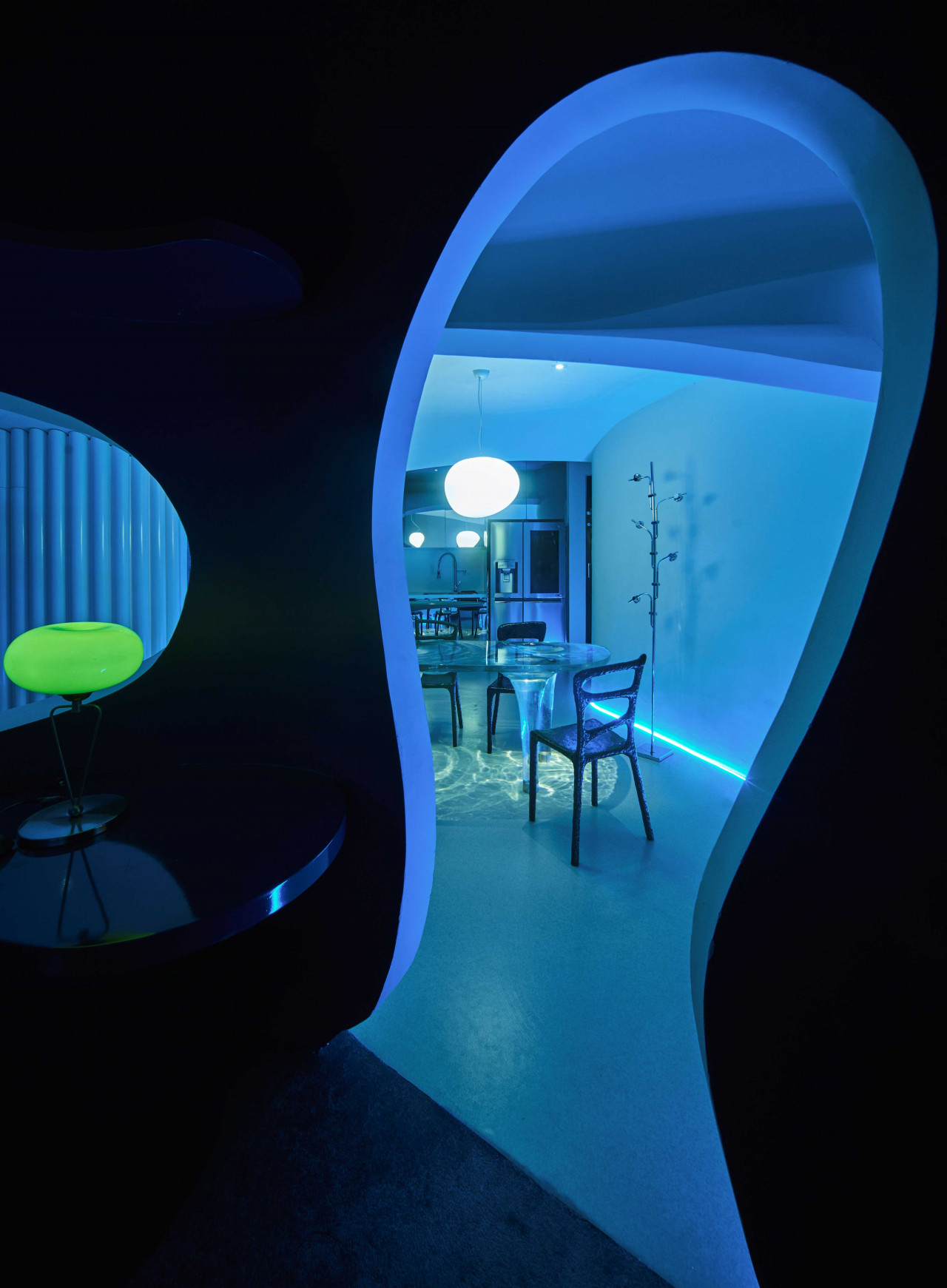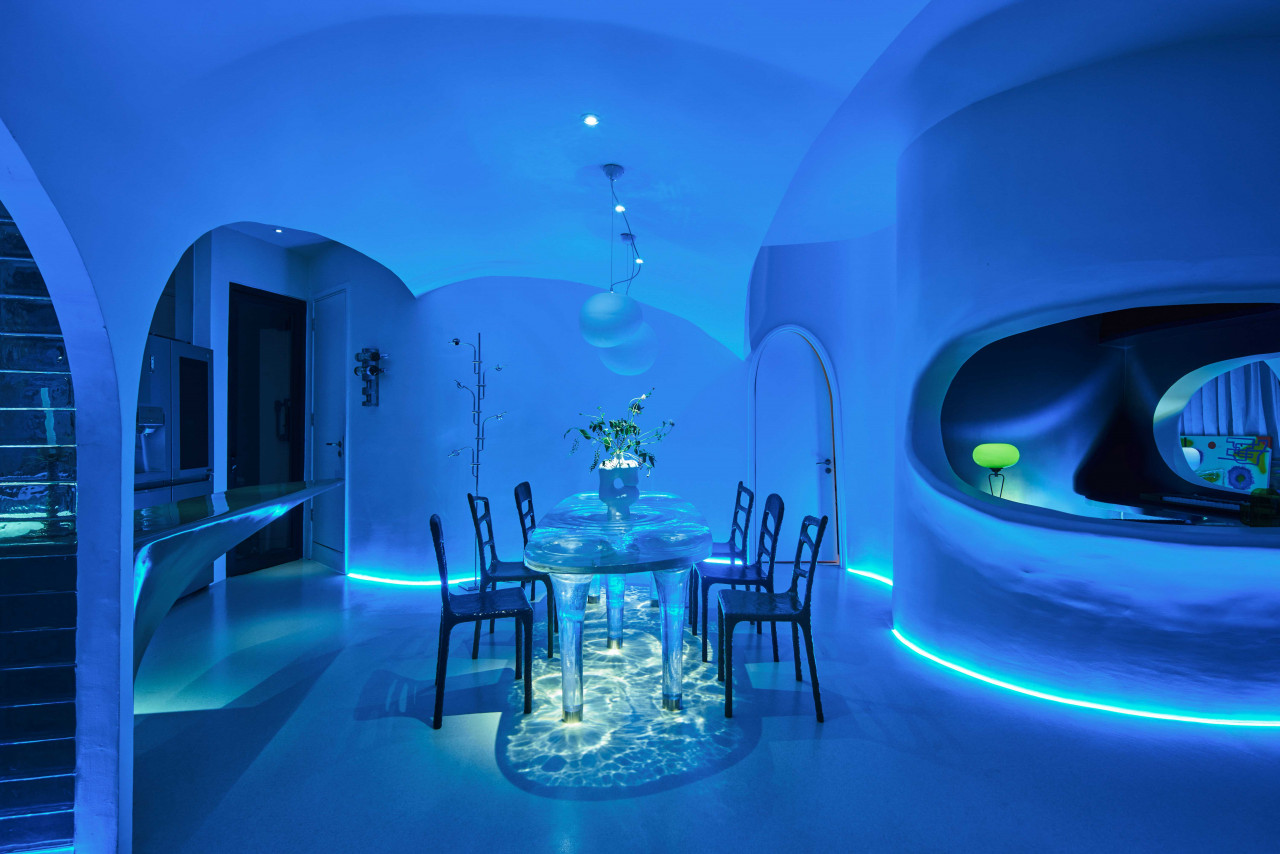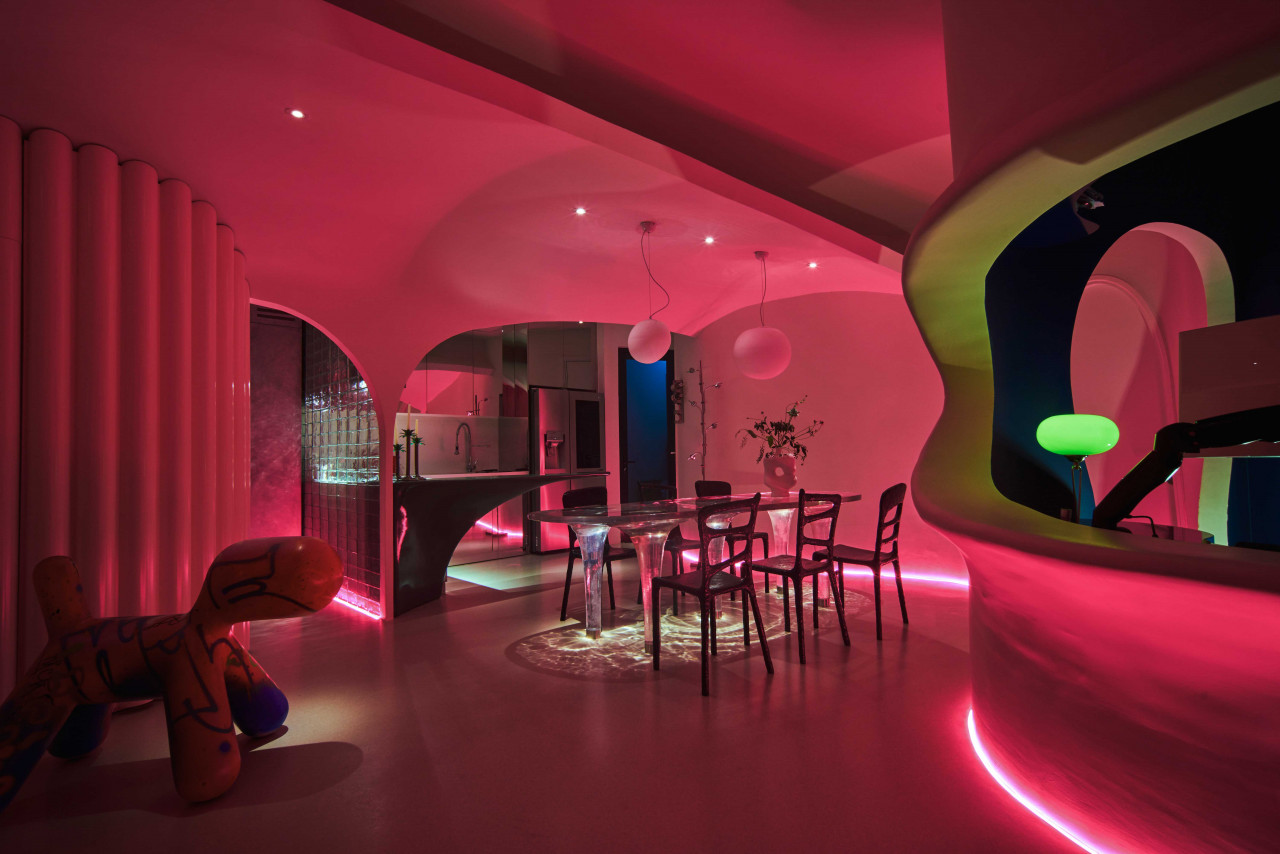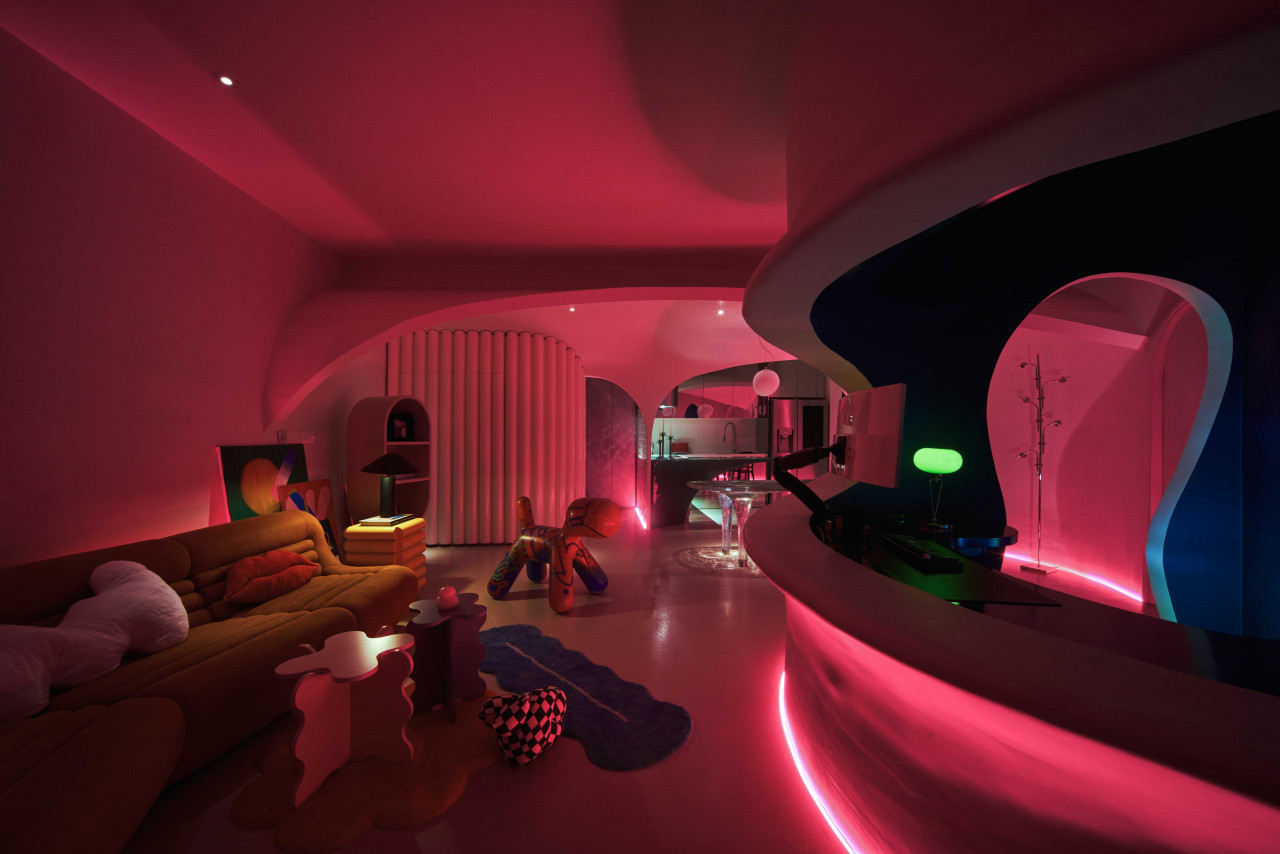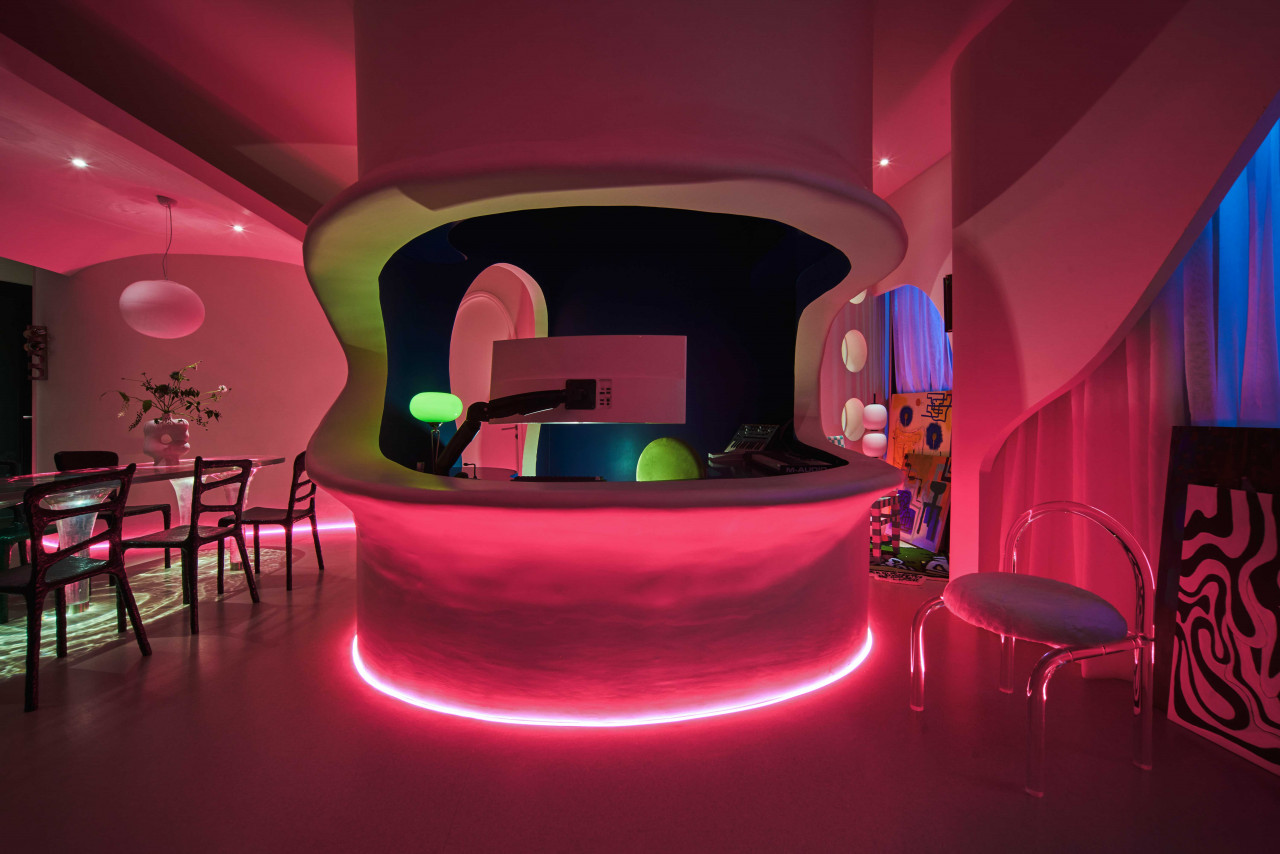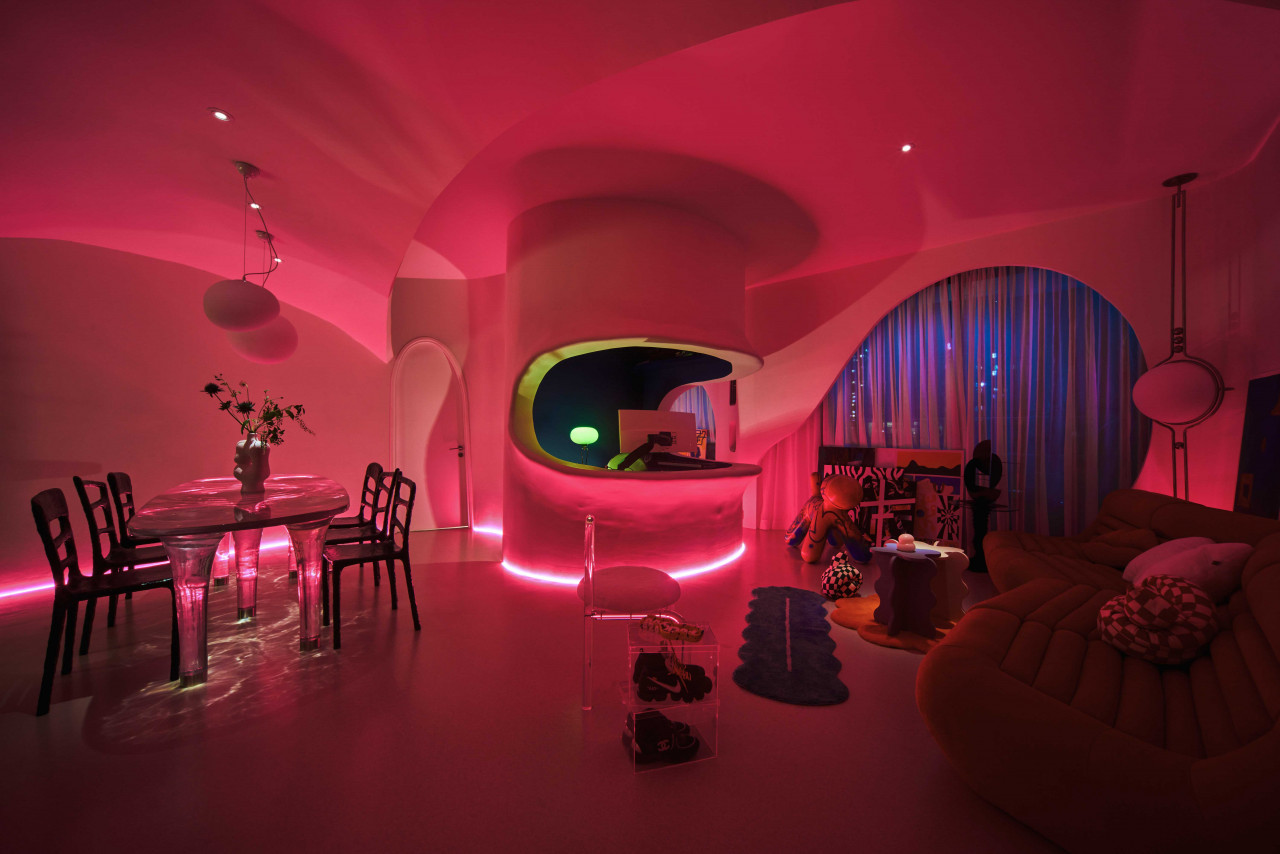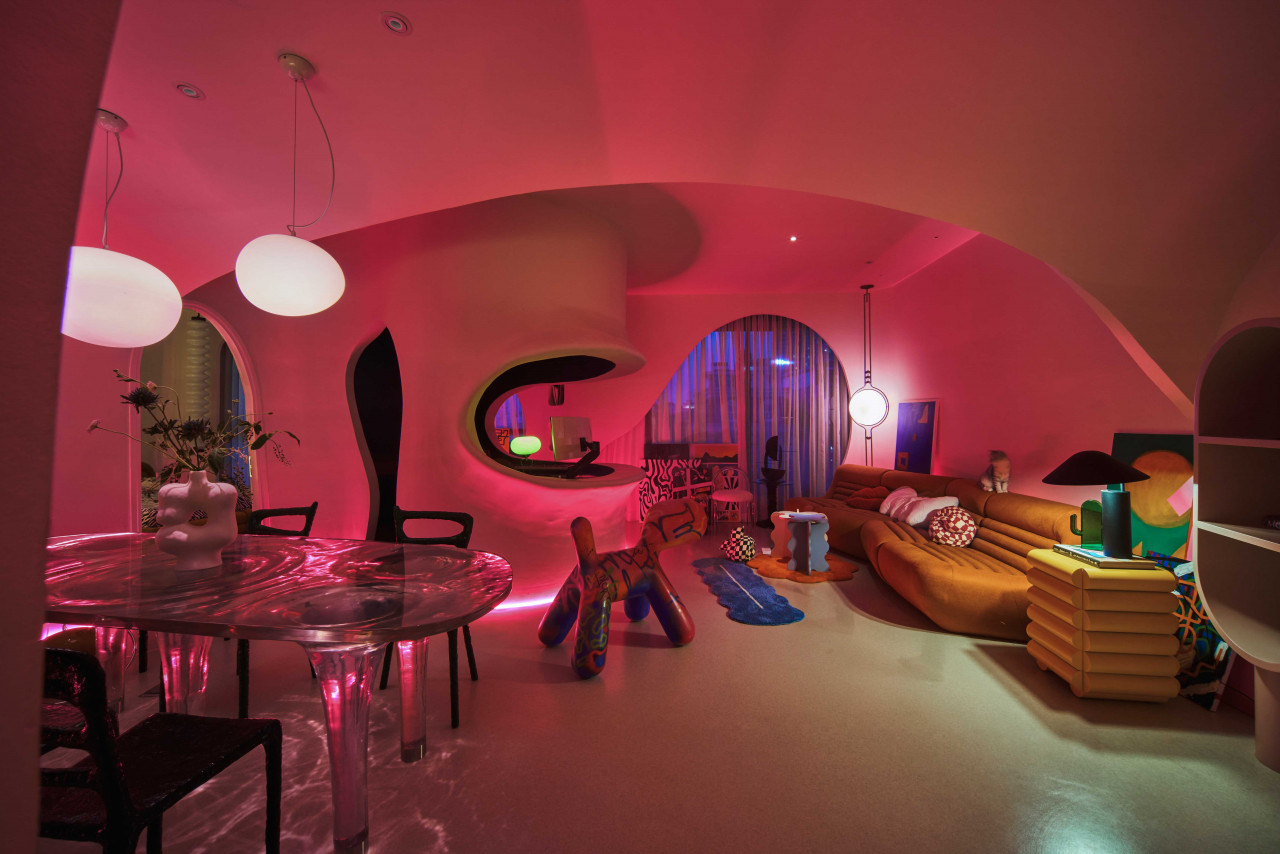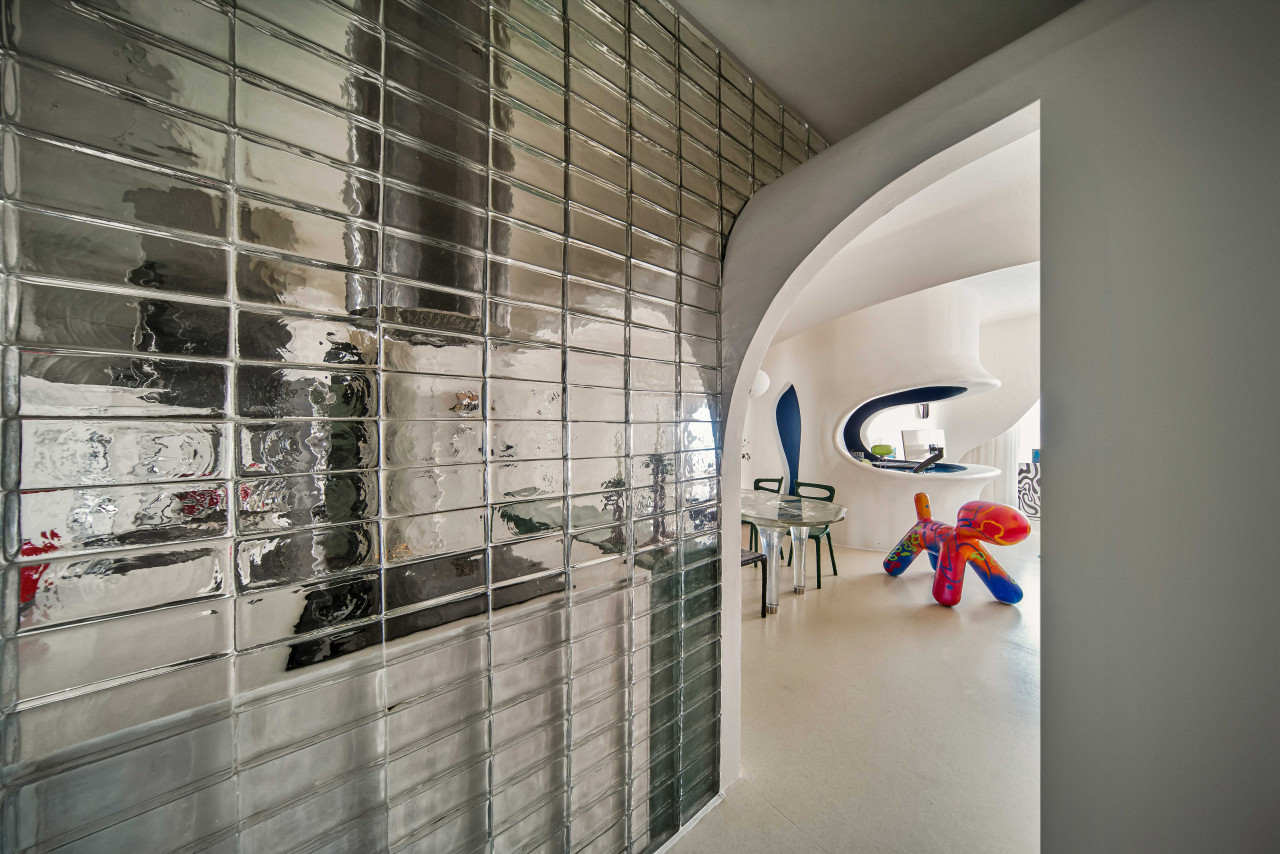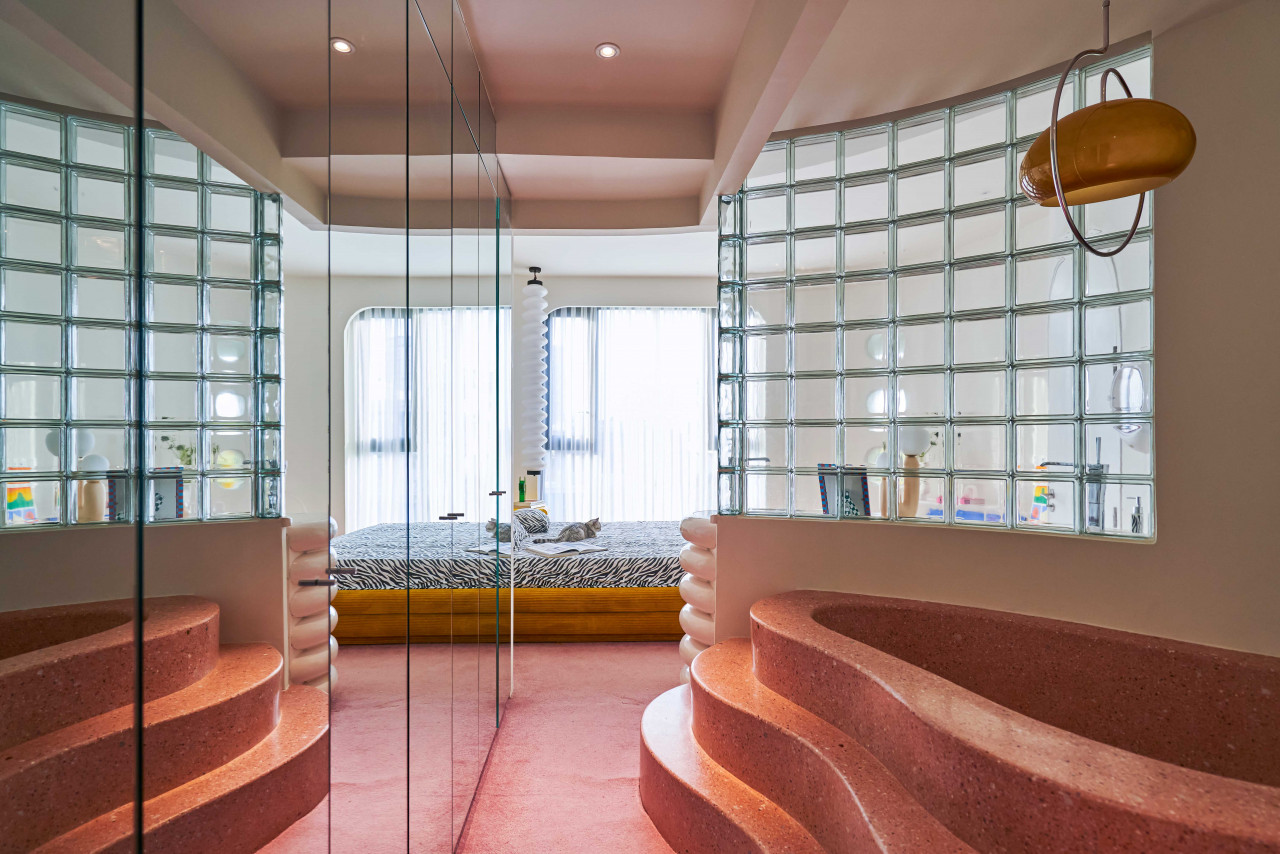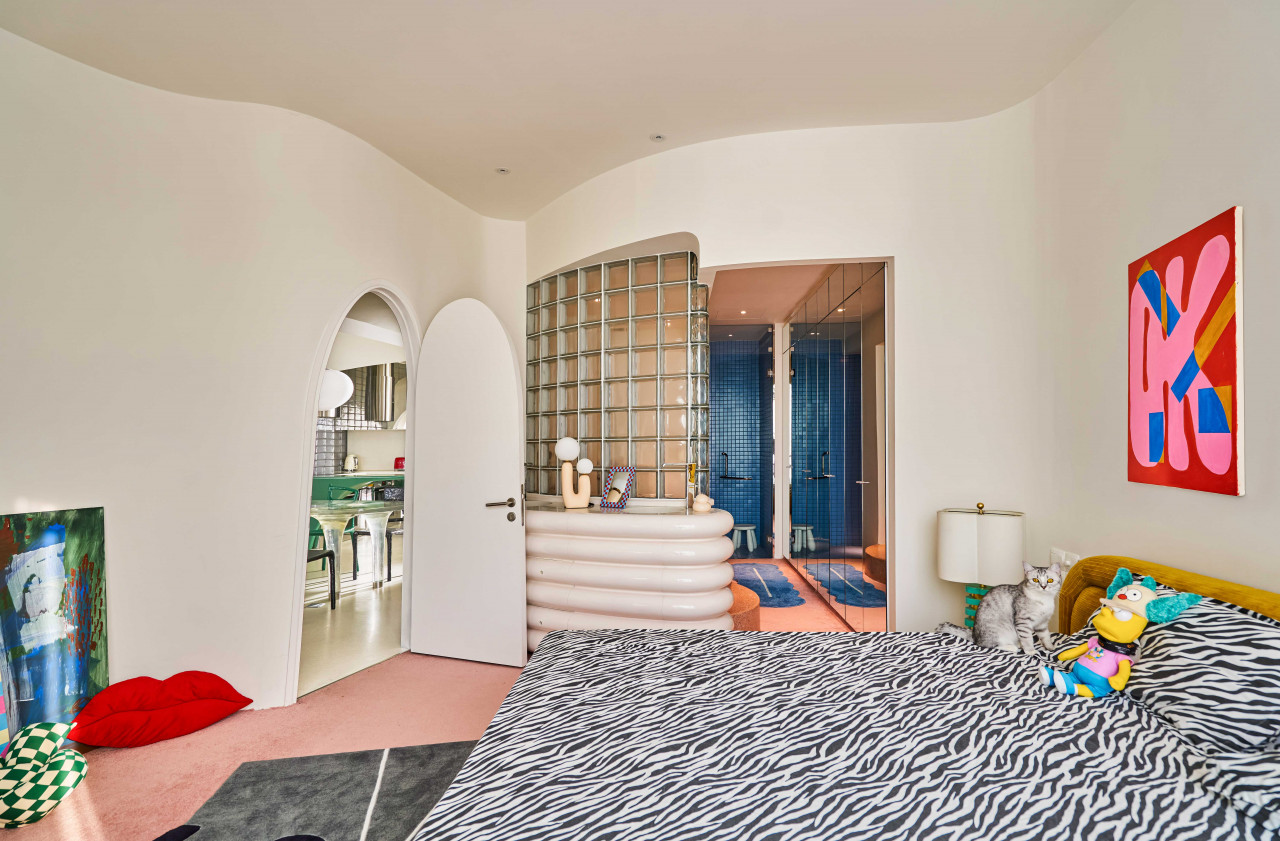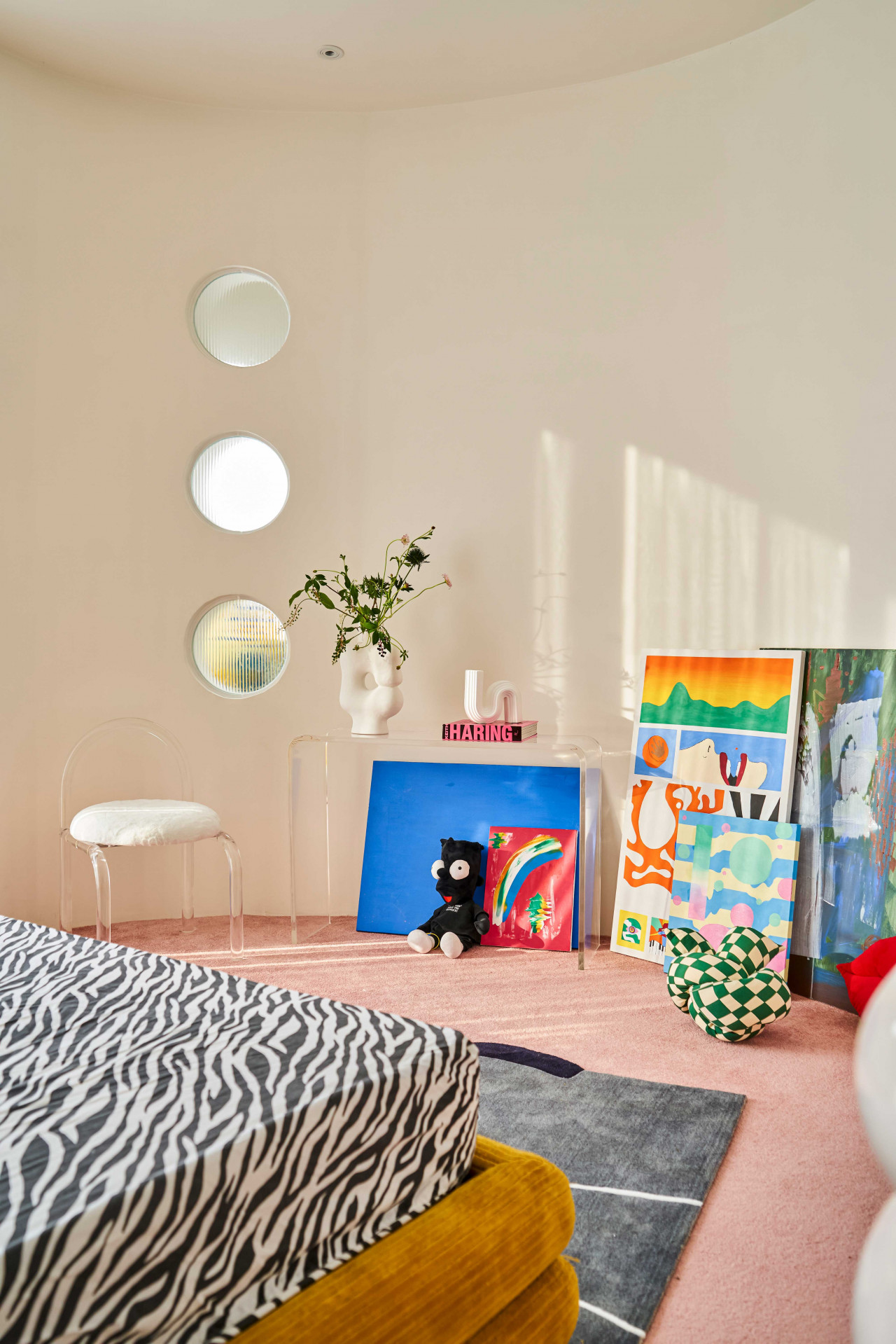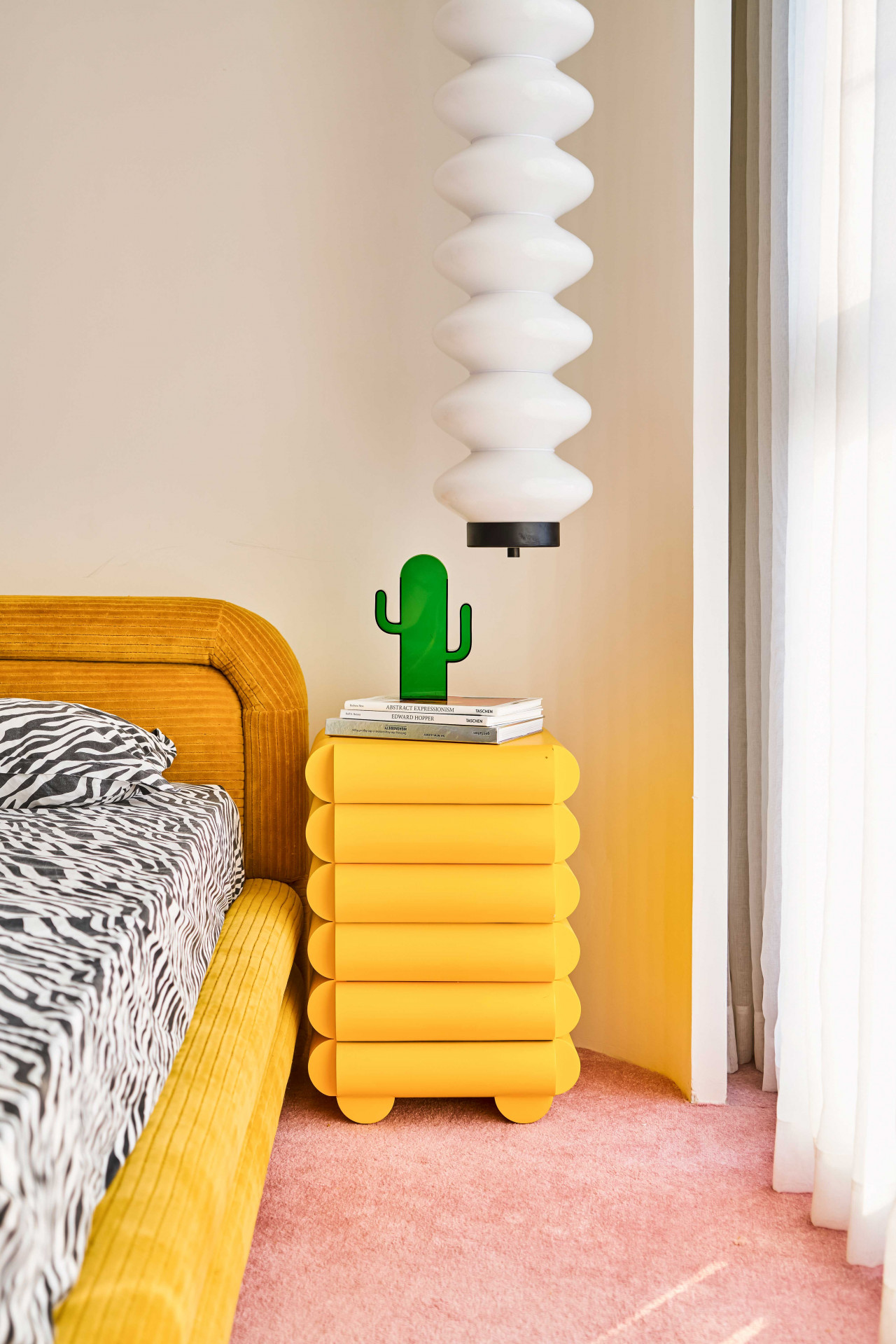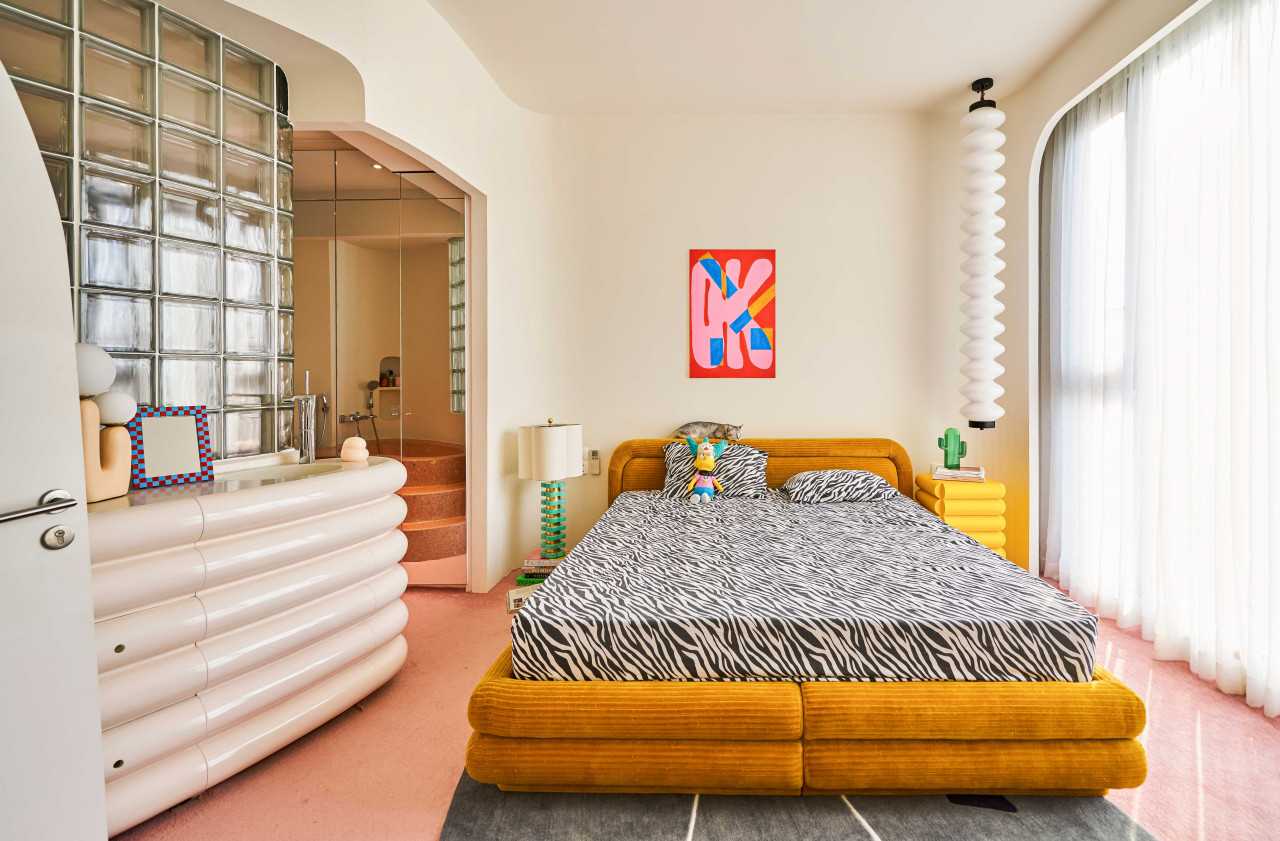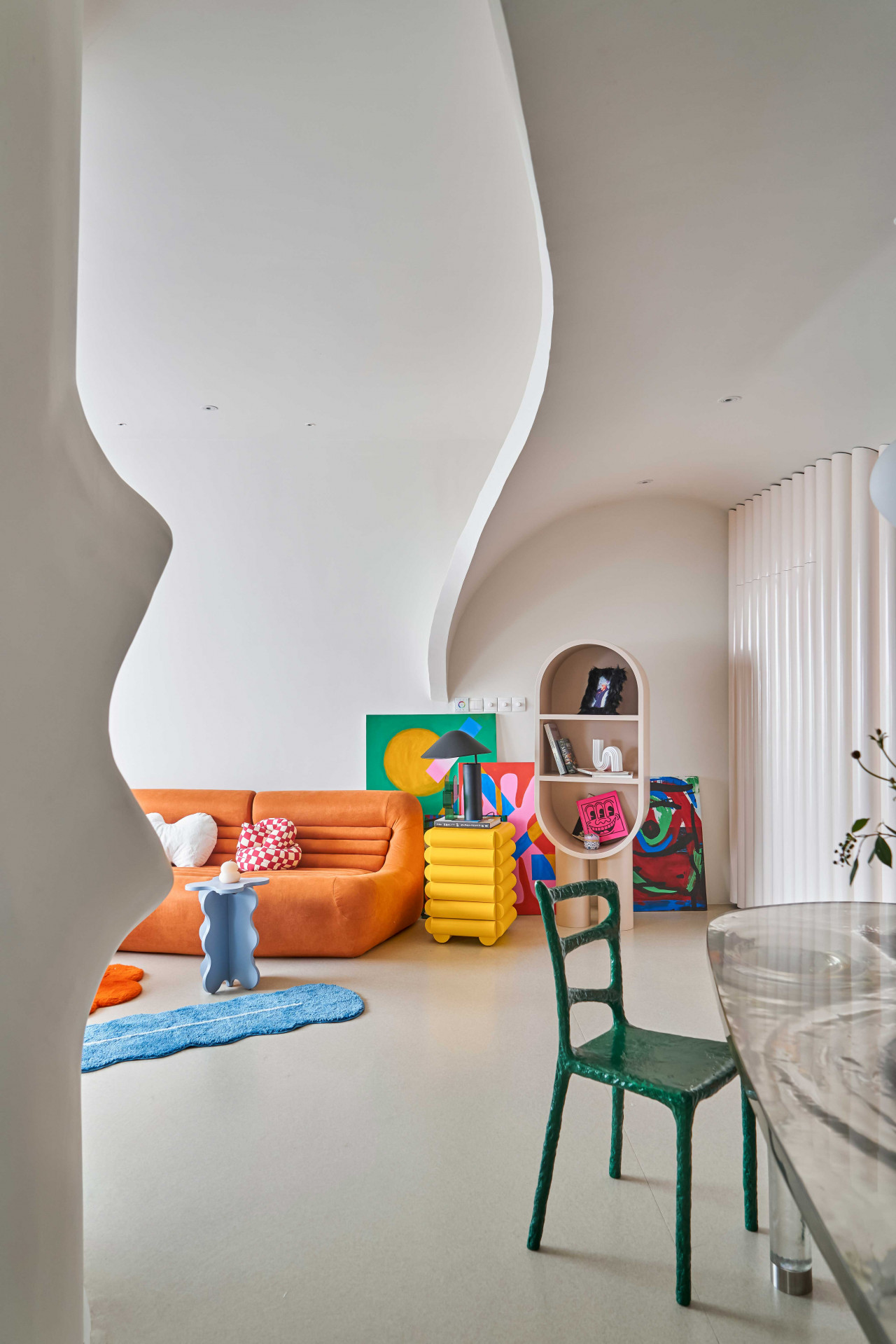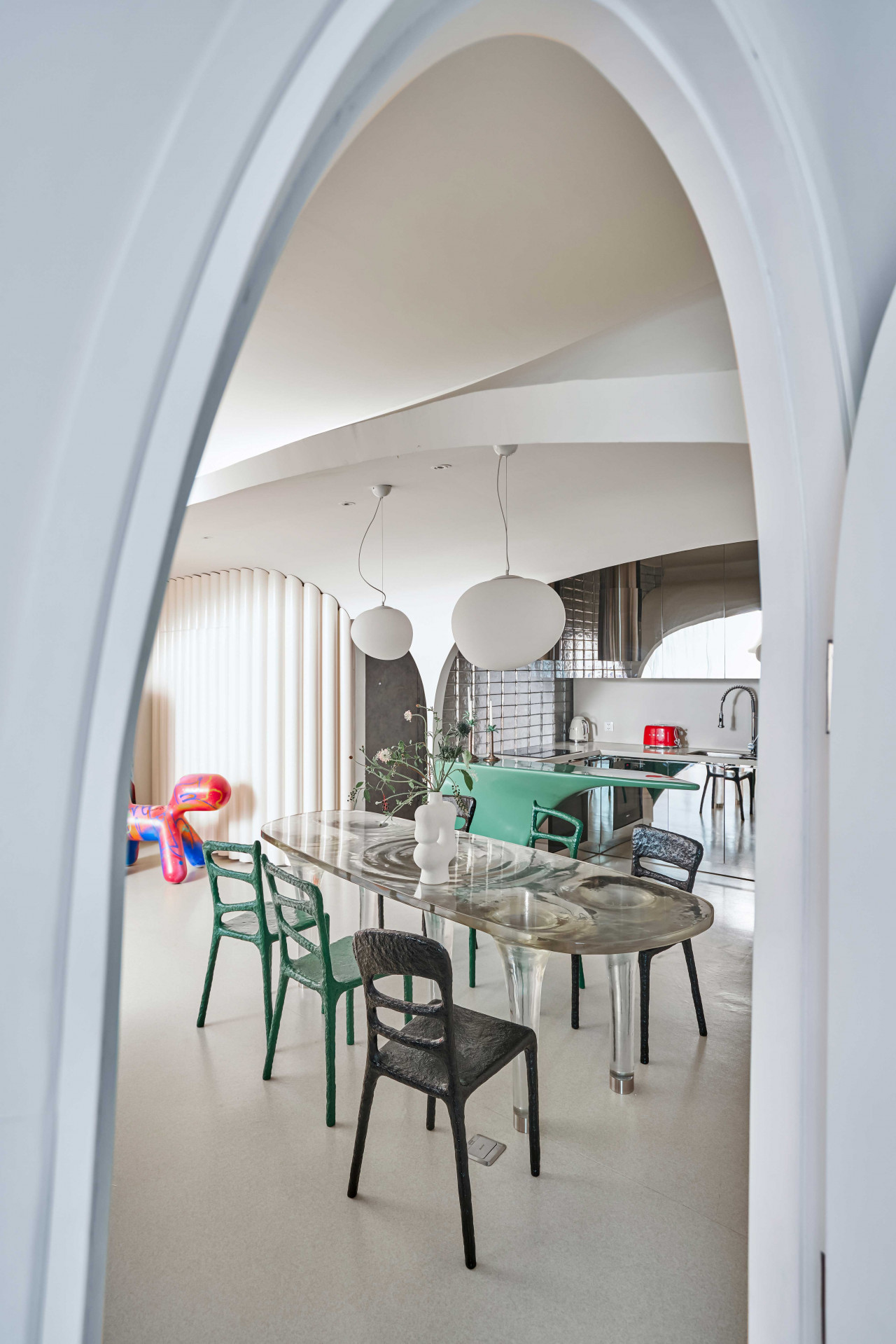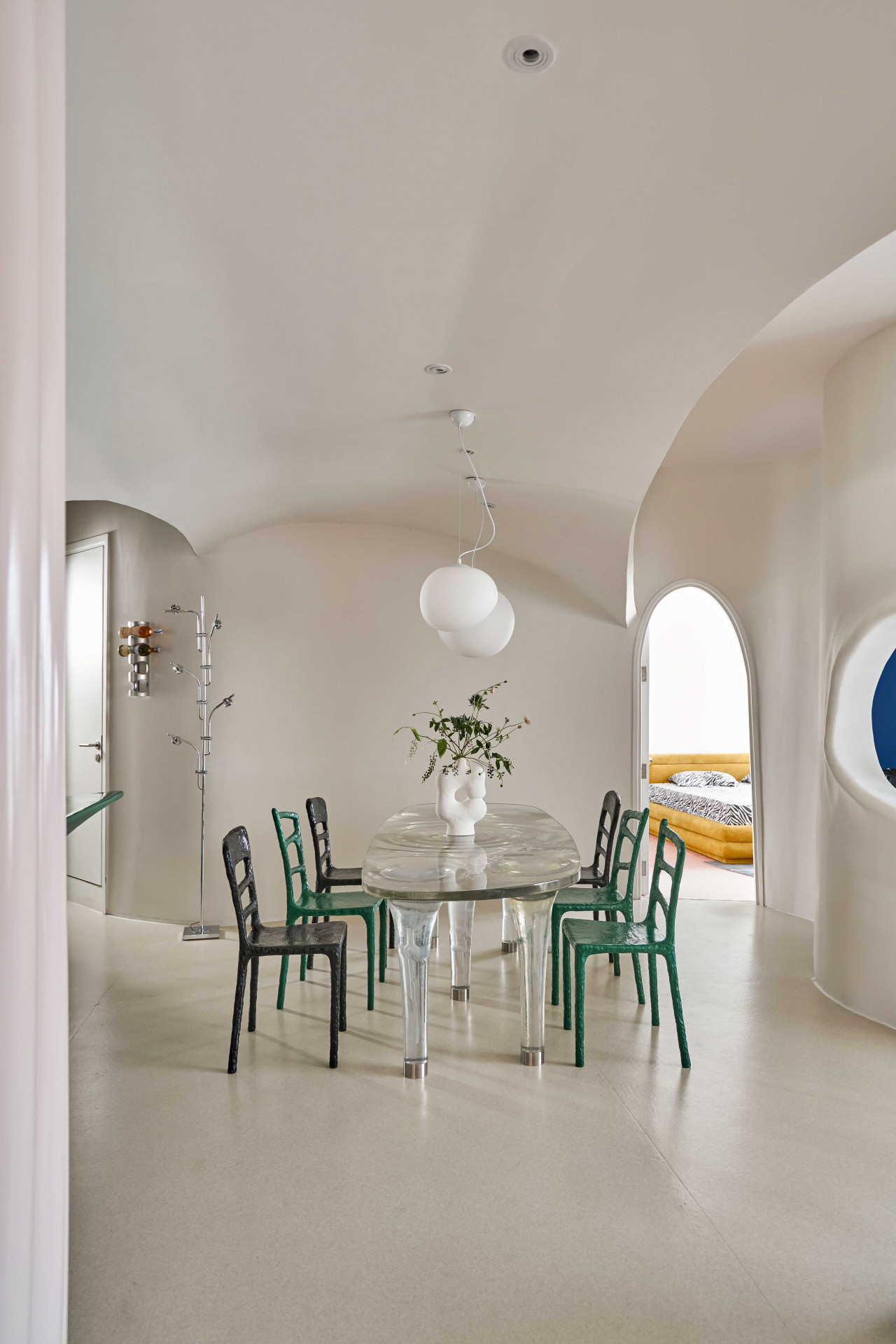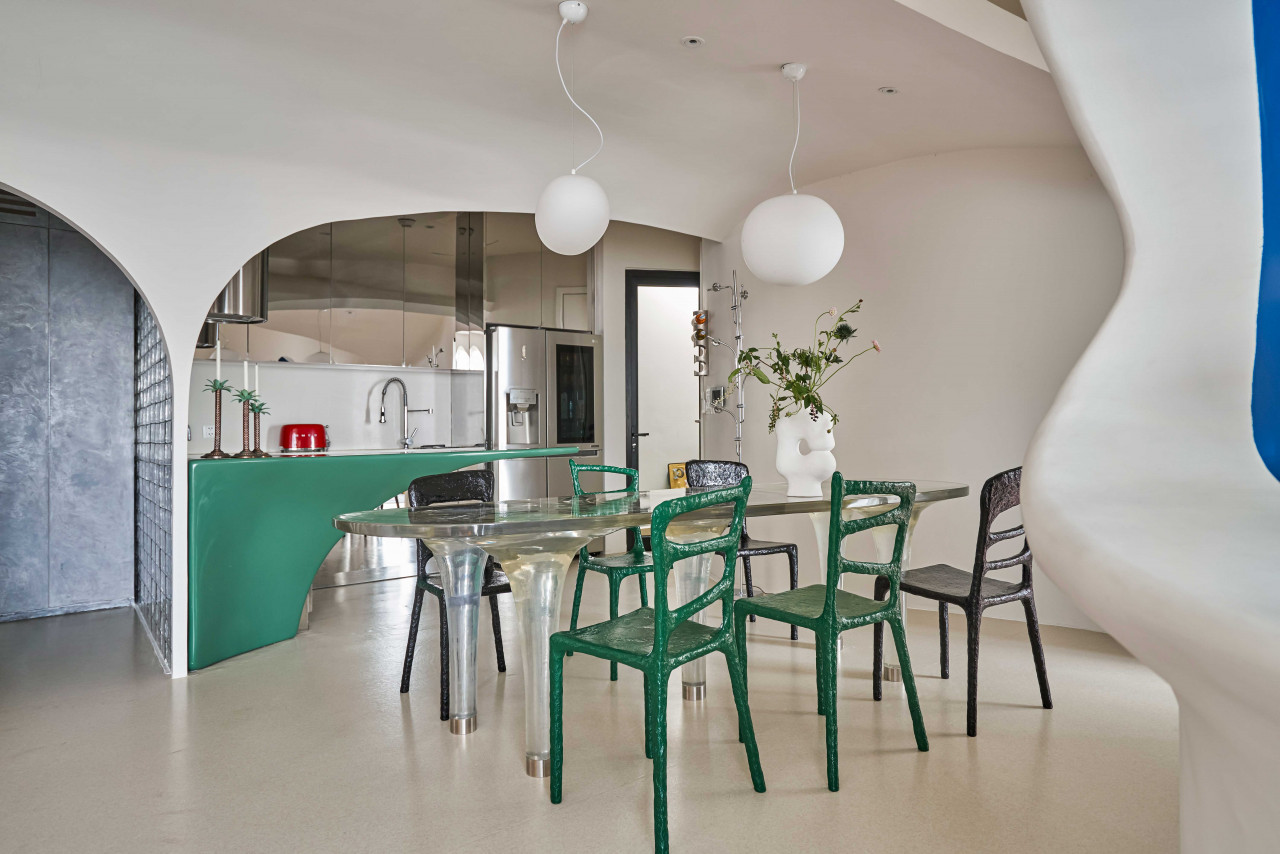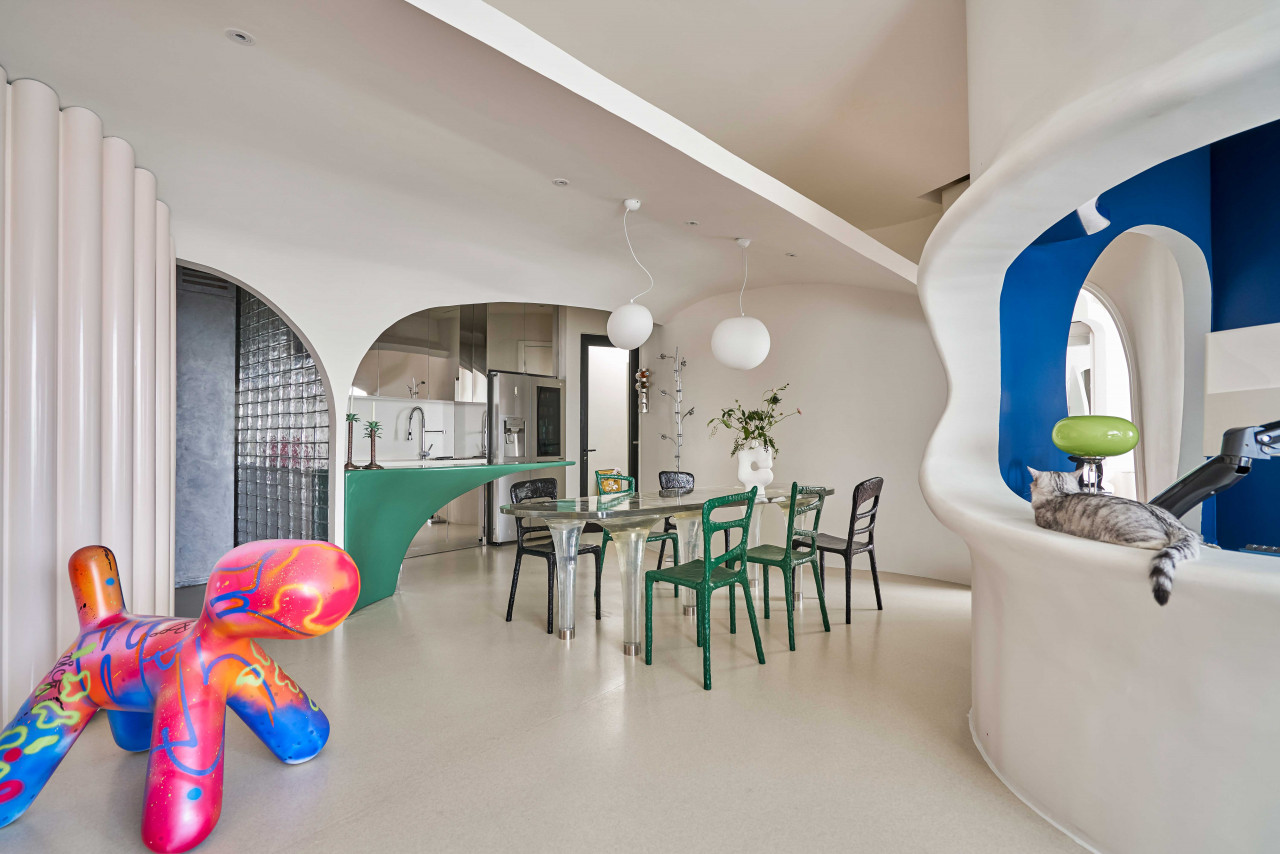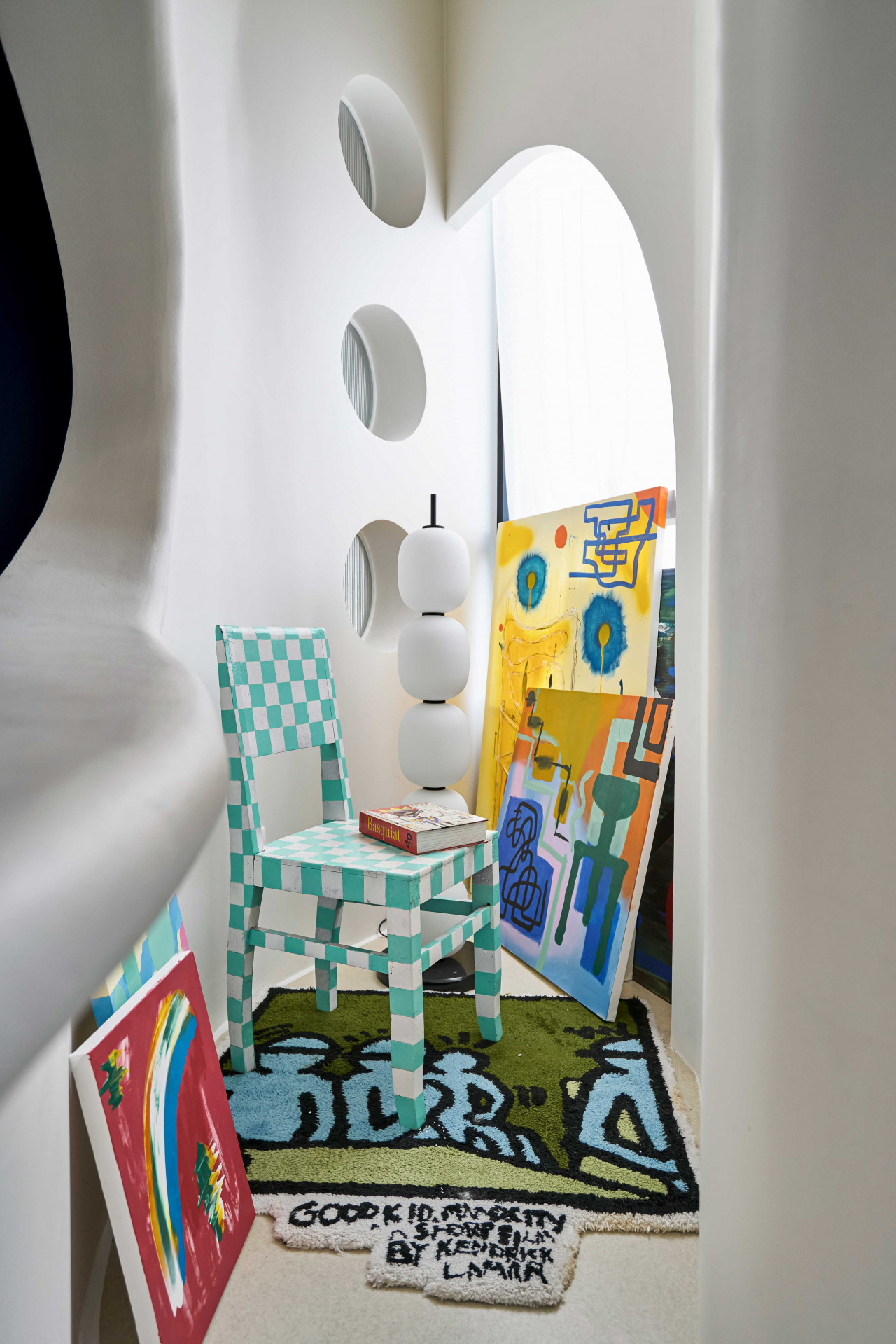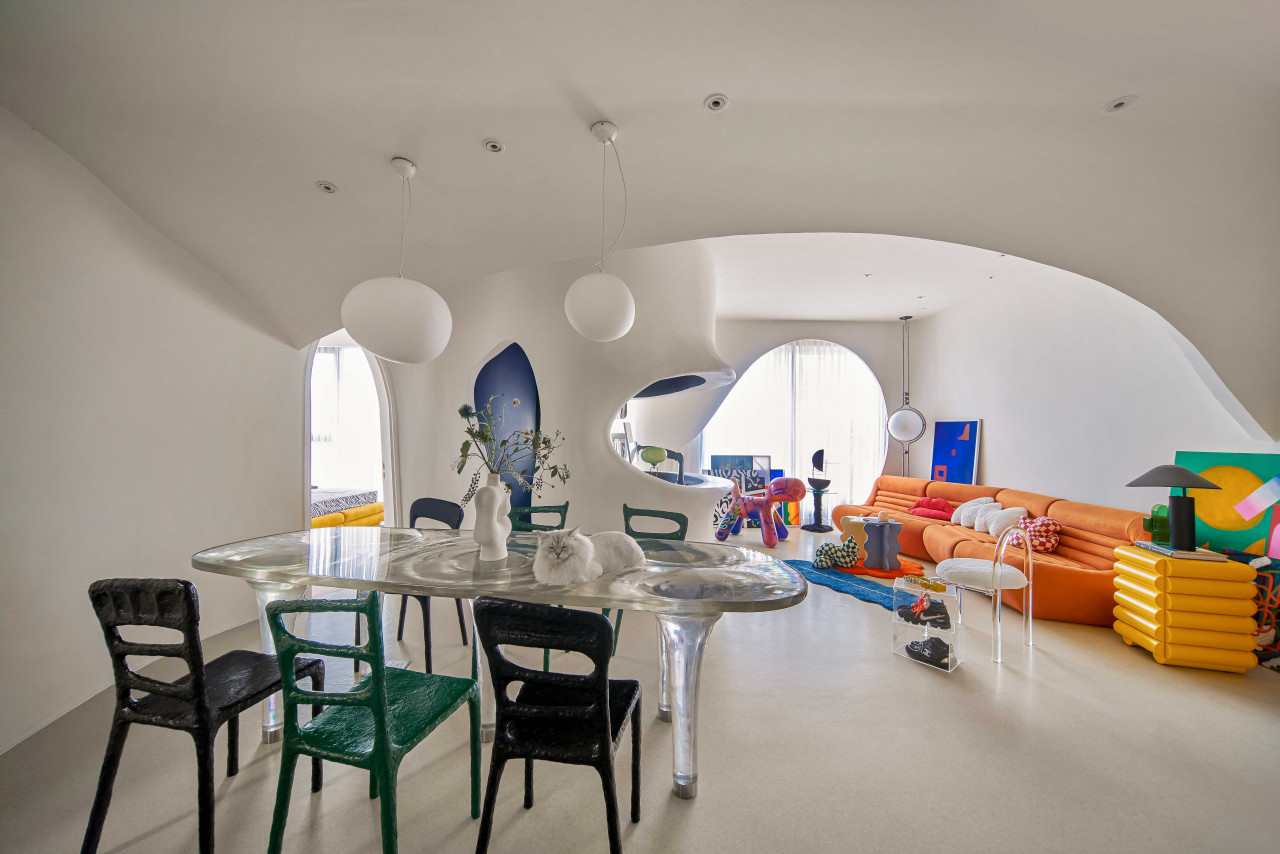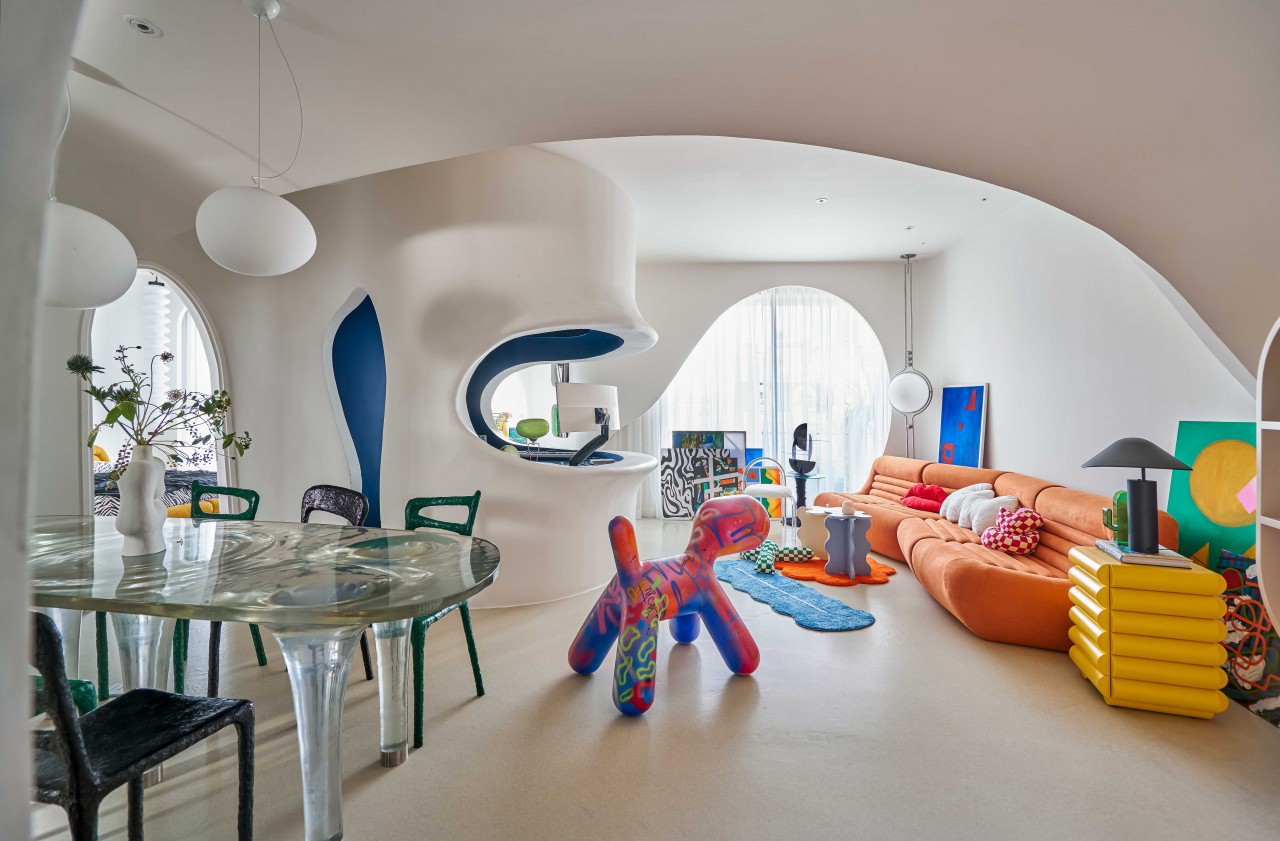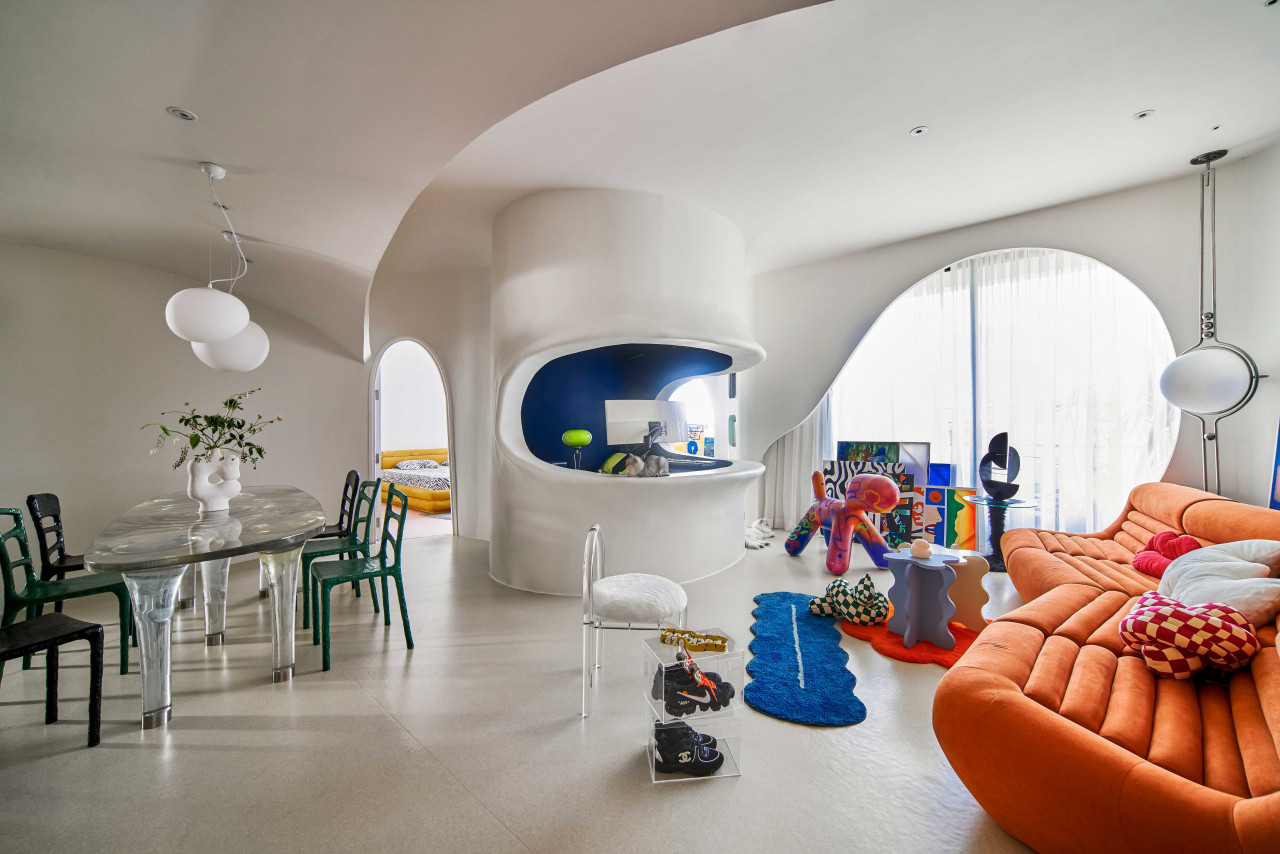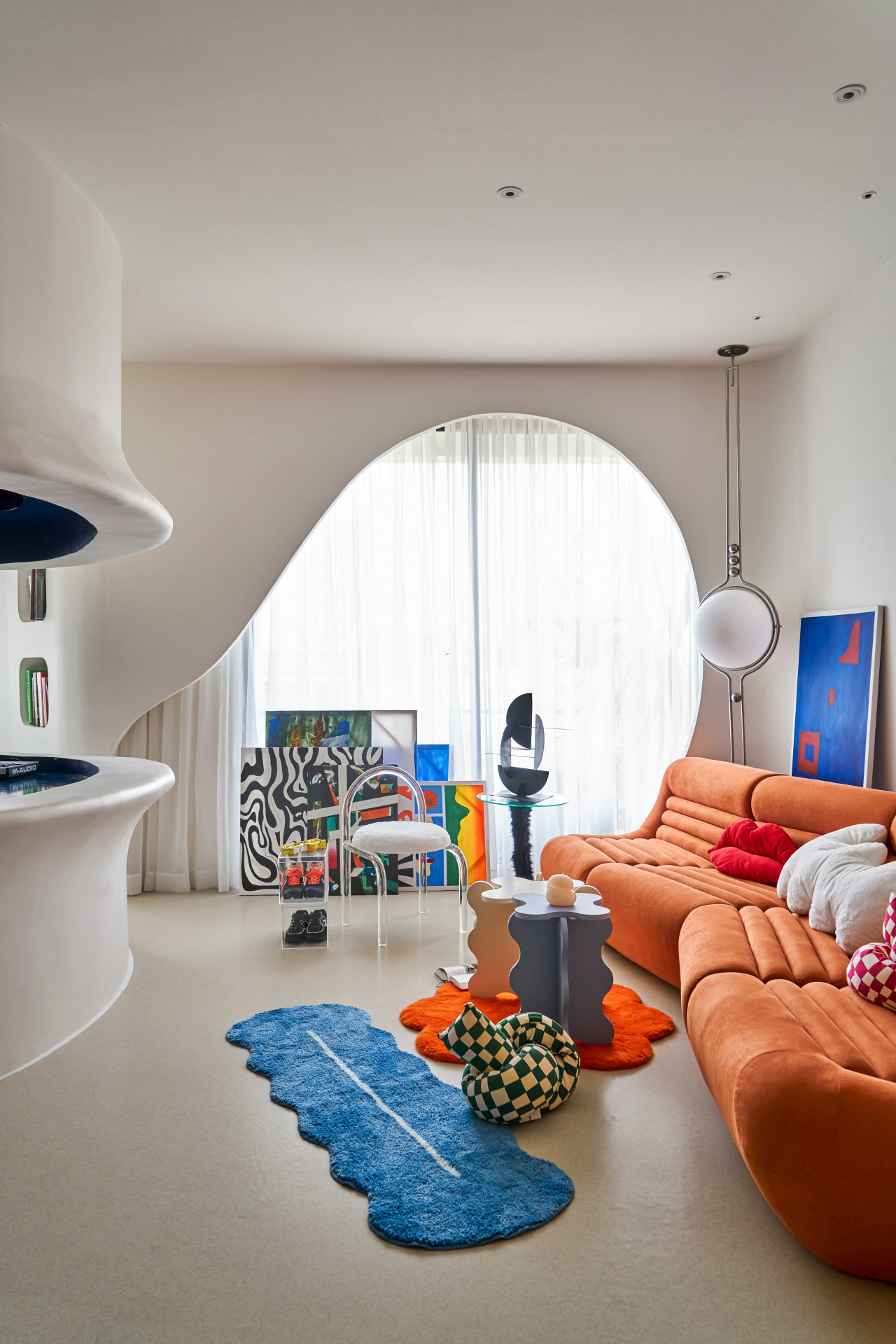 A Colorful + Dreamy, Space-Age Inspired Apartment in Ho Chi Minh City
1/28 Photos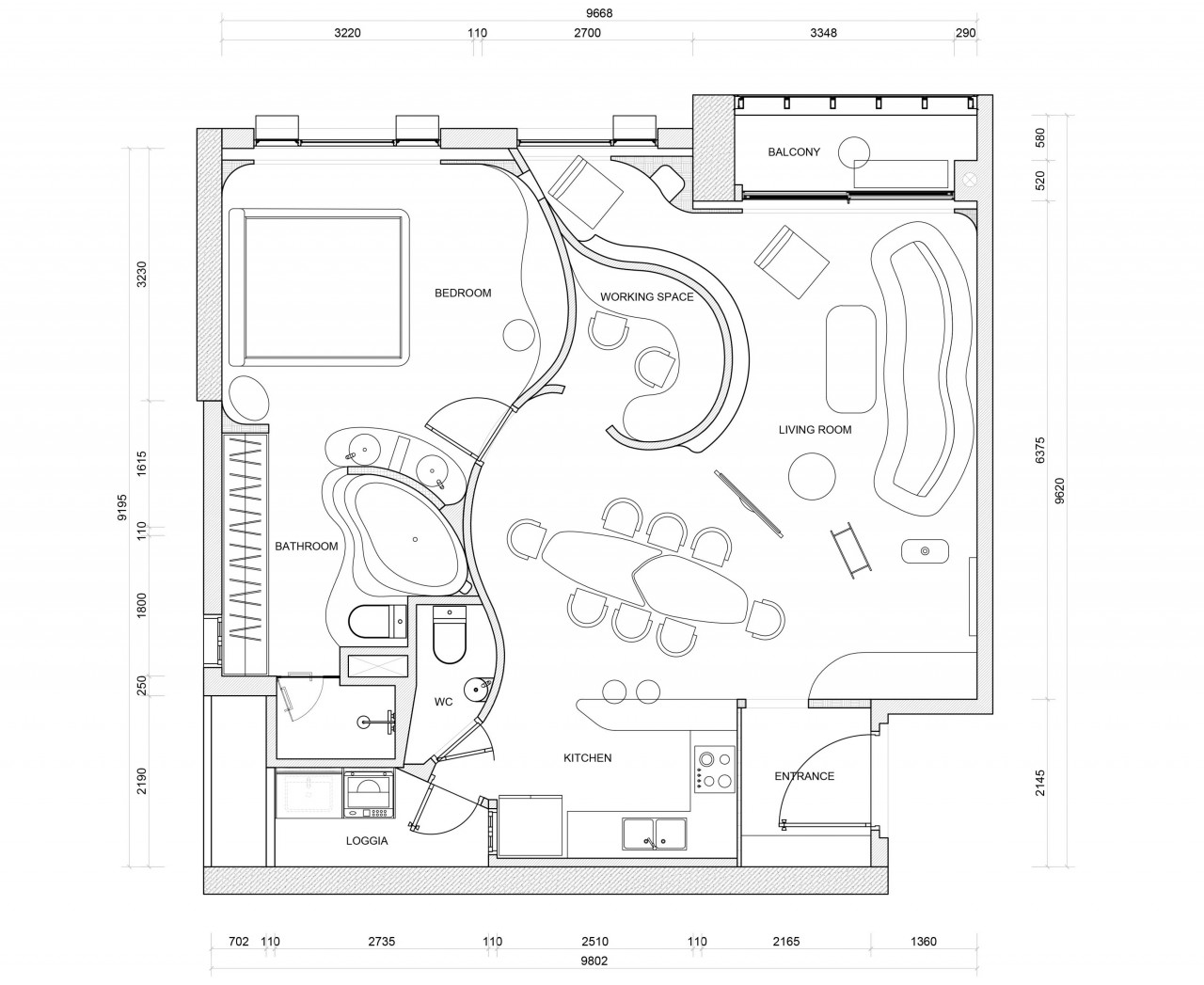 2/28 Photos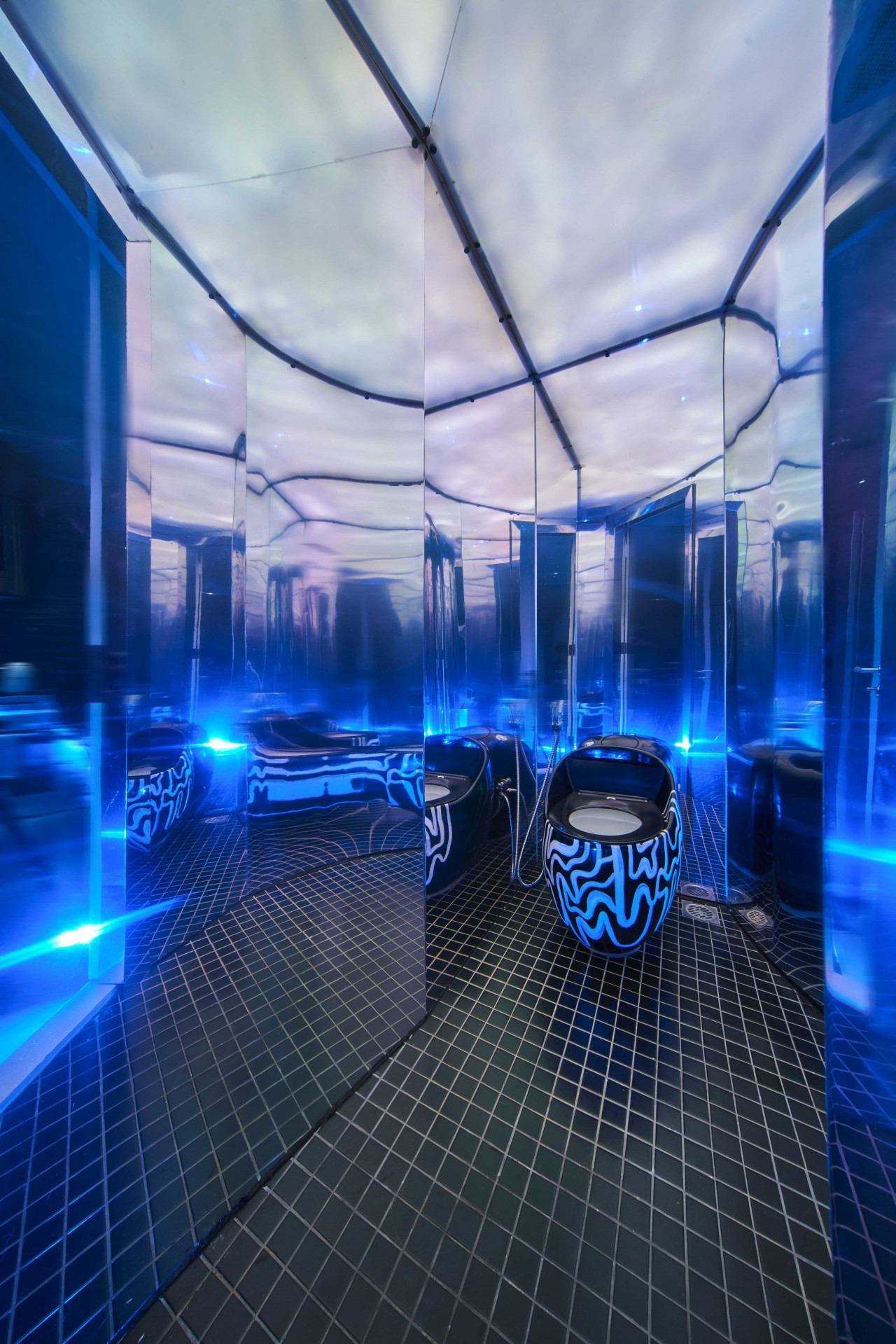 3/28 Photos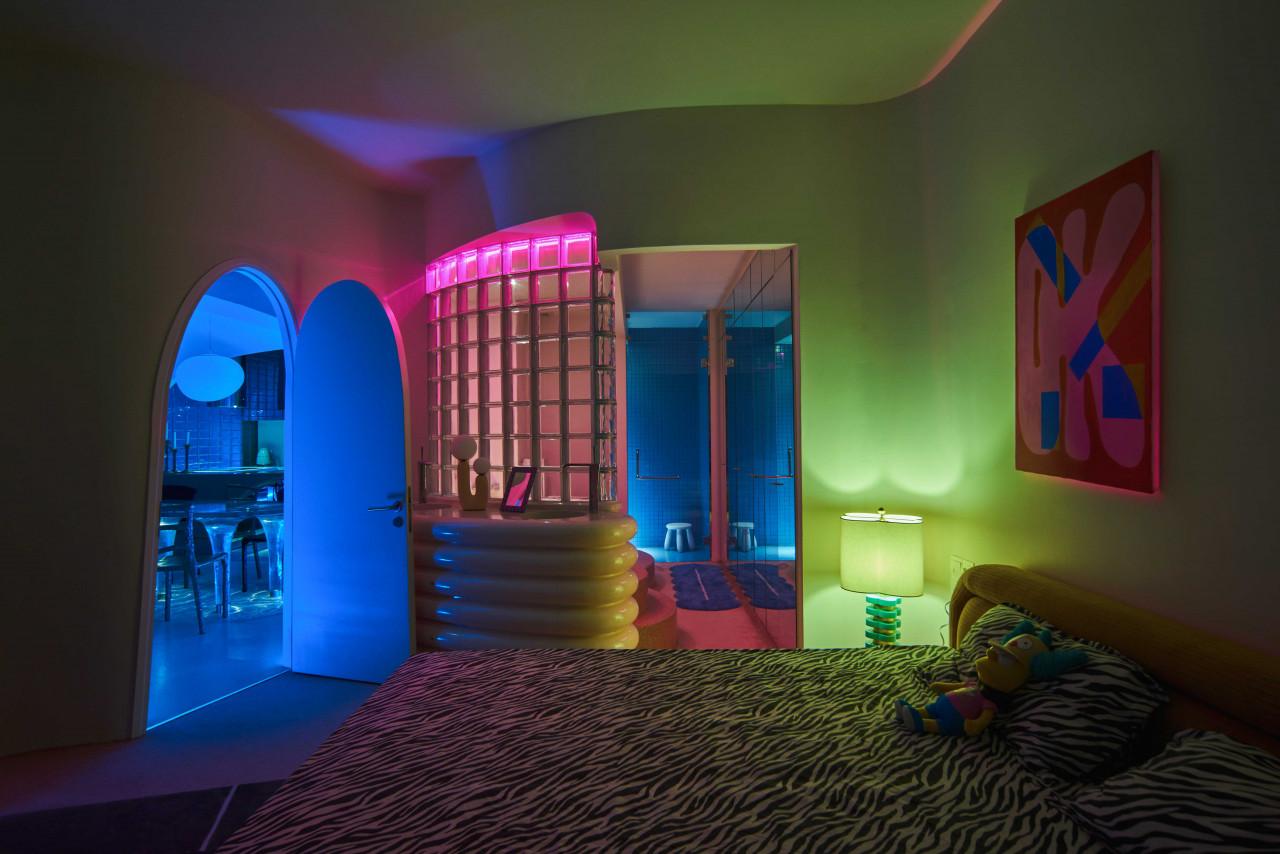 4/28 Photos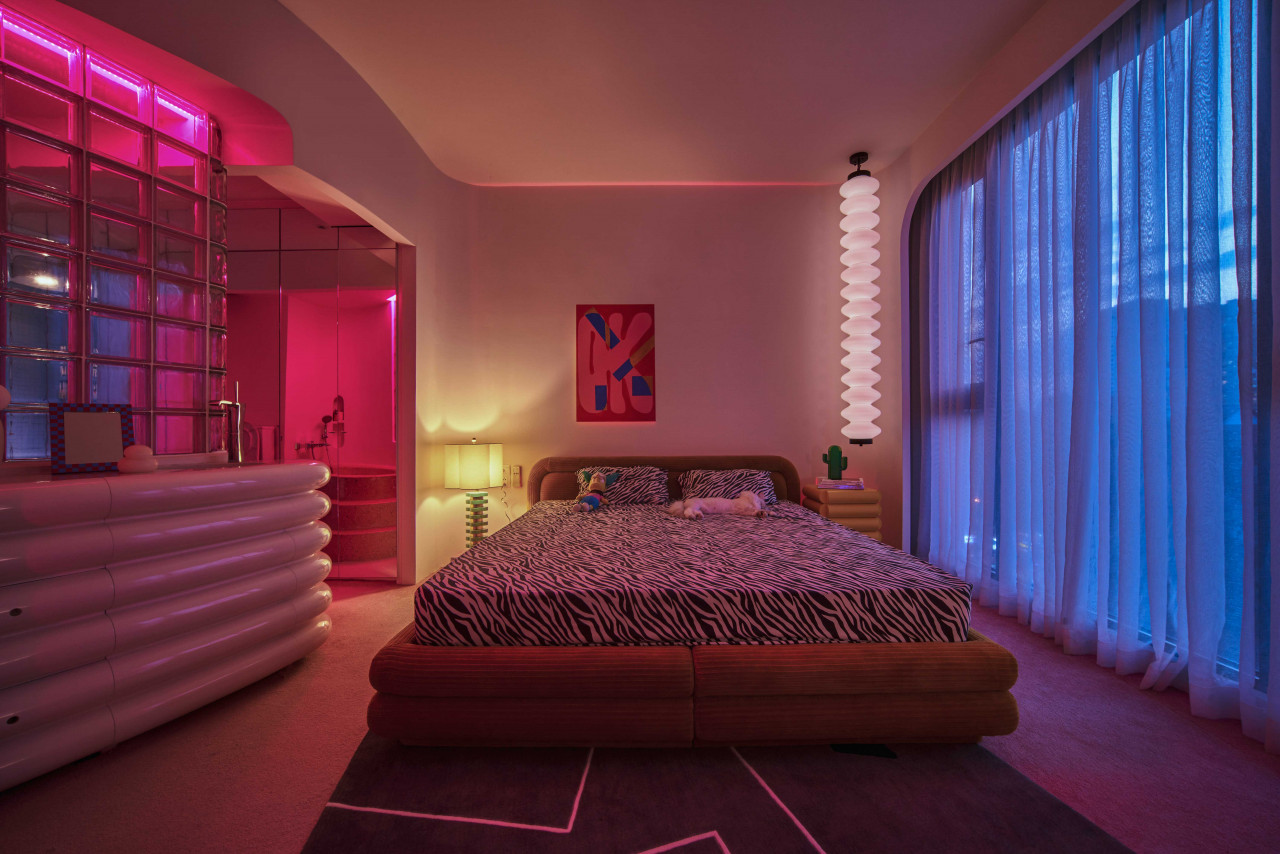 5/28 Photos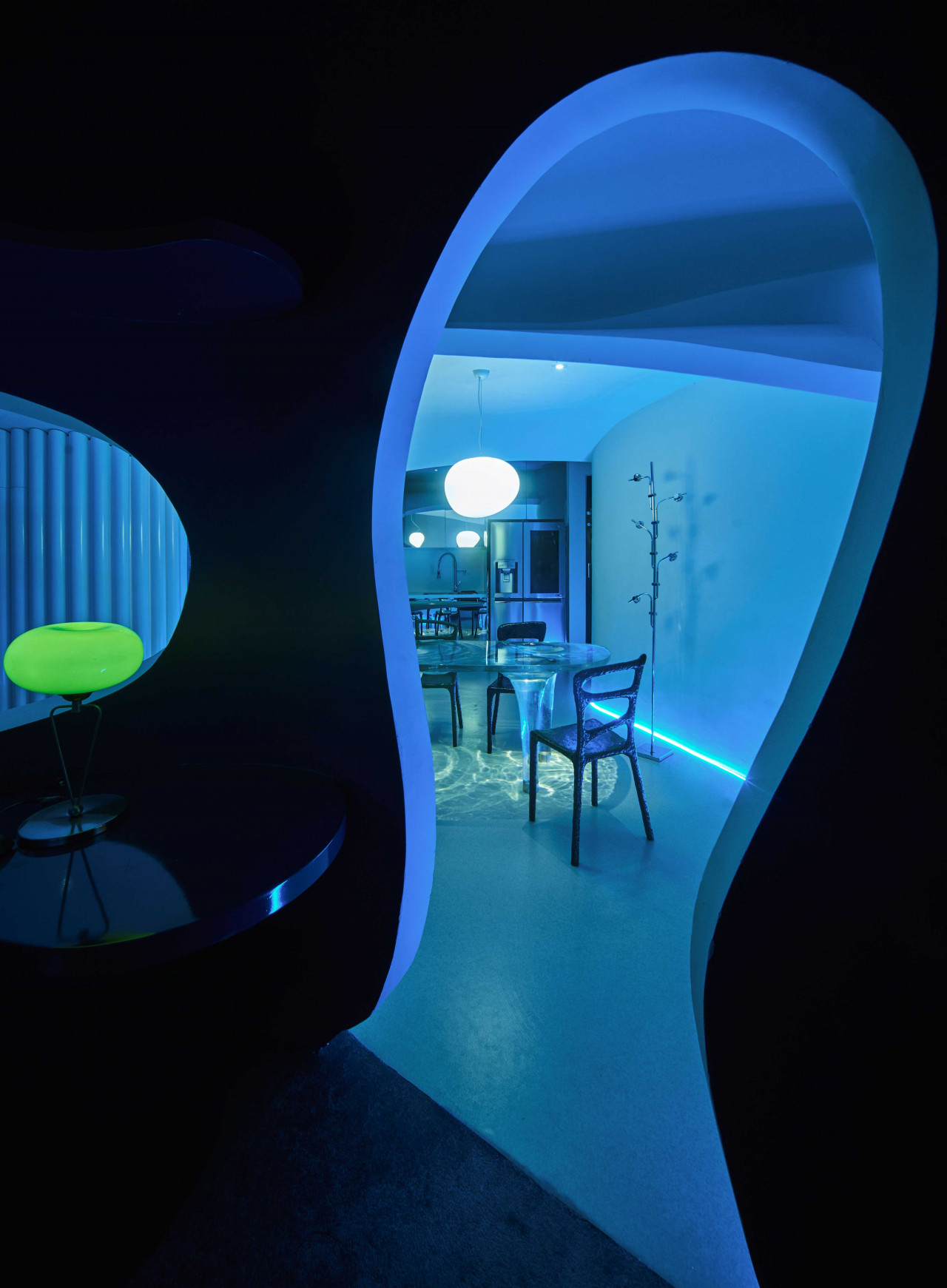 6/28 Photos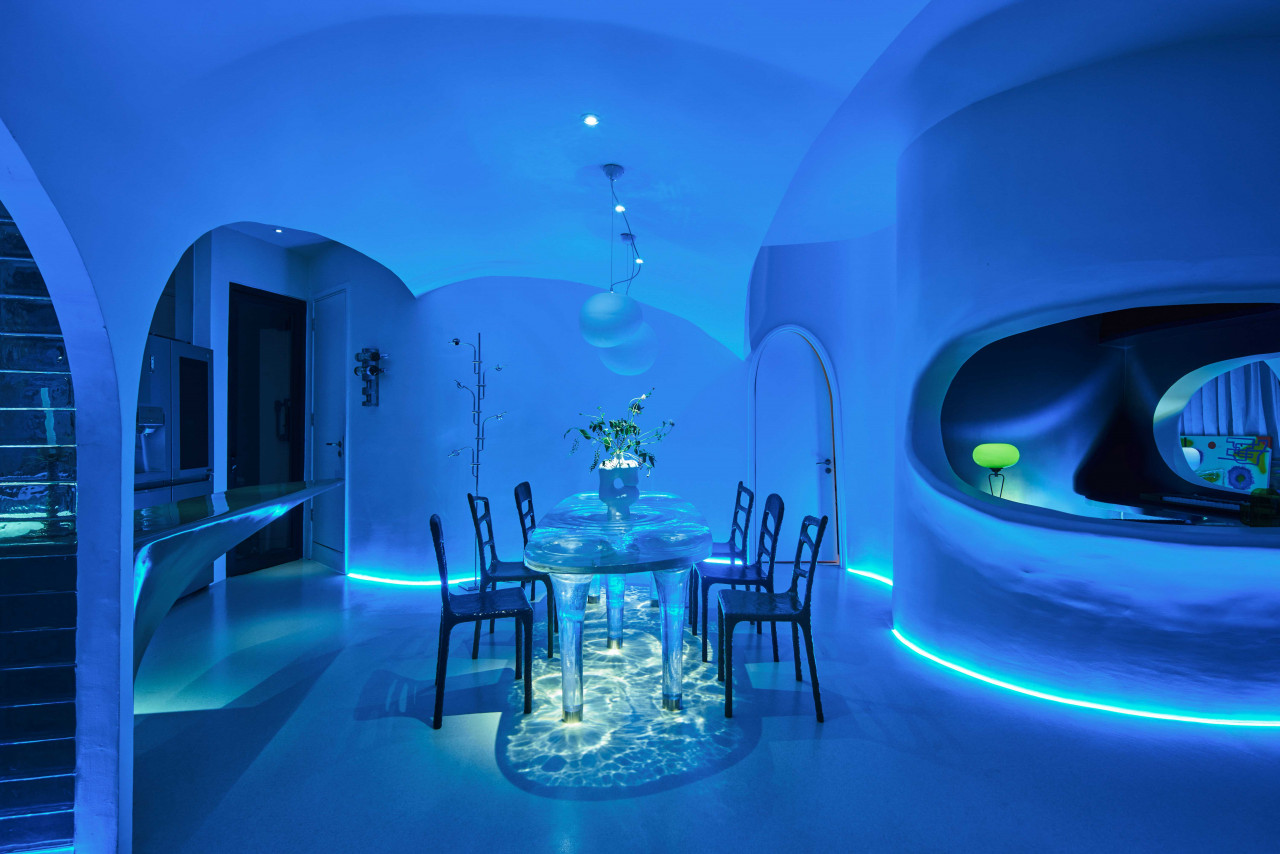 7/28 Photos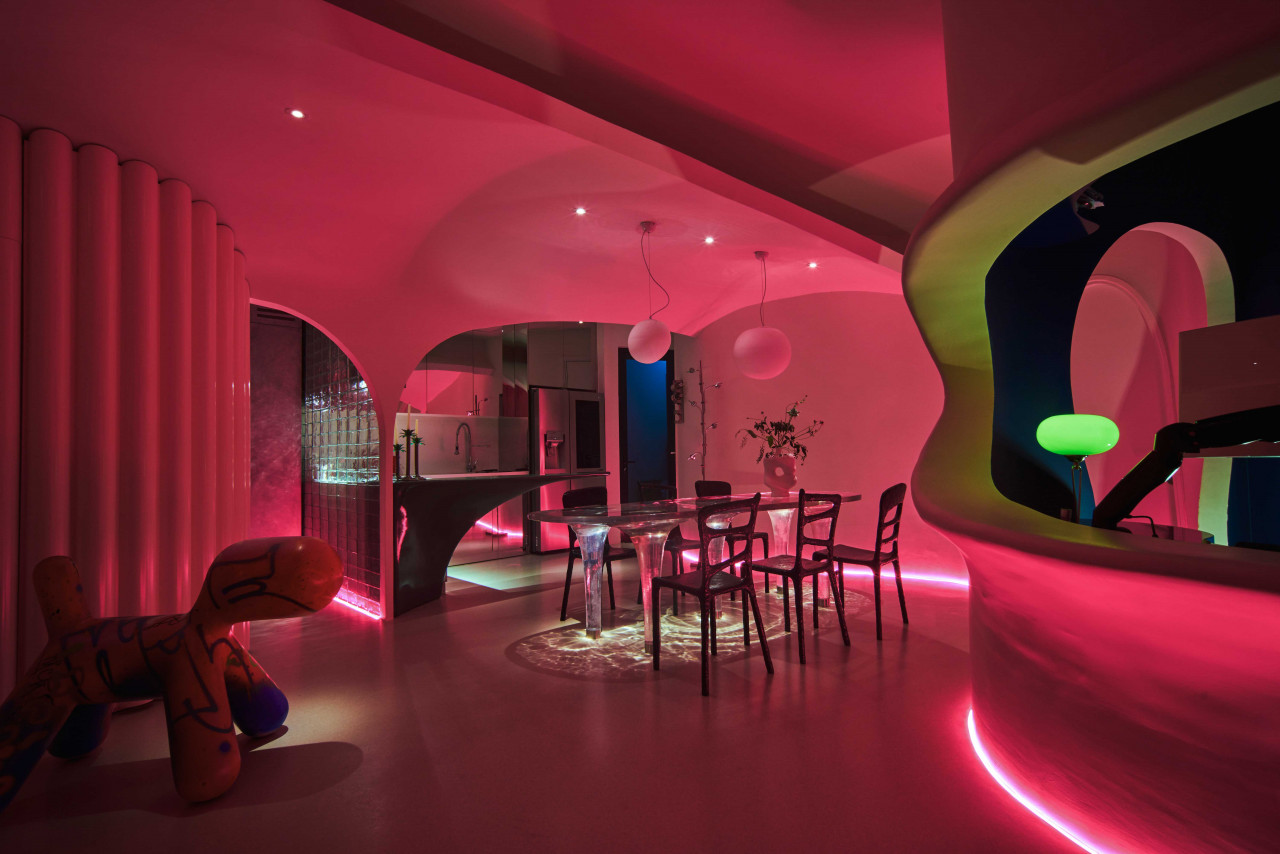 8/28 Photos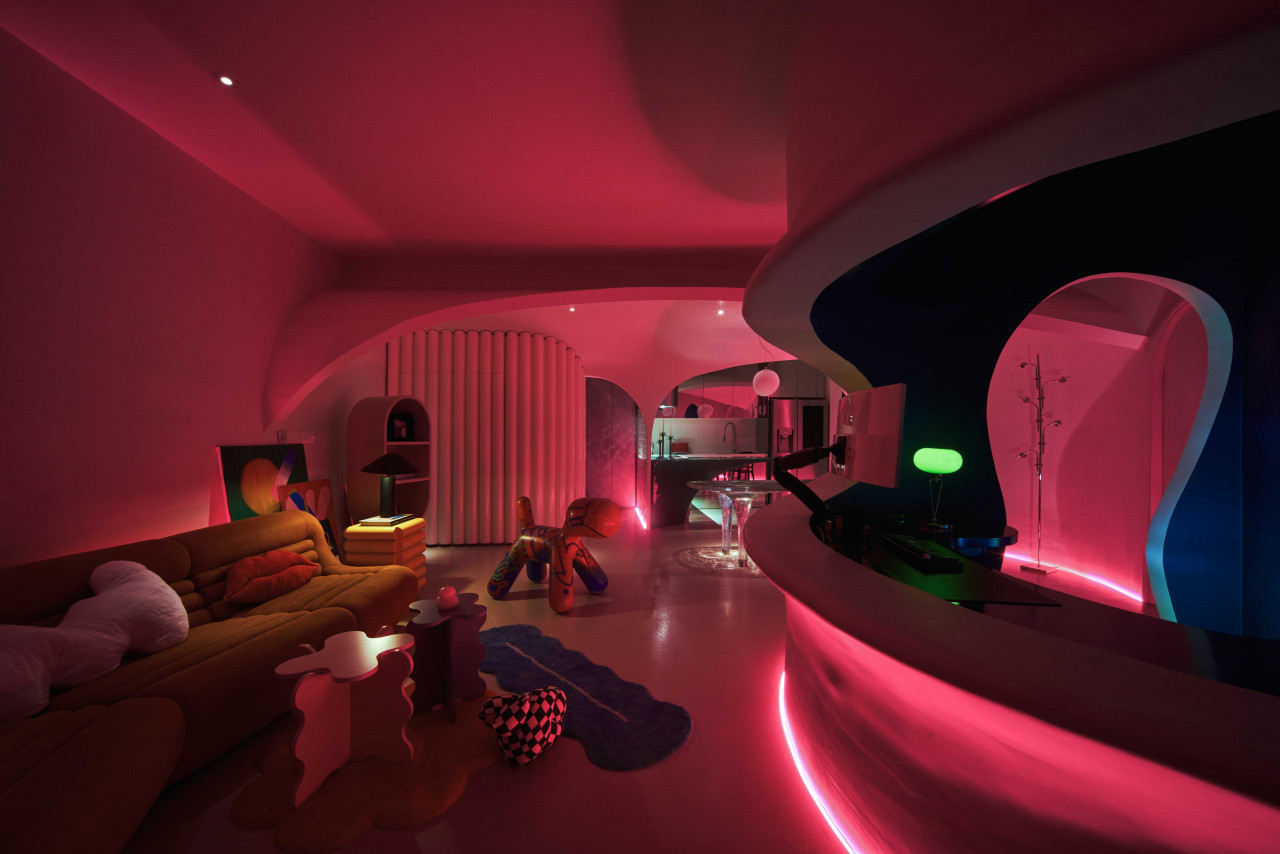 9/28 Photos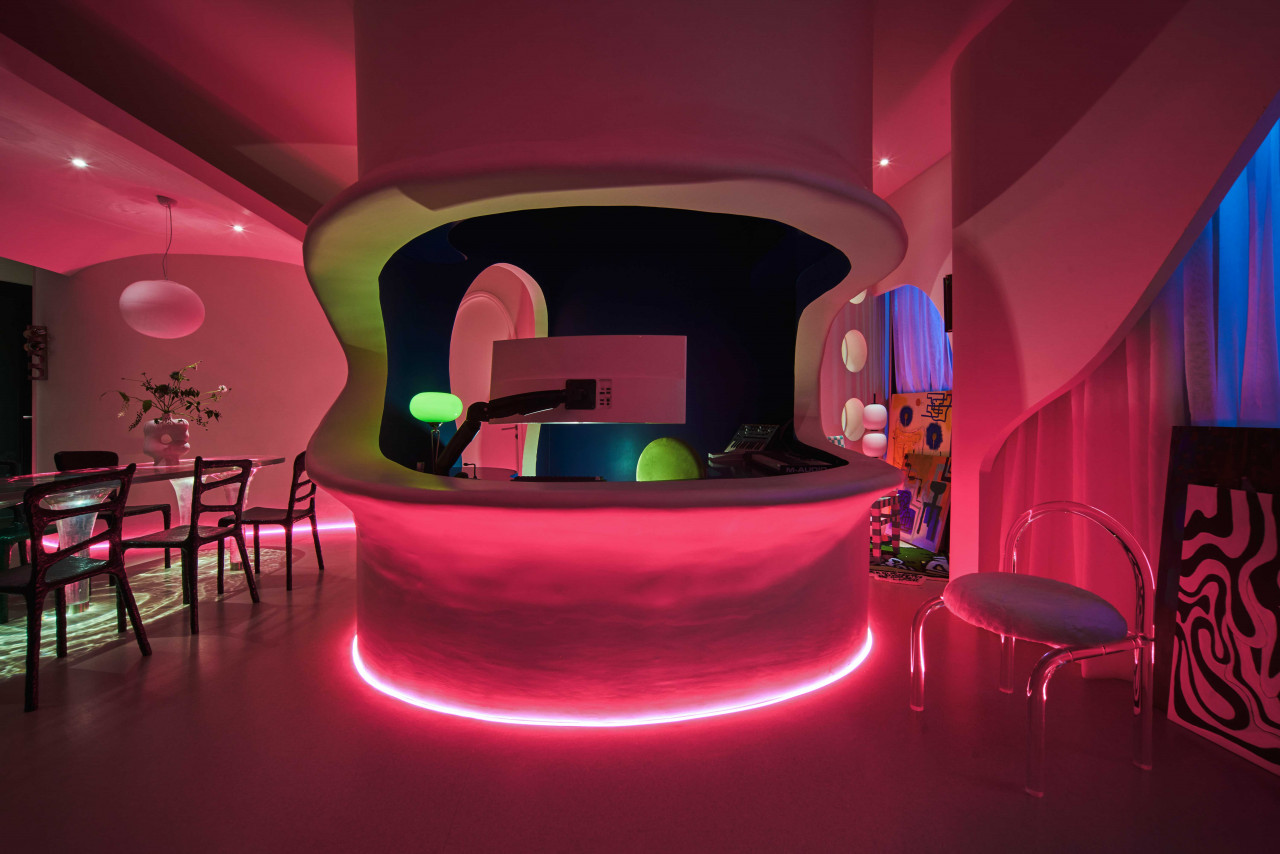 10/28 Photos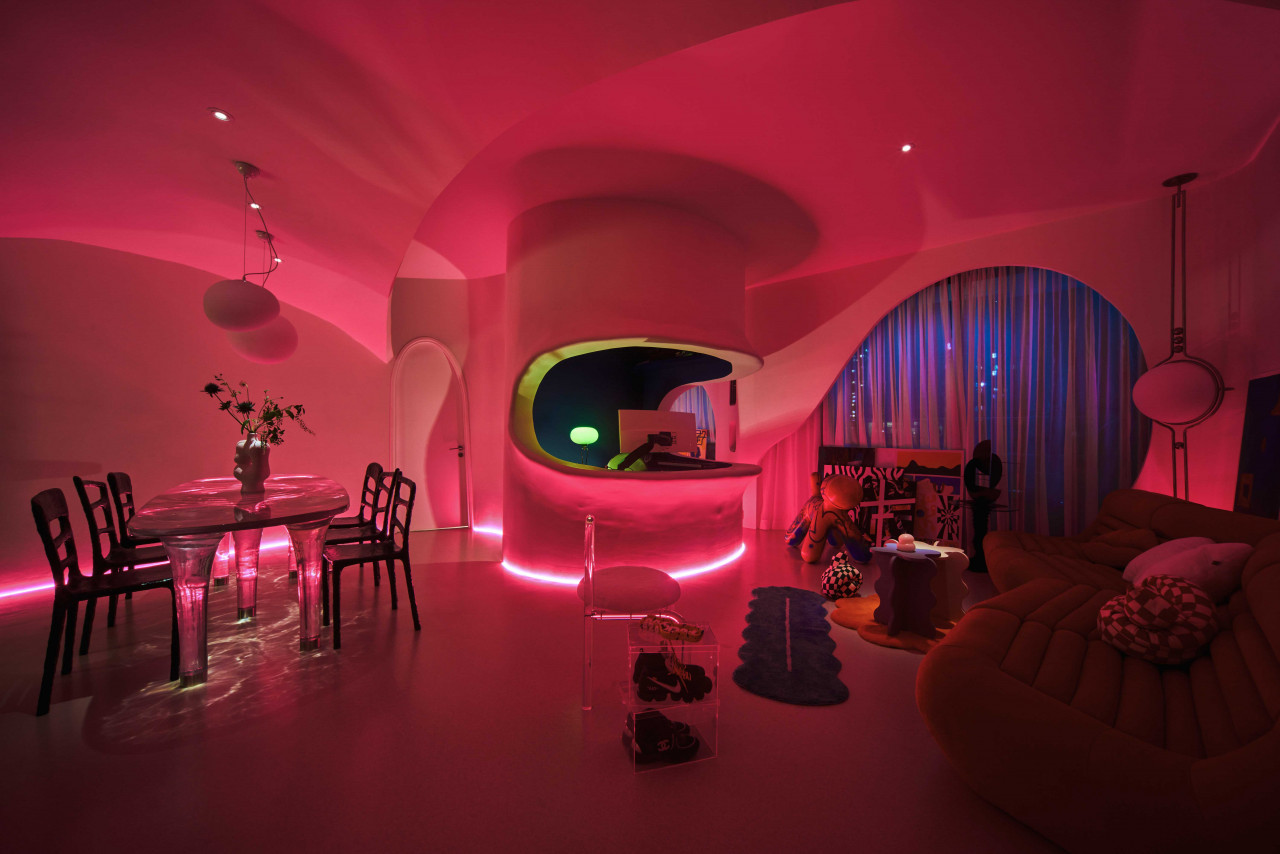 11/28 Photos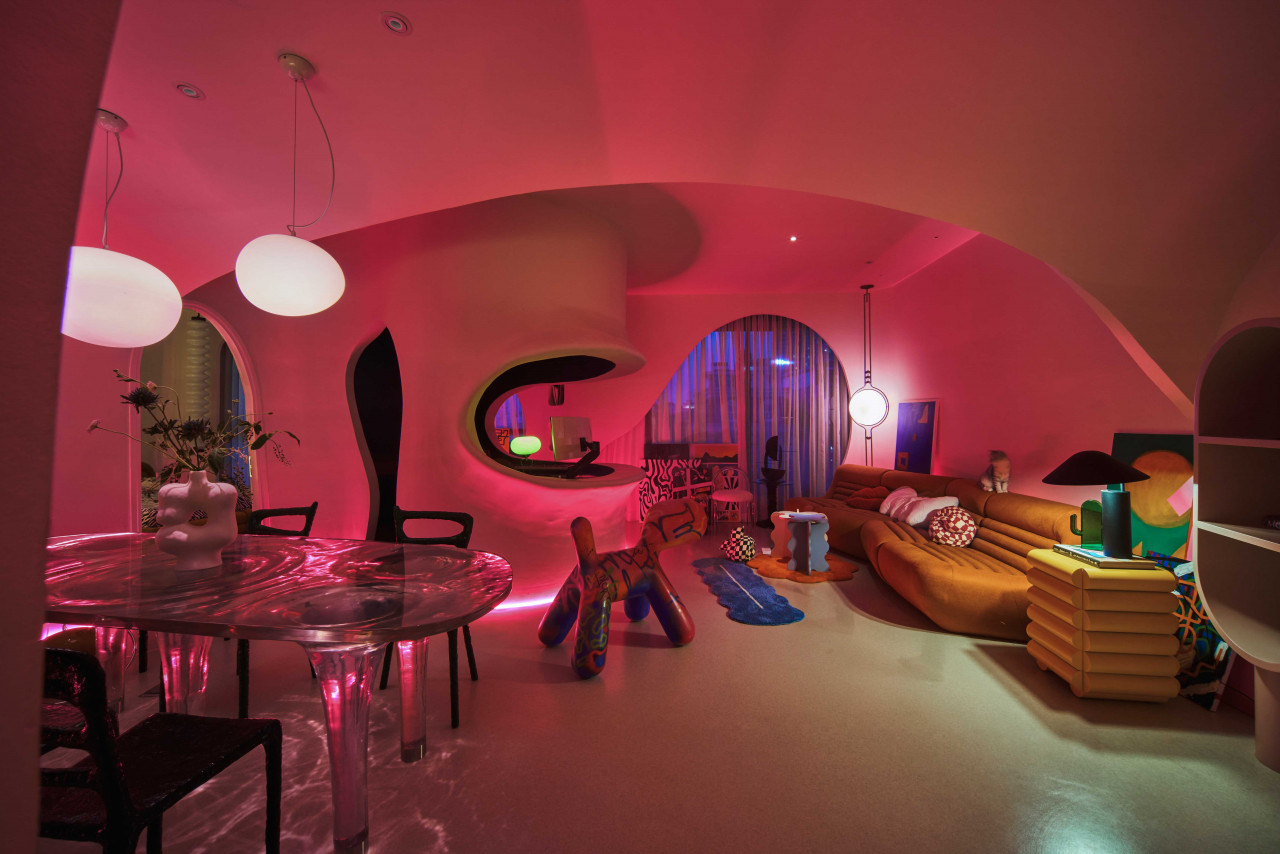 12/28 Photos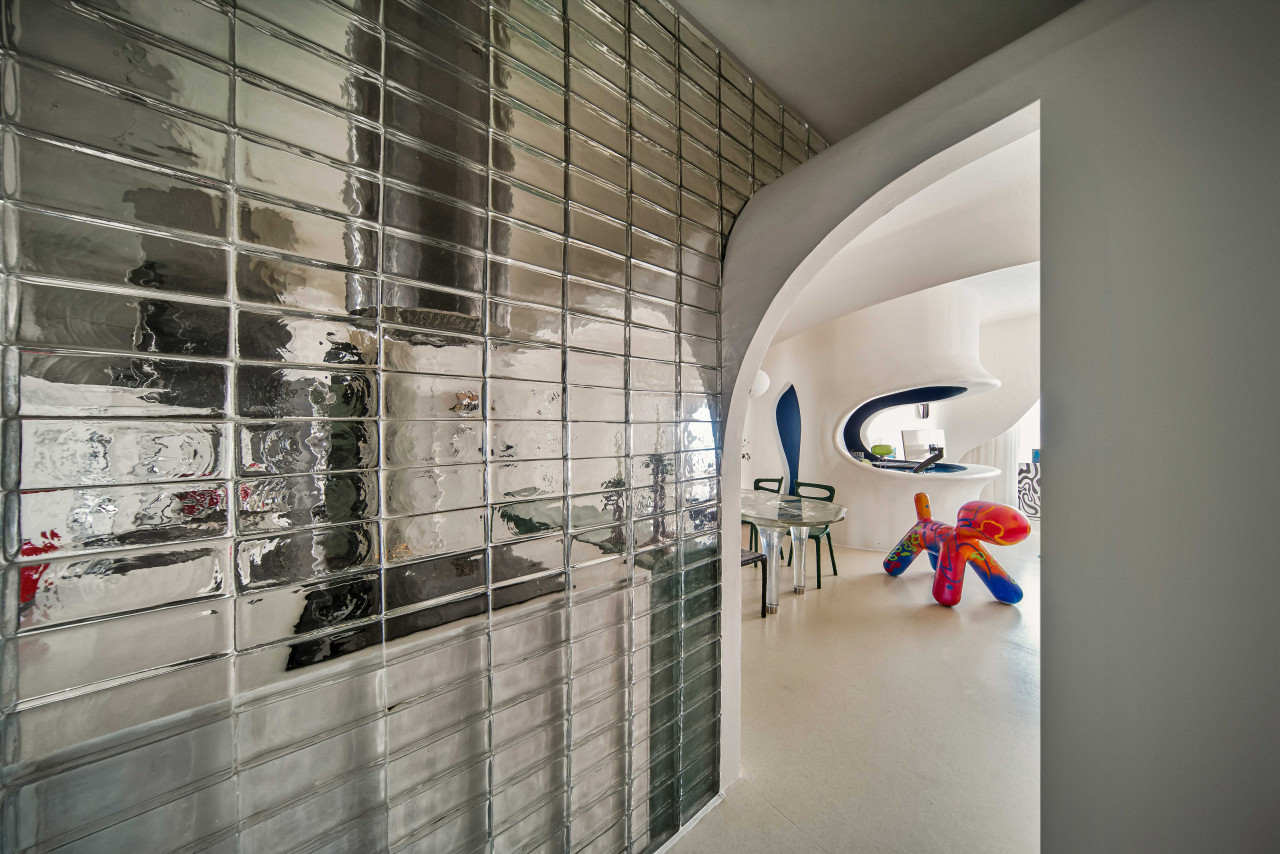 13/28 Photos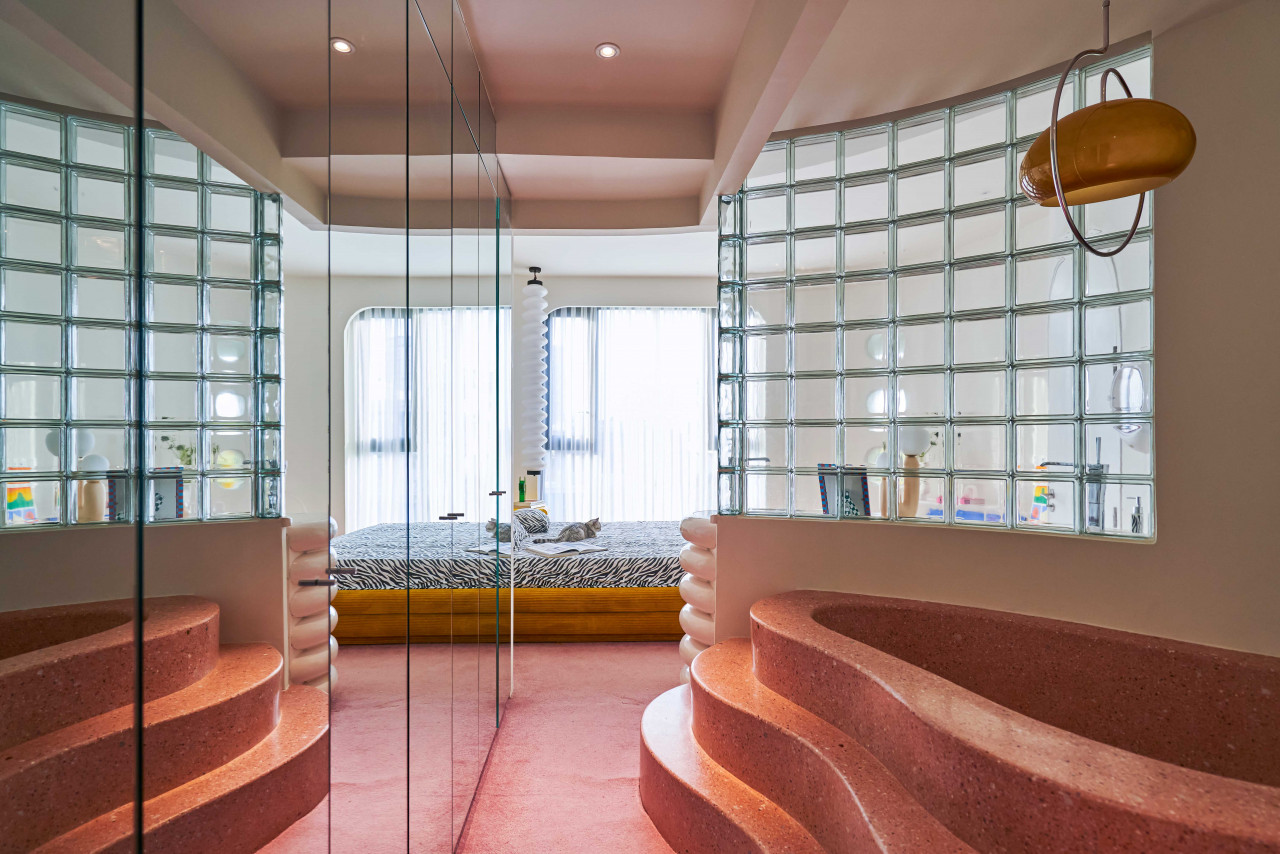 14/28 Photos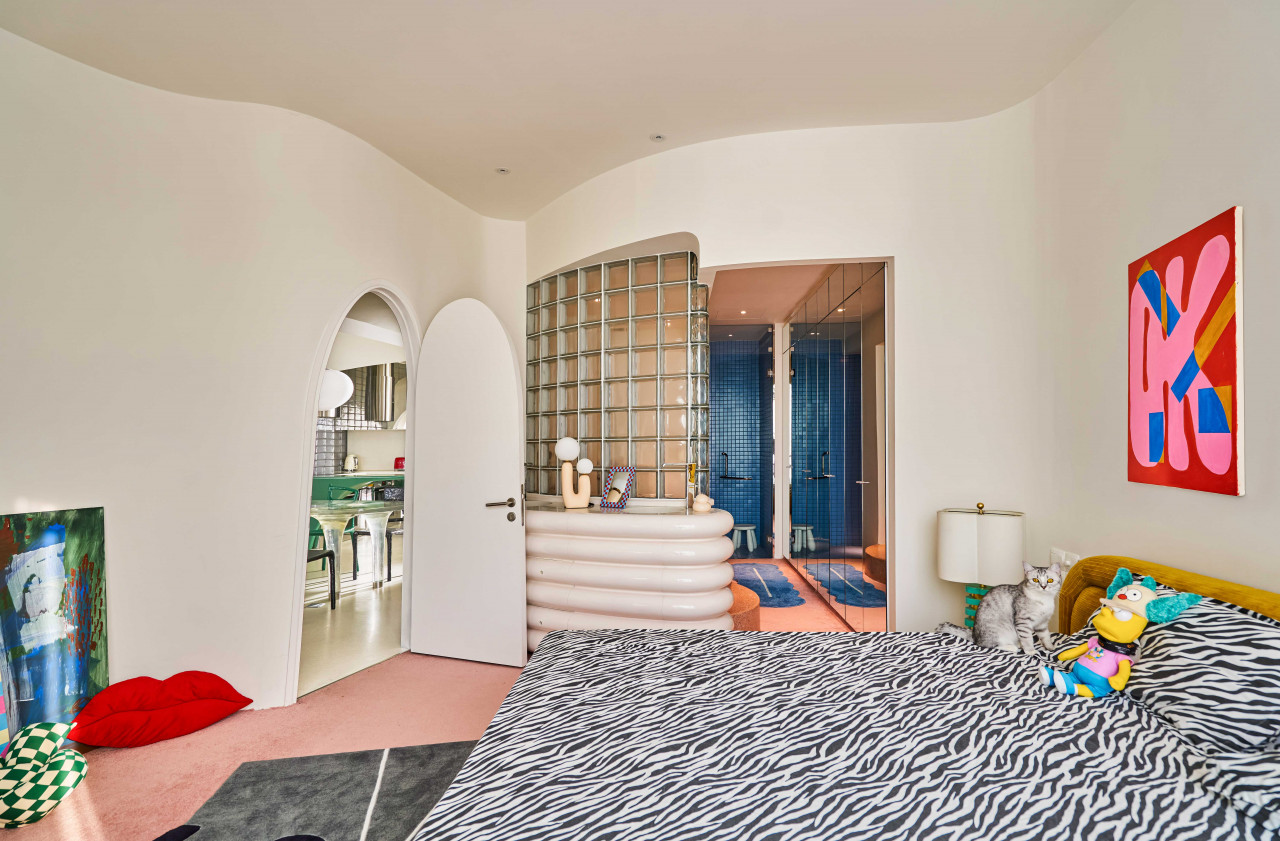 15/28 Photos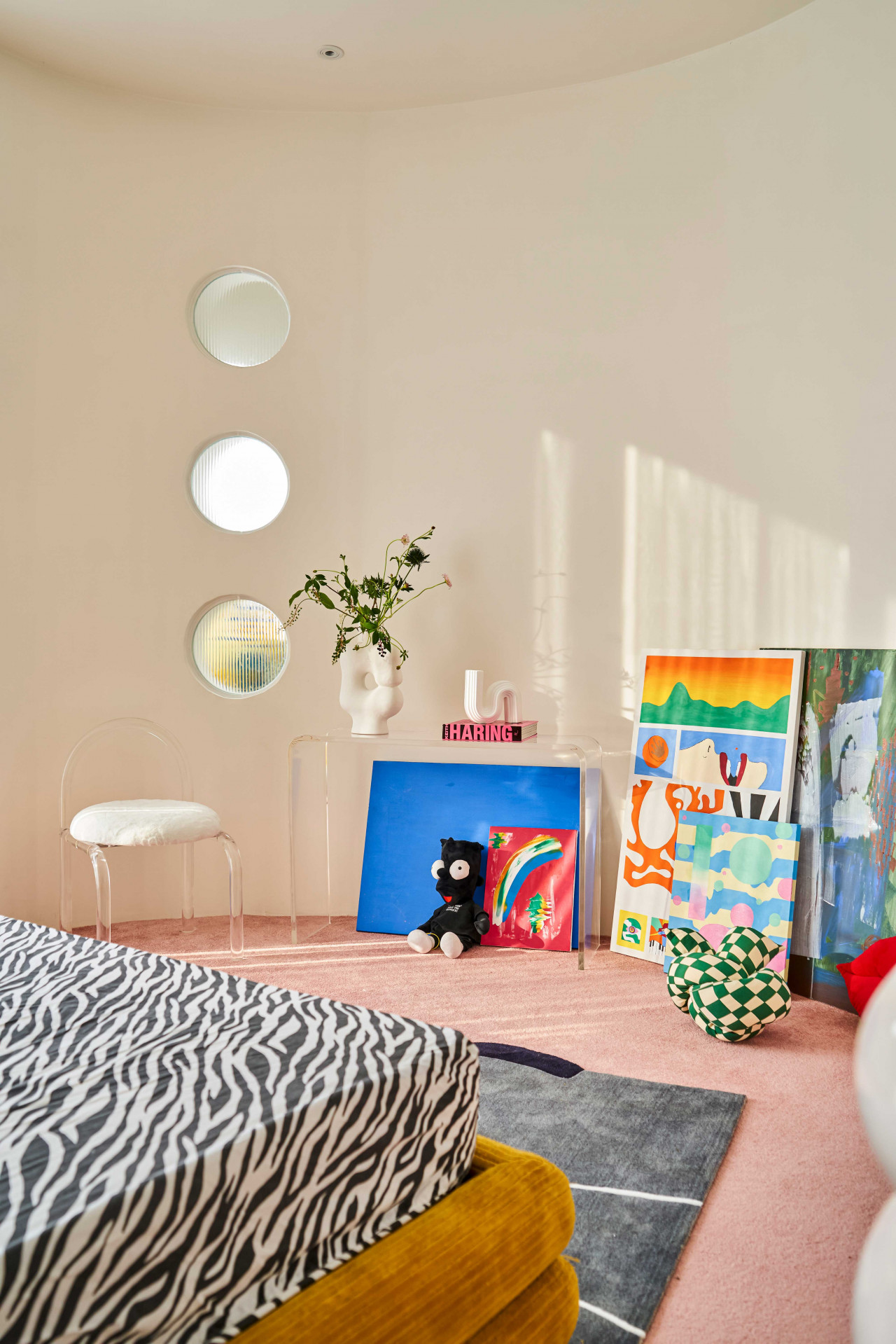 16/28 Photos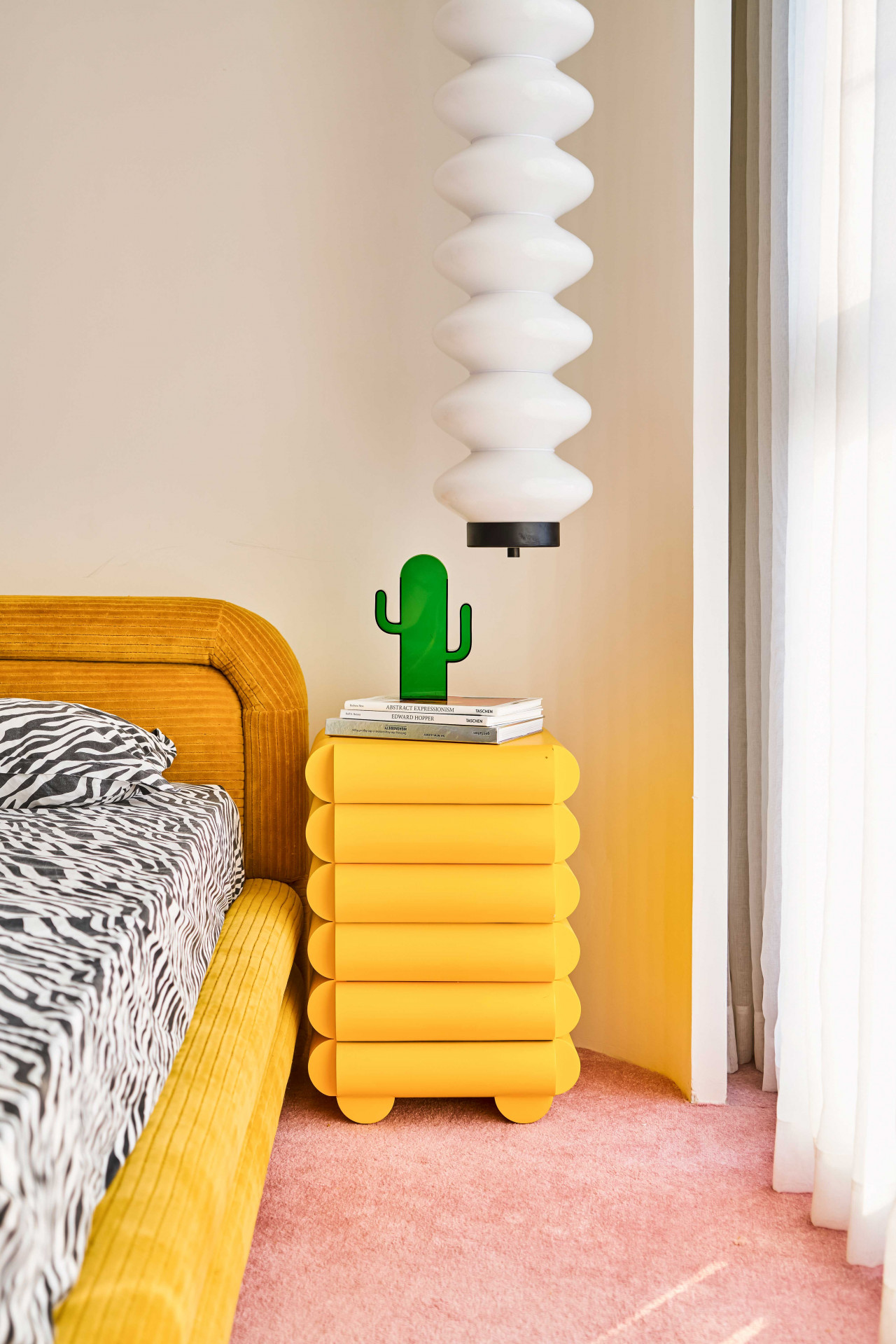 17/28 Photos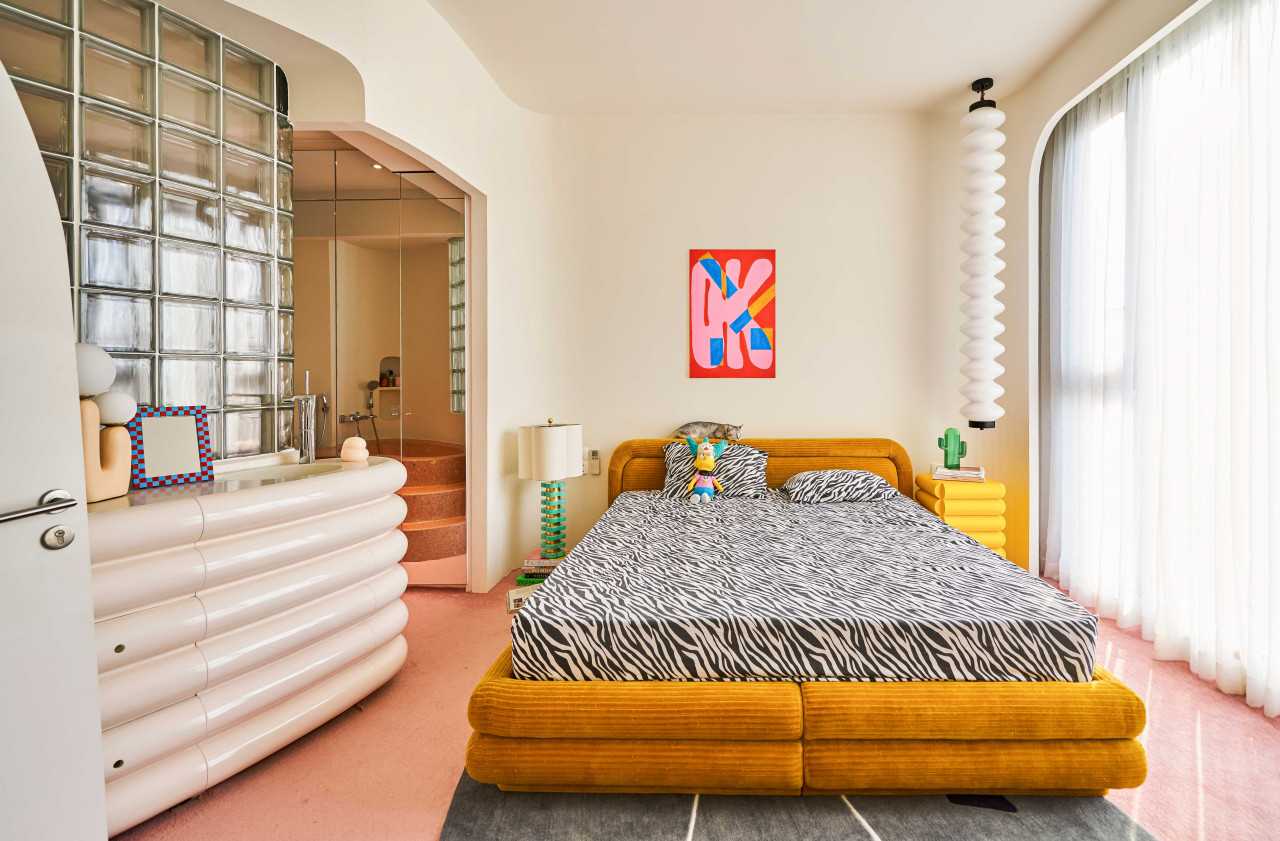 18/28 Photos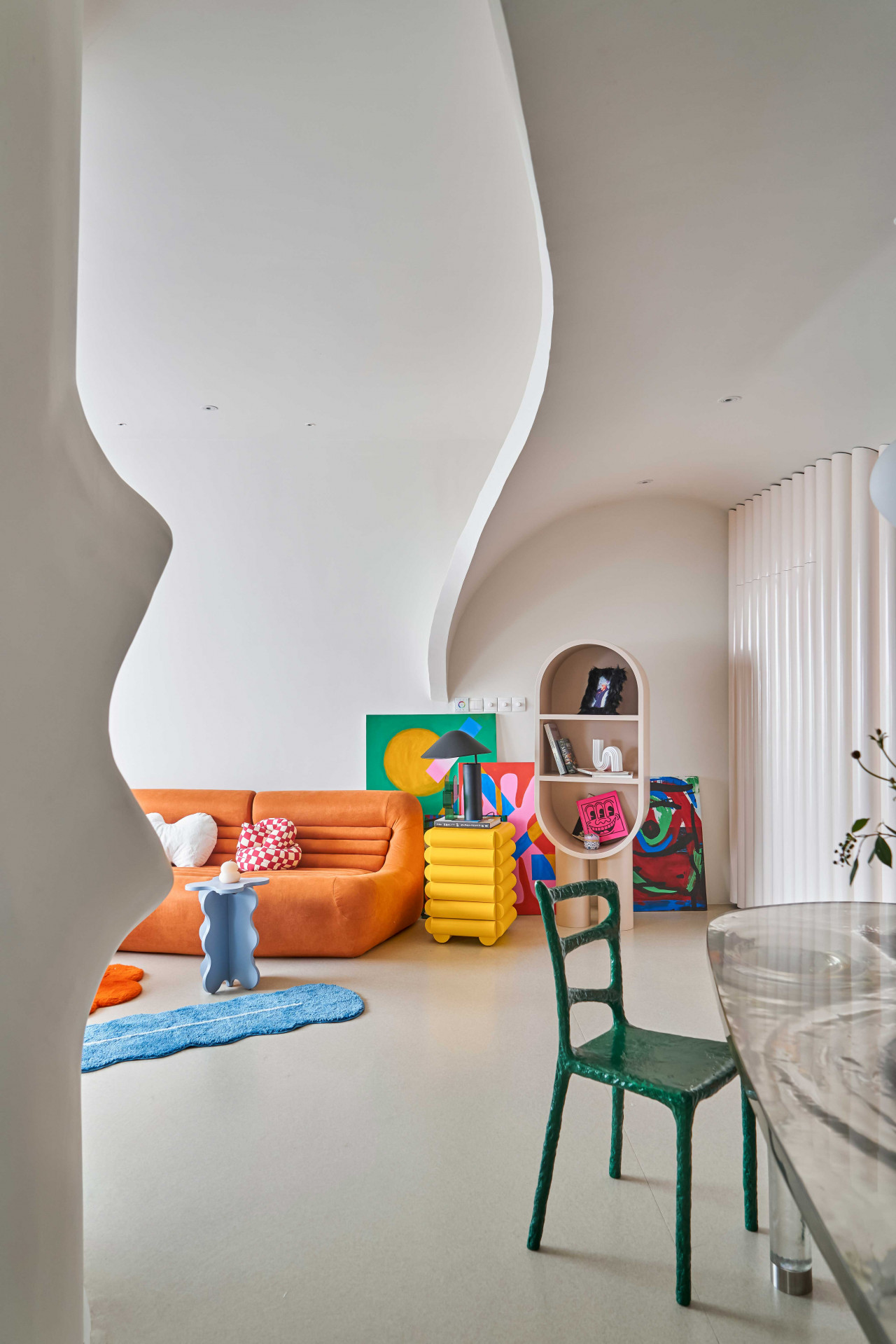 19/28 Photos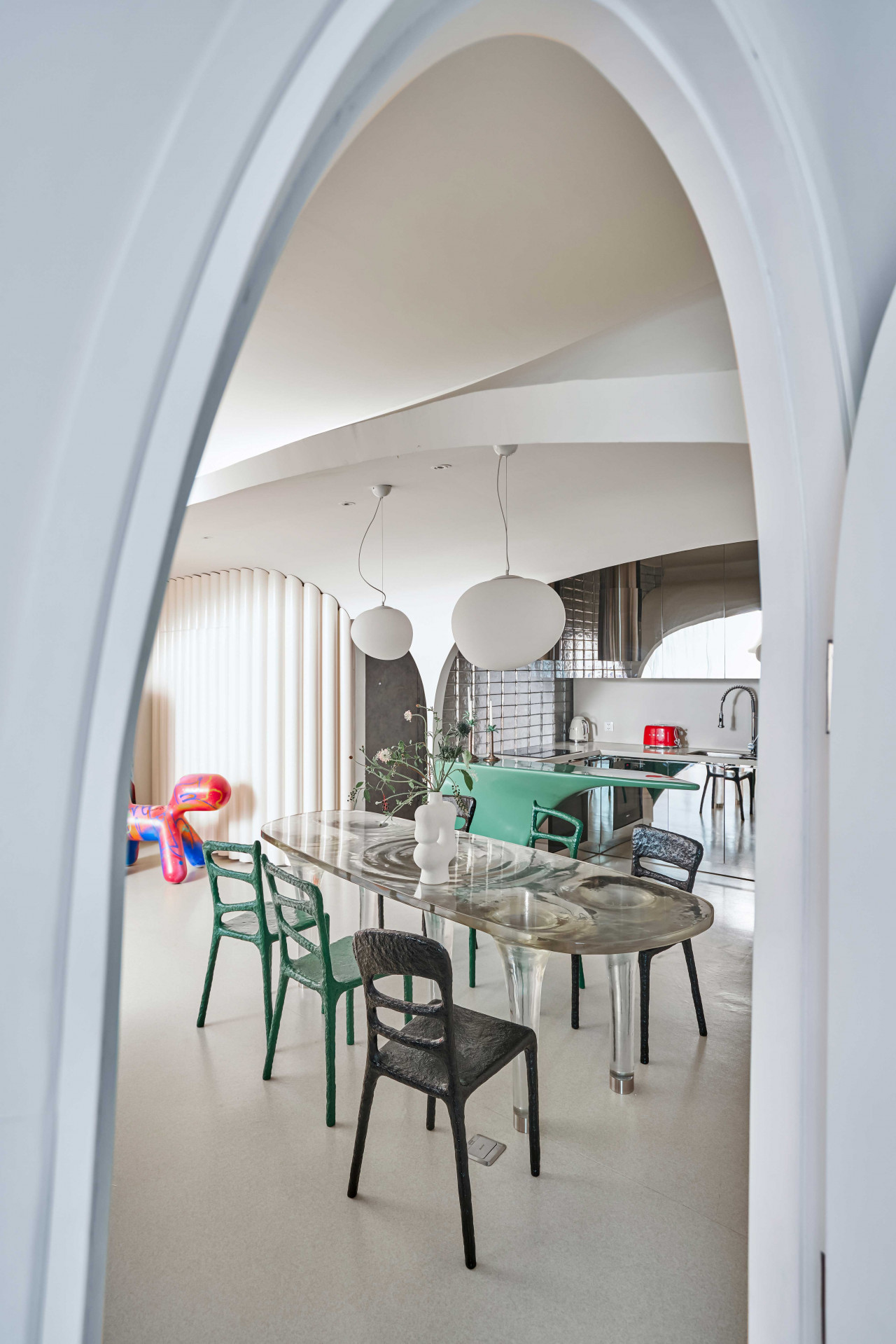 20/28 Photos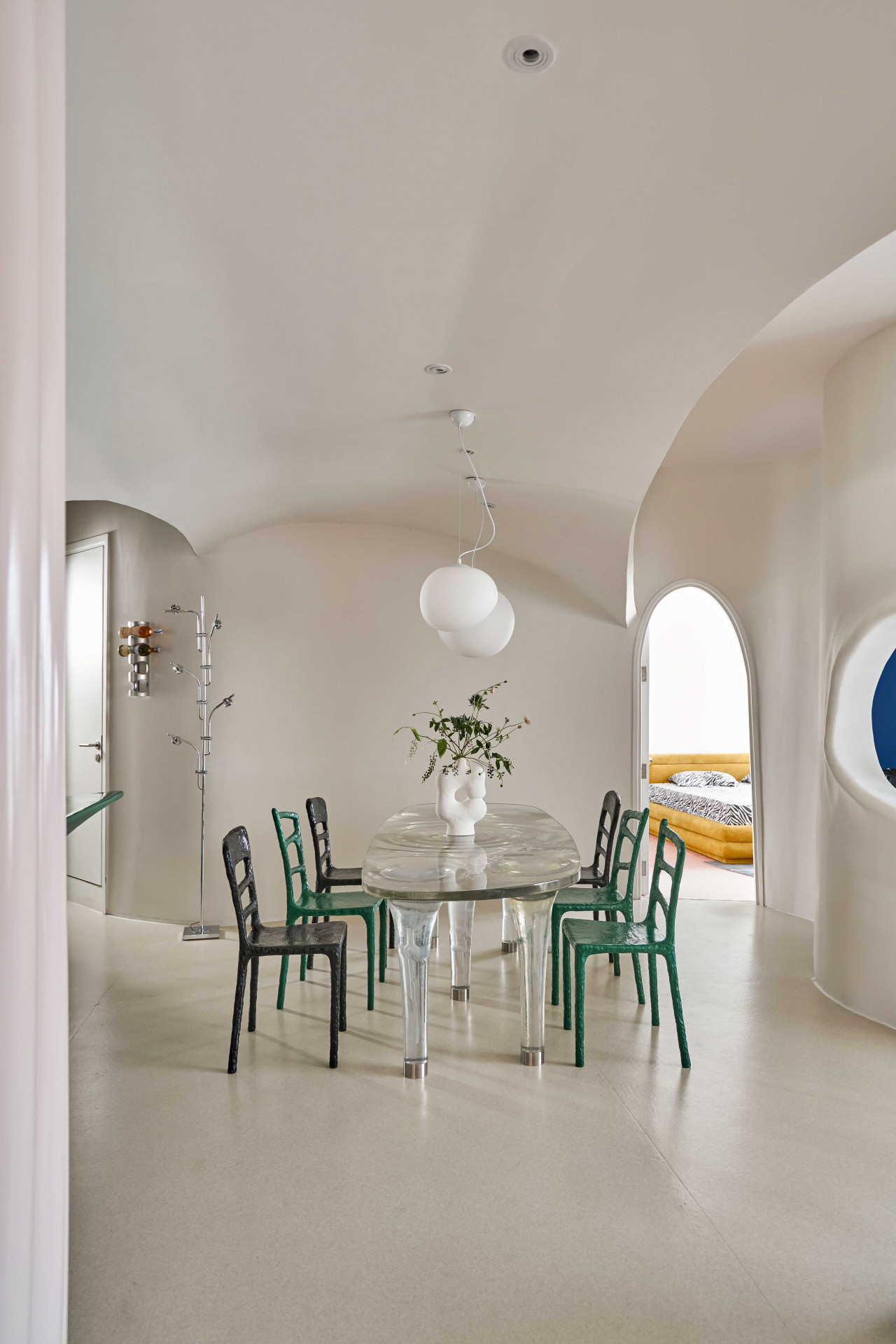 21/28 Photos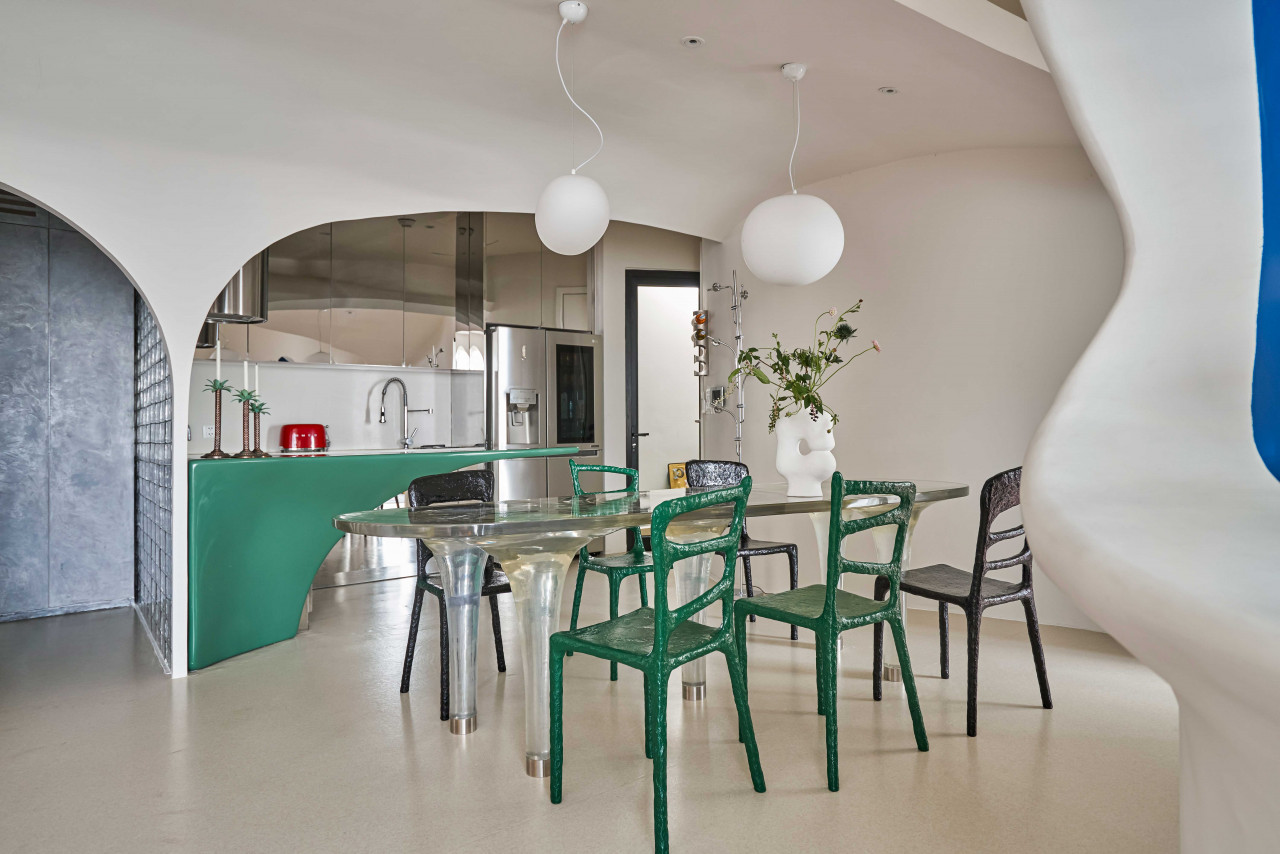 22/28 Photos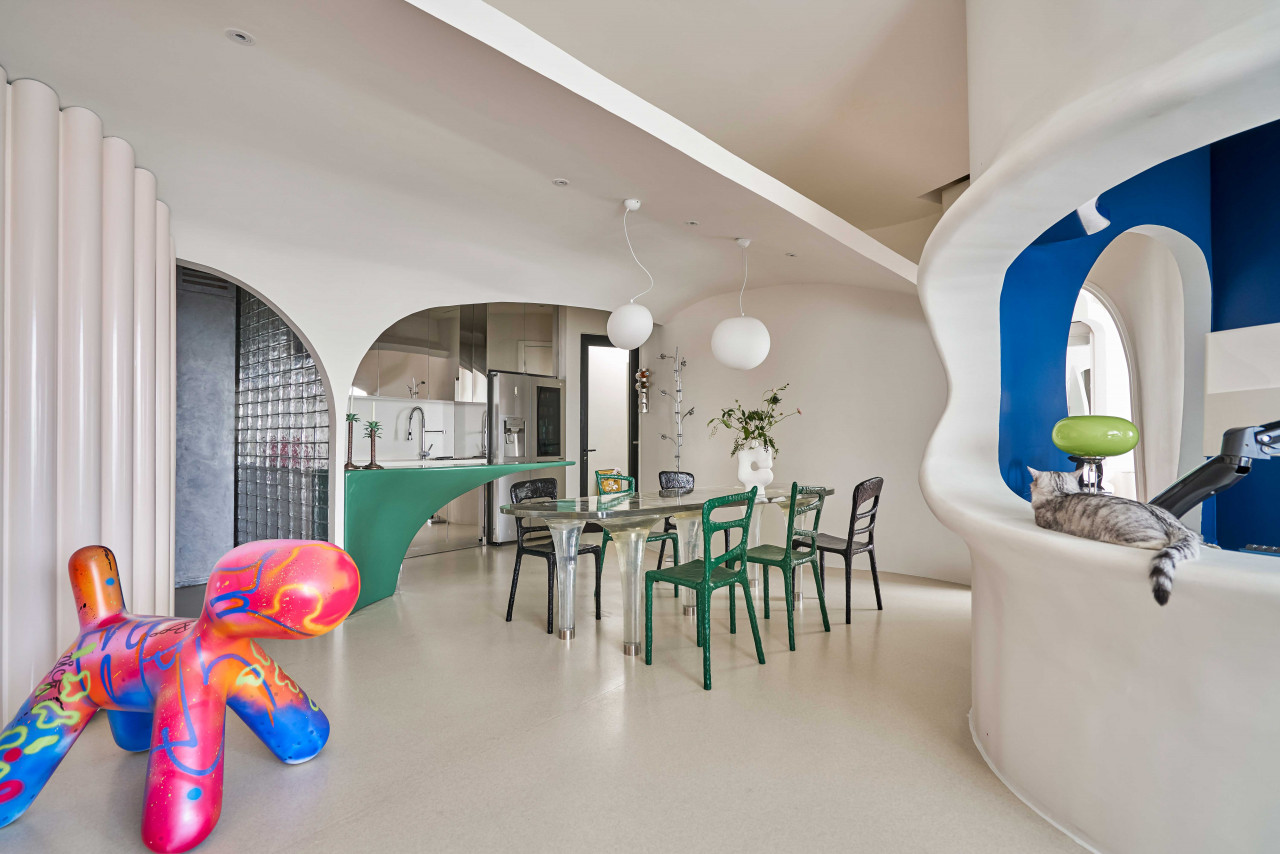 23/28 Photos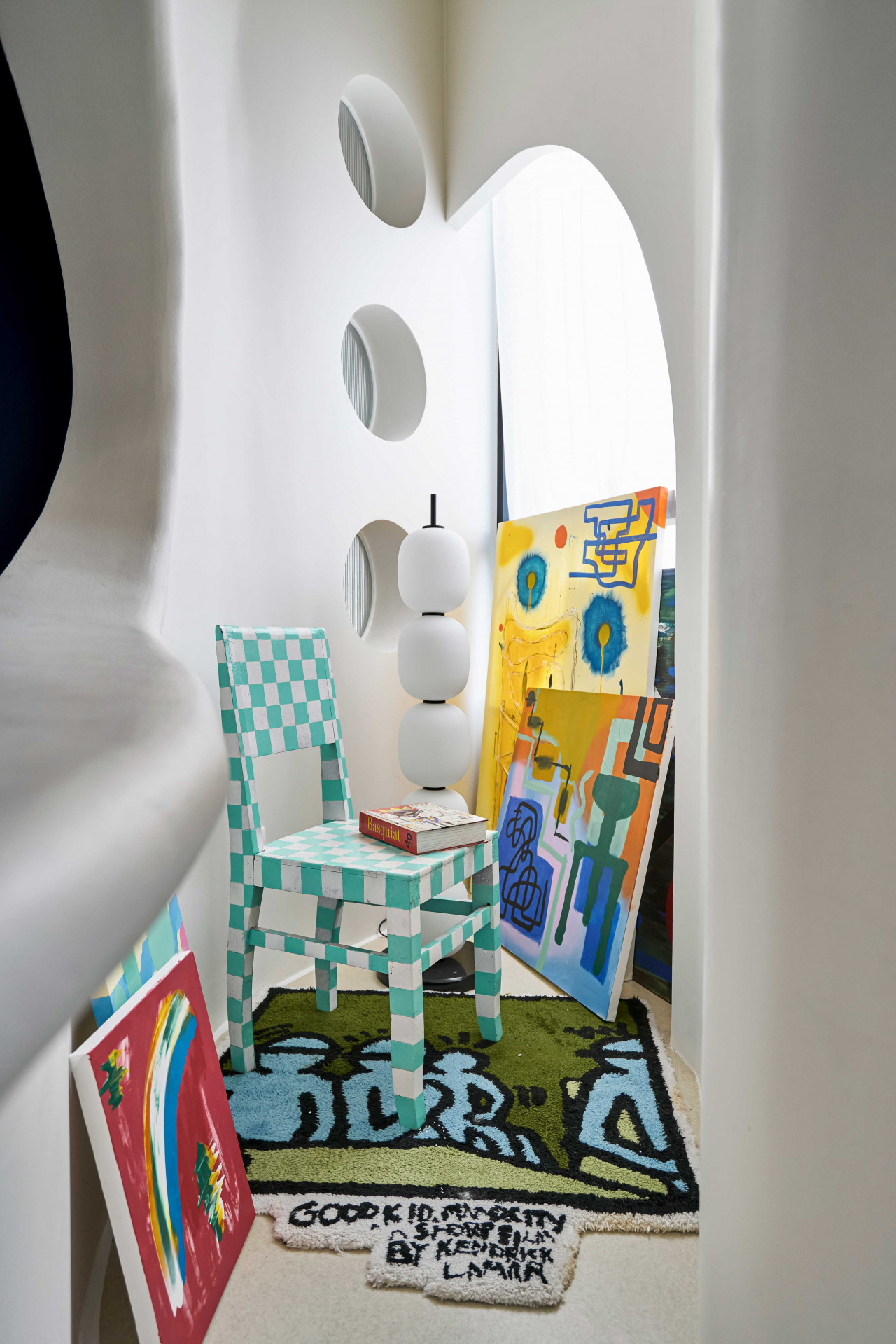 24/28 Photos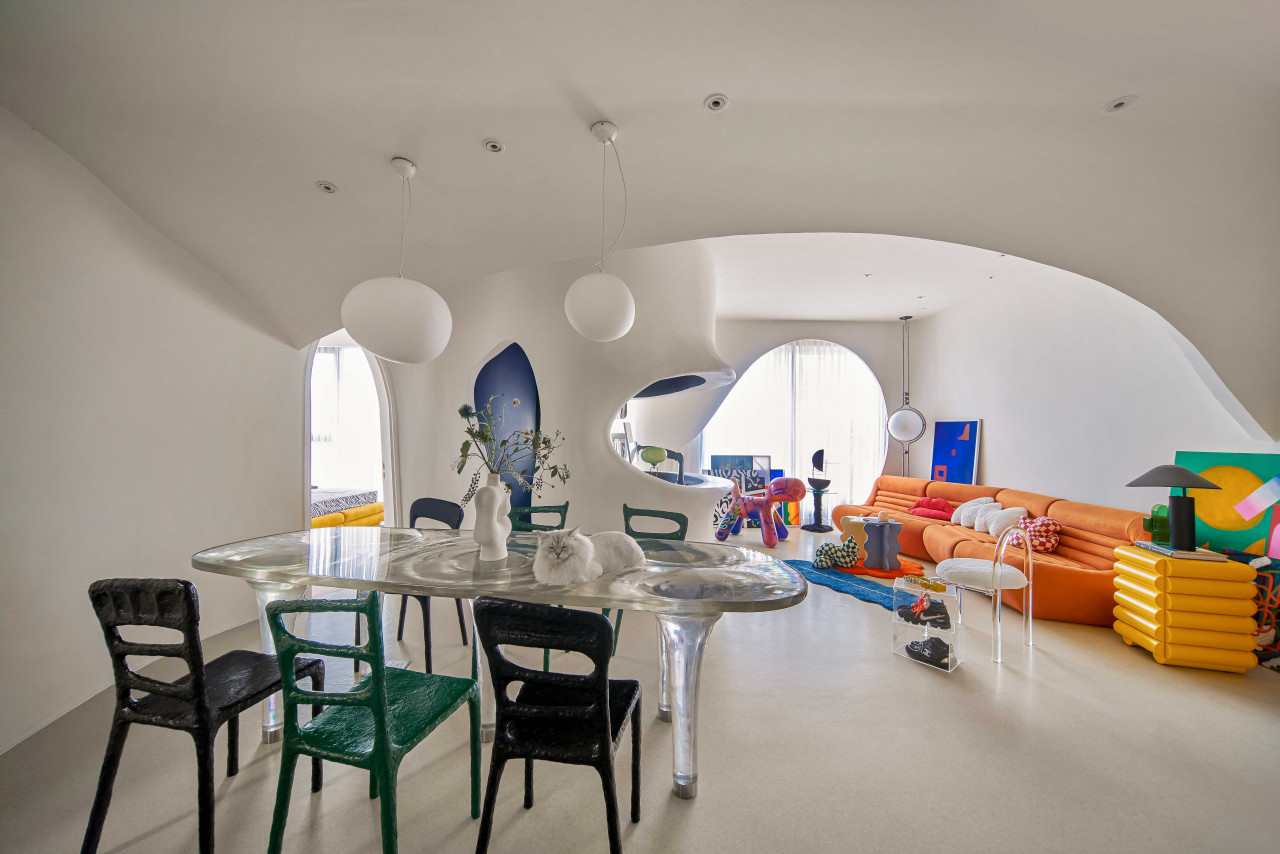 25/28 Photos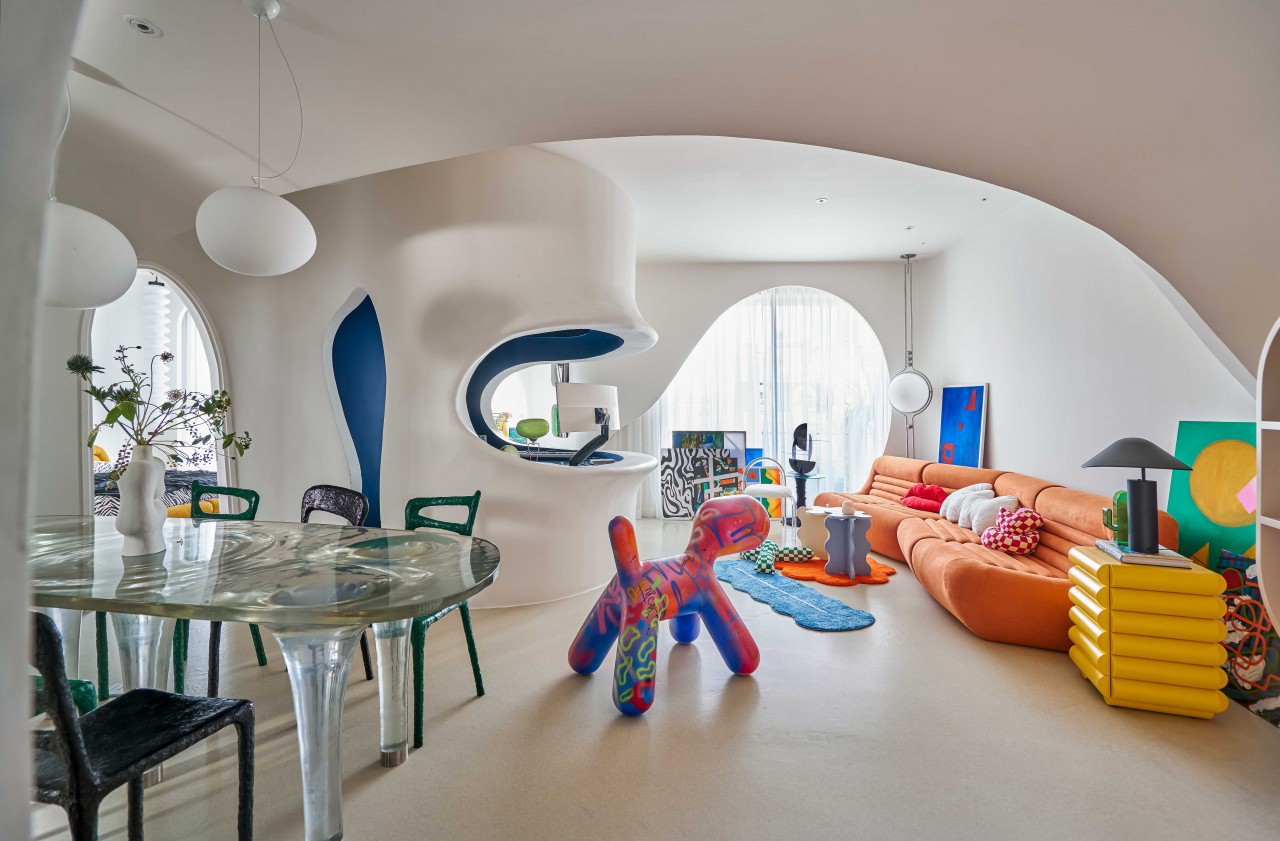 26/28 Photos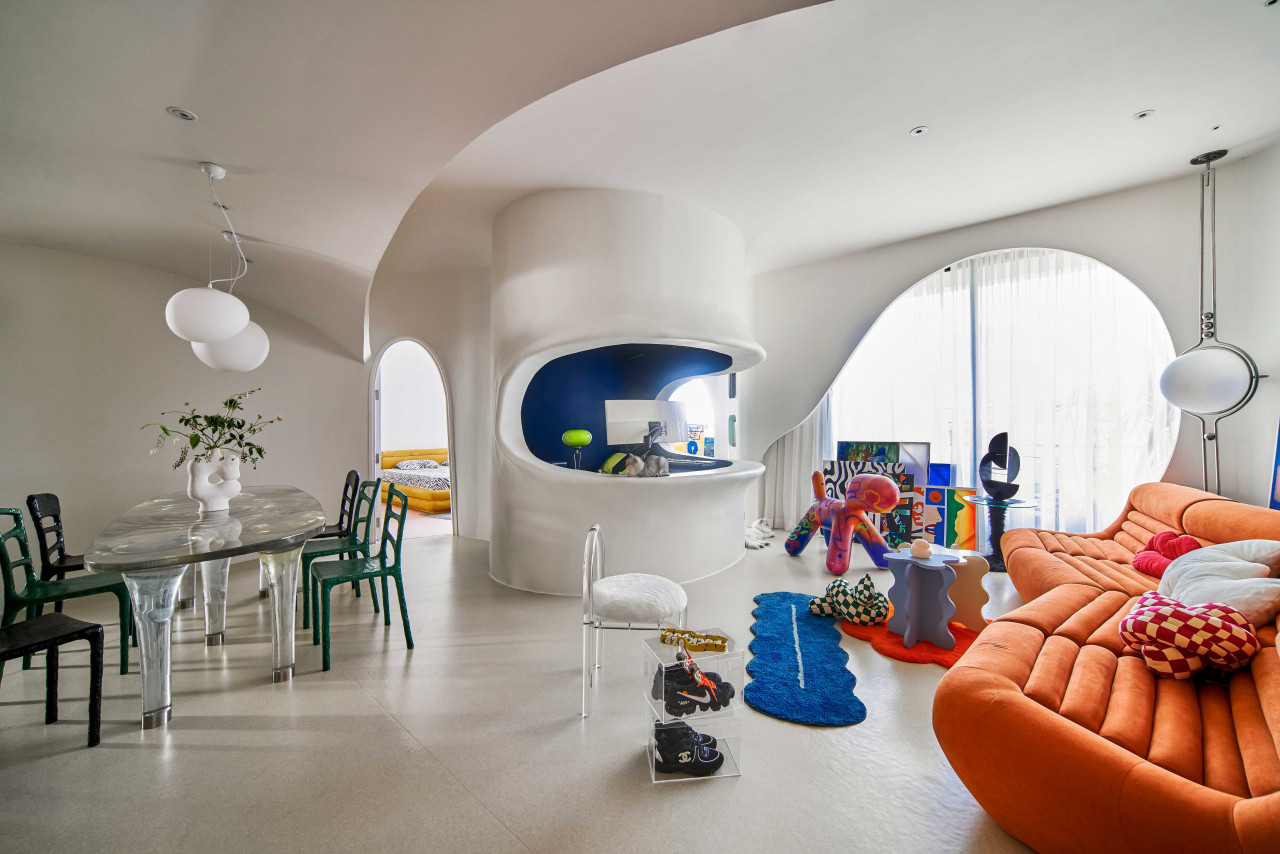 27/28 Photos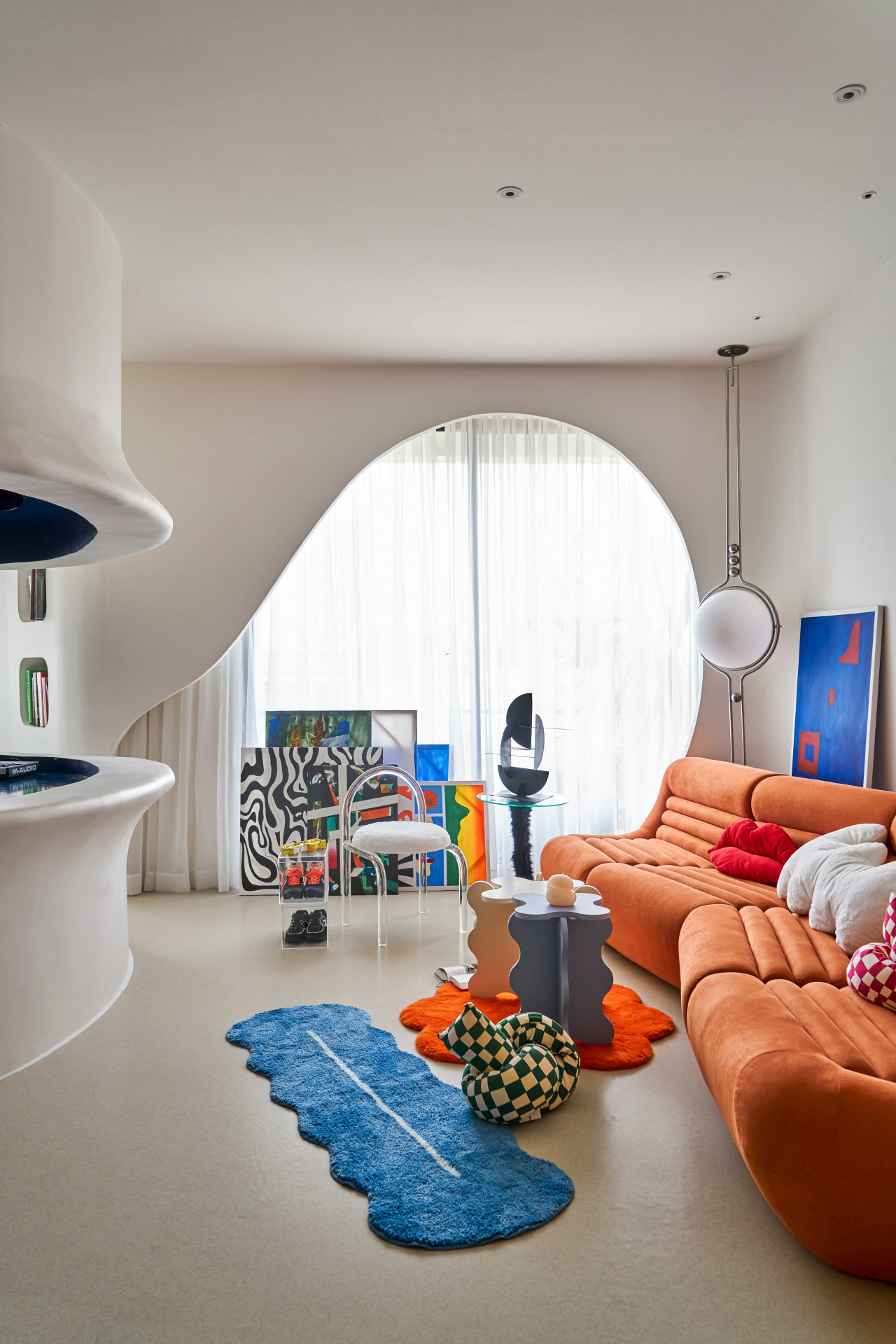 28/28 Photos
Designed for a couple working in the art world, this dreamy and colorful apartment has surprises around every corner. Red5studio designed the Dreamscape Apartment in Ho Chi Minh City to continuously provide inspiration the way their creative jobs do. in lieu of straight lines and hard angles, the apartment showcases curves from every vantage point. While the surfaces are white, the furnishings are anything but. A fresh palette of colorful furniture pieces and accessories creates a playful and dreamy retreat the family can call home.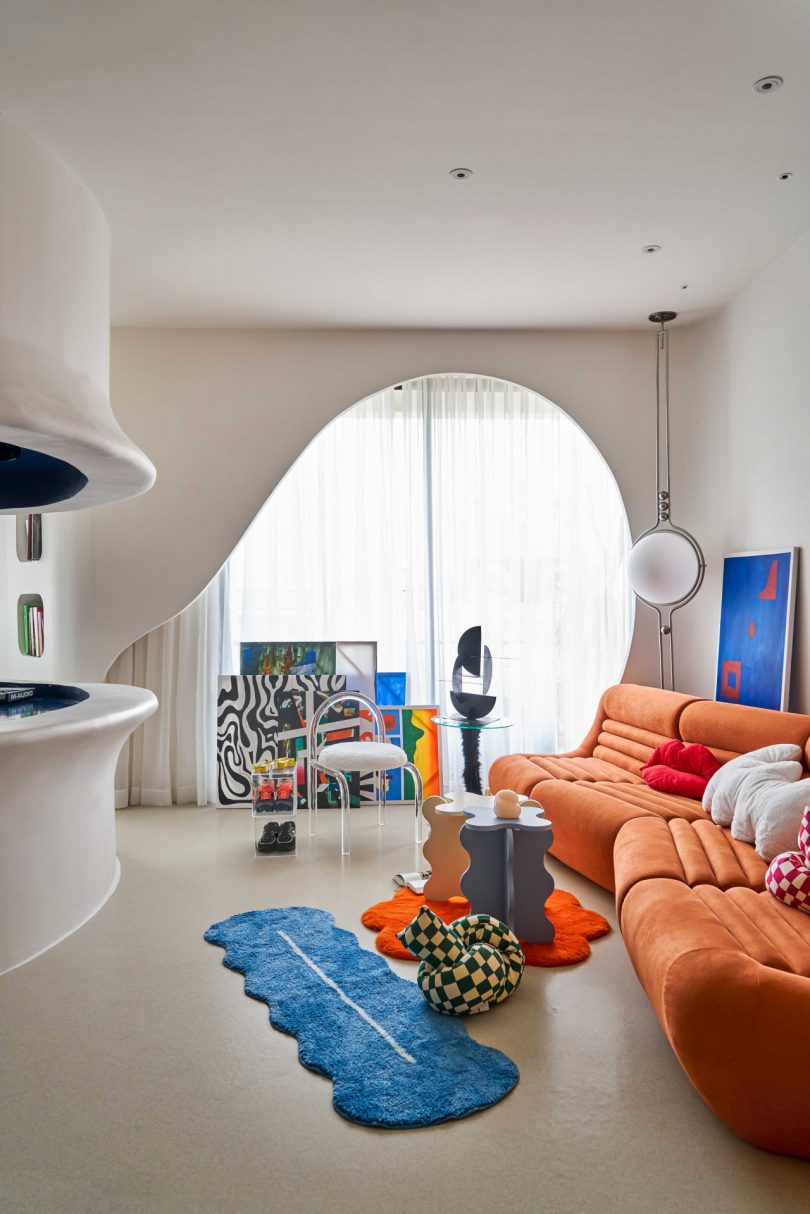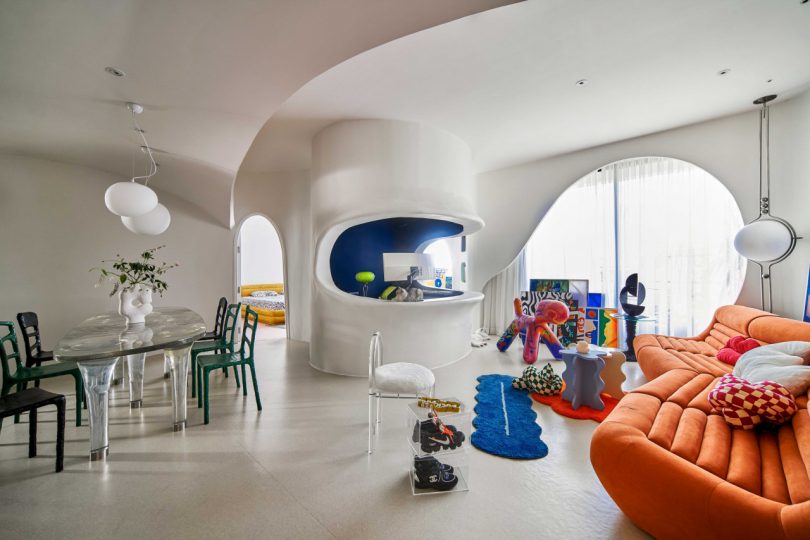 A cave-like structure resides in the middle of the apartment housing DJ equipment for the homeowner to use when entertaining guests at their parties. Opposite the blue-coated cave is the living room which includes an oversized orange sofa that complements the Space-Age vibes the apartment gives off. Colorful, curvy rugs and tables live in front of the sofa adding additional bursts of fun and whimsy.
A clear resin dining table looks like water, depending on how the light is hitting it. It's paired with six dining chairs in green and black.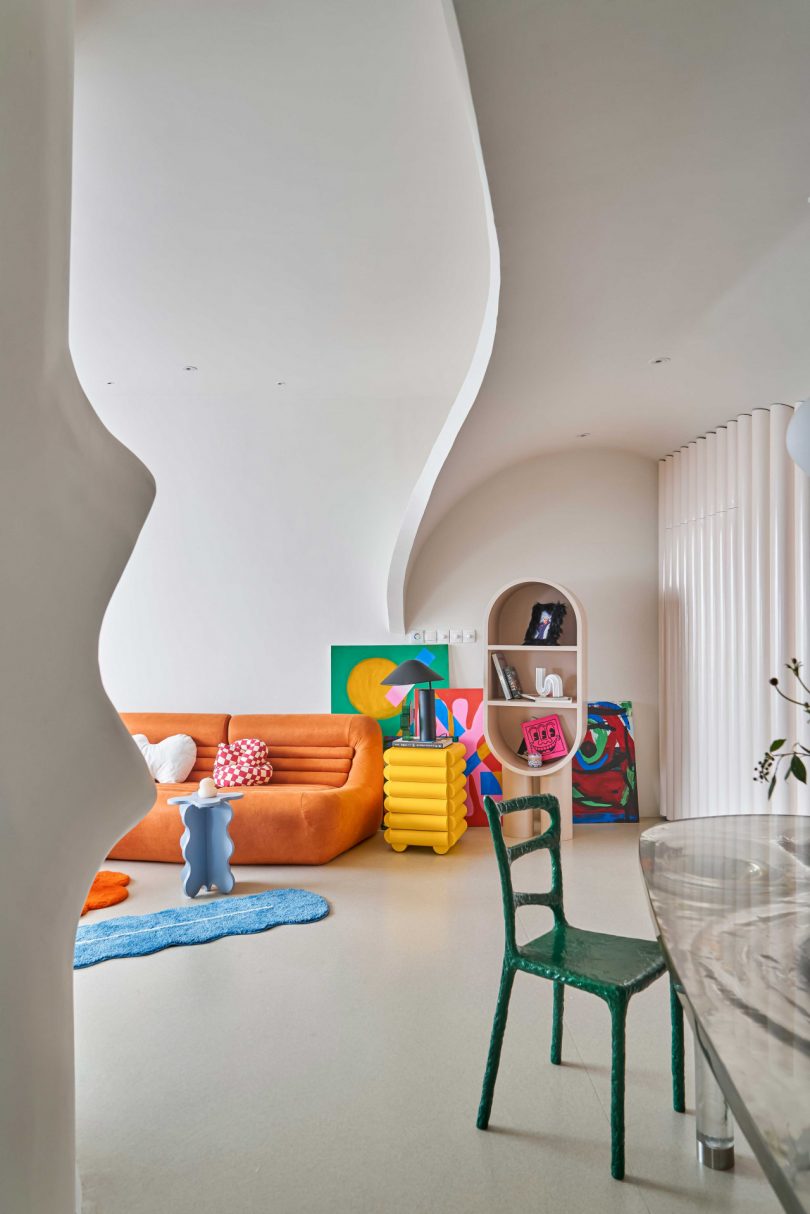 The bedroom continues the retro, Space-Age feel with more curvy furnishings. A gold upholstered bed with zebra bedding lives atop pink carpet. Additional waves can be found on the yellow nightstand, hanging pendant light, and dresser.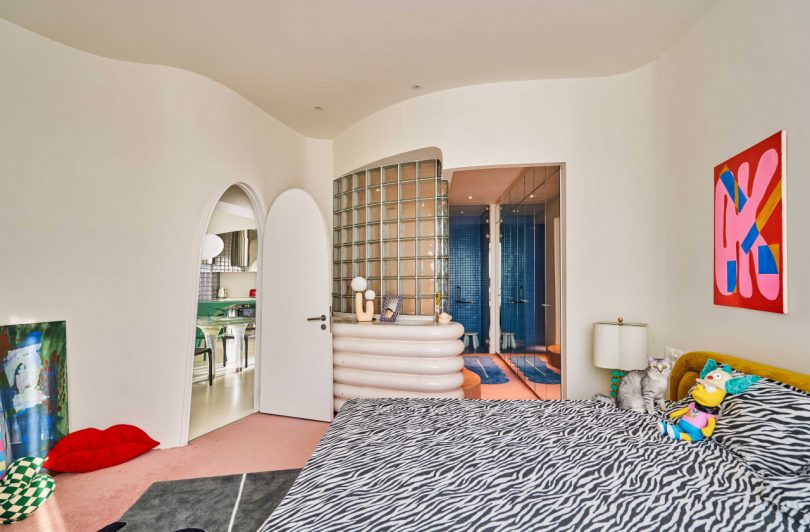 The space isn't just fun during the daytime – colored lights inspired by 60s and 70s movies fill the night in conjunction with the owner's music playing.
Photos by Đỗ Sỹ.