A Dreamy Shop in Los Angeles That Blurs the Lines Between Real and Unreal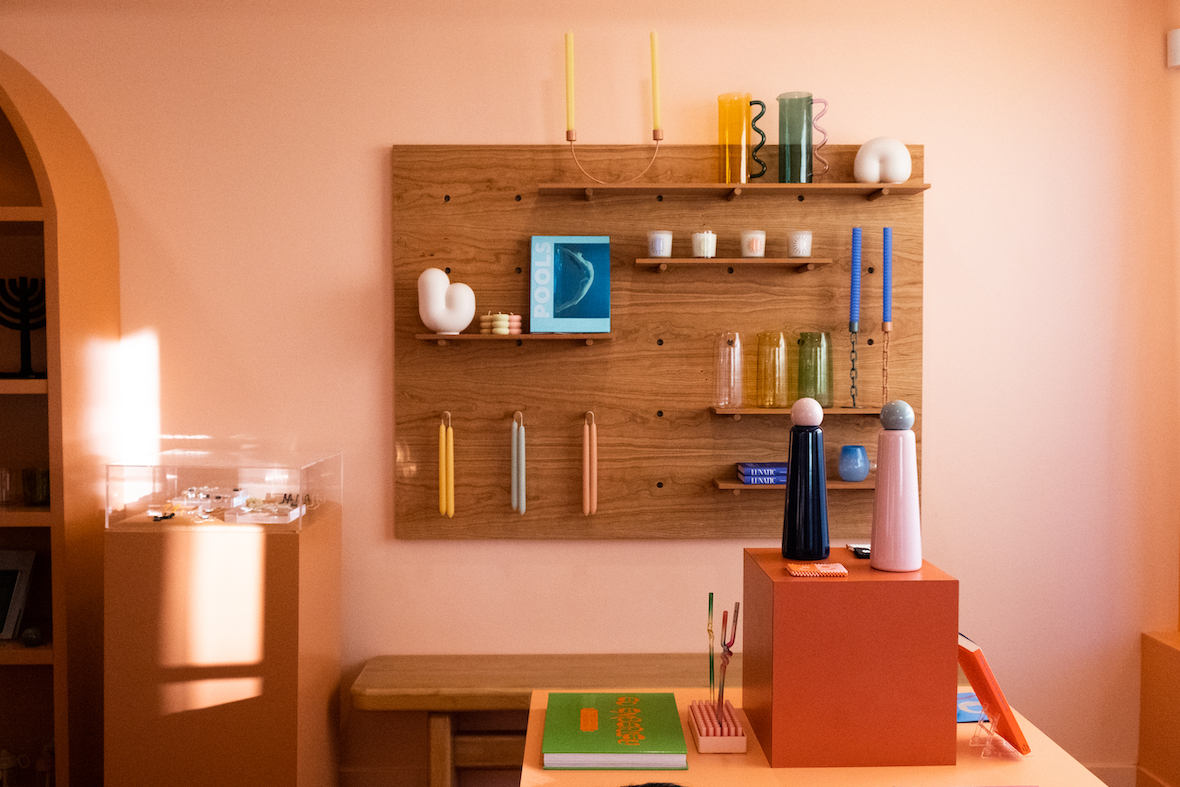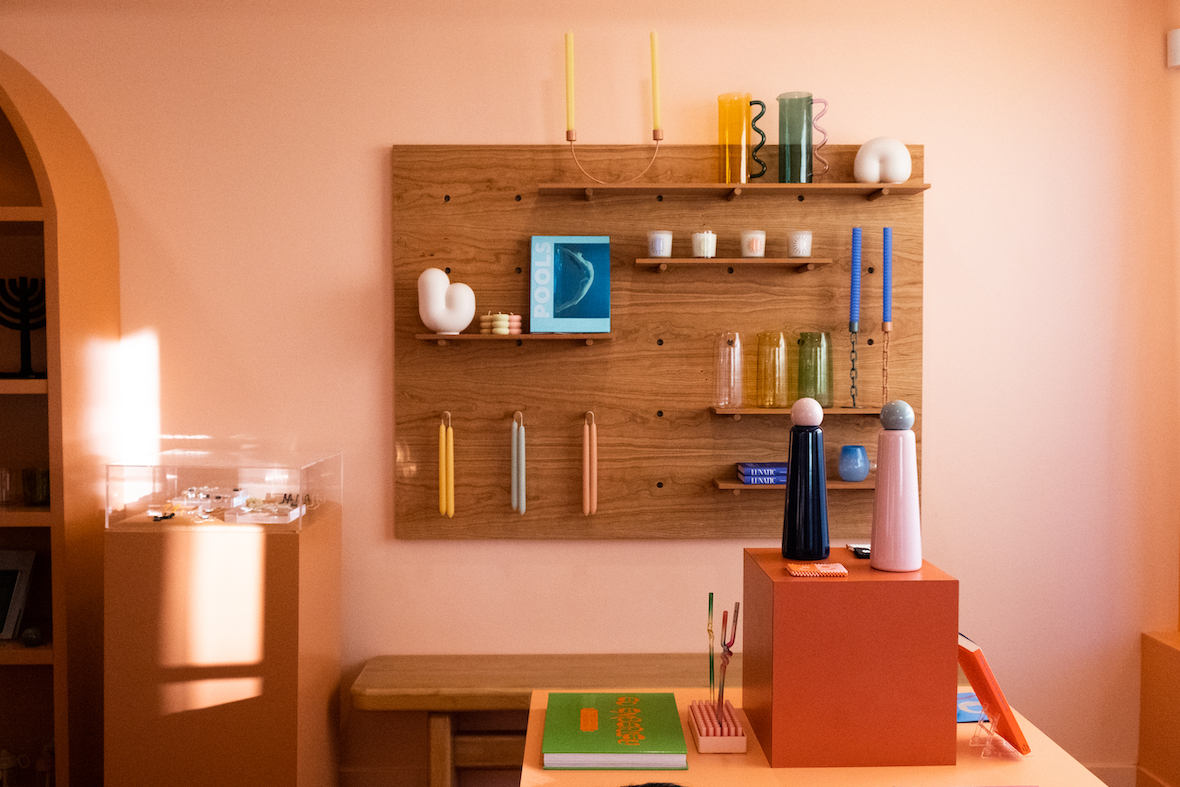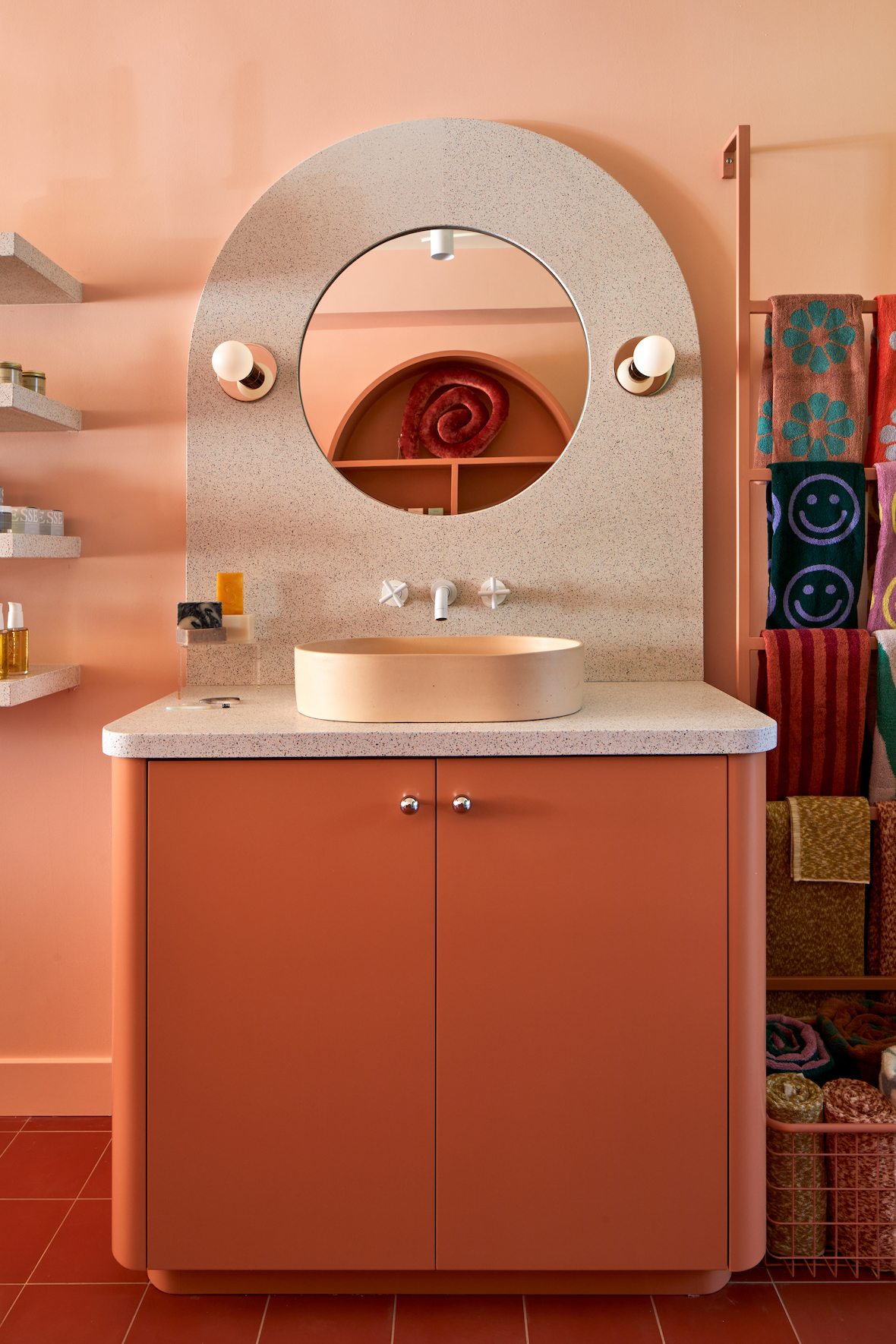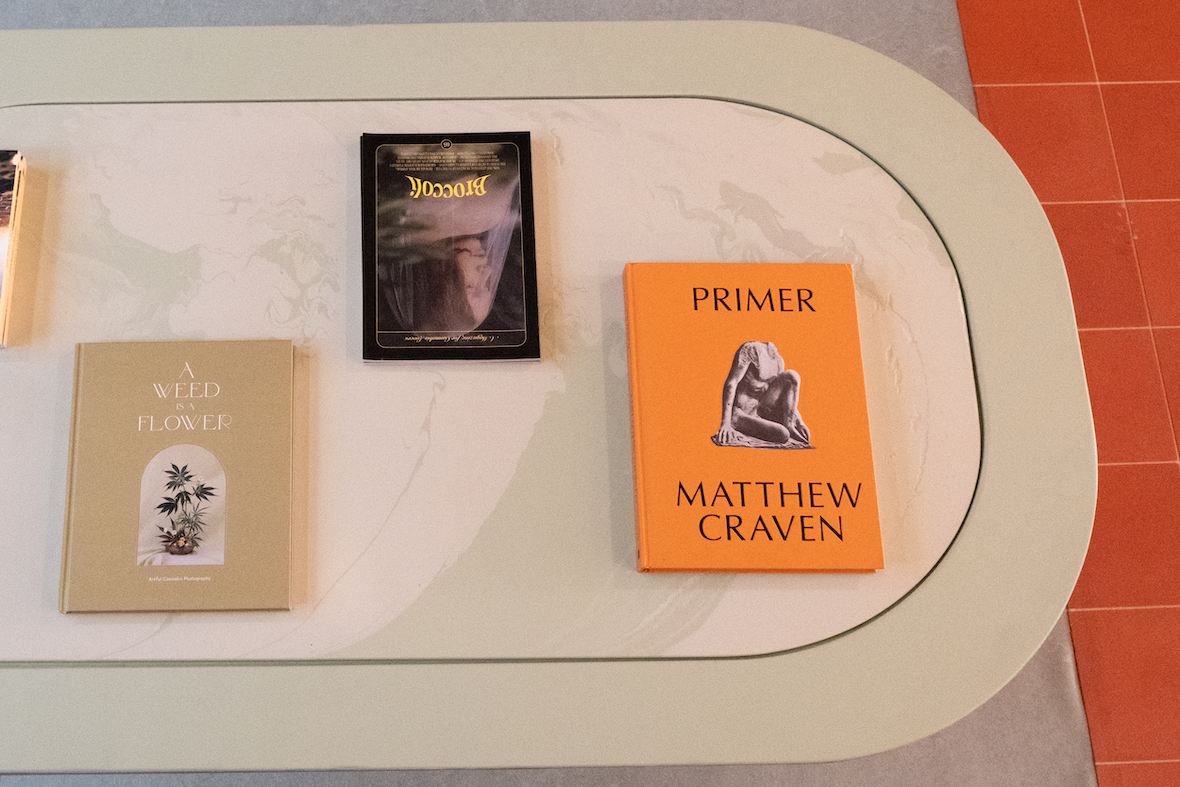 A Dreamy Shop in Los Angeles That Blurs the Lines Between Real and Unreal
1/11 Photos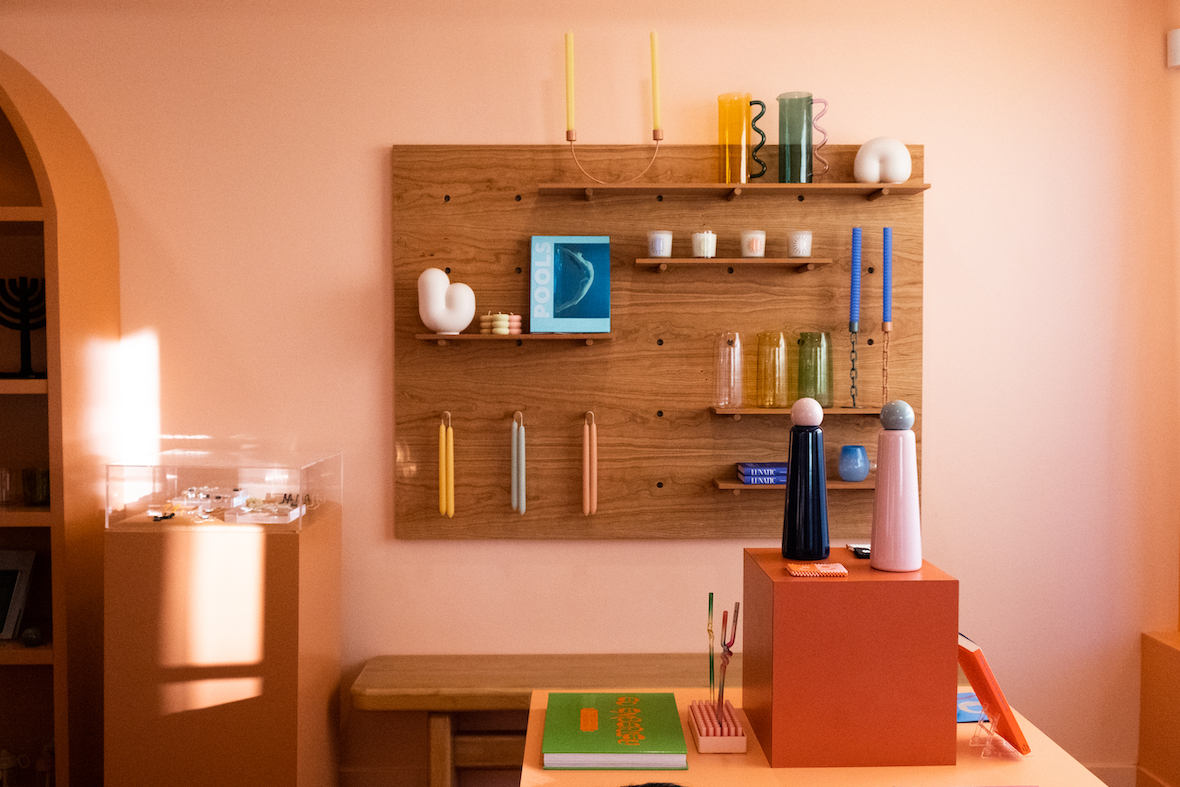 2/11 Photos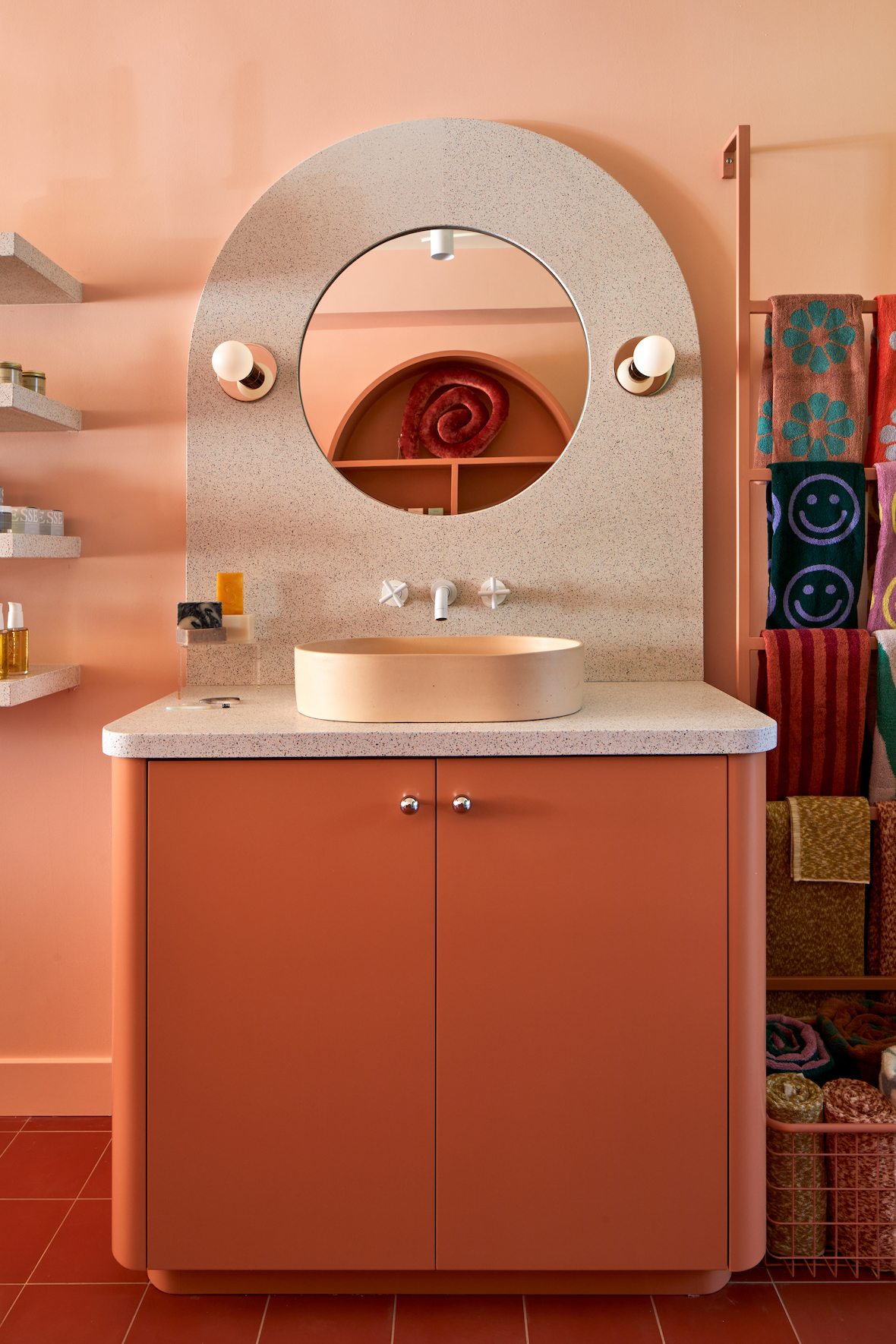 3/11 Photos
4/11 Photos
5/11 Photos
6/11 Photos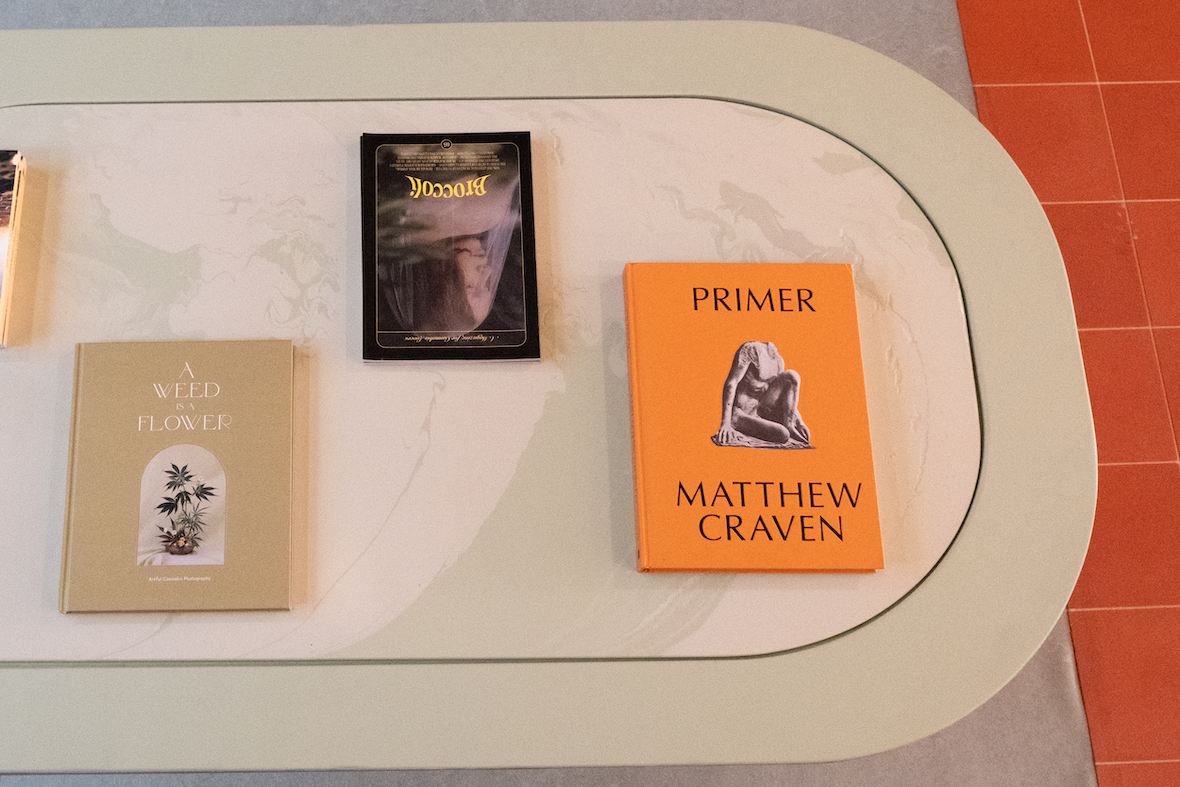 7/11 Photos
8/11 Photos
9/11 Photos
10/11 Photos
11/11 Photos
DREAMS is a new store located in Atwater Village, Los Angeles, designed by Monica Navarro and spatial designer Adi Goodrich. Inspired by surrealist art, DREAMS aims to tap into the unconscious mind through their experiential shopping space, unlocking memories and experiences that blur the line between real and unreal.
Upon viewing surrealist imagery from reference images shared by Navarro, Goodrich was inspired by the notion of daydreams and what it feels like to doze off into a golden oblivion. The space is designed to capture that ethereal, yet transient feeling.
Warm hues of color evoke feelings of comfort, while a Japanese sage-colored mosaic and archway greet customers. As one travels to the back of the space, "you're guided by a large blue rock as you pass through green and yellow before finding yourself in an intimate, almost spiritual, evenly lit space that embraces you in blue from the walls to the soft carpet at your feet."
Photos by Adi Goodrich + Ye Rin Mok.