A Look Inside the Serena Williams Building at Nike World Headquarters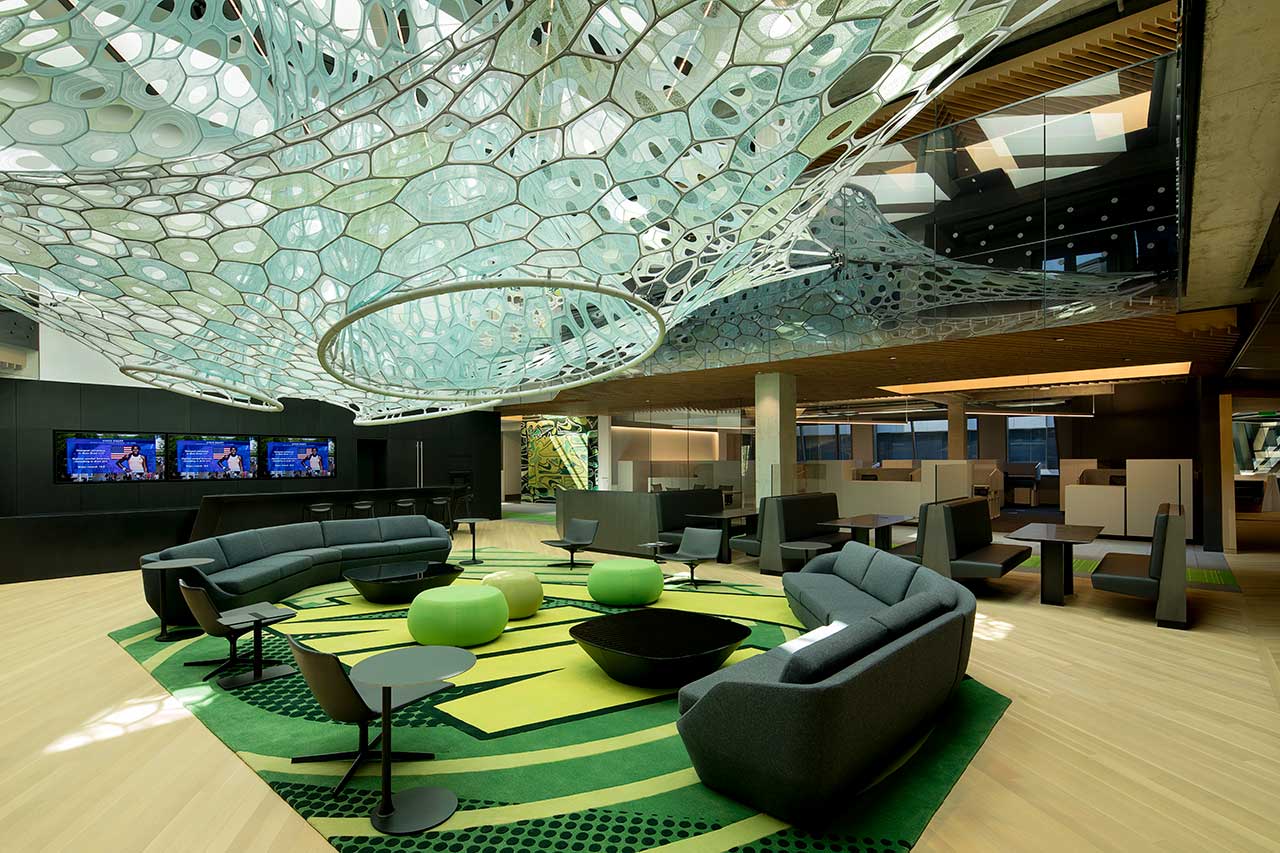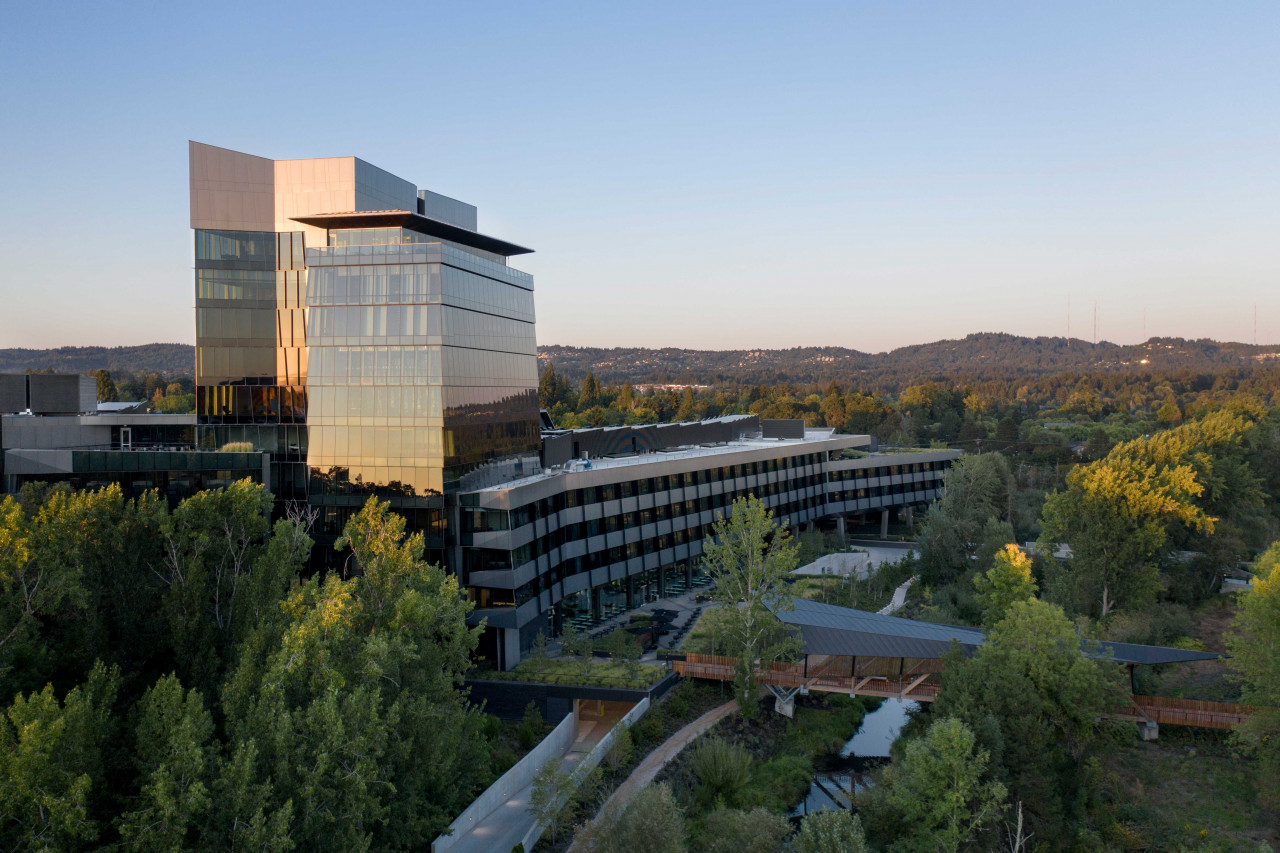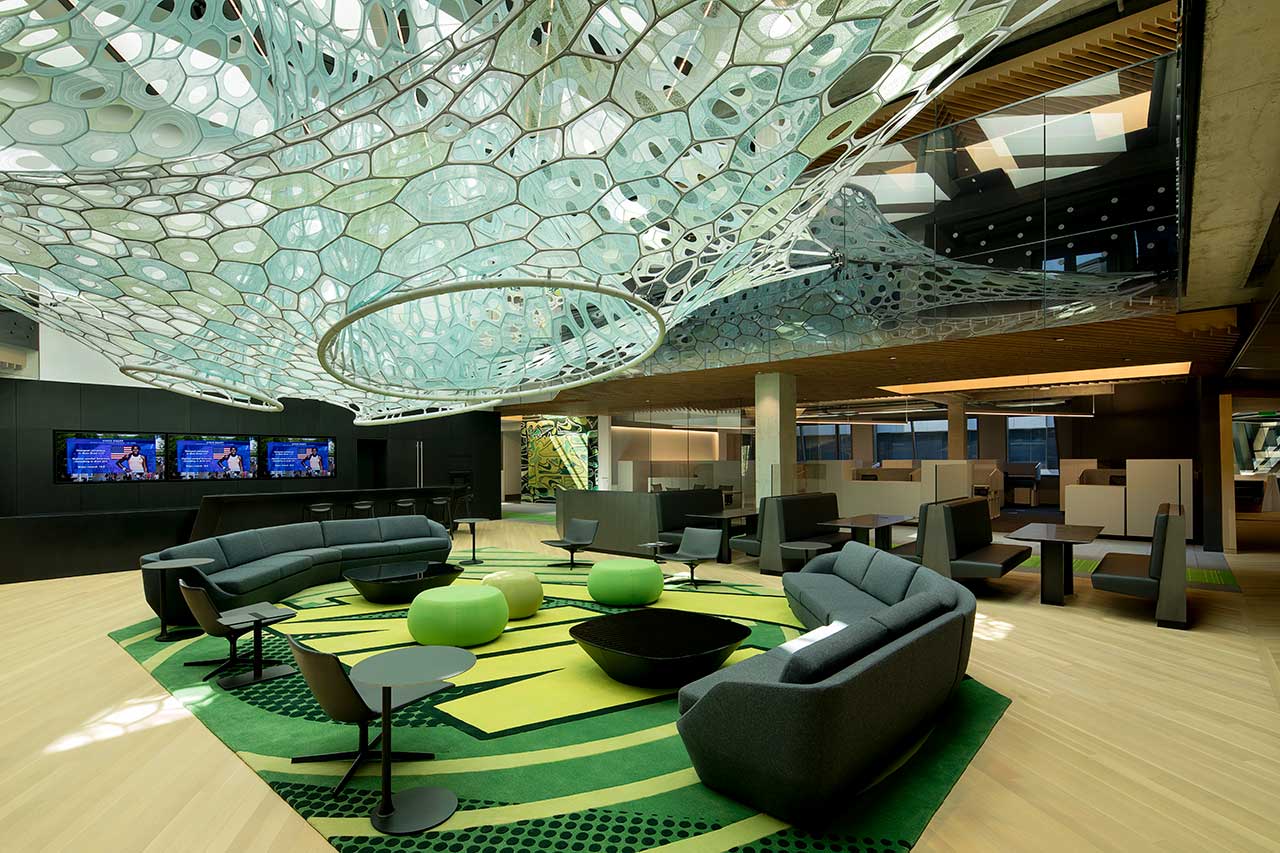 A Look Inside the Serena Williams Building at Nike World Headquarters
1/22 Photos
2/22 Photos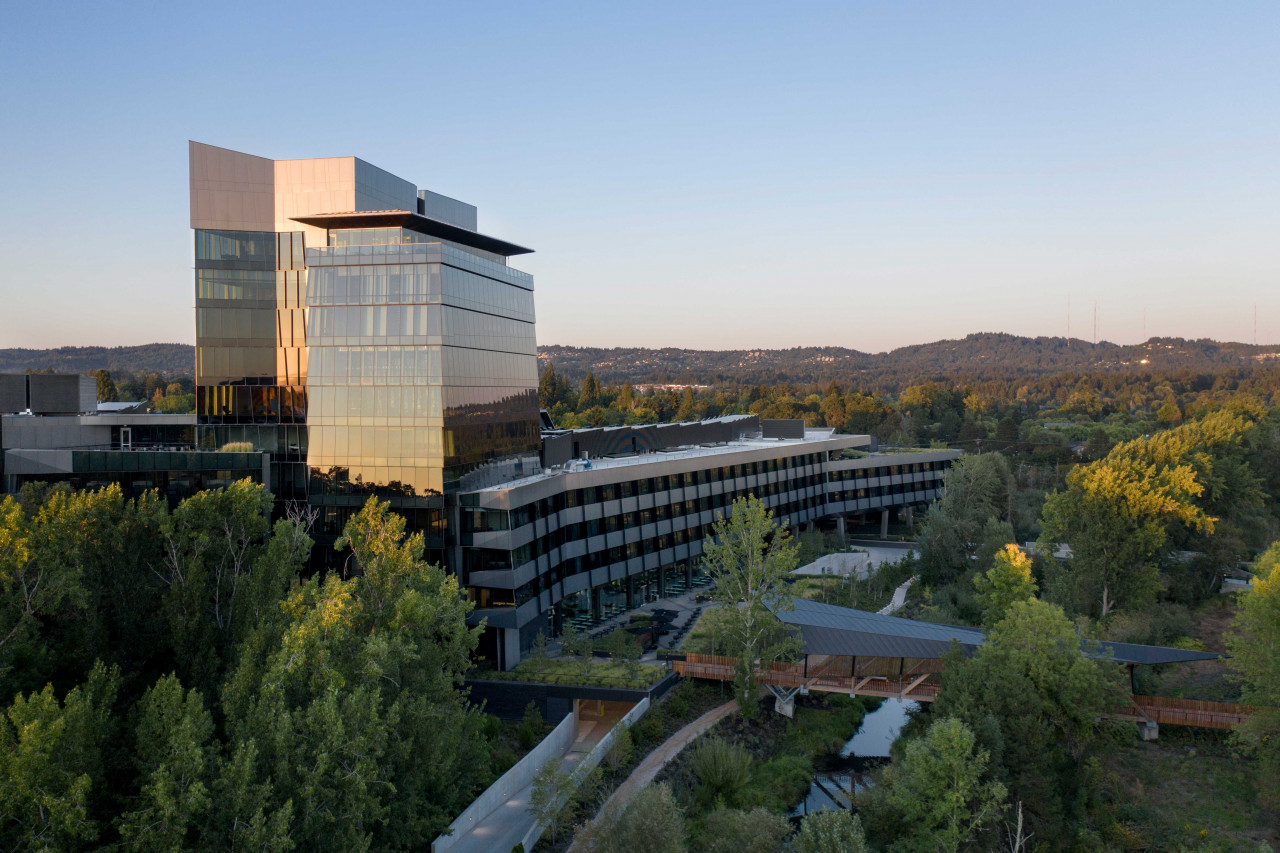 3/22 Photos
4/22 Photos
5/22 Photos
6/22 Photos
7/22 Photos
8/22 Photos
9/22 Photos
10/22 Photos
11/22 Photos
12/22 Photos
13/22 Photos
14/22 Photos
15/22 Photos
16/22 Photos
17/22 Photos
18/22 Photos
19/22 Photos
20/22 Photos
21/22 Photos
22/22 Photos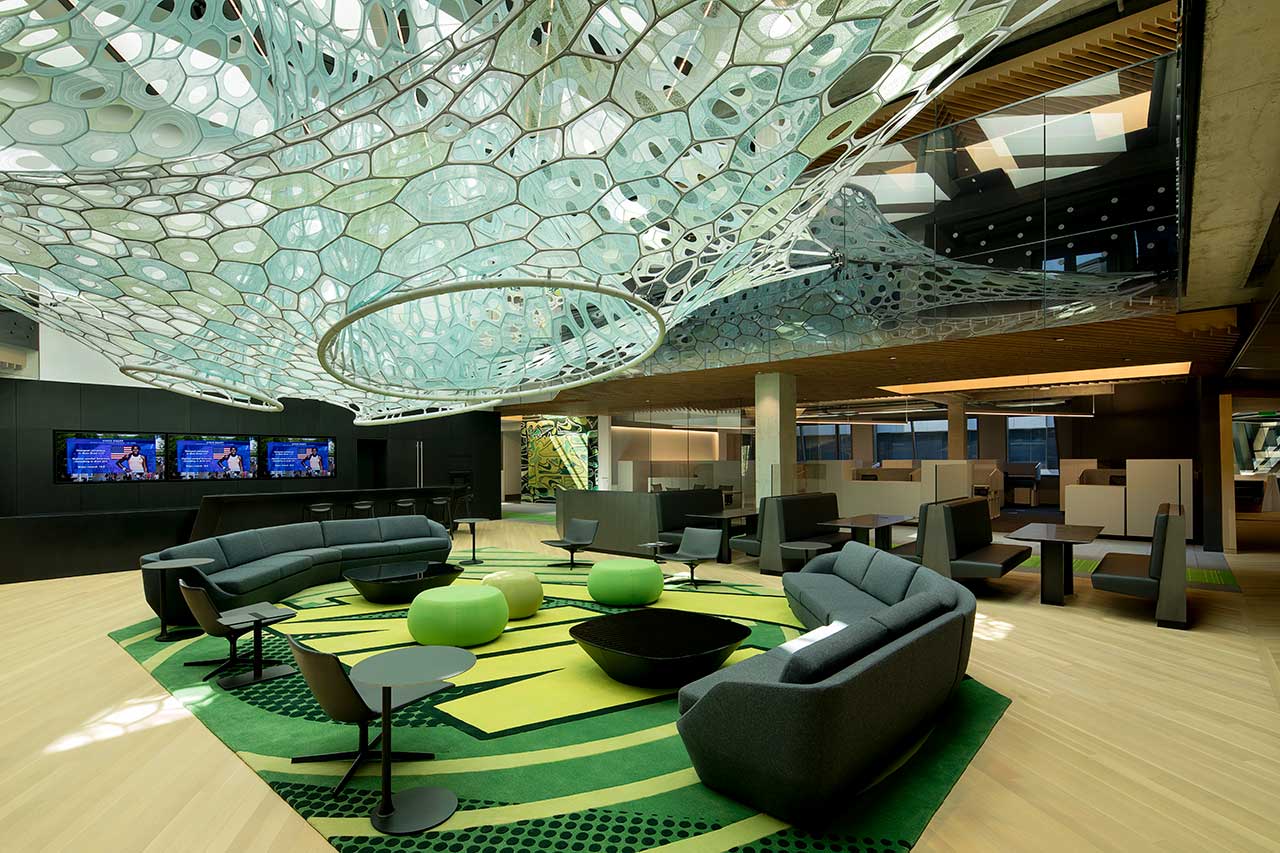 Serena Williams is the G.O.A.T. in the tennis world and now her legacy will live on at the Nike World Headquarters in Beaverton, Oregon. Spanning over 1 million square feet, the Serena Williams Building is the largest structure on Nike's campus. Portland-based Skylab captured the spirit of Serena and combined it with Nike's heritage to create a design-led workspace for 2,750 employees.
The building comprises four sections: an underground parking garage and loading dock; a merchandising center for prototype retails sites; design studios for multiple product categories; and a 12-story tower that houses amenities for the campus.
Designers for each of the brands live on a single level with services stacking vertically between the different levels. The building design concept allows Nike products to go from sketch to prototype to final design to retail all under the same roof.
Throughout, Skylab created various gathering sites to accommodate any situation.
From portraits of the tennis star down to hanging nets with tennis balls, the design reminds you of Serena's presence and talent.
The campus backs up to a wetland leading designers to work with nature to create a respectful design. Parking, loading areas, and the access road to the building are buried in order to reduce sights of cars and trucks. Green roof terraces bring nature up close for employees to benefit from biophilic design.
Photos by Jeremy Bittermann and Stephen Miller.