Outdoor showers were once restricted to rinsing off at the beach or after getting out of the pool, but who says you can't shower under blue skies outside your house? Thanks to Tarantik & Egger it's as easy as hooking one up to your hose and turning any spot outdoors into the perfect rinse-off spot.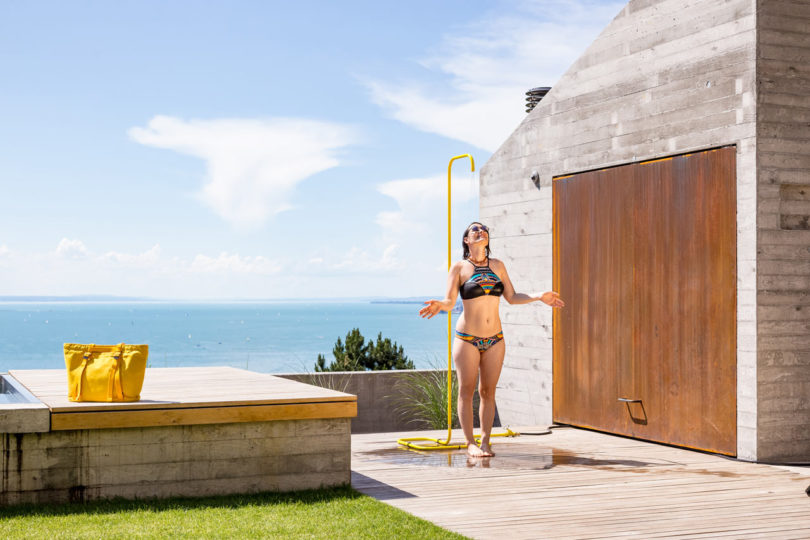 The German brand designed a minimalist outdoor shower that can be added to your garden or pool without the need to attach it to a fence or house. The freestanding design comprises multiple components that connect to each other to form a continuous line for the water to flow. During winter months, you can take the shower apart to store.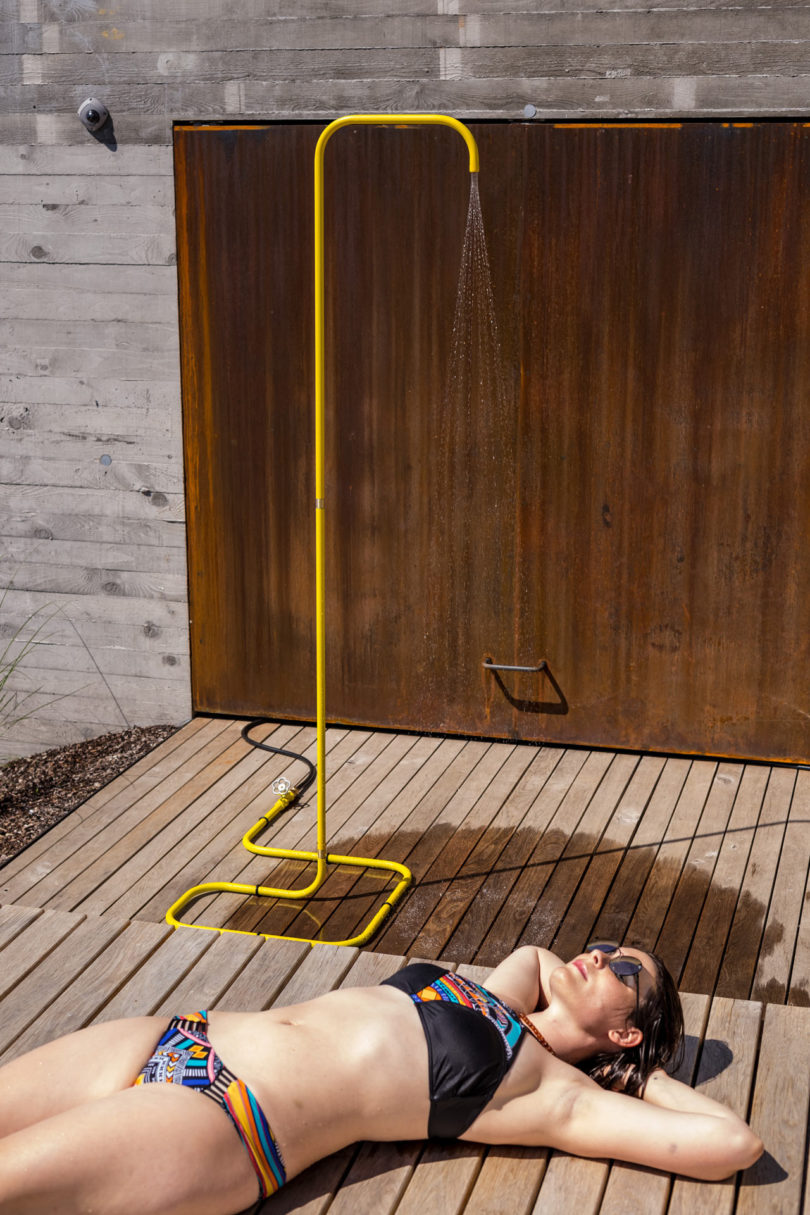 The shower head is hidden within the tube allowing a single-drop stream to flow over you. On the other end, there's a connector that attaches to your hose for easy setup.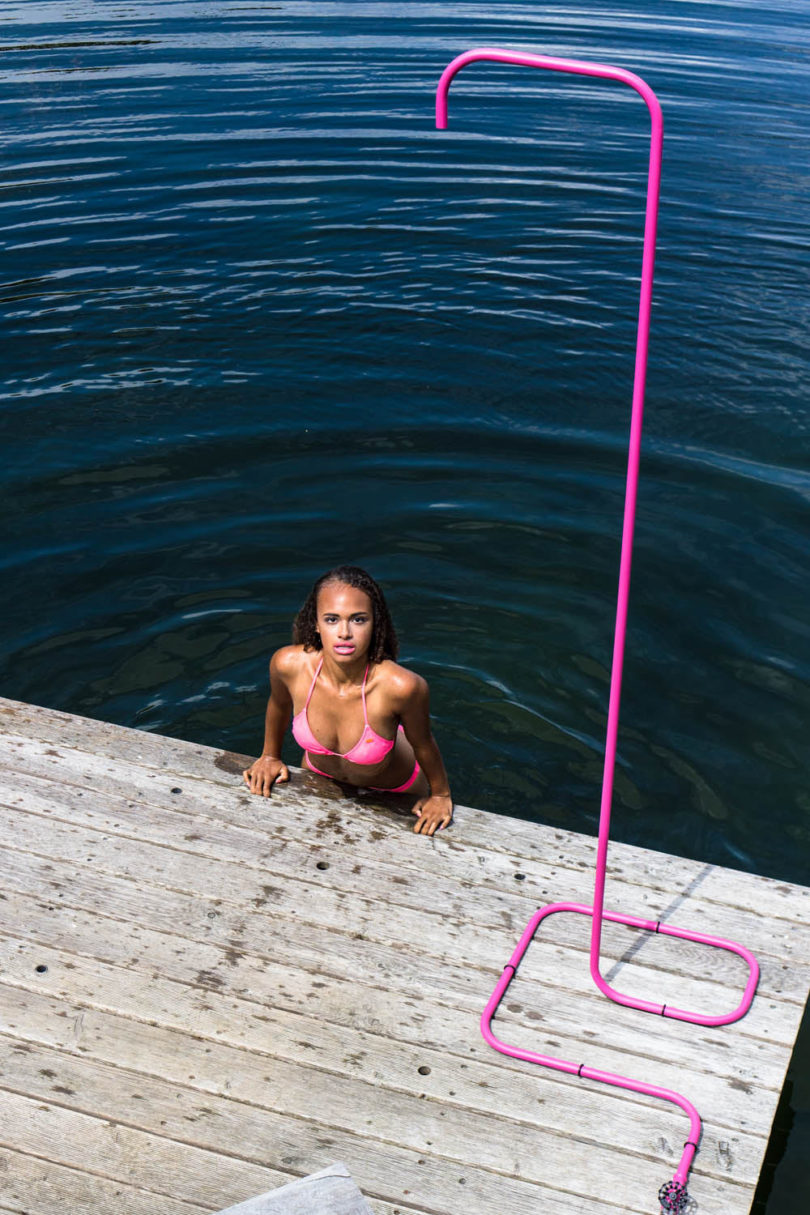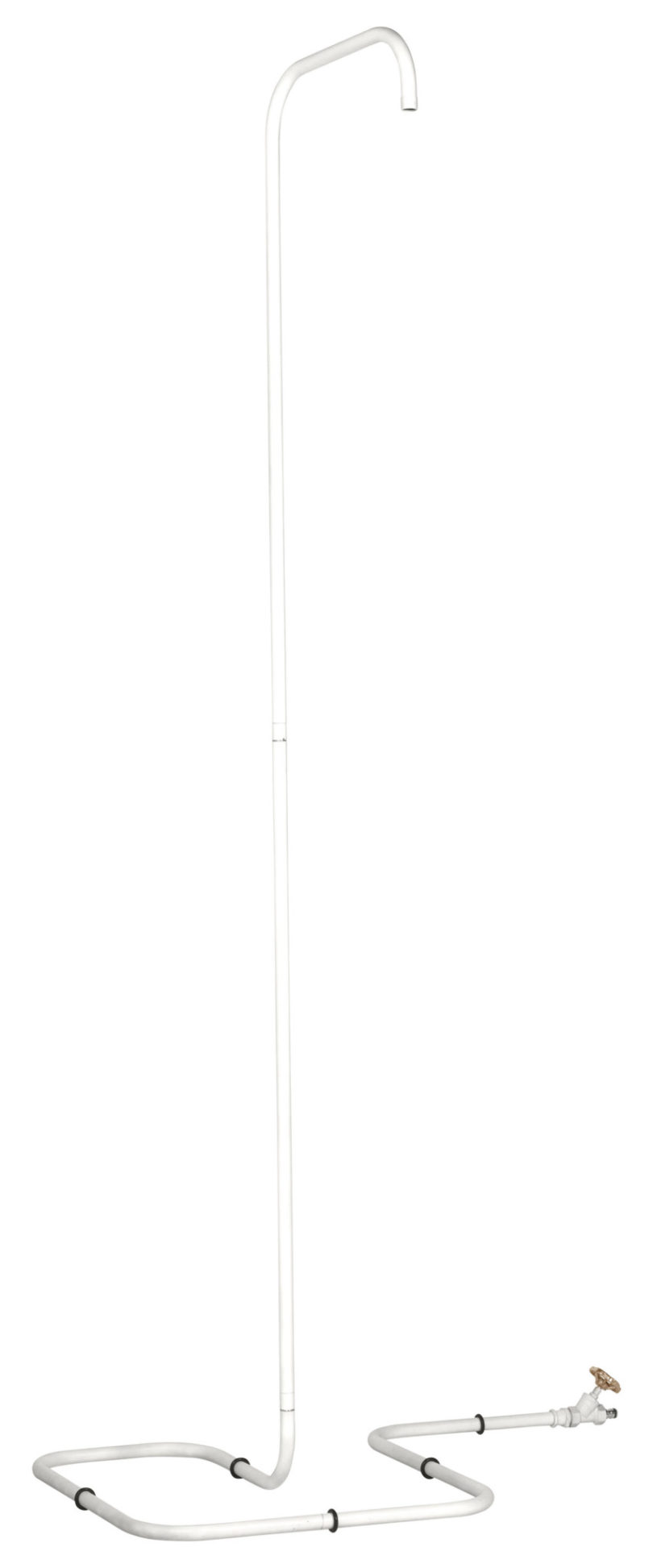 The outdoor shower is available at Die Gartendusche.