A Modern Czech Office Mixes Minimalism and Biophilia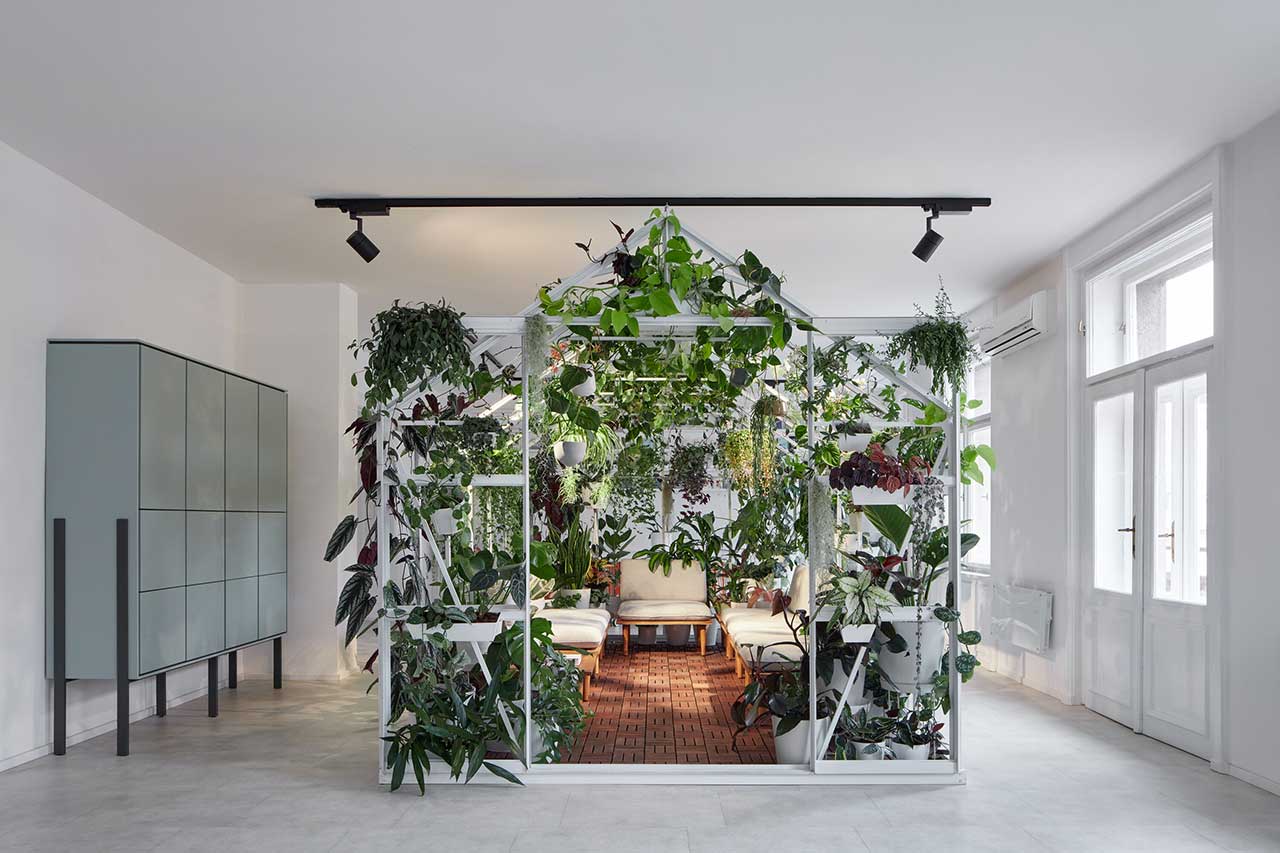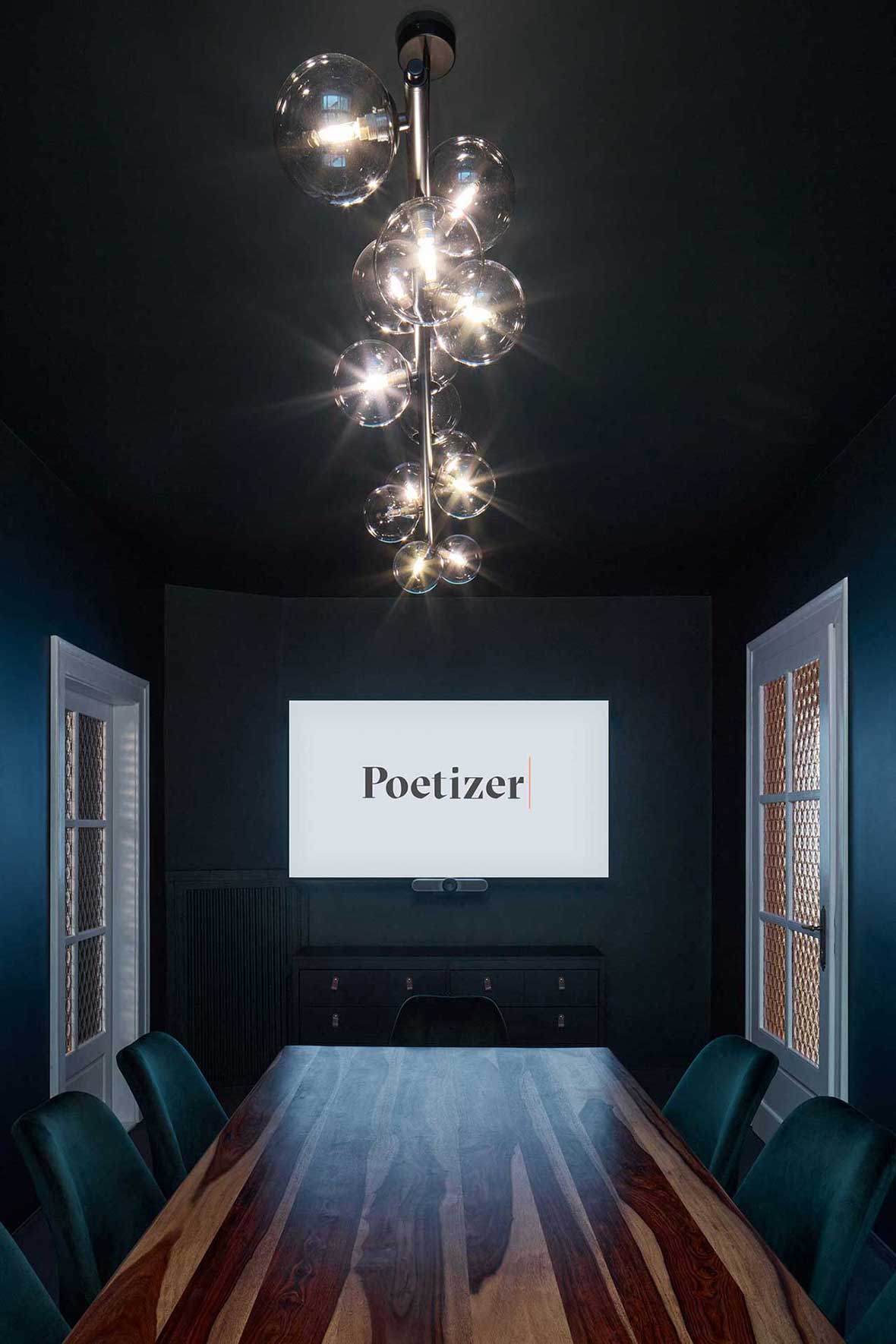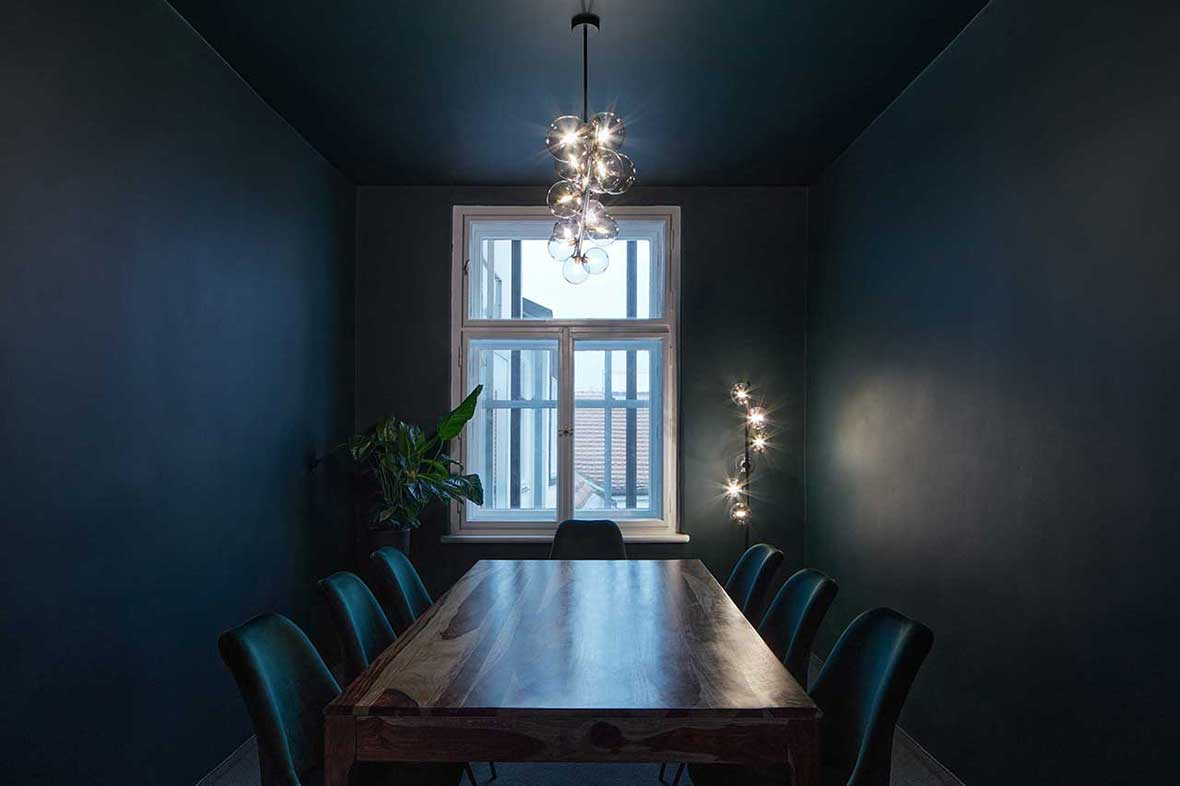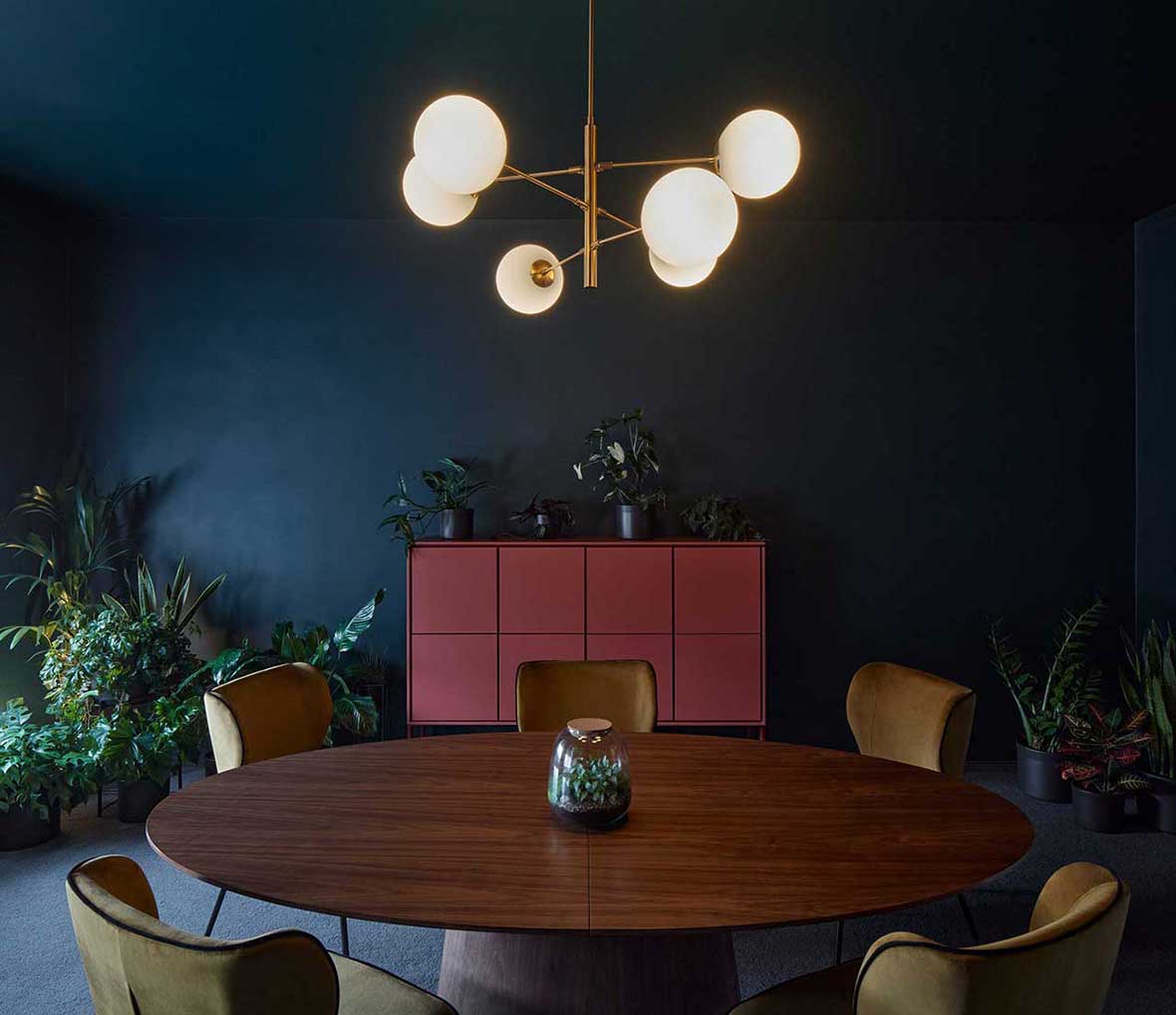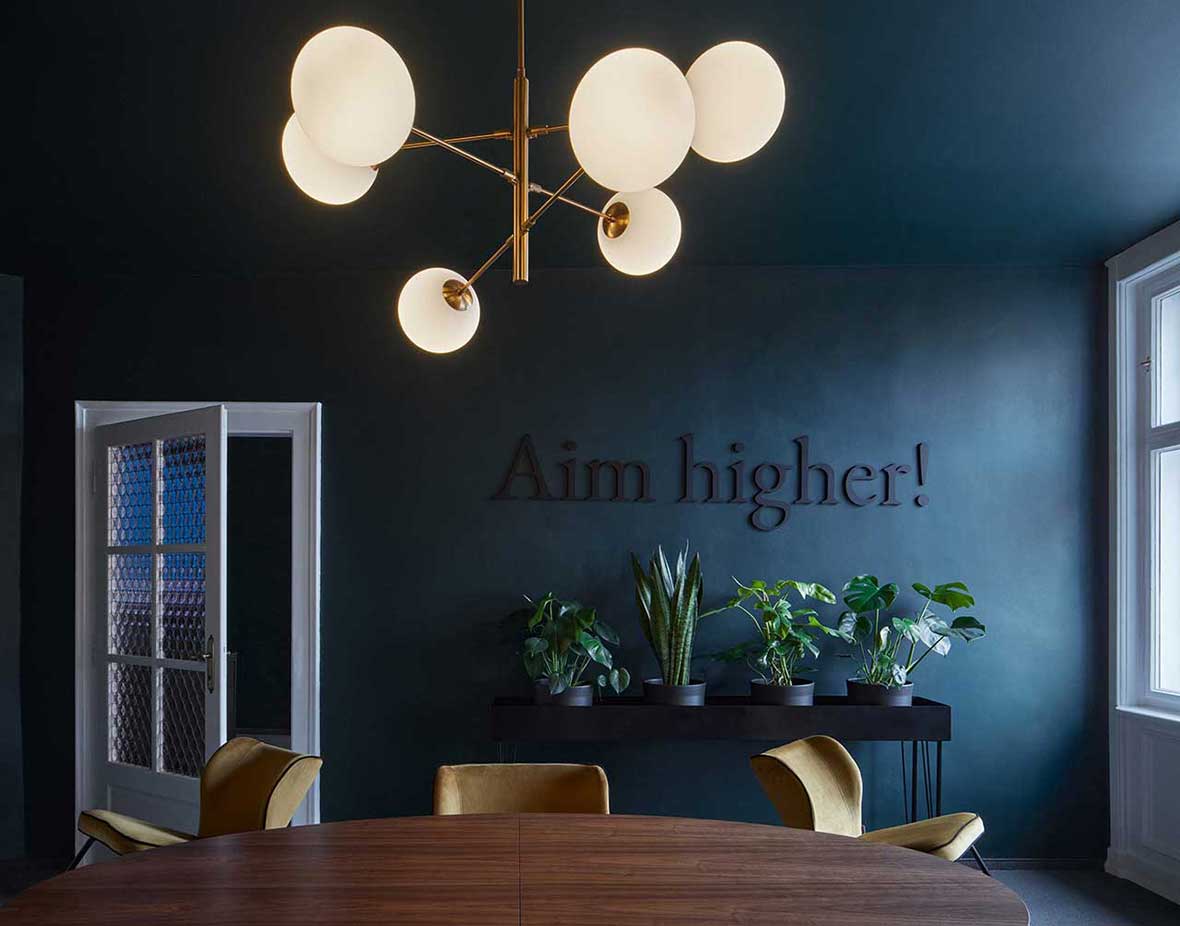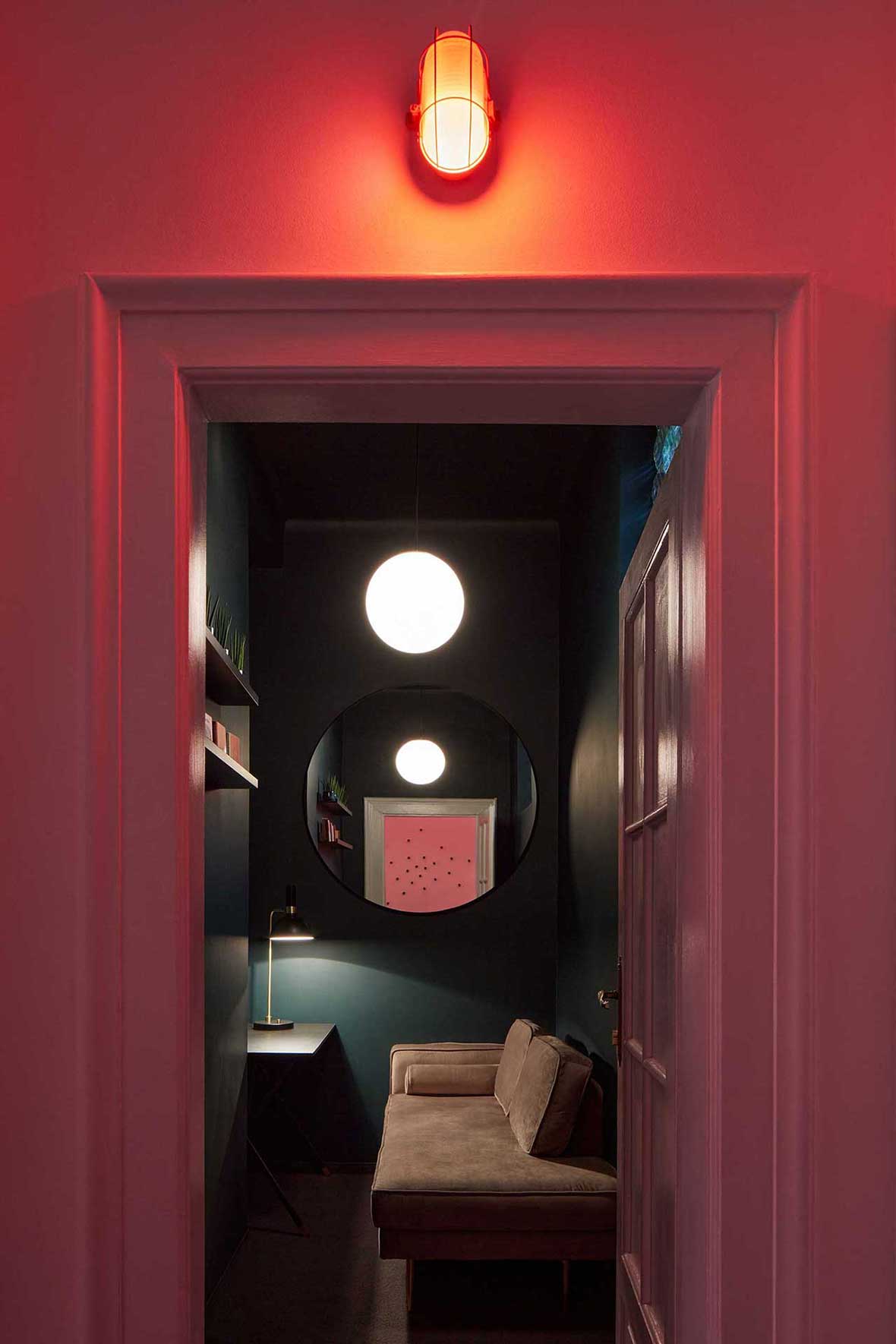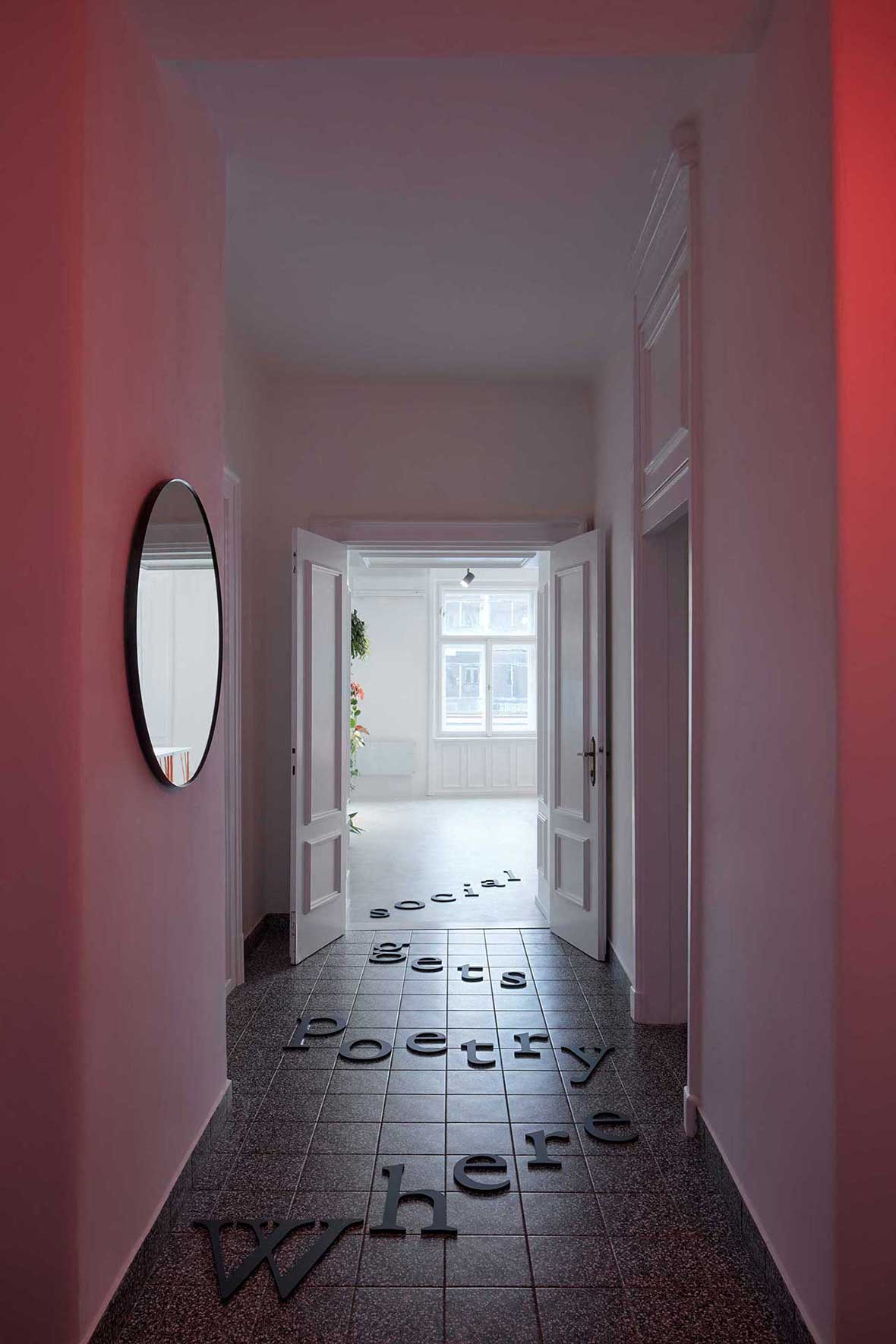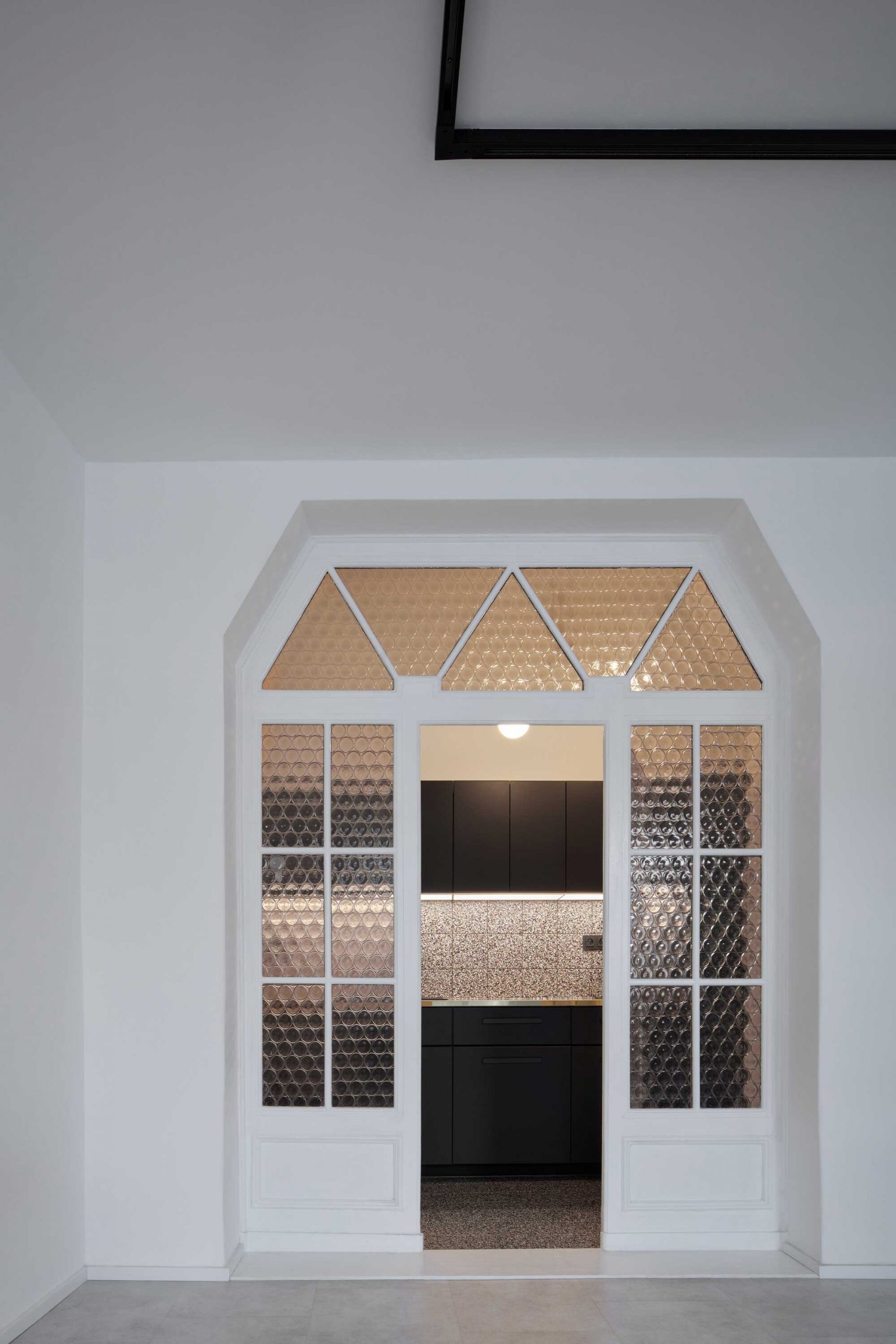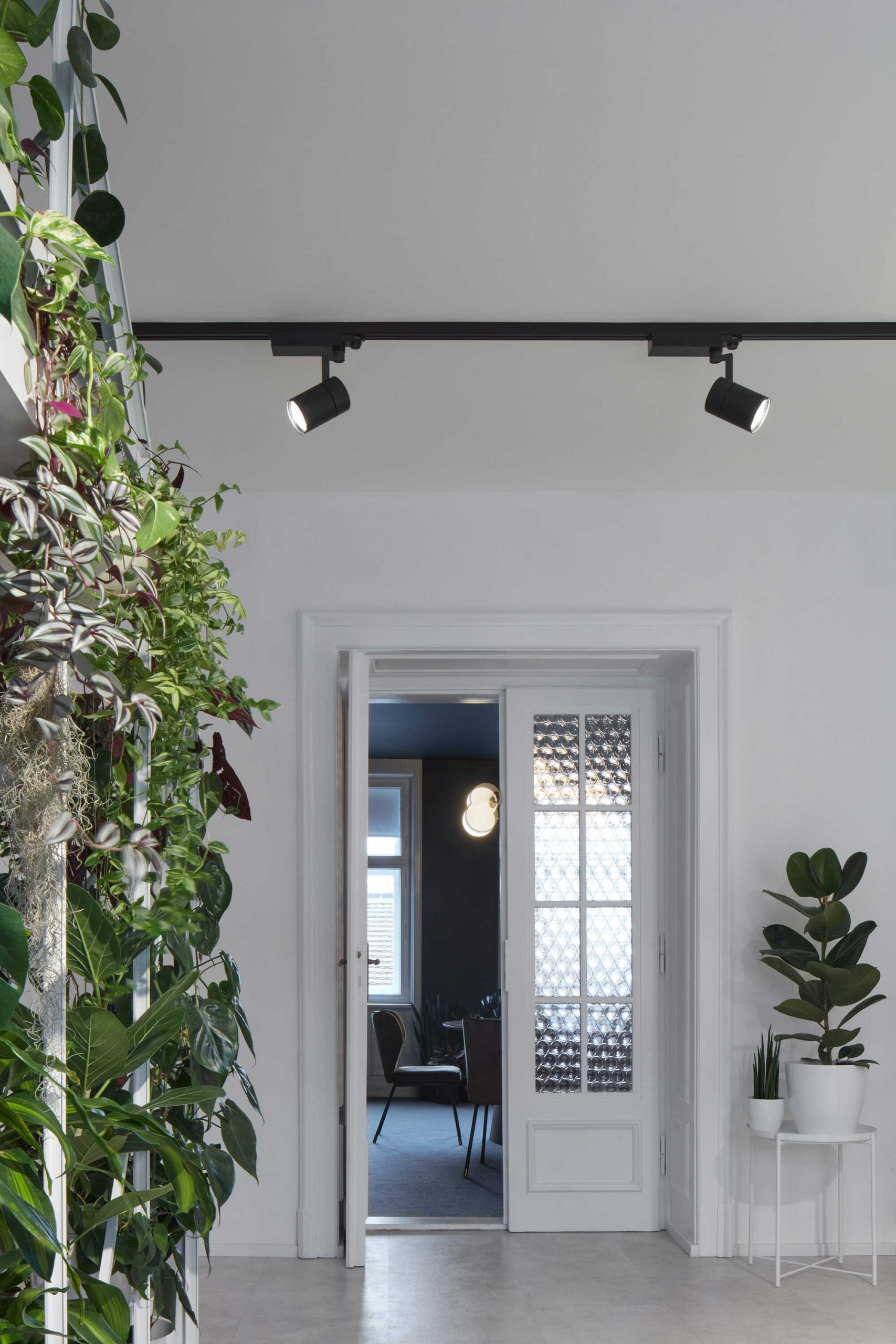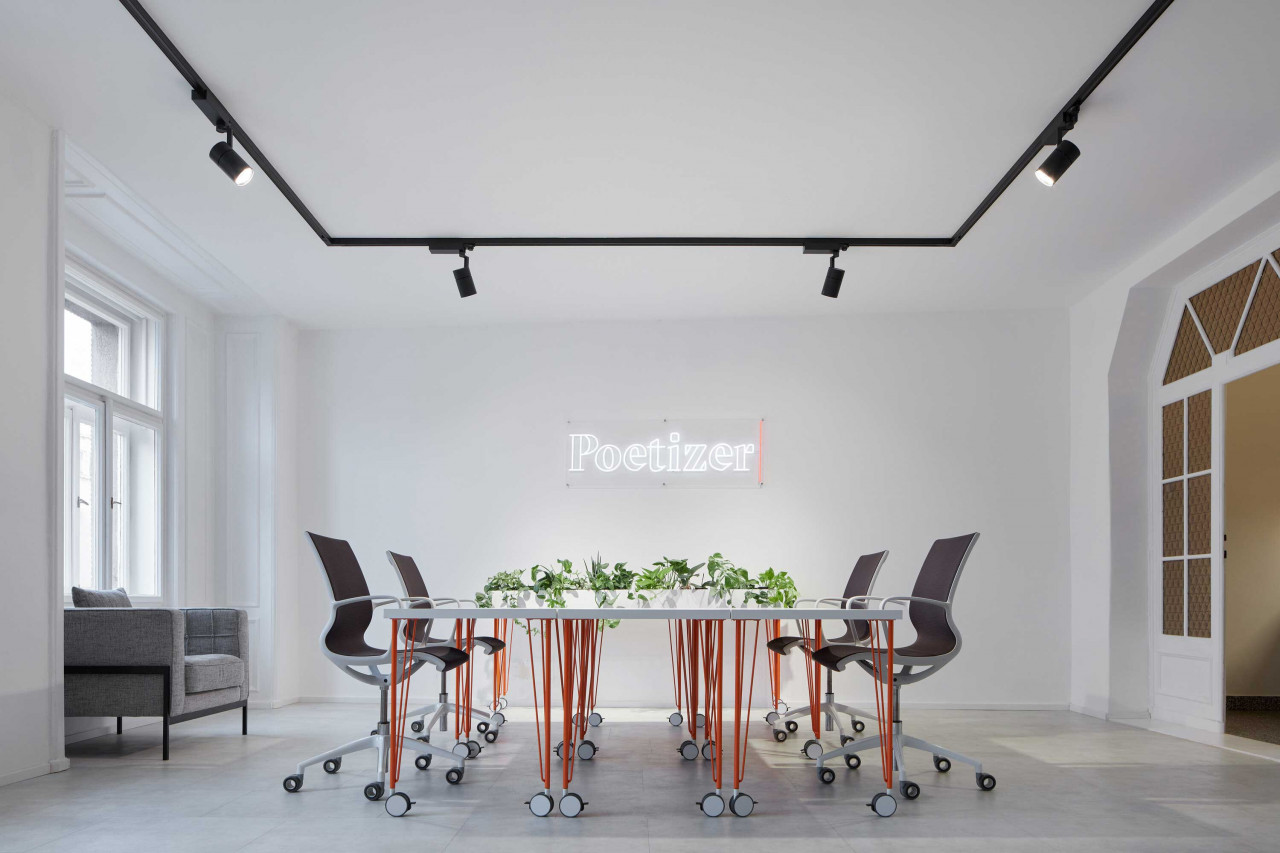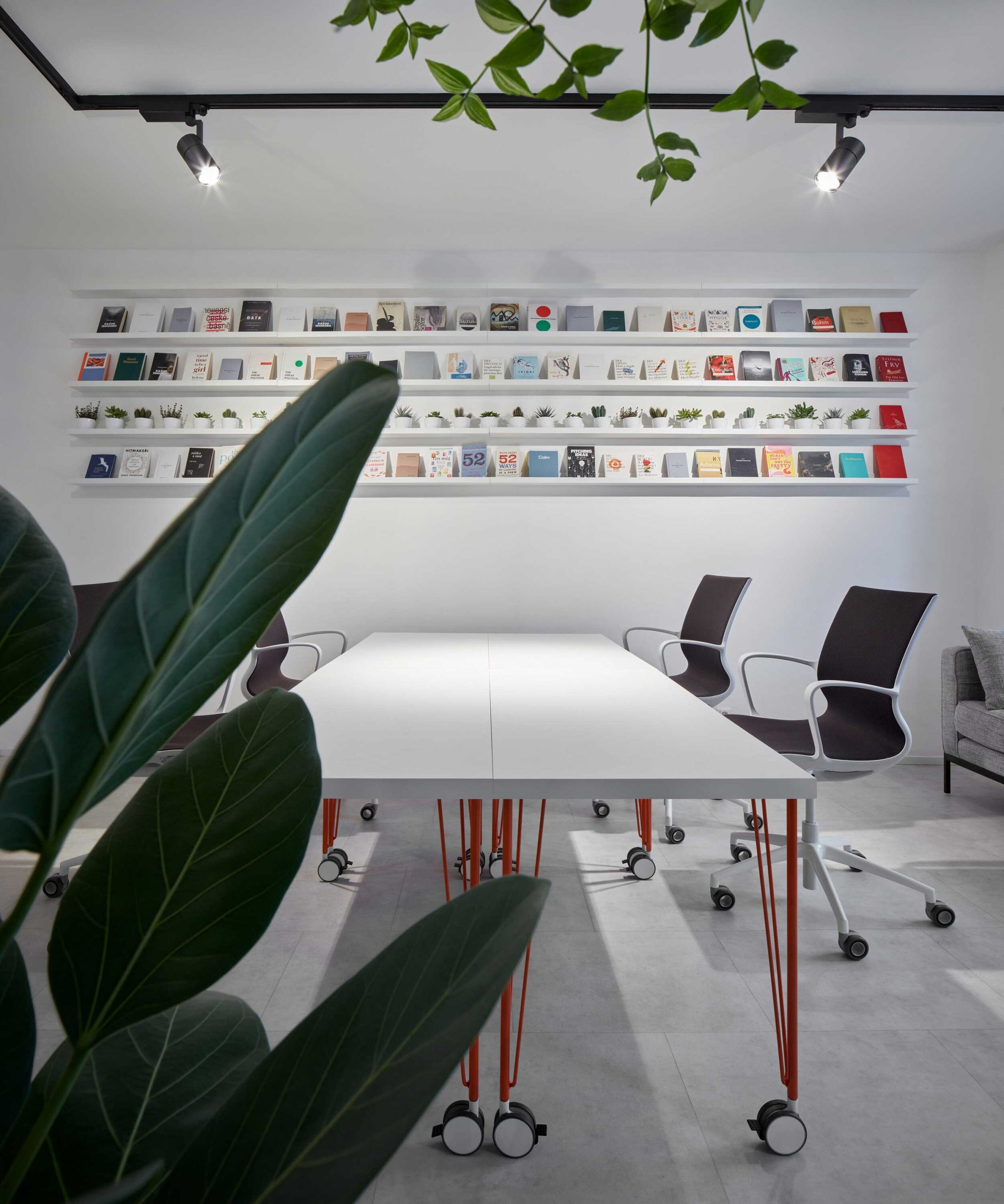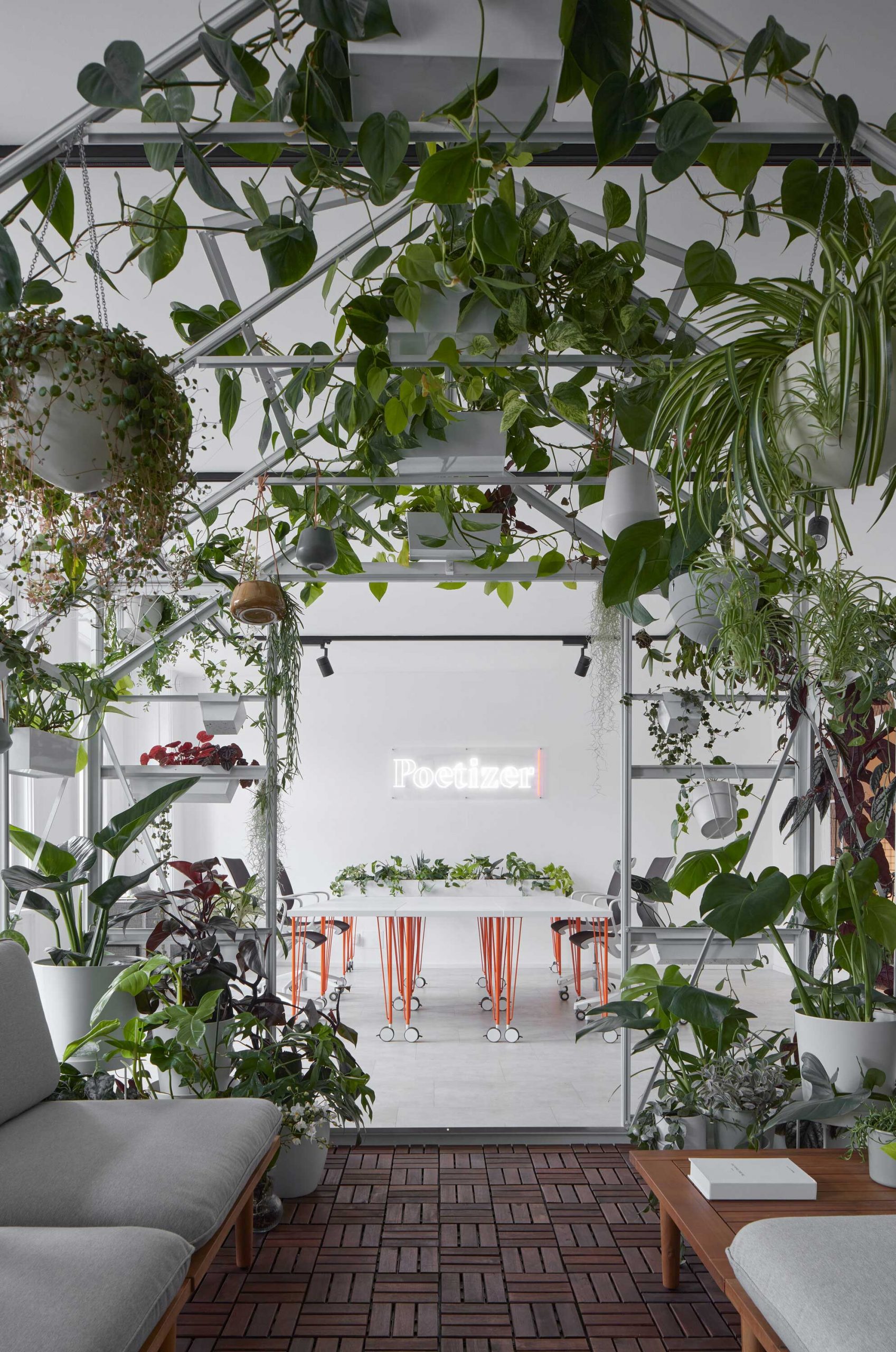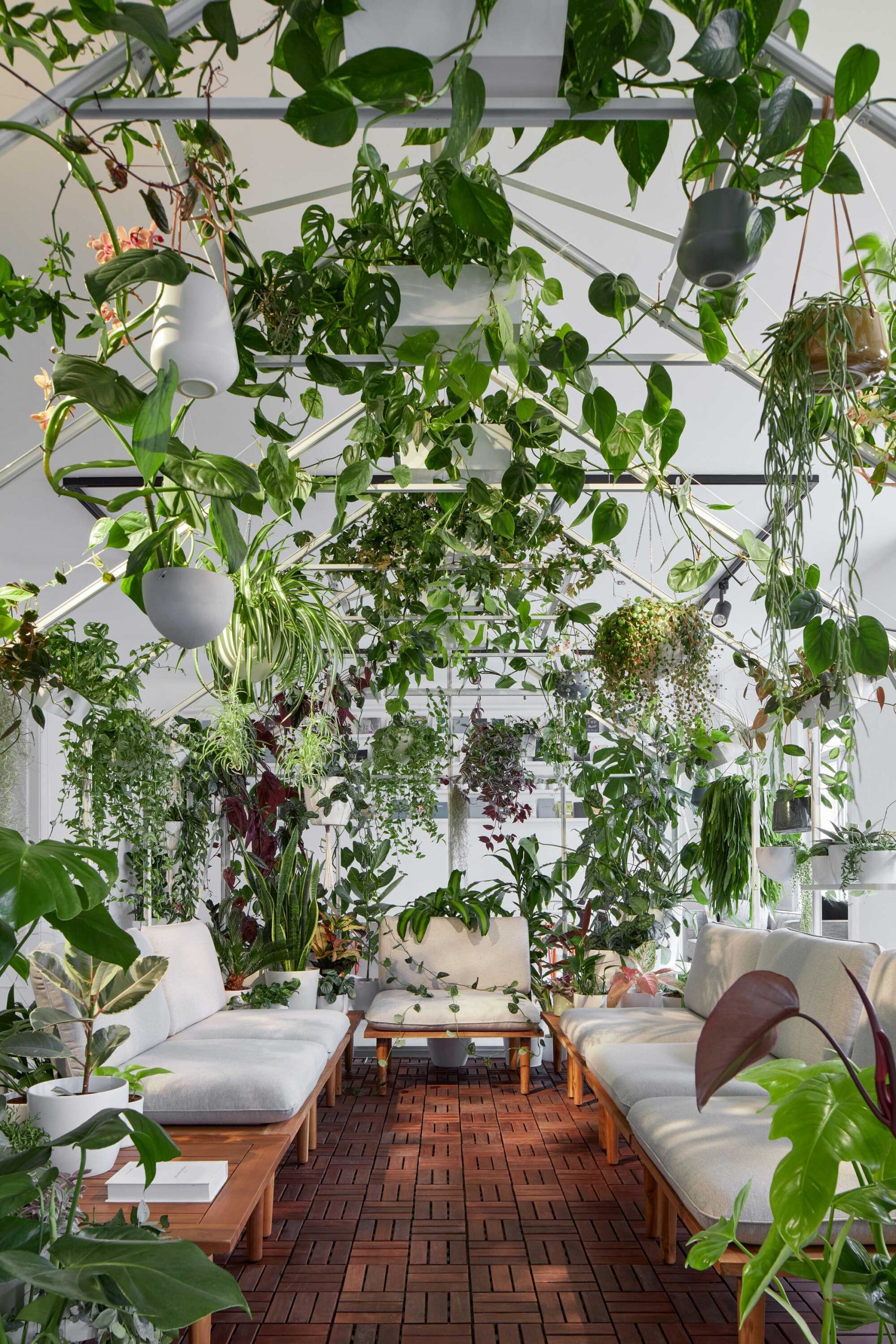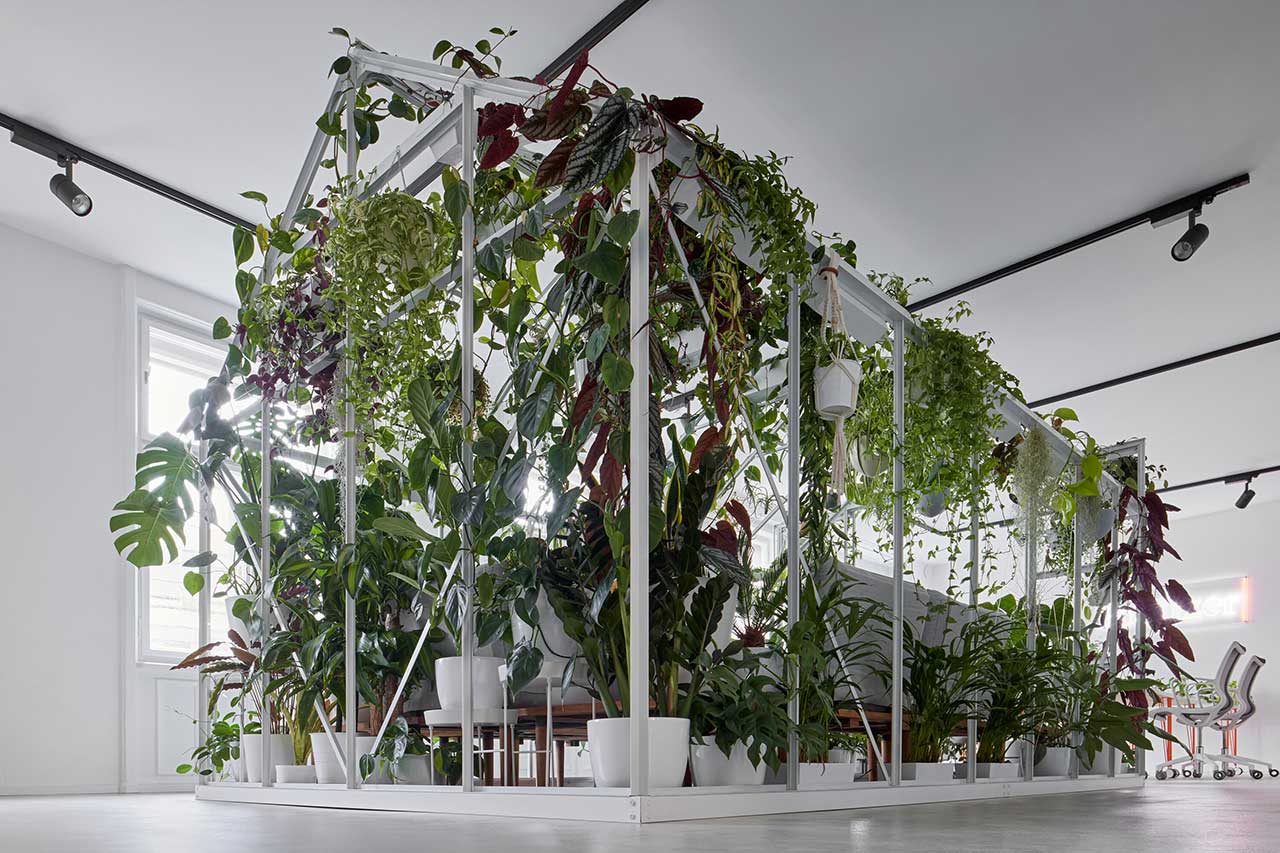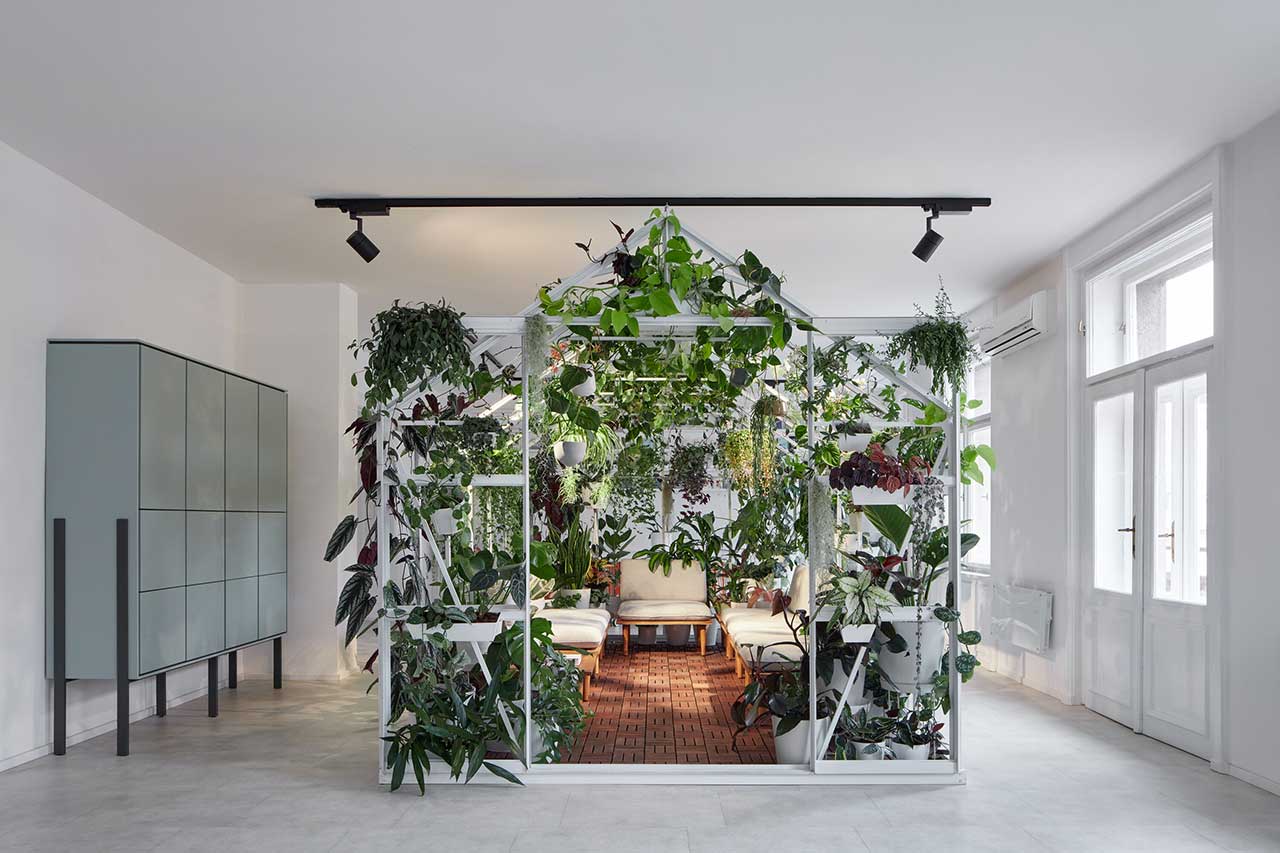 A Modern Czech Office Mixes Minimalism and Biophilia
1/17 Photos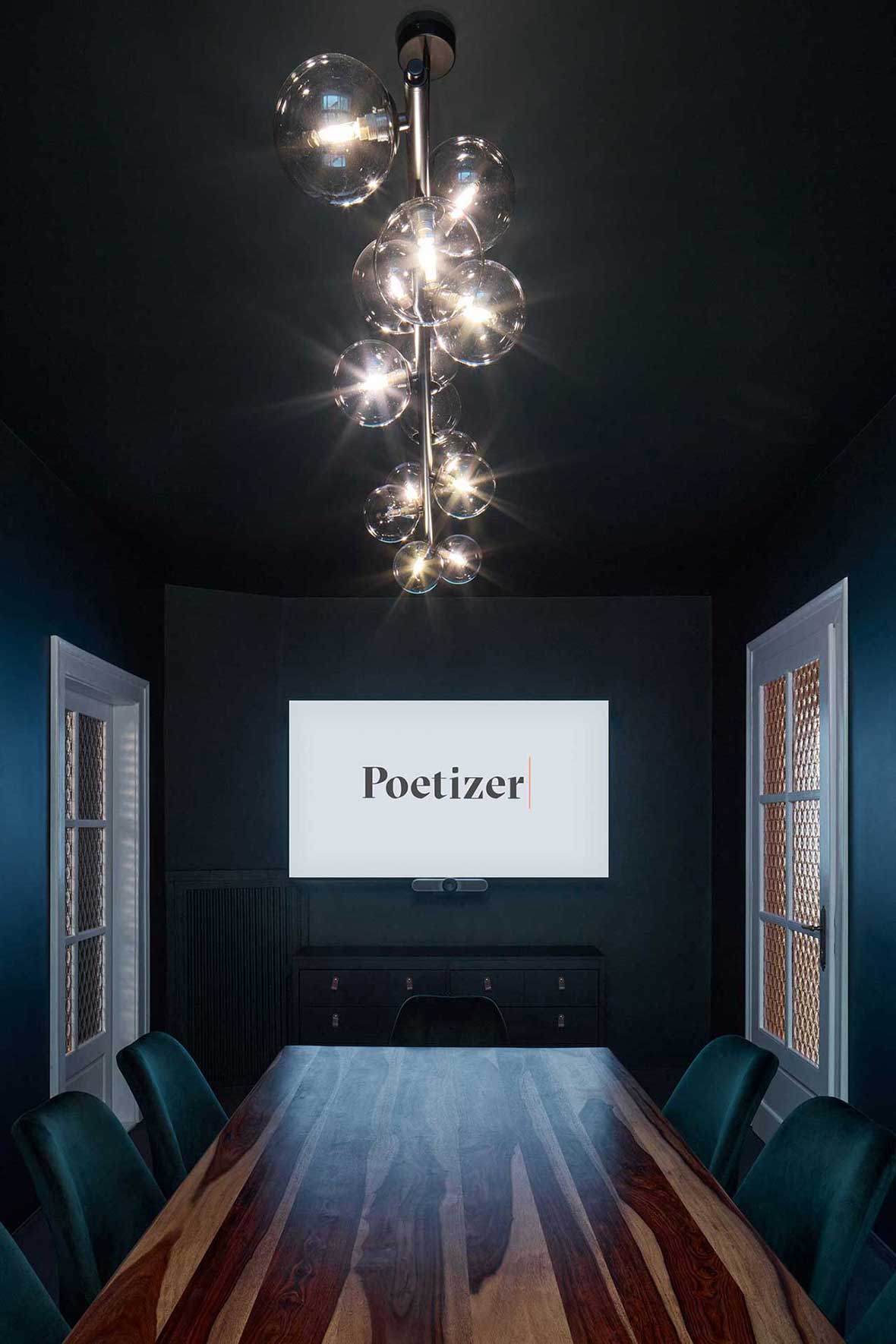 2/17 Photos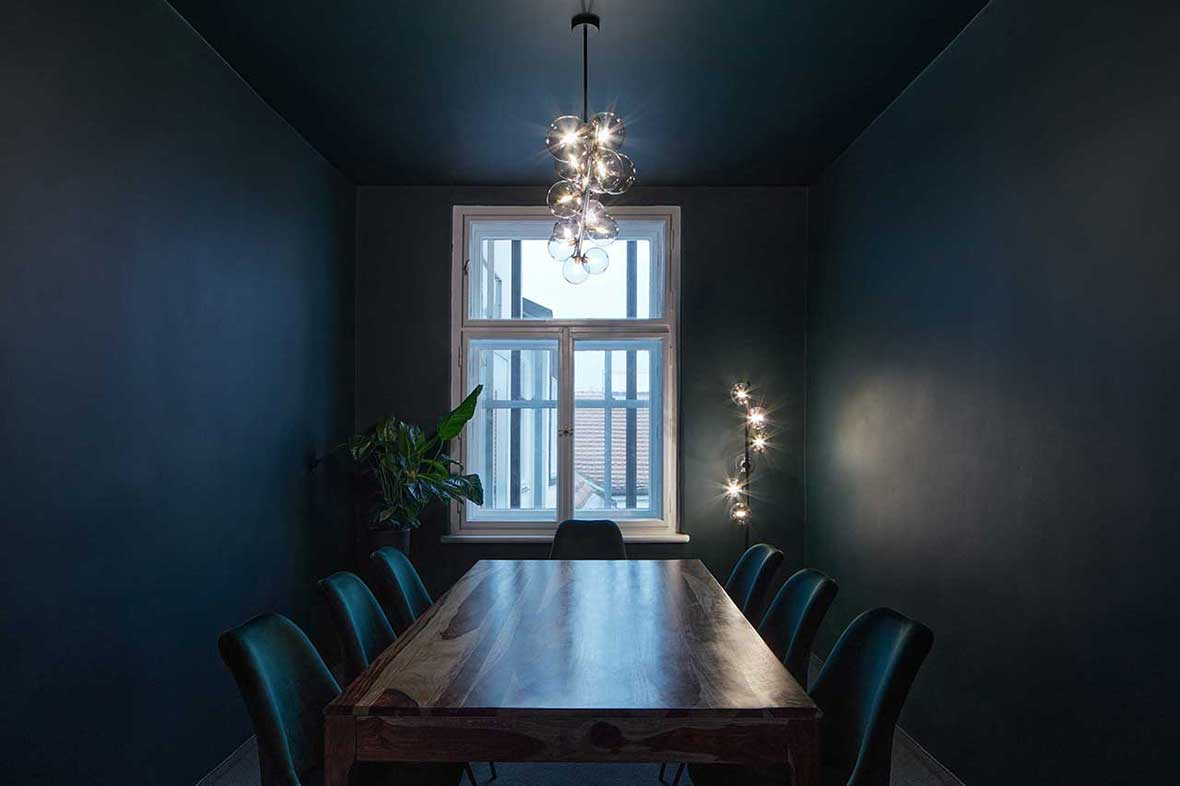 3/17 Photos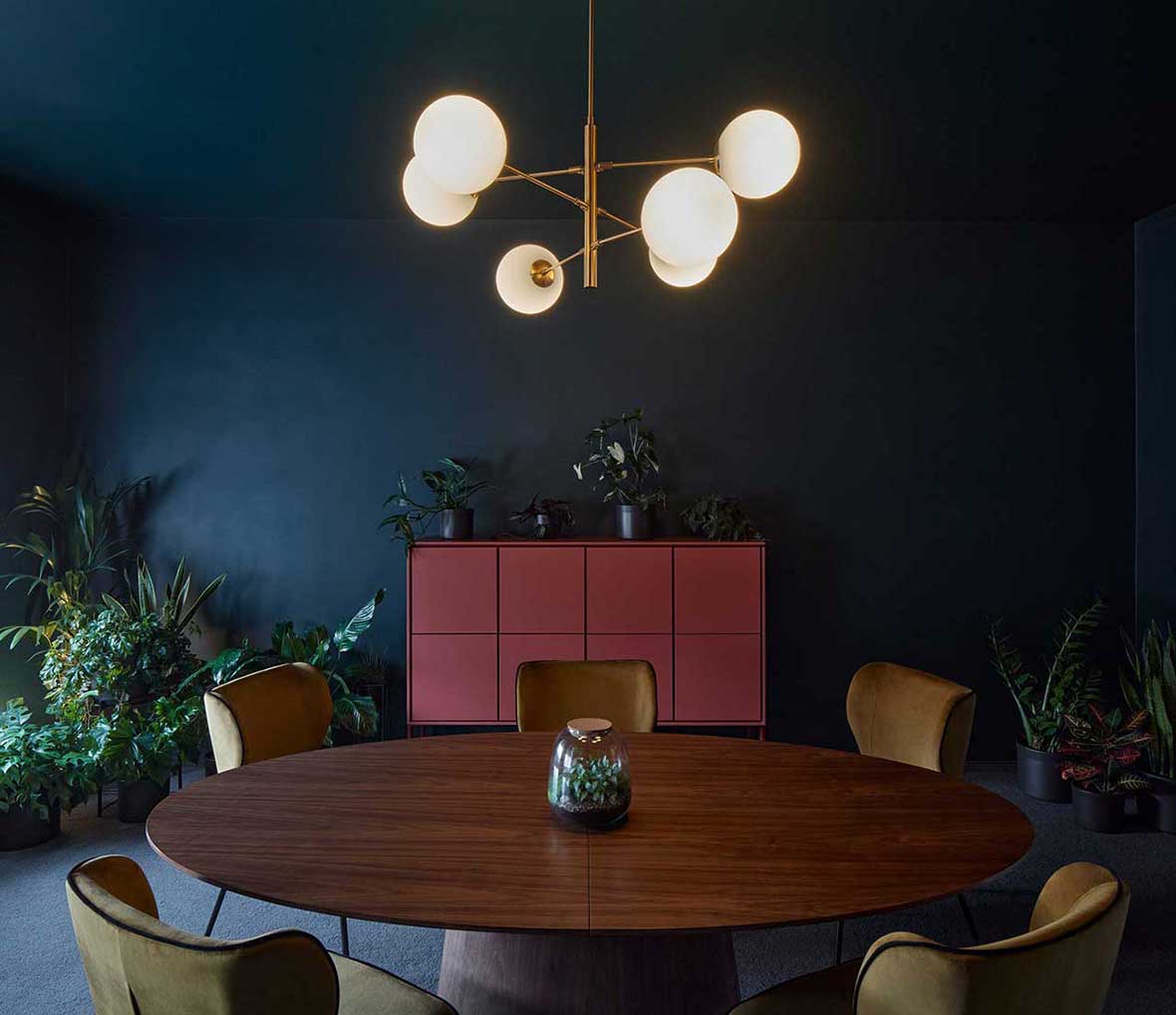 4/17 Photos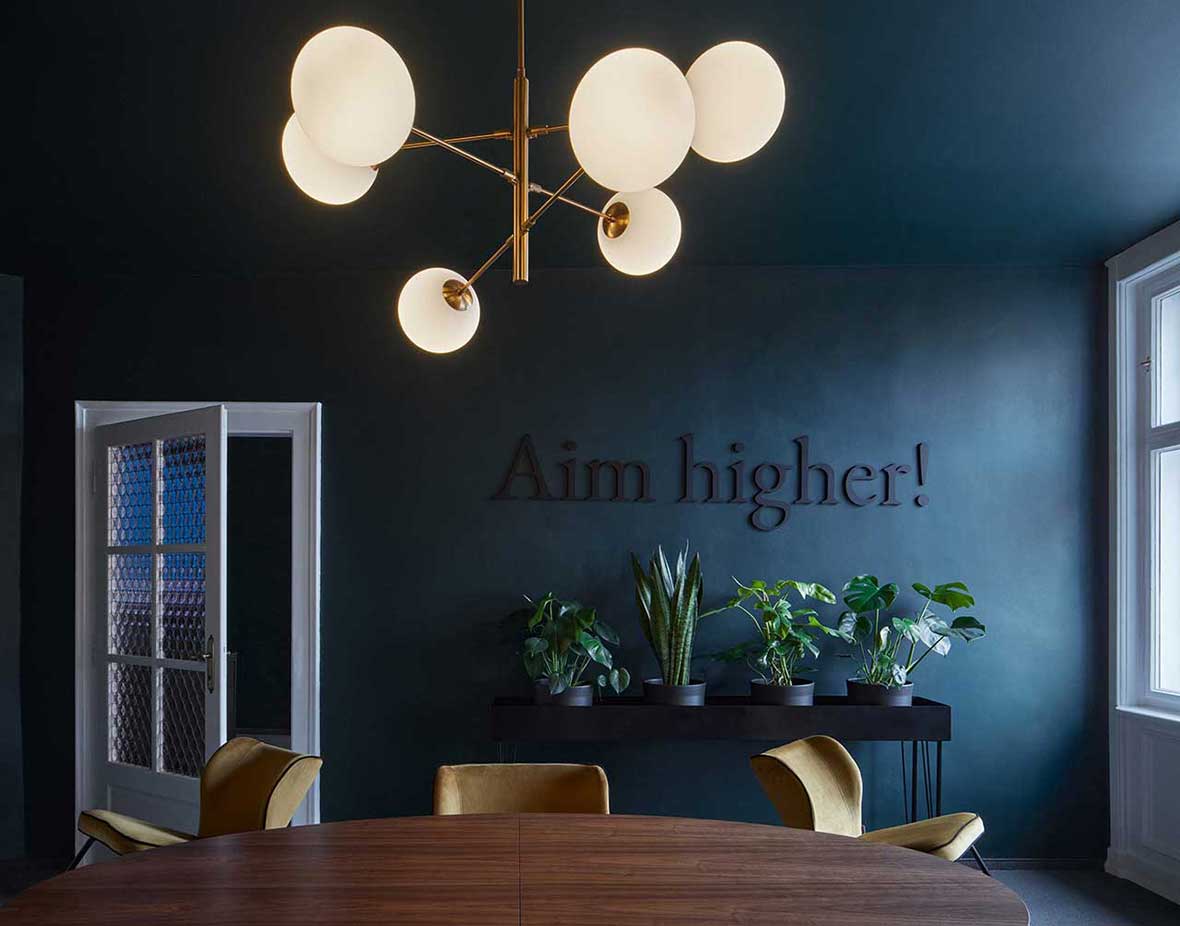 5/17 Photos
6/17 Photos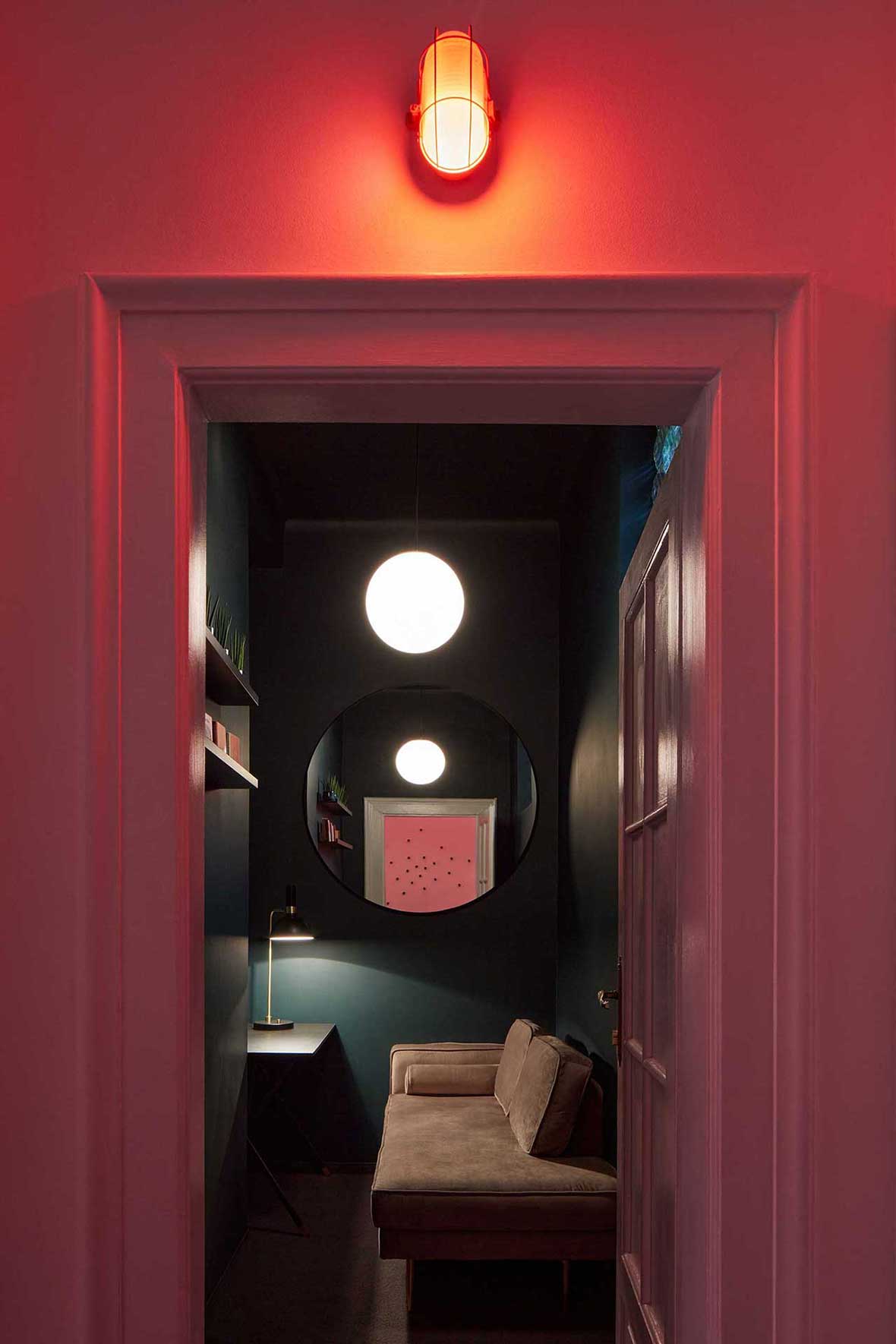 7/17 Photos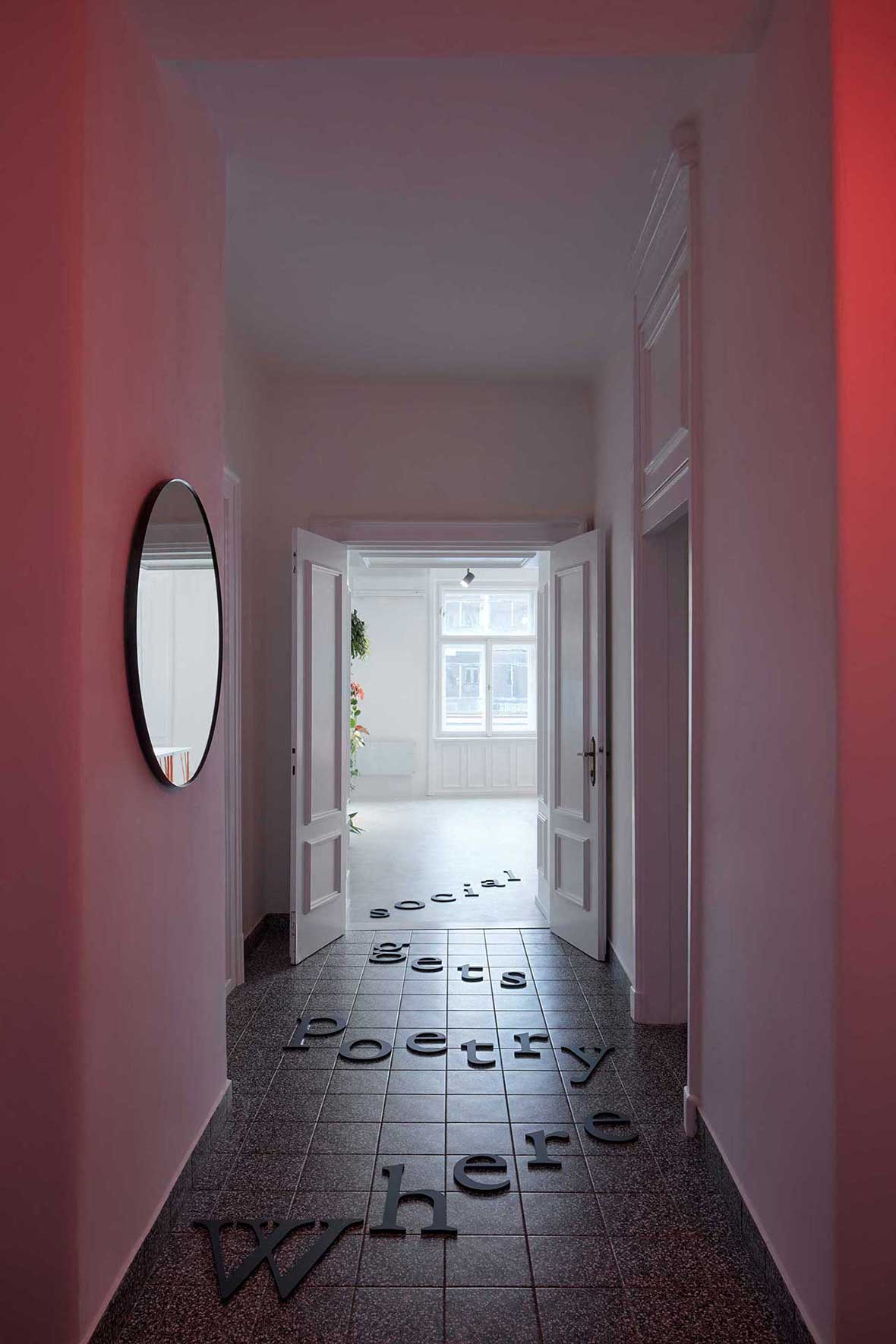 8/17 Photos
9/17 Photos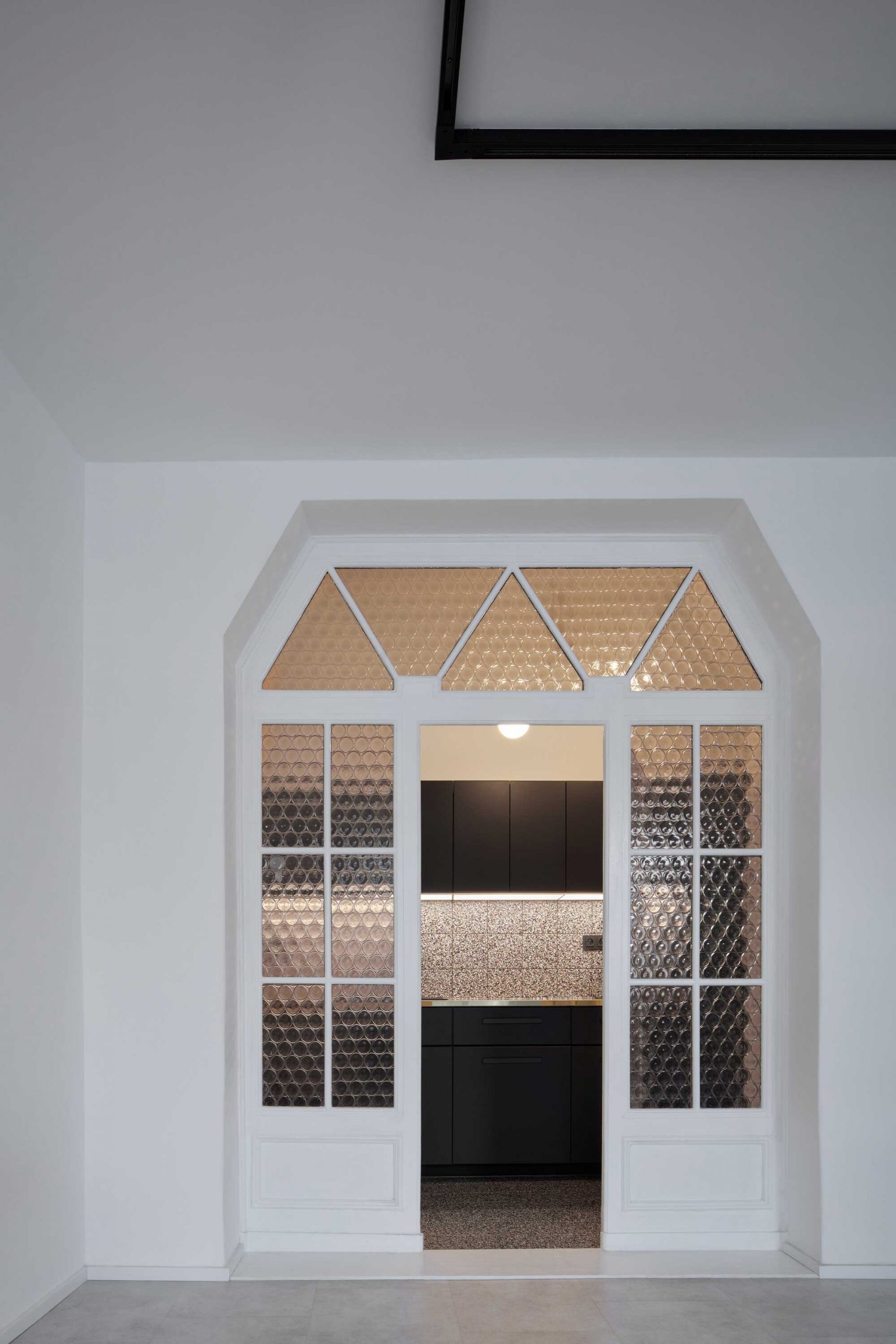 10/17 Photos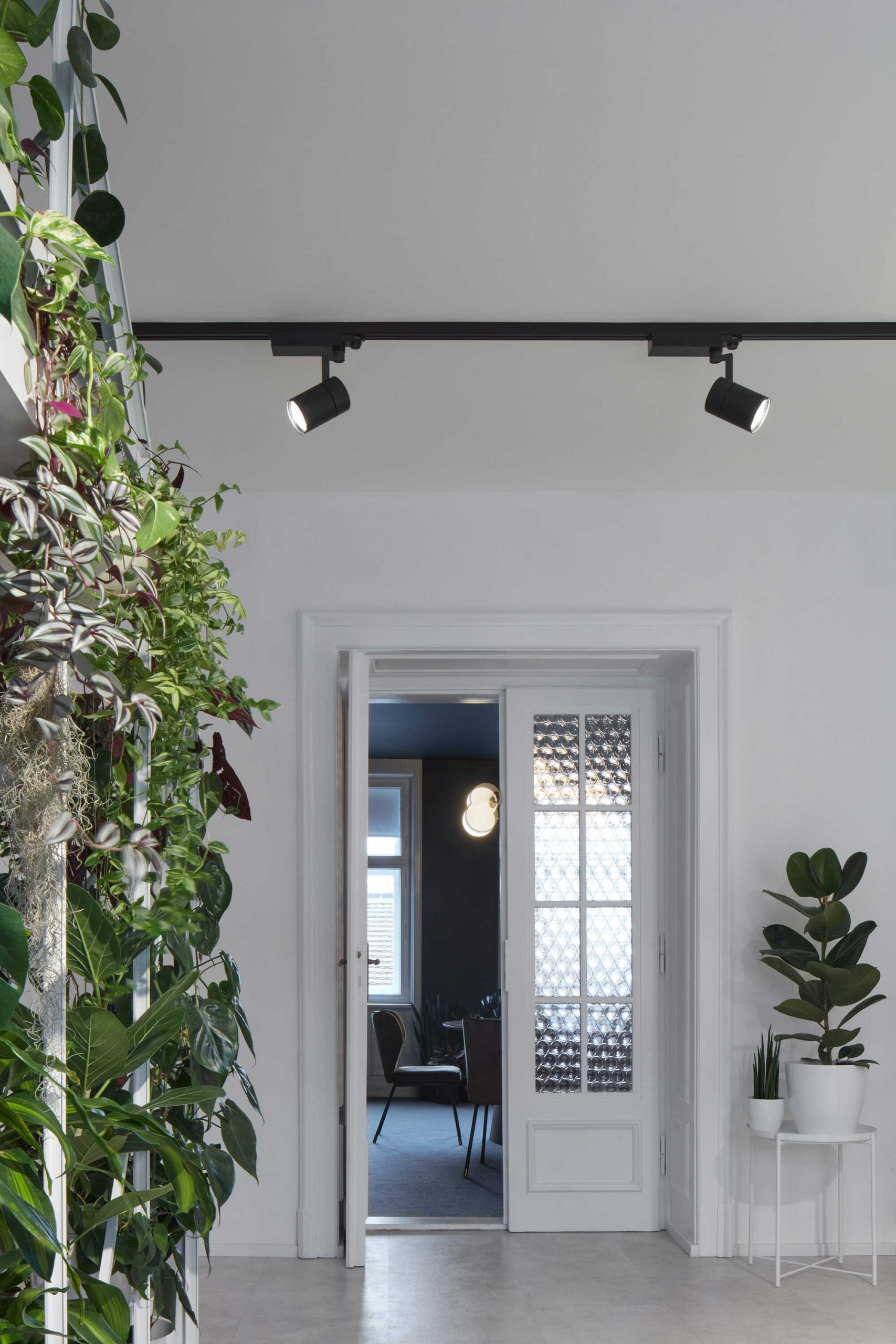 11/17 Photos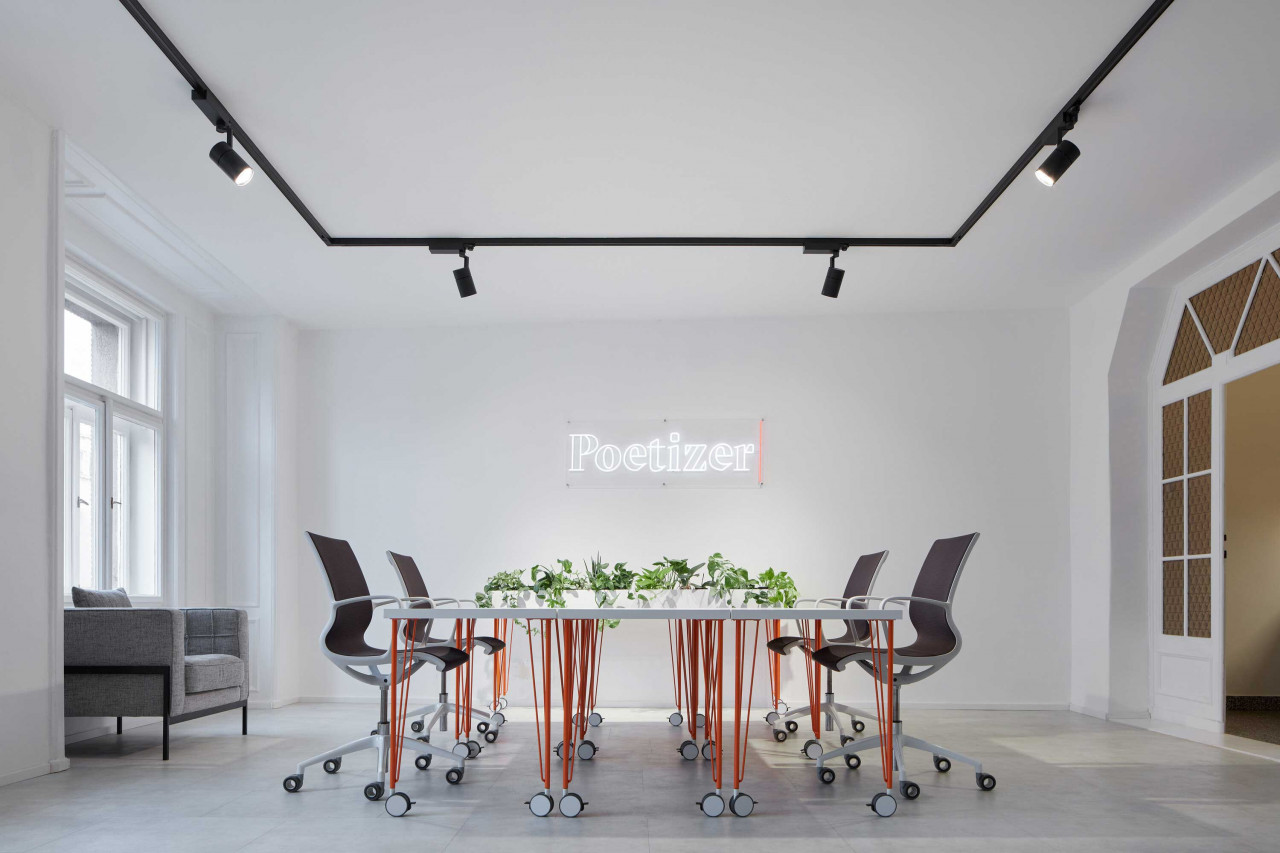 12/17 Photos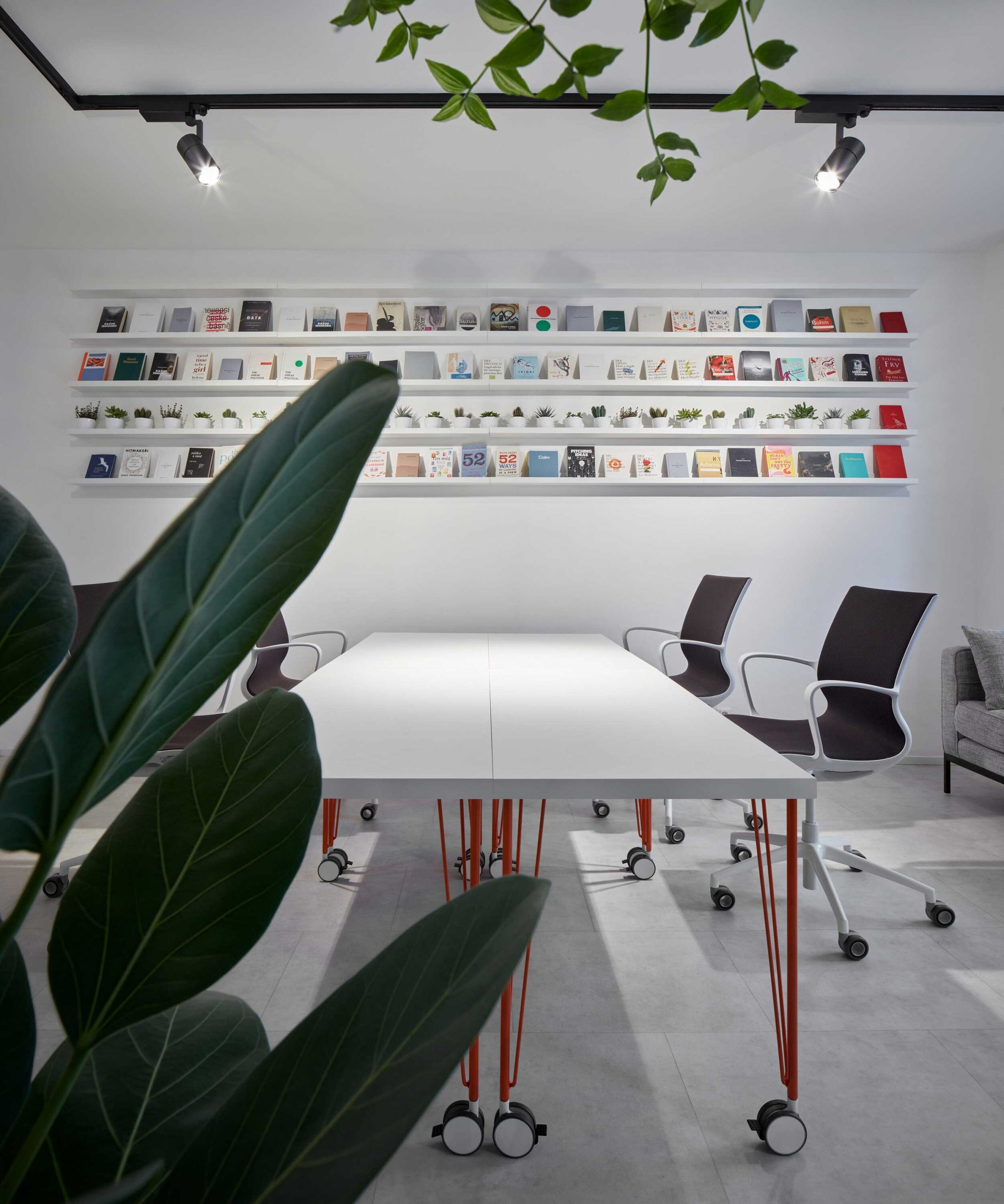 13/17 Photos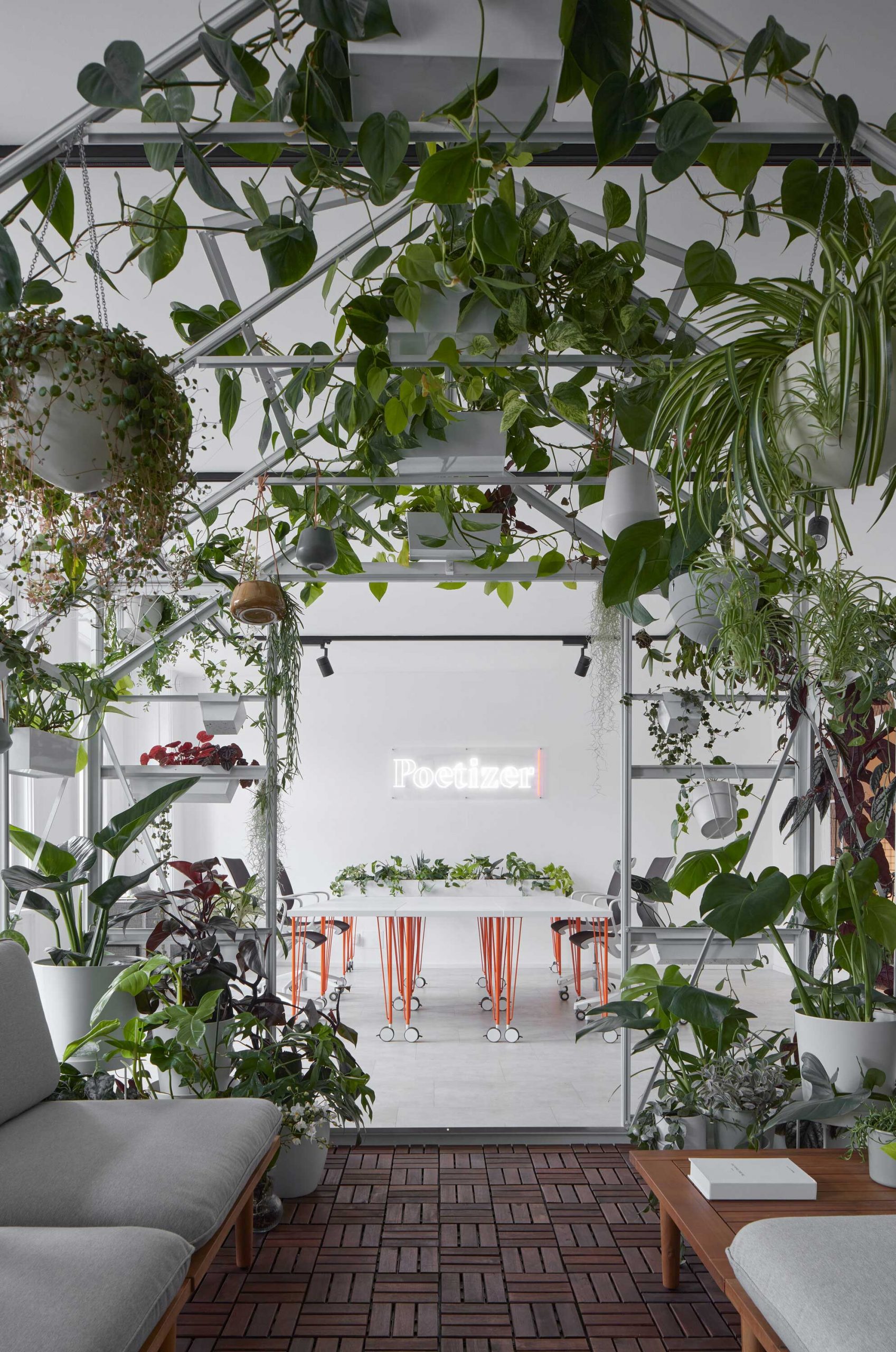 14/17 Photos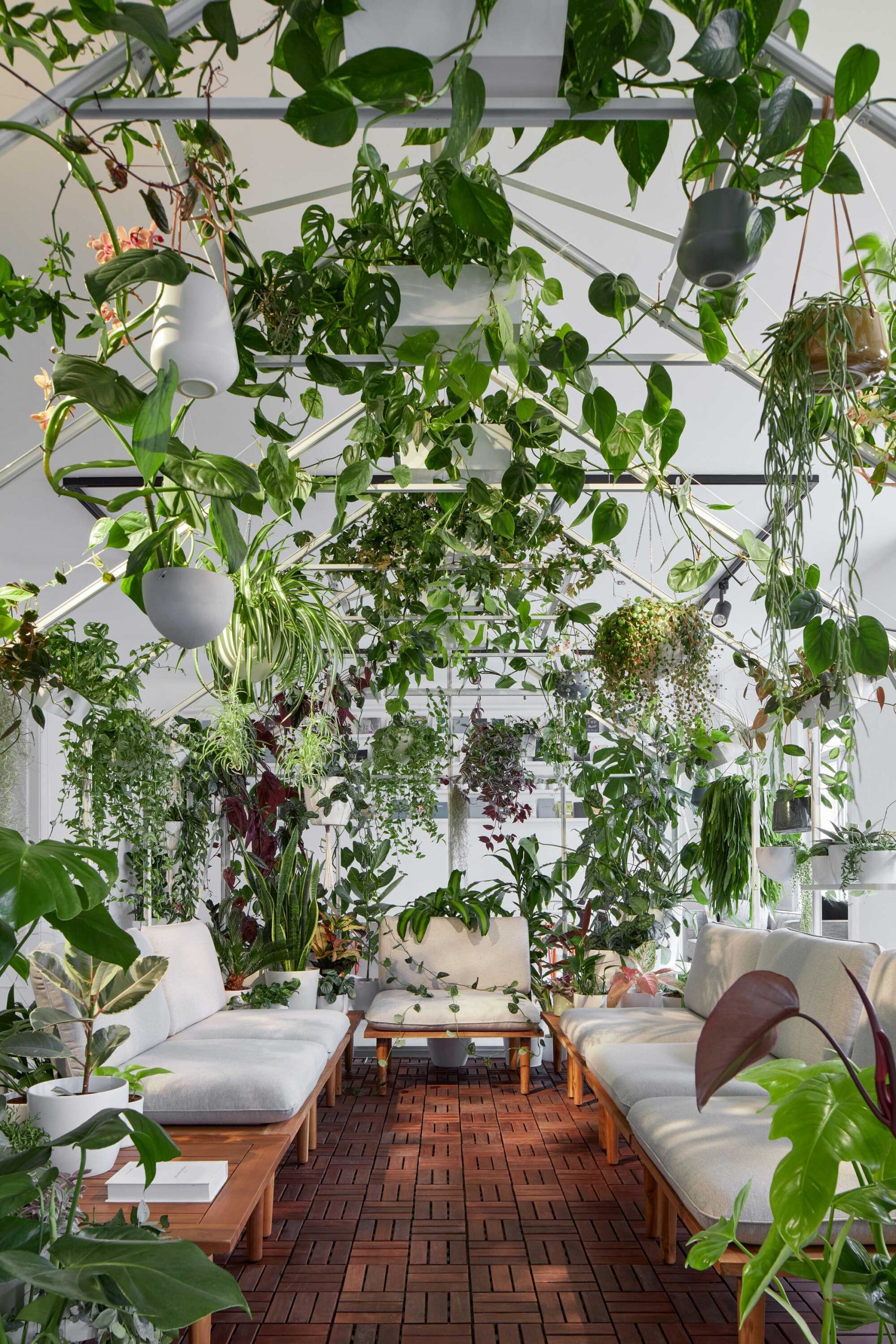 15/17 Photos
16/17 Photos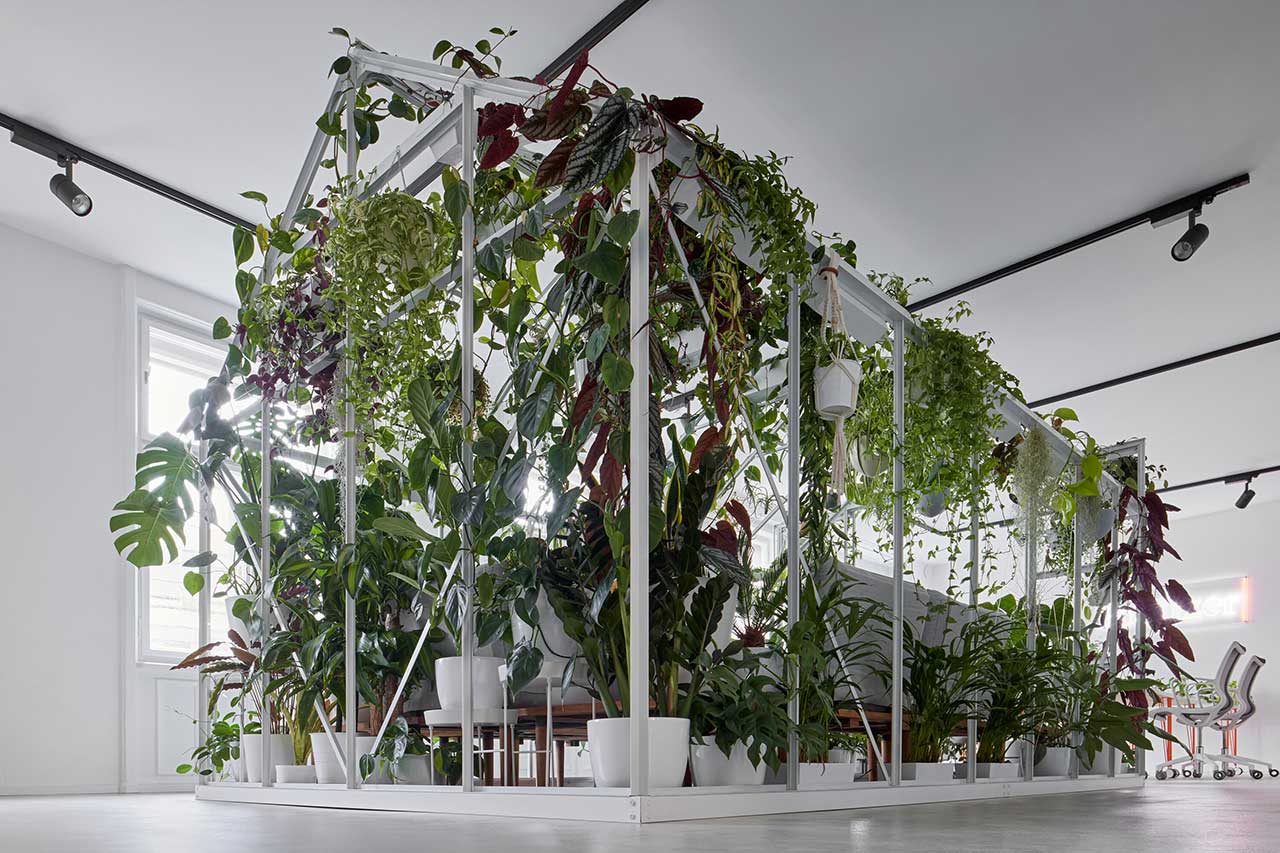 17/17 Photos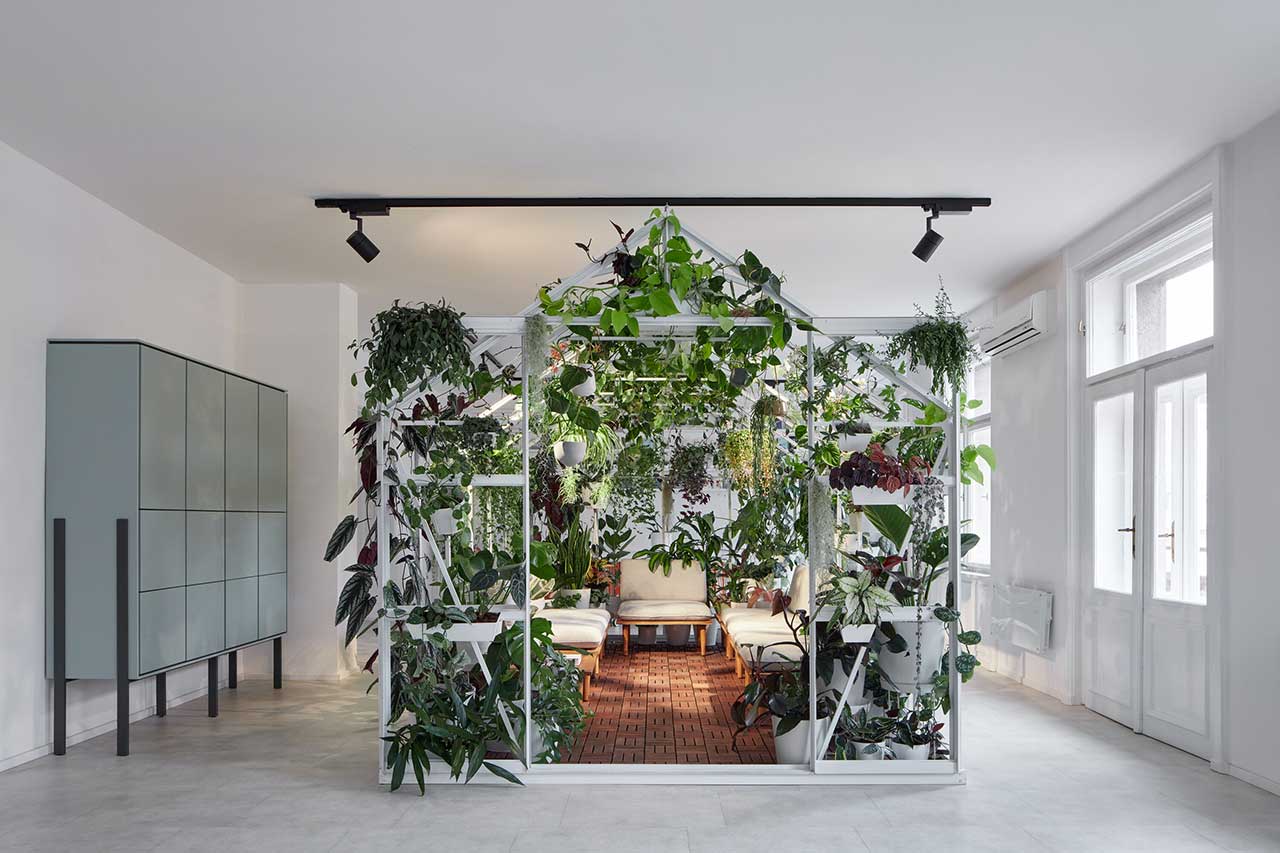 Architect Tomáš Císař
 and interior designer Johana Sedláčková Vamberská were tasked with designing an office for Poetizer, a poetry start-up based in Prague. Poetizer, the largest social media network for poets and poetry lovers, just launched an ecological all-in-one publishing platform for its users. The new design directly reflects the start-up's focus: a minimalist platform that emphasizes environmental protection. The main focus is the indoor, open-air greenhouse that takes biophilia to the next level.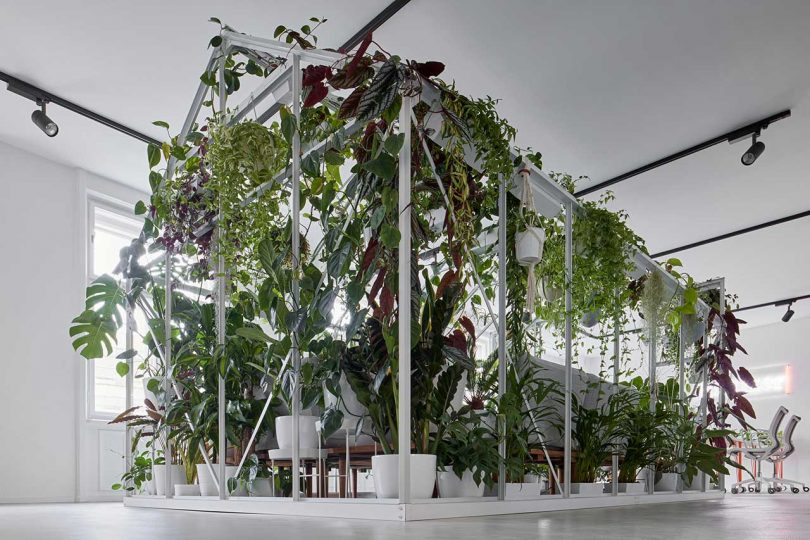 The greenhouse sits within a large, all-white minimalist space offering up a jungle-like vibe designed for "wild thinking." The plant-filled structure adds a calm, inspiring layer to the space, setting the tone for the creative zone.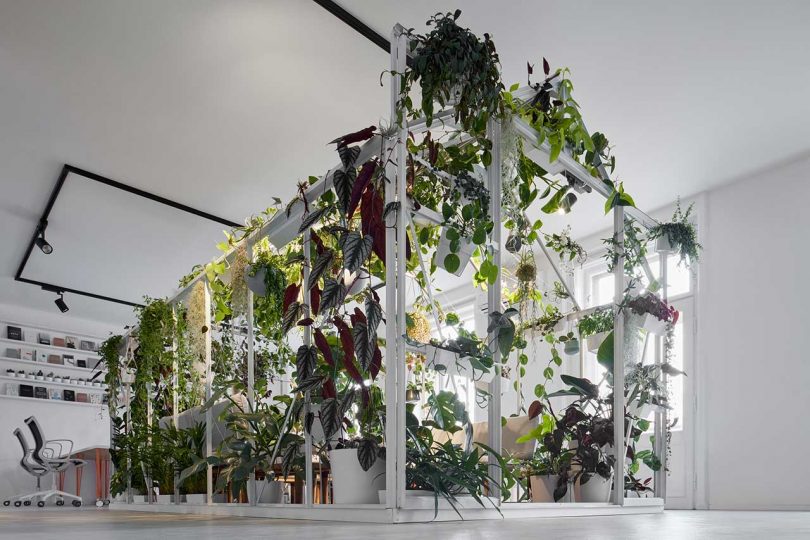 The frame holds about 171 plants, which includes over 100 plant species. The greenery ranges in color and texture thanks to the variety of plants chosen.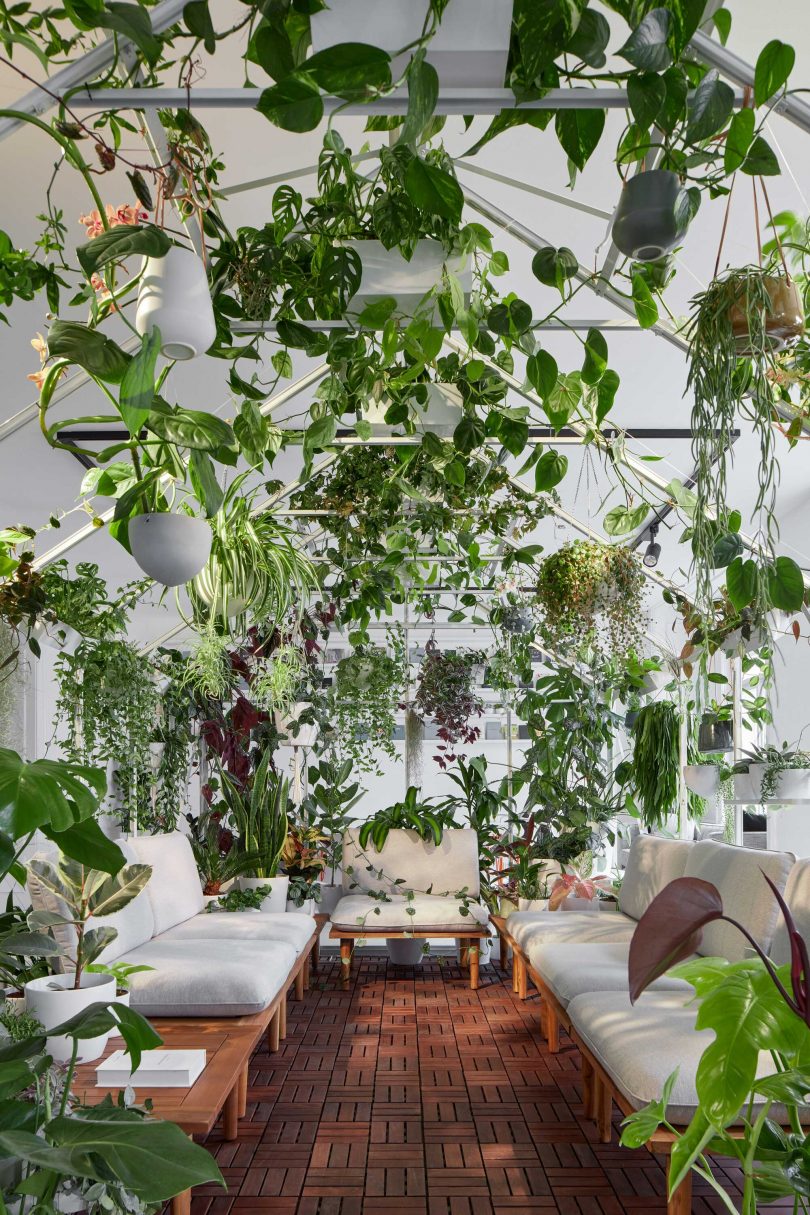 The greenhouse can be used for small gatherings or as a quiet place to work on a busy day. Seating for 6+ people is available inside.
Desks on wheels can easily be moved around to adapt to the company's needs.
Smaller conference and meeting rooms are available in dark moody colors, like blue and green, creating tranquil places to work.
Even in the conference rooms you'll find lots of greenery tying all the spaces together.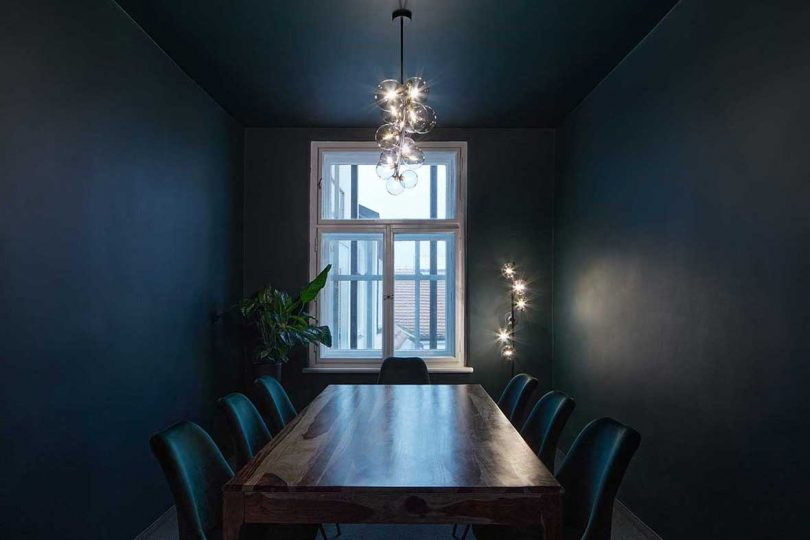 Photos by BoysPlayNice.