A Modern Home in Tokyo With Two Courtyards Blending the Indoors + Outdoors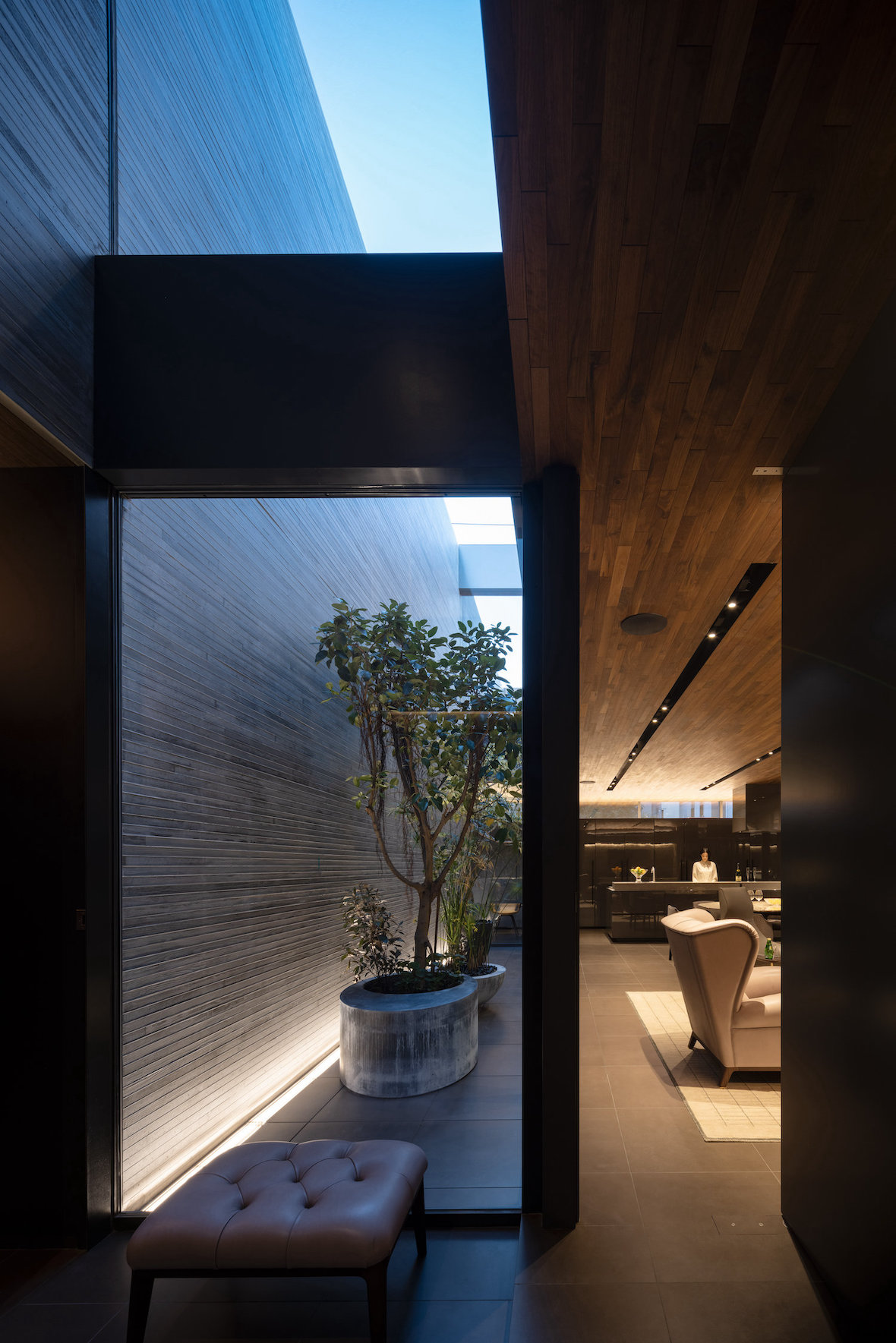 A Modern Home in Tokyo With Two Courtyards Blending the Indoors + Outdoors
1/9 Photos
2/9 Photos
3/9 Photos
4/9 Photos
5/9 Photos
6/9 Photos
7/9 Photos
8/9 Photos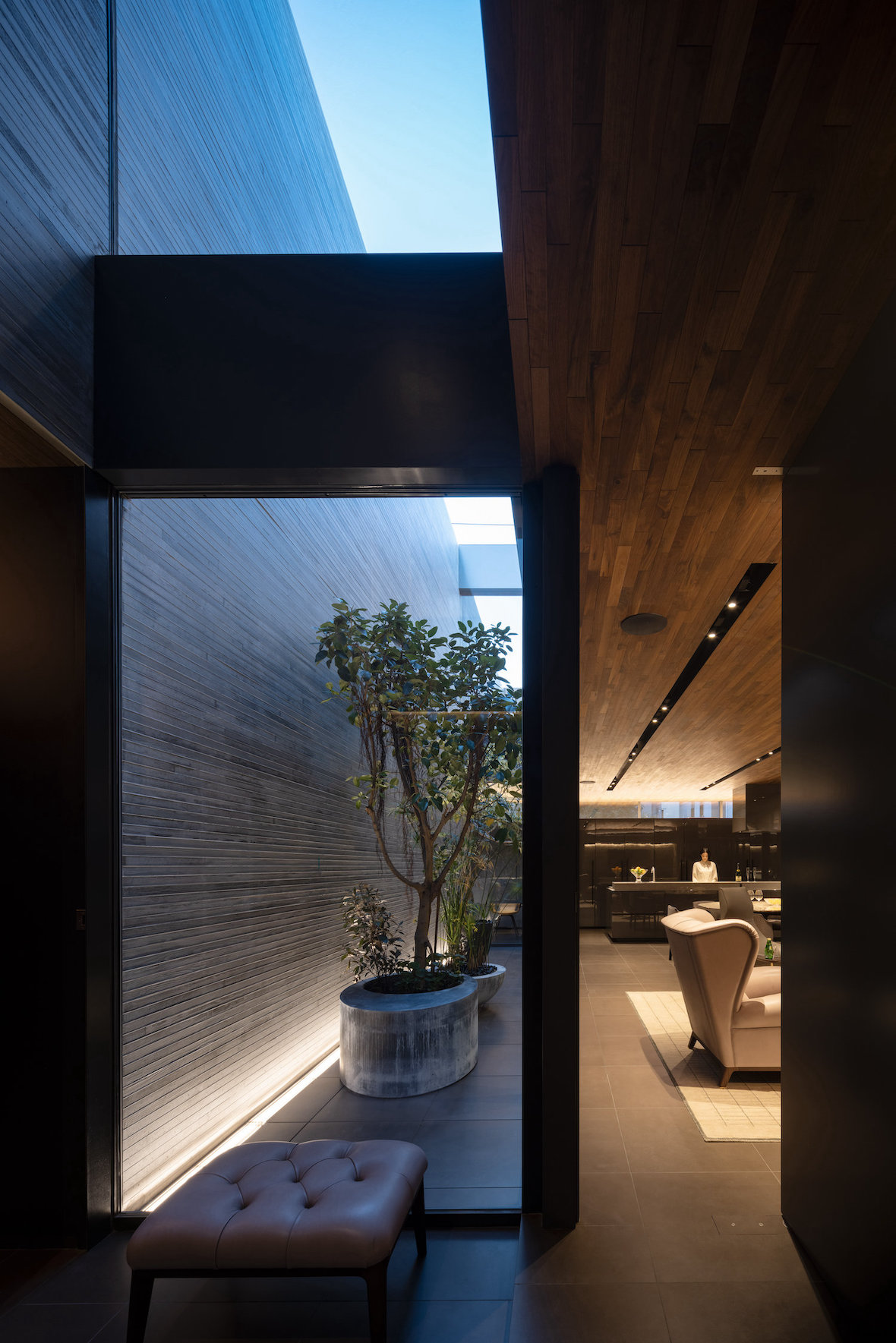 9/9 Photos
Timeless is a minimal residence located in Tokyo, Japan, designed by APOLLO Architects & Associates. Situated within a quiet residential neighborhood of Tokyo, the clients, a couple, wanted to rebuild their home as they were entering a new phase of their life after their three children left home.
Two courtyards, arranged in parallel to each other, define the space through diffusion of light and abundant greenery seen on both sides. Eaves on the south-facing upstairs window provide shade from direct sunlight while an attached roof balcony allows residents to relax throughout the day.
The home was also designed within the context of a post-Covid era, with the architects stating, "Families want homes where they spend meaningful quality time, maintaining both distance and closeness as they cross casually between indoor and outdoor spaces almost as if they were traveling within their own house. We believe that this kind of free environment is what clients will be seeking in residential architecture in years to come."
Photos by Masao Nishikawa.