A Modern Polish Office Design Inspired by a Silicone Spatula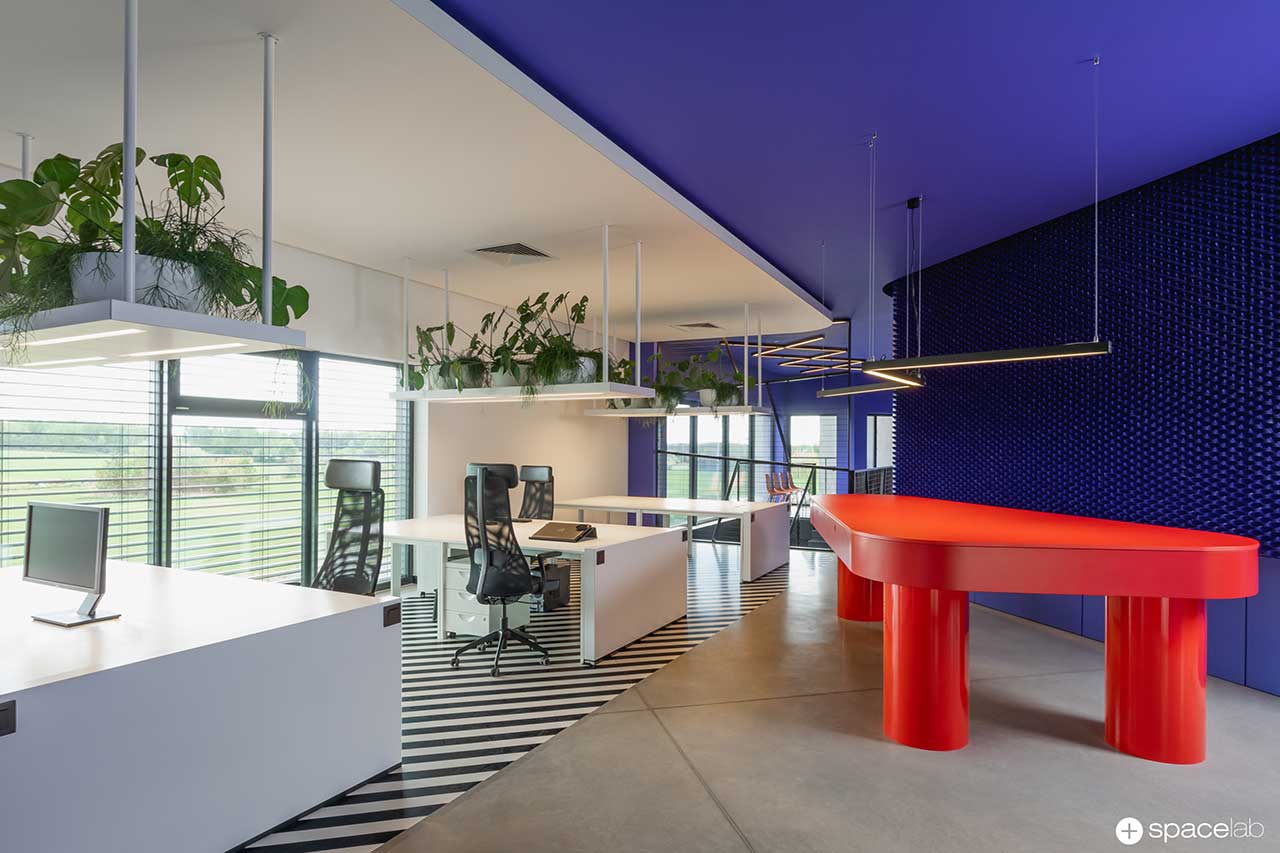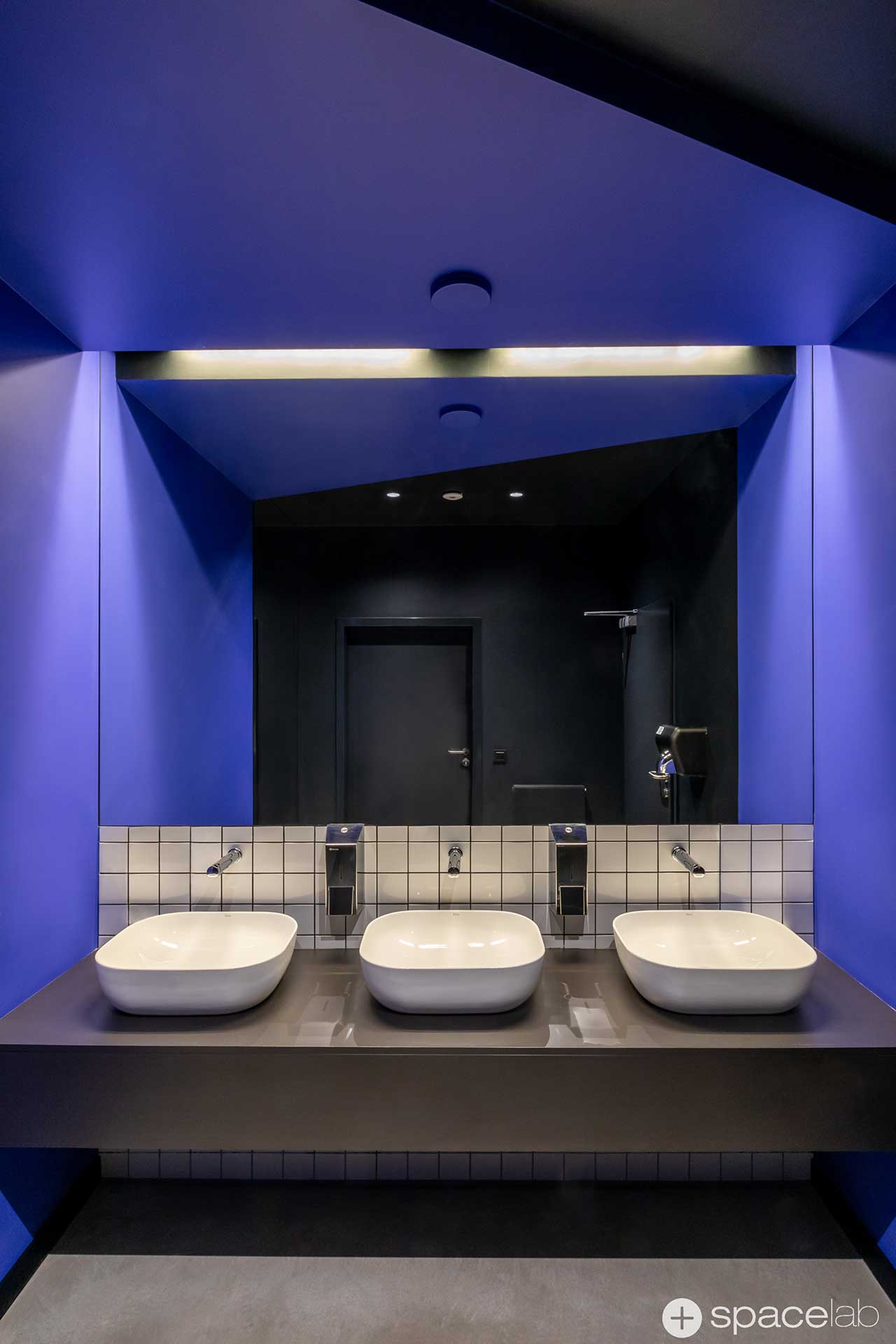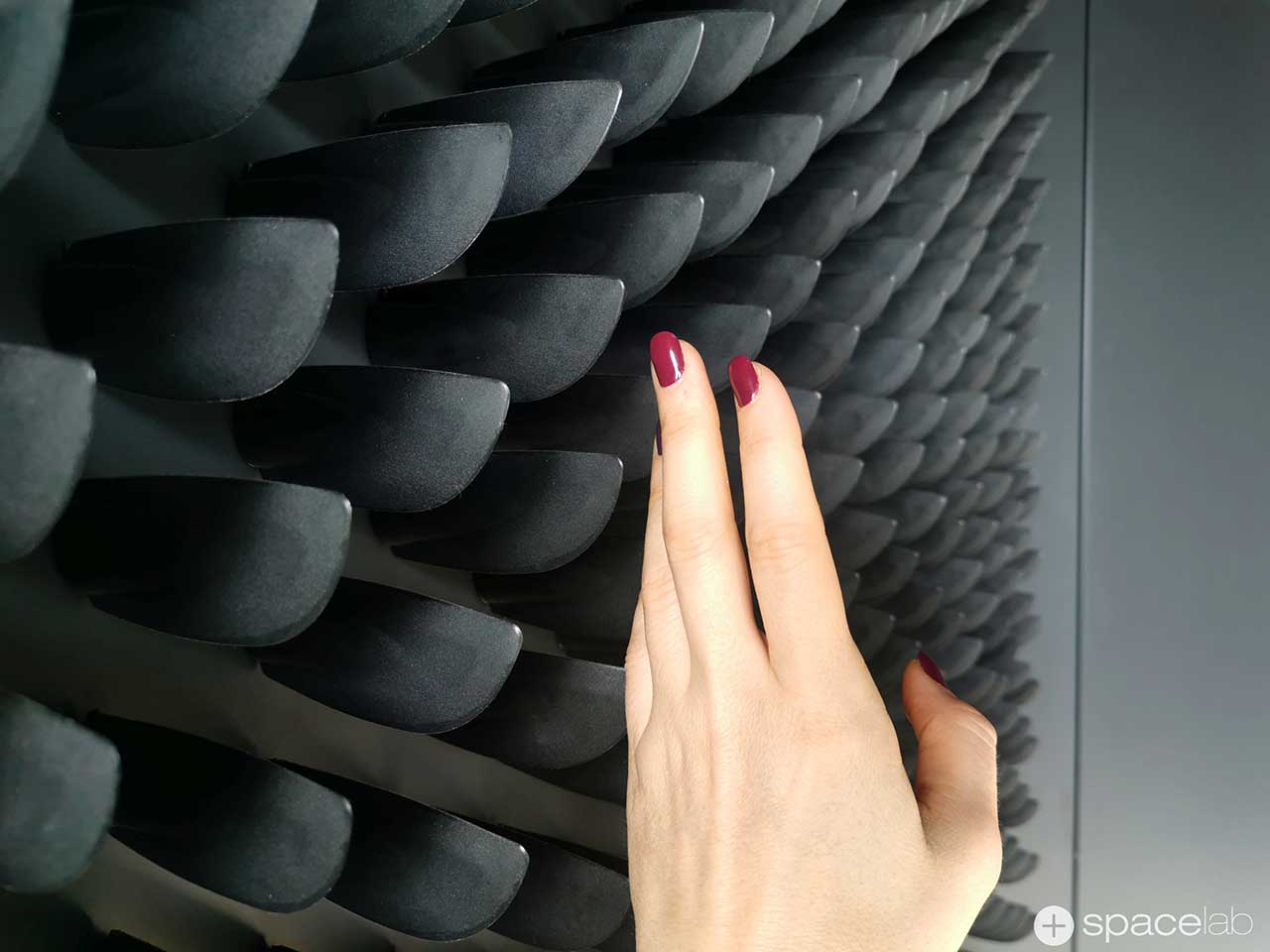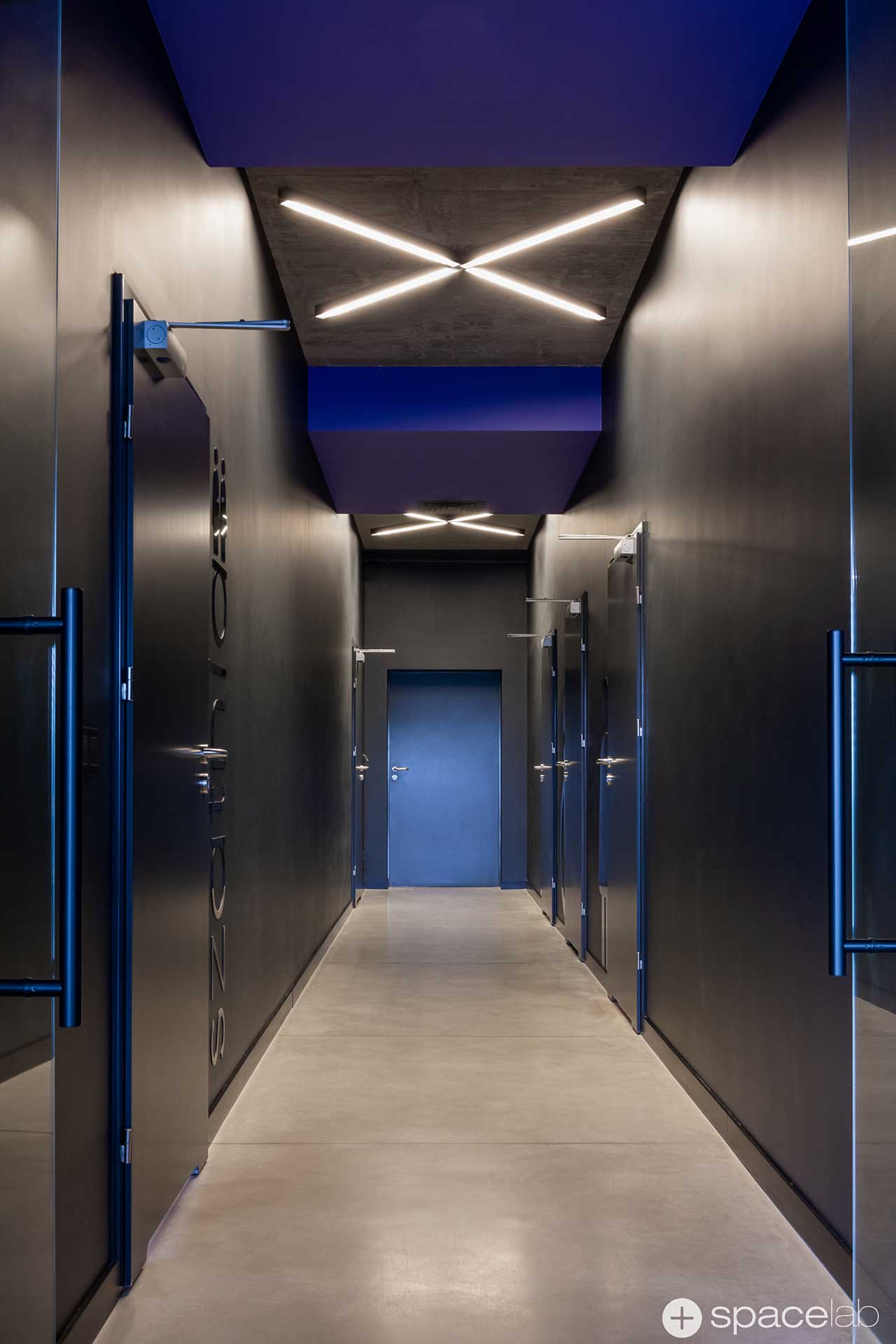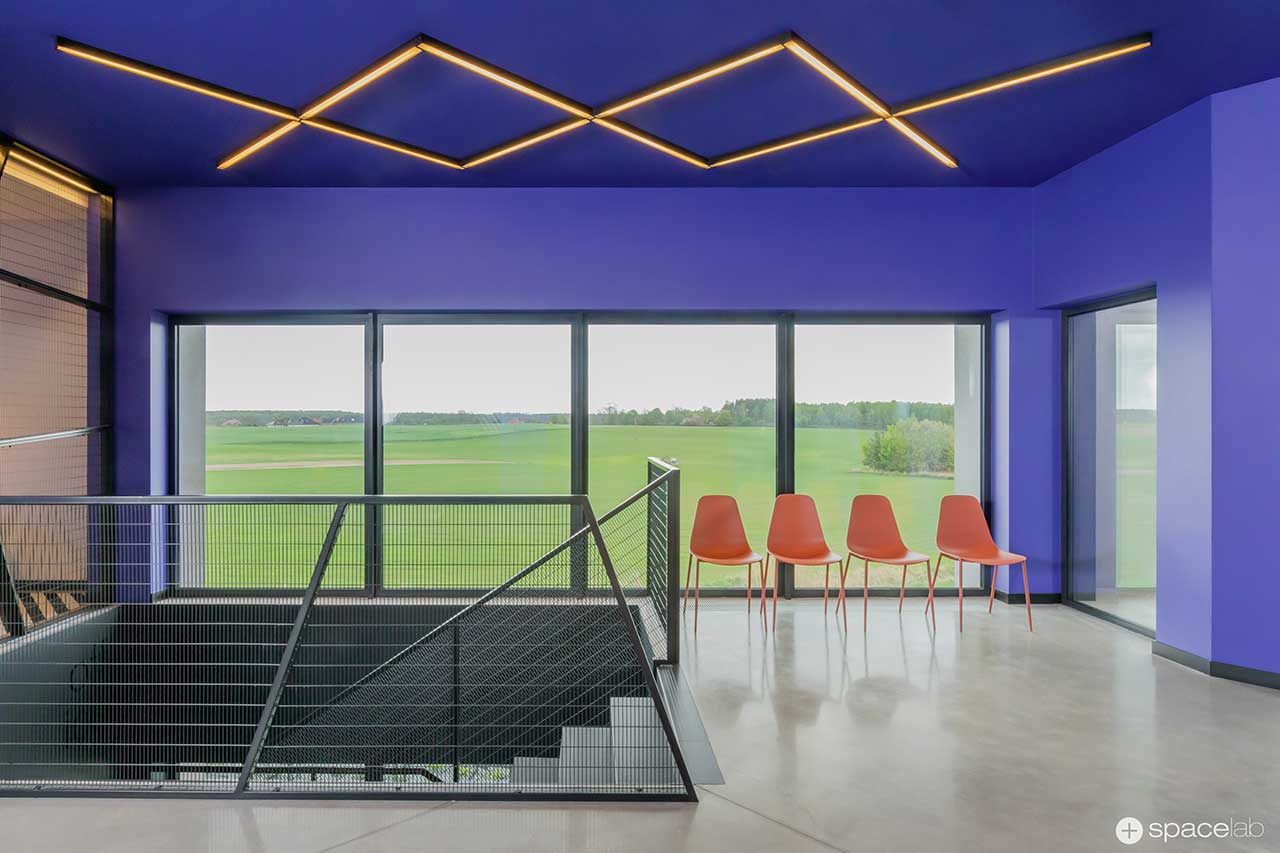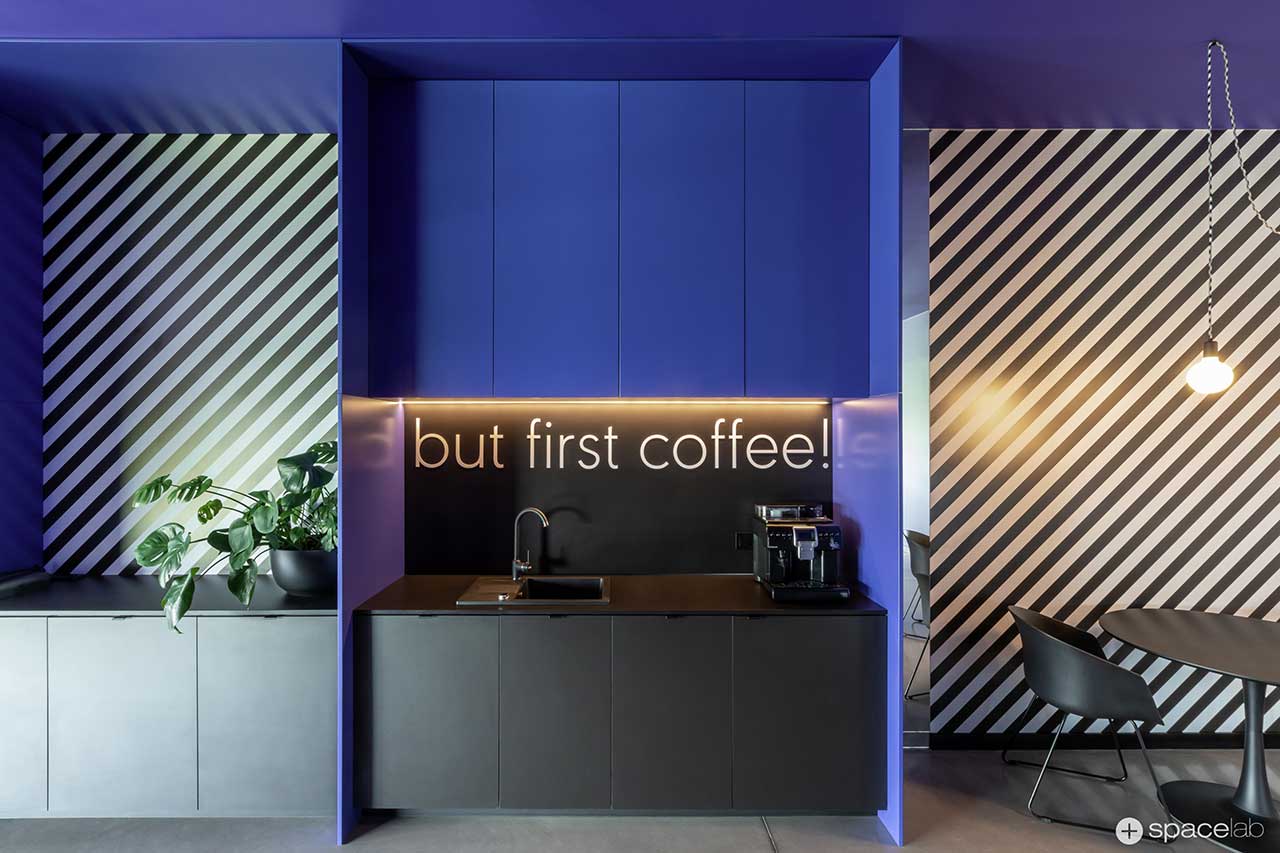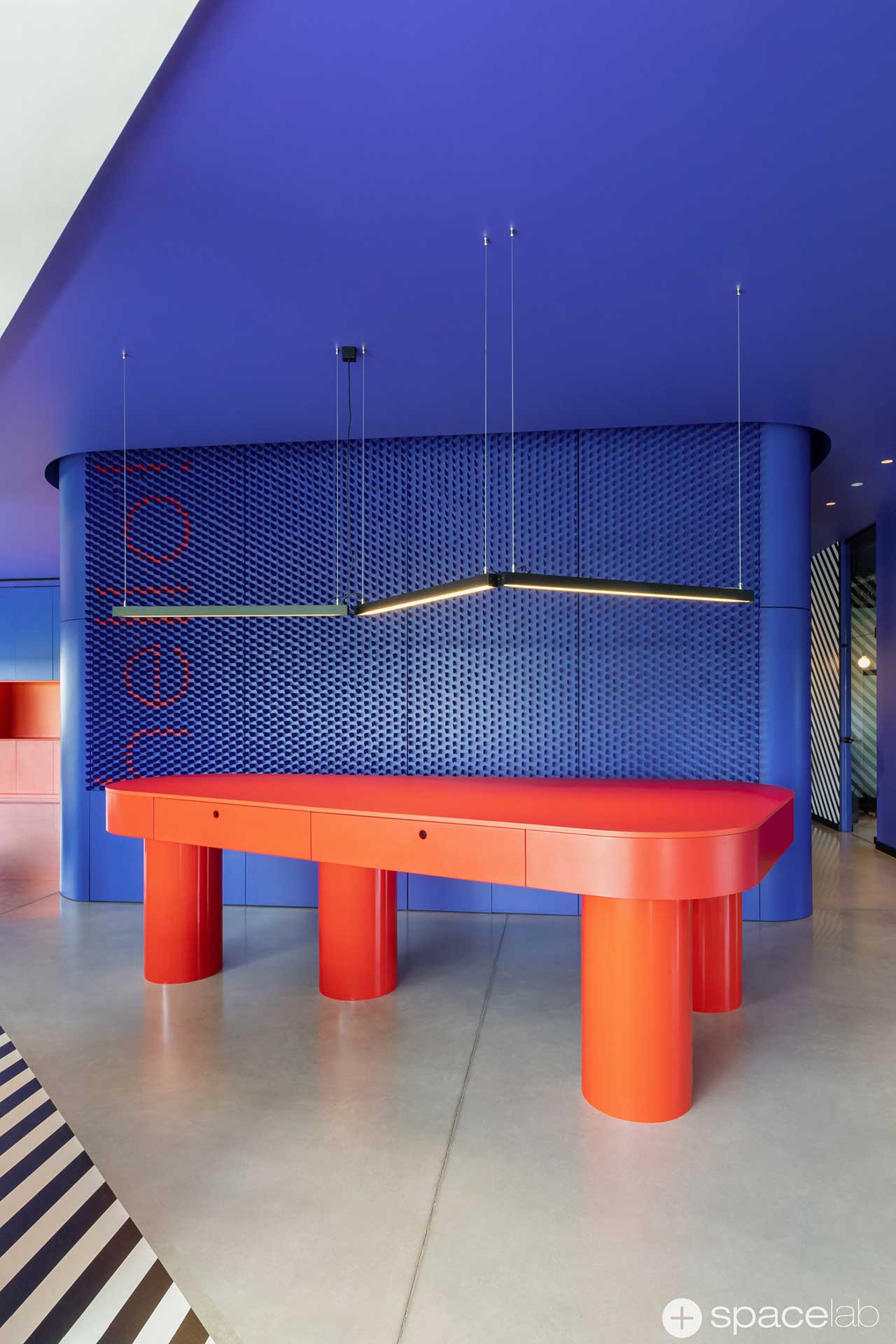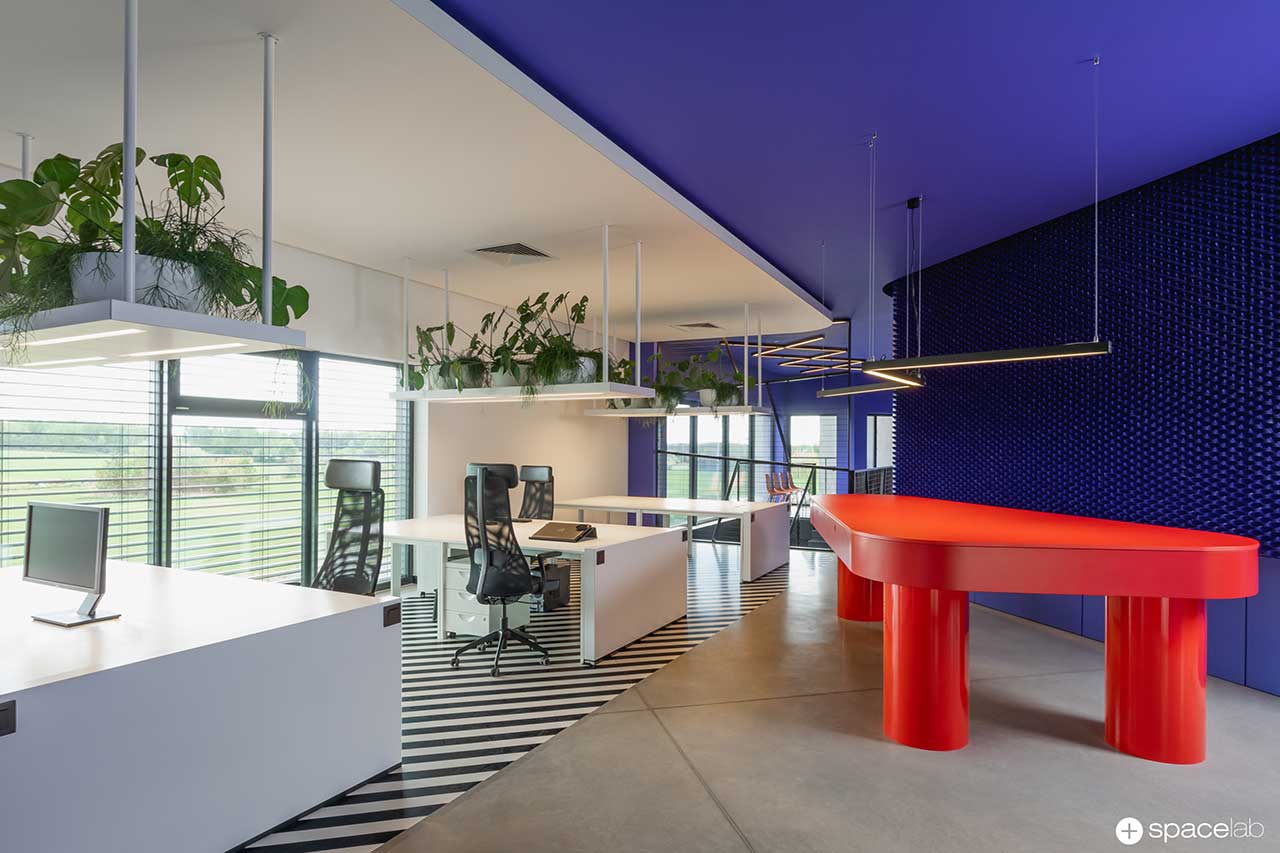 A Modern Polish Office Design Inspired by a Silicone Spatula
1/21 Photos
2/21 Photos
3/21 Photos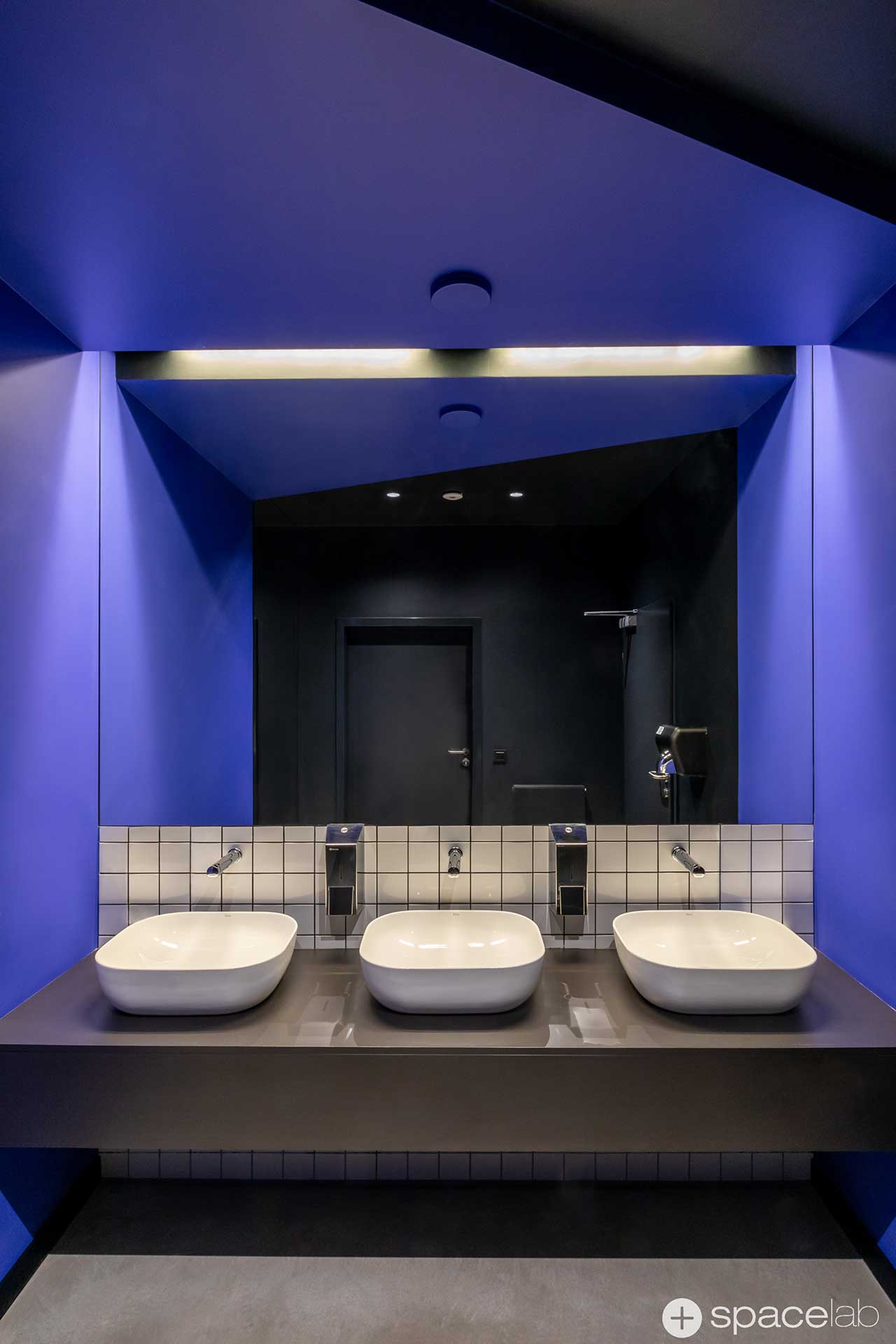 4/21 Photos
5/21 Photos
6/21 Photos
7/21 Photos
8/21 Photos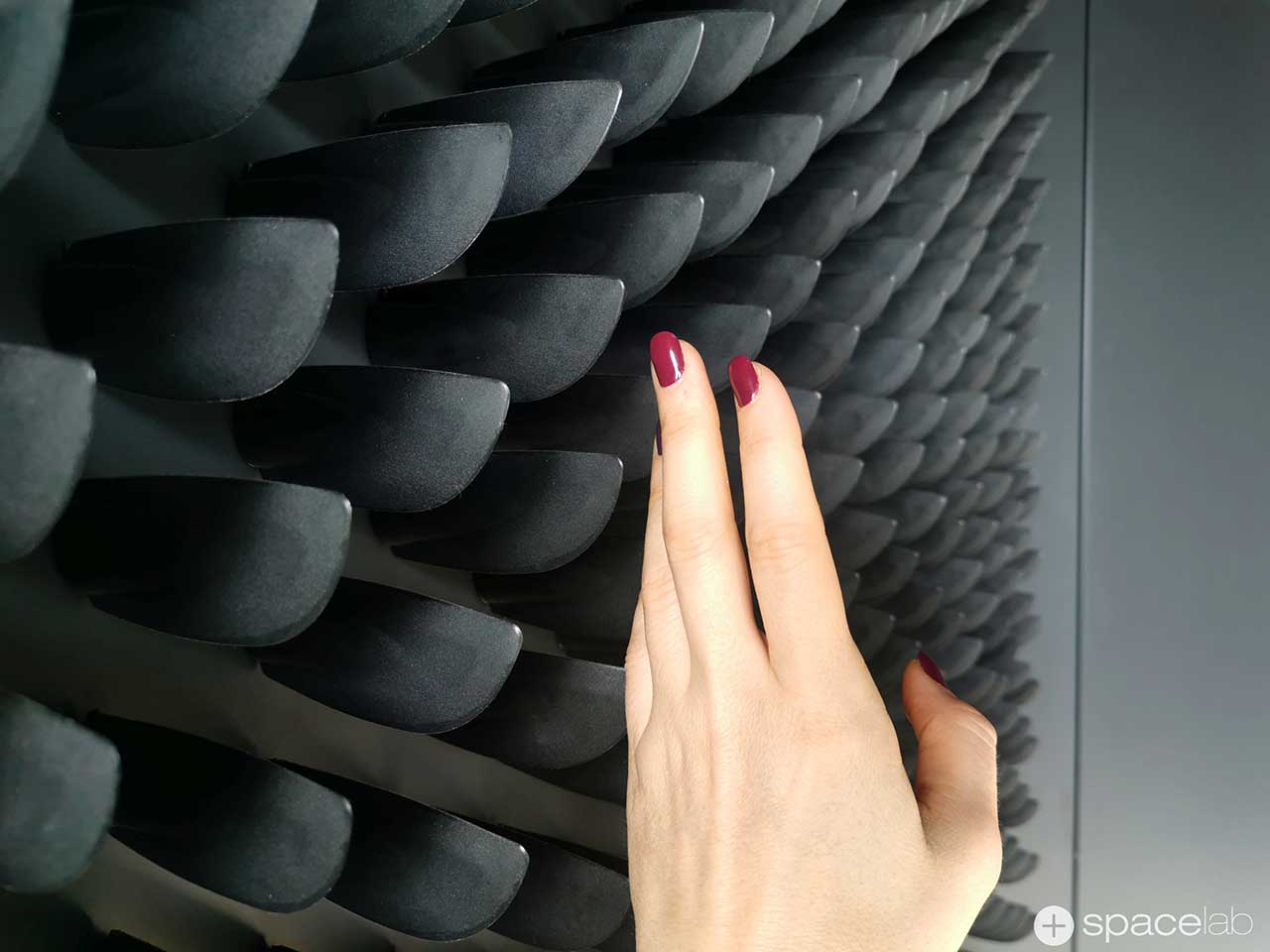 9/21 Photos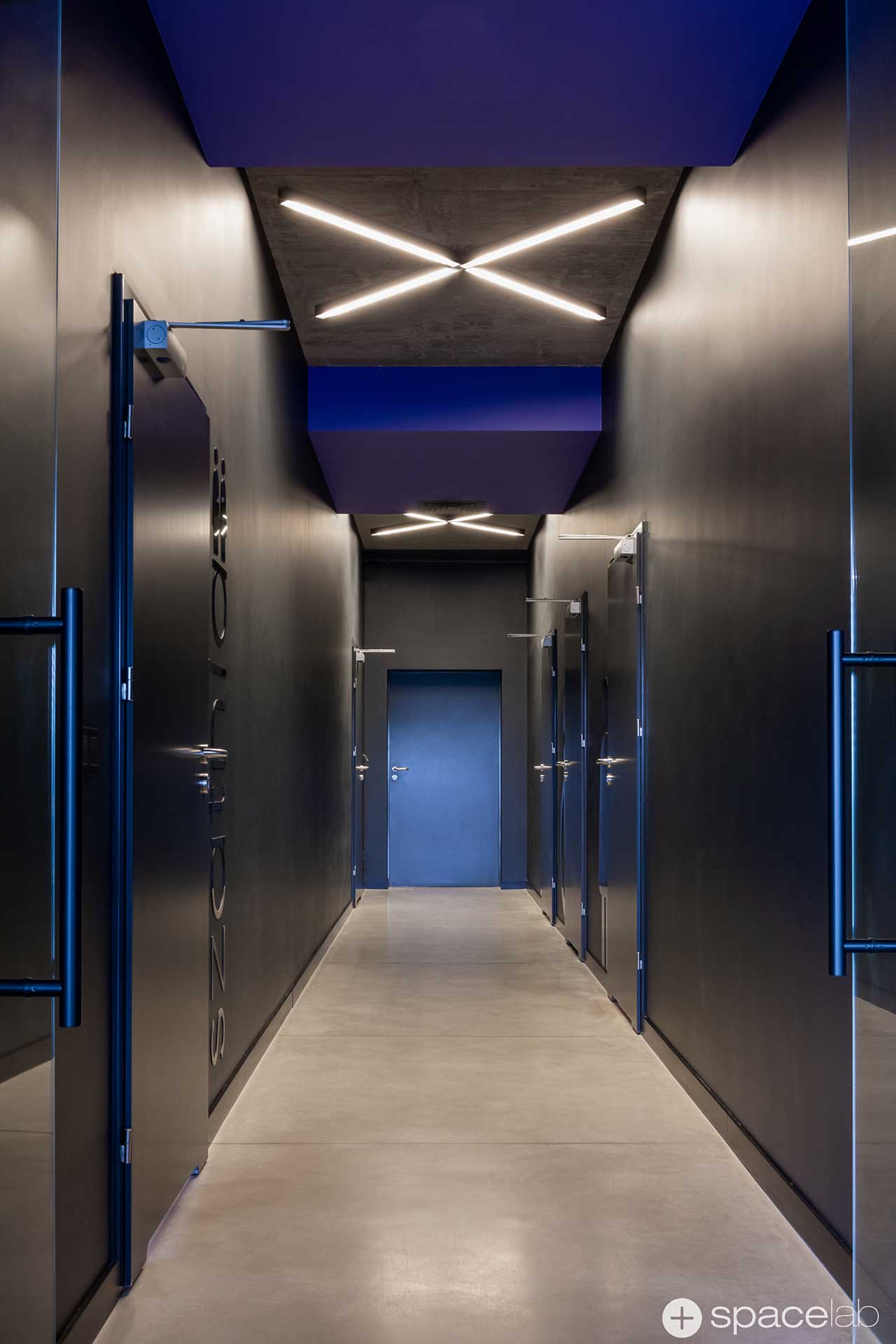 10/21 Photos
11/21 Photos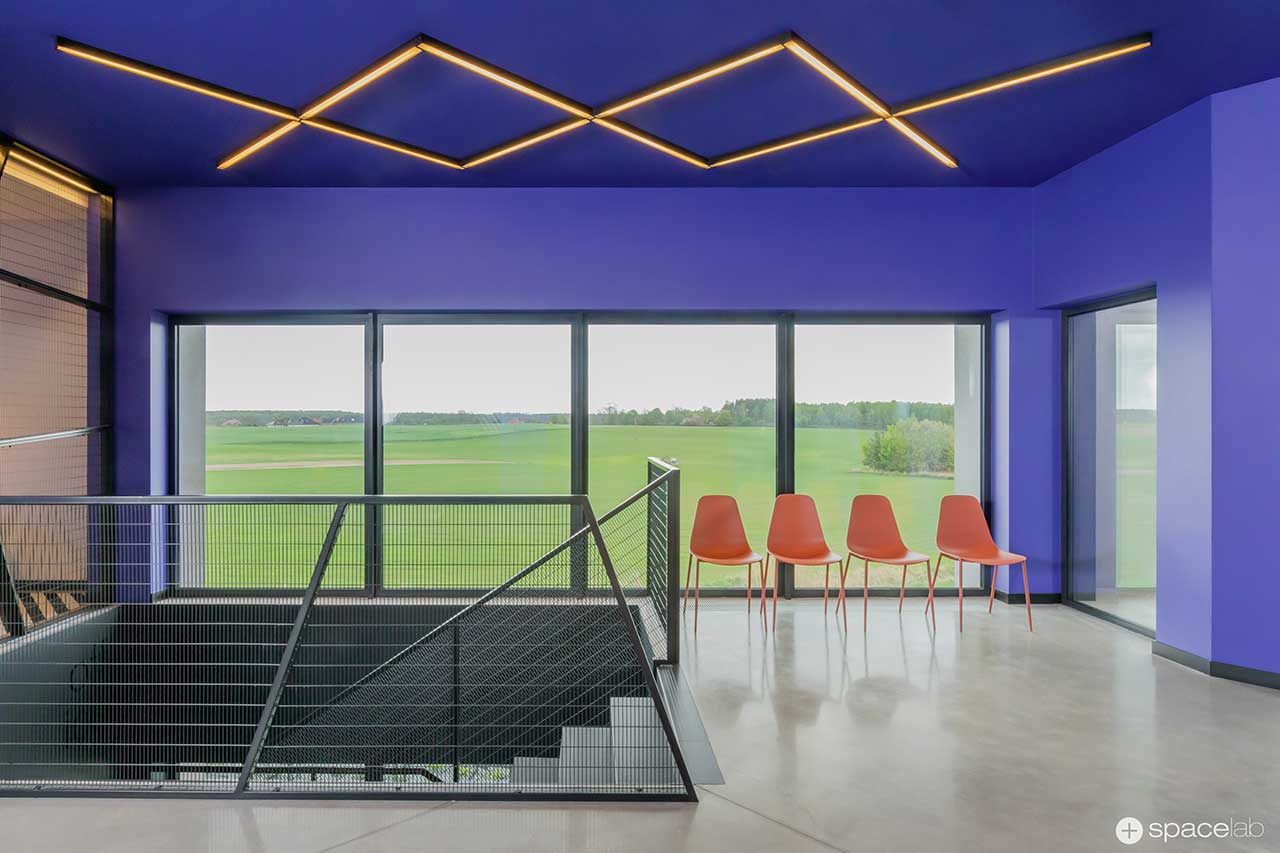 12/21 Photos
13/21 Photos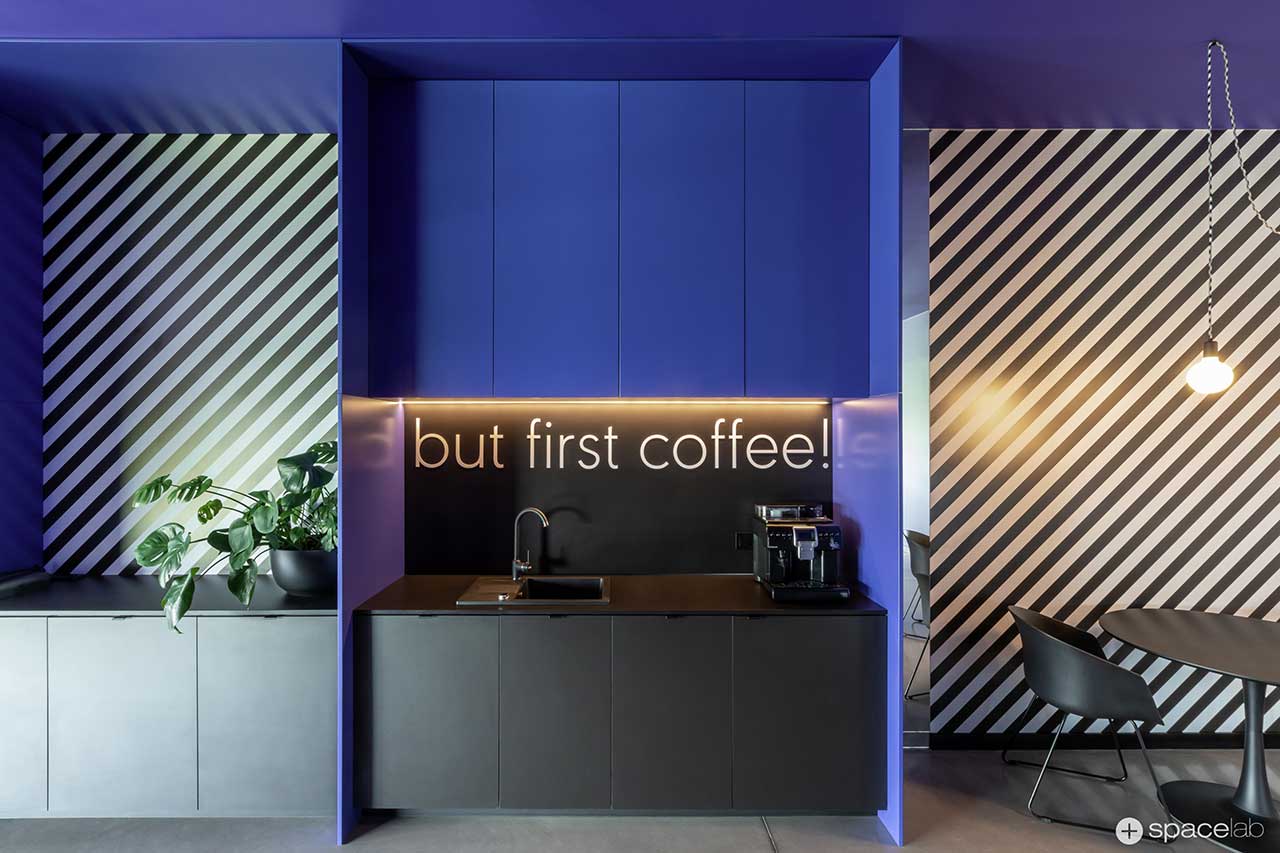 14/21 Photos
15/21 Photos
16/21 Photos
17/21 Photos
18/21 Photos
19/21 Photos
20/21 Photos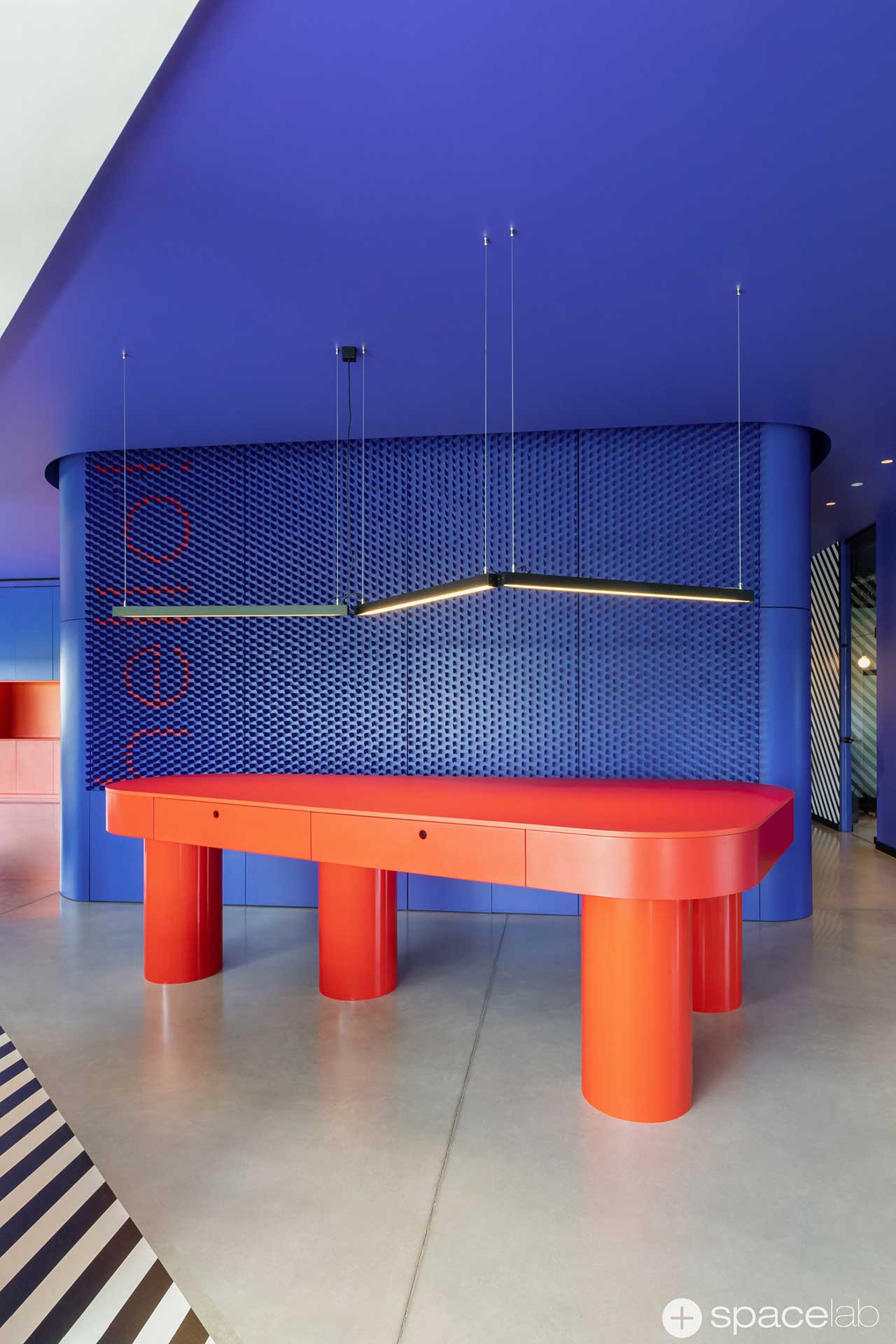 21/21 Photos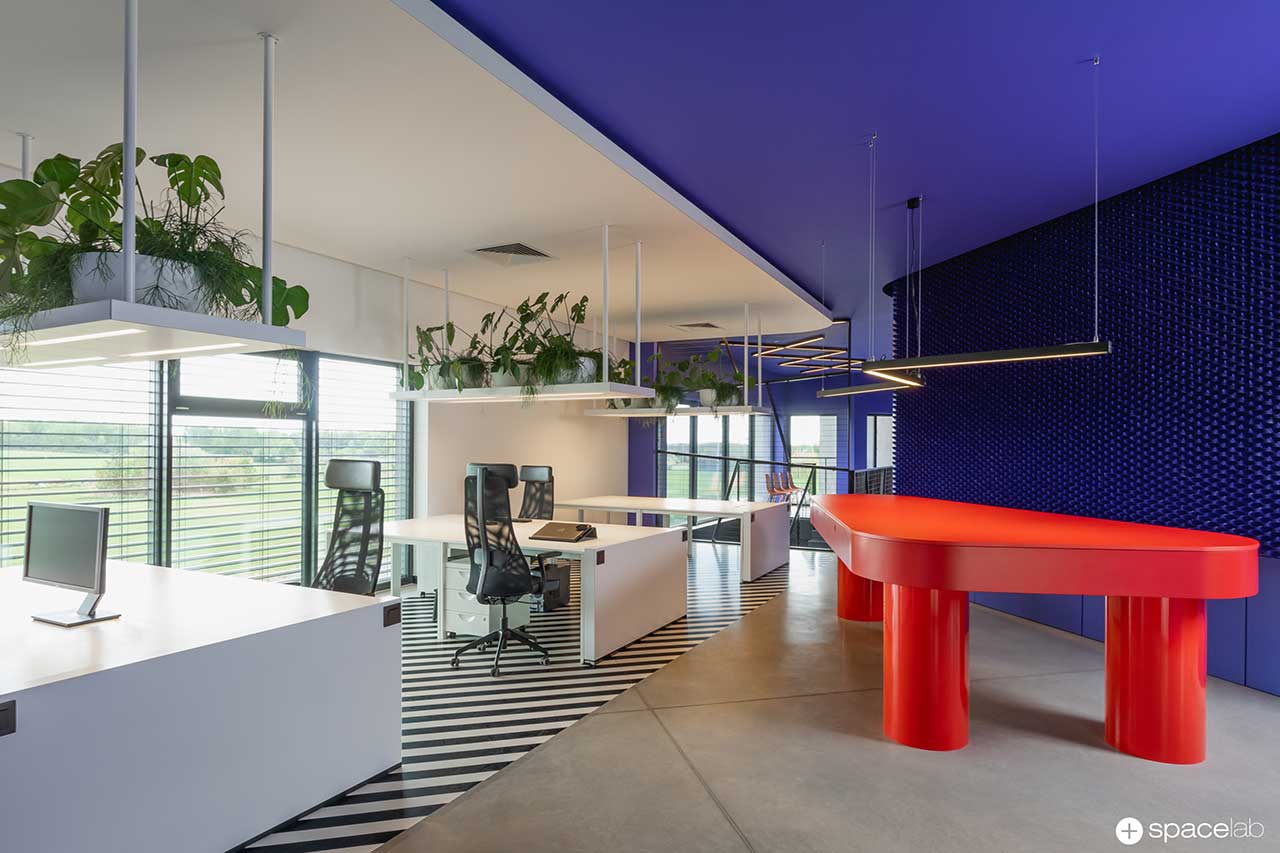 When it came time to design their new office in Poznań, Poland, FORMSON hired Polish design studio SPACELAB, led by architect Agnieszka Deptuła. The main source of the design's inspiration came about on a visit to the company's headquarters where they spotted bins of silicone spatulas that FORMSON manufactures. Seeing the identically shaped kitchen utensils all together gave them the idea of mounting thousands of them on different walls as three-dimensional advertisements using their own products.
FORMSON, known for their colorful kitchen equipment, carried the same vibe into their office space with the use of PANTONE colors. While the entry and staircase leading to the office is monochrome, vibrant colors greet guests as soon as they step inside.
At front and center is a vibrant structure in PANTONE 2117C with a red 'Hello' behind a sea of matching spatulas jutting out from the wall.
The purple-blue hue shows up throughout the office, interspersed with black and white stripes, and electric PANTONE Living Coral 15-1646.
SPACELAB made use of another product made by FORMSON – perforated trivets – hung on the walls in the conference room. Used in a repeat pattern, the item becomes part of a dramatic backdrop that would never lead one to think they're anything but a wall covering.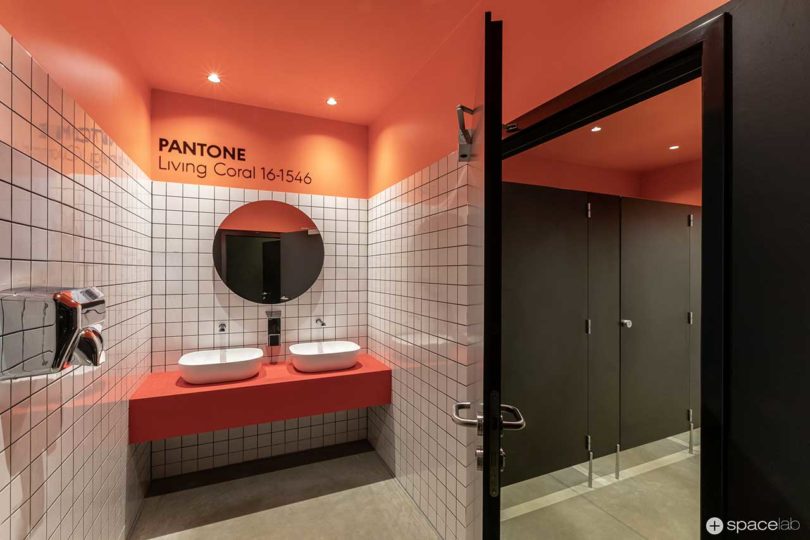 The colorful bathrooms are given the same playful treatment with the PANTONE colors continuing on along with white square tiles and black grout.
Photos by MOIZ.