Tasked with bringing one of the Alexander mid-century modern homes back to life, Michelle Boudreau Design achieved that while also updating it for modern times. The original owner preserved much of the modernist details but everything still needed to be restored and revitalized, along with a unique and modern design plan that pays homage to the home's storied past.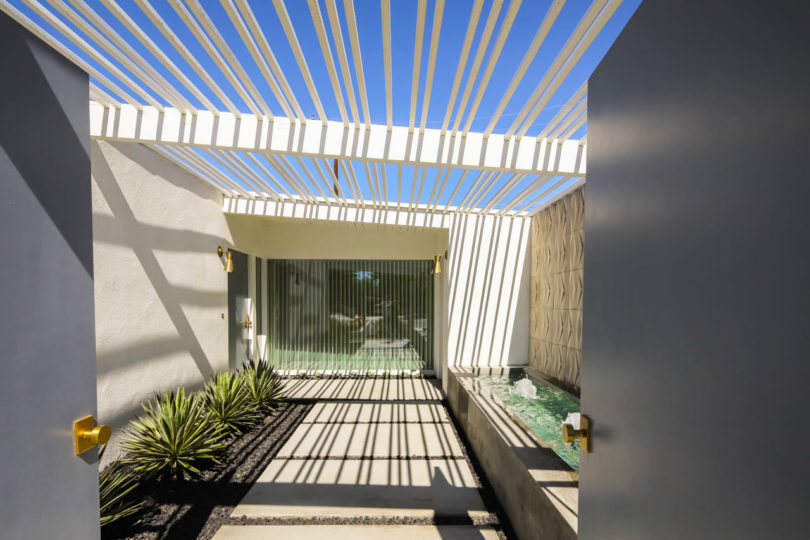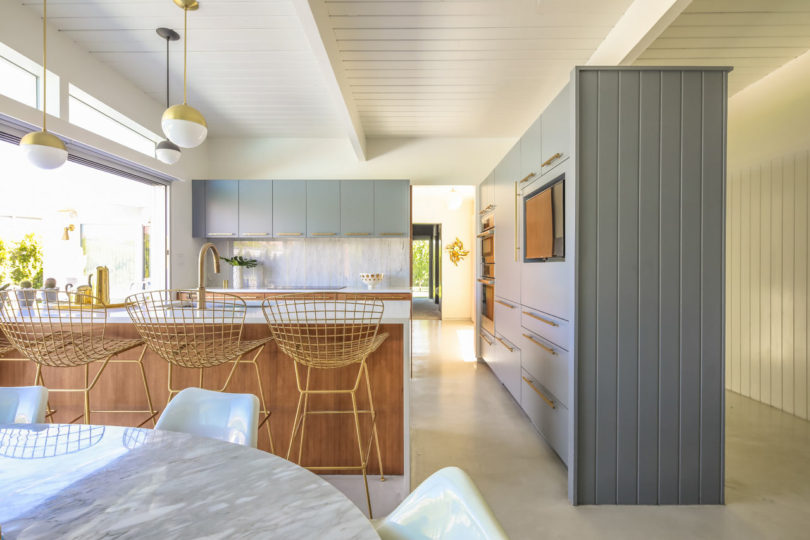 Large windows and sliding glass doors were incorporated to bring natural light into every space, while facilitating the indoor/outdoor California lifestyle.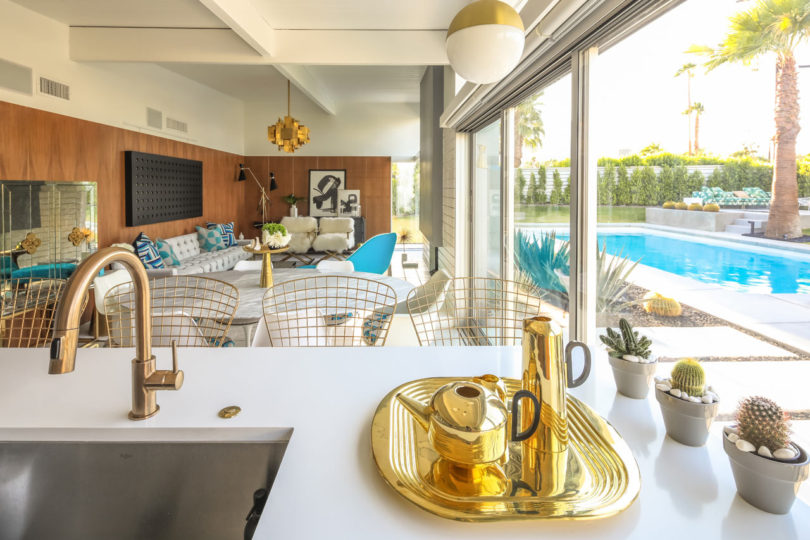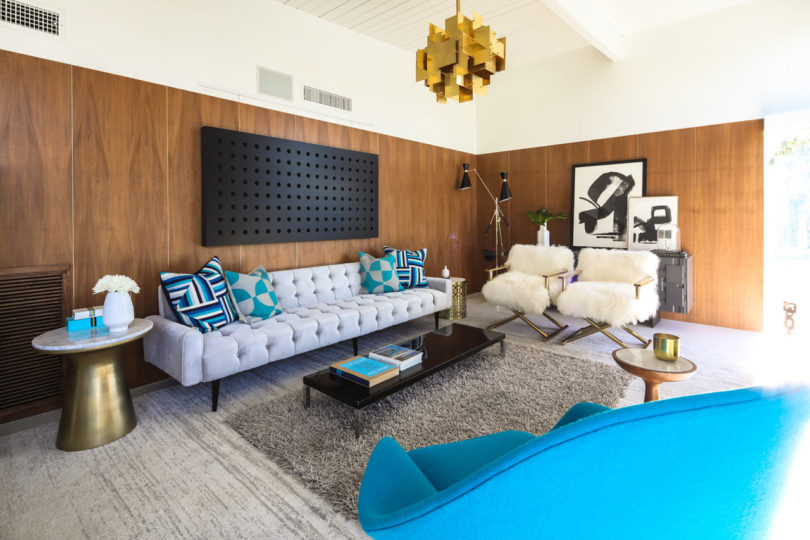 Throughout the interior, Boudreau curated a mix of both vintage and modern pieces for an authentic, yet updated ambiance.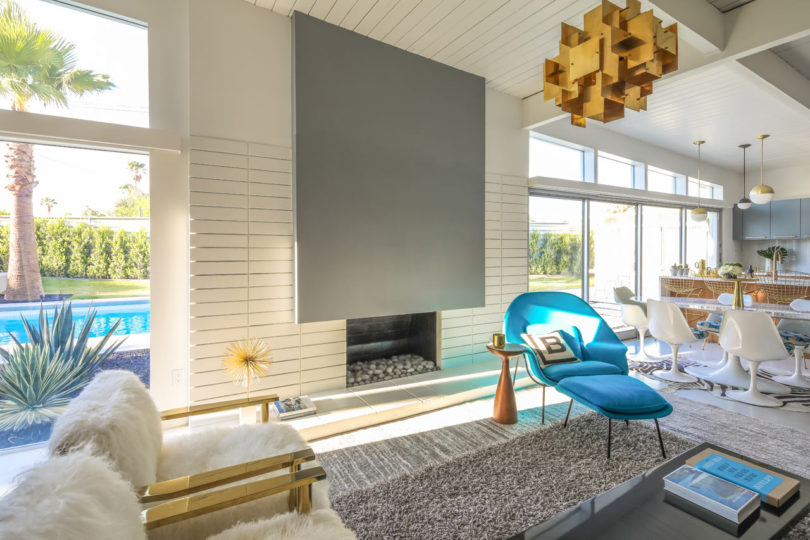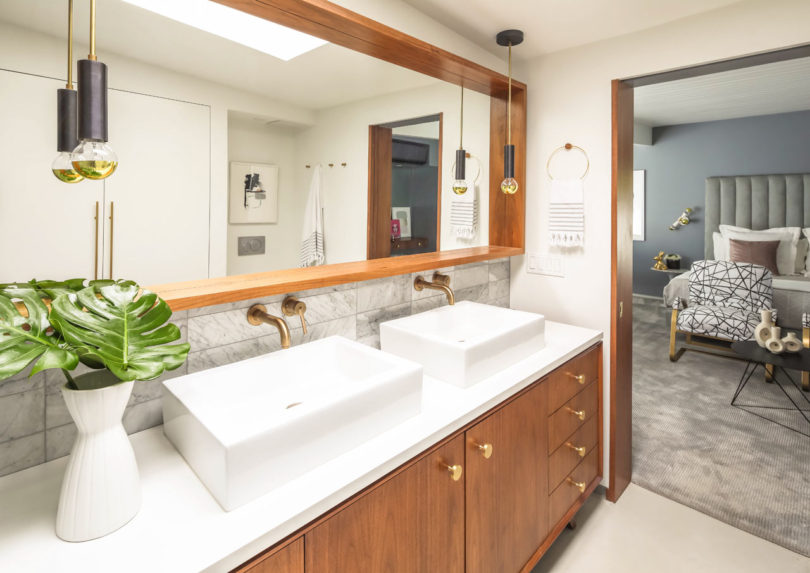 An addition was designed to add another large bedroom and lounge space with access to the pool and spa area outside.
Each room has a bold design scheme full of memorable moments and vignettes, as well as bold color selections.
You might also spy the artwork of our very own Jaime Derringer, founder of Design Milk, throughout the house!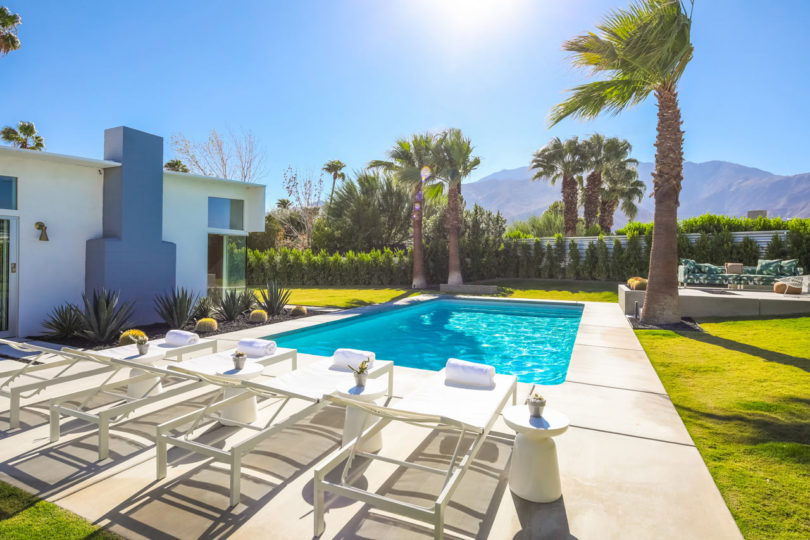 Photos by Jasmin Park.