A Tiny Wooden Holiday Cabin on the Dutch Island of Texel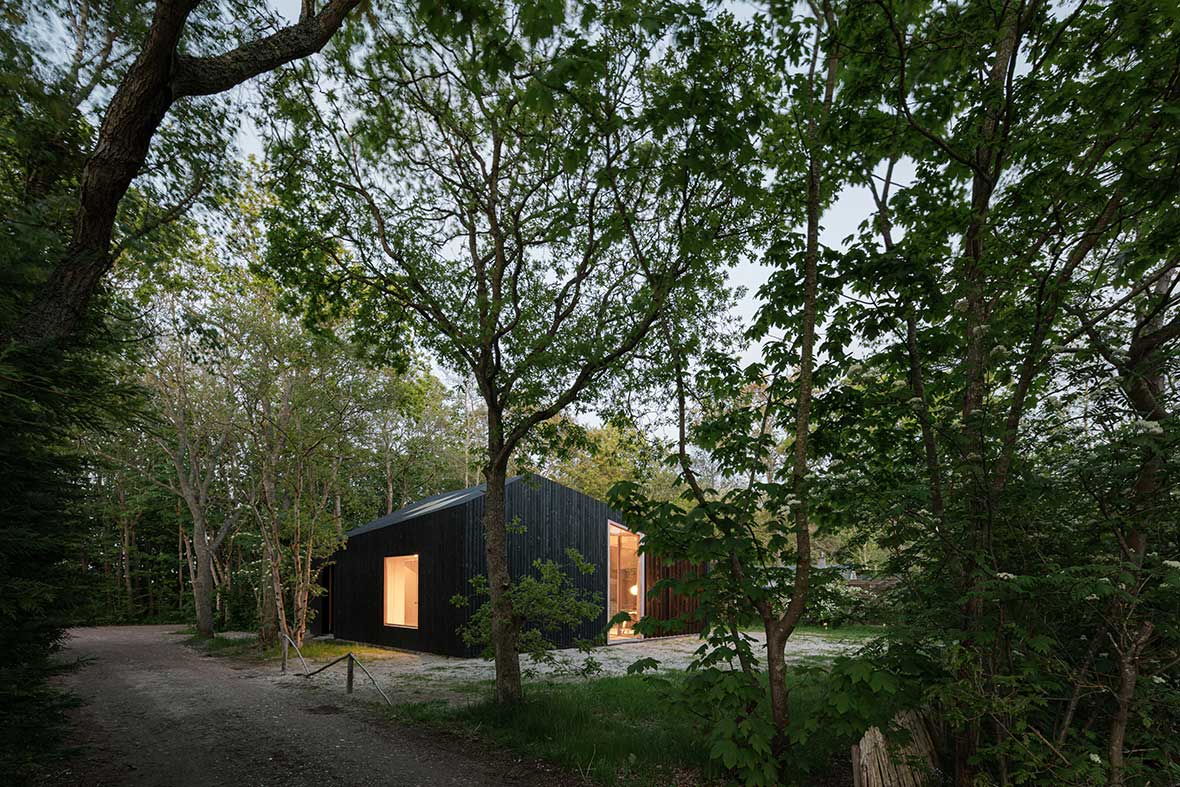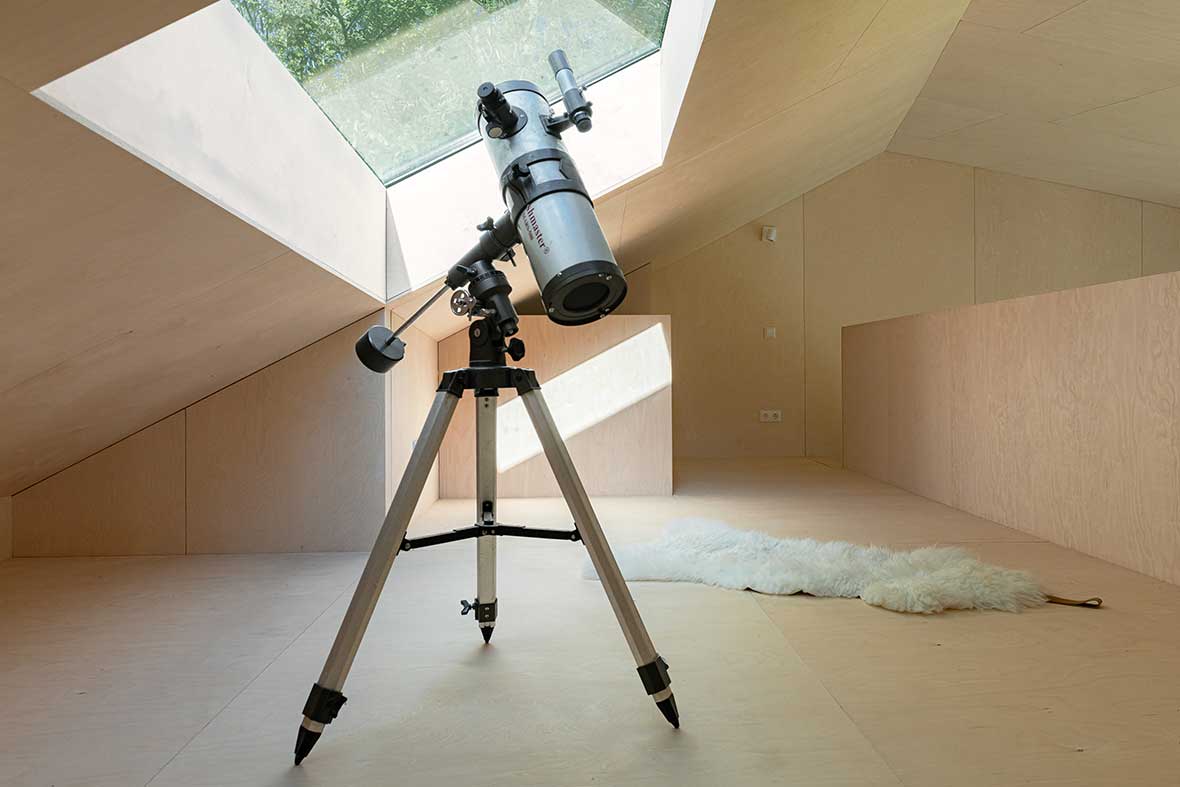 A Tiny Wooden Holiday Cabin on the Dutch Island of Texel
1/16 Photos
2/16 Photos
3/16 Photos
4/16 Photos
5/16 Photos
6/16 Photos
7/16 Photos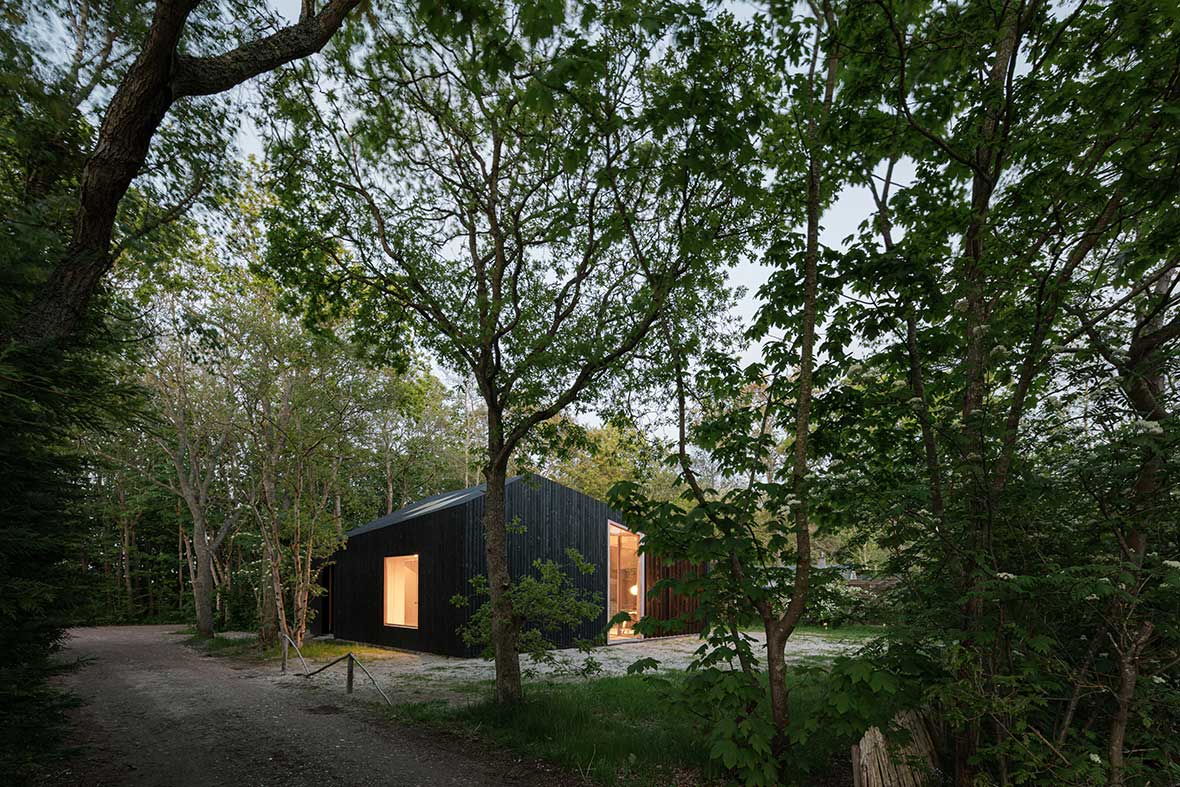 8/16 Photos
9/16 Photos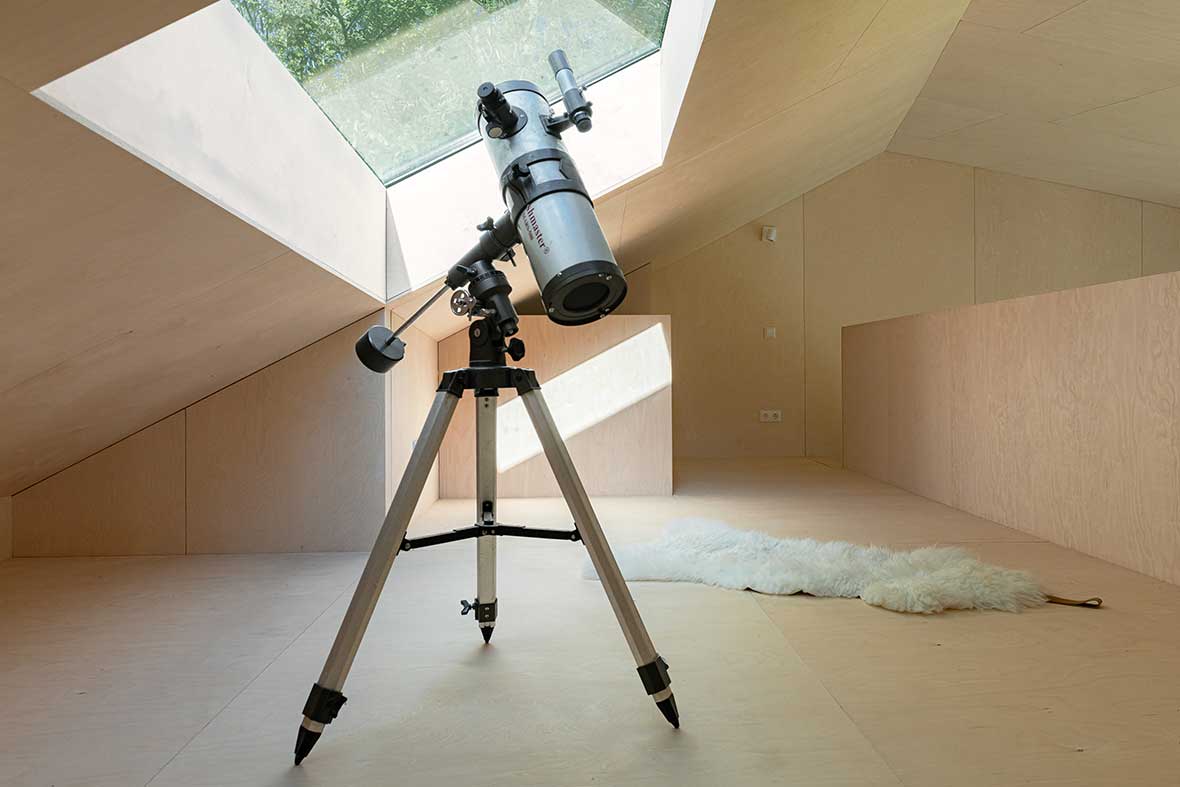 10/16 Photos
11/16 Photos
12/16 Photos
13/16 Photos
14/16 Photos
15/16 Photos
16/16 Photos
Proving not all tiny houses look the same, Orange Architects designed the Holiday Home to impress. Located just minutes from the North Sea on the Dutch Island of Texel, this modern cabin boasts a bold exterior and a sculptural interior, all within 753 square feet. Being that it's a holiday retreat and people tend to spend time together, the spaces inside pull double duty. During the day, the home is open with spaces expanding beyond the glass windows and doors to the outside. At night, wooden panels rotate 90 degrees to close the hallway, thereby separating spaces. Once the panels are moved, the once enclosed bed turns into a bedroom, while the hidden shower and sink become an en-suite bathroom. By optimizing the interior allowing the spaces to transform, Orange Architects keeps the design compact and efficient.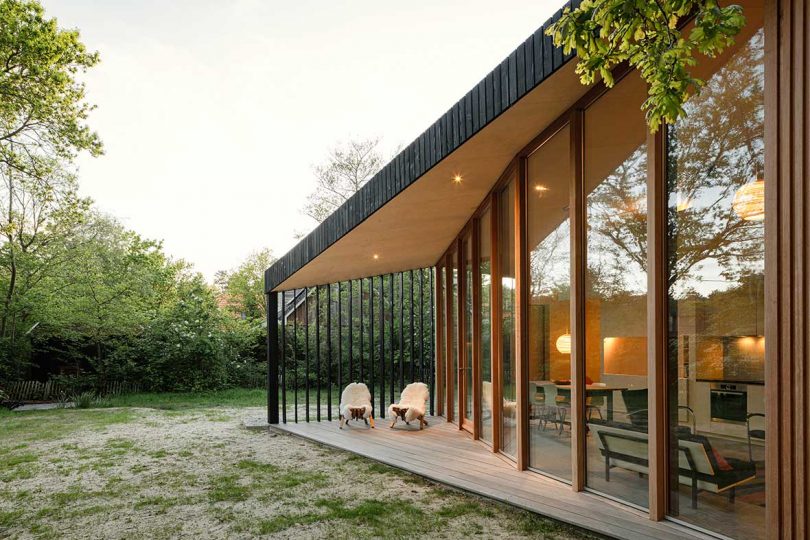 Due to the home's irregular shape, the contractor prefabricated the walls and roof in their workshop before taking the structure apart and reassembling it on-site.
A black wooden shell envelops the structure while contrasting with its warm, light-filled interior.
Light color birch panels cover surfaces along with concrete floors for a modern, uniform appearance. Tall, wood-framed windows and doors along the front of the house make the interior feels expansive.
Skylights keep the back spaces filled with natural light while allowing the homeowner's to gaze at the stars.
Photos by Sebastian van Damme.