Abstract art isn't always found on the walls. For Swedish artist Jonathan Josefsson, it's also found on the floor in the form of rugs. Completely tufted by hand, Josefsson's rugs are the result of experimenting with colors, free forms, and patterns, while being reminiscent of patterns found in biology (think intestines and human cell formations).
Watch Josefsson's hand-tufting in action: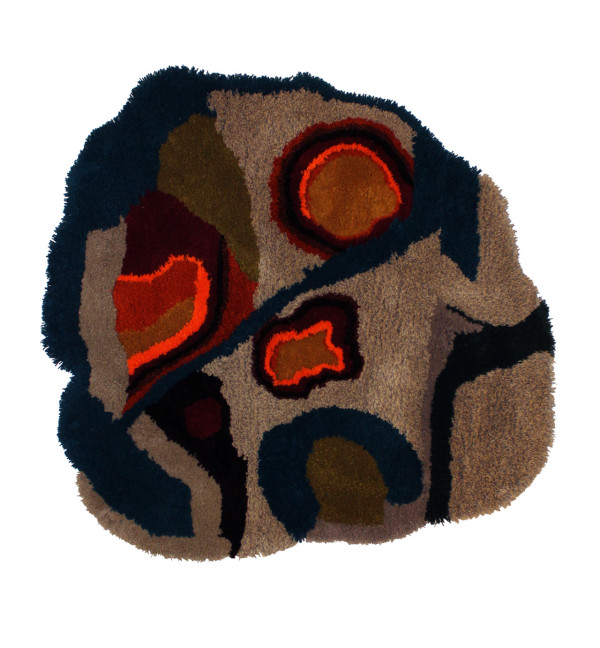 To see Josefsson's upcoming rug exhibitions, visit his website.