ADAGIO + OUVERT Reflect Today's Work/Home Environments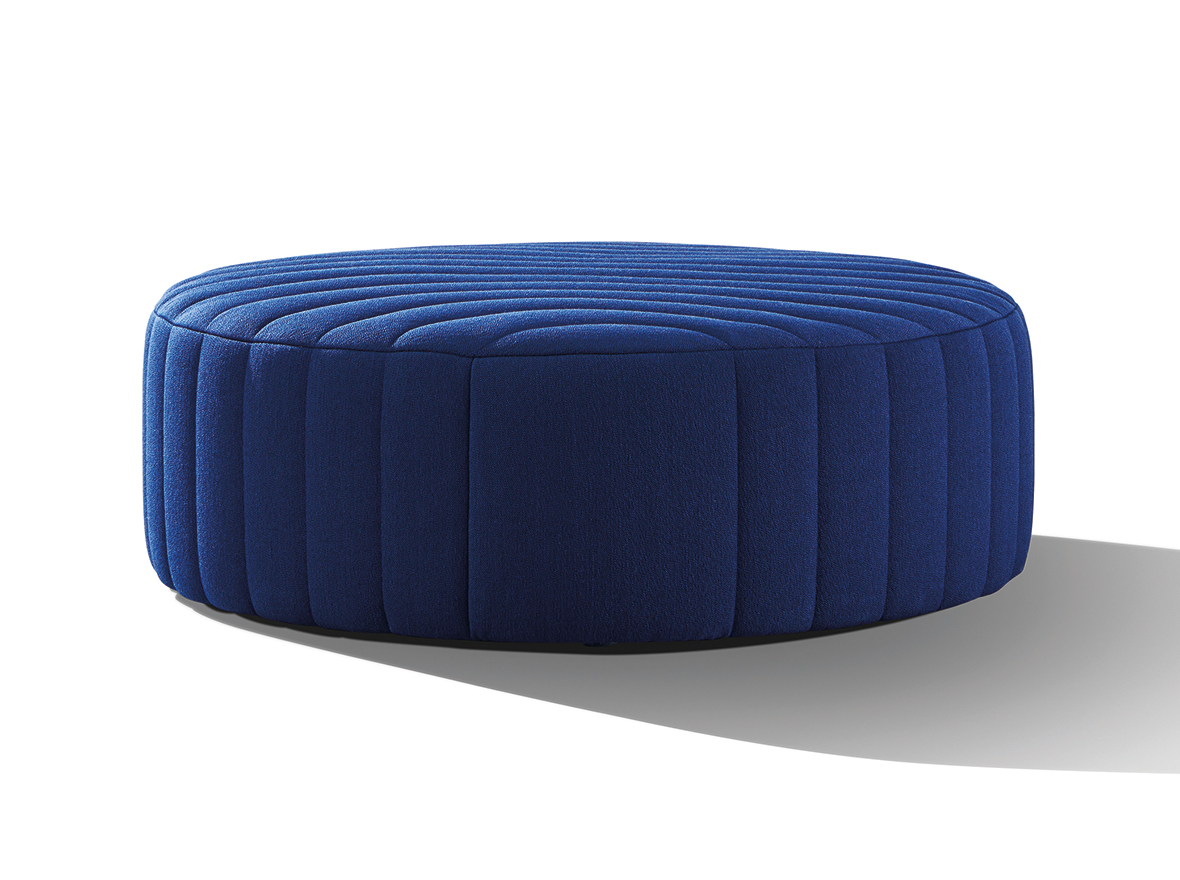 ADAGIO + OUVERT Reflect Today's Work/Home Environments
1/16 Photos
2/16 Photos
3/16 Photos
4/16 Photos
5/16 Photos
6/16 Photos
7/16 Photos
8/16 Photos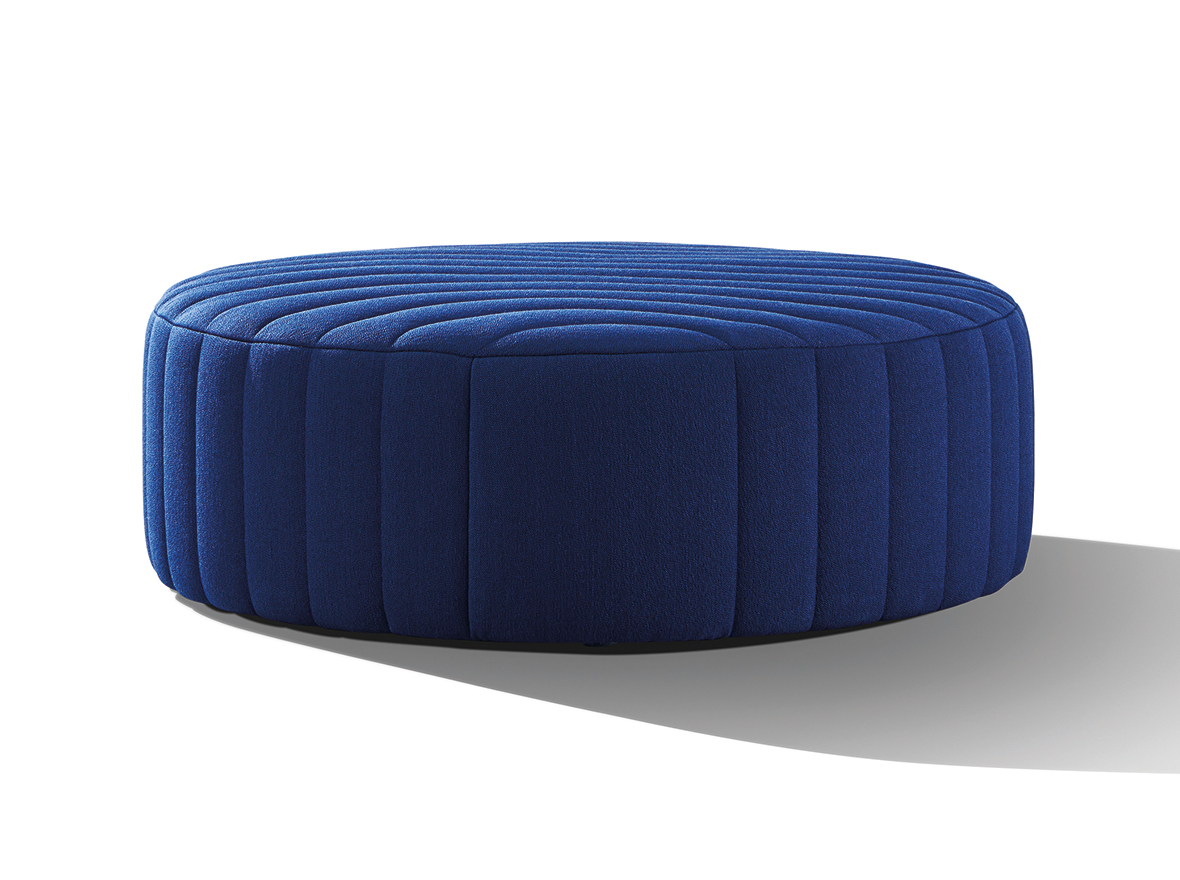 9/16 Photos
10/16 Photos
11/16 Photos
12/16 Photos
13/16 Photos
14/16 Photos
15/16 Photos
16/16 Photos
It's all about the flow, according to Scandinavian design cooperative NOTE Design Studio, which is made up of the talents of Malin Engvall and Kristoffer Fagerström. Routines and boundaries between home and work are constantly shifting, and today's designs should reflect these new environments. That's the overall inspiration behind ADAGIO and OUVERT, flexible seating and other objects designed by NOTE for a first-time collaboration with Austrian manufacturer Wittmann.
ADAGIO brings the serenity of a slow leisurely musical adagio to a space, which spurred a collection of benches and poufs with relaxed, fluid appearances. Calm, deliberate handcraftsmanship is responsible for creating the seemingly seamless line of the ADAGIO Bench. The wave-like quilted repeat pattern lends a sculptural feel to the piece of seating, one without seams.
Available in two lengths and forms – straight and curved – individual elements can be joined together using connectors. This is especially ideal for contract settings, where everything from round seating islands to room-length benches can be created. The large-format curved version welcomes conversation, while the straight version would work wonderfully at the foot of a bed or in an entryway.
The ADAGIO Pouf adds to the effortlessness of the collection. Available in three sizes, the flow of its pattern feels serene yet somehow simultaneously in motion. The leather finish, which is only available for the ADAGIO Pouf, really brings out the curvaceous design. The poufs, as well as the ADAGIO benches, are upholstered with precise quilting and feature pocket springs and a composed cold foam structure.
"Looking back on the design process, we really appreciated the intense creative flow and effortless collaboration with the talented team at Wittmann," offered Fagerström.
When a ballet dancer faces the audience downstage in an open body alignment, it is referred to as "en ouvert." In this case, OUVERT is a wall mirror with its own self-confident stance. Playful and light, it shares NOTE's opinion that the world is already serious enough – let's have fun.
The mirror is encased in a leather frame that adds sculptural depth, while showcasing the design and handcrafted details of the collaboration. Lean OUVERT casually against a wall or opt to add a bit of elegance by mounting it on the wall with the included hardware.
Wittmann, a family-run Austrian company now in its fifth generation, produces exceptionally high-quality handmade upholstered designer furnishings. For more than 125 years, the Wittmann brand has been synonymous with precision, individuality and unparalleled handcraftsmanship. The company works with internationally acclaimed designers to create perfectly made furniture that adorns luxury private residences and features in out-of-the-ordinary projects for the hospitality, retail, and office sectors worldwide.
For more information visit wittmann.at.