Adrenalina's Postmodern LEO Sofa Collection Goes Green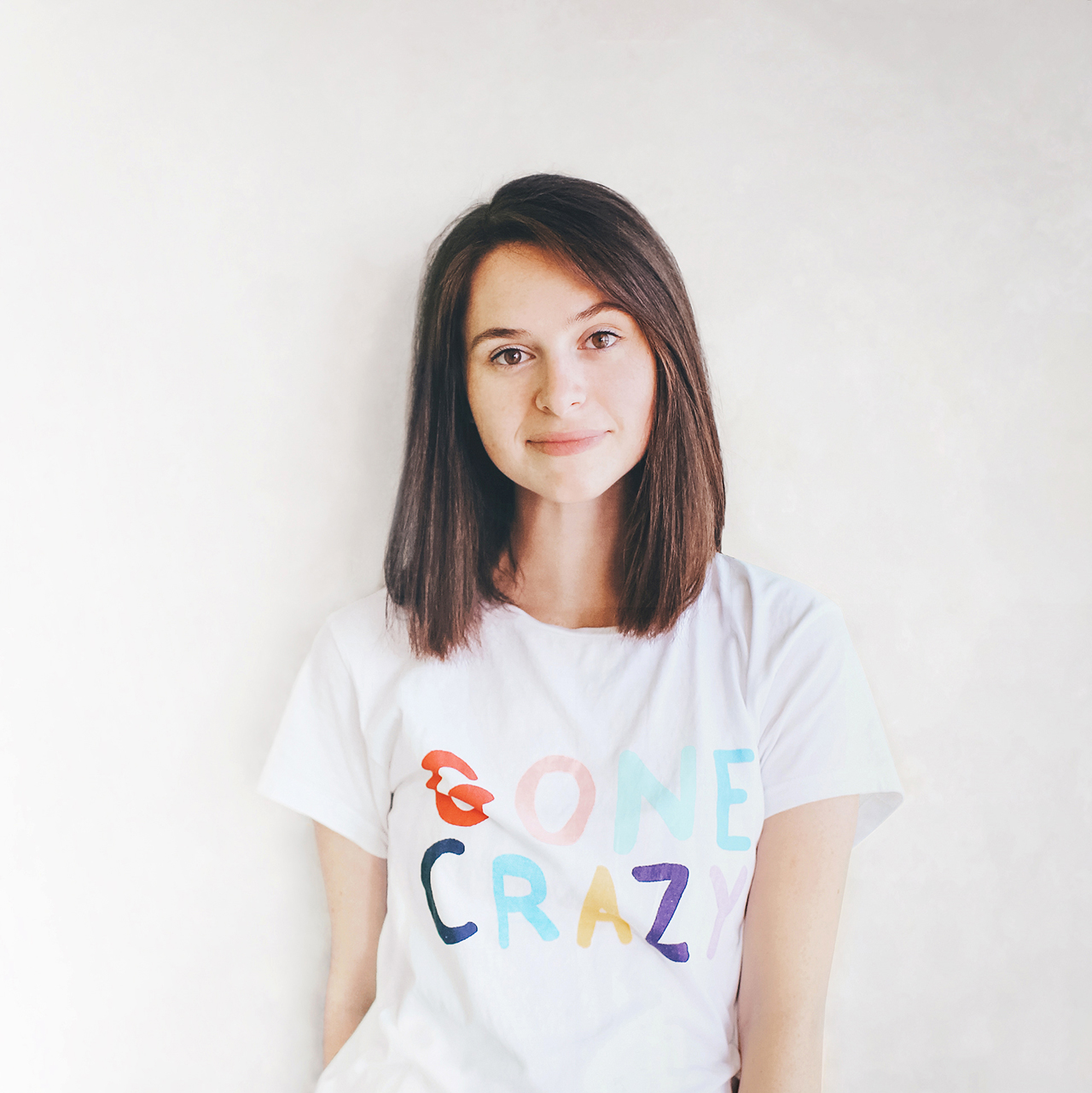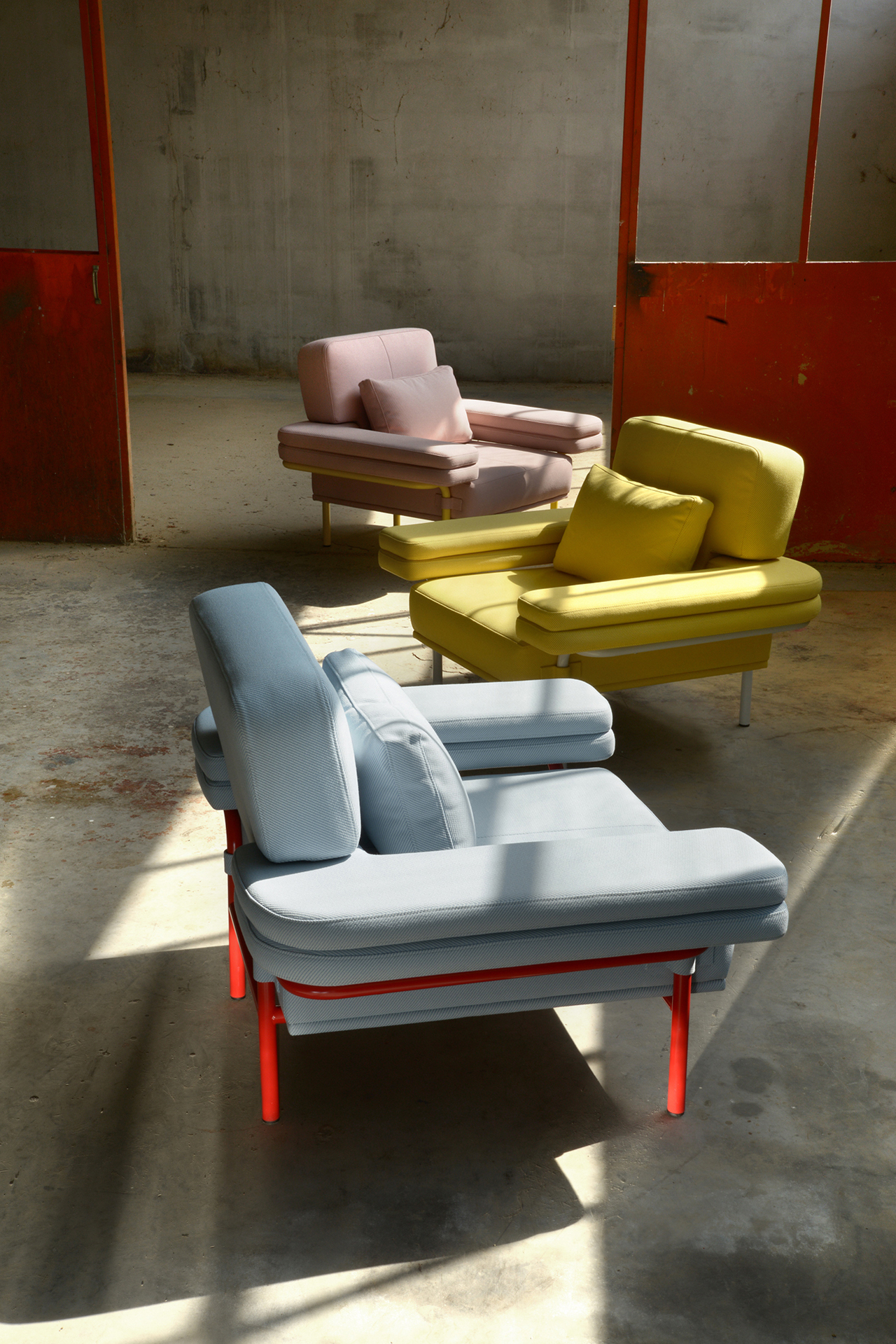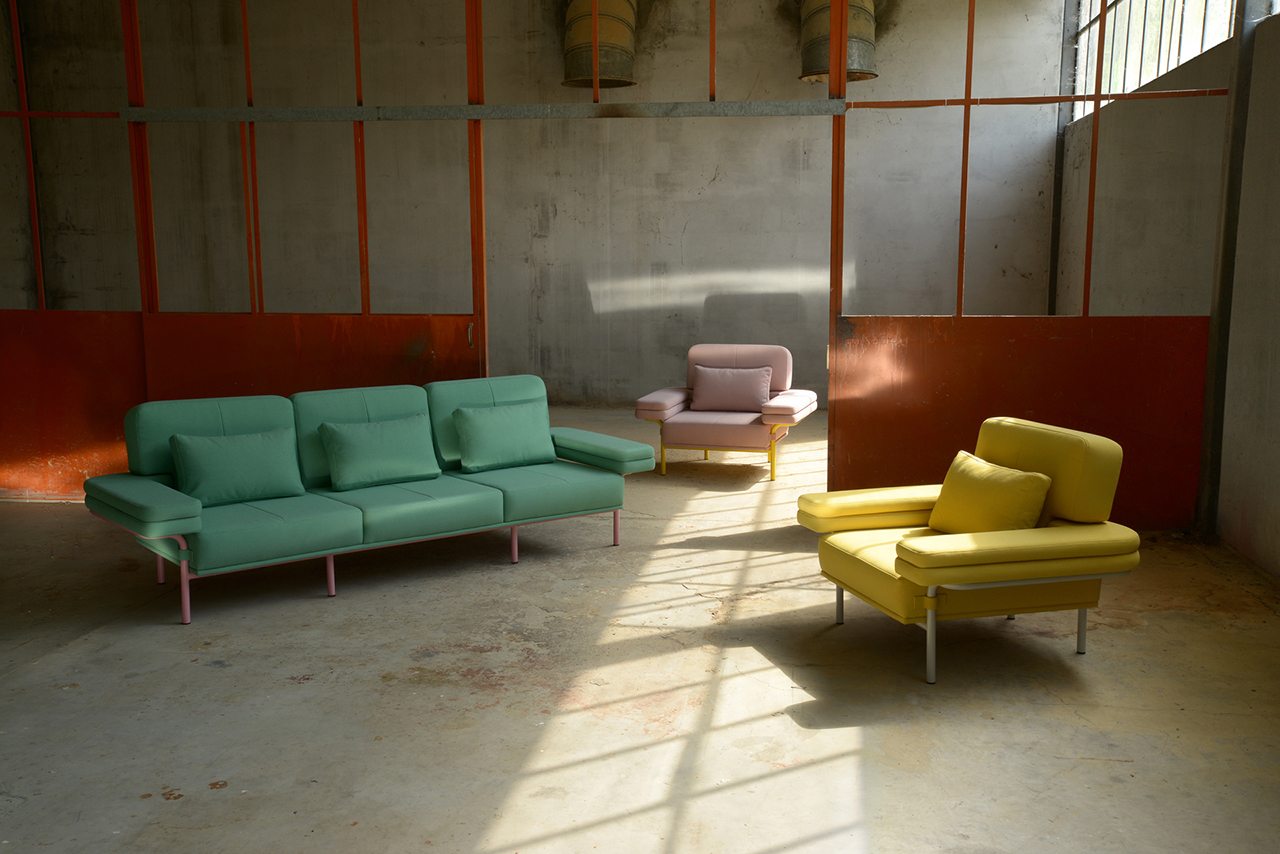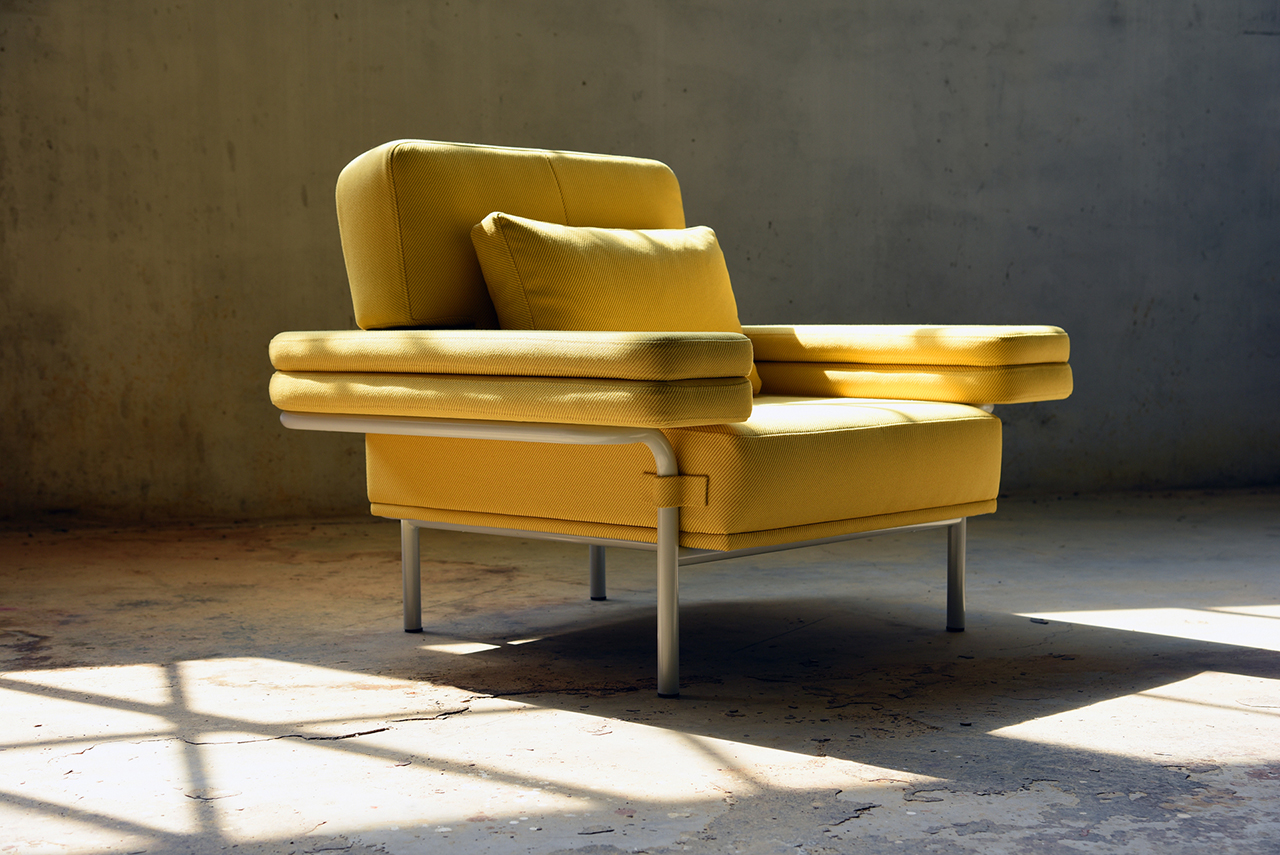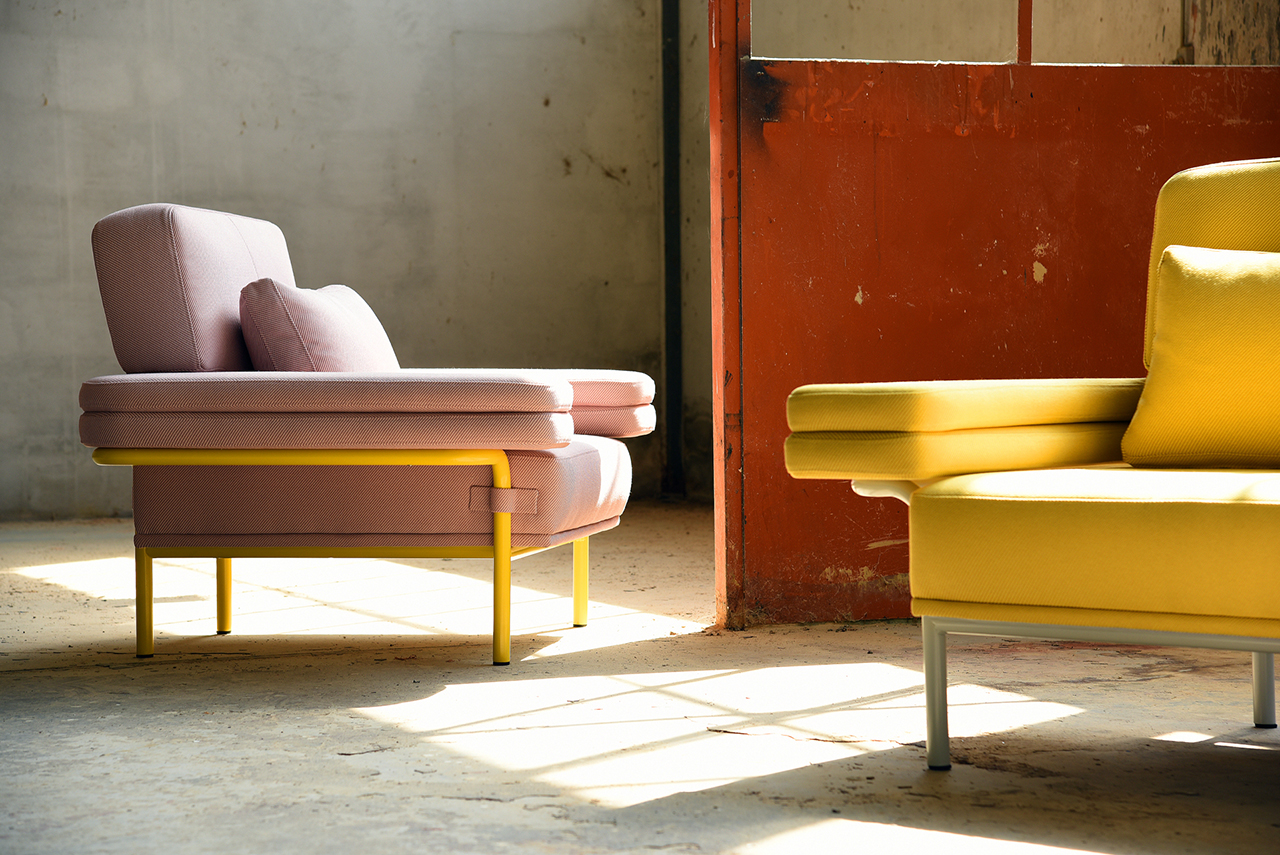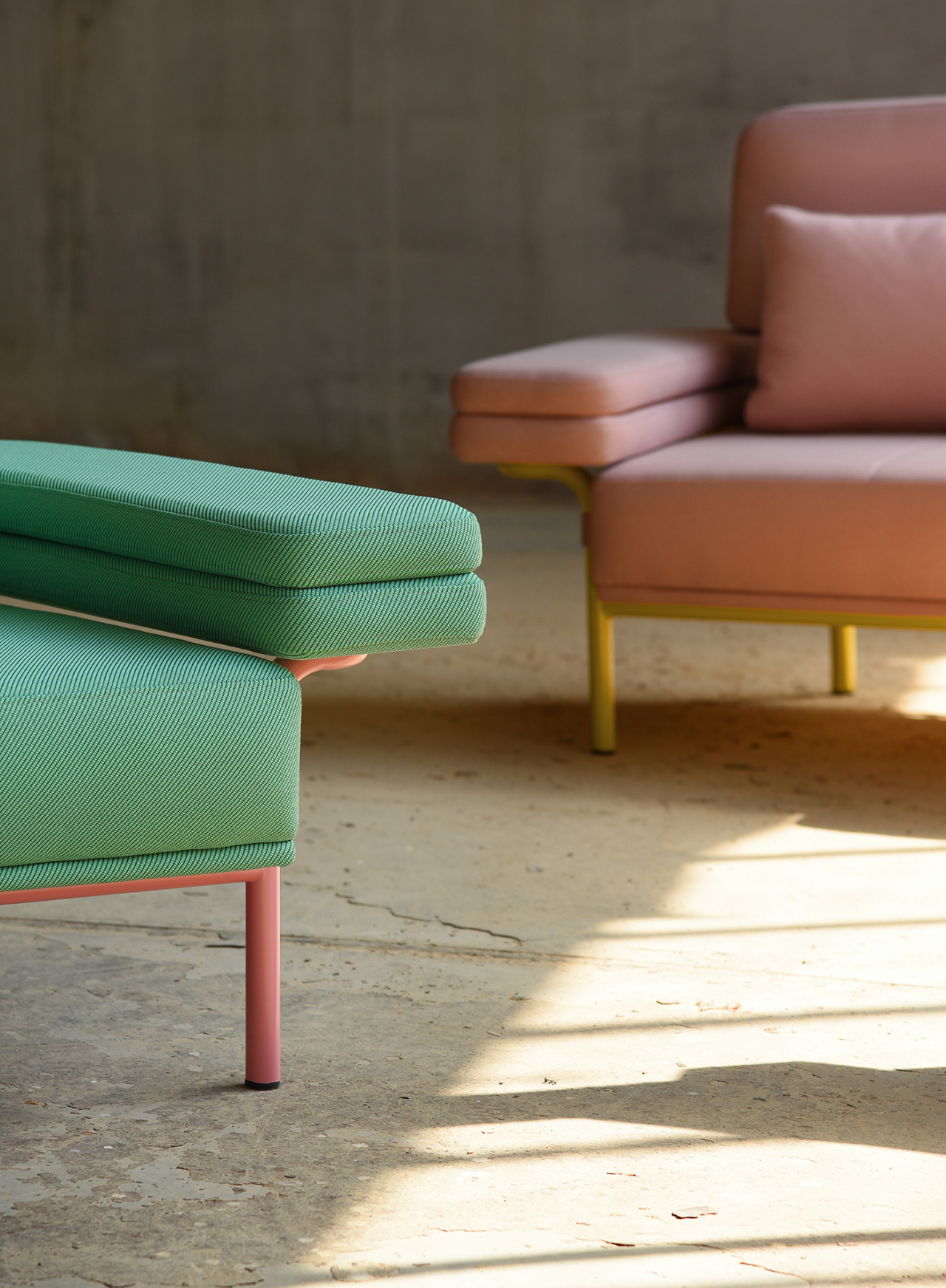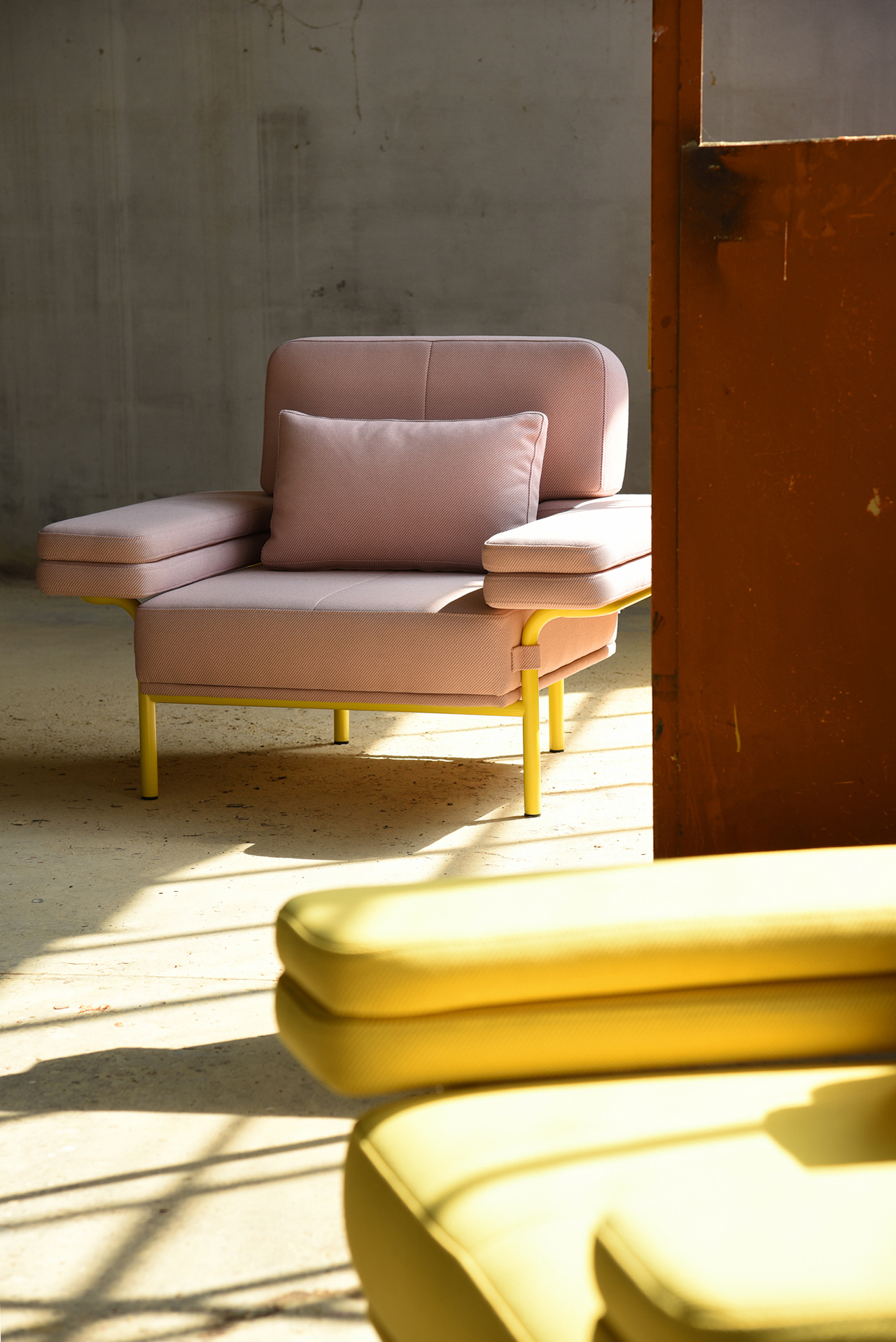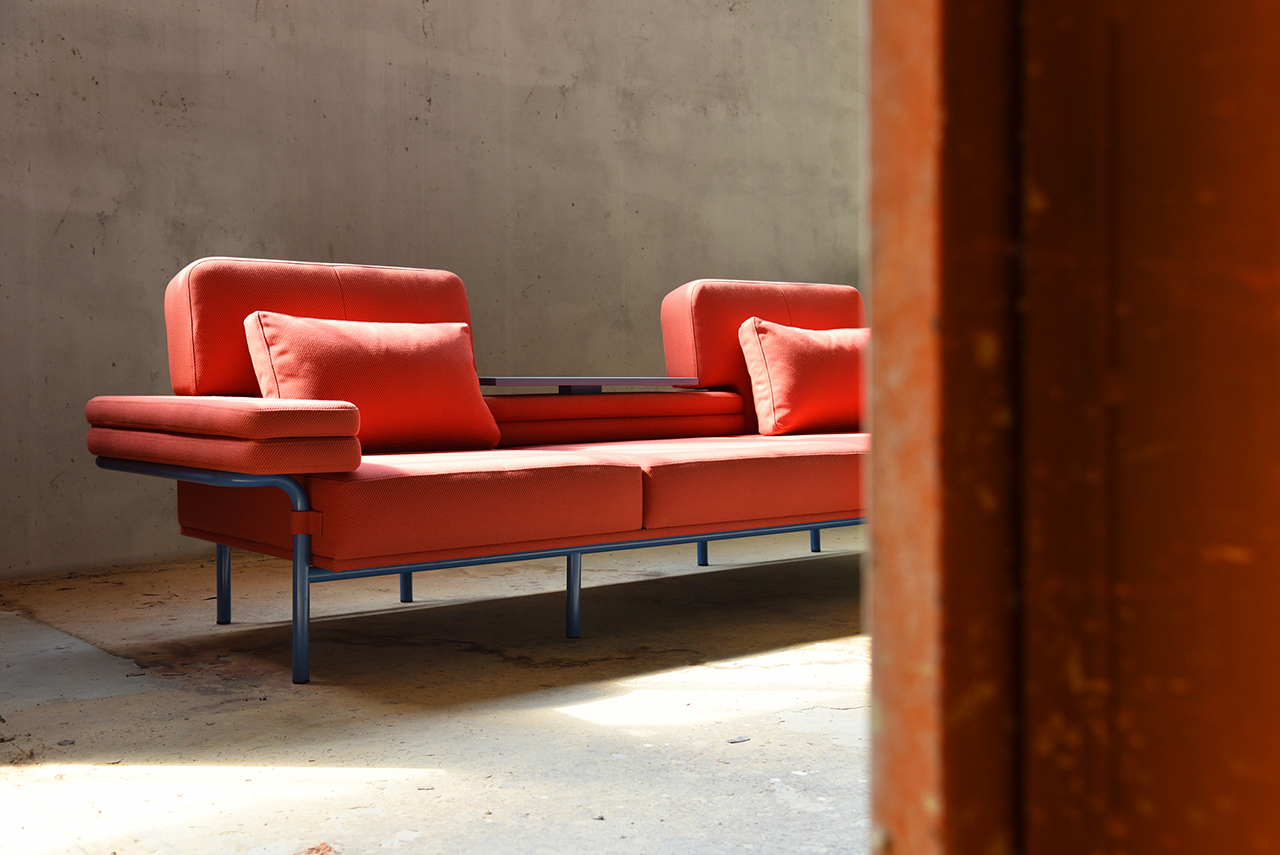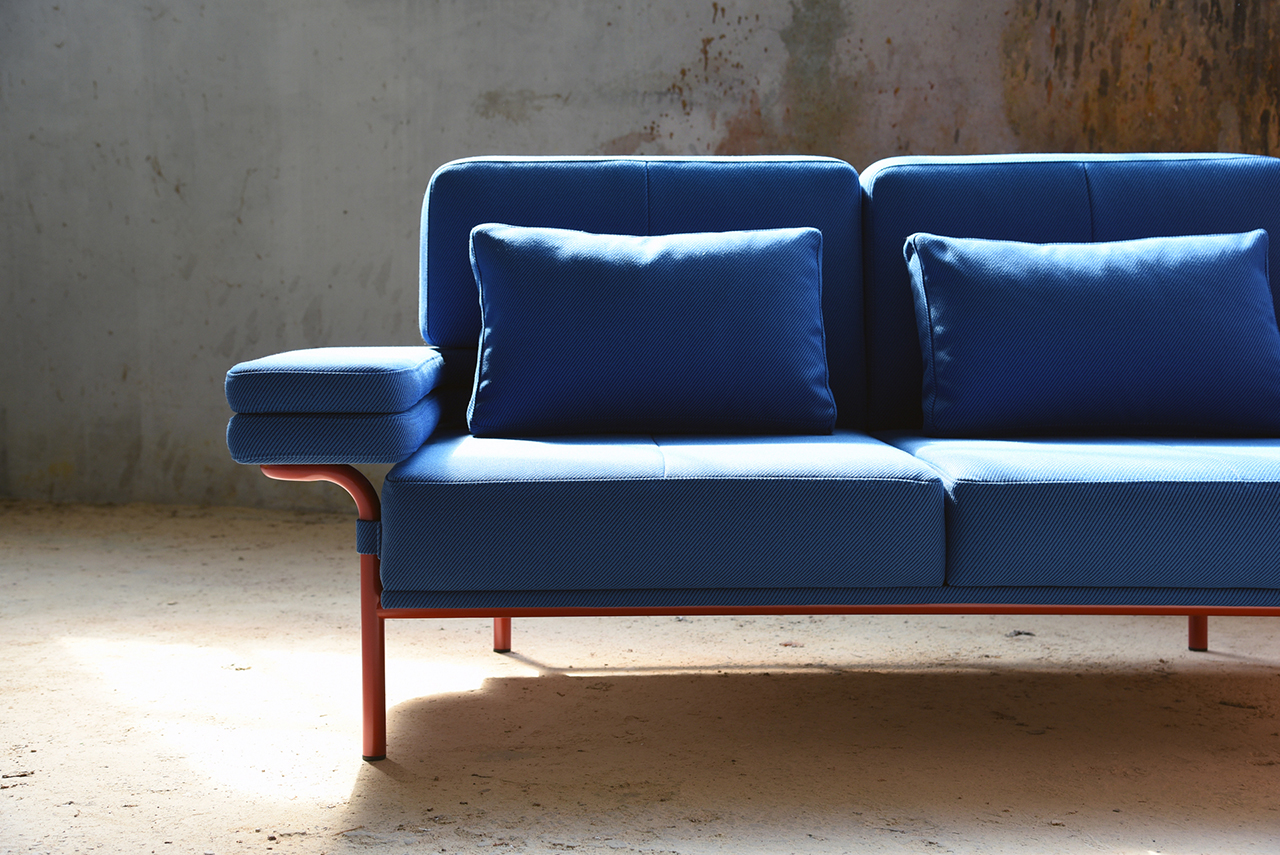 Adrenalina's Postmodern LEO Sofa Collection Goes Green
1/14 Photos
2/14 Photos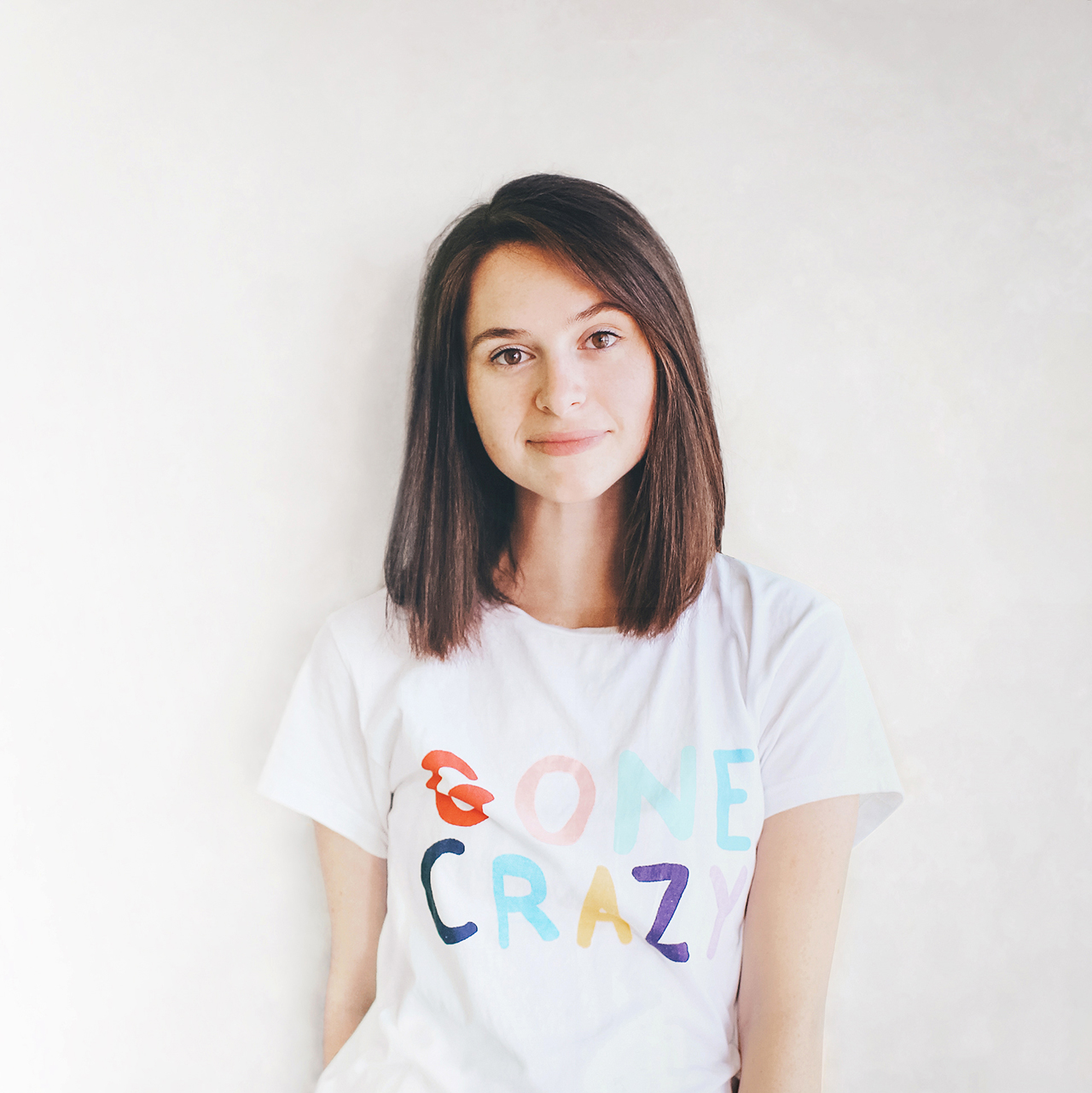 3/14 Photos
4/14 Photos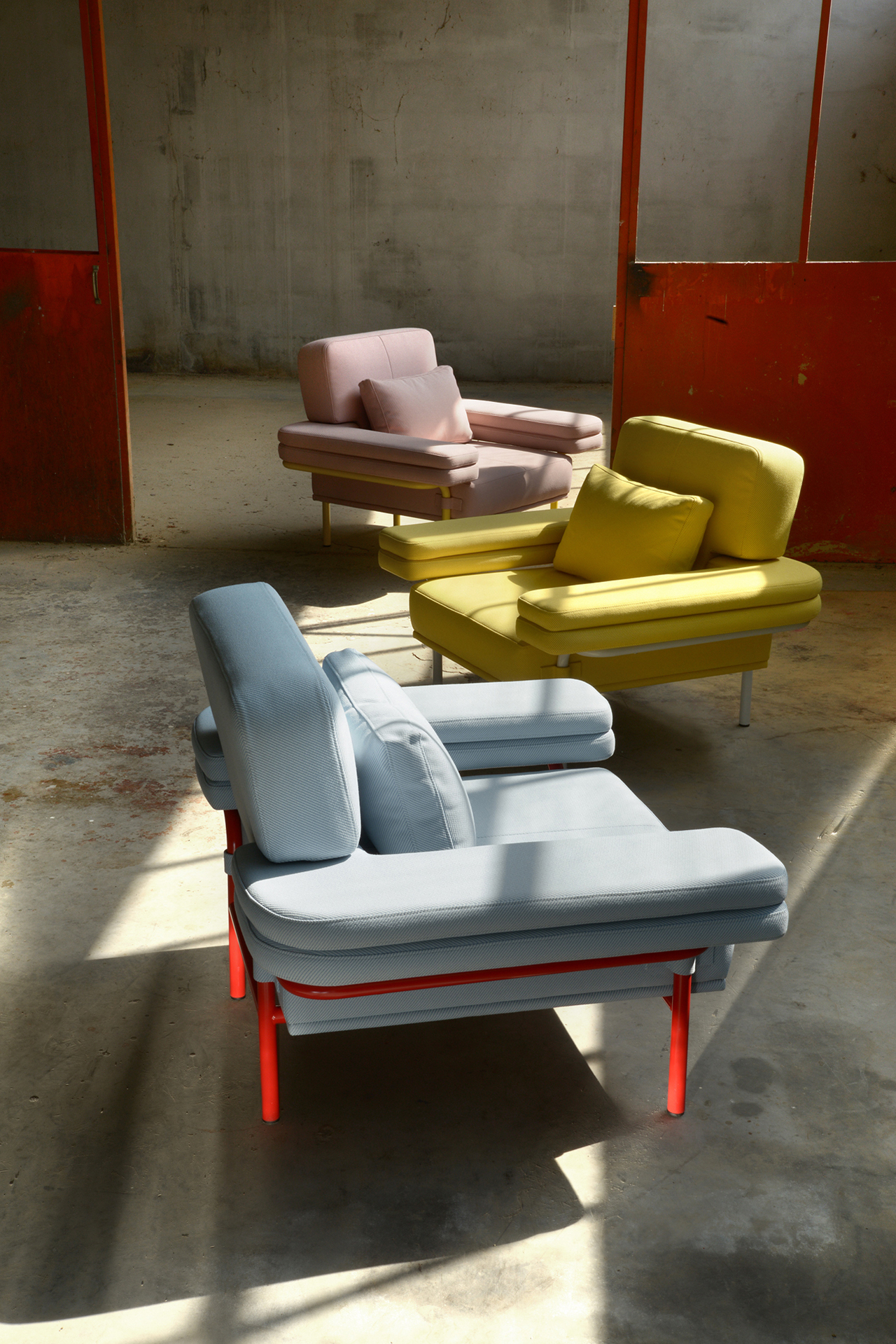 5/14 Photos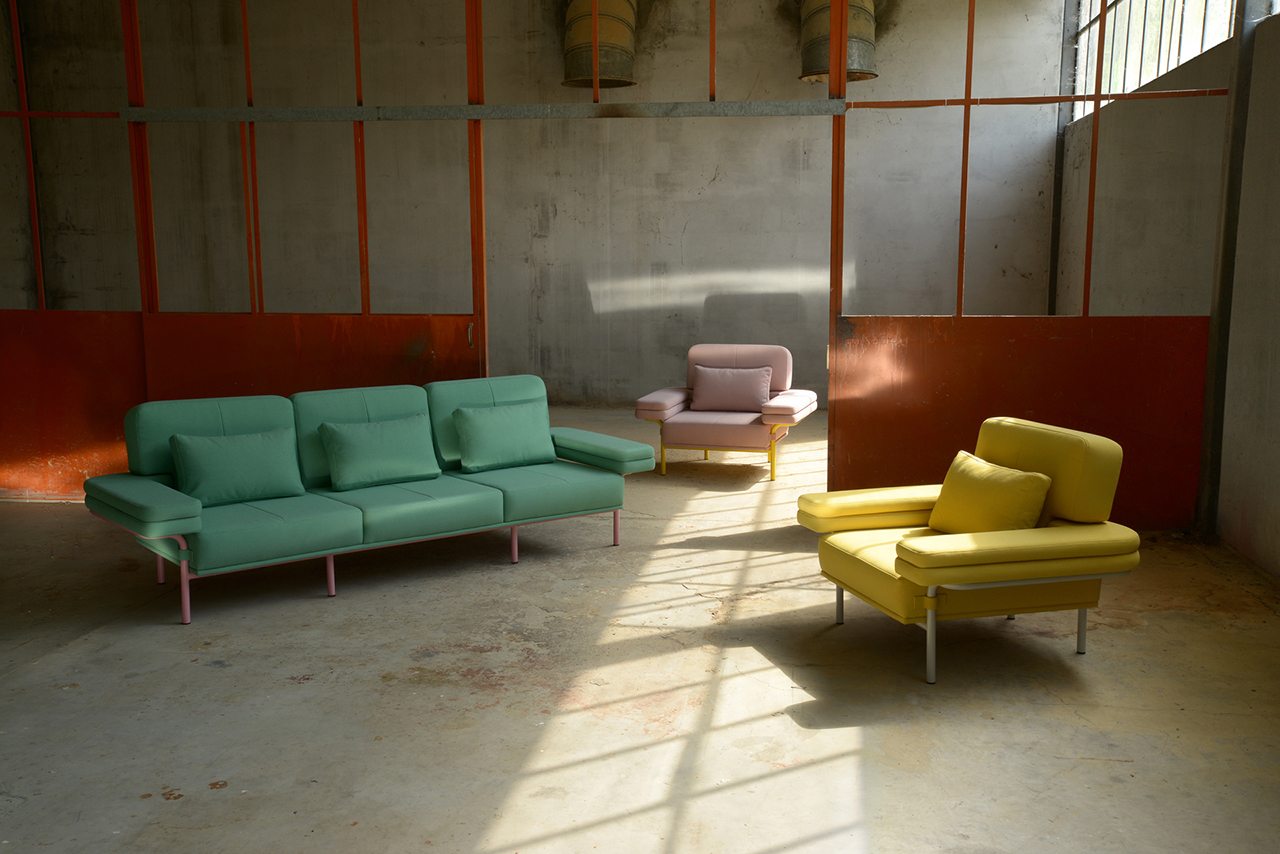 6/14 Photos
7/14 Photos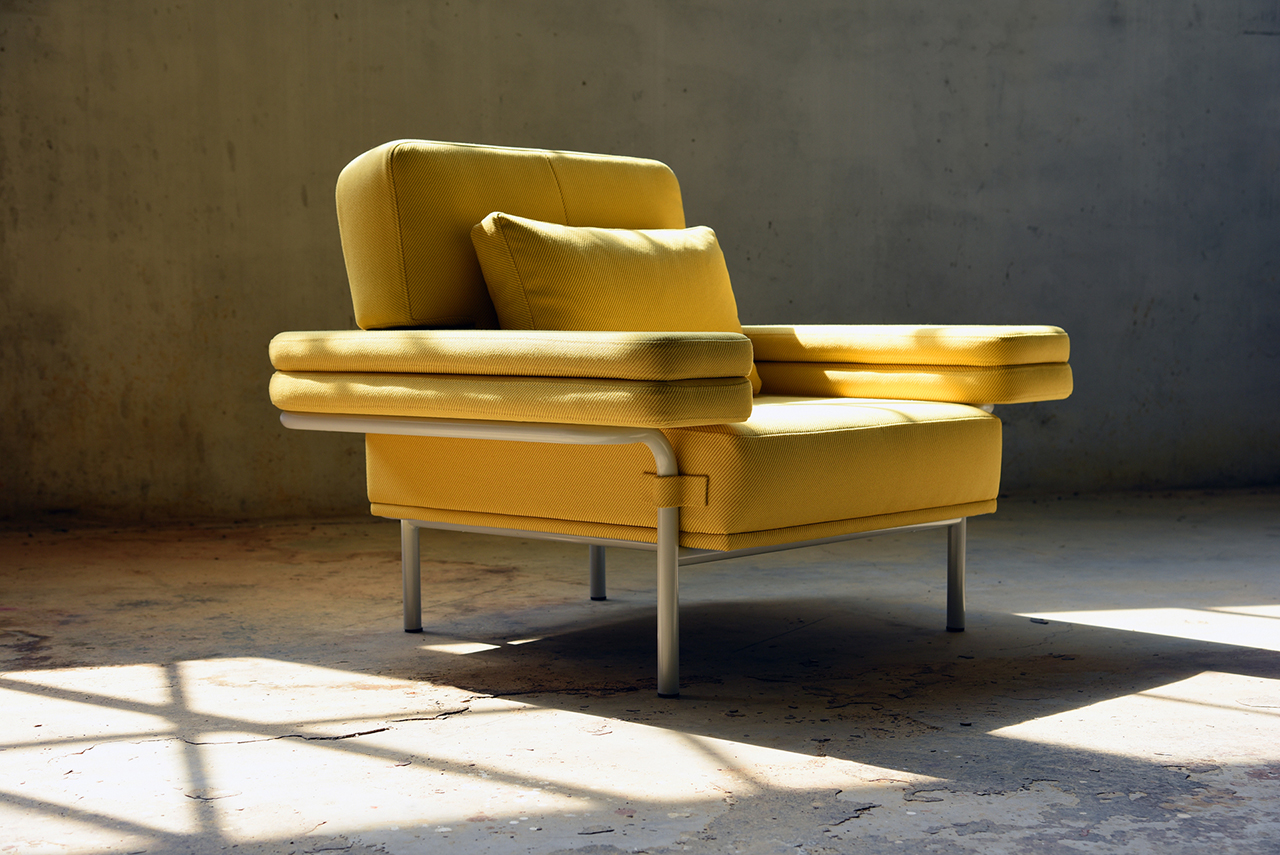 8/14 Photos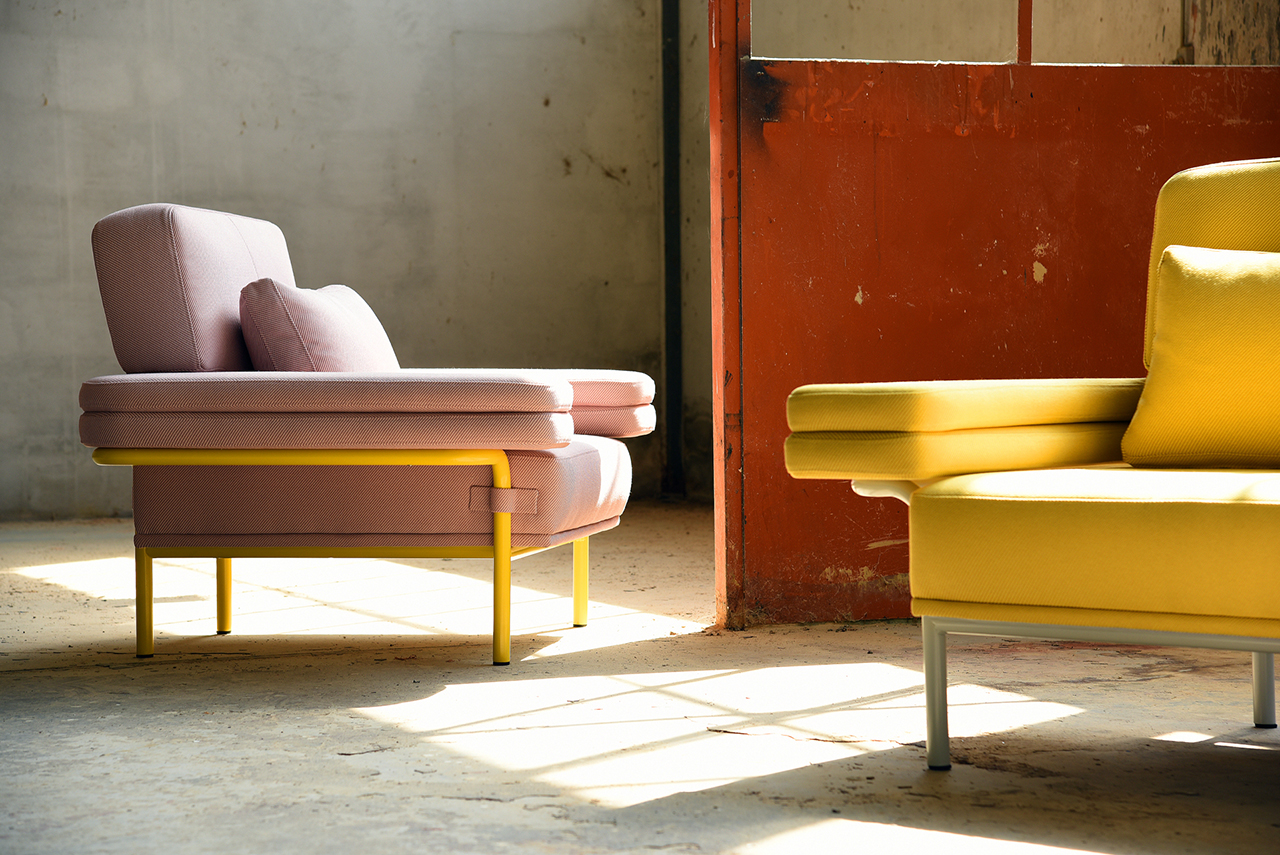 9/14 Photos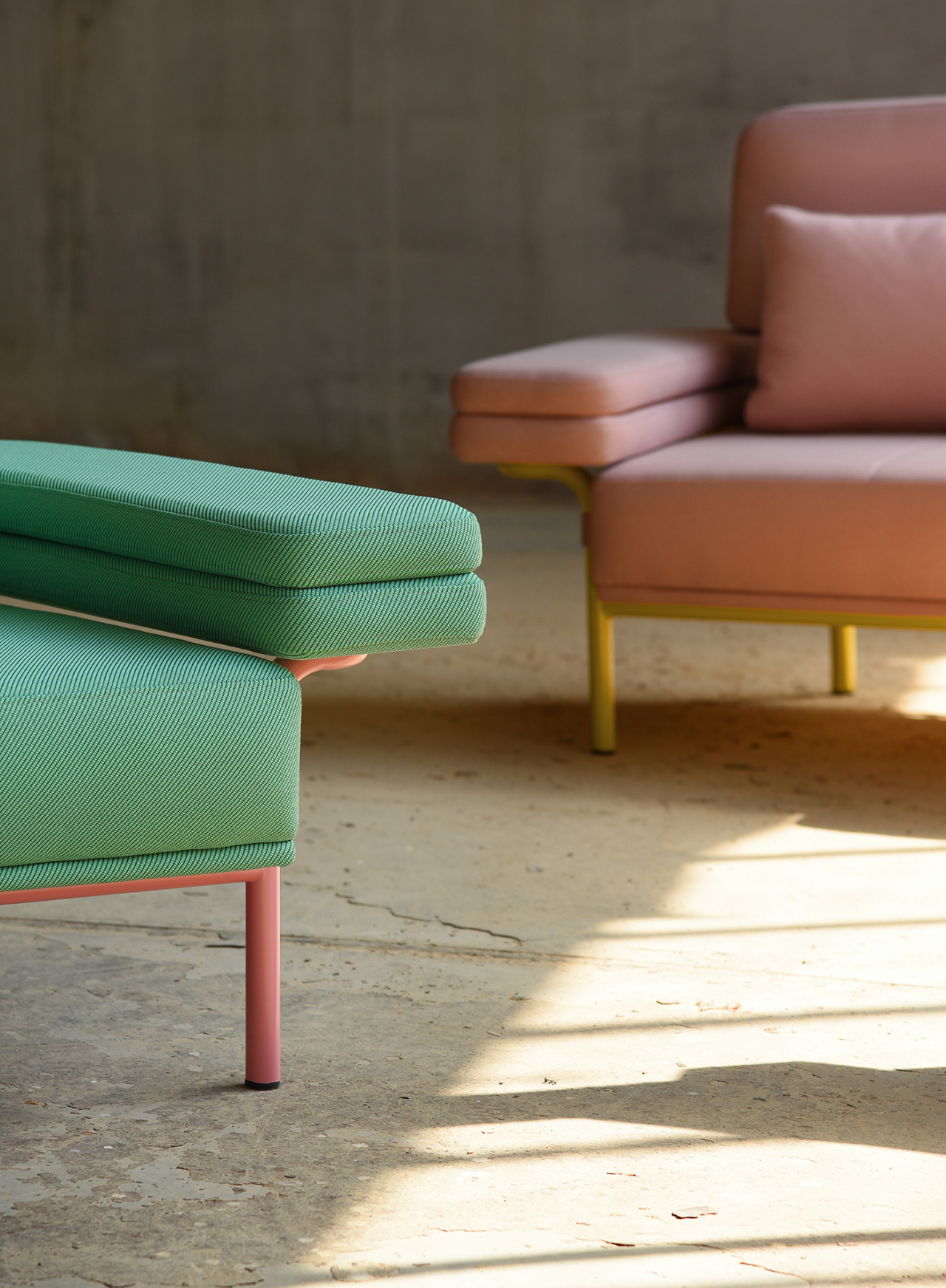 10/14 Photos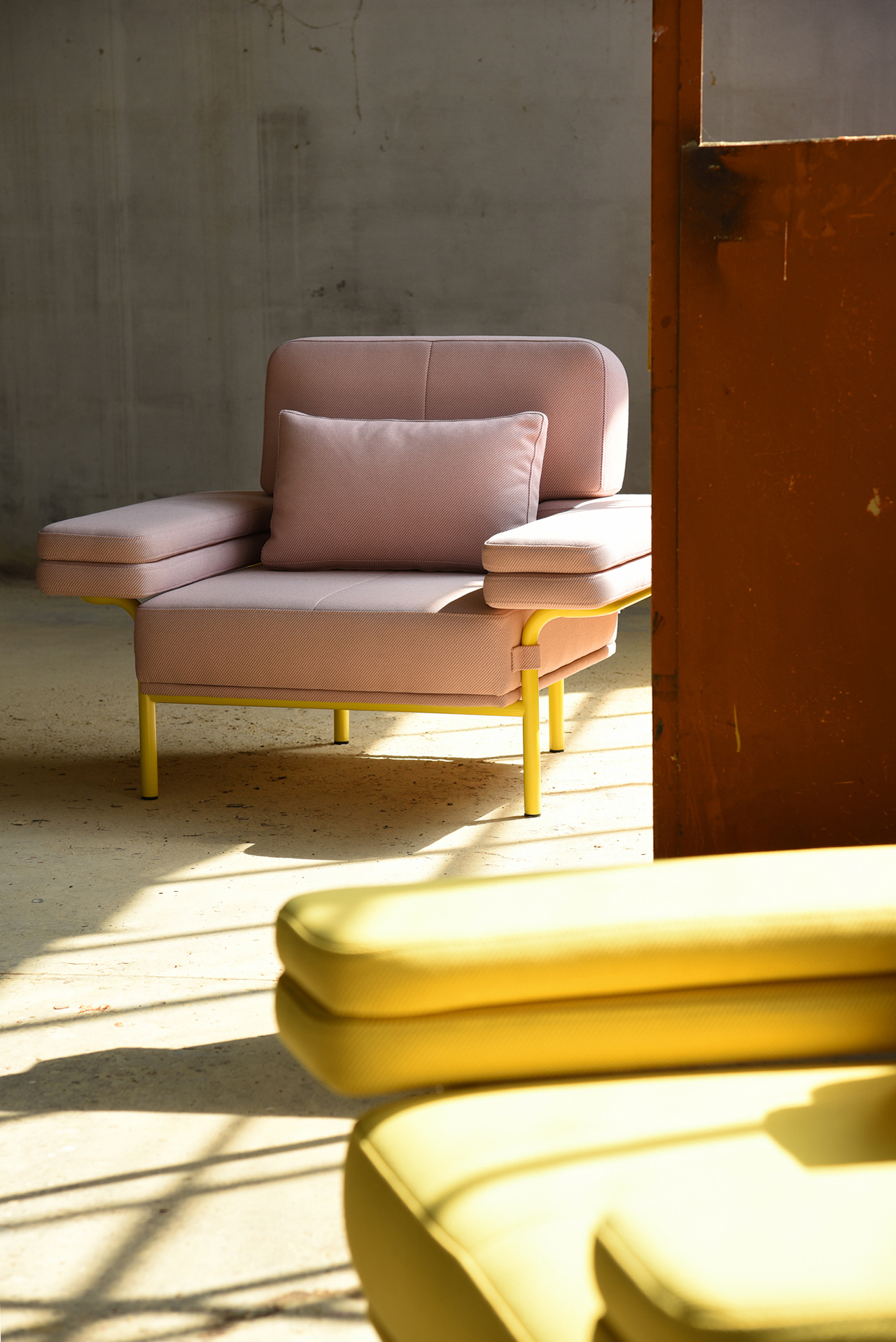 11/14 Photos
12/14 Photos
13/14 Photos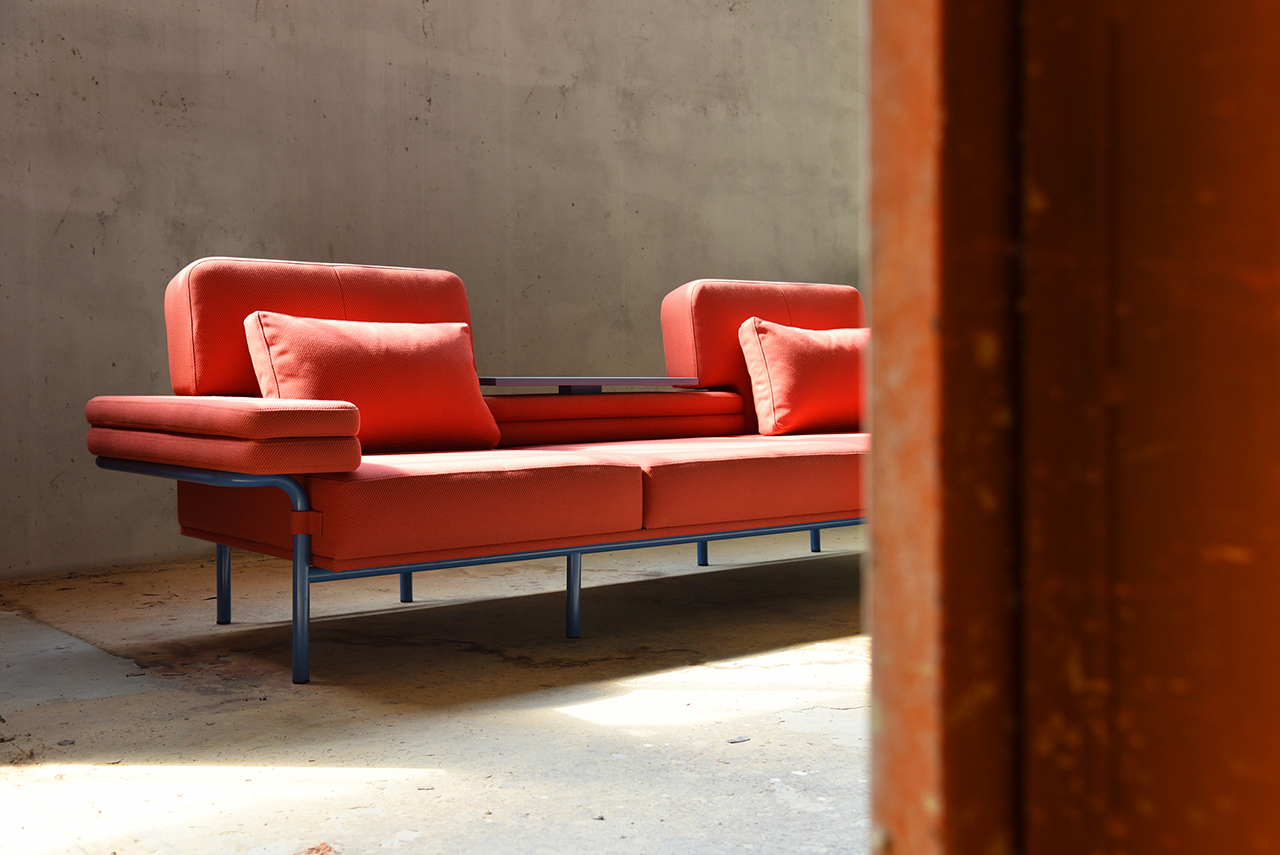 14/14 Photos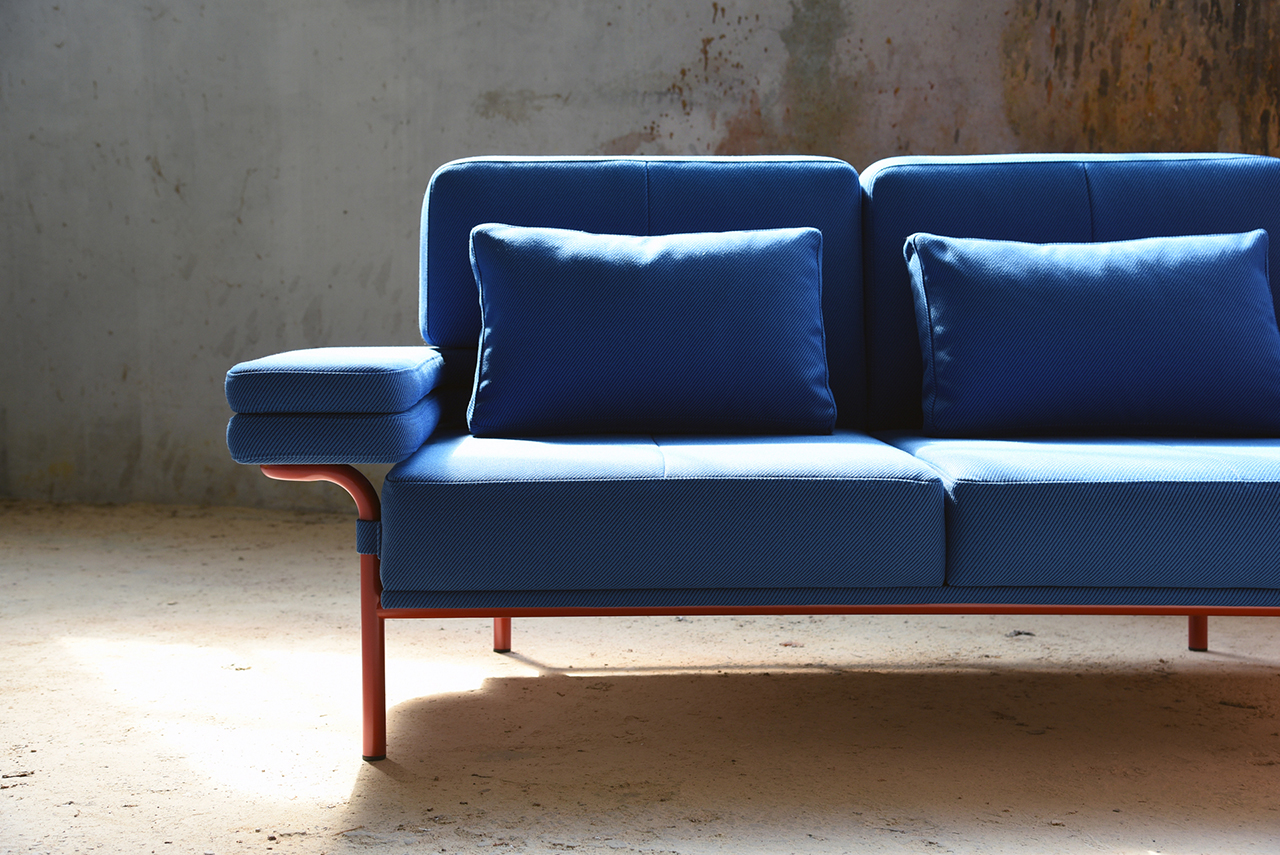 It's becoming easier and easier to see which brands use transparency in their manufacturing process – and which don't. Renowned upholstery manufacturer Adrenalina is taking steps in the right direction with their furniture. Always looking for new eco-sustainable materials, their updated LEO sofa collection uses SEAQUAL materials.
Sofas and armchairs, brought to life by Russian designer Daria Zinovatnaya, are now upholstered with the new Oceanic material by Camira Fabrics, a 100% recycled polyester fabric made from plastic waste that pollutes beaches and oceans. It was developed as part of the SEAQUAL project, an initiative involving brands from all over the world that aim to keep seas and oceans clean. The high-tech material is wear-resistant and available in a palette of pastel colors.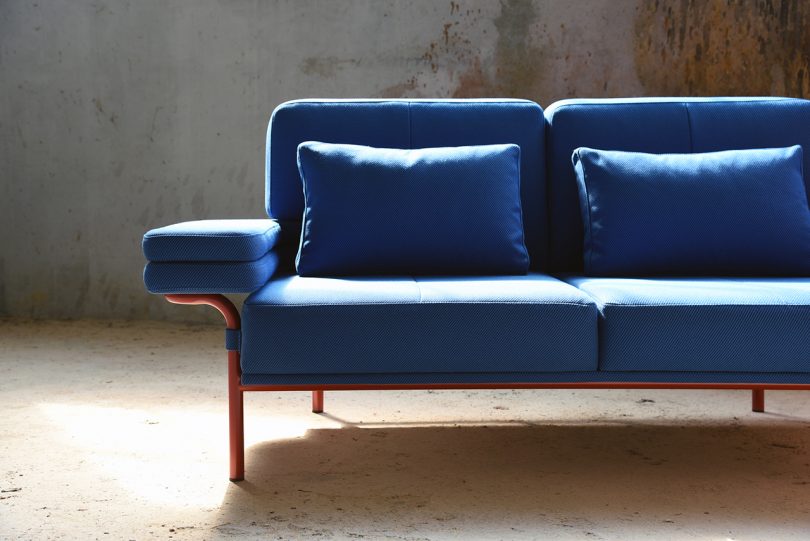 The LEO sofa collection appears elegant and balanced, between a rigid metal frame and softly padded cushions. Zinovatnaya's design style focuses on the relationship between color and geometry, finding inspiration in Russian avant-gardes of the early 1900s and postmodern design of the early 1980s. The postmodernist shapes of the LEO series will meet the needs of those looking for a corner to unwind and those who appreciate comfort in a waiting area.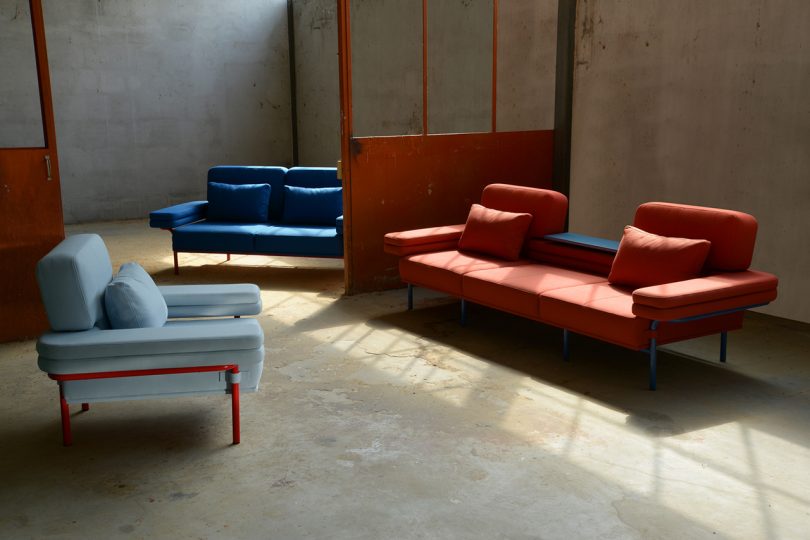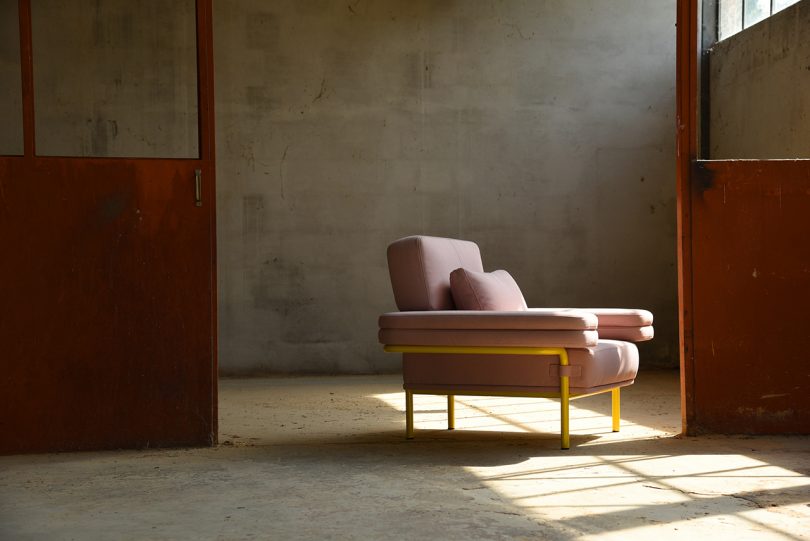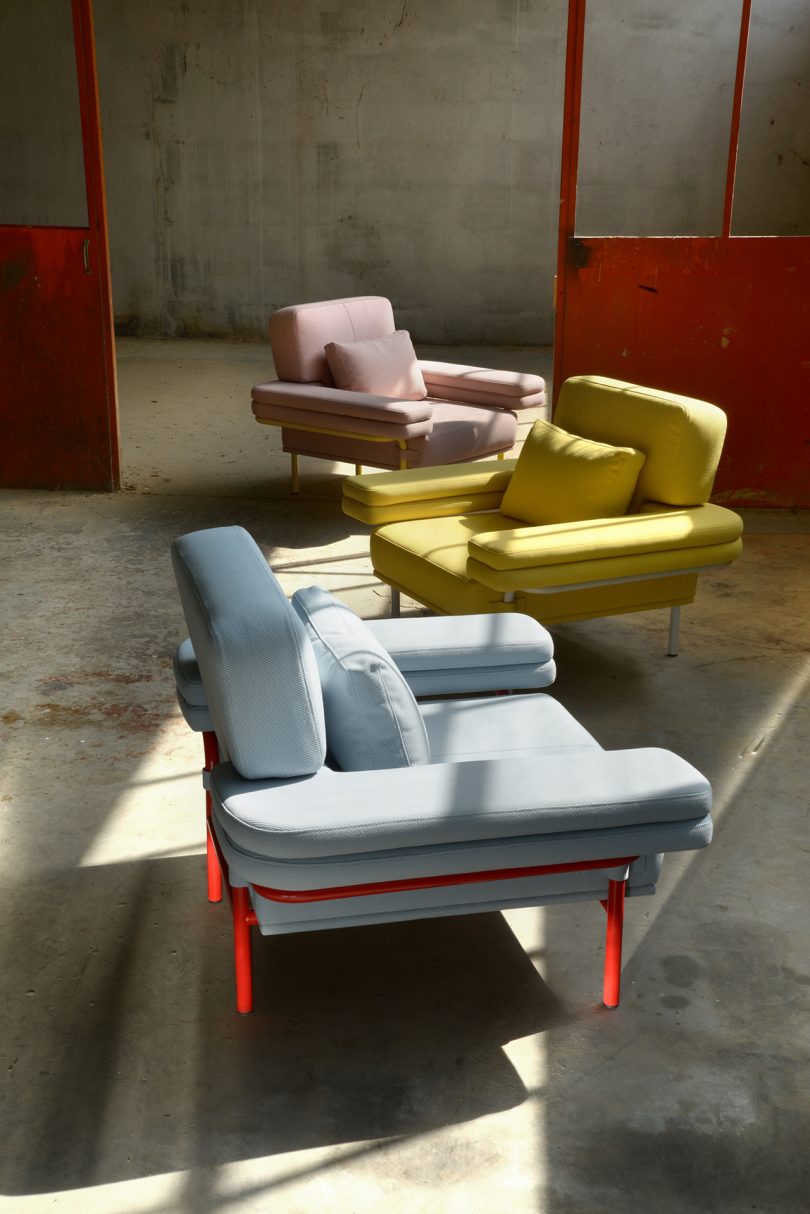 To learn more about the LEO sofa collection, visit adrenalina.it.