Afterlife Recyclable Furniture Is Circular Design at Its Best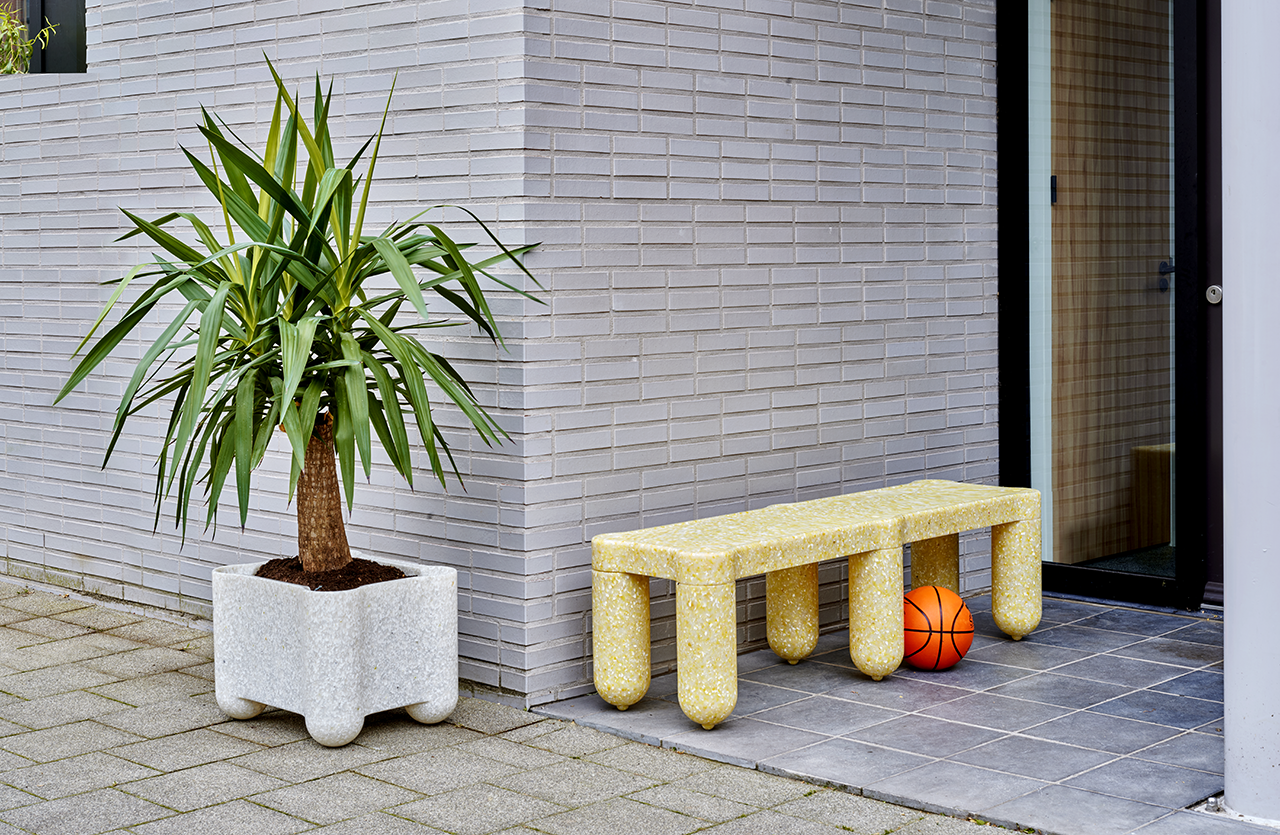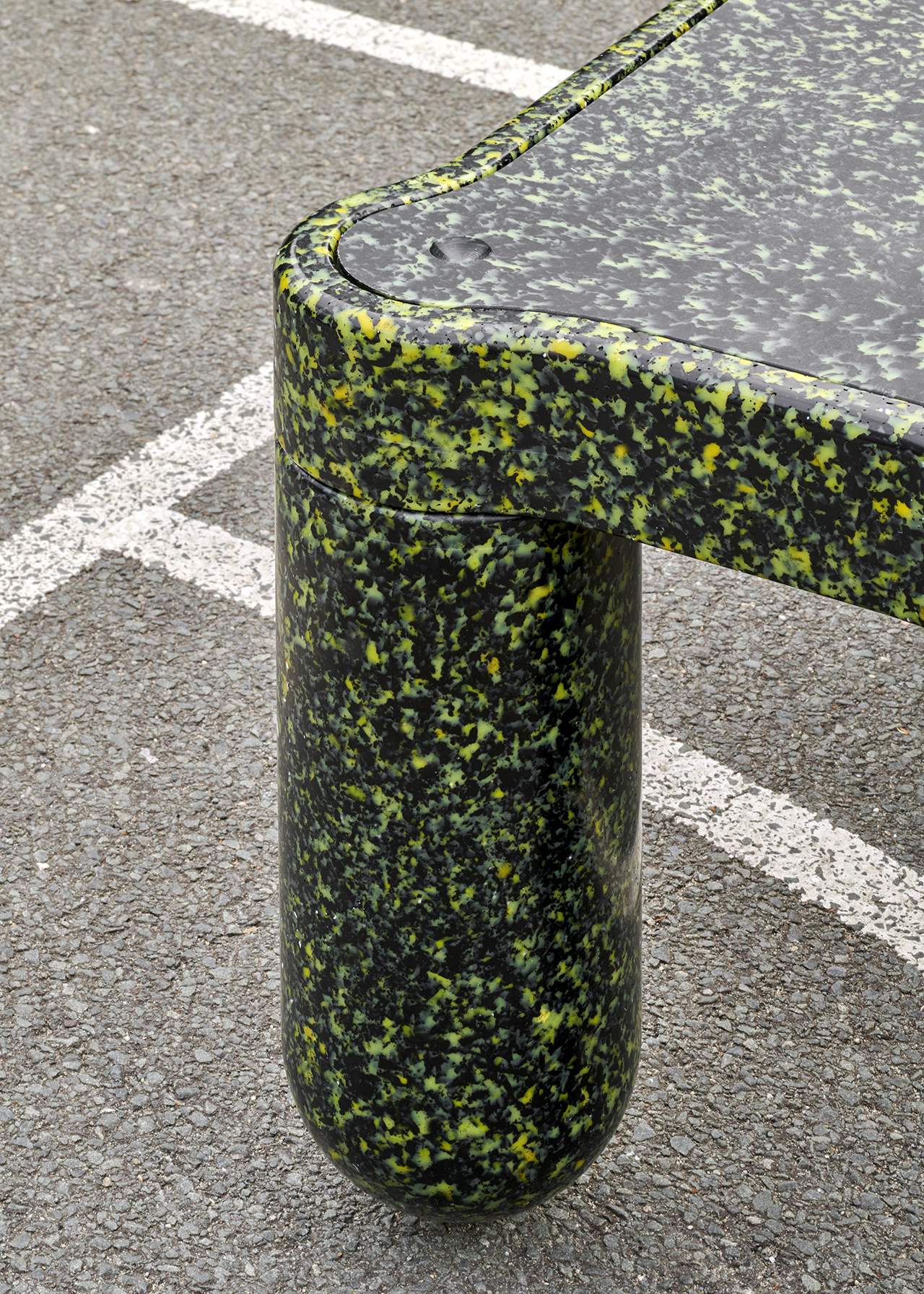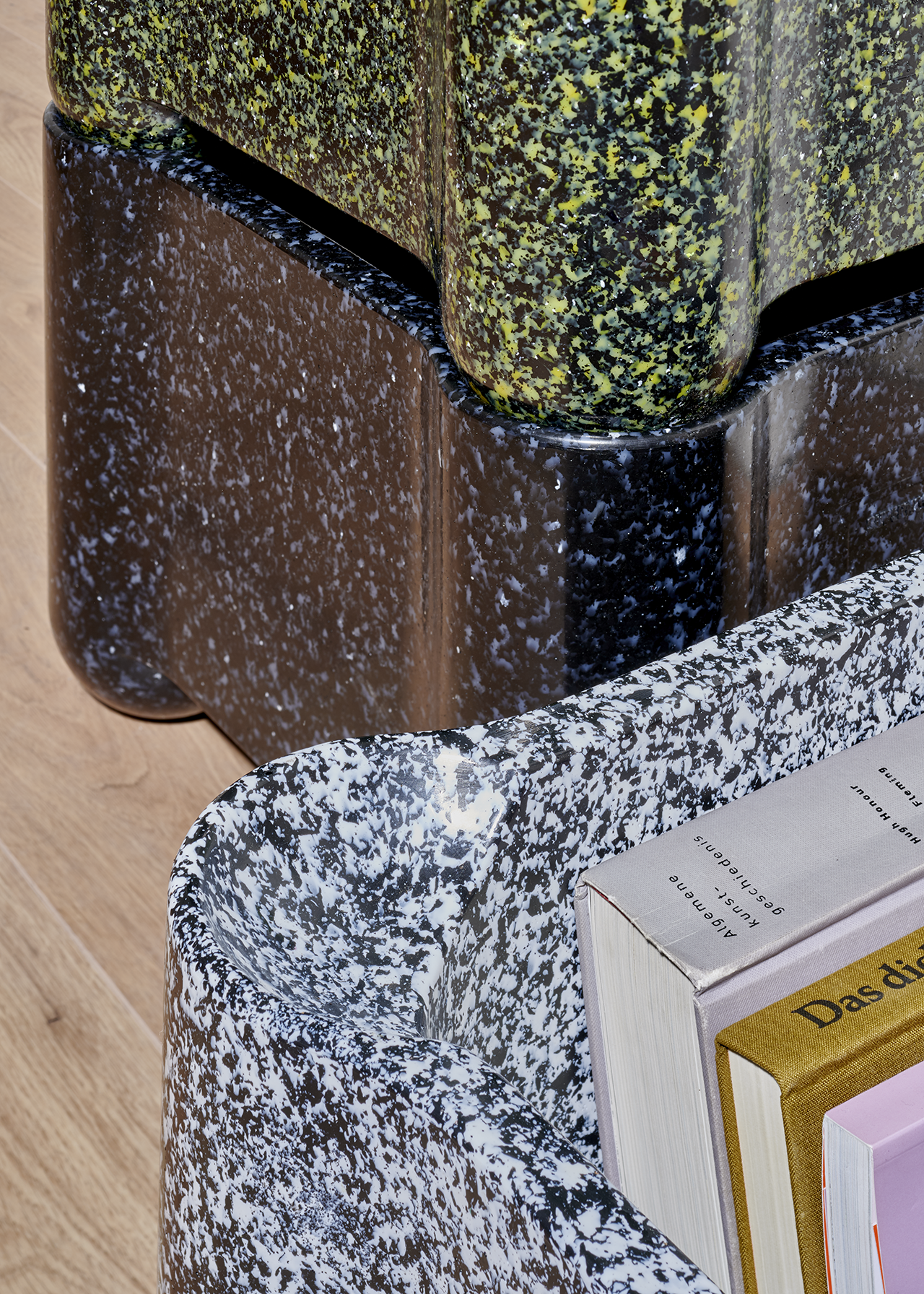 Afterlife Recyclable Furniture Is Circular Design at Its Best
1/12 Photos
2/12 Photos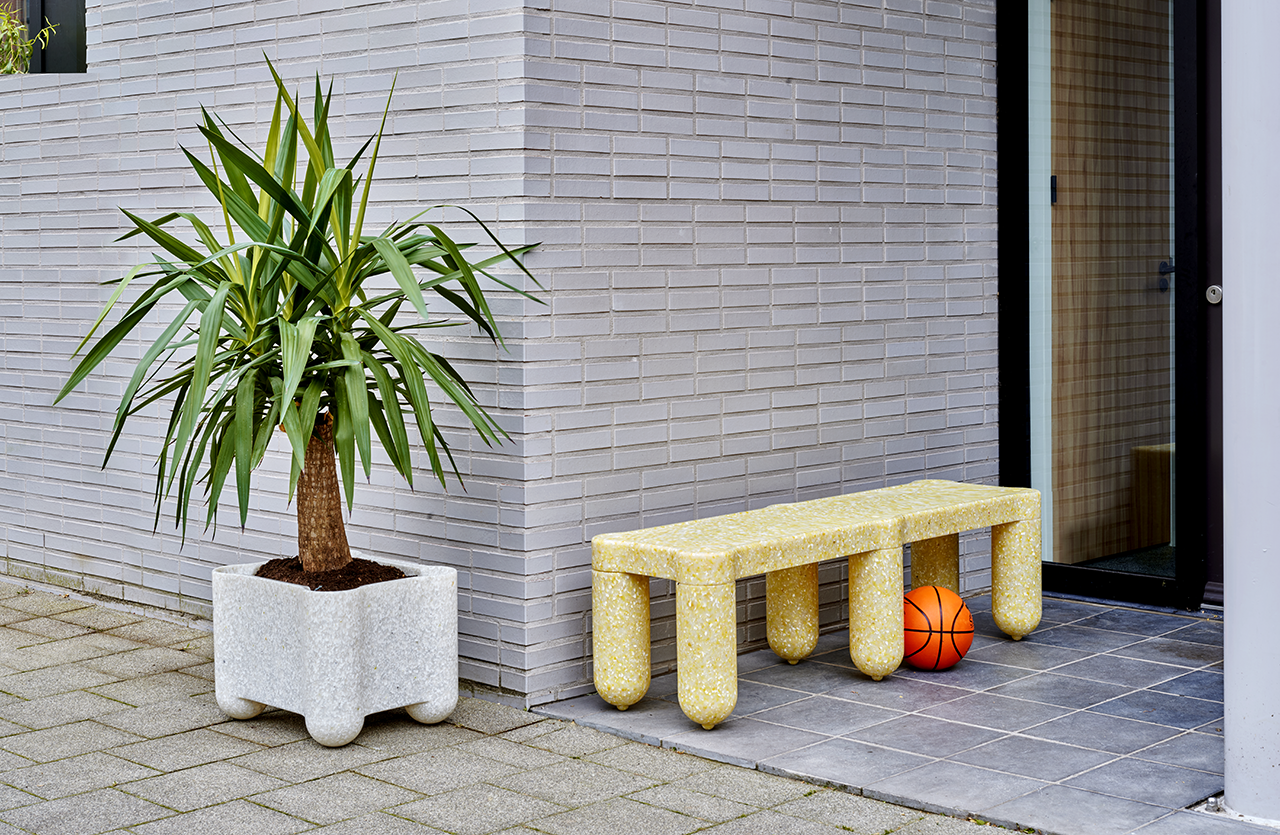 3/12 Photos
4/12 Photos
5/12 Photos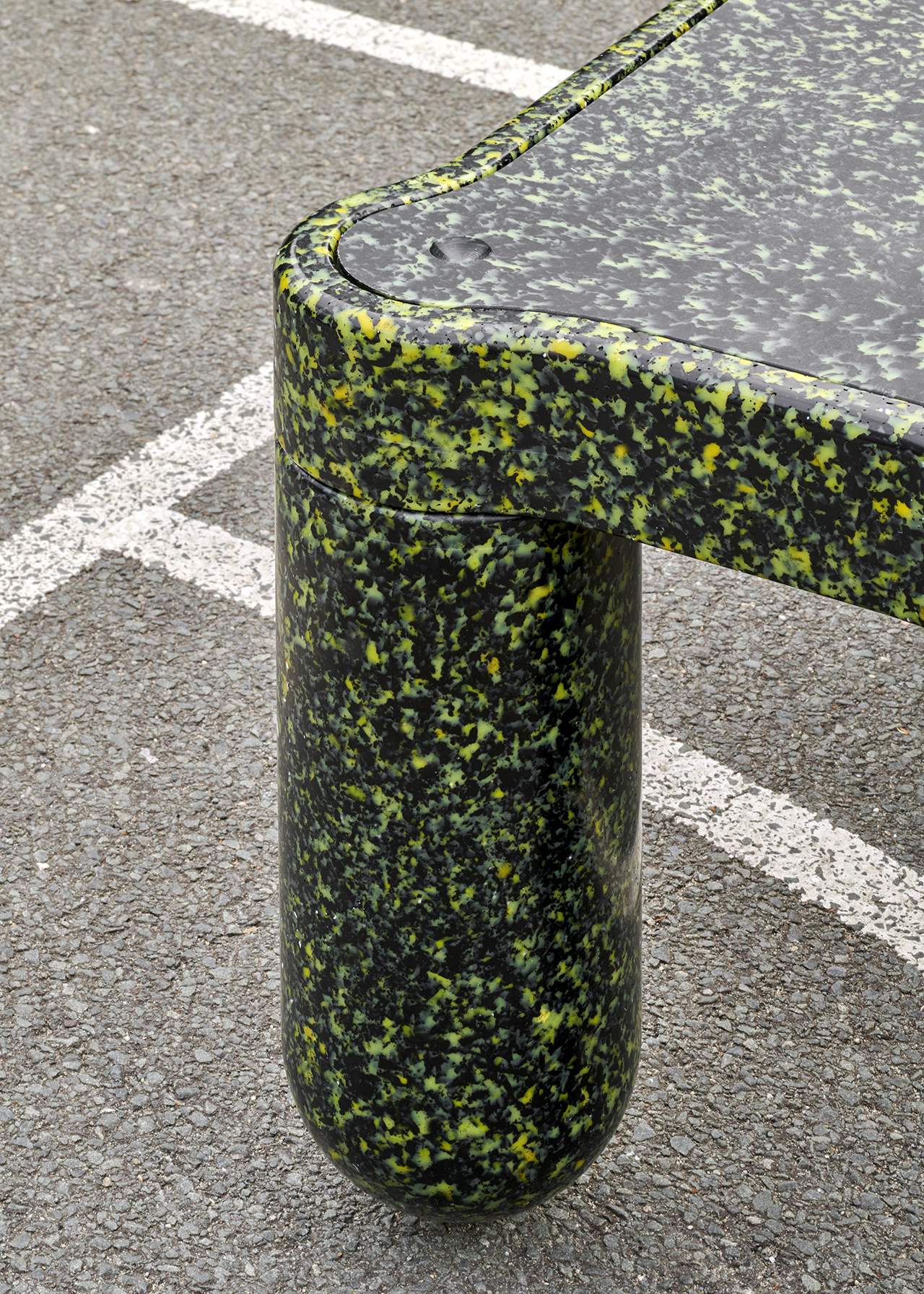 6/12 Photos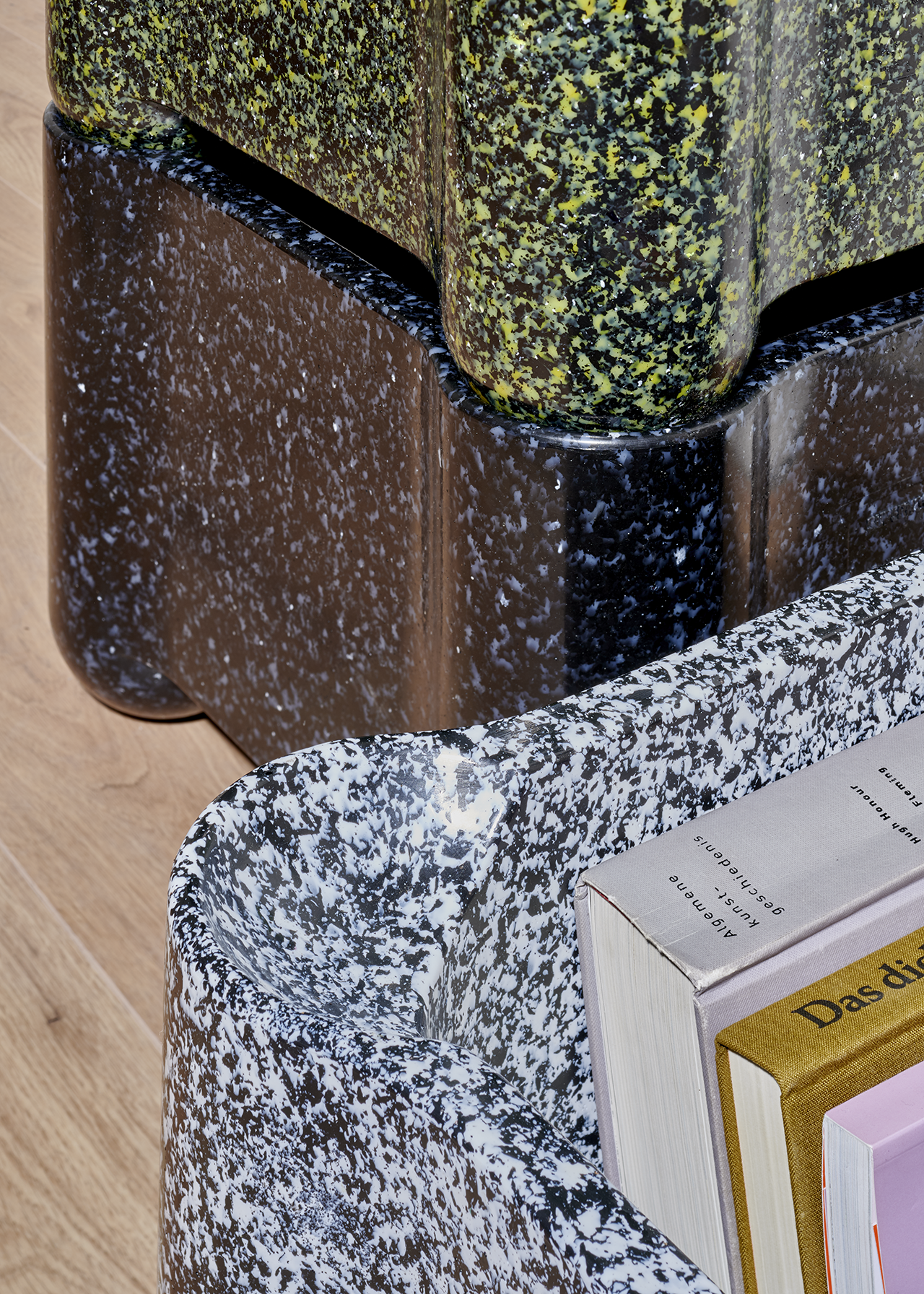 7/12 Photos
8/12 Photos
9/12 Photos
10/12 Photos
11/12 Photos
12/12 Photos
Circular design and lifestyle company Supernovas has joined forces with Dutch design studio Odd Matter to launch Afterlife, an easy-to-assemble furniture line made entirely from recycled plastic. The line includes multifunctional crates and benches that can be used at home or work, alone or stacked, available in unique colorways. Fresh new colorways will be released according to available waste streams throughout the year. Both crates and benches are delivered in flat packs that are recycled and recyclable.
Odd Matter's design process starts from the materials, which then dictate the design and aesthetic. The studio has an innate talent for colors and materials, making them the ideal partner to develop a product that transforms waste into beauty, and to bring functionality out of line.
– Supernovas founder, Massimiliano Rossi
In fact, all of Afterlife is entirely recyclable thanks to a unique process that brings together different types of cutting-edge manufacturing techniques. Supernovas has pioneered the combination of three manufacturing techniques to produce recycled assemblable objects: rotomolding, pressing and 3D printing. The collection is made of recycled plastic waste streams such as PE and PET, namely those found in bottles, packaging, squeeze bottles, toys, gas and water pipes. Supernovas keeps all products 100% mono-material and refrains from using glue to ensure full recyclability. Afterlife's playful design and colorful patterns prove that waste can be both beautiful and useful.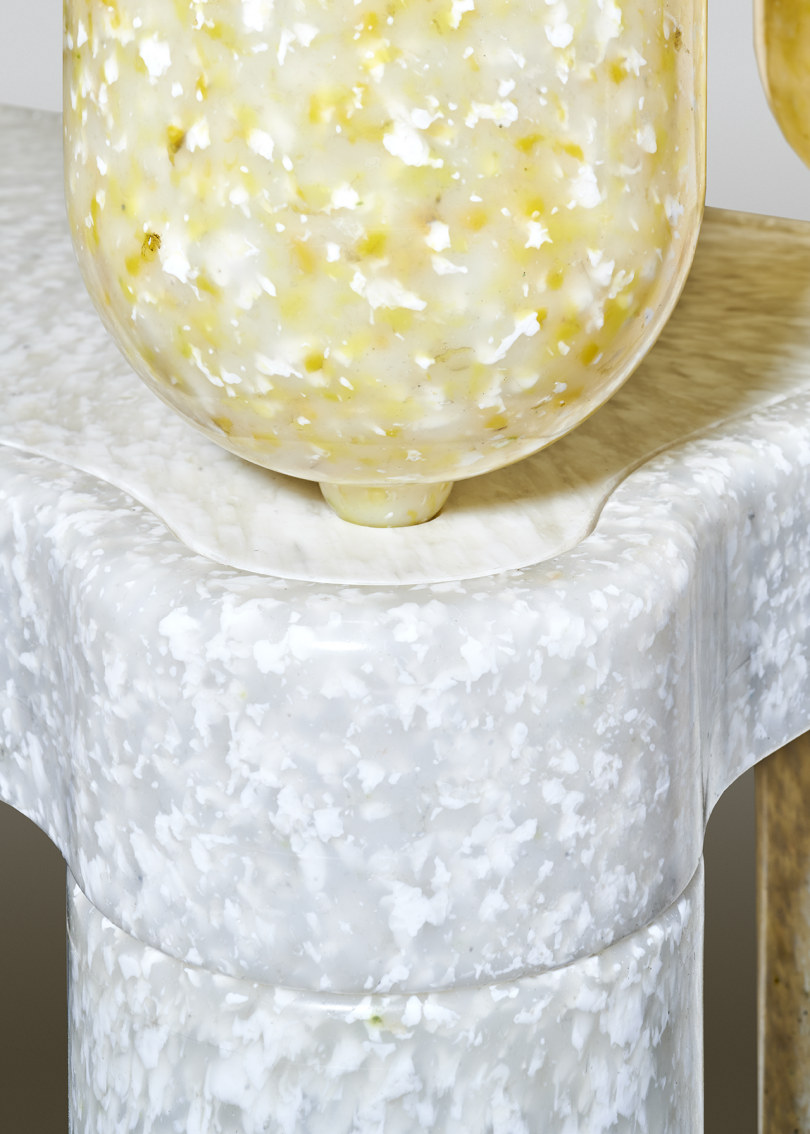 To learn more about Afterlife, visit supernovas.world/collections/afterlife/.