Our love of ridiculously comfortable Allbirds kicks is well-documented and the brand continues changing the shoe game with their latest: flip flops made from sugar. Yes, sugar. The Sugar Zeffers (Women's and Men's) give nod to Japanese-style flip flops but feature a SweetFoam™ sole that was two years in the making. Typical soles are made from the heavily polluting, petroleum-based EVA plastic foam, but Sugar Zeffers are made with the world's first green-EVA, a material made from renewable sugar cane.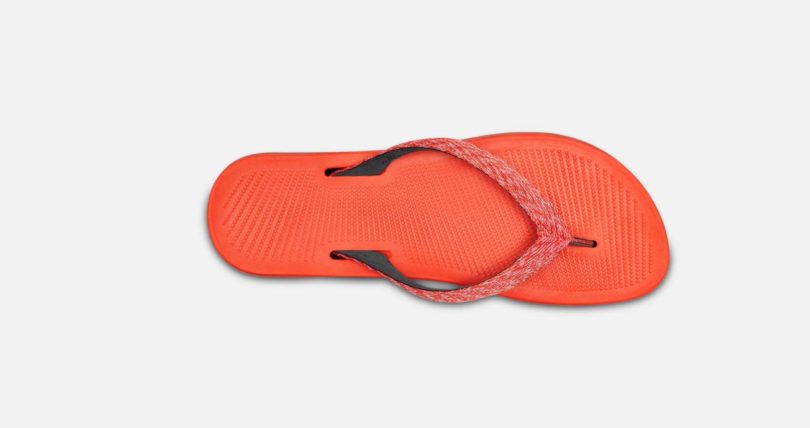 The revolutionary material makes for a bouncy jaunt, conforming to your foot to offer premium comfort. Along with comfort and being made from sustainable materials (both high on our pros list), the flip flops, which come in four must-have colors, are designed to be minimalist with universal appeal that everyone can slide into for eternal happiness.
Allbirds is truly doing things to change the footwear industry to make it more environmentally friendly. They've garnered so much attention for it lately that environmental activist and Academy Award-winning actor, Leonardo DiCaprio, has come on board as a new investor.