AMAi Is a Multifunctional Table Ready To Dress for Any Occassion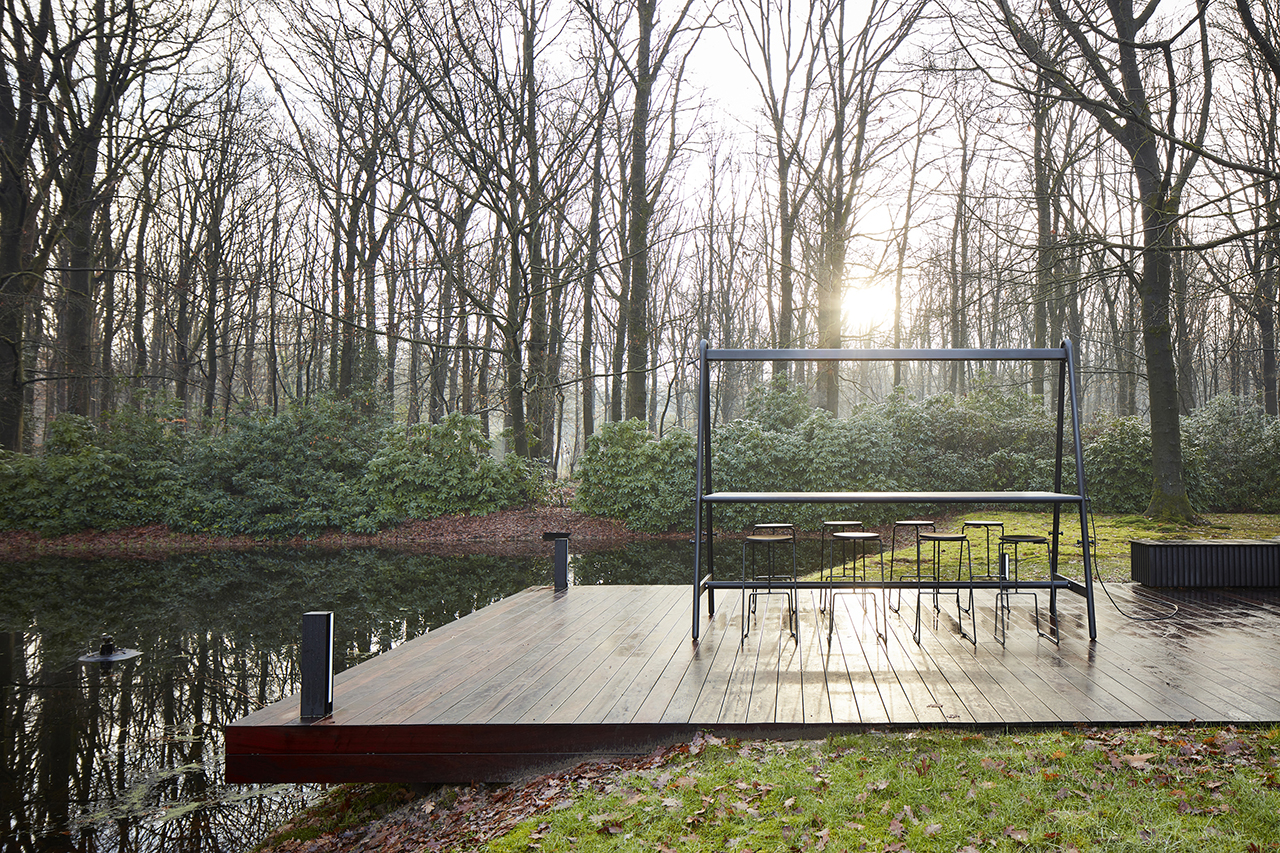 AMAi Is a Multifunctional Table Ready To Dress for Any Occassion
1/20 Photos
2/20 Photos
3/20 Photos
4/20 Photos
5/20 Photos
6/20 Photos
7/20 Photos
8/20 Photos
9/20 Photos
10/20 Photos
11/20 Photos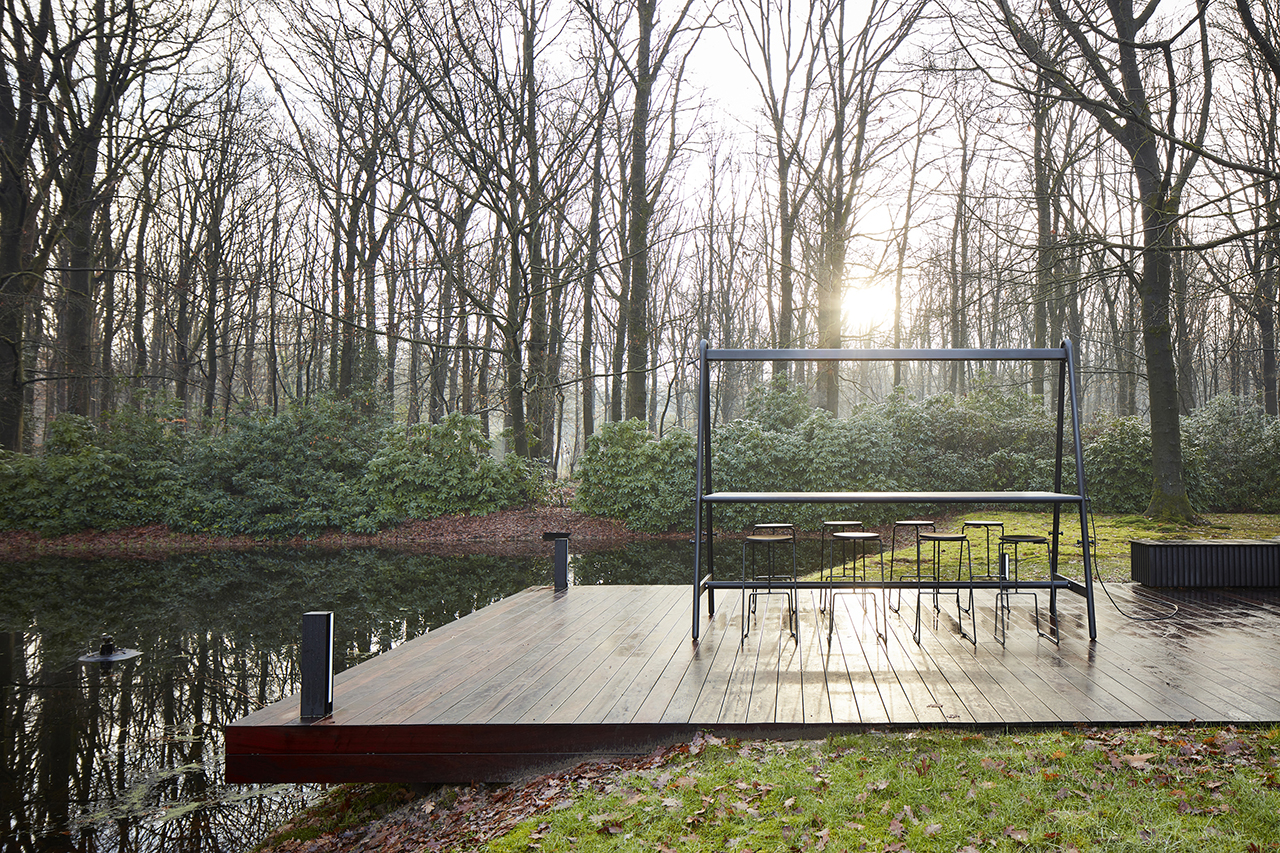 12/20 Photos
13/20 Photos
14/20 Photos
15/20 Photos
16/20 Photos
17/20 Photos
18/20 Photos
19/20 Photos
20/20 Photos
Hold on to your hats, because Extremis' AMAi table is a wonder of multifunctionality. This adjustable table adapts to nearly any experience or environment you place it in – from brainstorming at the office to hosting a happy hour on the patio. In fact, "AMAi" is the Flemish expression for "wow," and we couldn't agree with that sentiment more.
What if a single set of furniture could adapt to just about every occasion? Indoors or outdoors, sitting up or standing down, AMAi is a great solution for the office and beyond. Imagine being able to safely social distance during meetings, easily moving from indoors to outdoors and choosing whether to do so standing up or sitting down.
Two A-shaped side frames hold AMAi's tabletop at two heights: standard or high. It only takes one person to slide the tabletop from sitting height to standing height and back again, and height adjustable chairs and benches match the chosen height. The overhead frame features app-controlled dimmable LED lights, as well as power outlets for connectivity – even outdoors. One AMAi table seats eight people and stands more, and by adding more A-frames you can extend the size to fit the experience.
Then accessorize for your needs. A high wind resistant sail-like overhead shade offers protection from the sun or light drizzle. And when used indoors, the shade acts as an acoustic upgrade, adding an ambient feel to even the most sterile spaces. Other options include a virus killer module that uses UV-C light, a monitor holder and an outdoor kitchen module. Further custom accessories range from a hammock to hanging plants.
AMAi's table top is powder-coated steel and aluminum with different finishes available, while the legs are powder-coated stainless steel or galvanized steel.
To learn more about AMAI, visit extremis.com.