Amélie du Chalard Shares Her Gallery-Like Paris Home That Was Once a Library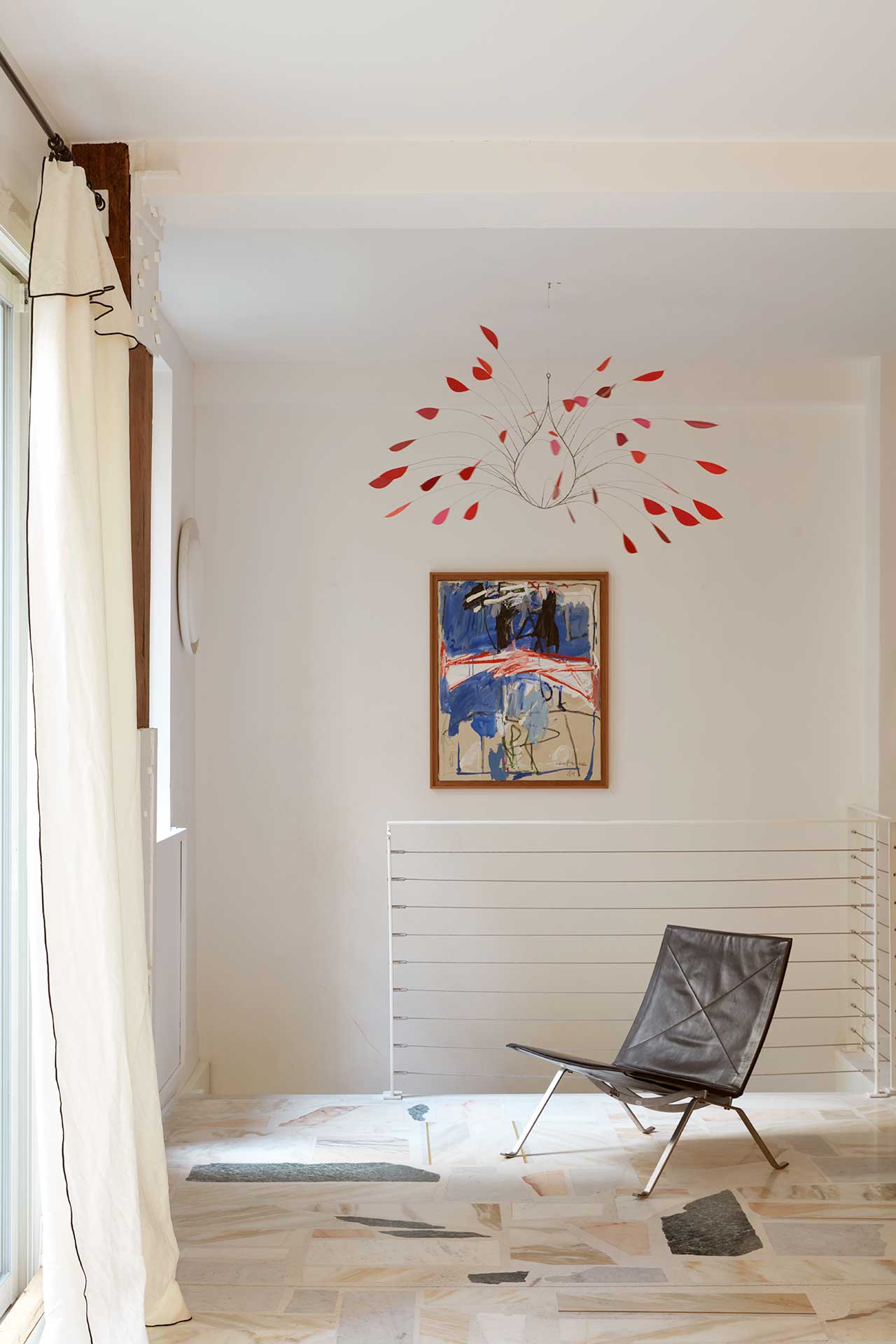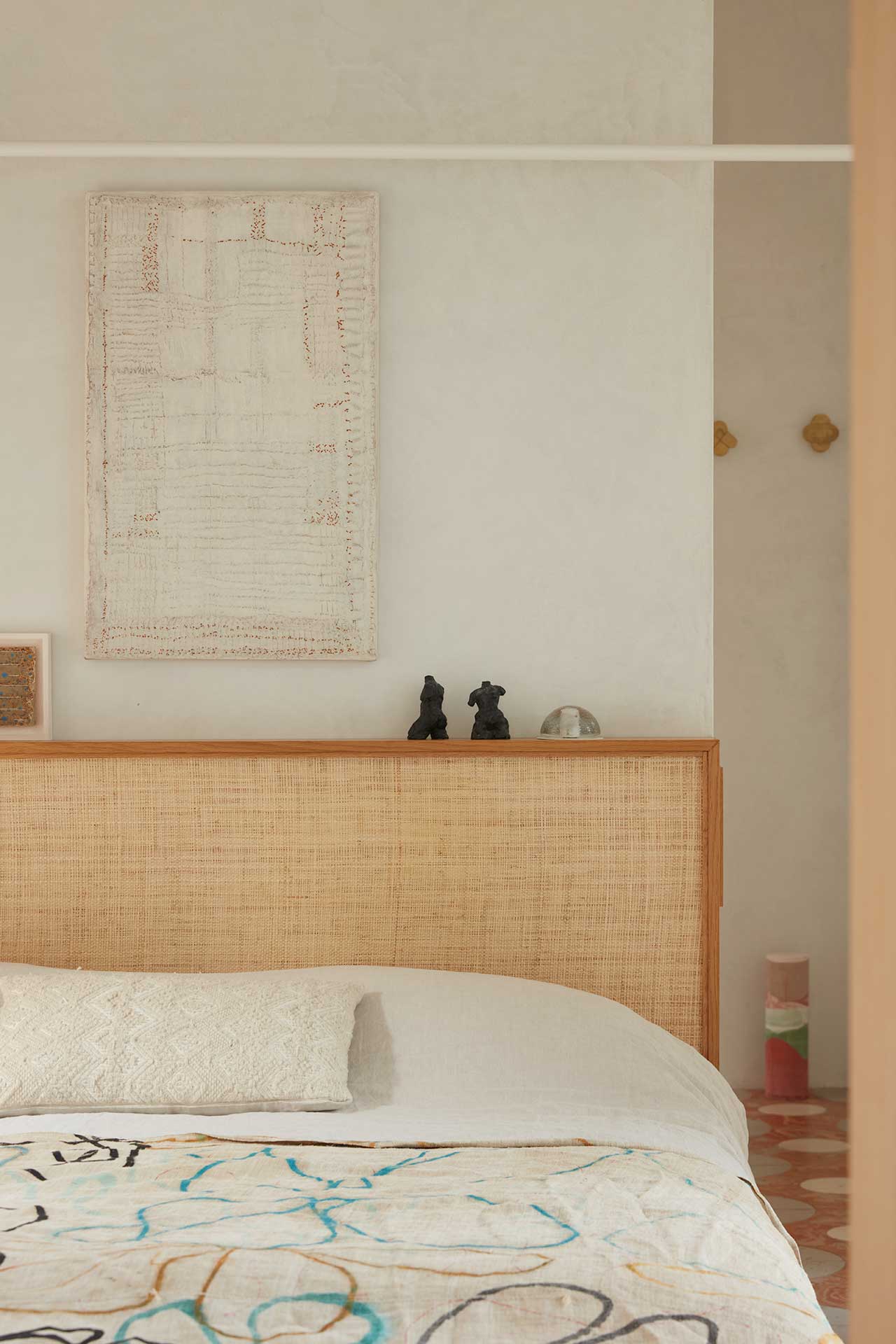 Amélie du Chalard Shares Her Gallery-Like Paris Home That Was Once a Library
1/17 Photos
2/17 Photos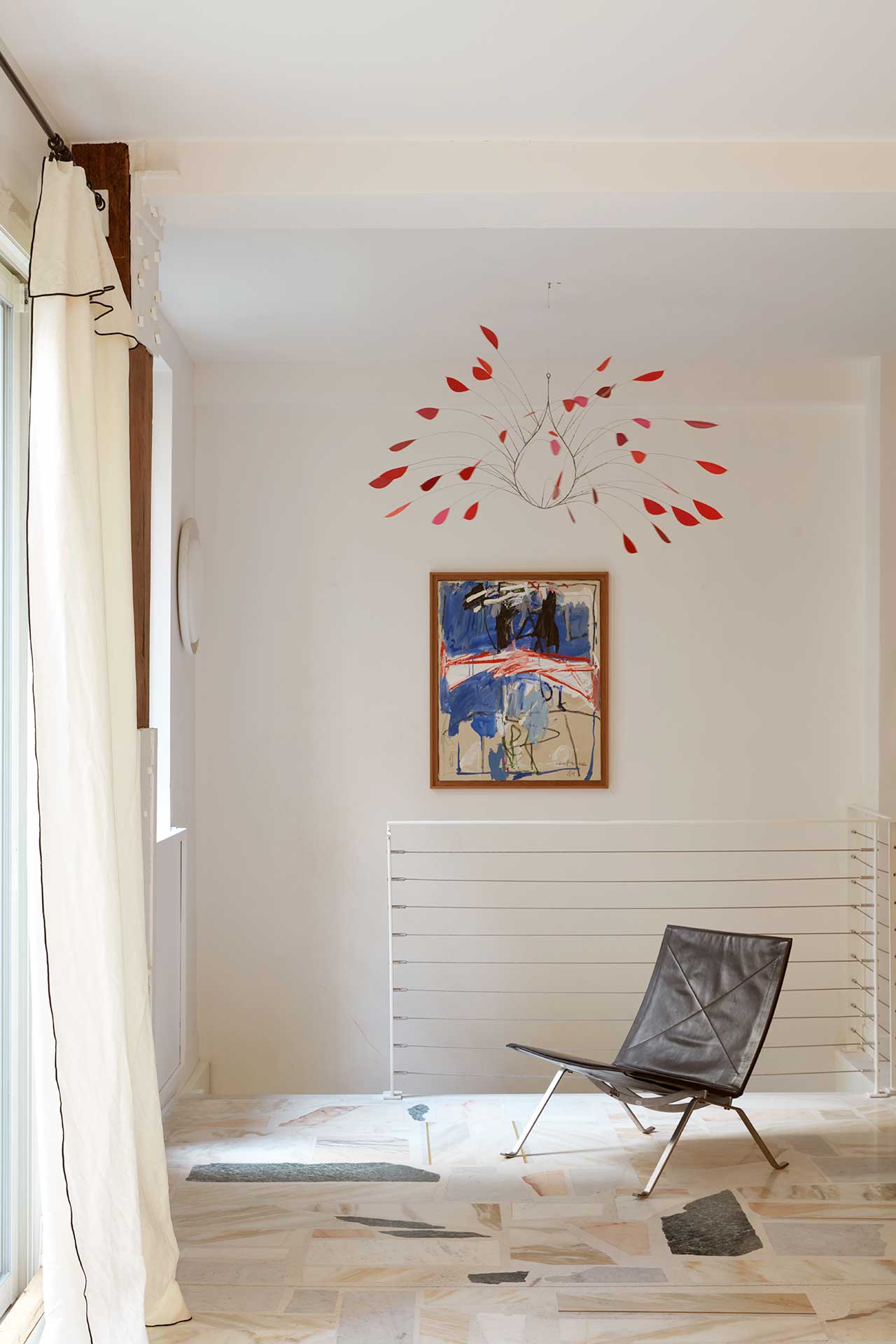 3/17 Photos
4/17 Photos
5/17 Photos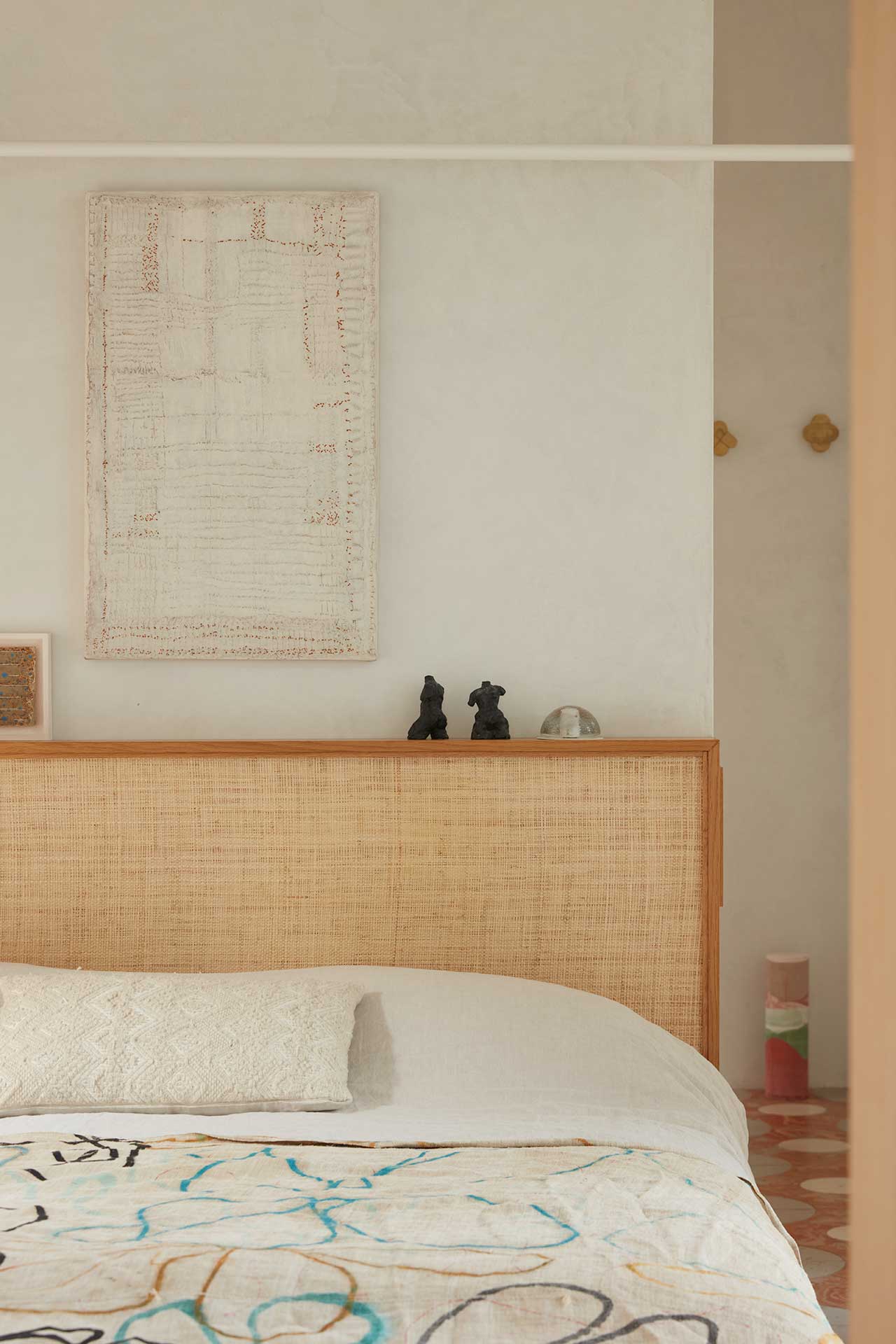 6/17 Photos
7/17 Photos
8/17 Photos
9/17 Photos
10/17 Photos
11/17 Photos
12/17 Photos
13/17 Photos
14/17 Photos
15/17 Photos
16/17 Photos
17/17 Photos
Gallerist Amélie du Chalard has opened the doors of her incredible Paris home filled with collections of art and design, much of which is from Fritz Hansen. After discovering the Danish brand, du Chalard fell in love with Poul Kjærholm's designs, and over time, has collected a number of his pieces that now live in her gallery-like home. The space was once a private library before becoming an artist's studio, prior to du Chalard calling it home.
Du Chalard says: "My home is a reflection of myself and the way I want to live," she continues, "so it is filled with art and furniture that are meaningful to me. Since I was 15, the only gifts I've received for my birthday have been artworks. Paintings, sculpture, photographs, textile; I connect with many mediums. I feel similarly about furniture. All the furniture I have tells a story, and I am very focused on a diverse array of textures, from wood to cotton to wool to metal."
Poul Kjærholm's work isn't the only Fritz Hansen living in her space – several Arne Jacobsen Grand Prix chairs reside around the extended kitchen island that doubles as a dining table.
The main floor spans almost 1,100 square feet with massively high ceilings making it the perfect space for du Chalard's impressive art collection. "I keep my walls white so that I can use them as a backdrop for artworks of different sizes and mediums," she says.
One of Poul Kjærholm's PK24 chaise lounge chairs makes a statement in the open living room.
The sculptural PK0 A easy chair (above) and PK25 chair (below), both from Kjærholm, round out the living room seating area. "It's also important to note that although these pieces are sculptural, they're also very comfortable. That's something my husband is always reminding me is important! And it's true. I think Nordic design often has both elements – aesthetics and comfort," she explains.
Photography by Gaelle Le Boulicaut, courtesy of Fritz Hansen.