An Other Worldy Collection of Smoking Accessories by Flora Nero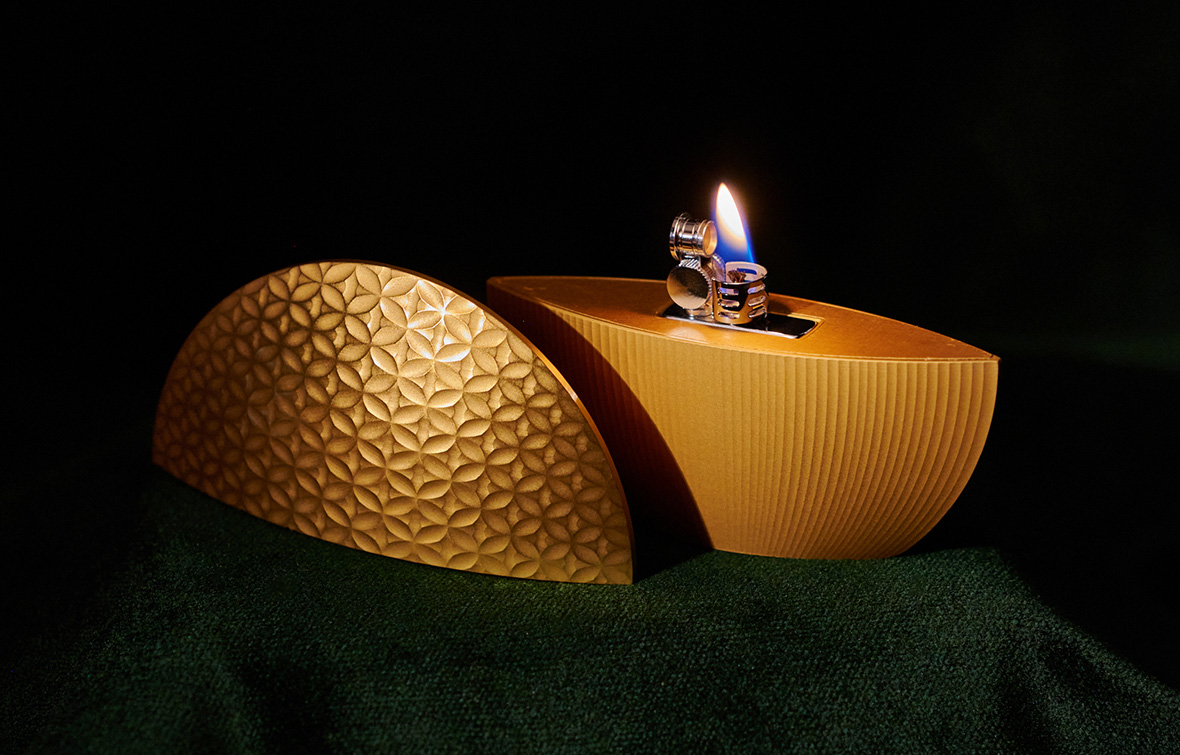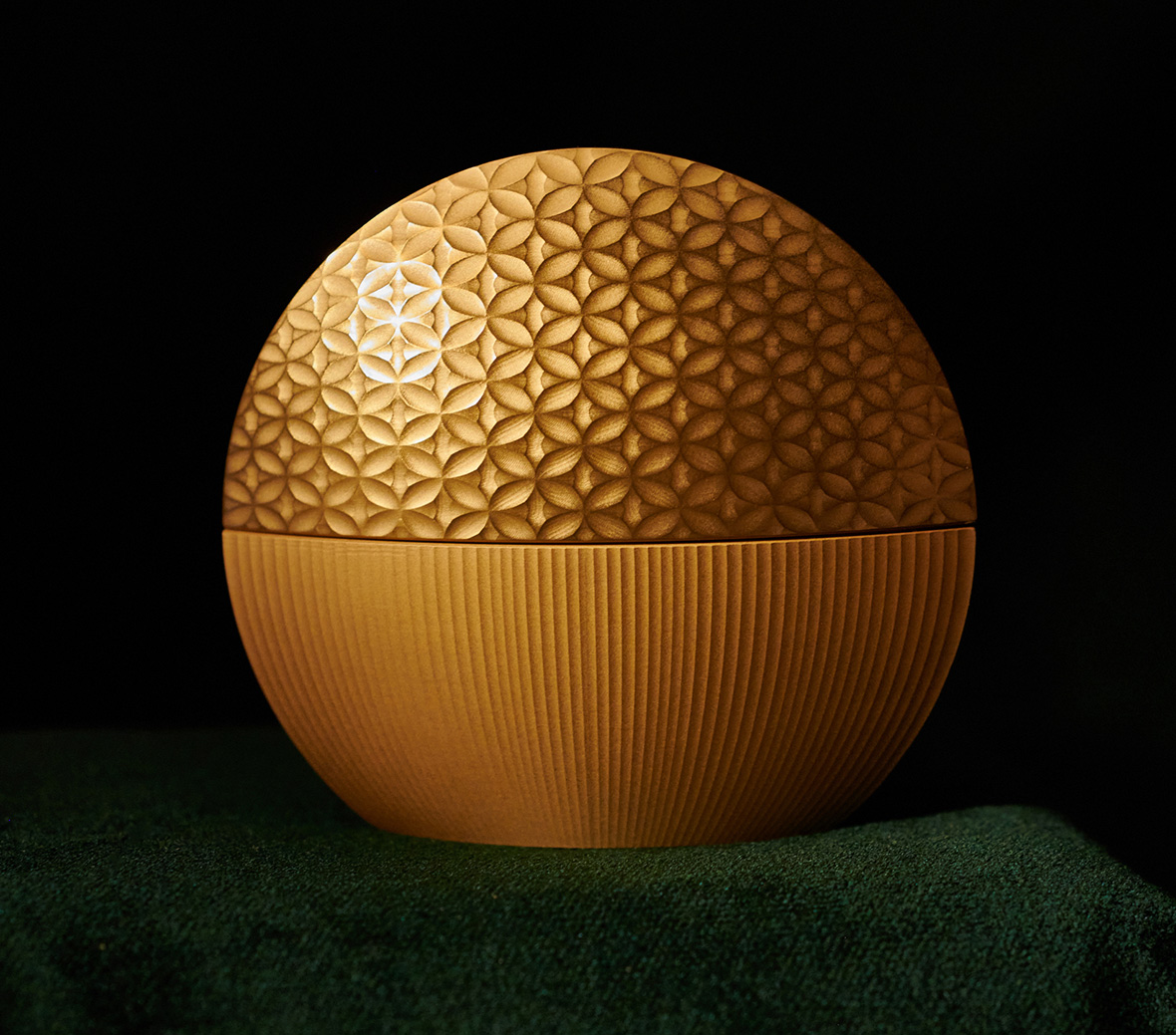 An Other Worldy Collection of Smoking Accessories by Flora Nero
1/11 Photos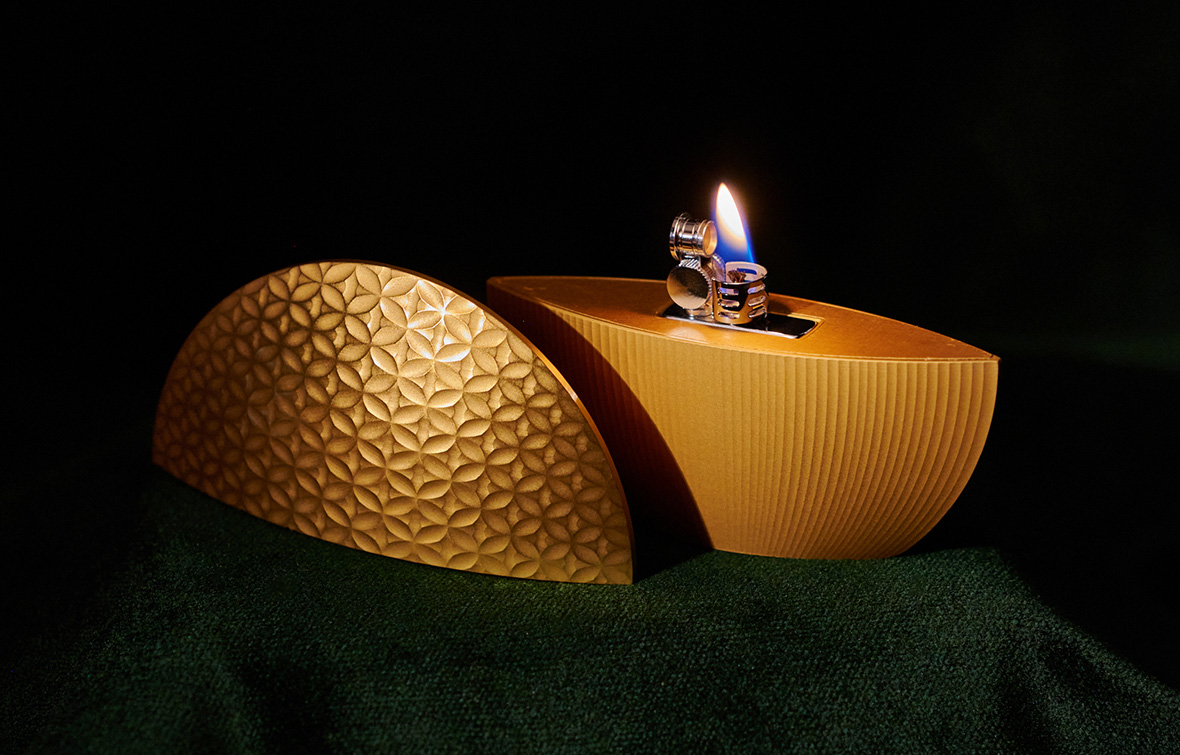 2/11 Photos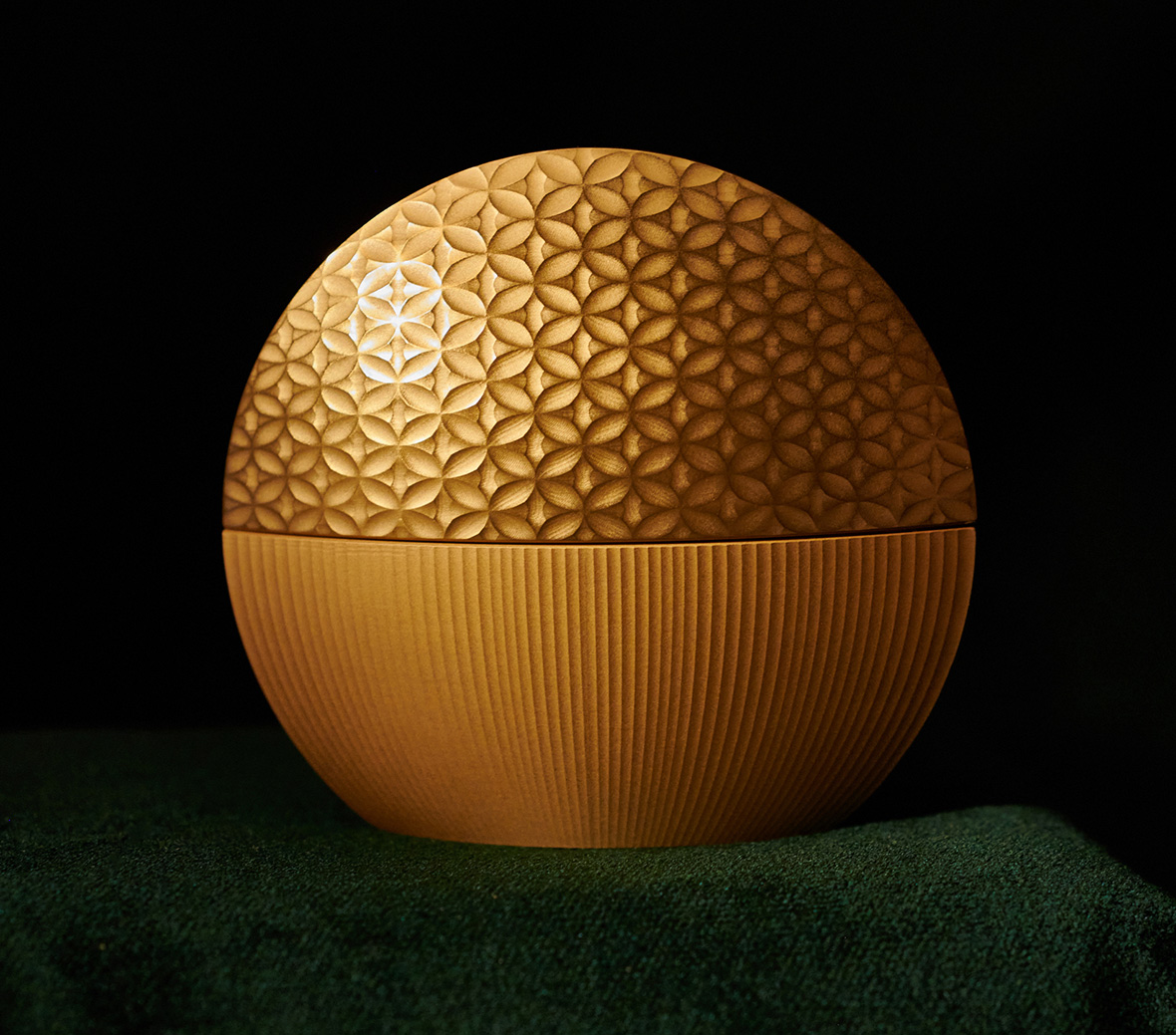 3/11 Photos
4/11 Photos
5/11 Photos
6/11 Photos
7/11 Photos
8/11 Photos
9/11 Photos
10/11 Photos
11/11 Photos
There's a bit of irony Los Angeles-based design house Flora Nero cites as inspiring the brand's first-ever collection of smoking accessories: the post-war 1950s America era. The decade was rife with public hysteria centered around reefer madness and other public service announcements aimed at cannabis-curious teens to avoid cannabis. Yet it was also an exciting time for glamorous tobacco-based smoking accessory designs, a reality Flora Nero taps into to impart the brand's eight smoking tool designs with the convergence of luxury with a tinge of futurism to enjoy whatever plant material you fancy to light up.
Designed by Flora Nero's Creative Director, Marc Thorpe, the Other_Wordly collection – The Rolling Tray, The Table Lighter, The Ritual Pipe, The Pipe Lighter, The Globe, The Travel Case, and The Joint Case – leans into an indulgent palette of black, gold, and bronze with finger-tempting textures realized in anodized aluminum.
Earthly details like the natural burl wood veneer enhance Flora Nero's  designs with a bit of yesterday's materiality, a detail only revealed when the golden hued milled aluminum housing of the Flora Nero Table Lighter (above) or Travel Case (below) are opened for use.
The Ritual Pipe is engineered with four custom titanium coated screens and shaped to cool down every pull, reducing harsh smoke from ever reaching the lungs. But beyond the pipe's smoother smoking properties – and let's be real – it's the sleek textured design combining a wood veneer base with an inlaid Flora Nero emblem texture that will tempt monied cannabis users to purchase the high-end smoking implement.
The Ashtray is nearly too beautiful to mar with ashes, and is available in gold, bronze, or black.
The Globe is an especially mesmerizing design combining hand-blown glass into its namesake.
The Other_Worldly collection is currently available in-store and online at Just One Eye in Los Angeles, as well as floranero.com.