Have you ever wanted to see the actual line where art meets graphic design? Ana Strumpf will be standing there, holding stacks of her magazine cover designs.
Brazilian-born Strumpf is not only a graphic designer and illustrator, but also a product designer and interior designer. You can sum it up in three words… She loves design.
Strumpf is maybe most known for these "Re.Cover" works. She takes the covers of magazines and illustrates her magic, making already beautiful photography even better.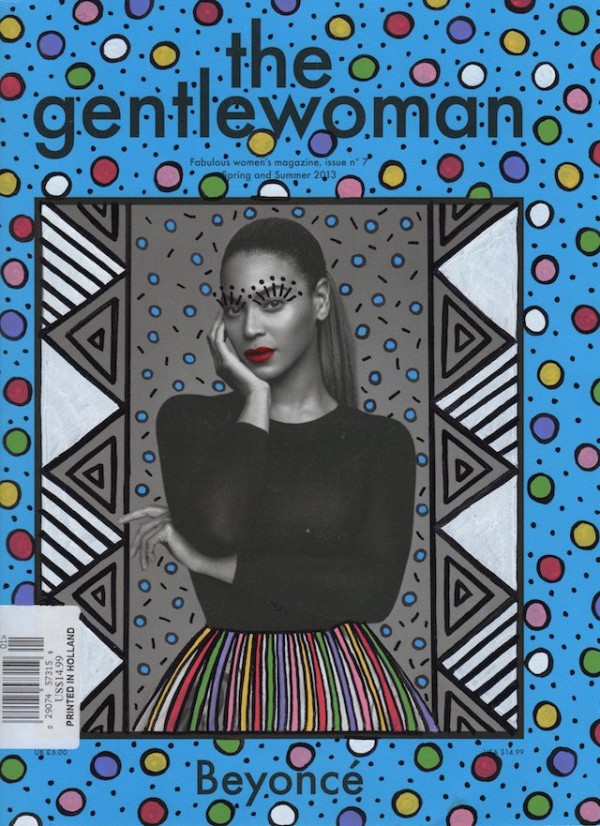 The project started as a doodling hobby while she conducted Skype meetings. After posting them on Instagram, some friends in Sao Paulo took notice and invited her to exhibit them in a gallery. The rest is history…
Her objective is to "recreate, revisit and recompose". She considers it a playful way to re-signify publications in a time where the printed press is in a bit of a crisis.
After living in New York for a few years, she is back at home in Brazil. For now, her studio is in her eclectically-designed apartment, where she enjoys spending time with her twins.
To see more of her work you can visit her website.