Bright, graphic, and fun, Stuff is a collection of quirky products for the home from Andrew Neyer. Whether it's a cheeky comb-shaped candelabra or a giant cactus catch-all, each product brings efficient functionality with a witty spin to the home.
Inspired by the popular kids toy, the Yoyo Light consists of two aluminum shades connected in the middle to create a fun, colorful light.
As mentioned, the Cactus Catchall comes in three different sizes, with the largest having a whopping 110 hooks to hold anything and everything from shoes, hats, to jewelry.
Need a little company in the night? Pet Light is the way to go. It provides a warm, comforting glow in the room, and you simply pet them on or off.
Helping Hand is literally a helping hand. It's a wall hanging in the shape of a hand, with magnetic fingers to hold keys, or any other metal knick knacks. You can also easily fold mail or other accessories between the fingers or hang them.
Whether or not you're a bookworm, the Book Worm magnetic book ends are an adorable accessory to add to your shelves. It looks like the worm is chomping through the books, and the metaphor is further extended when the worm grows longer, along with the collection of books that it has "digested".
Napkin Novel is exactly what it sounds like — a sturdy napkin holder made of steel that looks like an open book.
Candy loves will love Taffy Tissue, a playful tissue holder in the shape of a beloved candy. It holds two standard square boxes and can be set on a table or attached to the wall.
Combdelabra is a tongue-in-cheek candelabra that's shaped as a fine toothed comb. It's made from lacquered poplar and also gives nod to the bold shapes of Nordic ships.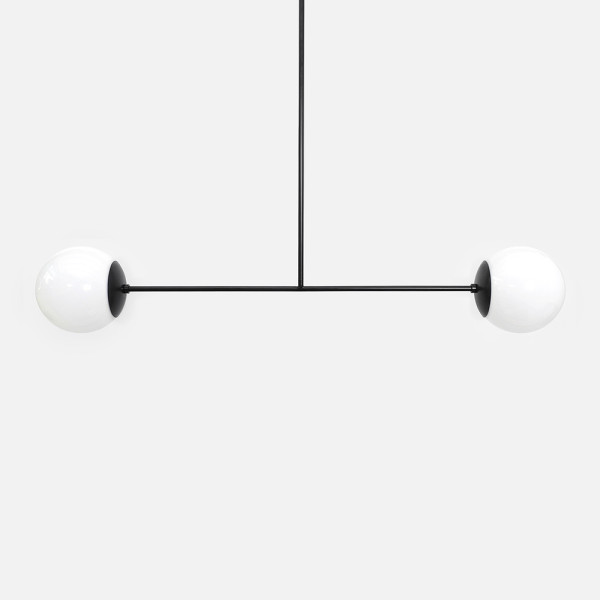 Just in time, the Olympic Barbell Light is a classic combination of traditional and modern styles. It's a contemporary spin on the silhouette of antique weights, with clean glass globes and striking clean lines.