The Anicorn x NASA Space Watch Honors One of the Most Iconic Logotypes Ever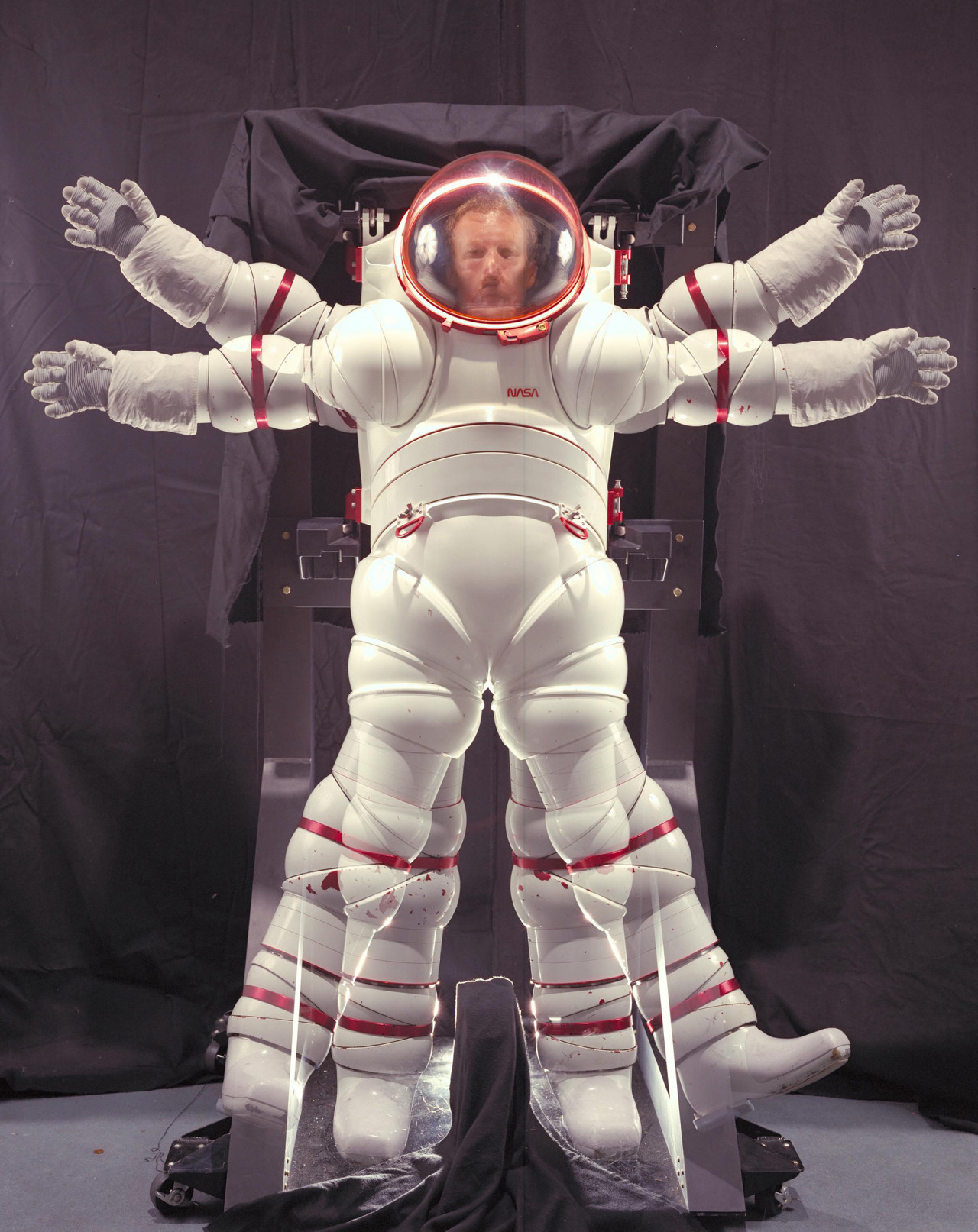 The Anicorn x NASA Space Watch Honors One of the Most Iconic Logotypes Ever
1/8 Photos
2/8 Photos
3/8 Photos
4/8 Photos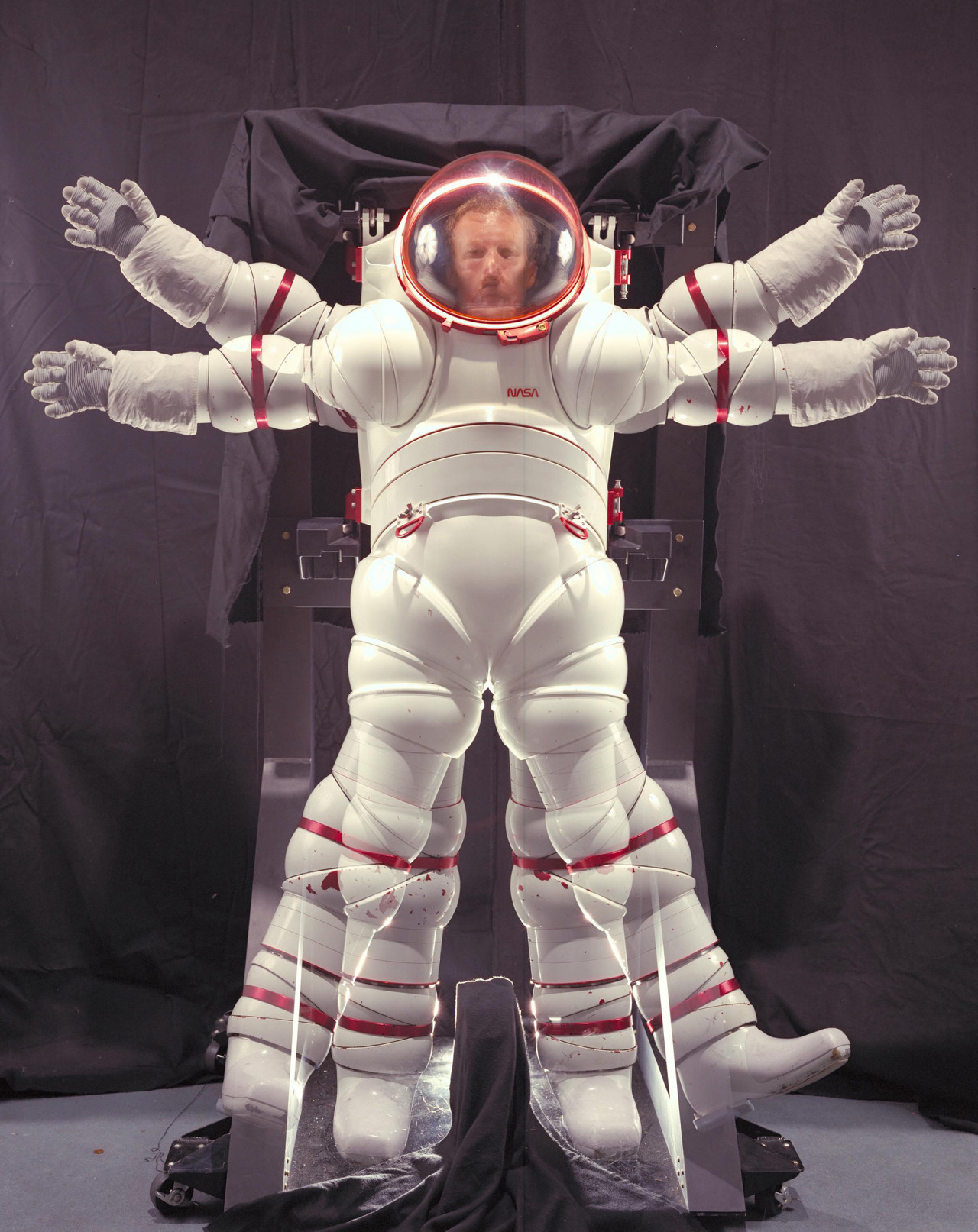 5/8 Photos
6/8 Photos
7/8 Photos
8/8 Photos
Of the numerous iconic logos designed throughout history, one quickly notices most fall under the category of companies and brands selling wares or services. Which makes the NASA logotype designed by Richard Danne an exception and exceptional graphic and typographic imprint left upon history, one representing an ideal and the efforts of science to explore our solar system and beyond. Originally designed in 1974 by New York design studio Danne & Blackburn, Richard Danne and Bruce Blackburn would be responsible for designing the red, curvy bold logotype winding to spell out N-A-S-A, sans any cross strokes across the A's – a future-glancing typographic treatment which would later earn the moniker of "The Worm'' and would go on to become inseparably associated with America's space agency. And now it's back in the form of a limited edition Anicorn x NASA Space Watch.
Danne's contribution beyond the logotype was extensive in his role as NASA's Design Director, an effort resulting in a 90-page branding manual known as the NASA Graphics Standards Manual (this NASA podcast with Danne is highly recommended for anyone who wants to delve further into the origins of the iconic logo, the inspiration, the design process with the agency and his firm, Danne and Blackburn).
The Worm logo was eventually retired from official use in 1992 with the revival of "The Meatball" logo designed by NASA's staff James Modarelli in 1959, then reinstated in May 2020 during the SpaceX Demo-2 mission. Today, NASA and its throwback logo have earned renewed interest as efforts to explore space have launched from numerous sources, both nationally and globally, alongside a resurgence as a fashionable imprint.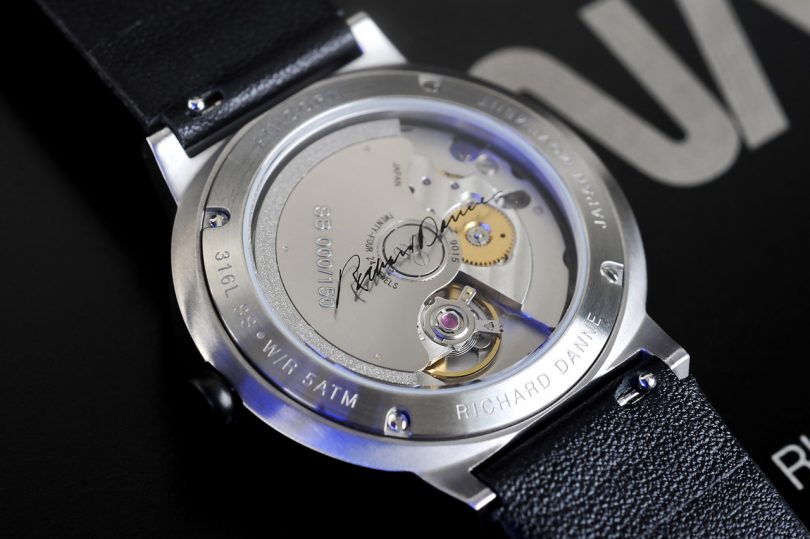 In honor of The Worm, timepiece brand Anicorn has designed a special edition Space Watch with Danne's NASA logo as its centerpiece. The limited production means only 300 watches will ever be made, in two colors – Space Black and Jet Silver (150 units of each) – guaranteeing these watches will become coveted collectibles amongst NASA enthusiasts, despite its not insignificant $1,030 price. The watch itself is constructed of multiple geometric metal plates simulating orbits and planetary motion, and also includes a stainless steel bracelet, an embroidered "The Worm" patch, a numbered plate with Richard Danne's autograph and a special booklet.
Worthy of a bit of extra fanfare, Anicorn also has given the Space Watch a Premium Package treatment, which includes a premium box set with its design format fully adapted to the NASA Graphics Standards Manual and presented within a double layered black metal case, harkening to the vintage 70's-era canisters used to store audio tapes and film reels recorded during missions.
For additional information about The Space Watch, check out Anicorn's website.