During Stockholm Design Week, Ariake and My Residence invited visitors to a former entertainment palace to view The Fenix Palace exhibition. Combining contemporary Japanese handcraft with handpicked artisans, producers – and even a Swedish interior from 1912 – the exhibition was a jubilee of well-matched collaborations in a unique setting that's rarely open to the public.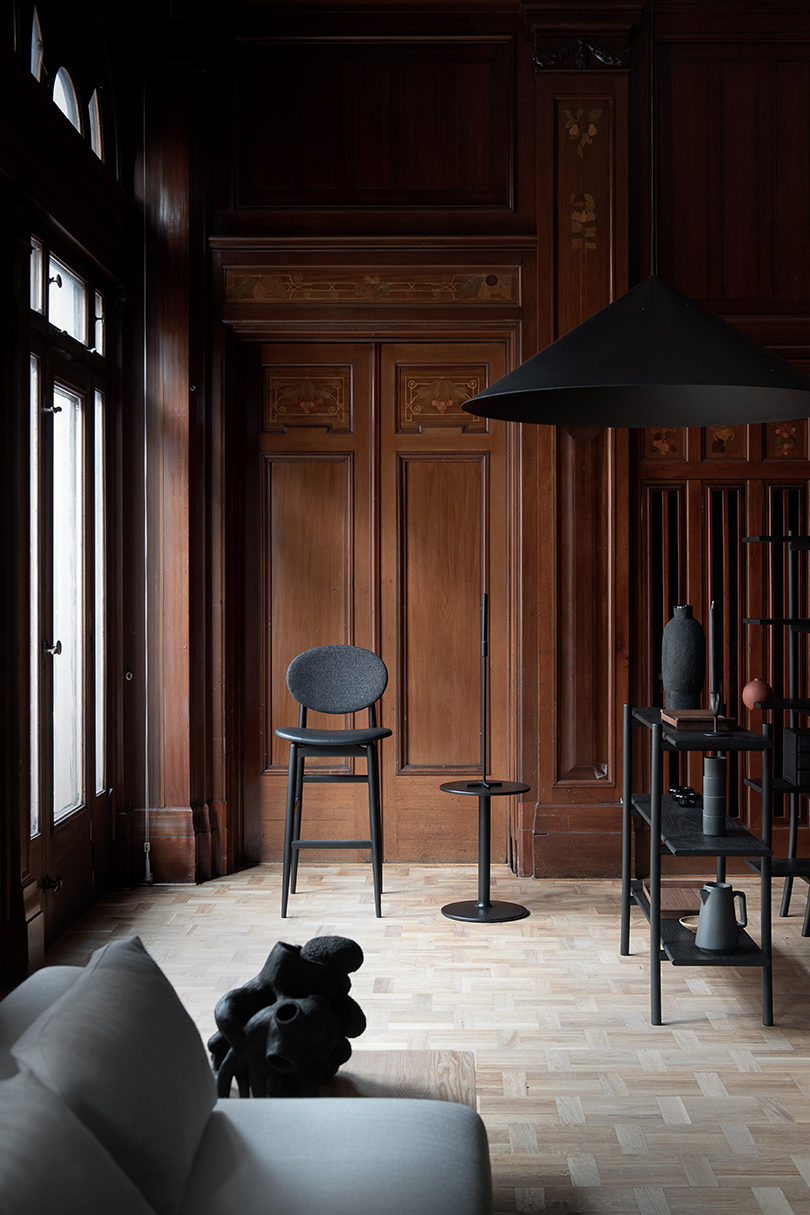 The Fenix Palace follows as the second collaboration between My Residence and Japanese producer Ariake. "We want to showcase good quality handcraft, small producers, and local artisans and makers in an interesting environment; the space plays a vital role in how you approach and experience the furniture and art pieces," says Hanna Nova Beatrice, editor-in-chief of My Residence and curator of the exhibition.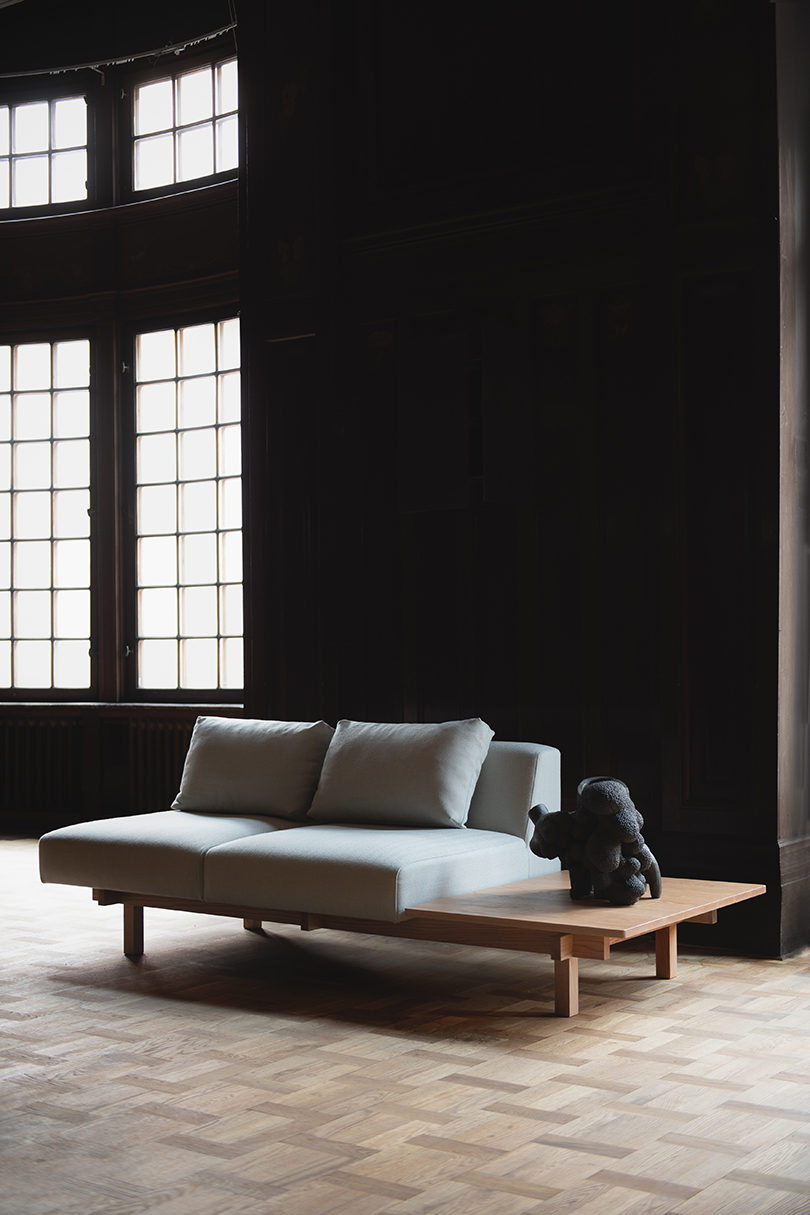 The Fenix Palace exhibition is a collaboration between Ariake, My Residence, Turn, Origin, Wästberg, Nedre Foss, Faina collection, and a handpicked selection of designers and producers. Curation by Hanna Nova Beatrice, styling by Annaleena Leino, photos by Sebastian Stadler.