Astell&Kern A&norma SR25 MKII Angles To Make Hi-Res Audio a Pocketable Affair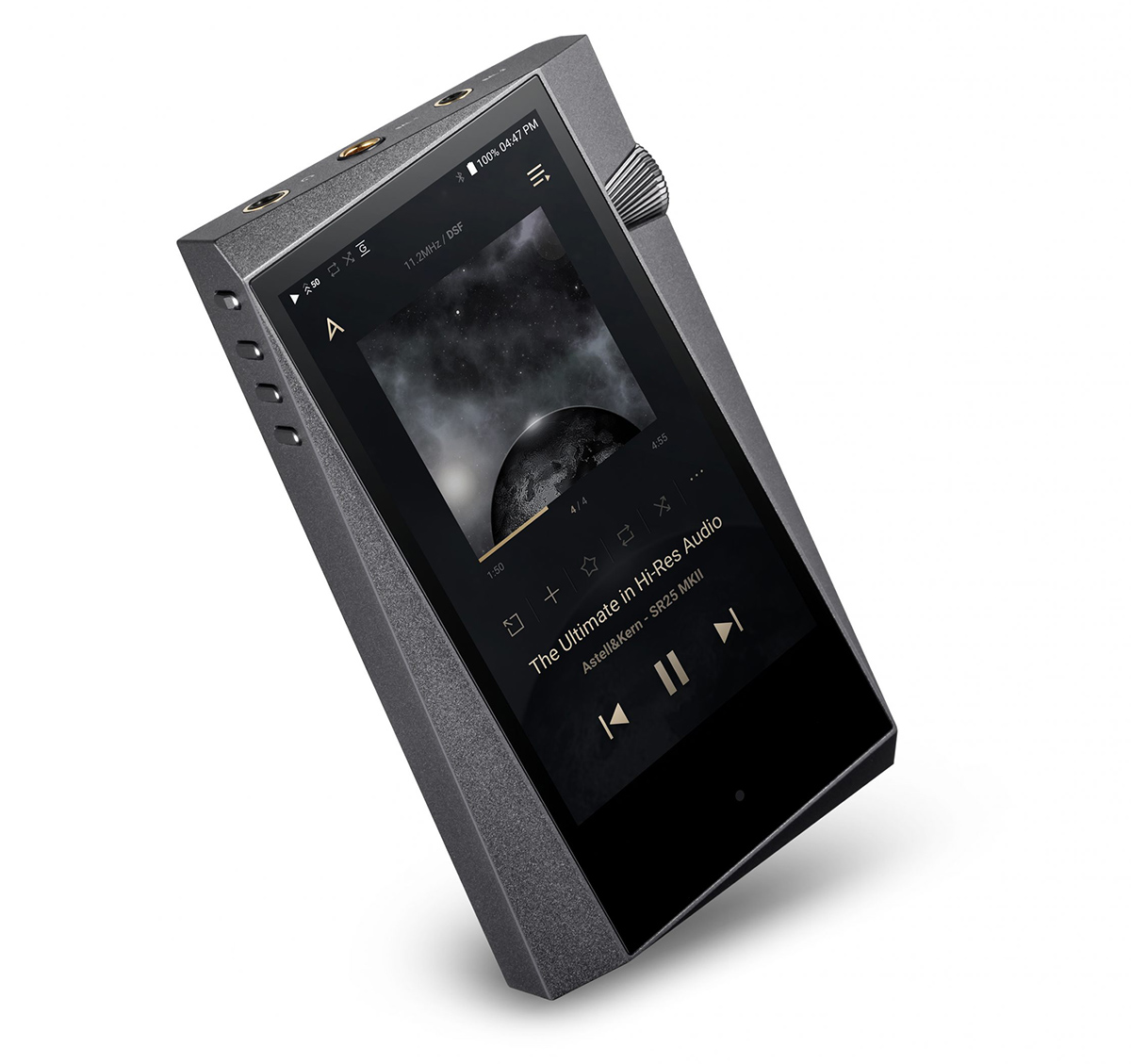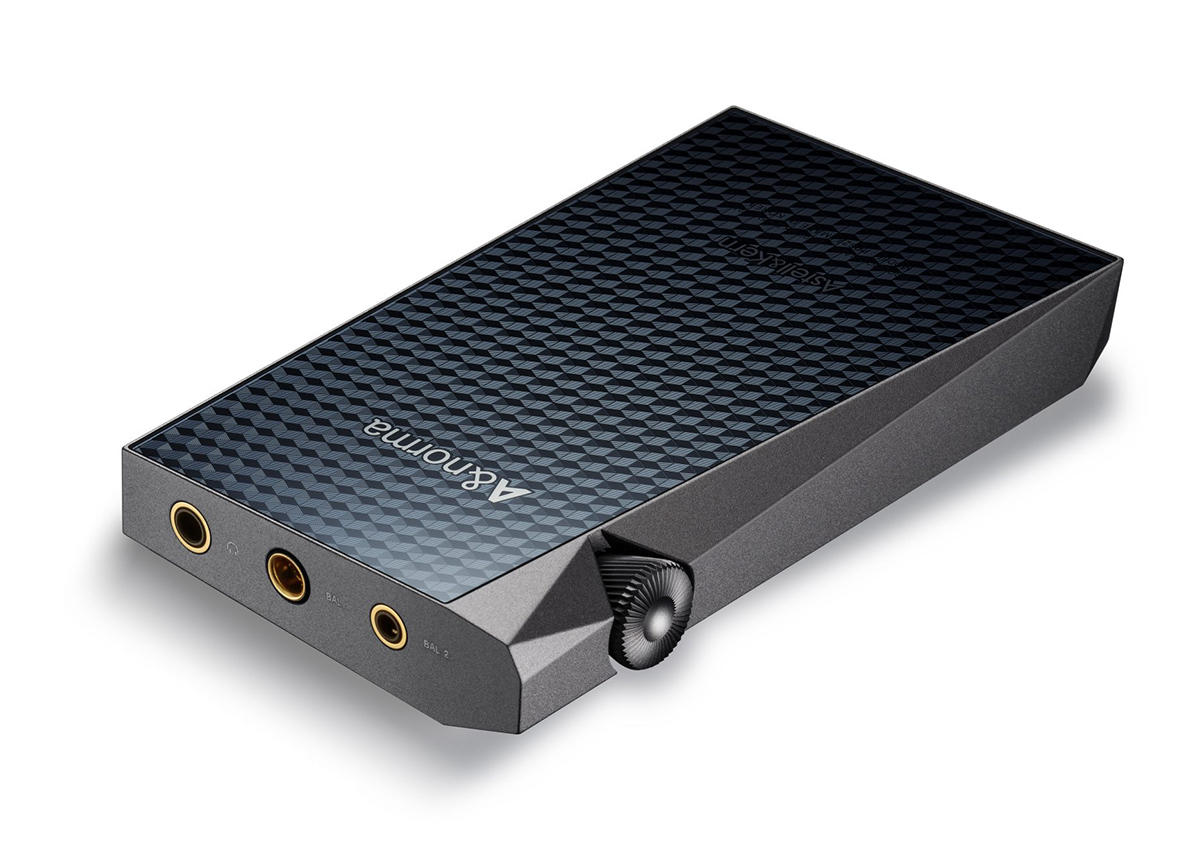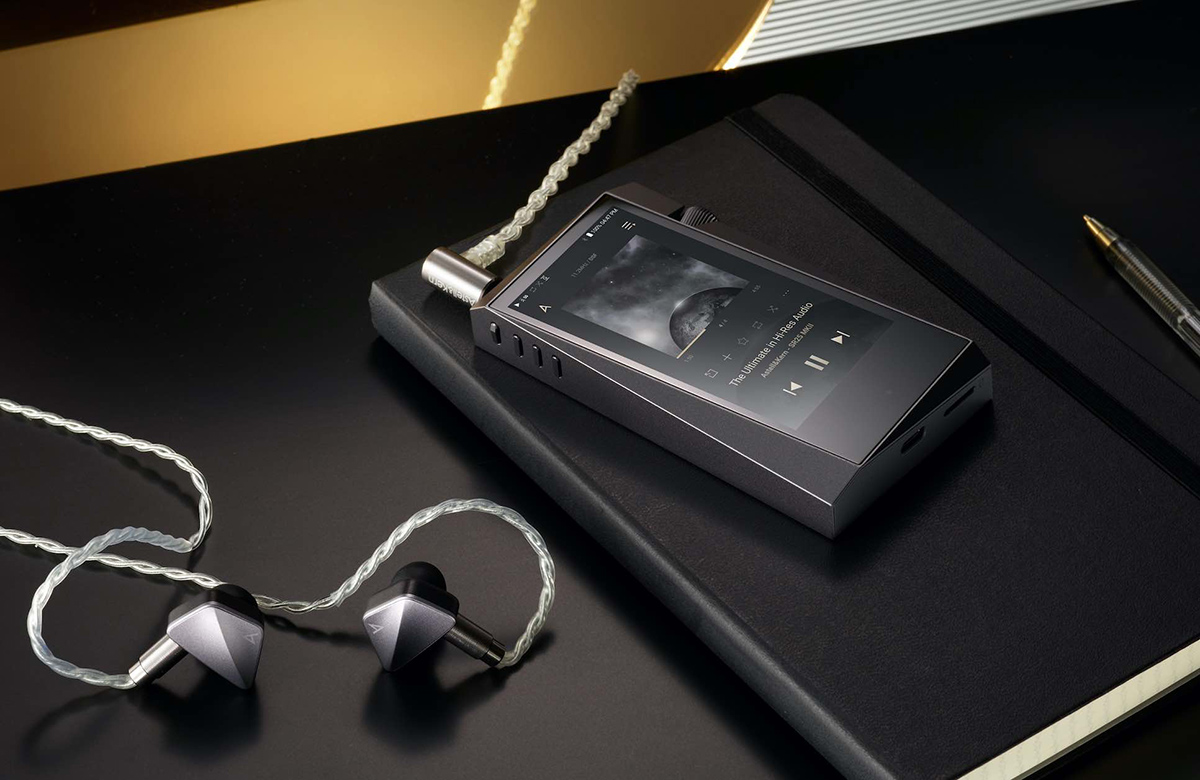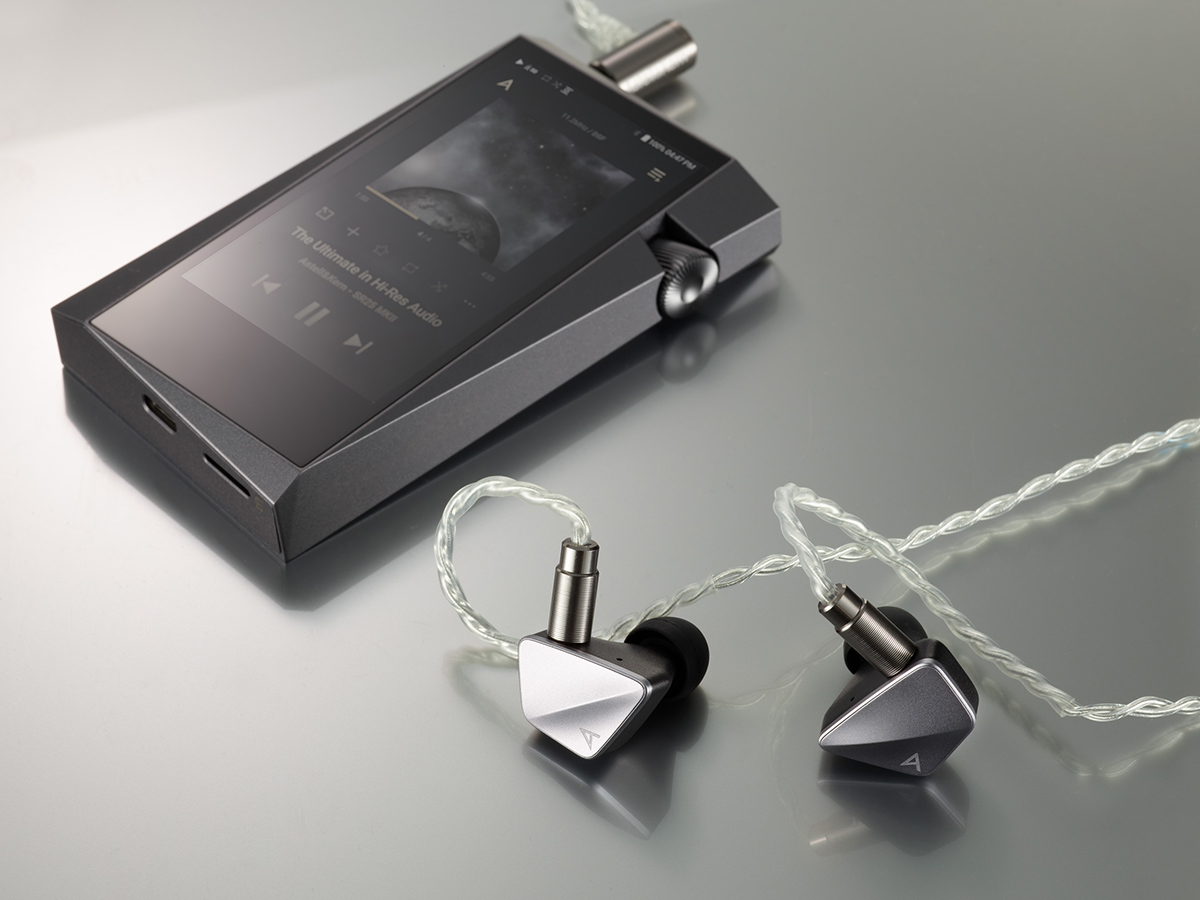 Astell&Kern A&norma SR25 MKII Angles To Make Hi-Res Audio a Pocketable Affair
1/8 Photos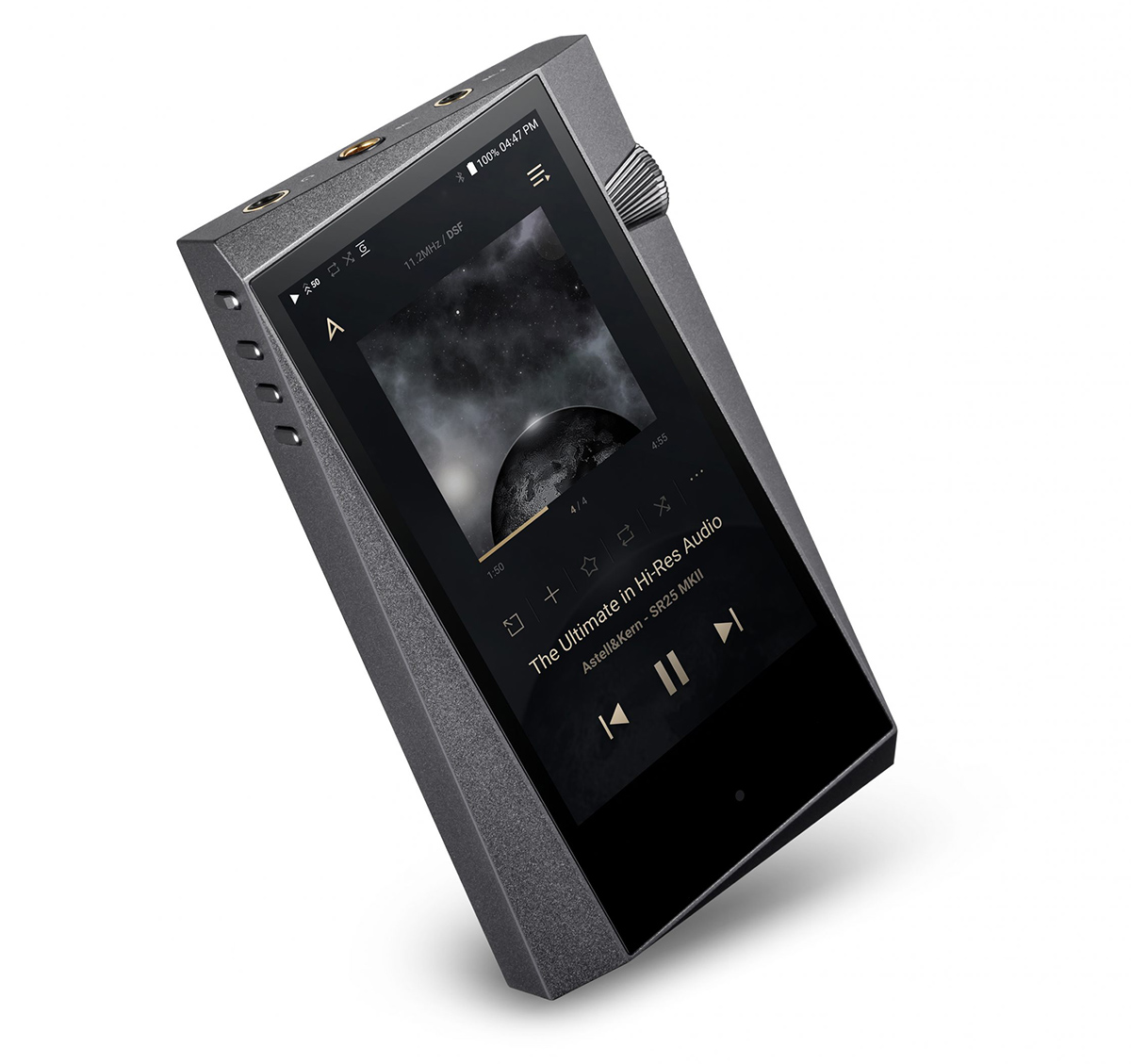 2/8 Photos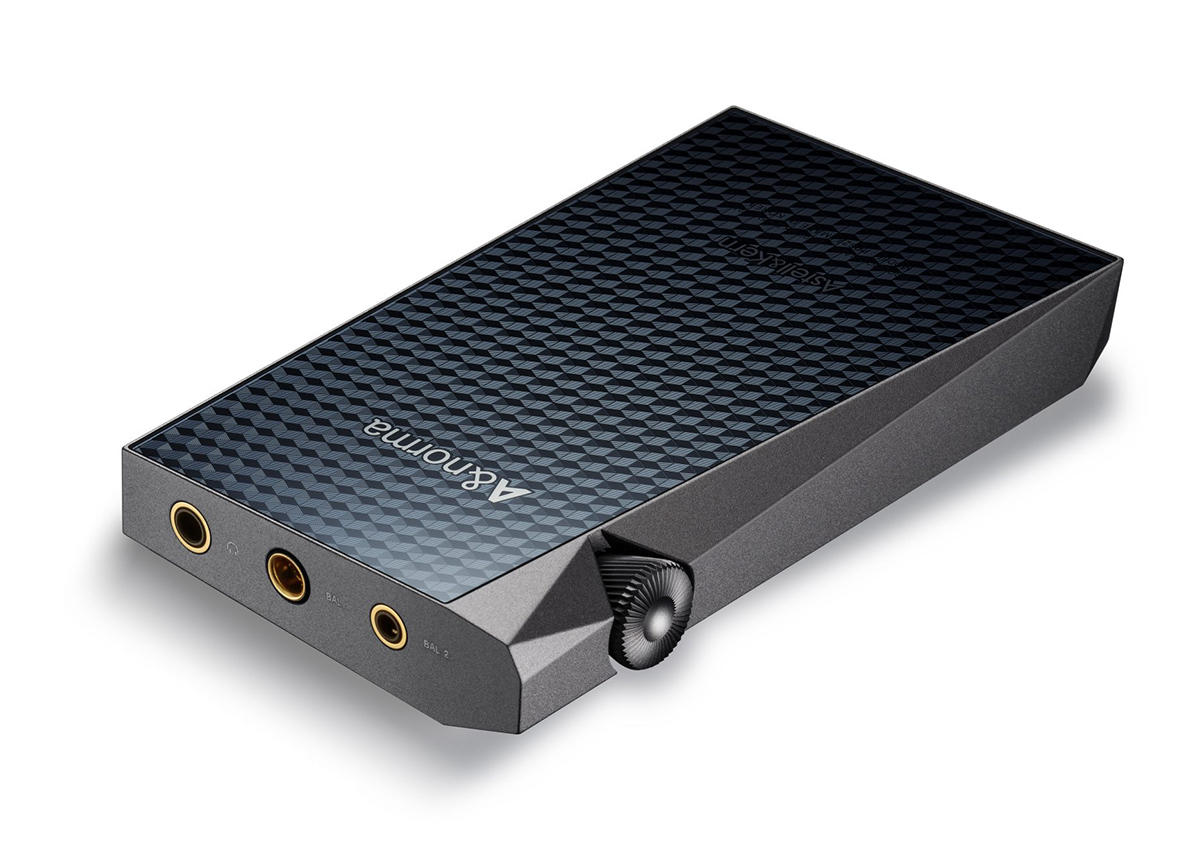 3/8 Photos
4/8 Photos
5/8 Photos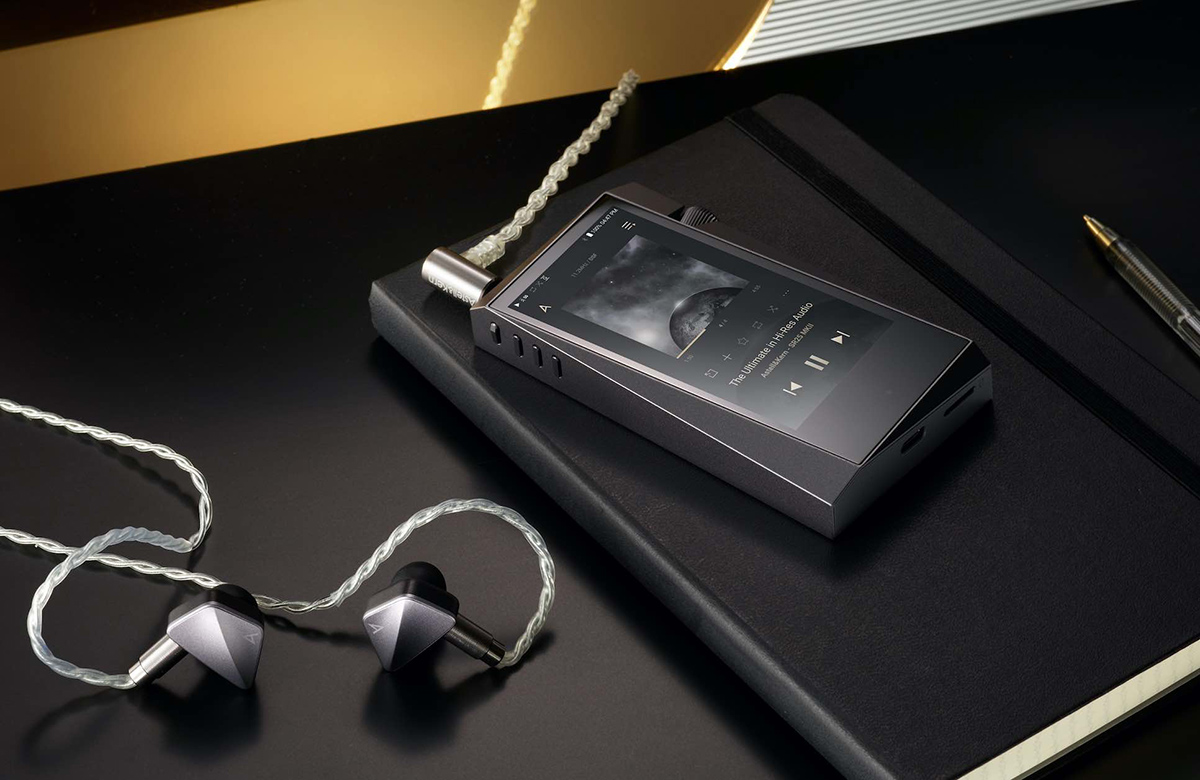 6/8 Photos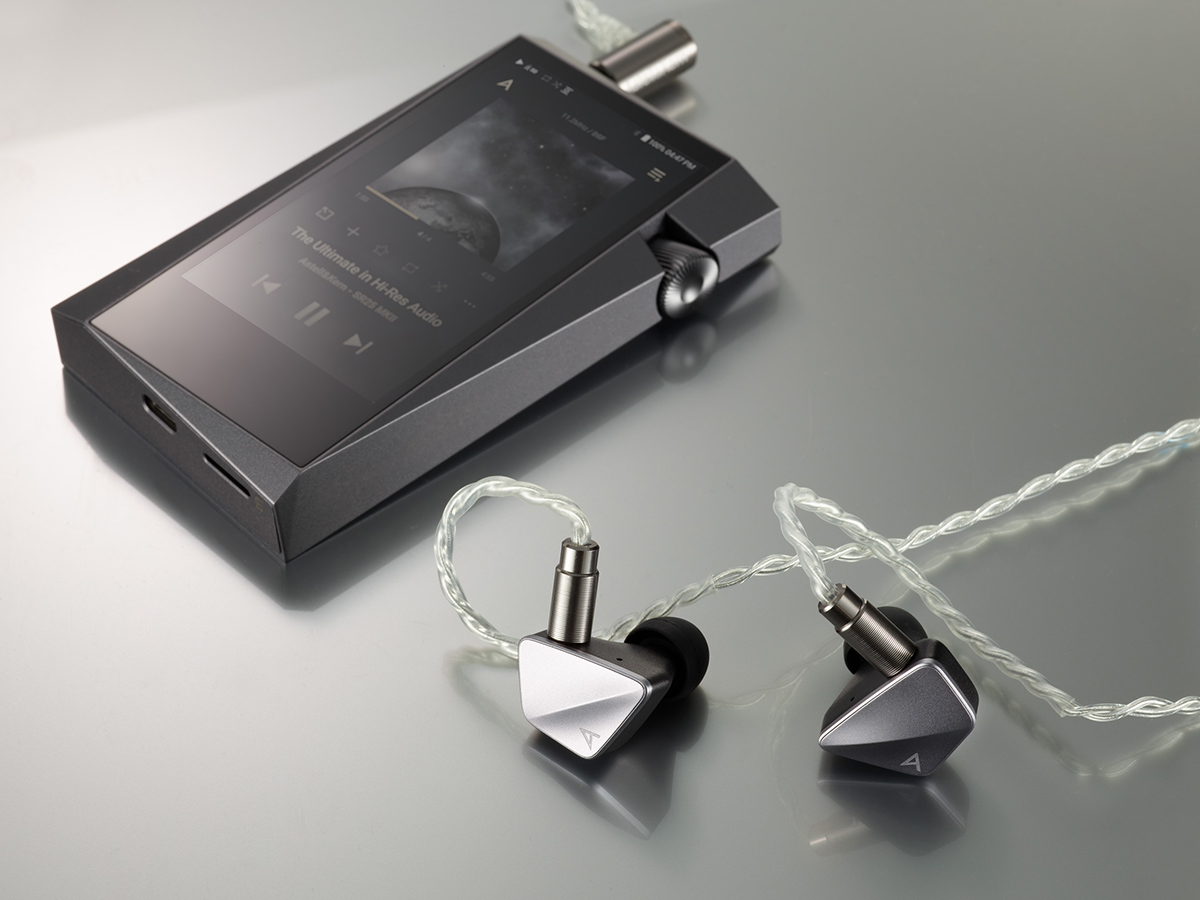 7/8 Photos
8/8 Photos
Ampersands are abound with the announcement of Astell&Kern A&norma SR25 MKII, a portable hi-res audio format music player with a strikingly angular design that's nearly as askew as its moniker.
The second generation model is deemed to be an entry-level portable and pocket-friendly player for audiophiles demanding high-resolution music playback who intend to pair the device with either high quality headphones or IEMs (our favorite being the Campfire Audio Holocene for their attention to both design and performance).
The angled bezel along the top and bottom create the illusory shape of a smaller rectangle floating freely inside the chassis. The pattern on the side is designed to draw attention to the volume wheel whilst conveying an impression of sound. Overall the design is extremely reminiscent of the audio cassette players of the Sony Walkmen heydays.
While the majority of people listen to music using their Android device or iPhones, the SR25 MKII supports higher quality LDAC and Qualcomm aptX HD high-quality encoded playback for audiophile sound at up to 20 hours of continuous playback. The music player also supports two-way Bluetooth and ReplayGain, an algorithmic check that measures the perceived loudness of audio data automatically so songs remain at a constant volume across your entire playlist.
The A&norma SR25 MKII isn't cheap at nearly $750, but if you're looking for audiophile playback for on-the-go listening, this portable player subjectively offers a reasonable entry-point option within the higher end realm served by Astell&Kern's high-resolution devices.