AXOR Icons: Lasting Faucet Designs for All Expressions
The following post is brought to you by AXOR. Our partners are hand-picked by the Design Milk team because they represent the best in design.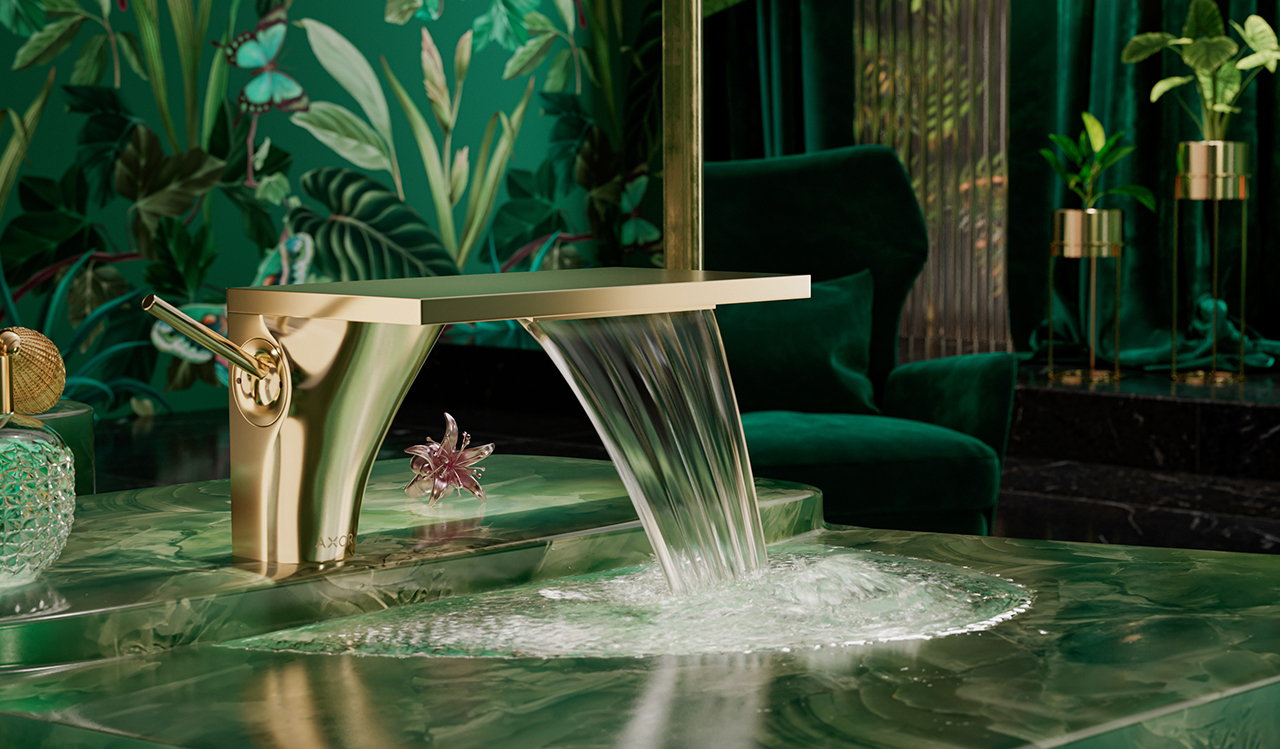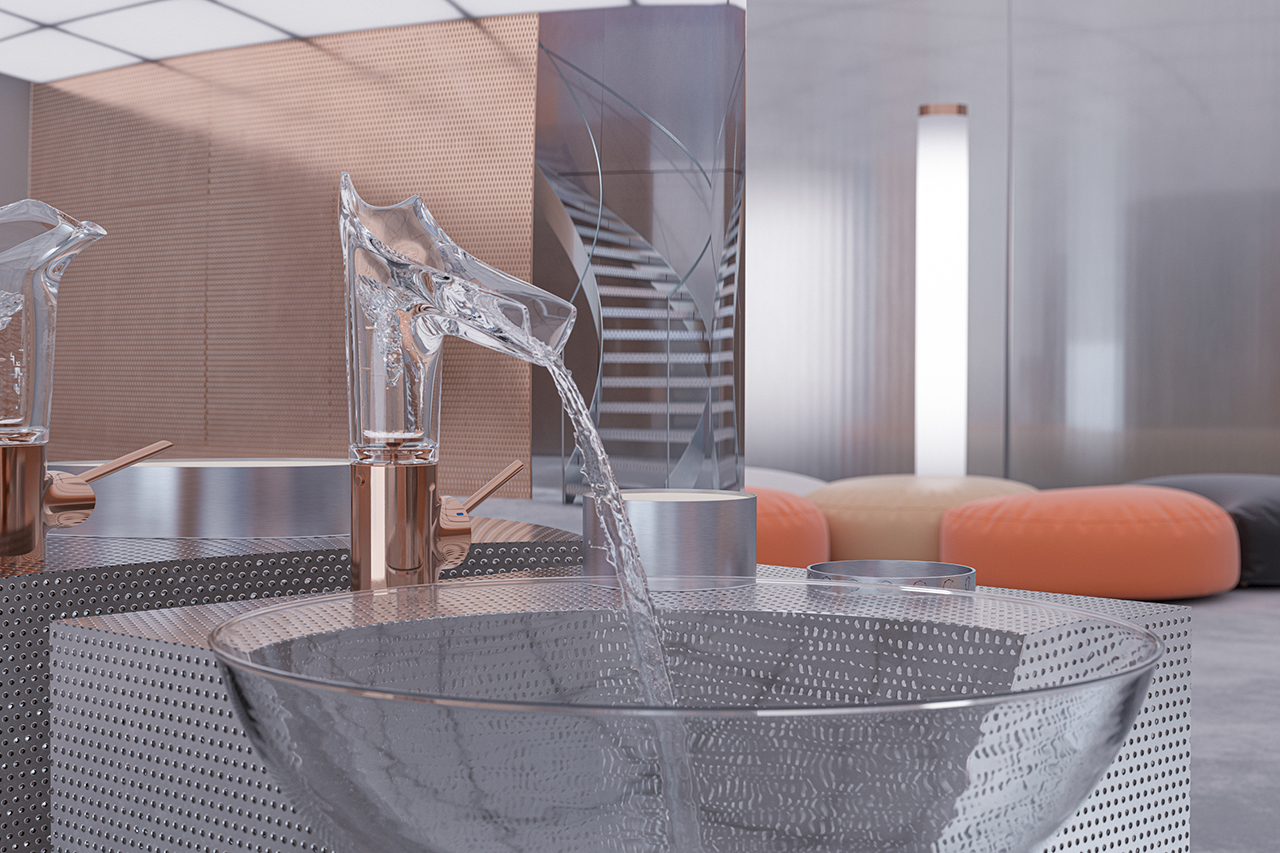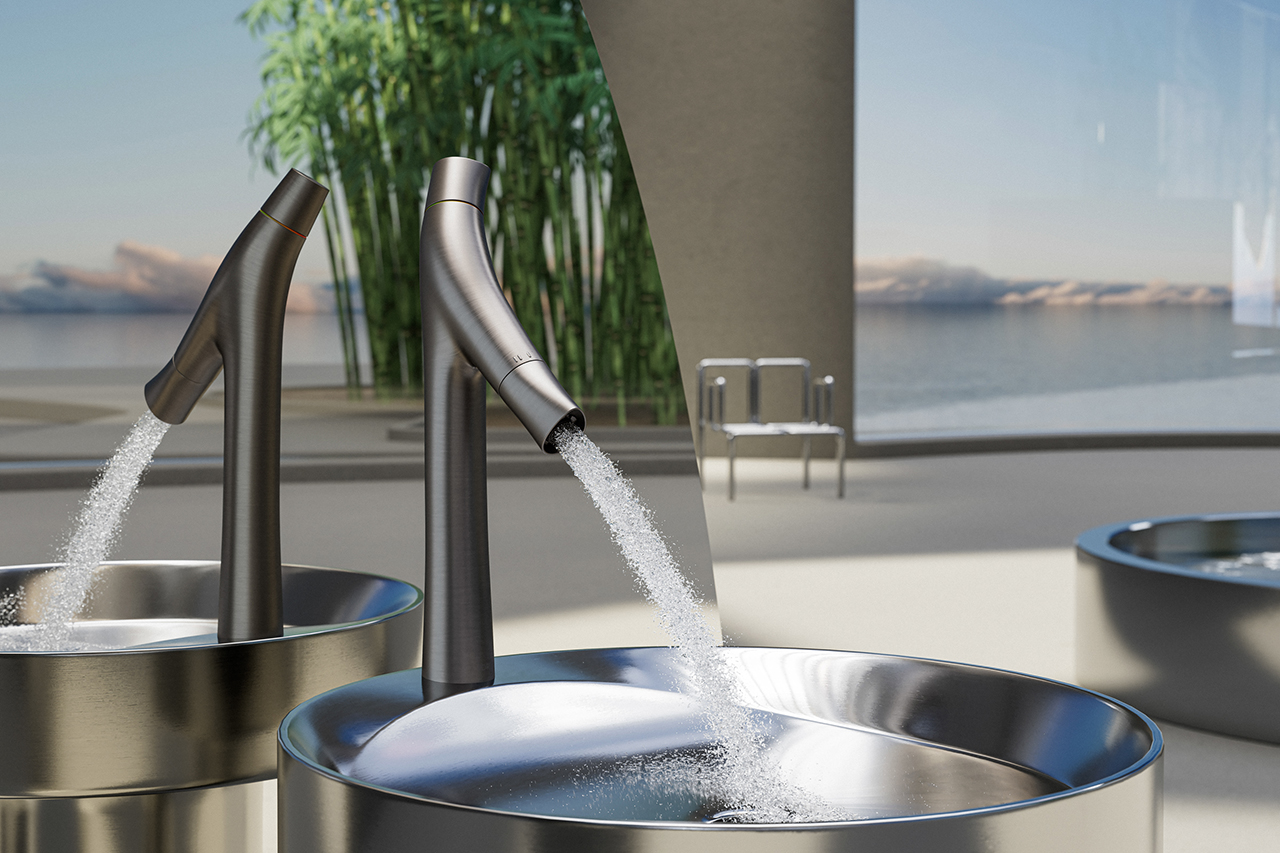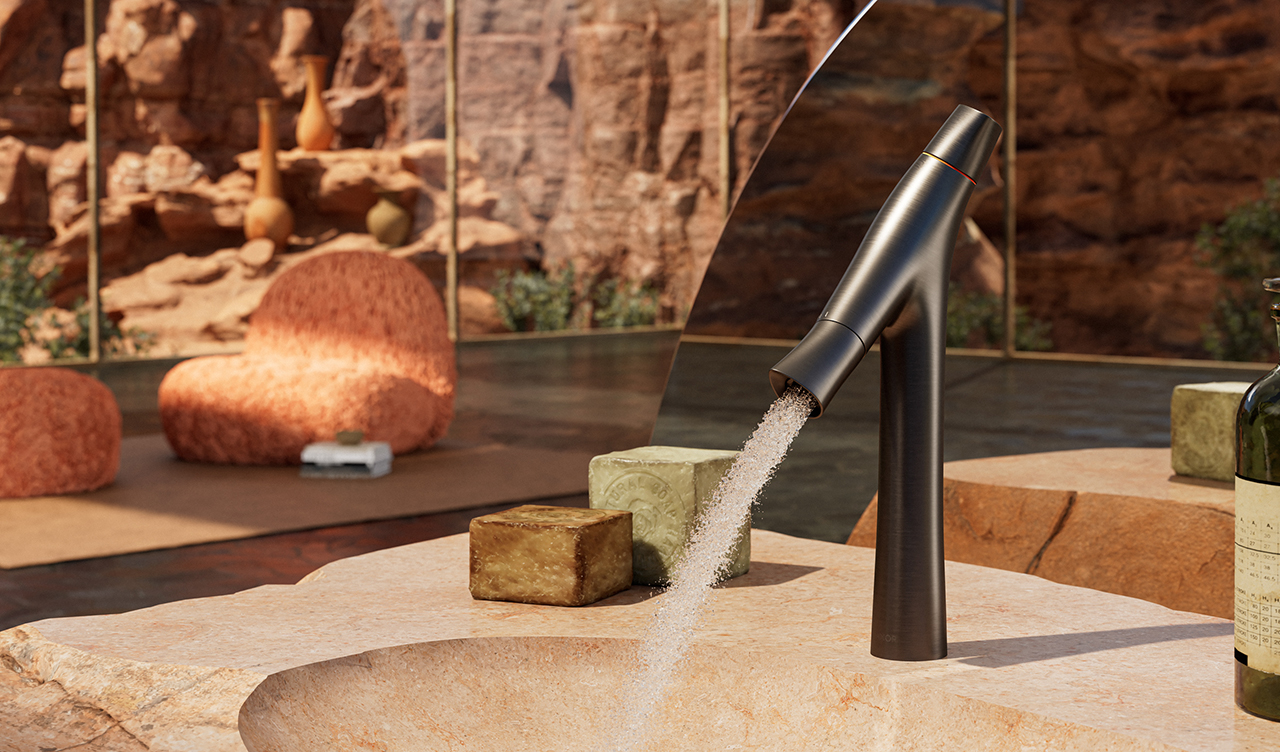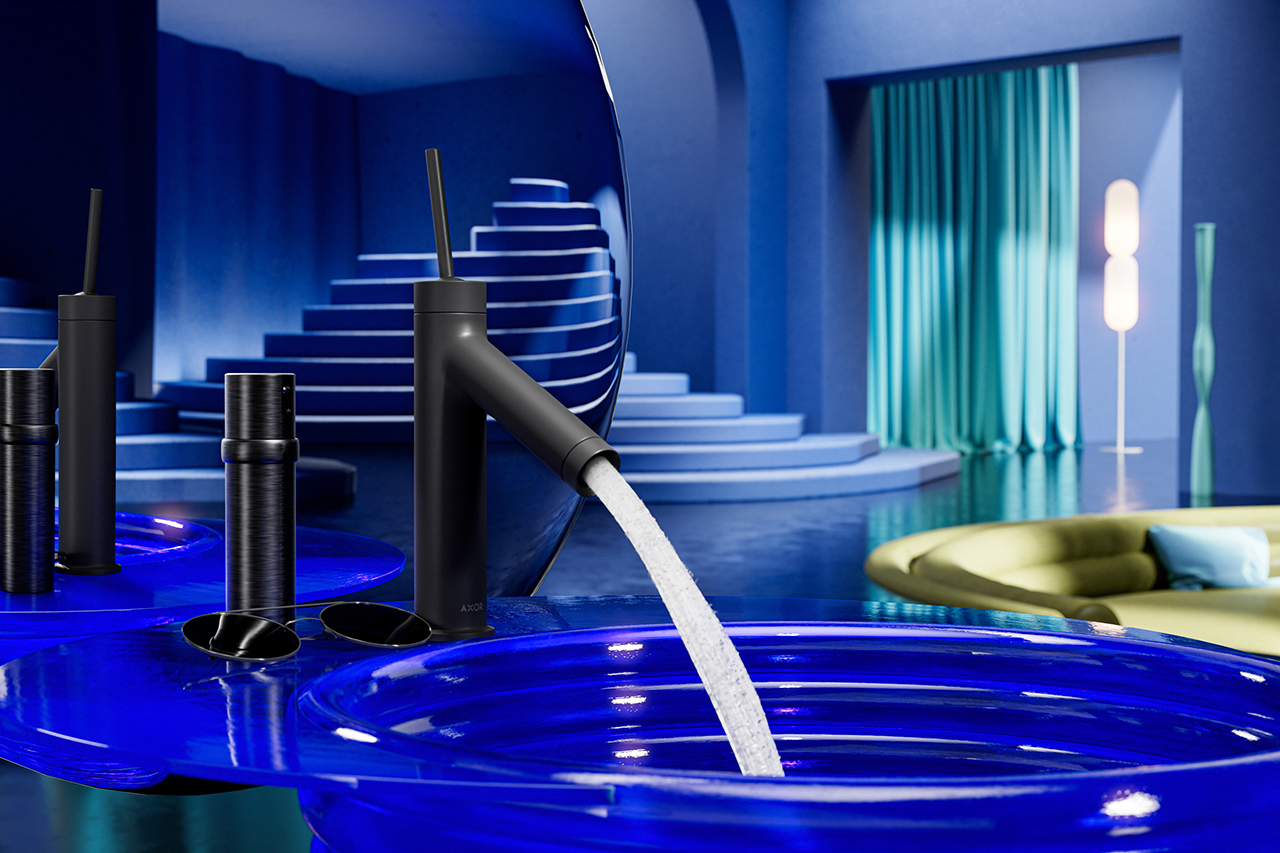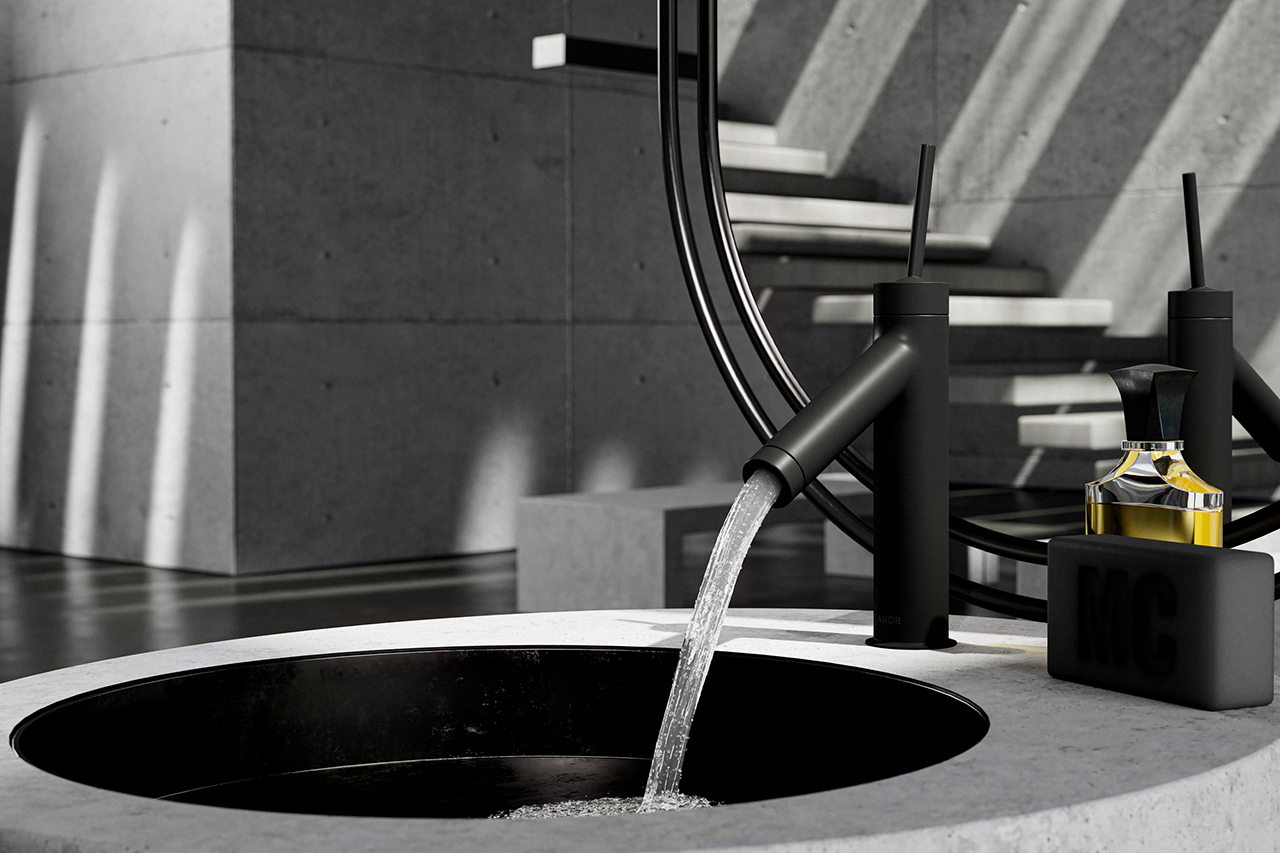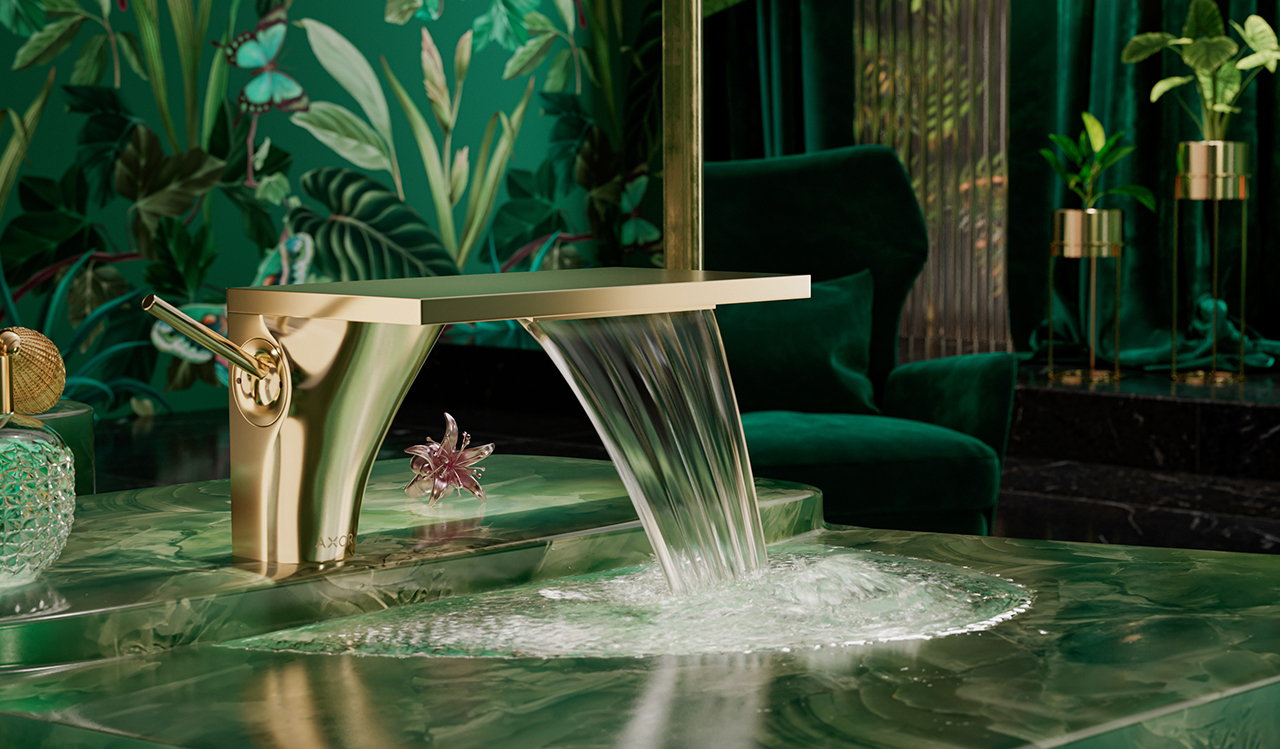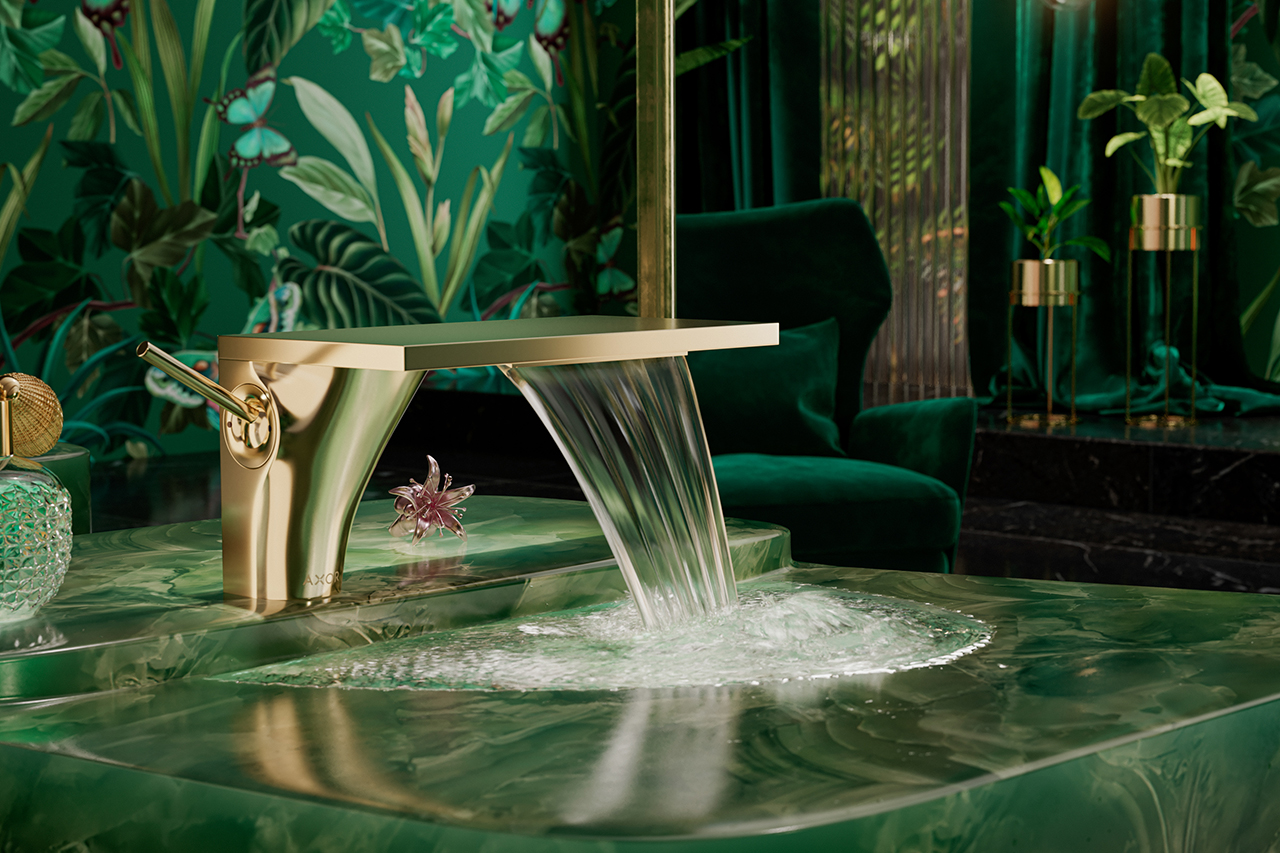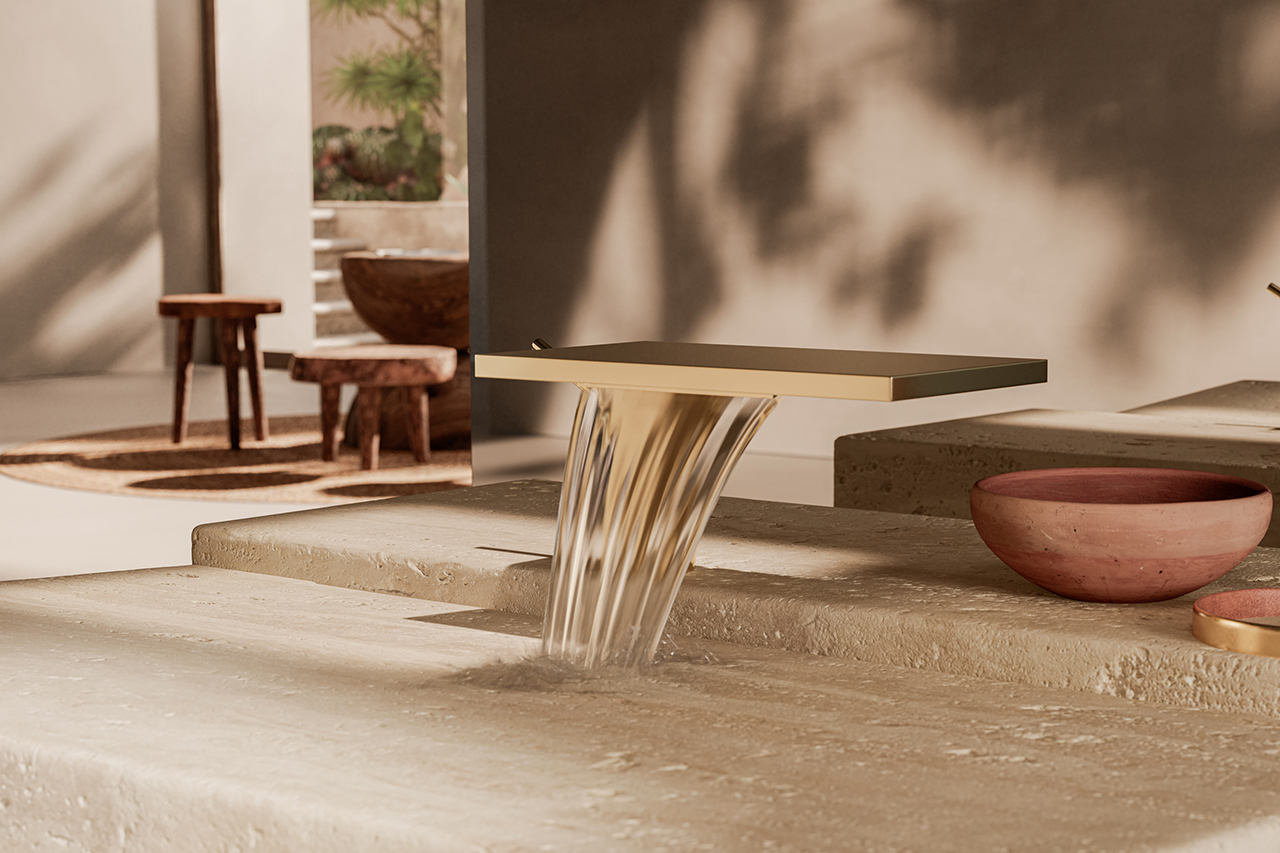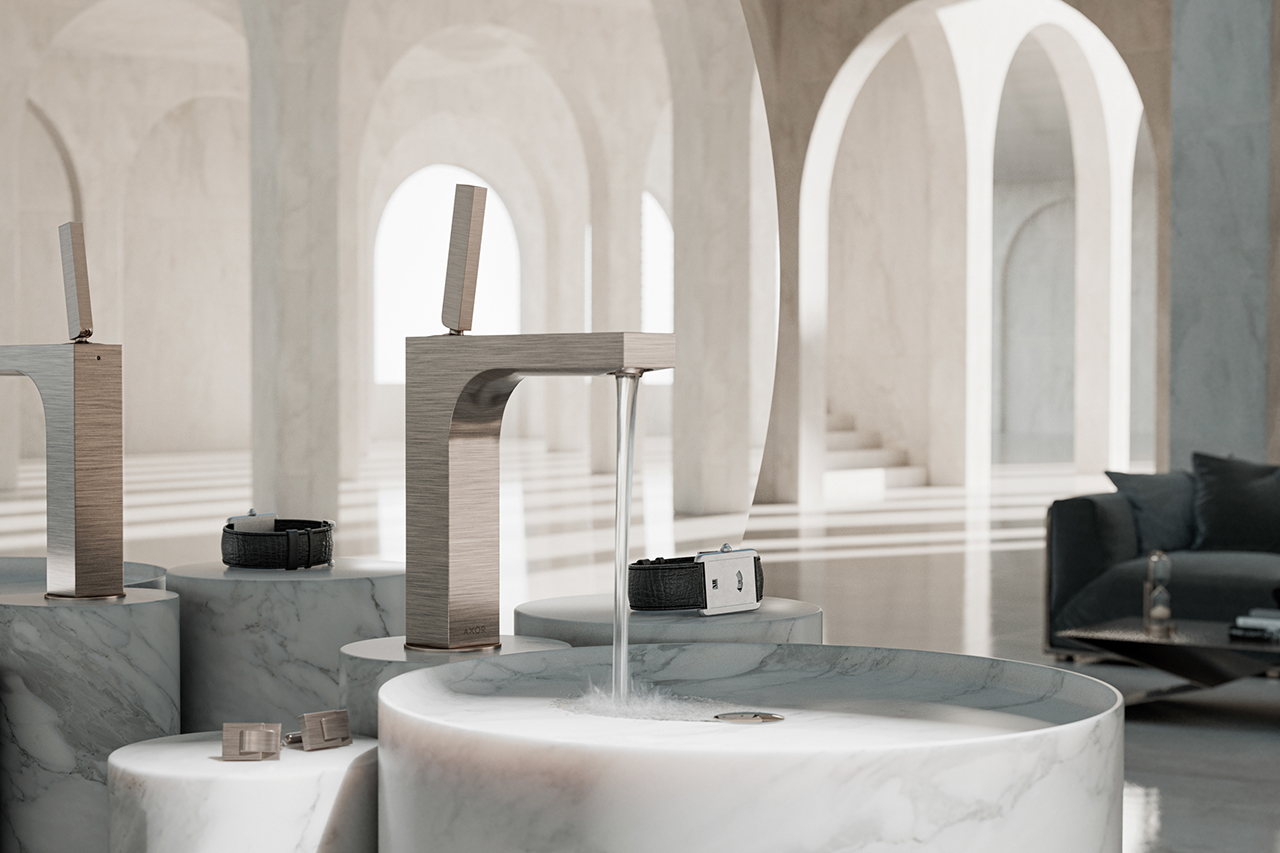 AXOR Icons: Lasting Faucet Designs for All Expressions
1/11 Photos
2/11 Photos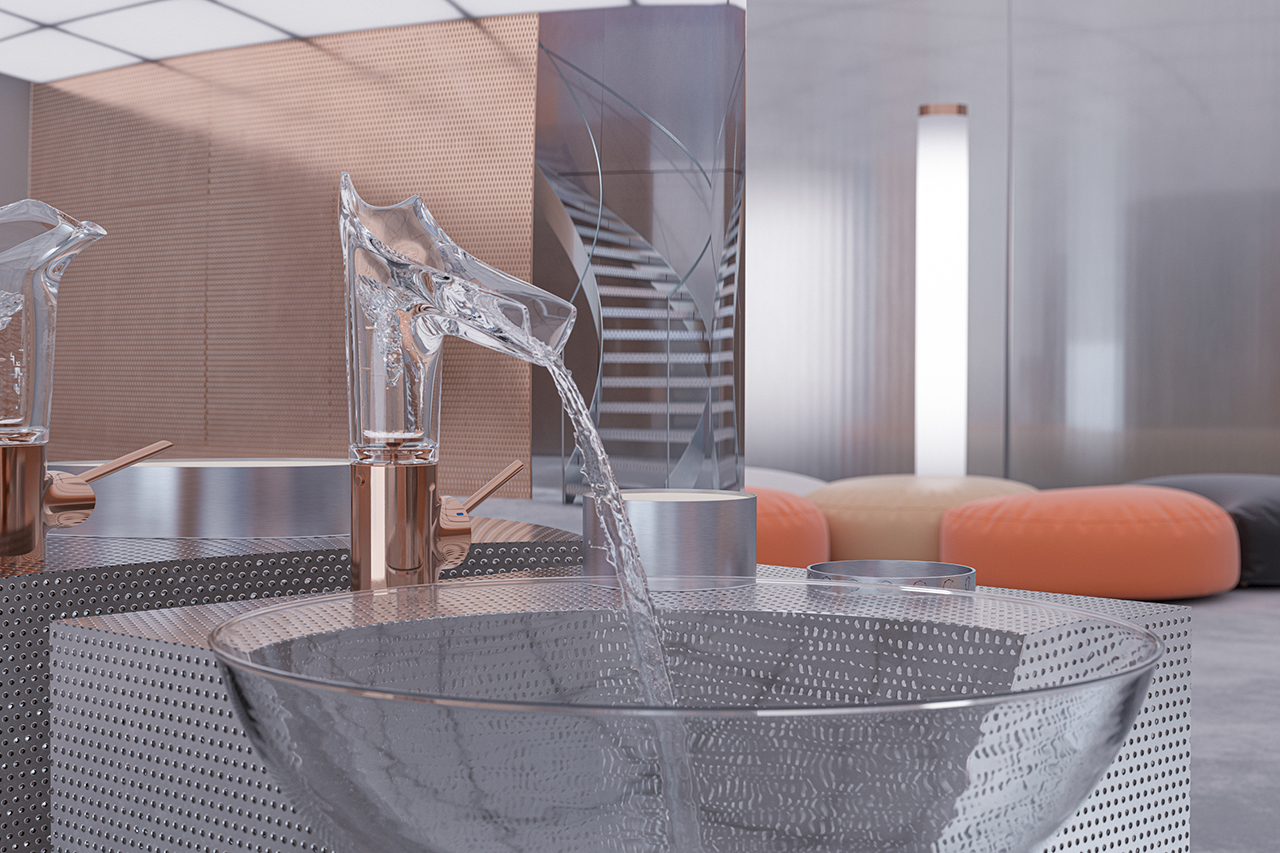 3/11 Photos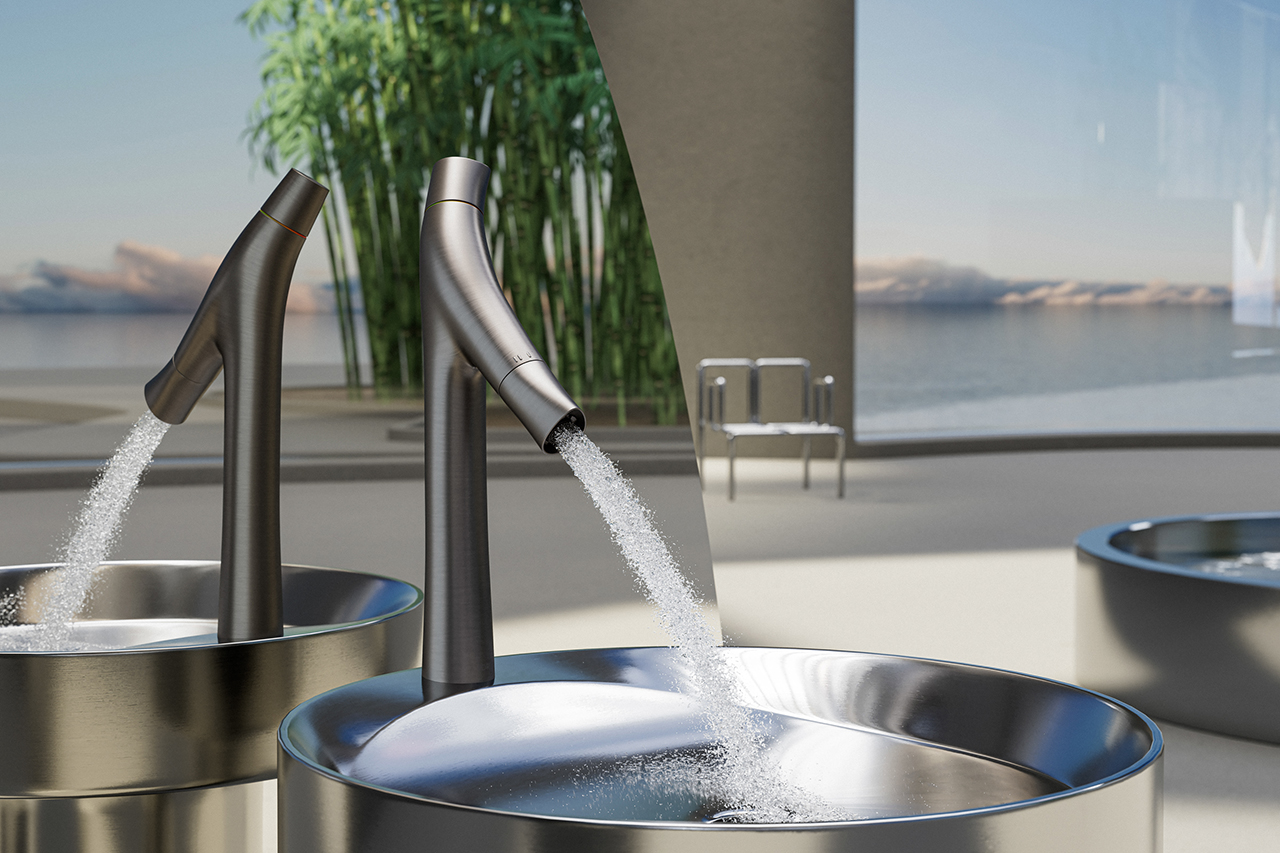 4/11 Photos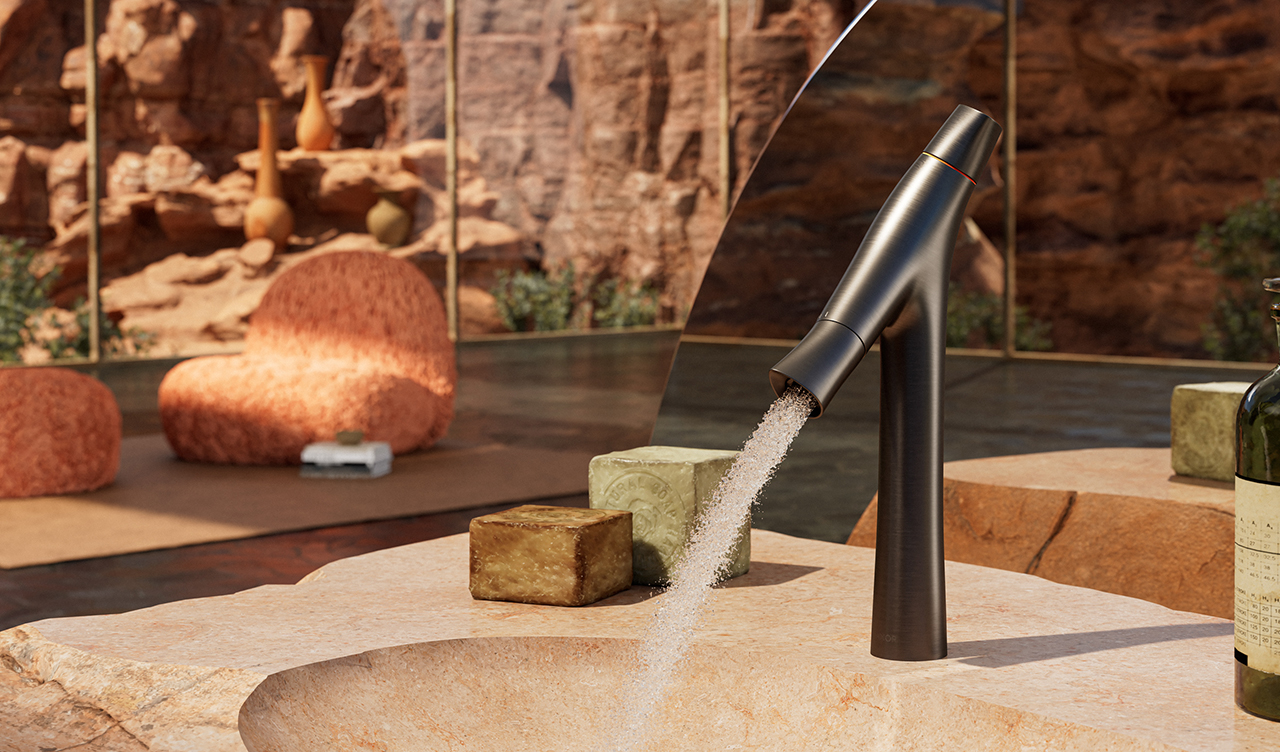 5/11 Photos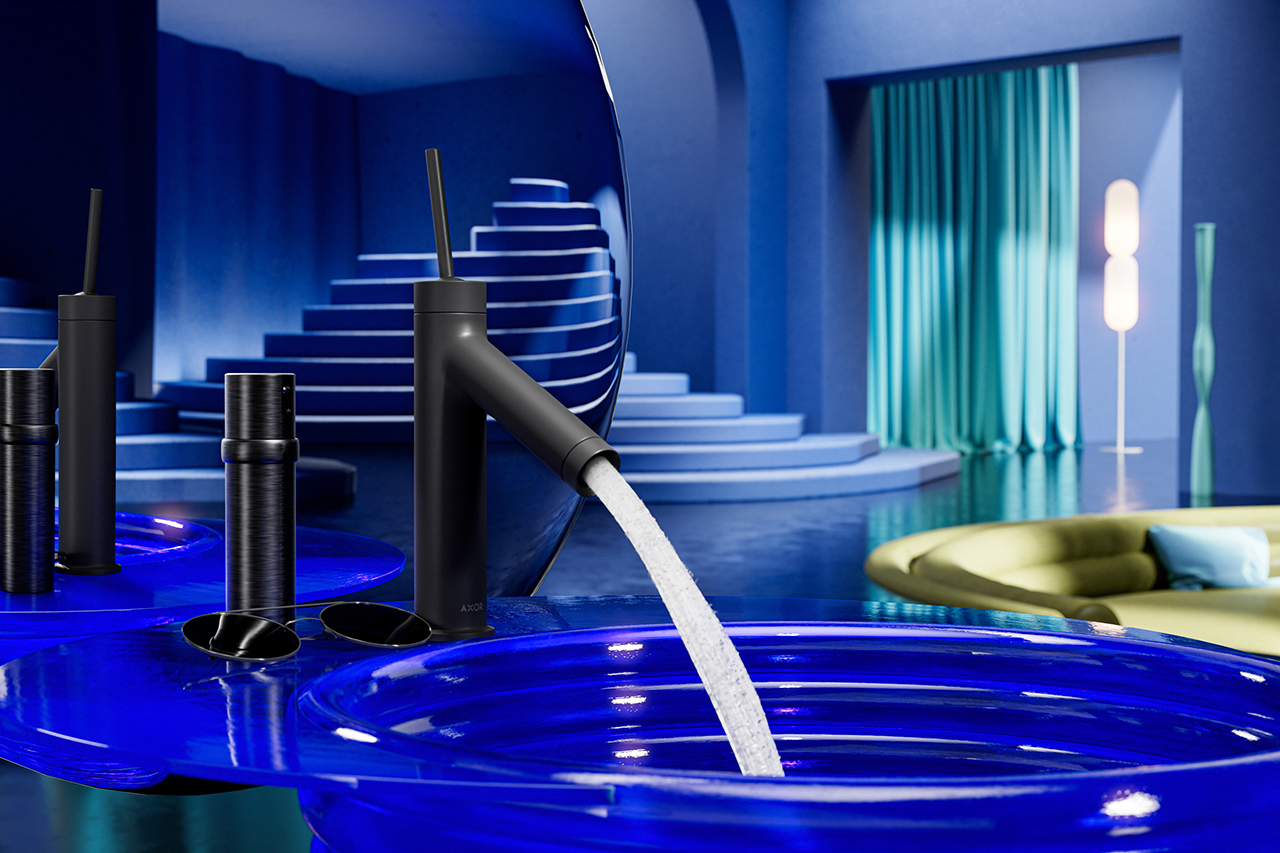 6/11 Photos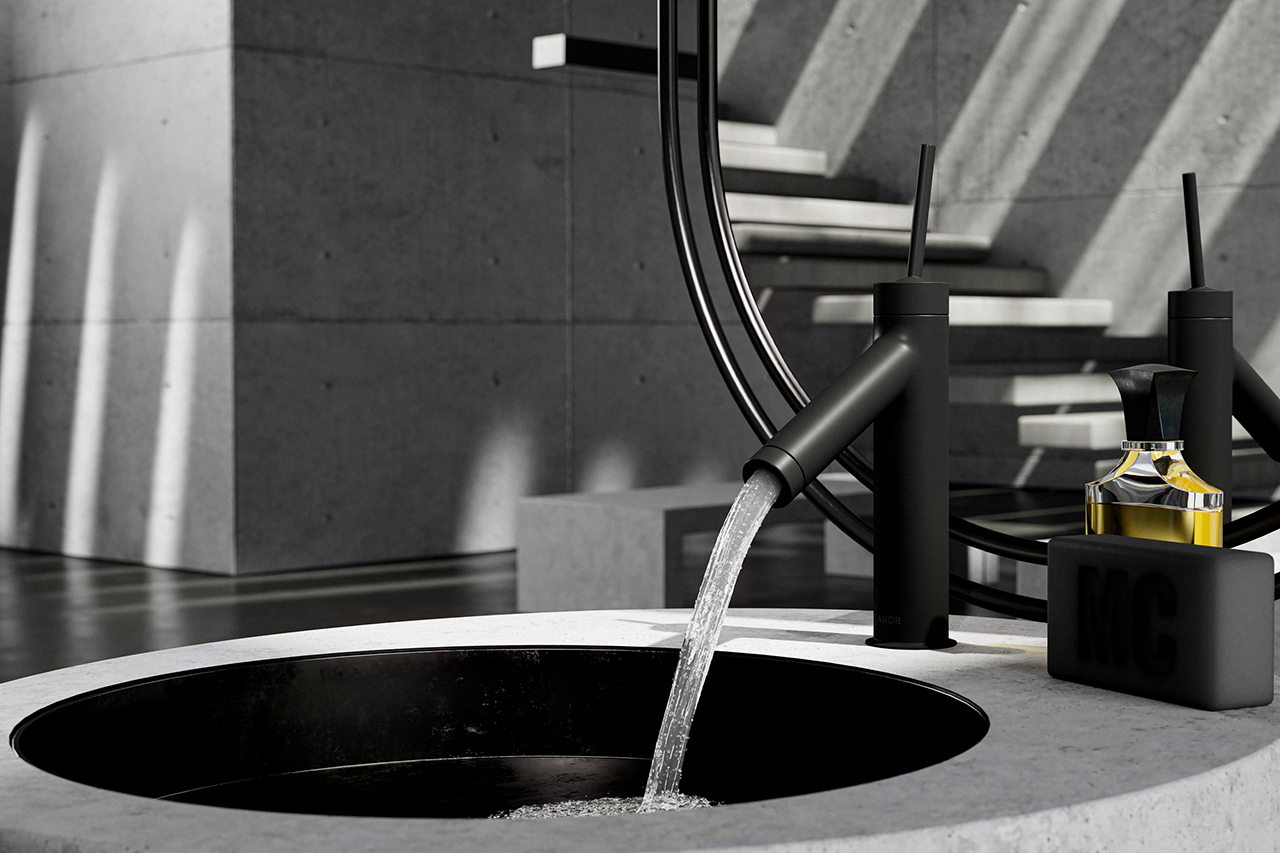 7/11 Photos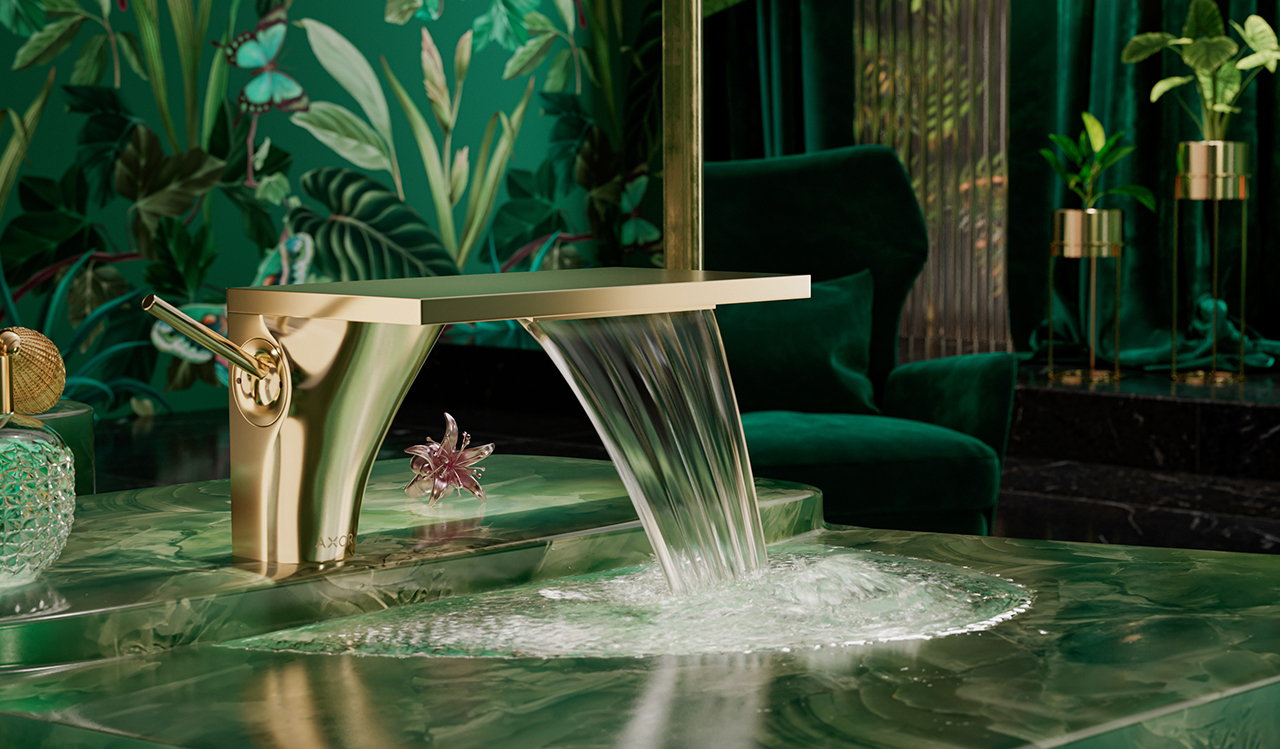 8/11 Photos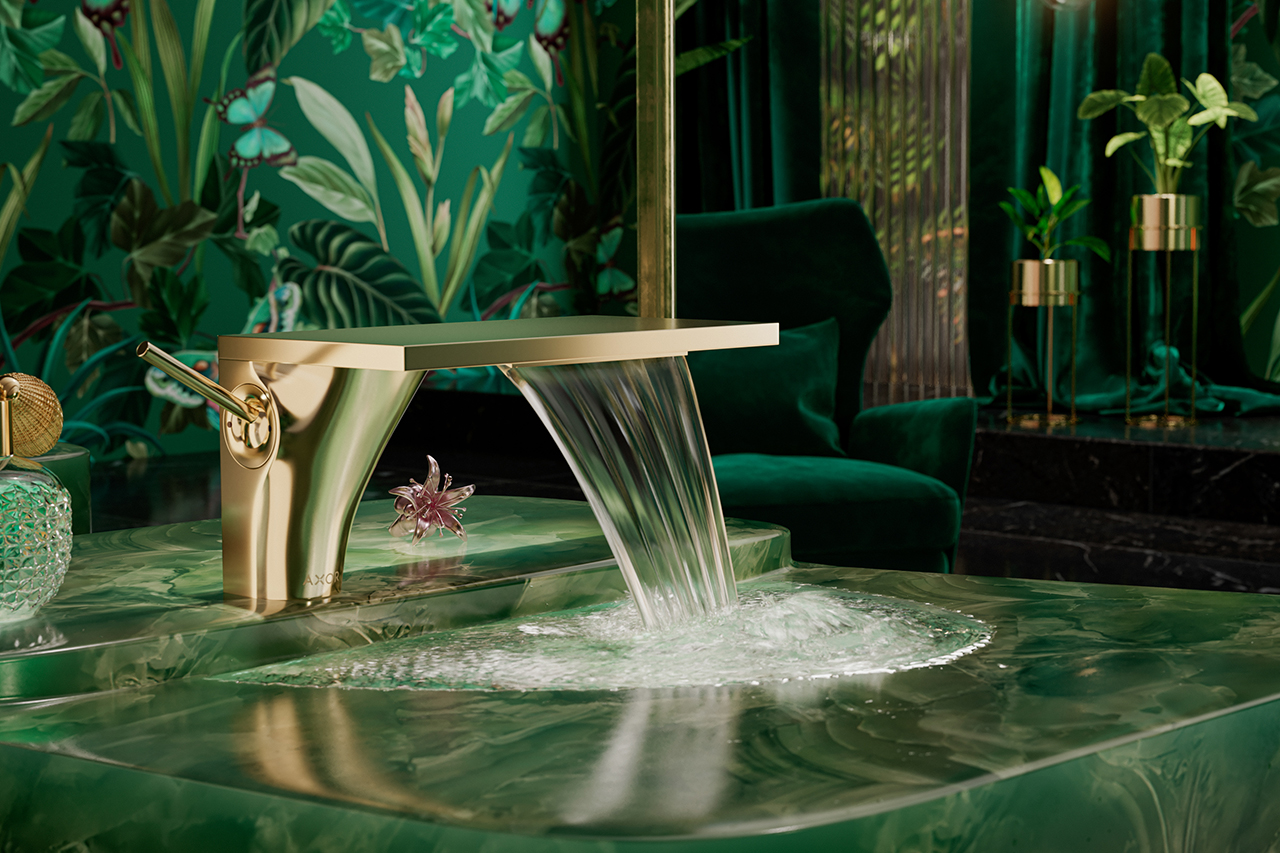 9/11 Photos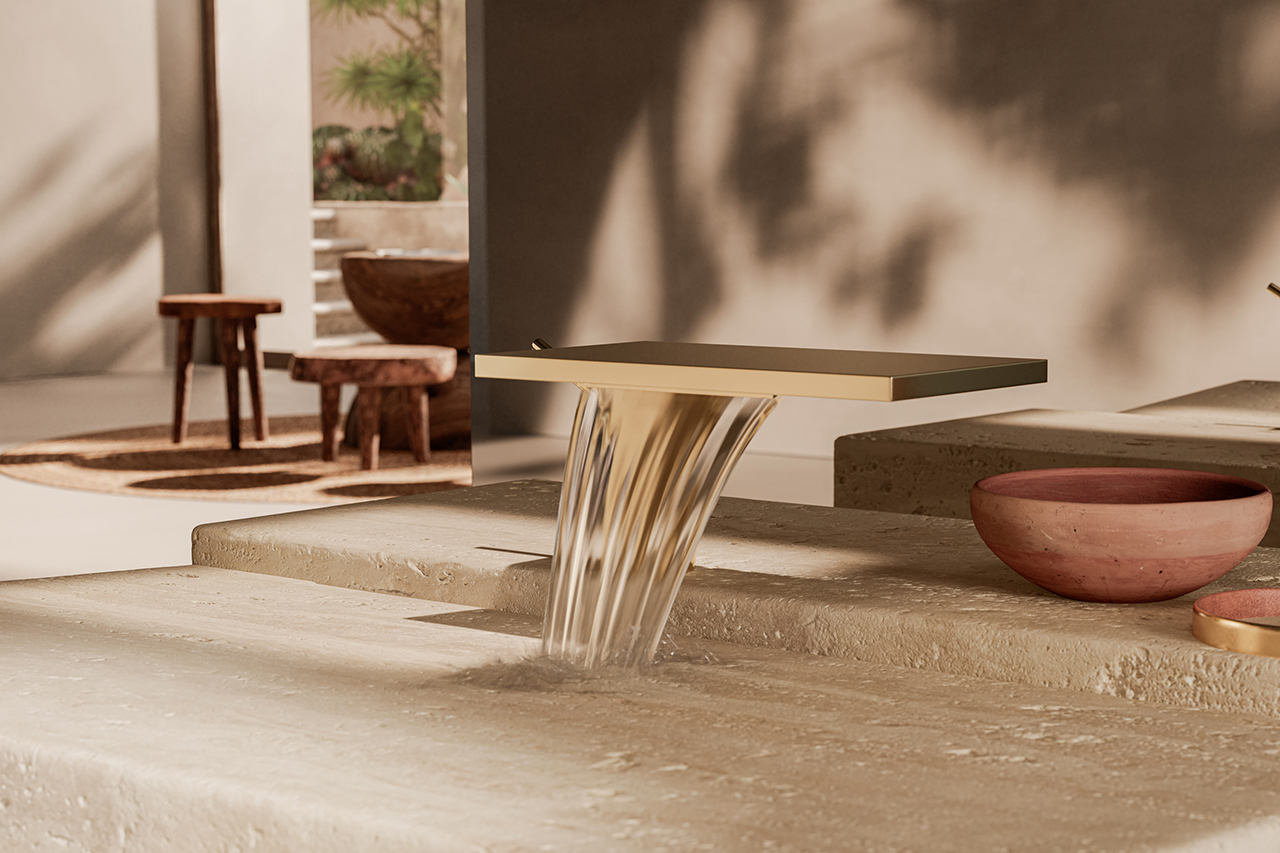 10/11 Photos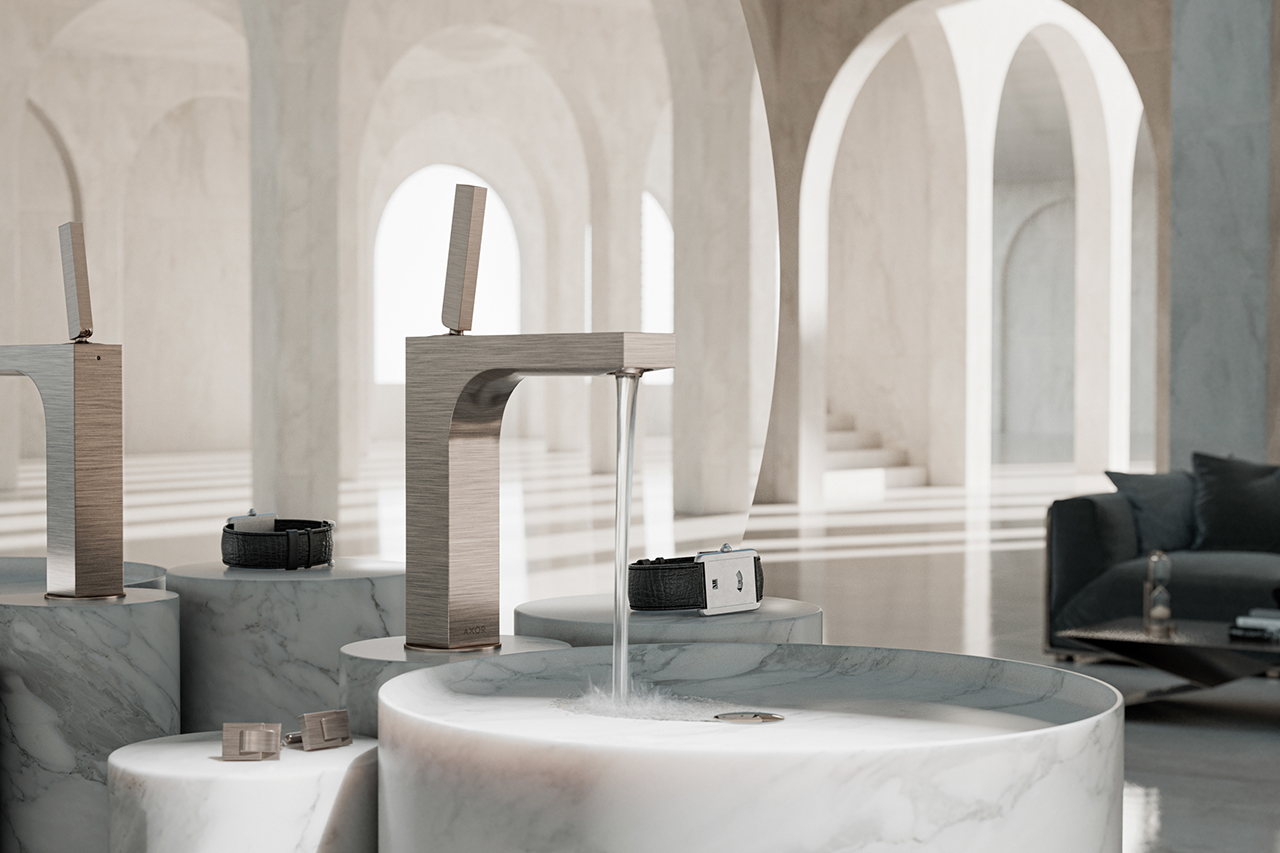 11/11 Photos
We speak about design icons with reverence and awe for their talents and creations. But how does that shift when it comes to functional products of the same caliber? AXOR has been conceiving and manufacturing luxury objects for bathrooms and kitchens, and collaborating with world-renowned iconic designers since 1993. Among them you'll find names such as Philippe Starck, Antonio Citterio and Jean-Marie Massaud. They define a true icon as being timeless, but also placeless. Able to find itself at home in different spaces and worlds, taking on different personas while still remaining true to itself. These objects are distinct, forward-thinking and have a quality of excellence that can't be overlooked – they're AXOR Icons. Below we're highlighting five collections that give architects, designers and the design-savvy the ability to give a space its own iconic personality.
The revolutionary AXOR Starck V, designed in collaboration with Philippe Starck, captures the beauty of water in motion. Sculpted from flawless crystal glass that's been engineered to create a vortex with visible abstract choreography, it turns washing your hands or face into an experience rather than just another task. And with a flow of four liters per minute, it's a sustainable one too.
The natural, organic shapes of AXOR Massaud can quickly turn a bathroom into a retreat. In conjunction with Jean-Marie Massaud, this distinctive collection is focused on the sensuality of water in the natural world. A base that resembles a blade of grass, spray that's reminiscent of a waterfall and a bathtub that resembles a lake – everything is reduced to the beauty of essentials.
AXOR Starck Organic also stays true to nature while existing in a world of ergonomic function and water-saving efficiency. It's the best of both worlds, with an abstract sculptural aesthetic that's inviting to the eye and hand, it sets high standards for design and sustainability. It's free-standing bathtub with floor-standing mixer embodies luxury, while natural materials make it a warm environment.
A contemporary classic created in collaboration with Antonio Citterio, AXOR Citterio features a luxurious look with balanced proportions and geometries similar to Italian neoclassicism. The collection's distinctively flat hand-polished surfaces play with light and space, while retaining an understated feel that suits any bathroom's ambiance. With an extensive range of products, the selection of faucets and handle styles are a highlight.
Released more than 25 years ago, AXOR Starck may very well be the collection that started it all. A story of simplicity, it revolutionized bathroom design and what it's become today. Phillipe Starck reduced the faucet to its essence, inspired by the traditional well pump: two pipes and a joystick control. Your attention is on the water and turning it into a form of personal expression.
AXOR Icons add instant luxury and personality to any space they're put to use within. To learn more about AXOR's iconic fixtures and the rest of their luxury kitchen and bath collections, visit axor-design.com.