AXOR One: A Bathroom Collection That Captures the Essence of Simplicity
The following post is brought to you by AXOR. Our partners are hand-picked by the Design Milk team because they represent the best in design.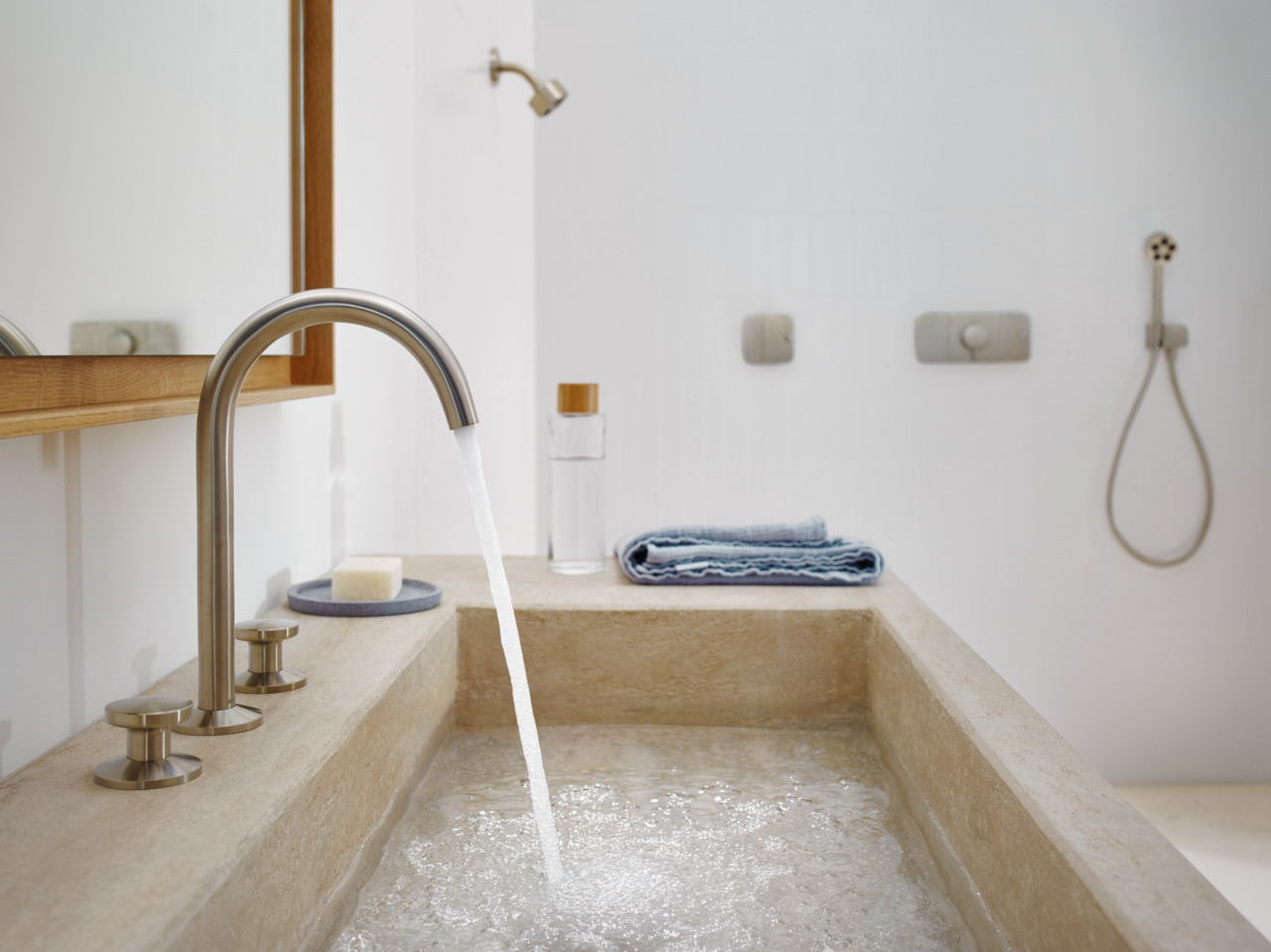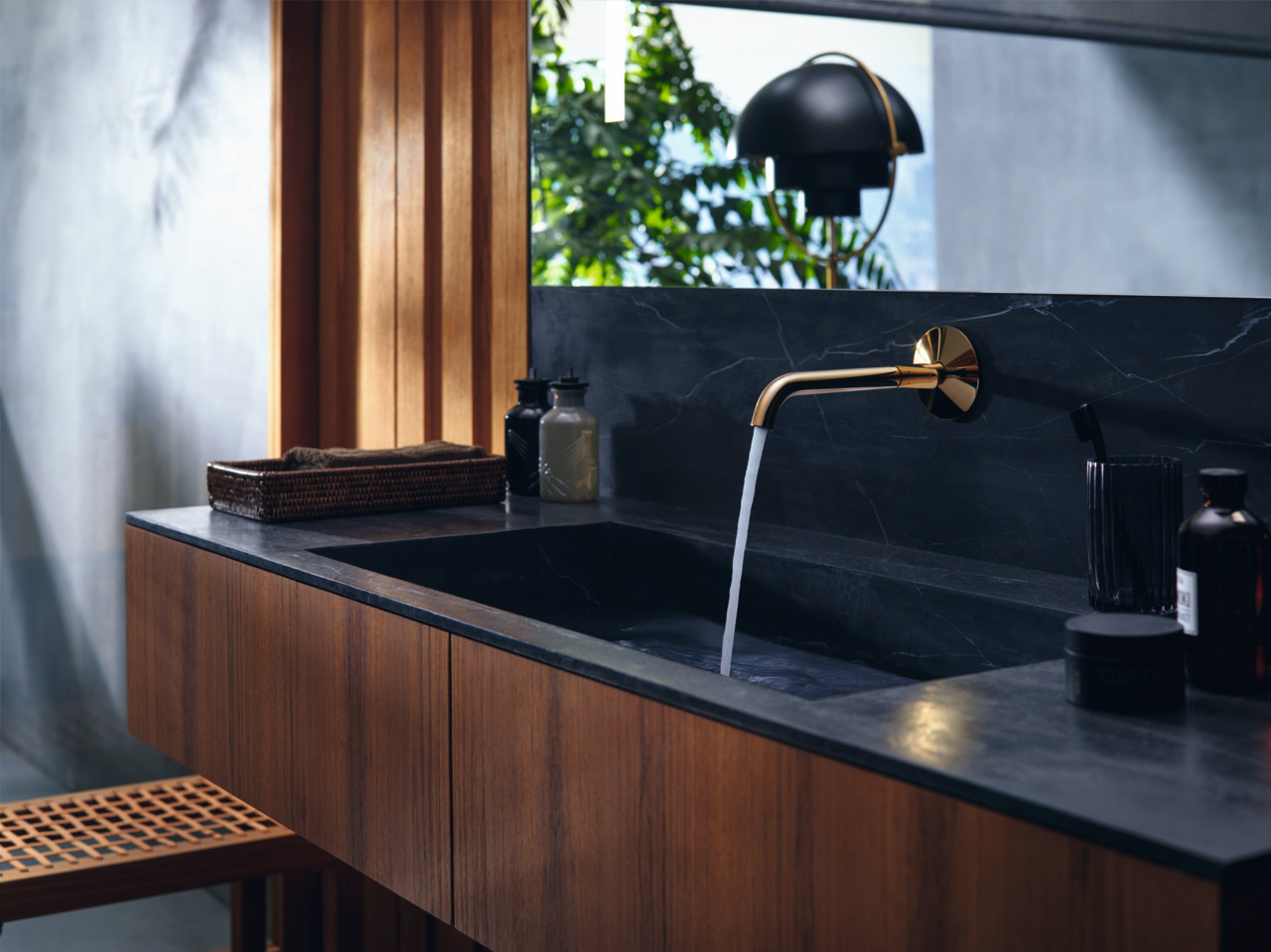 AXOR One: A Bathroom Collection That Captures the Essence of Simplicity
1/5 Photos
2/5 Photos
3/5 Photos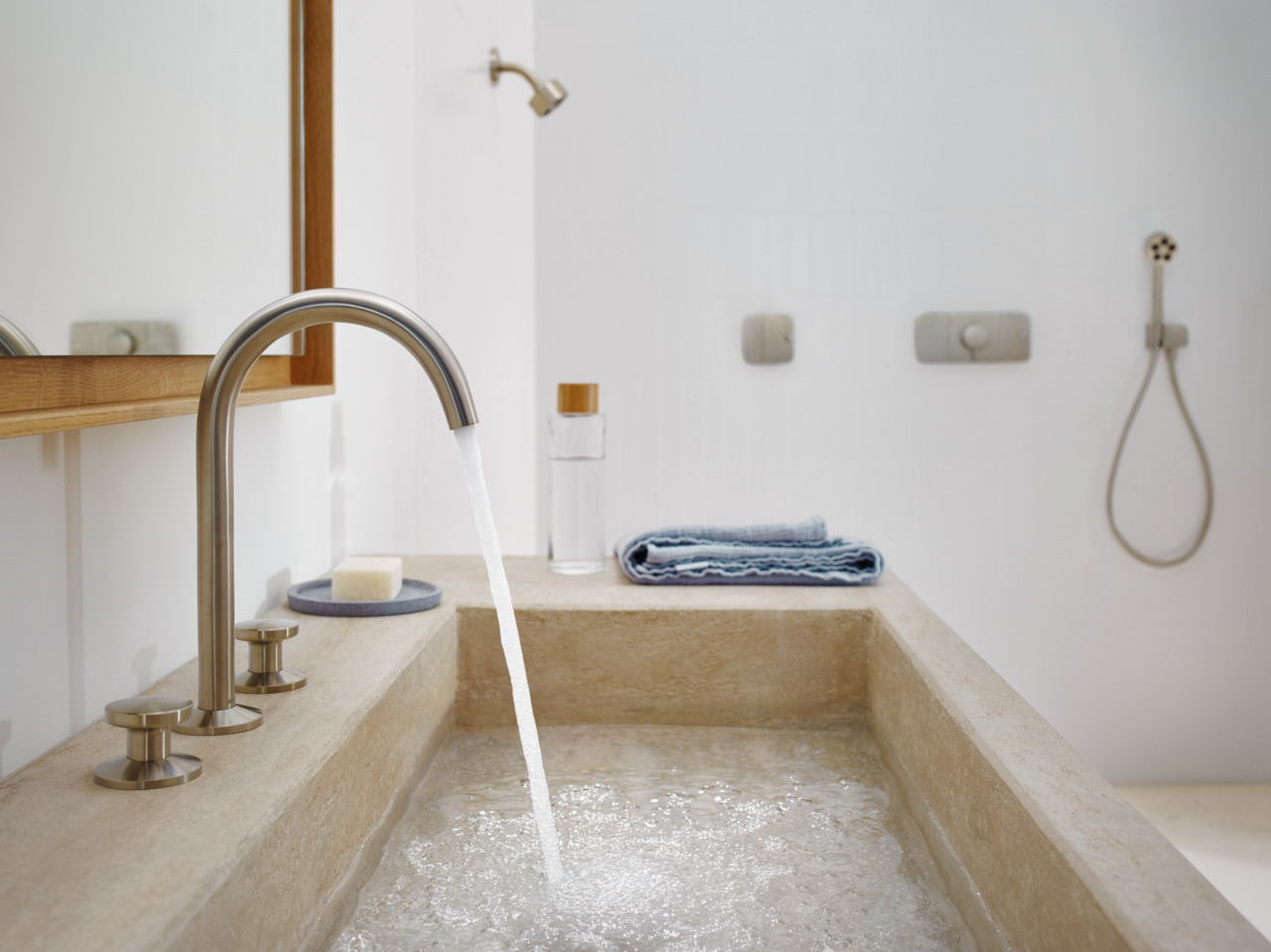 4/5 Photos
5/5 Photos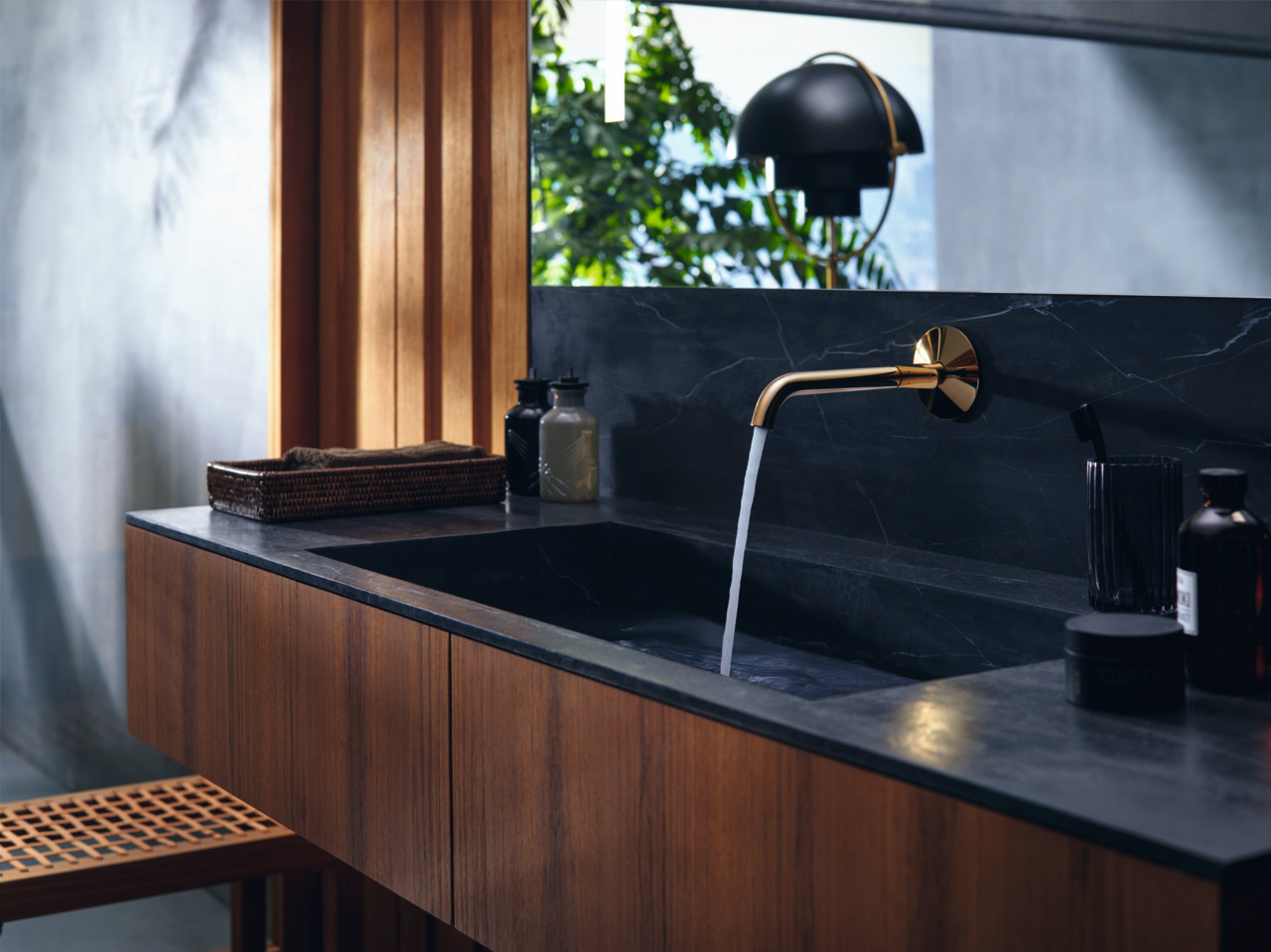 AXOR's fixtures never disappoint, and the same holds true for their latest. Characterized by an aesthetic of slender silhouettes, flat surfaces, soft corners and balanced proportions, AXOR One is a bathroom collection so elegant it's radical. The series offers greater clarity, enhanced function and superior control, all made possible through Select Technology and its new mode of interaction.
Let's start with the washbasin faucet and its all-in-one controller that features a gentle taper to the curved spout. Utilizing Select Technology, the mechanical controller allows you to simply press down to start or stop the water; swivel clockwise to increase the temperature. It doesn't get more clever and intuitive than that.
The AXOR One collection also offers a wide range of options to give you a personalized shower experience. The showerpipe is an all-in-one overhead shower, hand shower and wall bar that offers a clean appearance thanks to the integrated wall outlet. The overhead showers and hand showers feature monolithic forms and an innovative organization of Rain and PowderRain spray types that are reflected in graphics on the spray disc itself. The AXOR One thermostatic module uses large, clearly marked, highly responsive paddle handles for control of spray, water temperature and volume. It's clear that whichever combination you choose with AXOR One, it will be individually suited to your senses.
AXOR One, a collection that brings timeless design to any bathroom, is available in Chrome, Matt Black and up to 15 AXOR FinishPlus surfaces. Experience the whole collection at axor-design.com.