The Warm Illuminance of BALMUDA The Lantern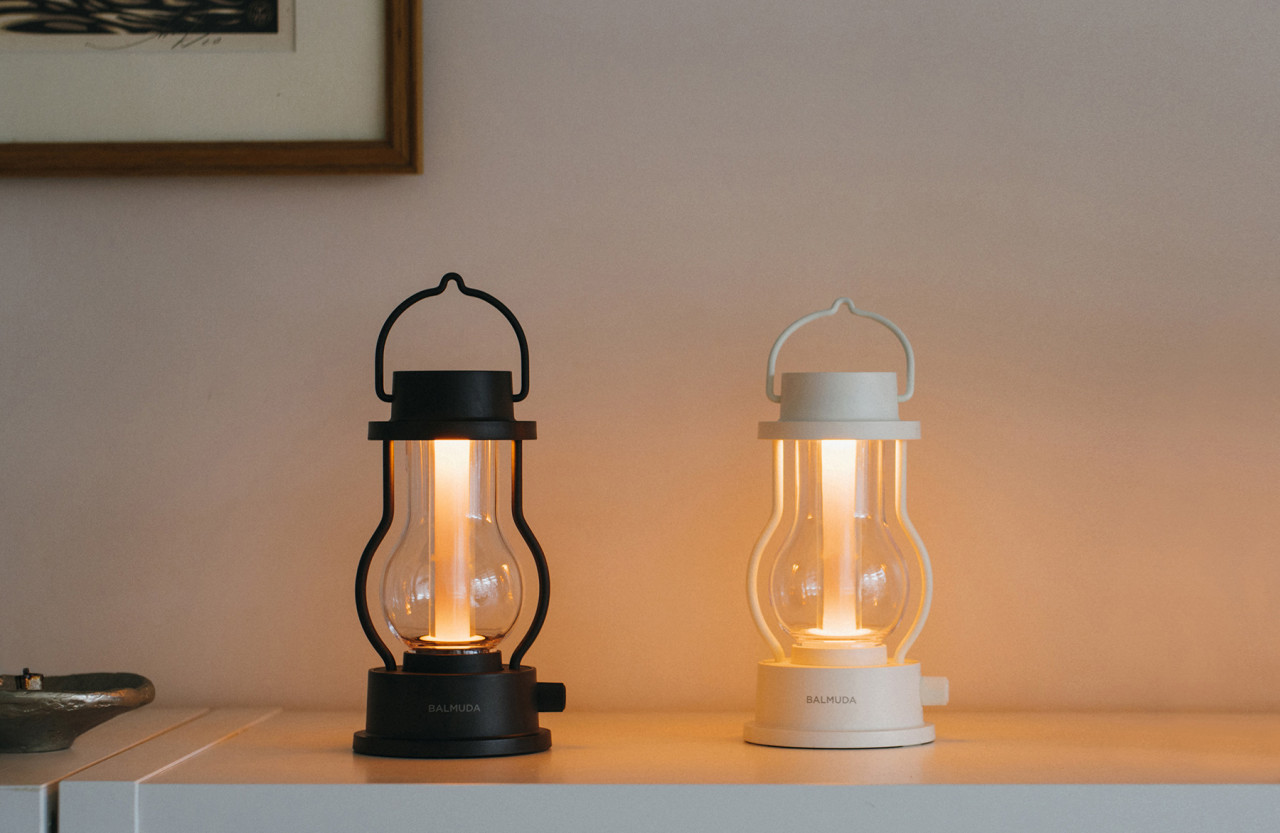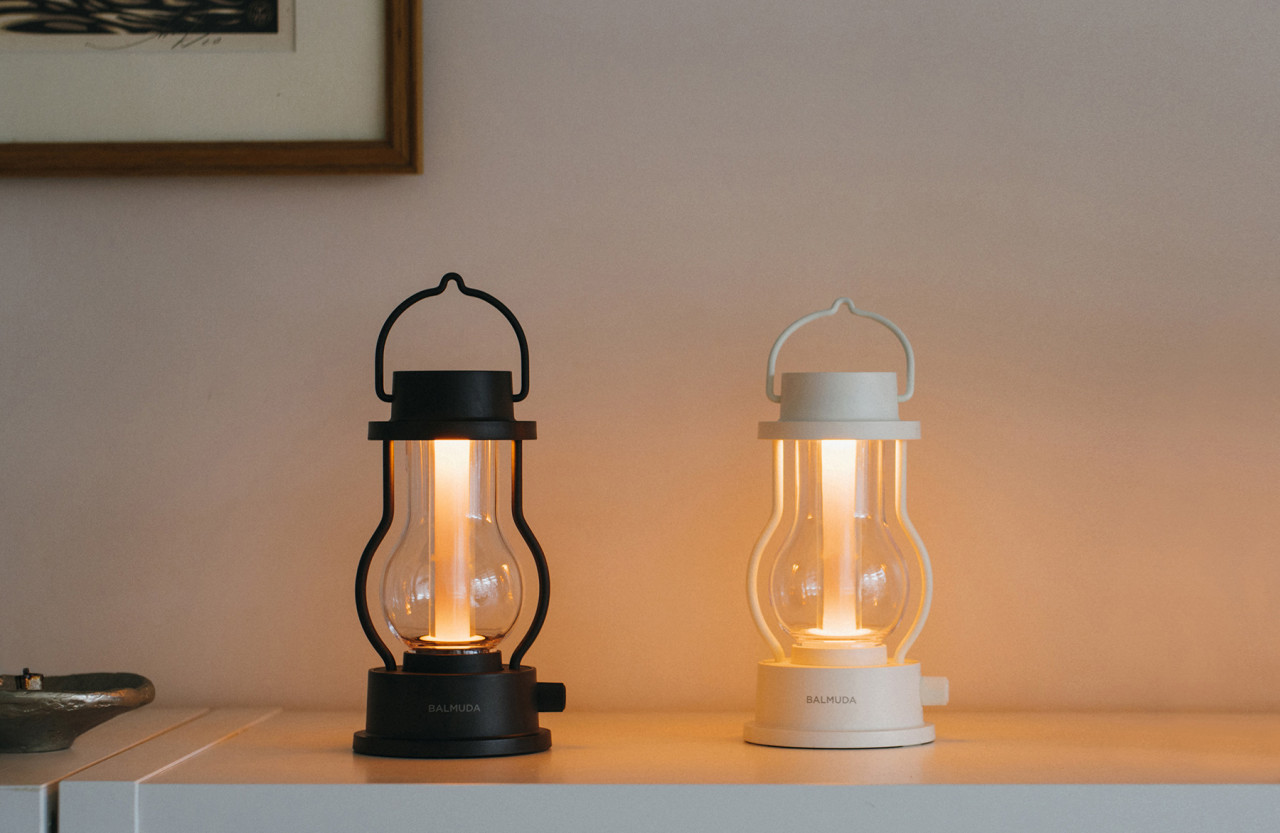 The Warm Illuminance of BALMUDA The Lantern
1/6 Photos
2/6 Photos
3/6 Photos
4/6 Photos
5/6 Photos
6/6 Photos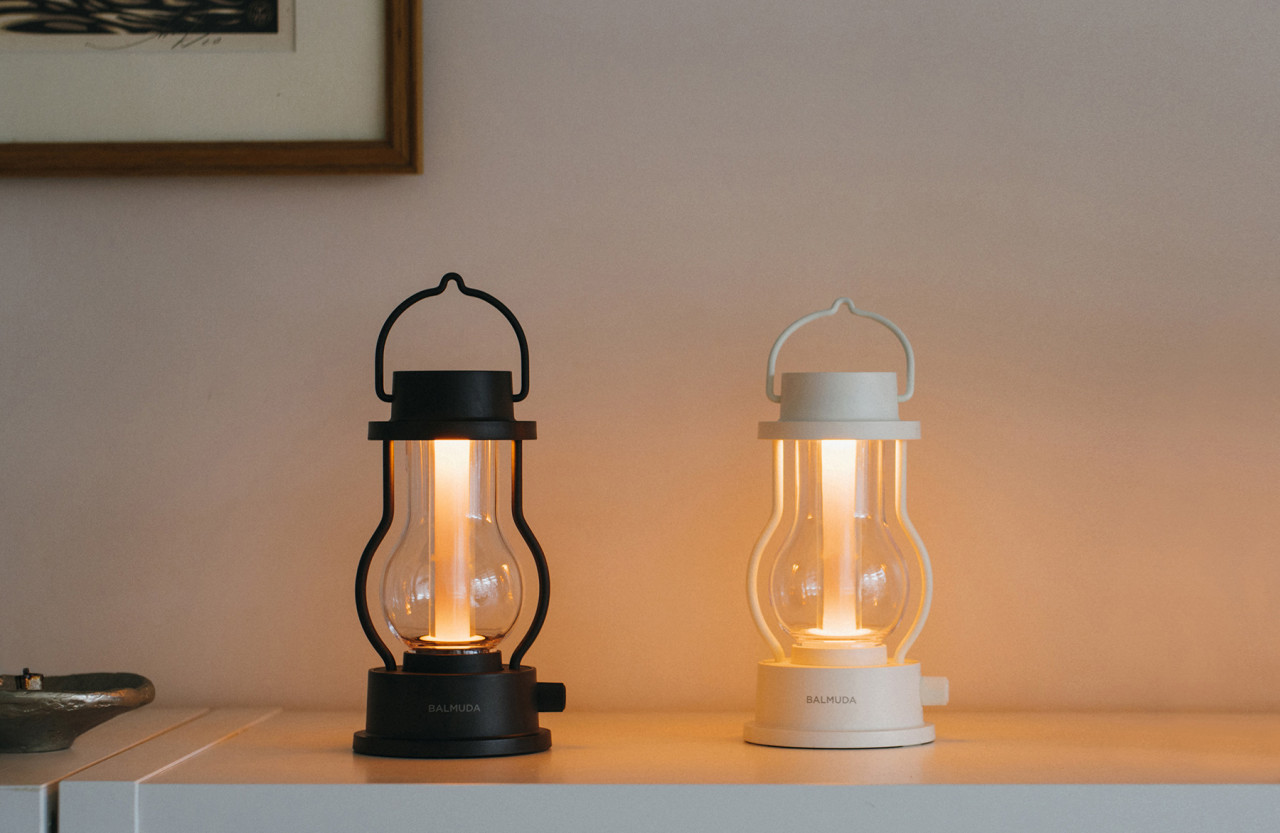 As my colleague's backyard entertaining makeover illustrates most impressively, there's little doubt this summer will develop into an enthusiastic season of outdoor entertaining. Brunching, lunching and dining al fresco has always been a popular way to host friends and family, and this year many are planning to use their yards as a safe venue to ease back into socializing. If you're planning to have friends over for evening events, lighting can play an important part in creating an inviting and warm atmosphere, which something like the BALMUDA The Lantern is well suited for.
The Japanese brand is most well known for their specialty toaster oven, one capable of browning bread with a delicate degree of moisture, rewarding each bite with a crisp crunch before revealing a steamy soft middle. BALMUDA has taken a similar approach to lighting, focusing upon offering a degree of subtlety capturing the essence of illuminating an atmosphere rather than simply glowing brightly.
Weighing under 1.5lbs and IP 54 rated (dust and splash resistant), The Lantern's design borrows heavily from the silhouette of gas lanterns, but finished with a modern matte exterior and featuring a cylindrical LED element that cues users this lantern is a contemporary interpretation of the classic design.
Unlike a gas lamp, The Lantern is much easier to use, operating with a single knob control. At its lowest setting, the light dances gently warmly orange like a real candle's flicker for up to 50 hours of use. Dial it up to its highest setting, the light brightens and whitens, inviting use as a source of light while walking or illuminating a table top or other outdoor setting, shortening the battery life to three hours. In either case, a full recharge requires an overnight charge of 6 hours.
BALMUDA The Lantern is available in either black, gray, or white, retailing for $149.
This post contains affiliate links, so if you make a purchase from an affiliate link, we earn a commission. Thanks for supporting Design Milk!